Posts Tagged
'Tokyo'
Tags:

Posted in:
ArcticTropic Panorama of this summer's stop in Japan on the Round The World Journey .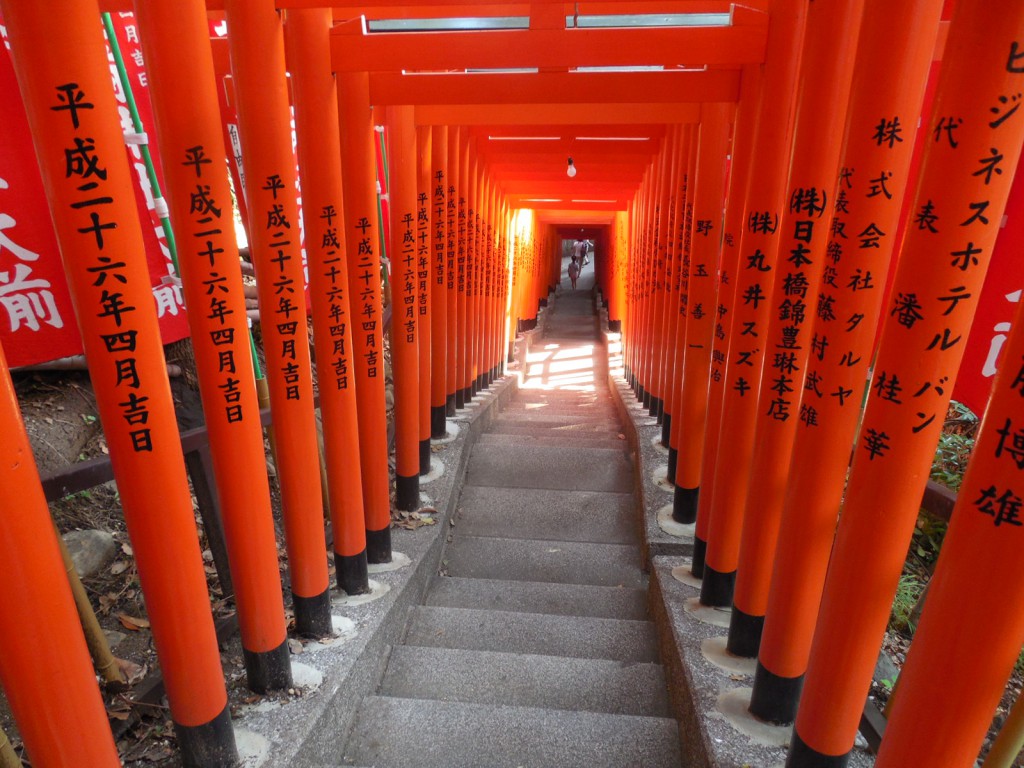 Japan does not normally conjure images of adventure, but ArcticTropic stopped in for several days to be totally immersed in this vibrant modern/ancient culture.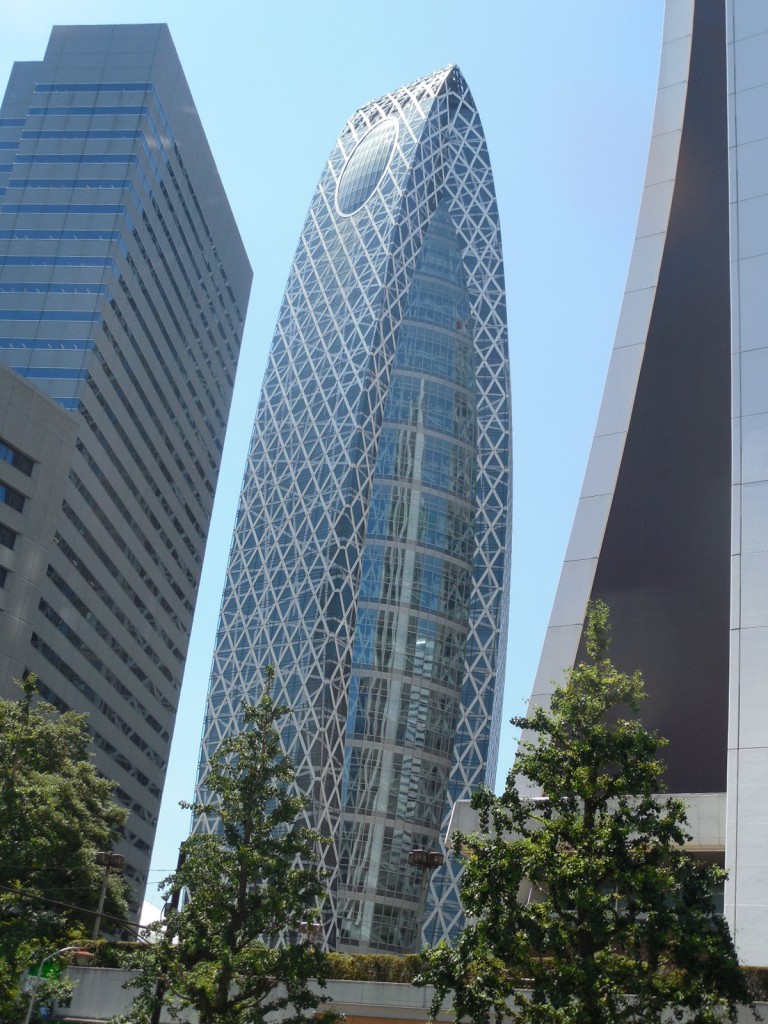 Tokyo is always the City of the Future.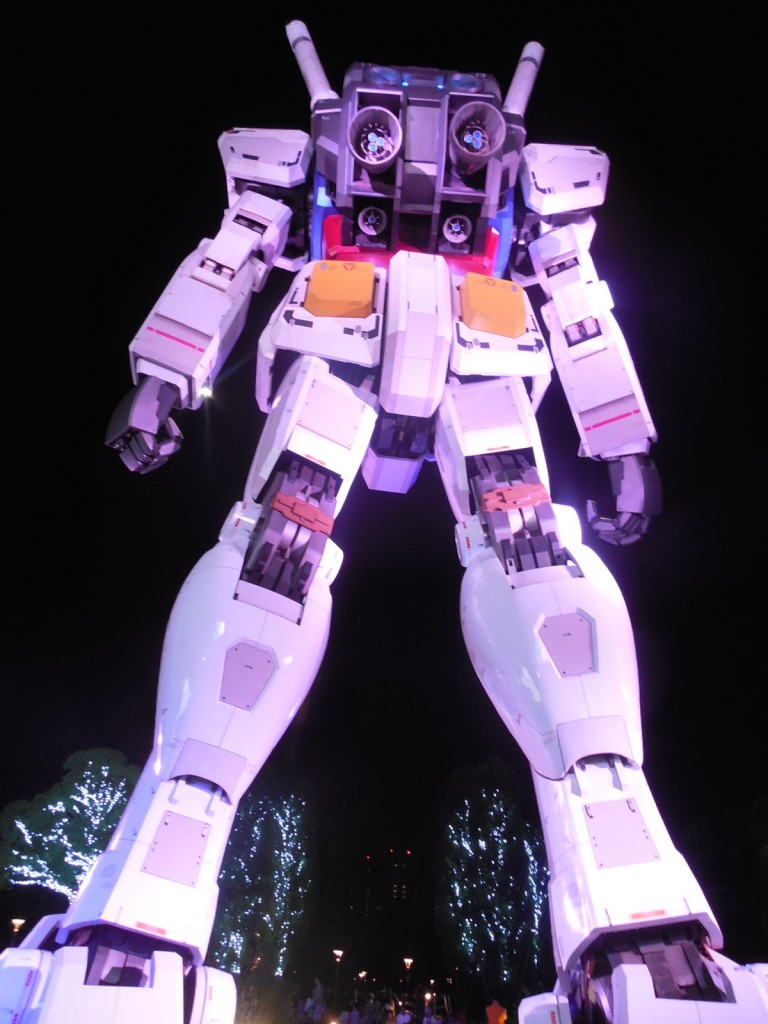 Gundam ! Japan s the world's merchandising capital.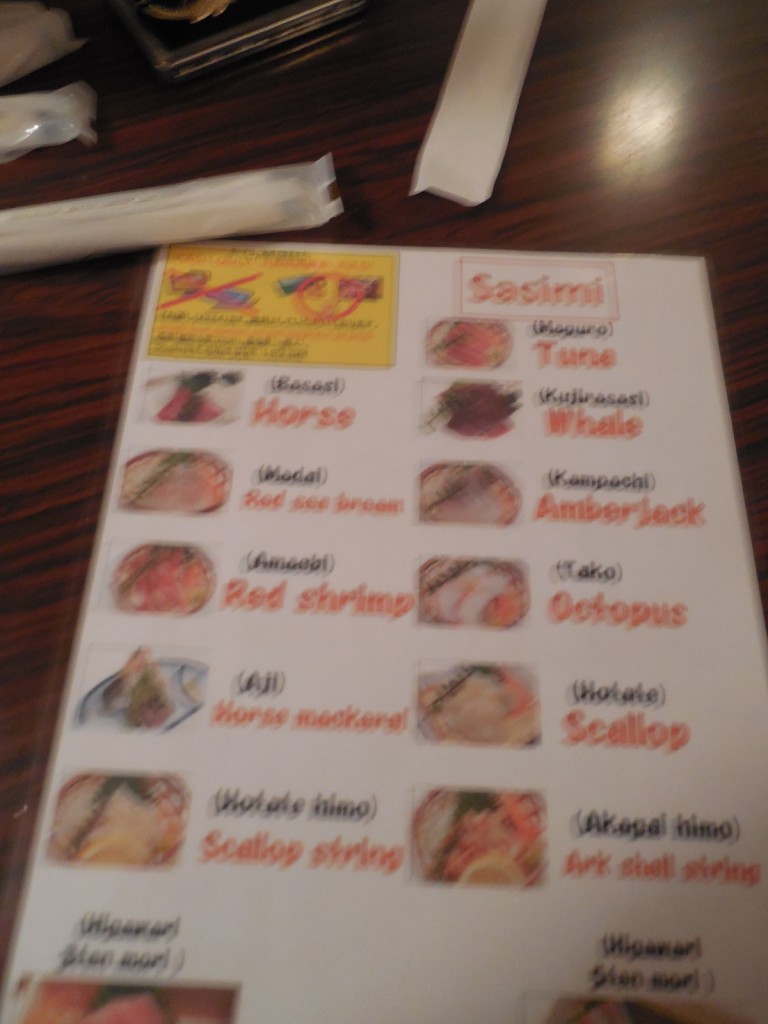 Food choices not found elsewhere.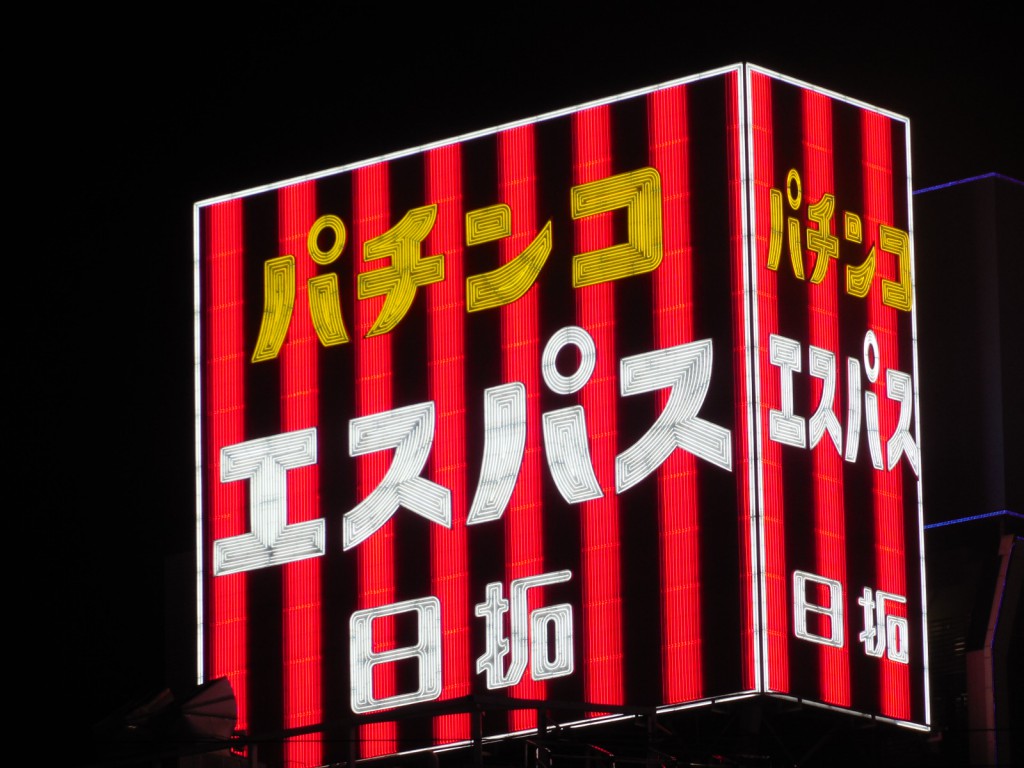 In vibrant Shinjuku ,where we stayed.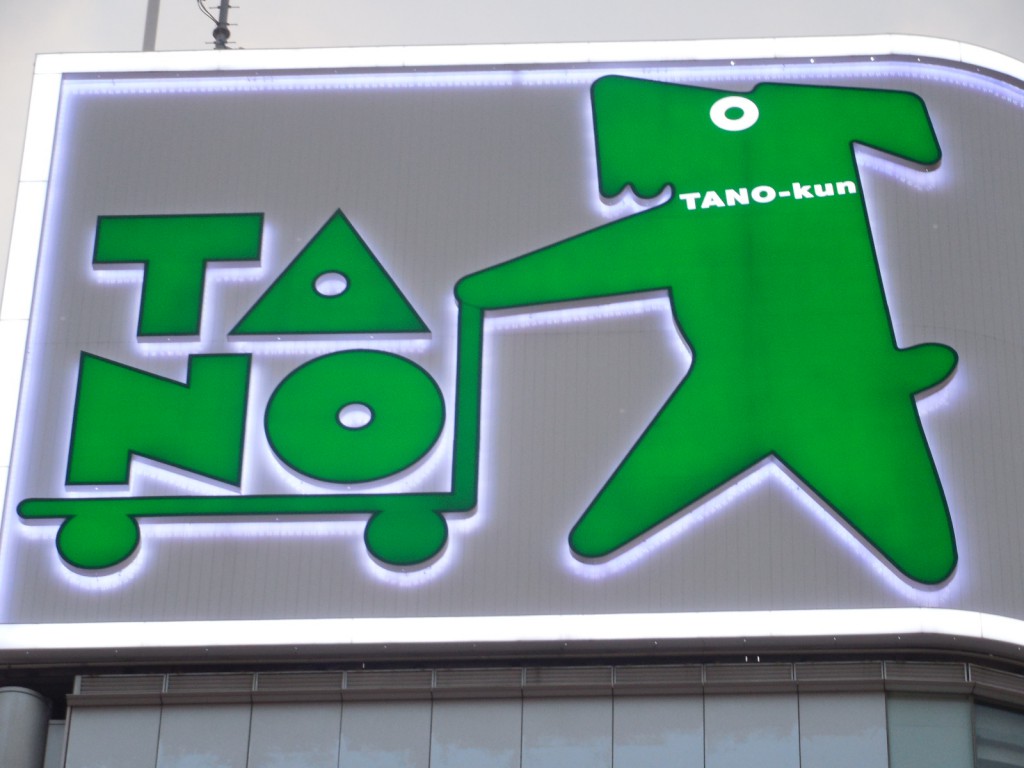 The best neon anywhere.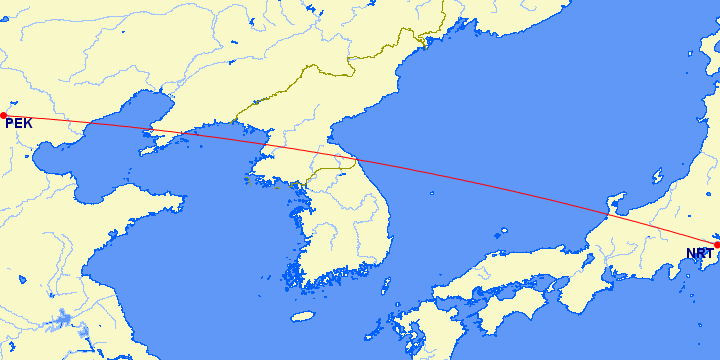 Our flight trajectory did not take us over North Korea even though we were in a Chinese plane. We passed about 50 miles south of that path.
For Adventures in Japan, CLICK HERE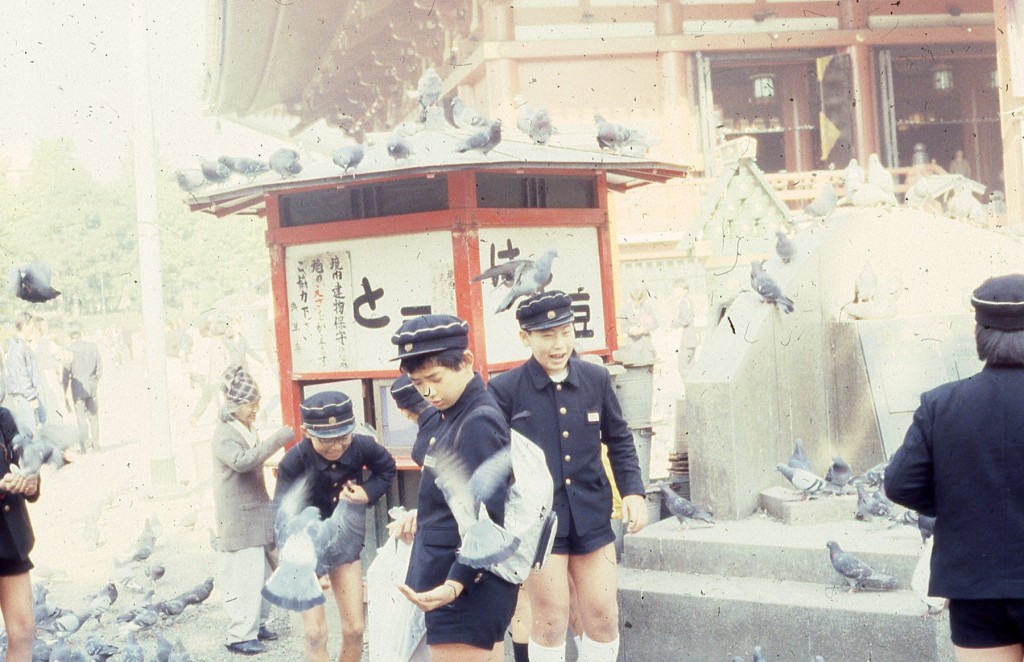 Japan is,understandably, undergoing the worst threat to tourism since World War II. Few people will vist in 2011 and some areas might never be visited again until 2211.  ArcticTropic would like to remind travelers that Hokkaido and other adventure areas remain untouched by the nuclear cloud. Tokyo itself is relatively unaffected as of now. Here are some snapshots taken way back in late 1988.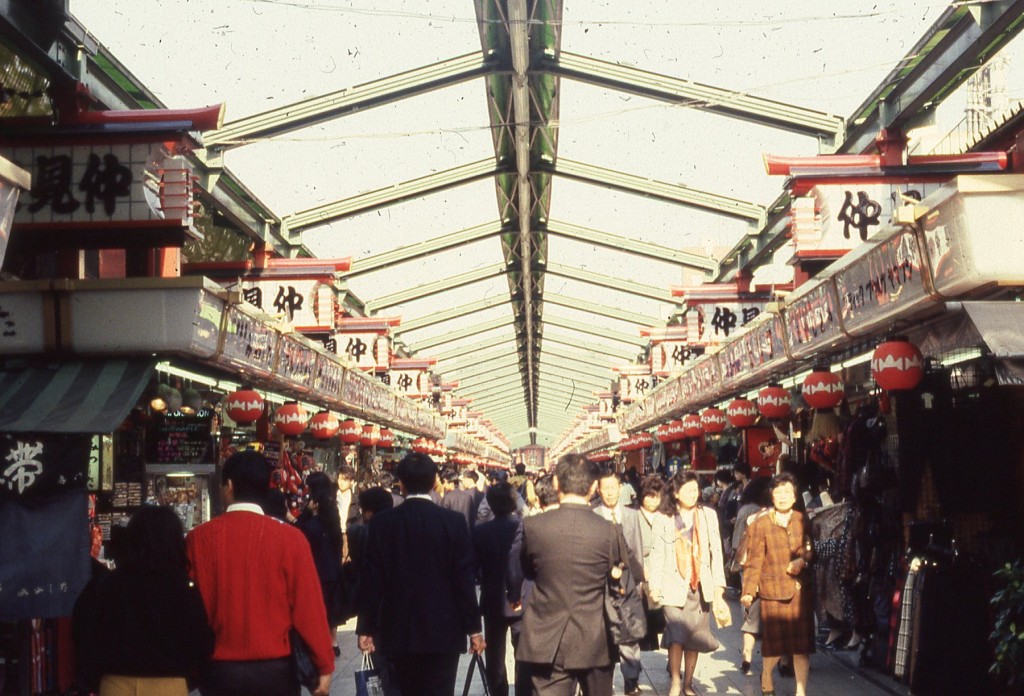 Akasaka  market.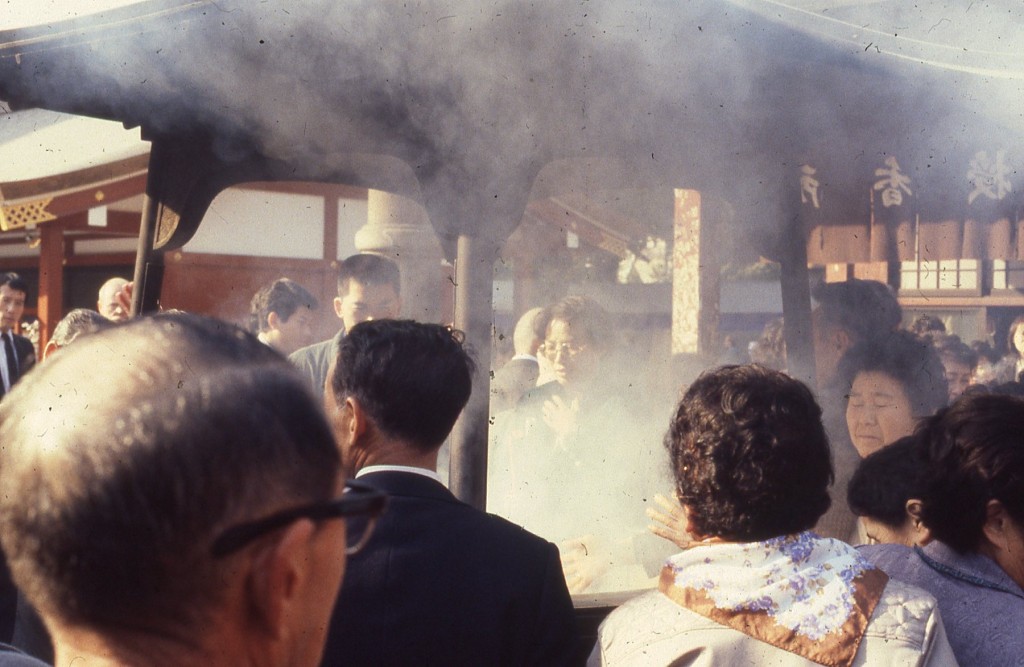 Prayer – much needed these days.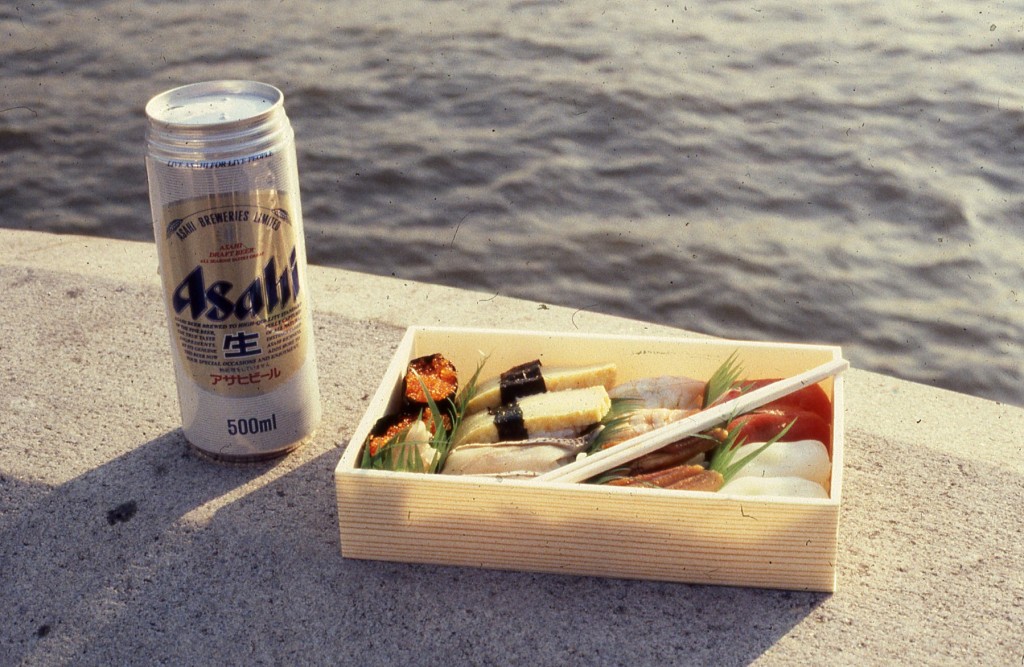 Riverside lunch.
FOR ADVENTURES IN JAPAN, CLICK HERE