Posts Tagged
'Salta'
On a beautiful Southern Hemisphere Spring Monday,October 16, TotalAdventure took part in a Day of Adventure , a prelude to the Adventure Travel World Summit 2017 in the high desert city of Salta in Northwest Argentina. Our host was Salta Rafting – they really create an amazing experience!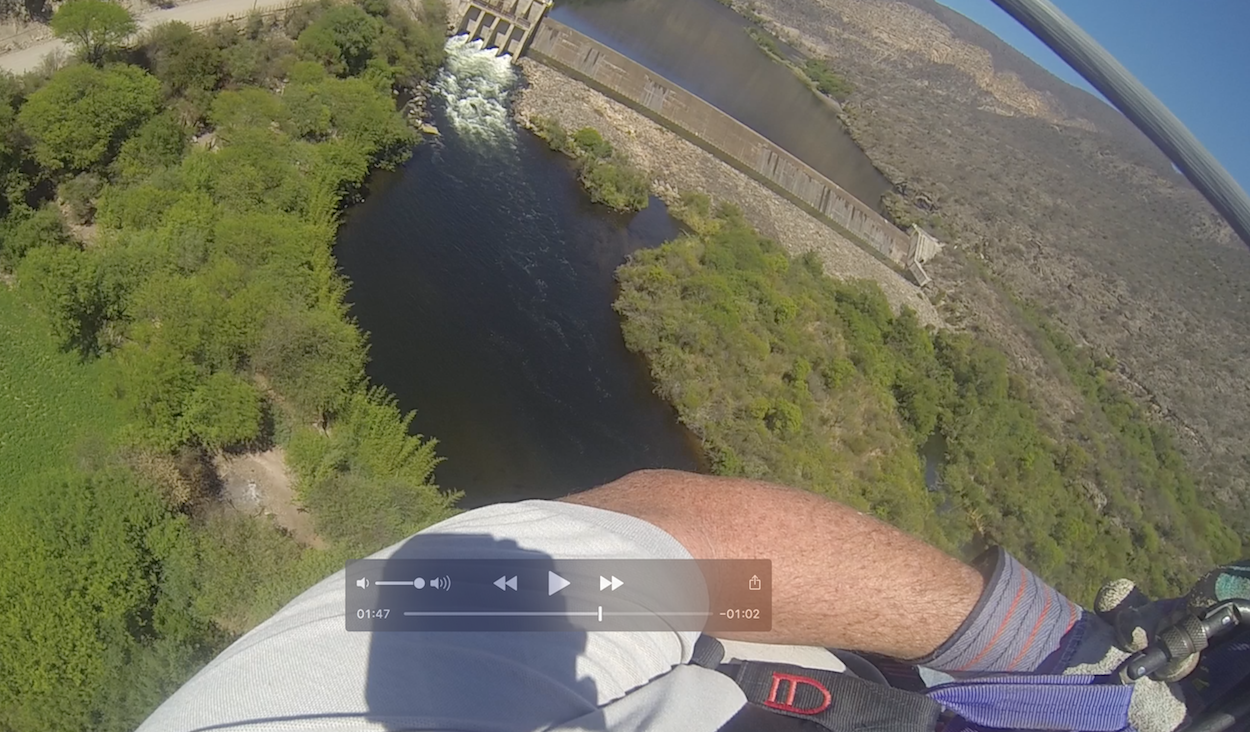 First our group of 45 adventure company leaders climbed a small mountain in order to reach the first platform – where we flew through the air at 30 mph. ( 55 km) at 150 meters ( 500 feet ) above the river. There were a total of 4 crossings, as seen in the video above.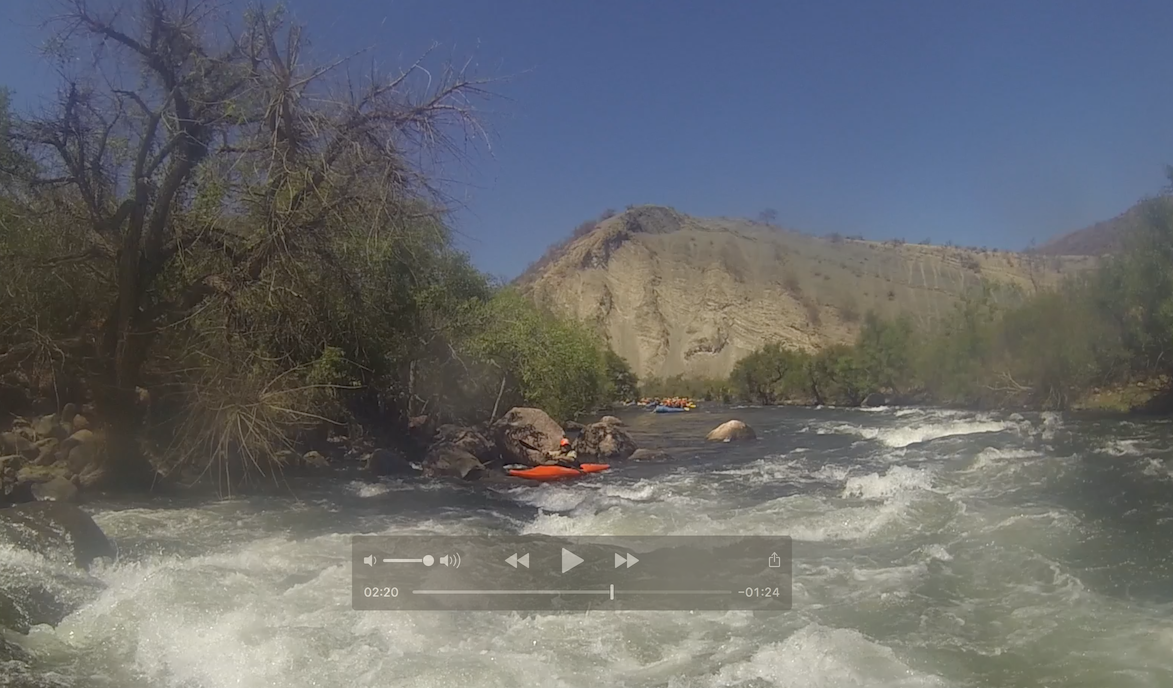 Afterwards we changed into wetsuits and and rafted the mildly challenging river we had just ziplined across. The rapids were Class 2 and Class 3.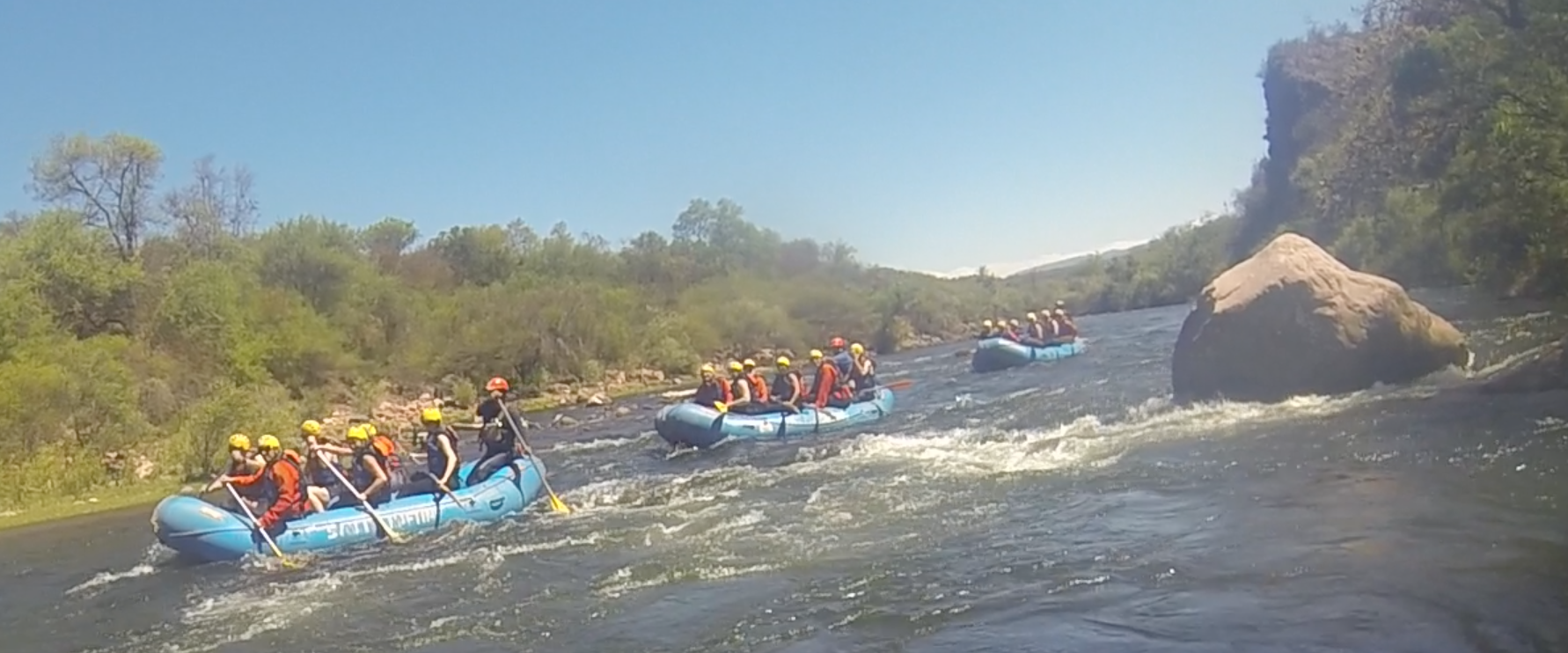 Special Thanks to David Figereau of Ideia Tours in Recife, Brazil for always telling me if the camera ( strapped to TotalAdventure's head) was rolling. TotalAdventure will soon return to posts from the Bolivia Adventure as soon as we have proper high speed connectivity for video upload.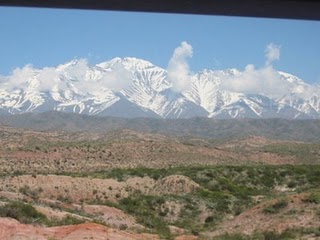 On week from tomorrow night I will board a LAN flight down to Santiago, Chile. The next morning I will connect to fly across the Andes to Mendoza, arriving late Monday morning. Though Spring is well underway, the Andes will still be under a deep snowpack, so there should be some excellent photo opportunities. I will be traveling along the "White Wall" from Mendoza all the way up to the high desert city of Salta near the Bolivian border. Then back down toBuenos Aires for a couple of days before returning to Miami.