Posts Tagged
'Salar del Uyuni'
Tags:

Posted in: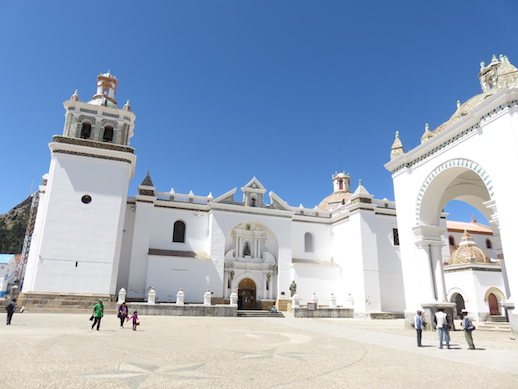 This is a very quick post as TotalAdventure has been on the road for two days, spending last night in a mountain refuge with not much sleep. On the road at 6AM tomorrow,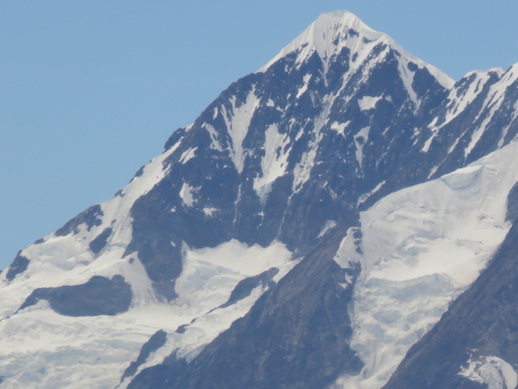 A 21,000 foot mountain. Name to be updated later. We went as high as 17,200.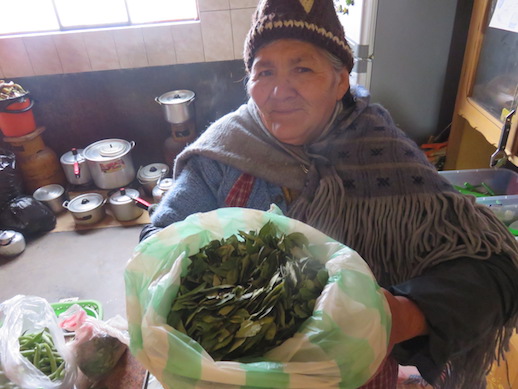 Mate de coca is legal everywhere in the Andean Republics and is used to treat altitude sickness.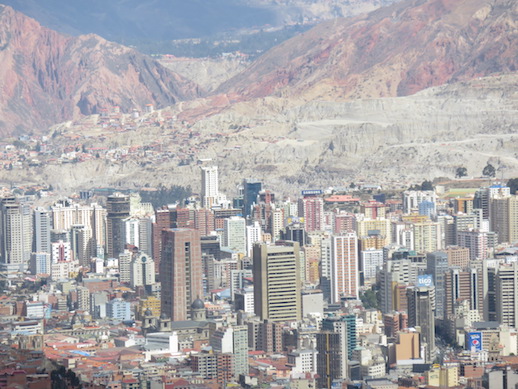 La Paz from 14,000 feet.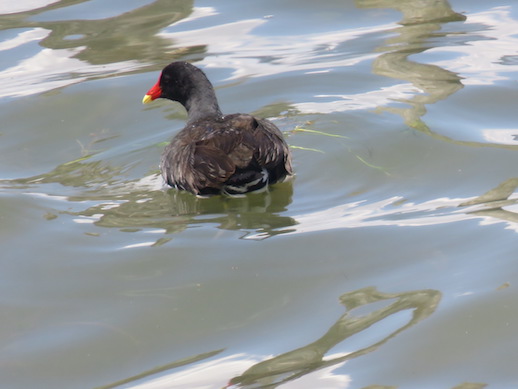 Lake Titicaca Duck.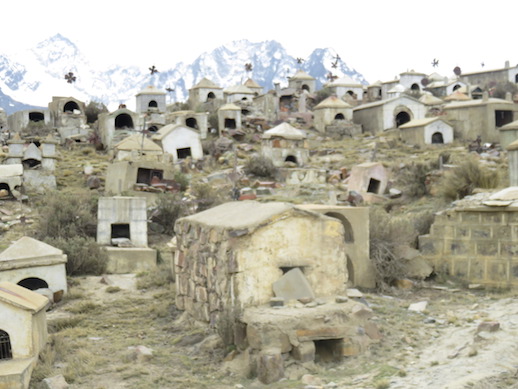 Shaman Graveyard,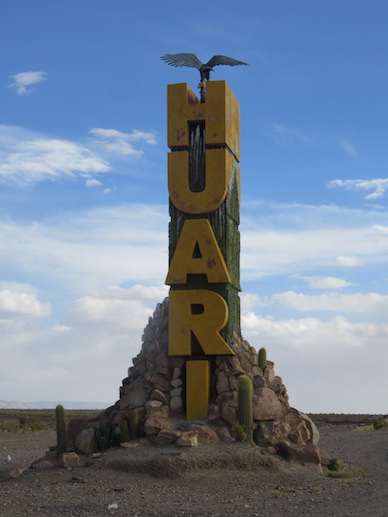 Hauri.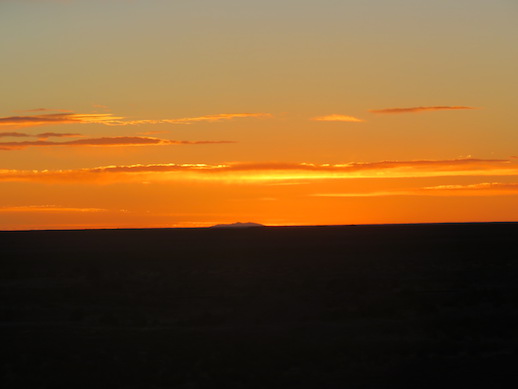 Solar Uyuni Sunset,
Tags:

Posted in: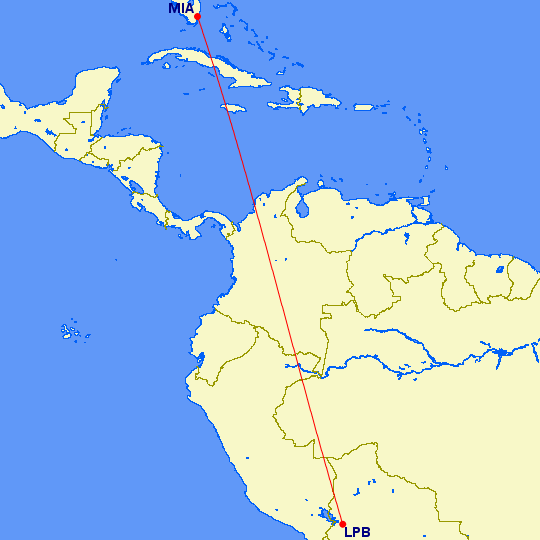 Tonight At 10:30 PM ,TotalAdventure departs Miami for La Paz Bolivia. After a relatively short short flight from MIA , which sits at just above Sea Level, our plane will land at the world's highest commercial airport – El Alto at 13,323 Feet ,  4100 Meters – descending only about 60% from cruising altitude. For the next week TotalAdventure will explore the highest peaks of the Andes, Lake Titicaca and Salar de Uyuni  before moving south into Argentina for the Adventure Travel World Summit in Salta.