Posts Tagged
'Salar de Uyuni'
Tags:

Posted in:
On the final day in Bolivia, Friday, October 13, we crossed the world's largest salt flat – the Salar de Uyuni – 11,000 square kilometers  at an elevation of 12,000 feet, with no variation of  more than a few inches in elevation – extraordinary flatness! It was once an inland sea hundreds of thousands of years ago.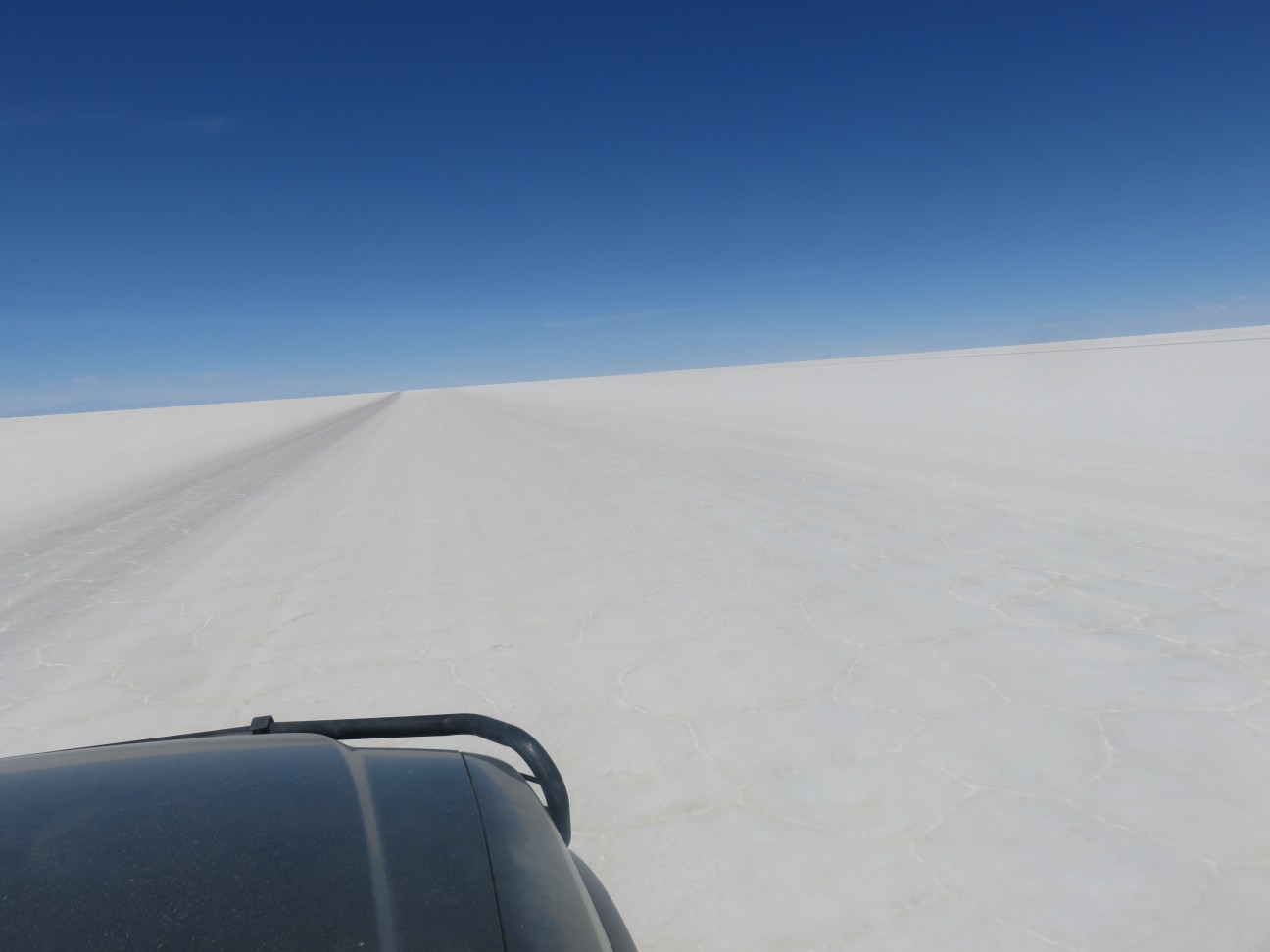 There is no speed limit and nothing to run into. While it looks hot, the temperature was only in the 60s due to high elevation, thought the sun can burn severely !  The nights are frigid, with temperatures far below freezing.
The mountains in this photo are about 35 miles distant.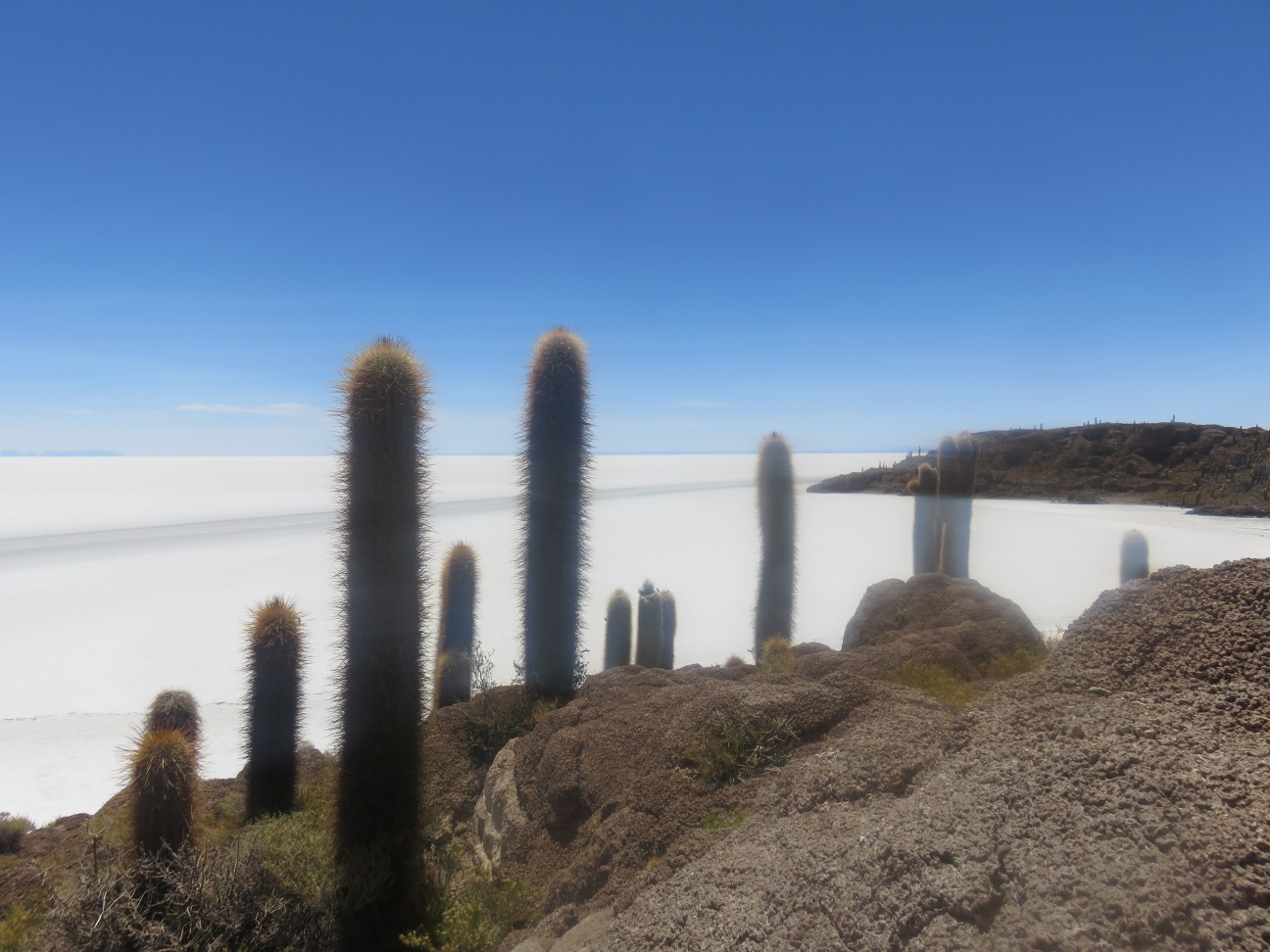 After driving at top speed for about an hour we arrive at Isla Incahuasi. The small amount  of moisture received in December and January permits the cactus to grow.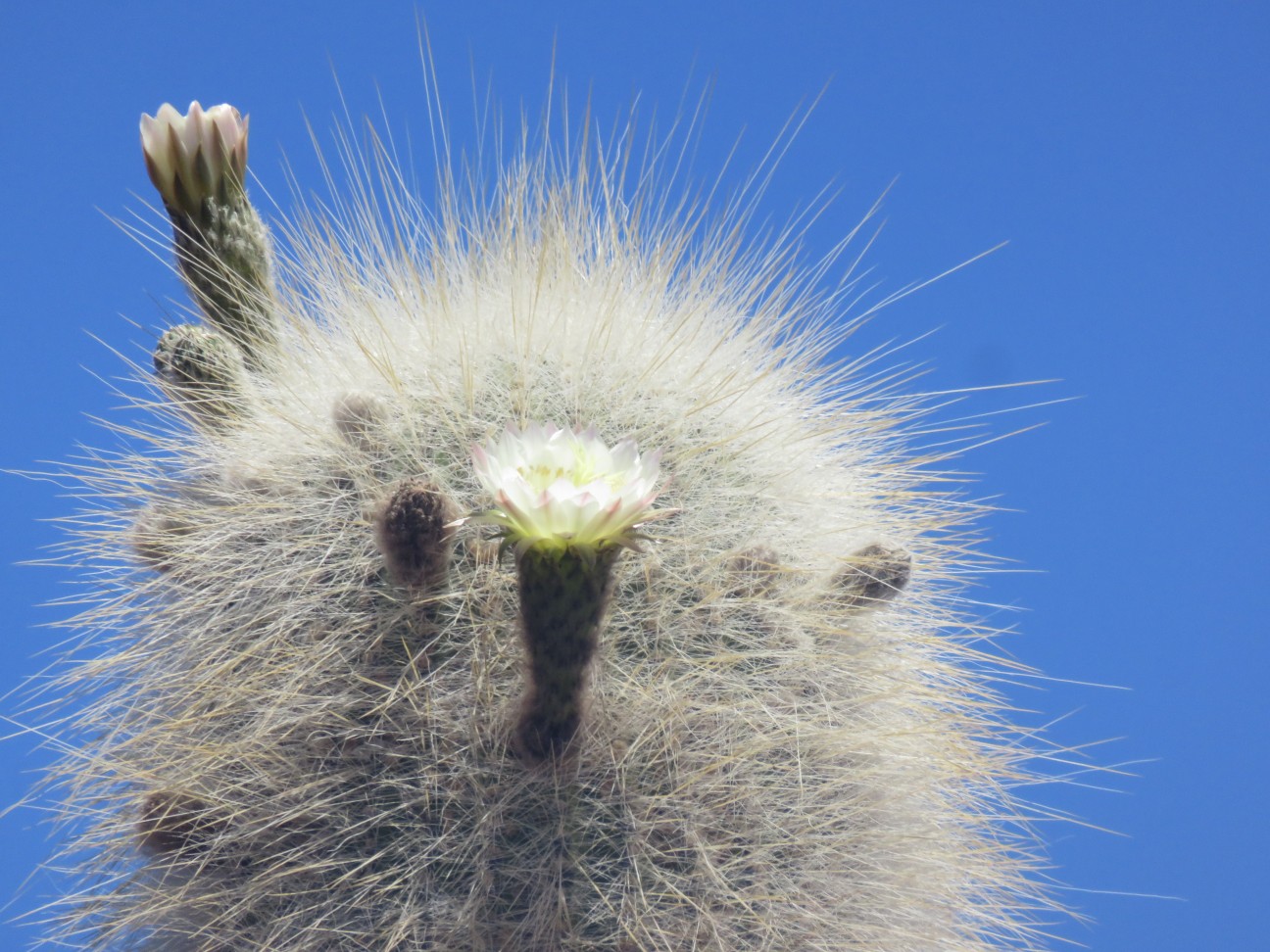 Spring flowers on the cactus.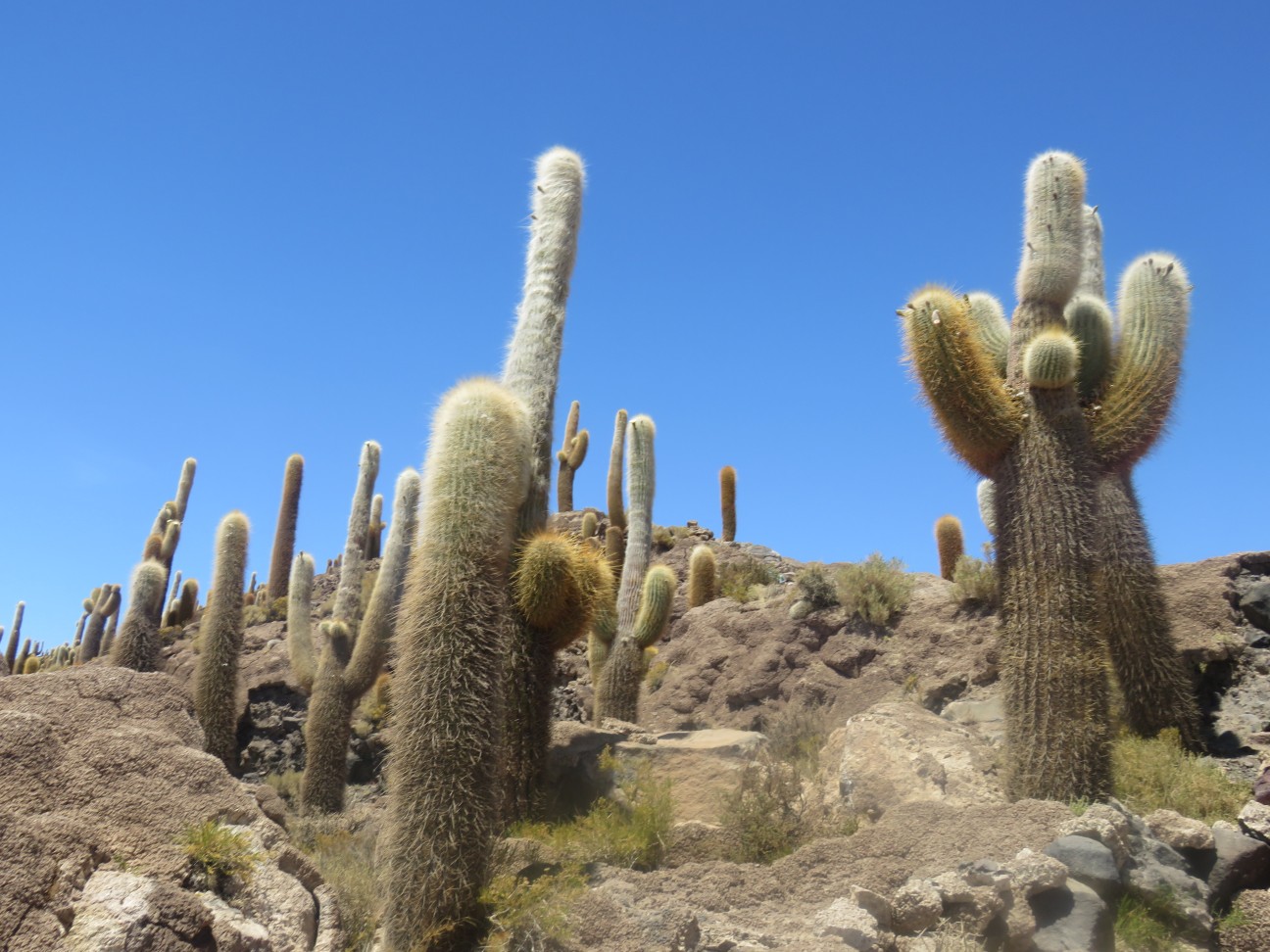 A Star Wars Experience.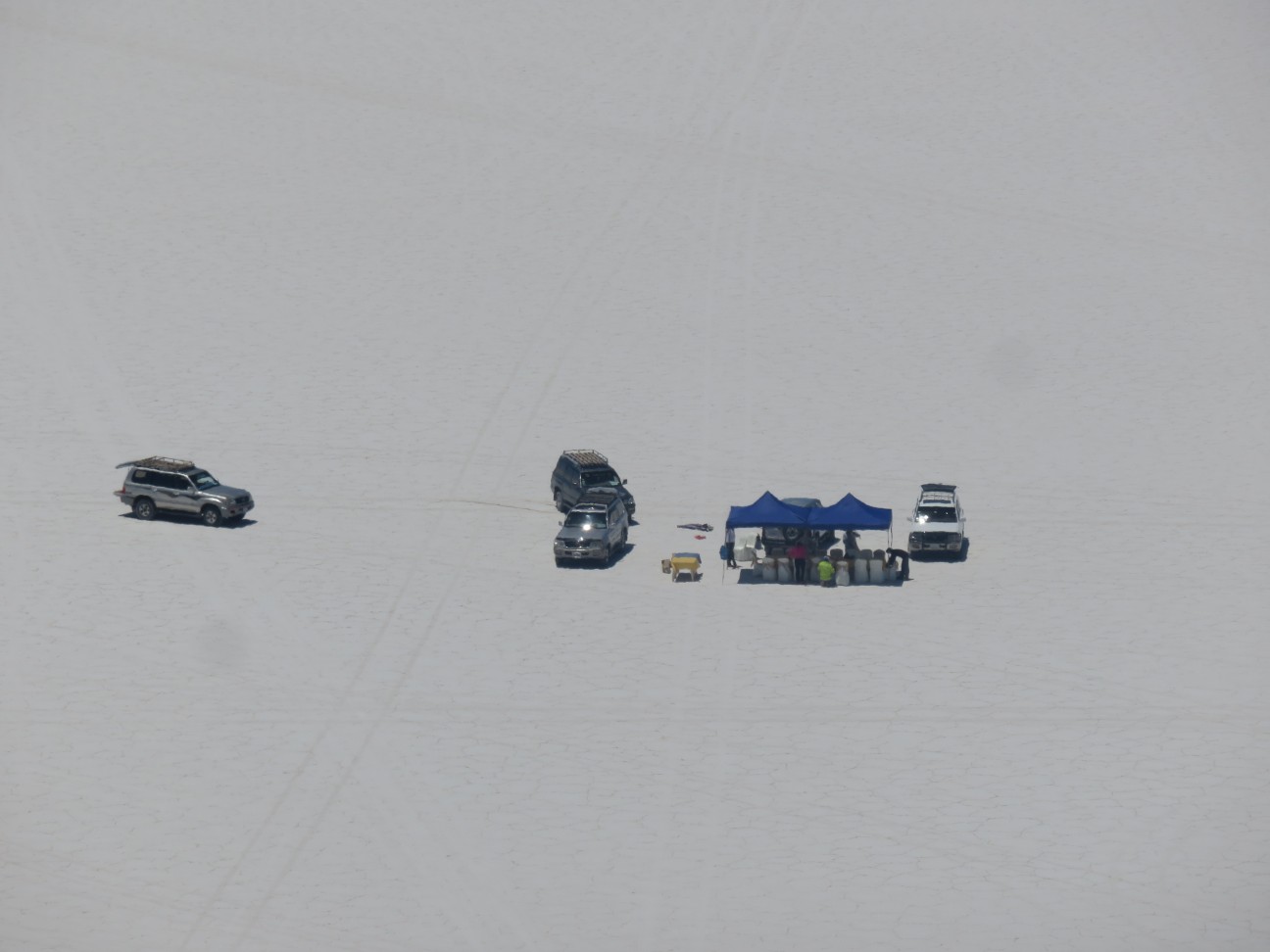 Camping on the bottom of the sea.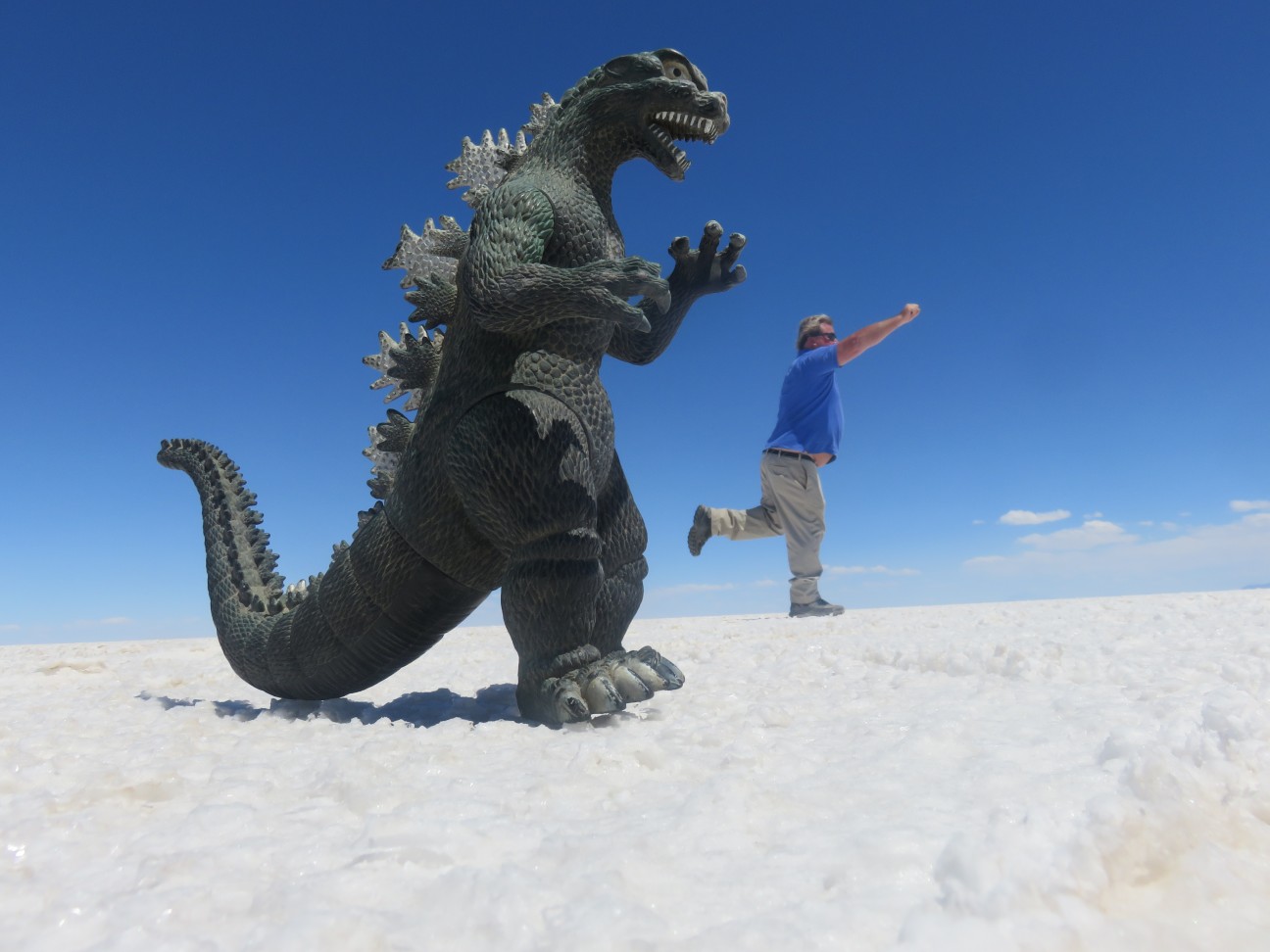 Back on the move ,we stopped for an obligatory touristic shot.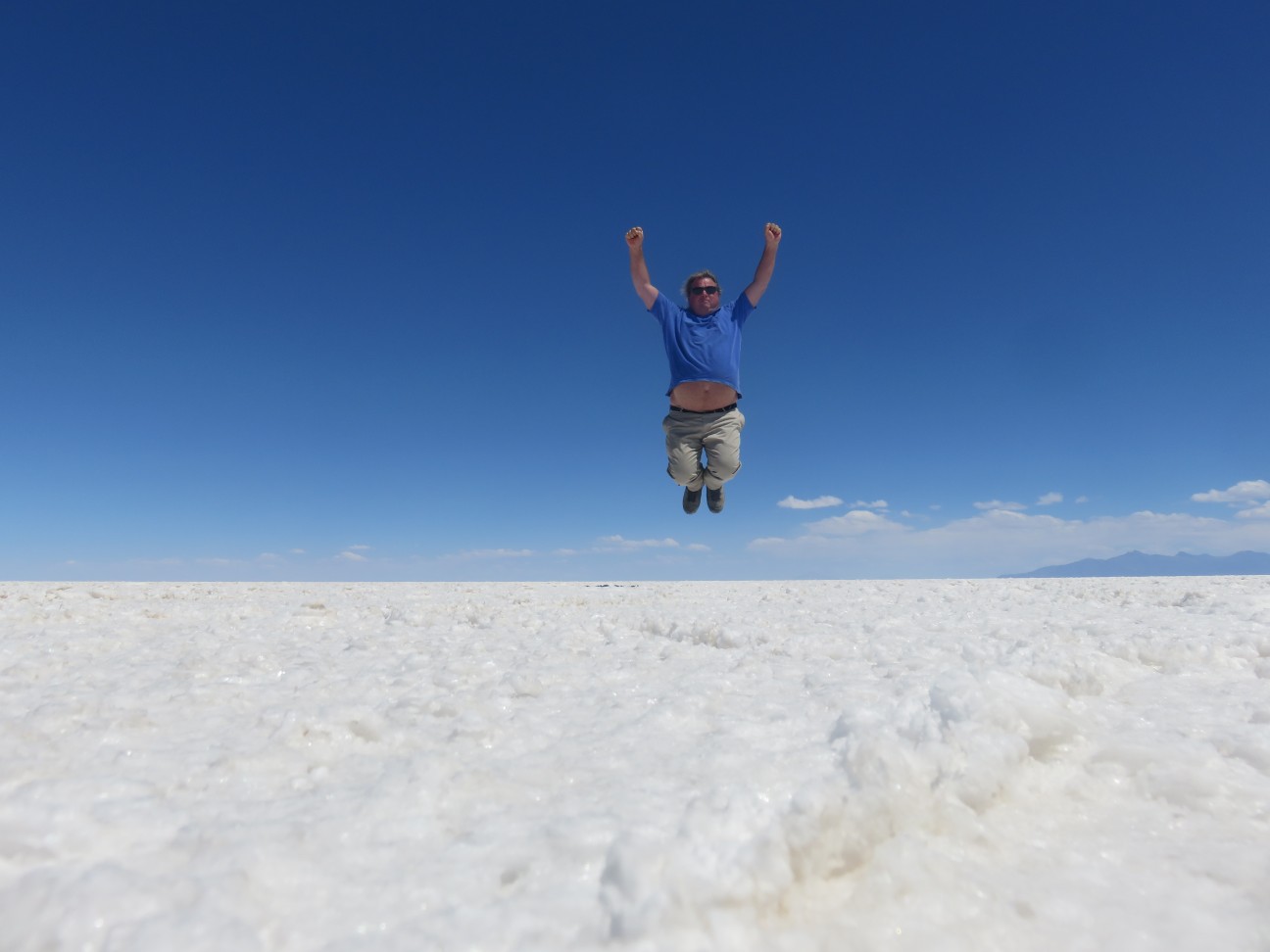 Light As A Feather !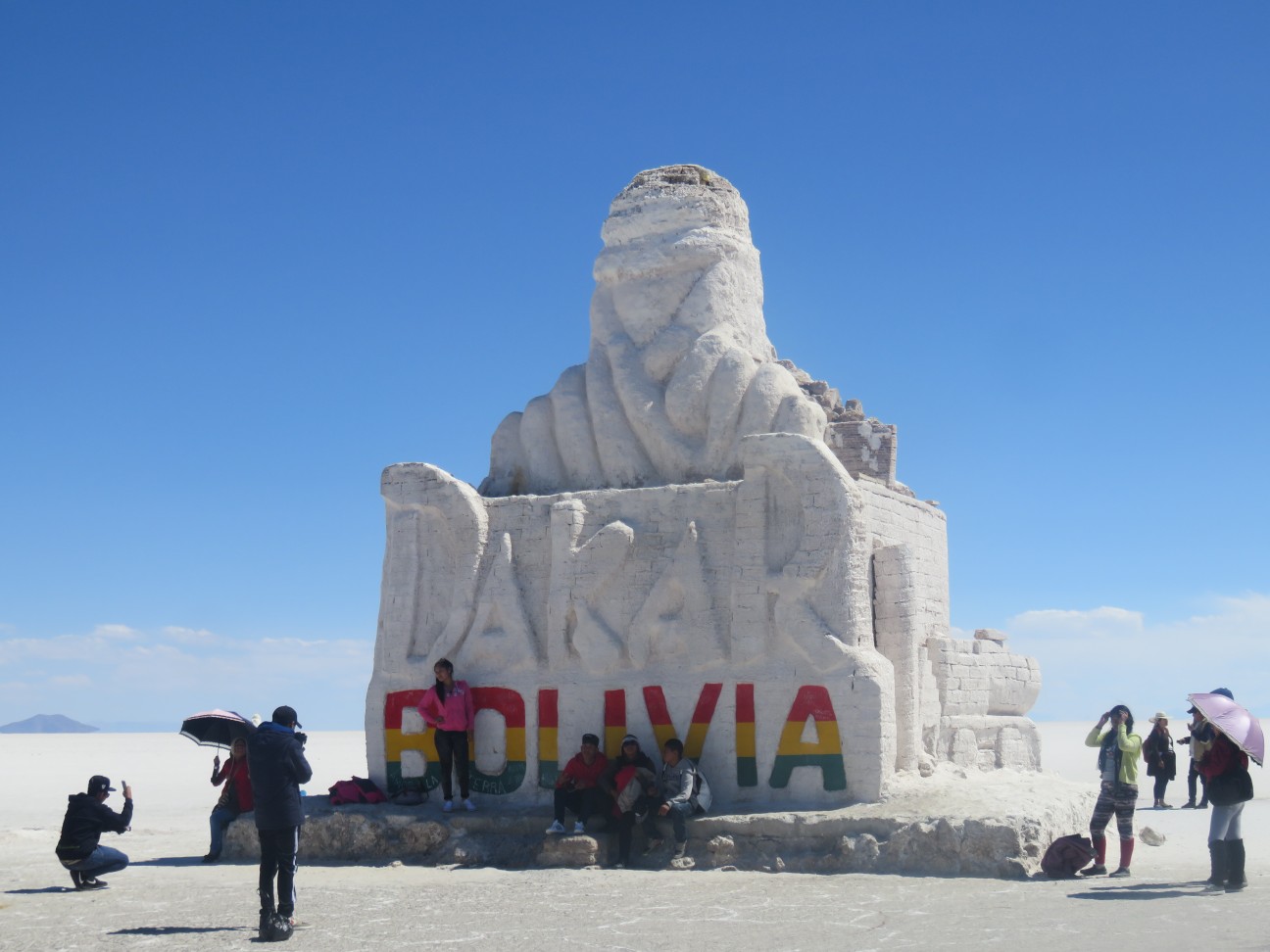 By mid afternoon the crossing is complete . Here, every January the Paris -Dakar Rallye moved from Africa because of terrorism, passes though here.