Posts Tagged
'Nha Trang'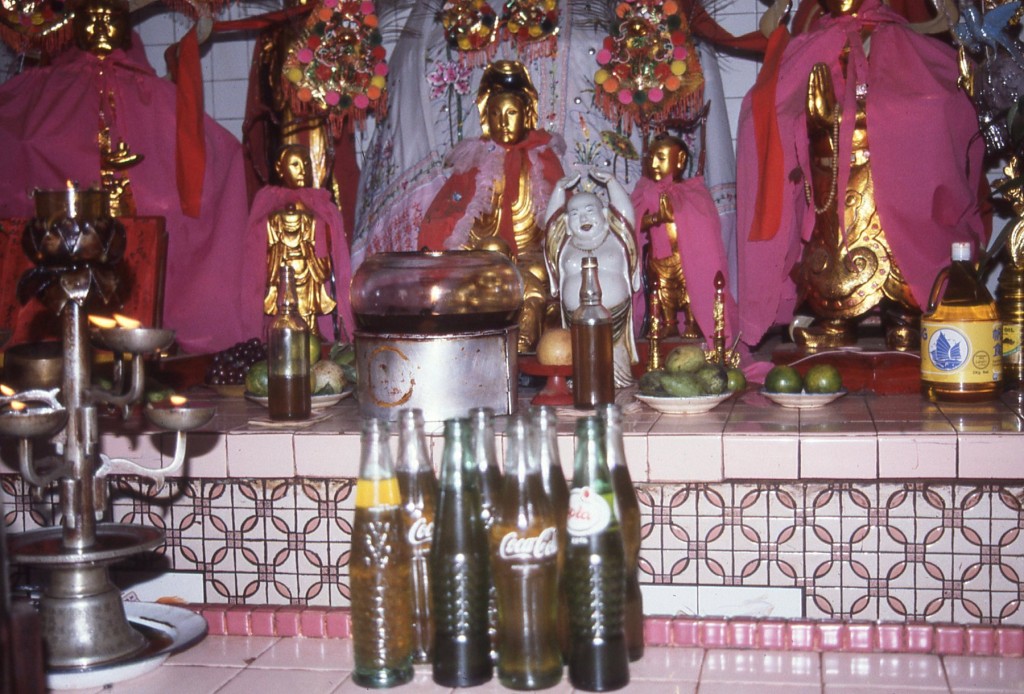 Offerings to Buddha.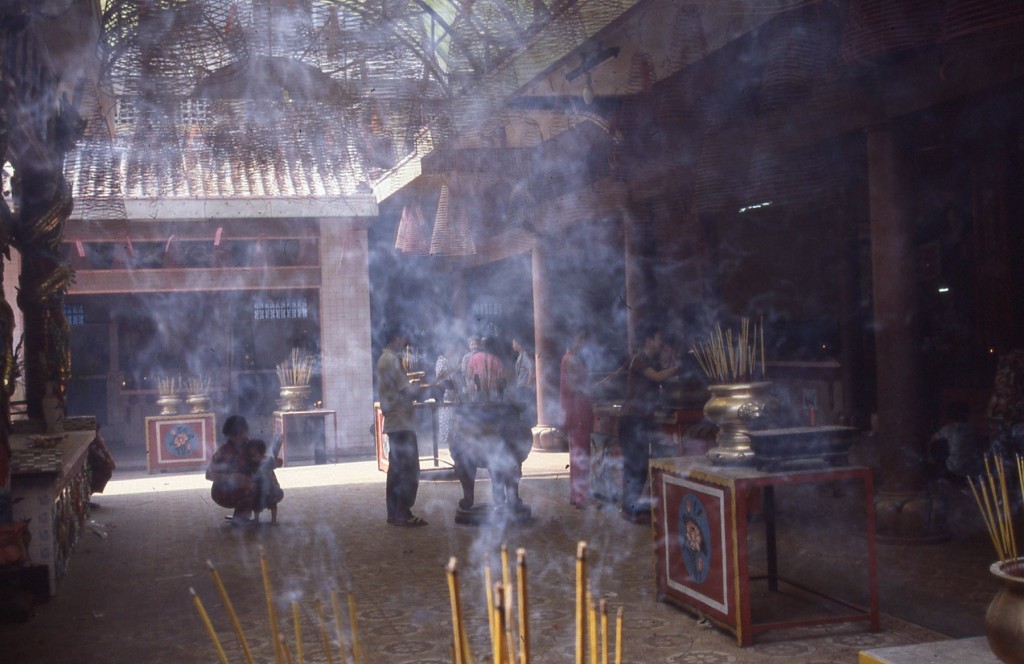 Peaceful Prayertime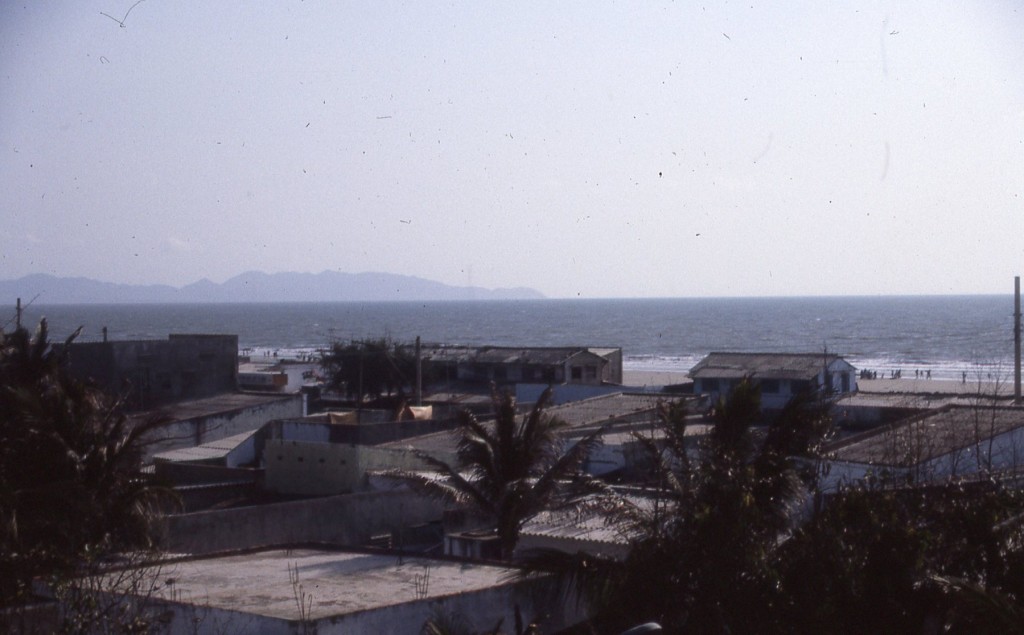 Vung Tau Beach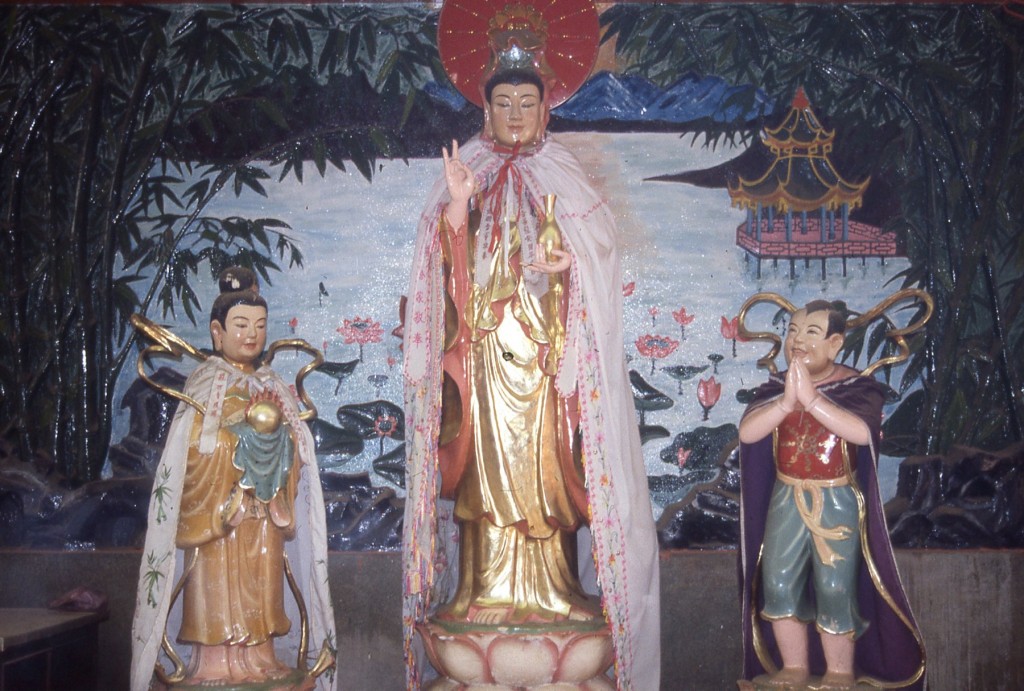 Temple in Nha Trang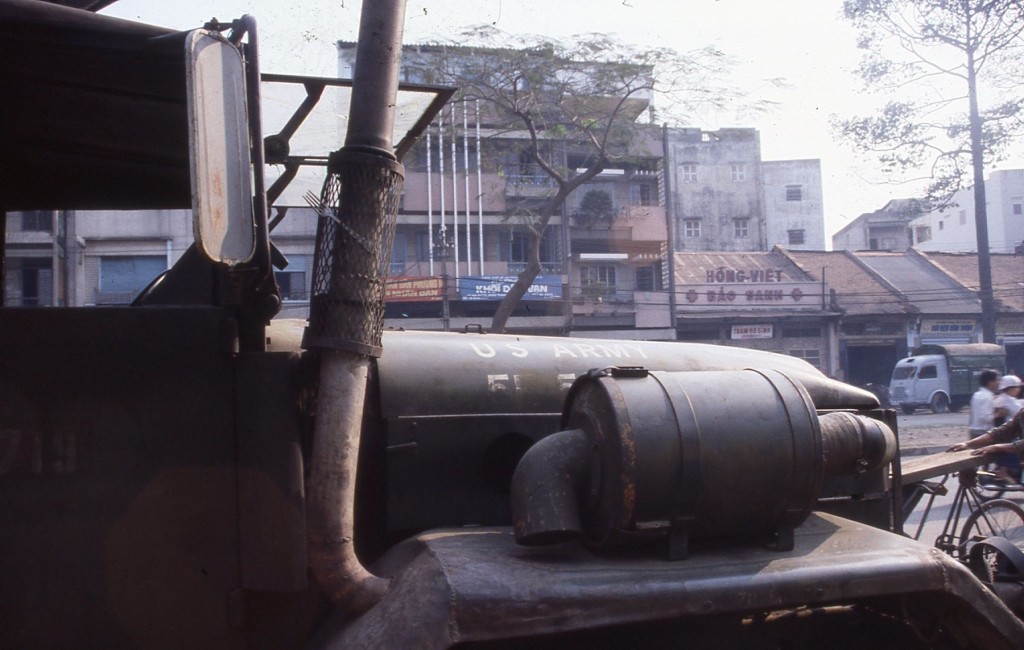 Saigon – Old US Army Vehicles Plying the Streets
Back around 1993, I was doing a shoot in Vietnam. I shot this while riding a bike down a sandy back alley in the coastal city of Nha Trang.