Posts Tagged
'Hondius'
Tags:

Posted in: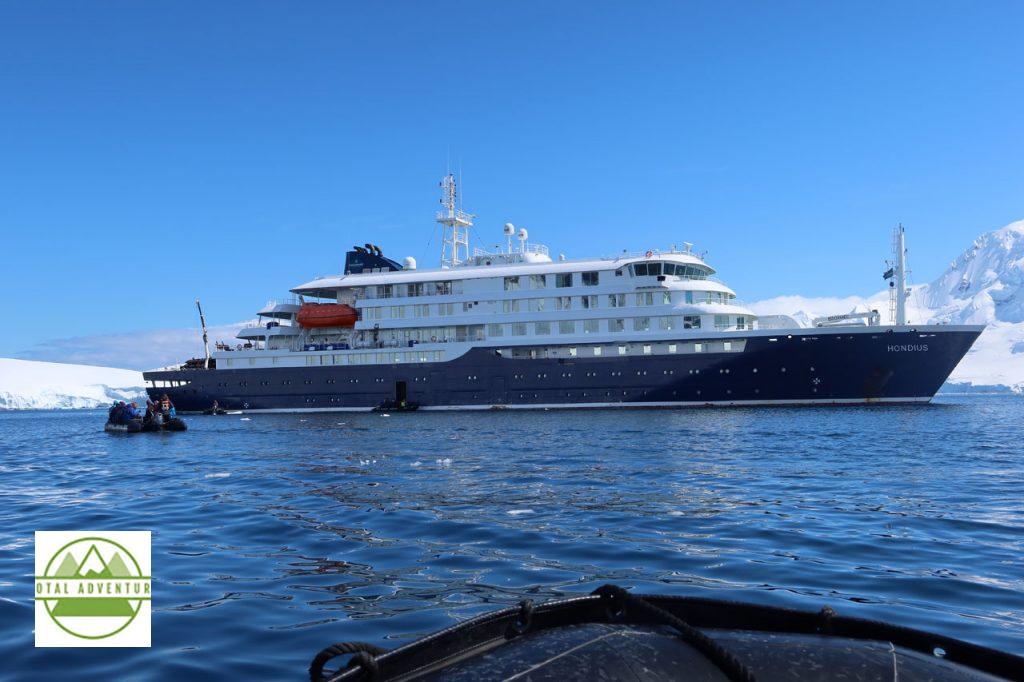 Hondius is the first-registered Polar Class 6 vessel in the world, meeting the latest and highest Lloyd's Register standards for ice-strengthened cruise ships. Surpassing the requirements of the Polar Code adopted by the International Maritime Organization (IMO), Hondius represents the most flexible, advanced, innovative touring vessel in the polar regions, thoroughly optimized for exploratory voyages that provide you the utmost first-hand contact with the Arctic and Antarctica. ( Credit : Oceanwide Expeditions ) Length 107.6 Meters . Can Accommodate 170 Passengers In 80 Cabins. Only 4 years old – launched in 2019.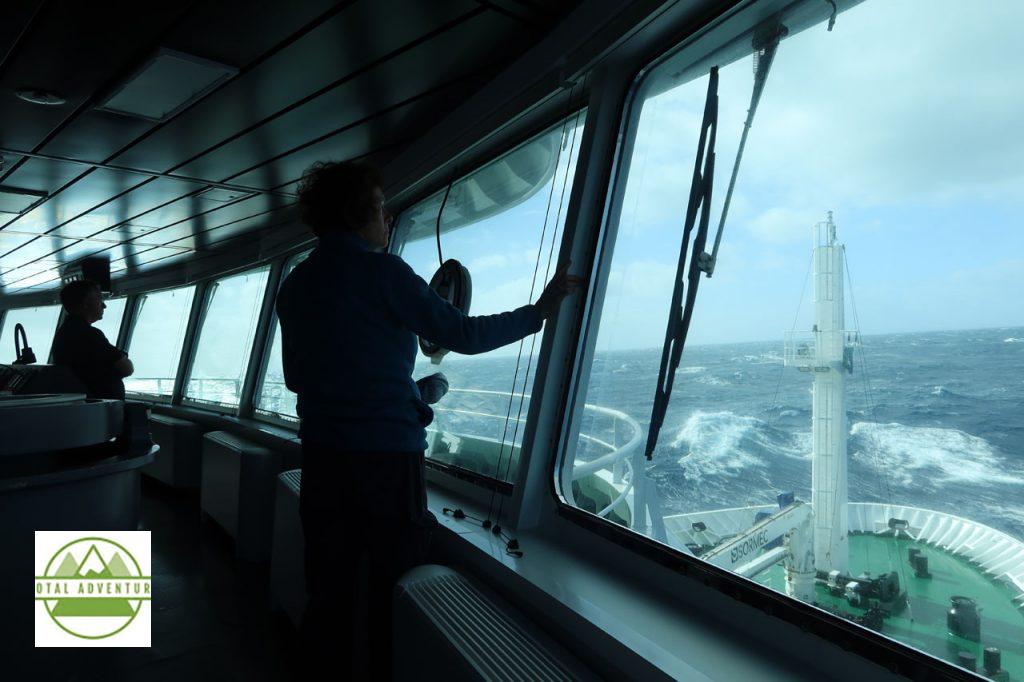 Observing Five Meter Waves From The Bridge,As We Cross The Drake Passage.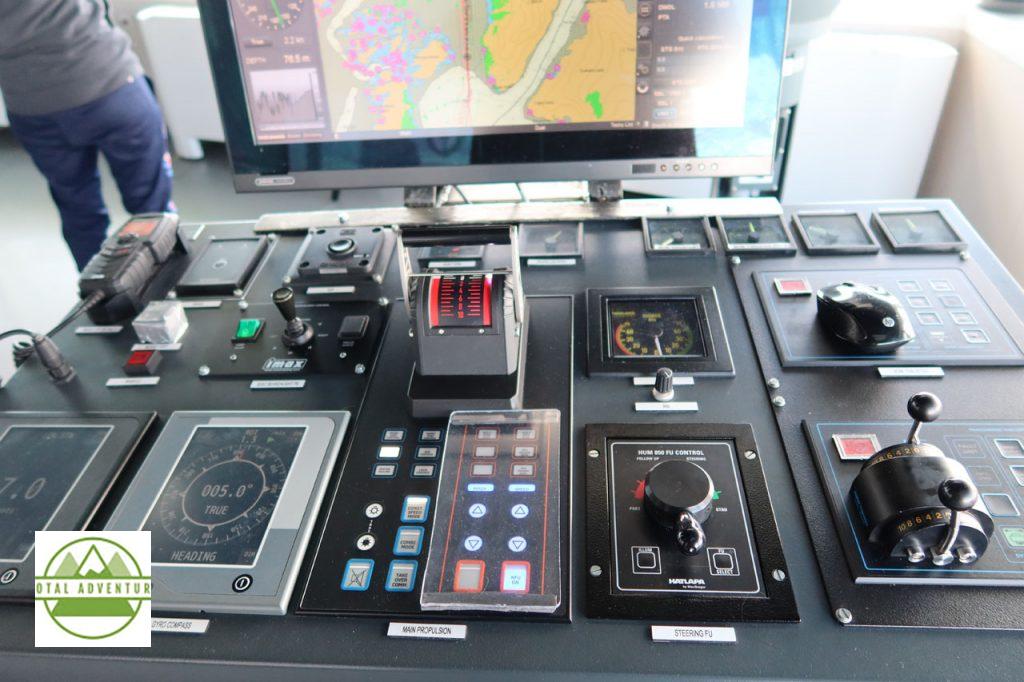 Top Of The Line Navigation – Ensures safe and speedy passage through the Drake and into ice filled Antarctic waters. Antarctic season is from November to April and Arctic season from May to September.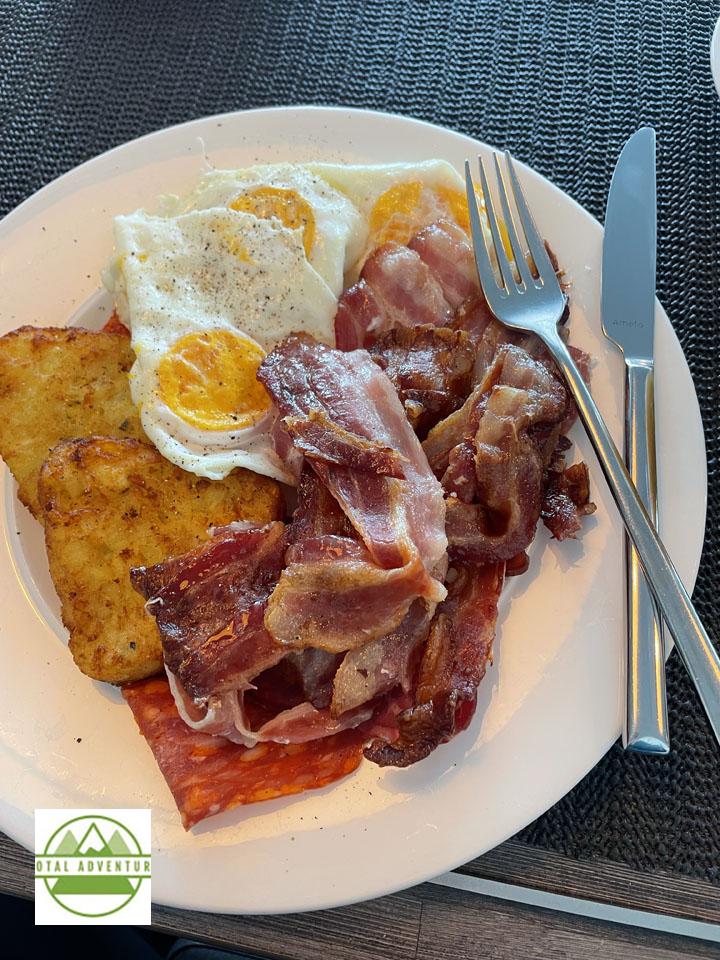 Hearty meals 3 times a day keep explorers energetic and alert for landings on the icy continent.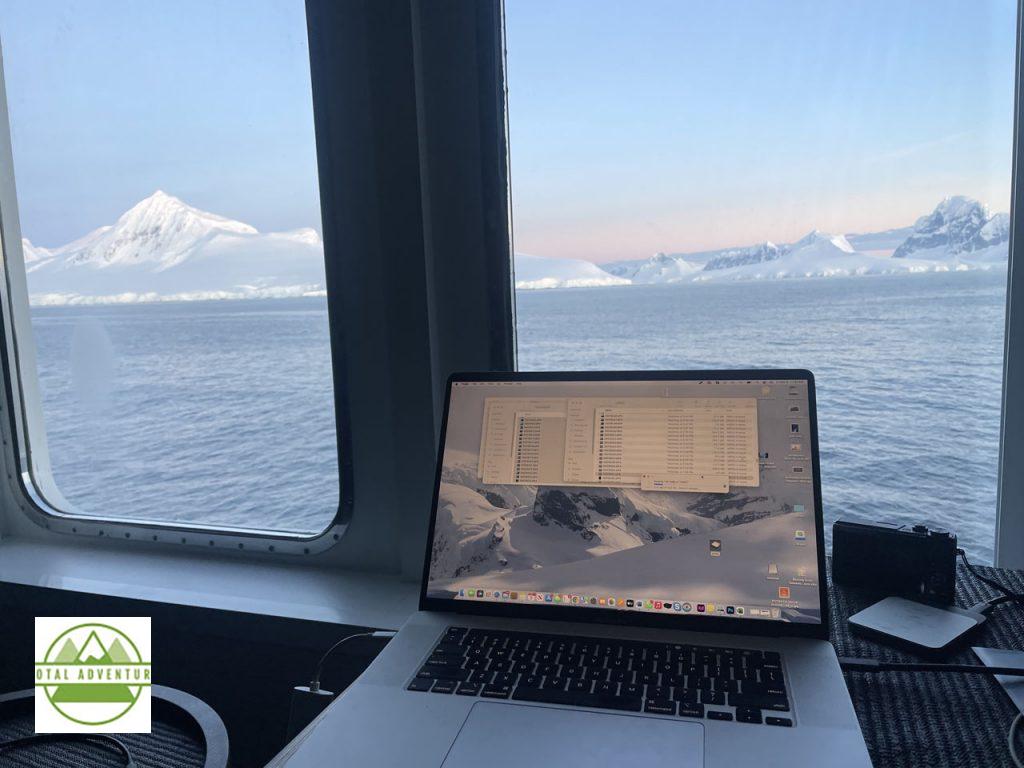 TotalAdventure's Antarctic office. Satellite Wifi is extremely expensive and slow- even the ship staff suggest just unplugging. Some passengers used satellite phones and text devices to stay in touch with family. TotalAdventure used the MacBook Pro to review the day's GoPro video and still photos. It was great to leave the rest of the world behind for 10 days – nothing much had changed by our return to Ushuaia.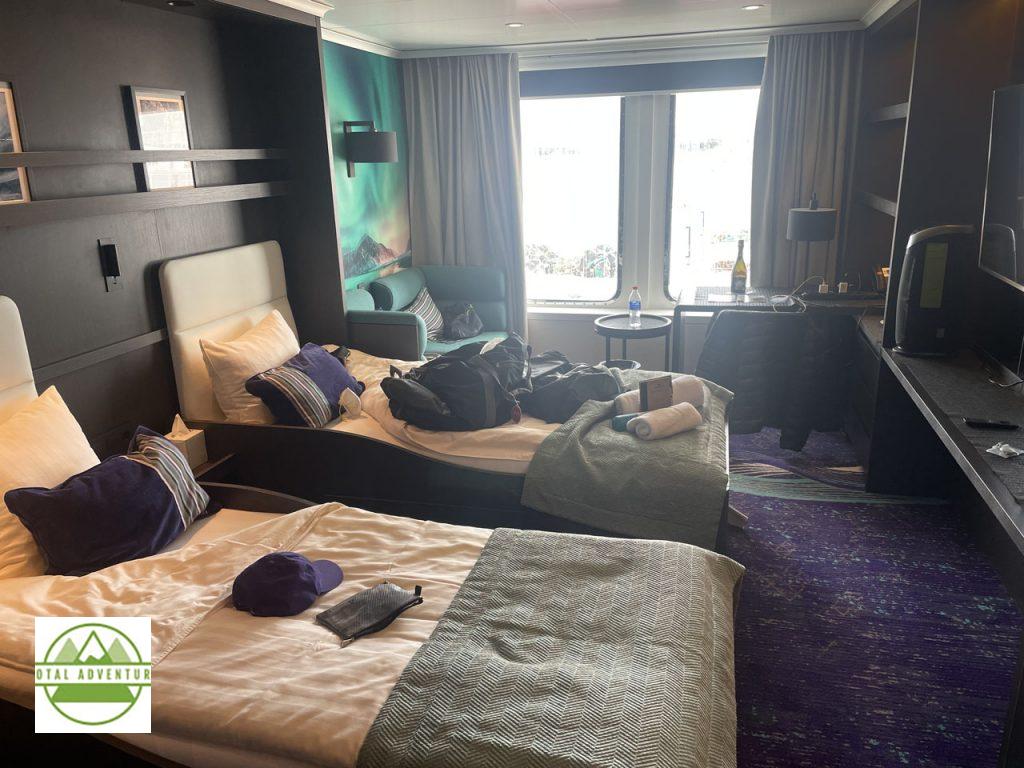 Our extremely comfortable cabin on Deck 6. Housekeeping service daily, consistent hot water in shower and very quiet. Large screen with movies and constant update on navigation, daily schedule. The Hondius is an exploration ship, not a cruise ship. No casino ,no disco, though there is a bar in the lounge.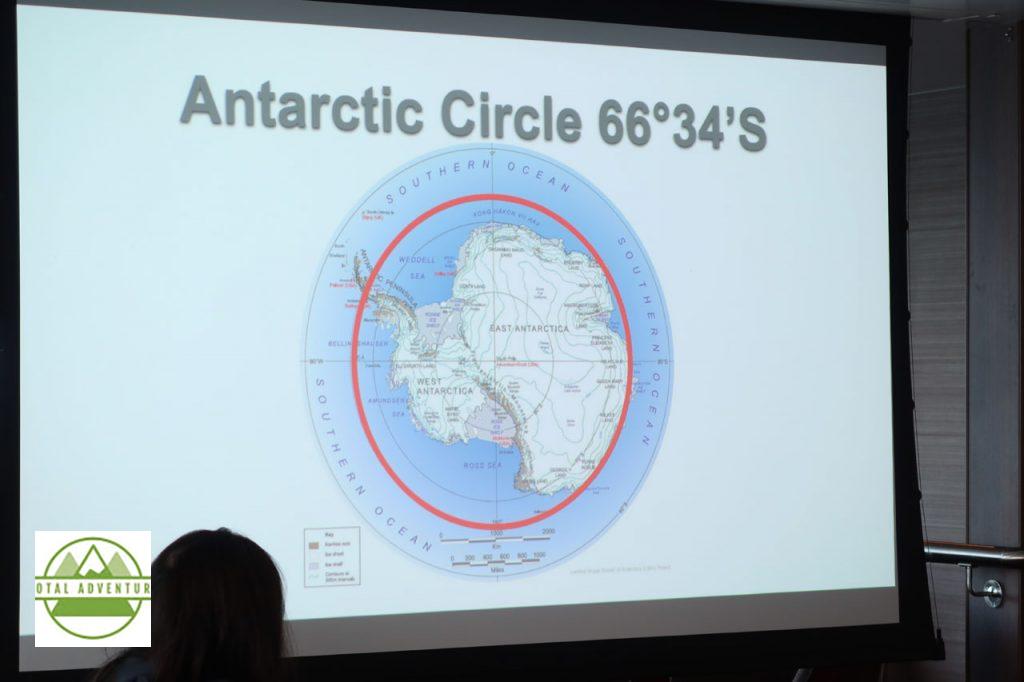 On this voyage we went within 100km of the Circle. The Antarctic Peninsula is the only part of the continent where one can embark upon the actual shoreline – the rest of the coast is surrounded by ice shelves extending many kilometers out.

The Midnight Sun From Deck 8.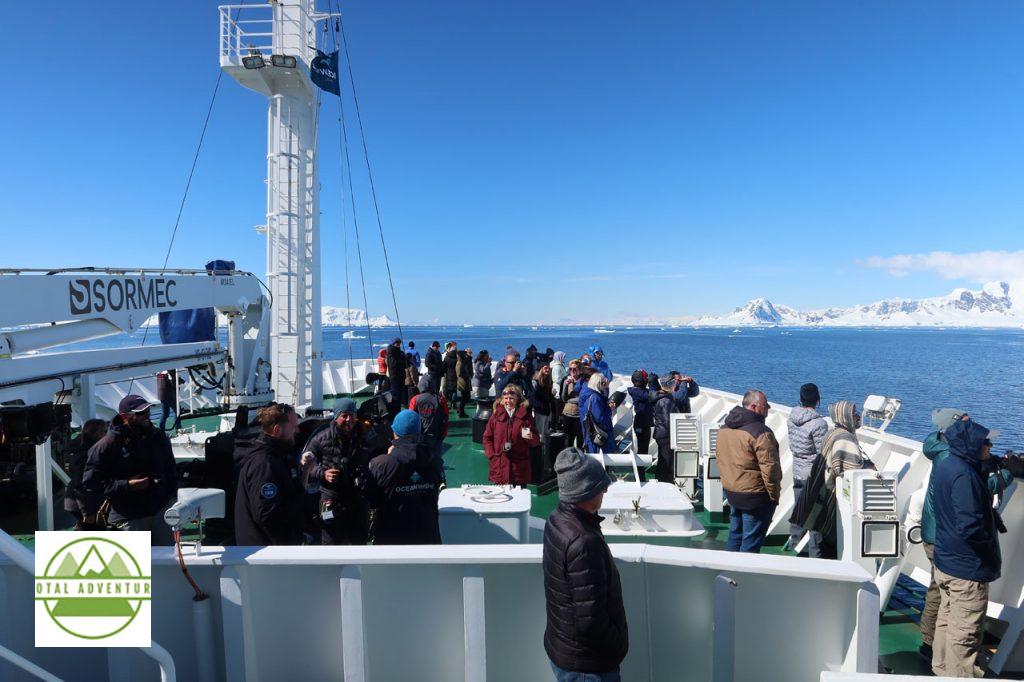 On the bow after lunch, en route to the afternoon landing.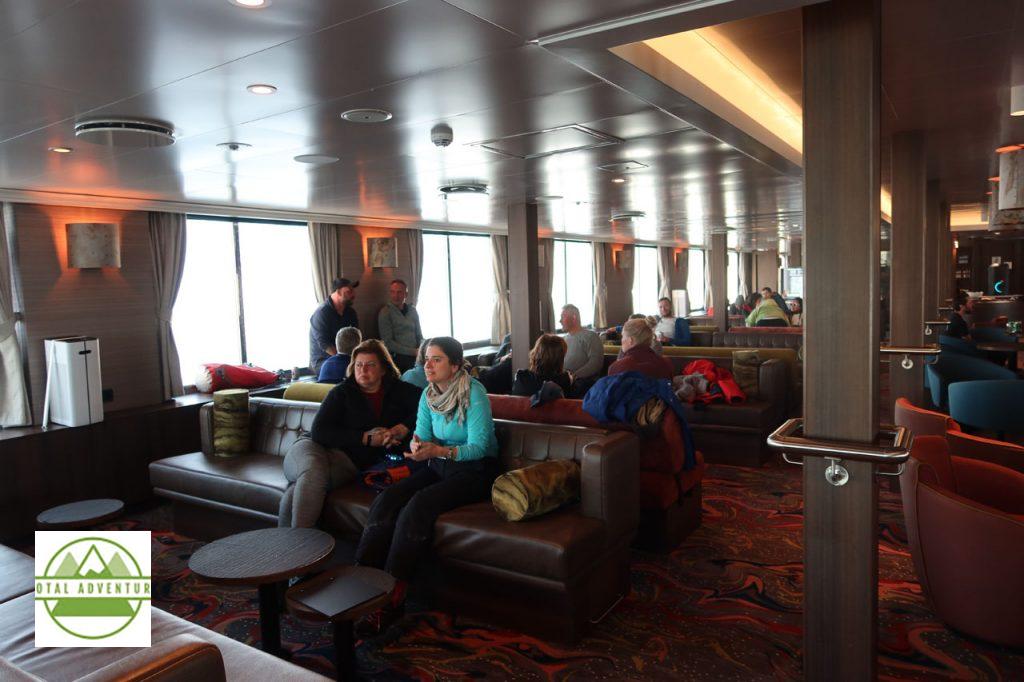 The Hondius Lounge – for lectures, a drink at the bar, card playing, and watching the icebergs float by.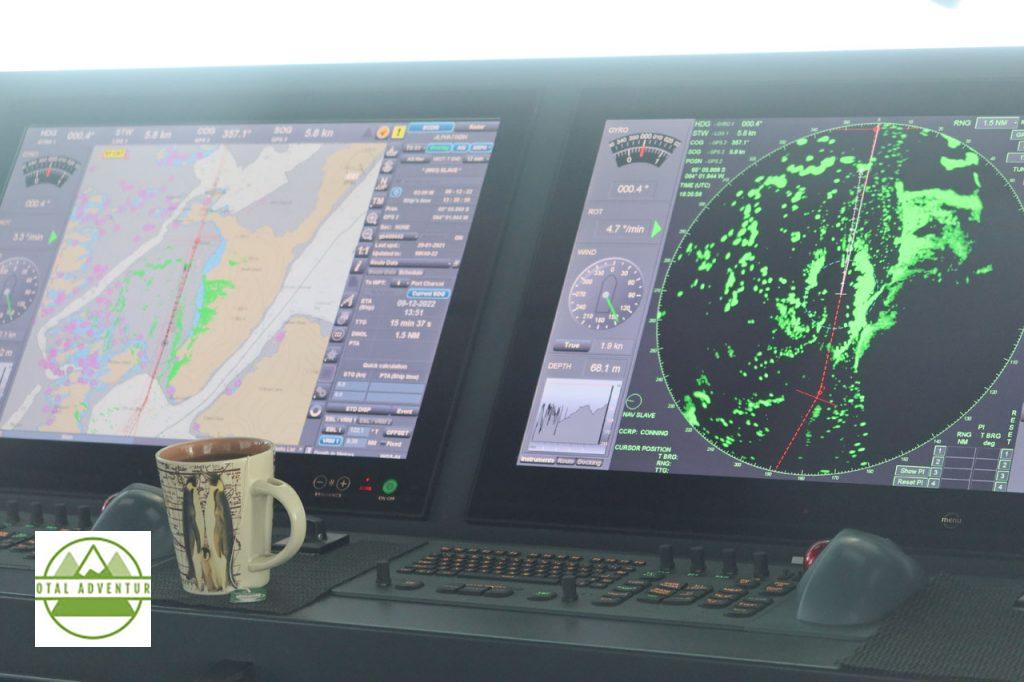 For the most part we experienced great early summer weather. Temperatures from – 4 to +6 ,most of the time right around Zero . ( C) There were some light snow accumulations on the ship overnight twice.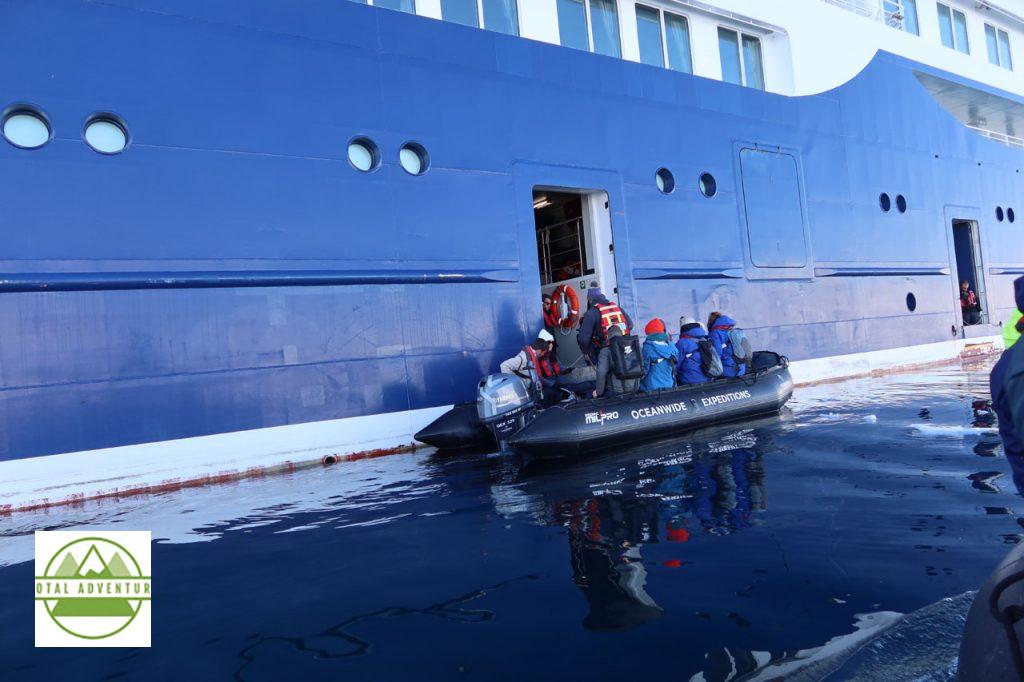 Landings are by motorized Zodiac. We had a total of 8 landings in 4 days, with only one destination change due to ice conditions.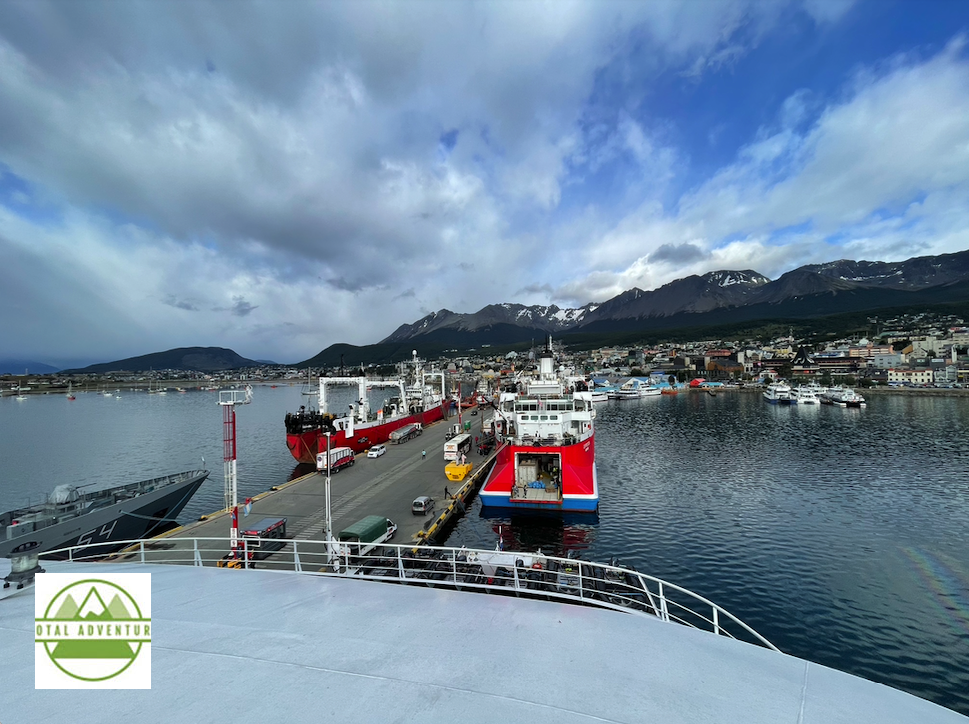 From the Stern- Return To Ushuaia – Base Port For The Southern Summer.