Posts Tagged
'Hanoi'
Vietnam Voyage Is A 23 minute excursion from Saigon to DaNang  by air, from DaNang to Hue by train and then from Hue to Hanoi by air. TotalAdventure explores the main sites of the 4 historic cities with culinary adventures ,such as cobra snake in Hanoi.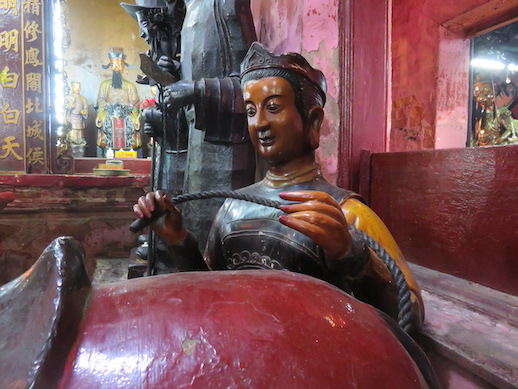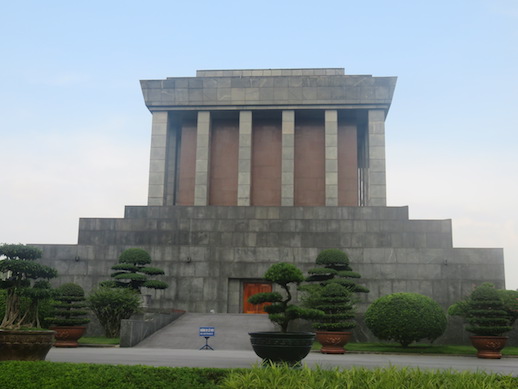 TotalAdventure is getting all caught up today in Bangkok, before we leave for Qatar tonight. Here's a few more from Hanoi in June. Above, the Ho Chi Minh Tomb. Unfortunately Uncle Ho was off to Moscow to " have a little work done " , so we could not see him.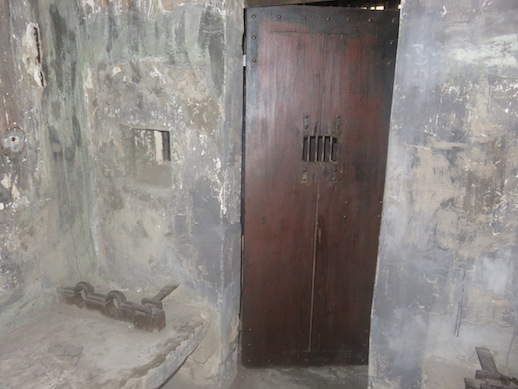 In the brutal Hanoi Hilton.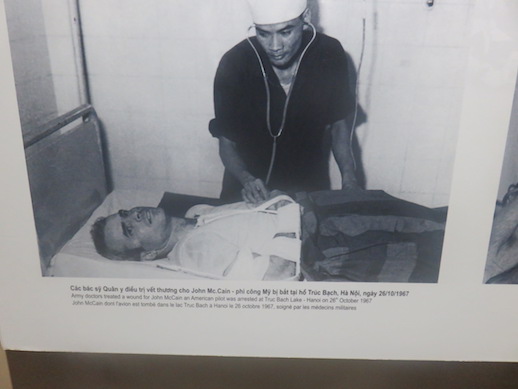 An injured John McCain.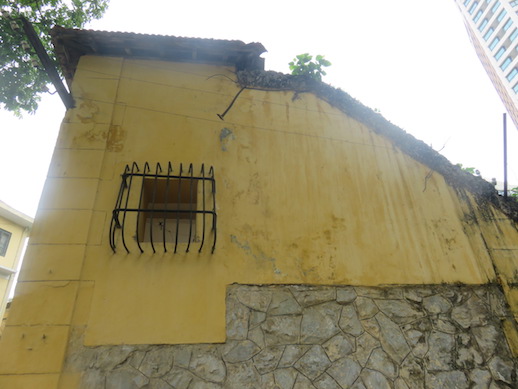 The exterior.
Rush hour on a cold winter's day in Hanoi. Bicycles,cyclos and motorbikes rushing in every direction. Right now ArcticTropic has three listings for Vietnam – with many more to come.