Posts Tagged
'Buenos Aires'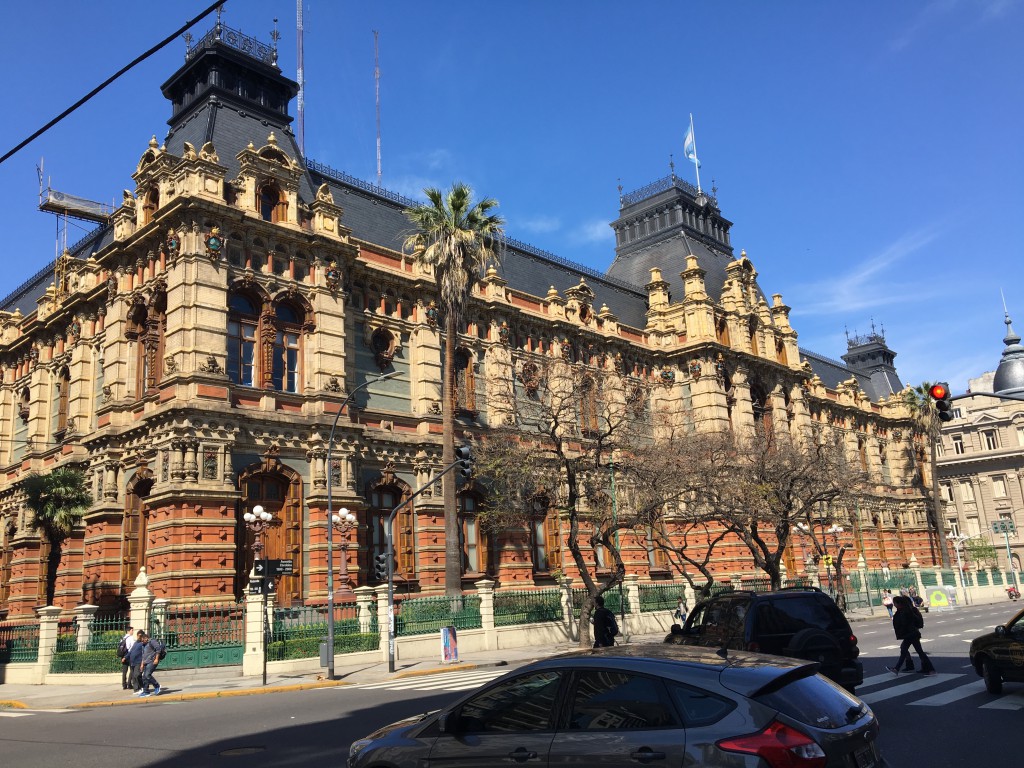 After a great day of spring skiing on El Colorado in Chile, TotalAdventure boarded a flight from Santiago to Aeroparque – the smaller airport in Palermo.
After a quick stop at the hotel – TotalAdventure was off to a a Midnight feast at Las Nazarenas. The Bife de Chorizo was succulent , as always ! At 15 pesos to the dollar ( Blue Market ) dining is a bargain !
The next day was Columbus Day – Dia de Las Raza in Argentina – so the streets were relatively quiet, with families enjoying the cool early spring weather.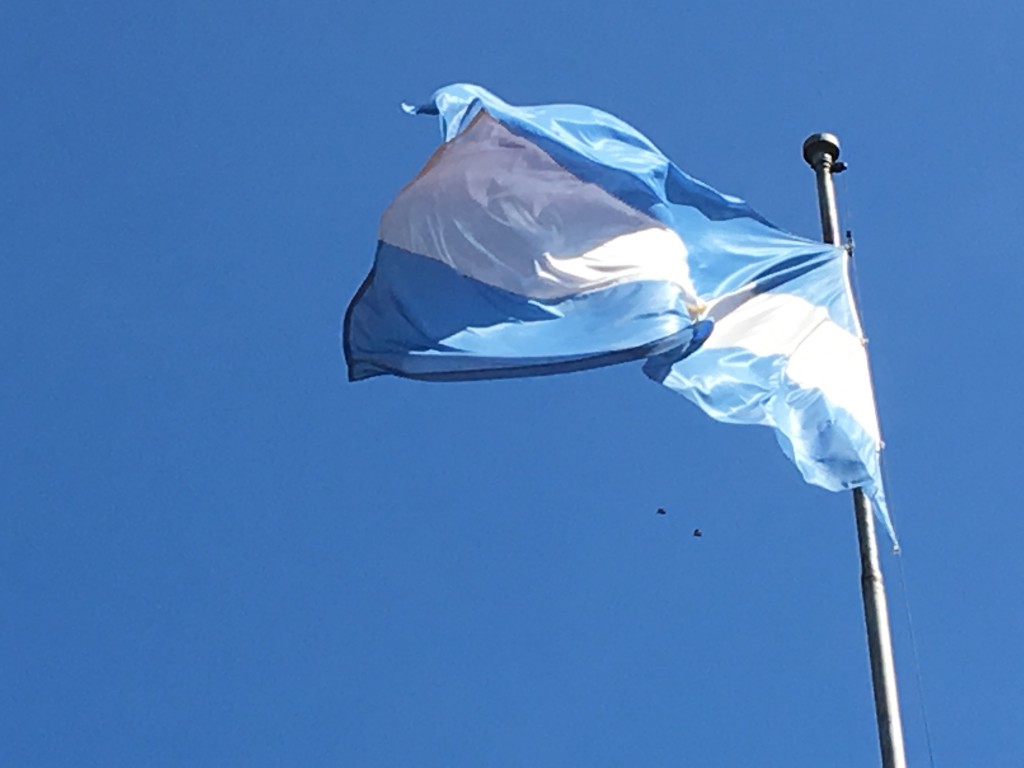 It was only a month before the quasi – Chavista government of Christina Kirchner would be defeated in a historic election.
For TotalAdventure experiences in Argentina- CLICK HERE !
Aeroparque Buenos Aires is one of the world's most beautiful airports, along with Santos Dumont in Rio. Here is a beautiful, though shaky landing on a fine spring morning. ArcticTropic is actually designed and built in BA.
We were not here long , but here's a few shots around town, before heading to Uruguay the next day.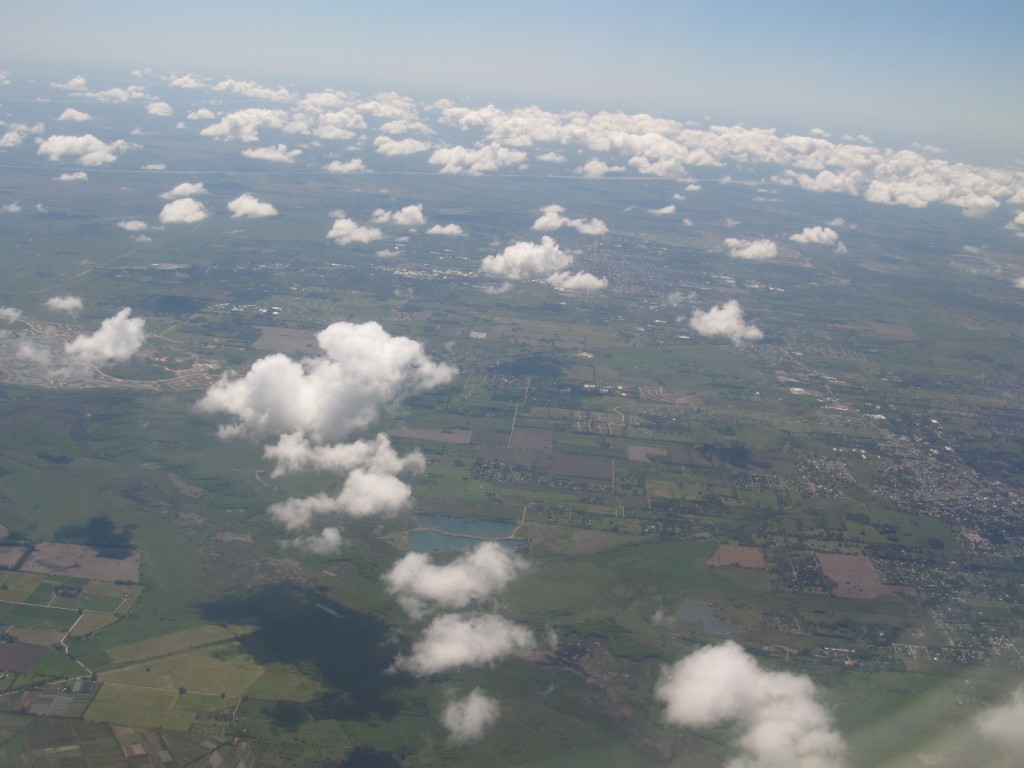 The Pampas – home of incredible beef.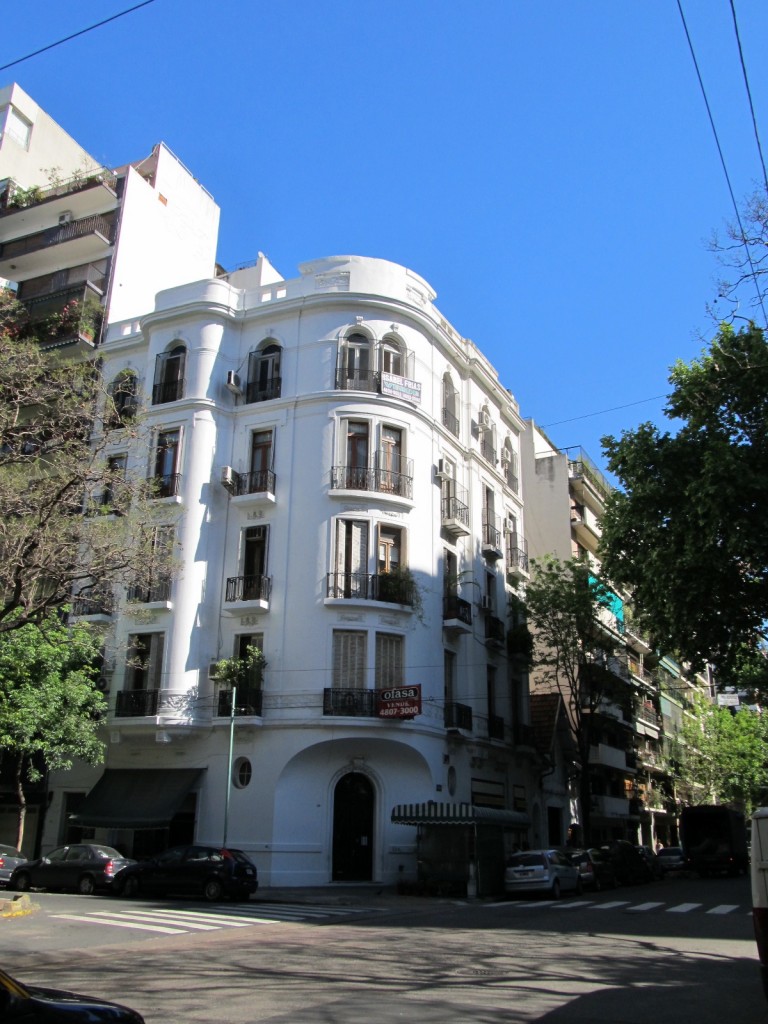 House in Palermo.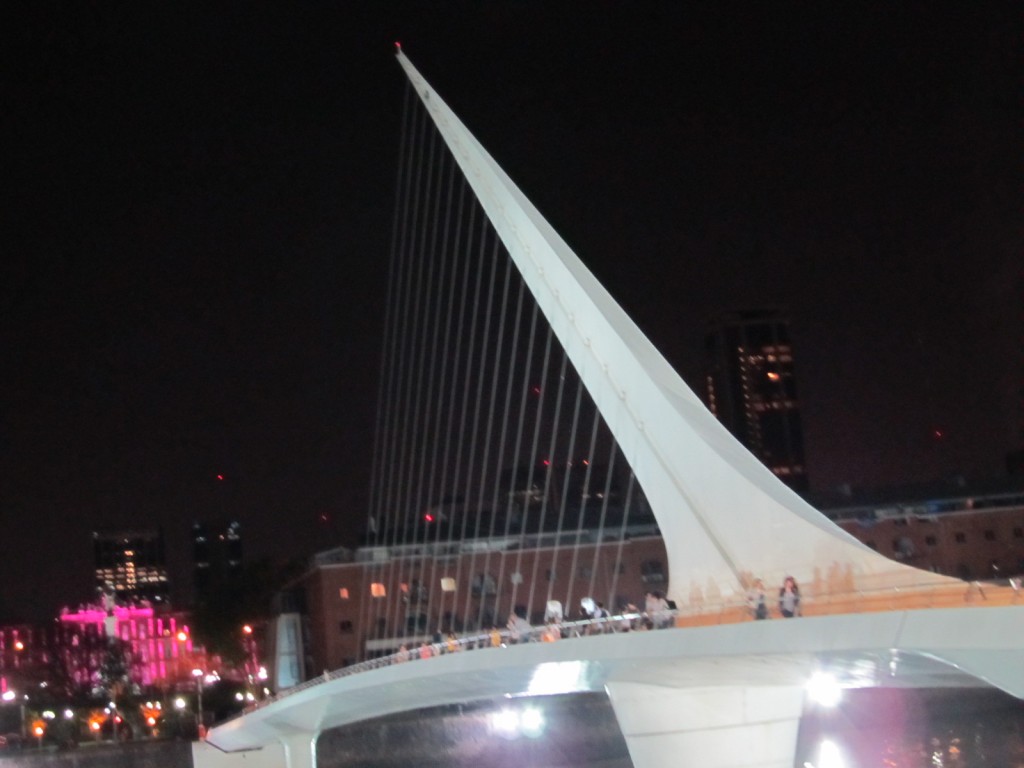 Puerto Madero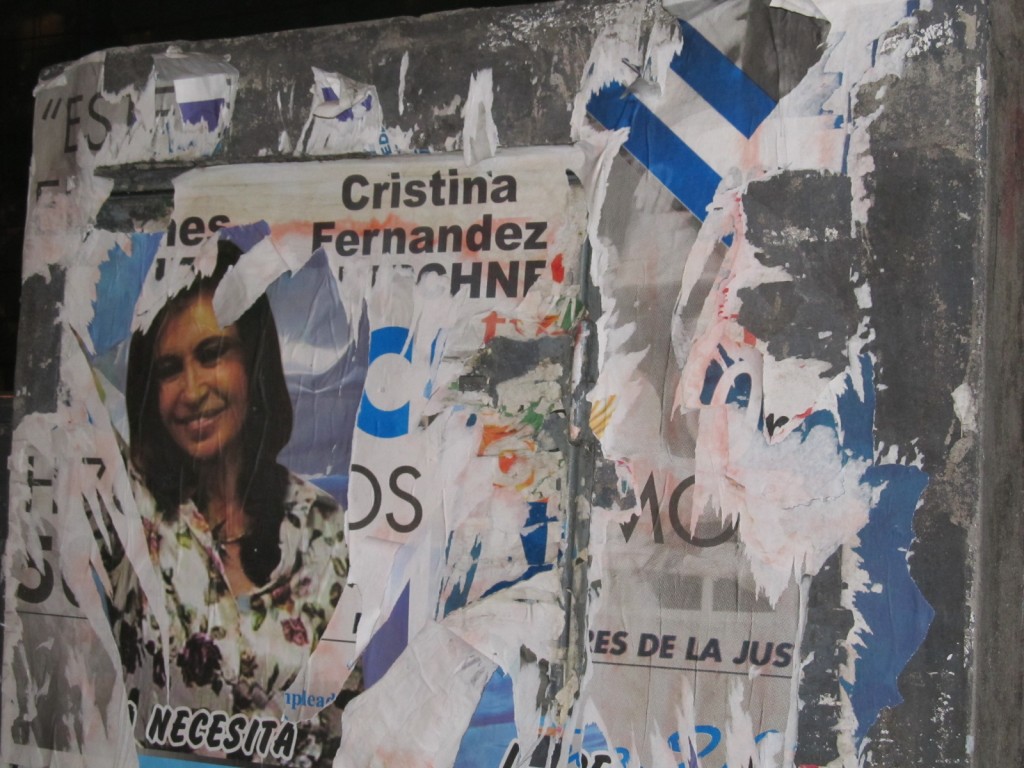 Cristina !
After arriving in Buenos Aires yesterday afternoon, we went out to Club Pilará to watch some polo pickup matches, as the world's top players prepared for the big matches in Palermo this Sunday.
Springtime – November – is the height of Polo Season here. Come January, many players move north to Palm Beach. Pilará is home to the Argentina Polo Association.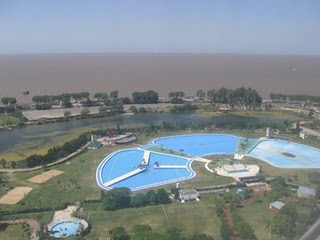 Aeroparque ( along with Santos Dumont in Rio de Janiero) is one of my favorite airports in the world. It is for flights from other parts of Argentina, as well as Uruguay. It is a graceful 1930's style terminal on the banks of the Rio de La Plata.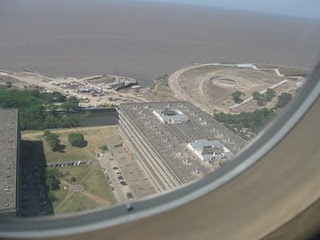 Relaxing way to touch down.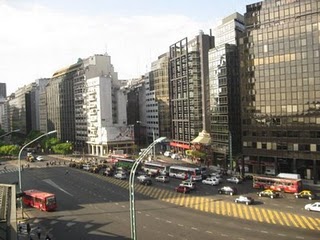 The view from my hotel – Av.Liberatador. For all adventure activity in Argentina – VISIT THIS LINK.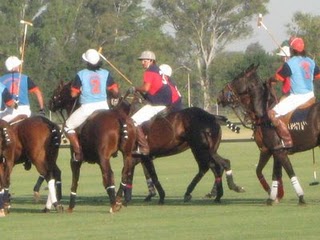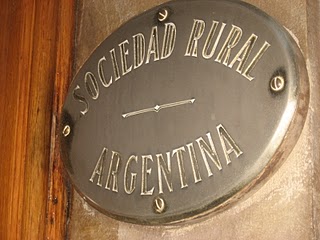 Sociedad Rural Library (ABOVE)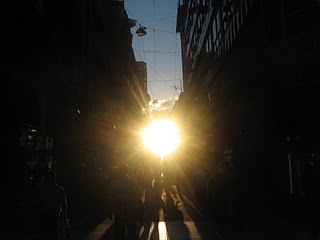 Argentina is still on Daylight Savings Time so the sun goes down about 8 O Clock.In fact this week The USA East Coast is three hours behind Buenos Aires time.On Sunday the USA goes one hour ahead for daylight time. Then NY will be only 2 hours behind BA. The following week Argentina turns their clocks back and the US East Coast will be only one hour behind.This shot was taken looking down Calle Lavalle from Avenida Florida at sunset.
FOR ADVENTURES IN ARGENTINA, CLICK HERE