Posts Tagged
'British Columbia'
Tags:

Posted in:
From Europe,to Asia back to North America, British Columbia was the last stop on ArcticTropic's Round The World Adventure. After a long flight from Tokyo,via Manila , we settled into Vancouver to readjust to North American life, then ventured North of the city.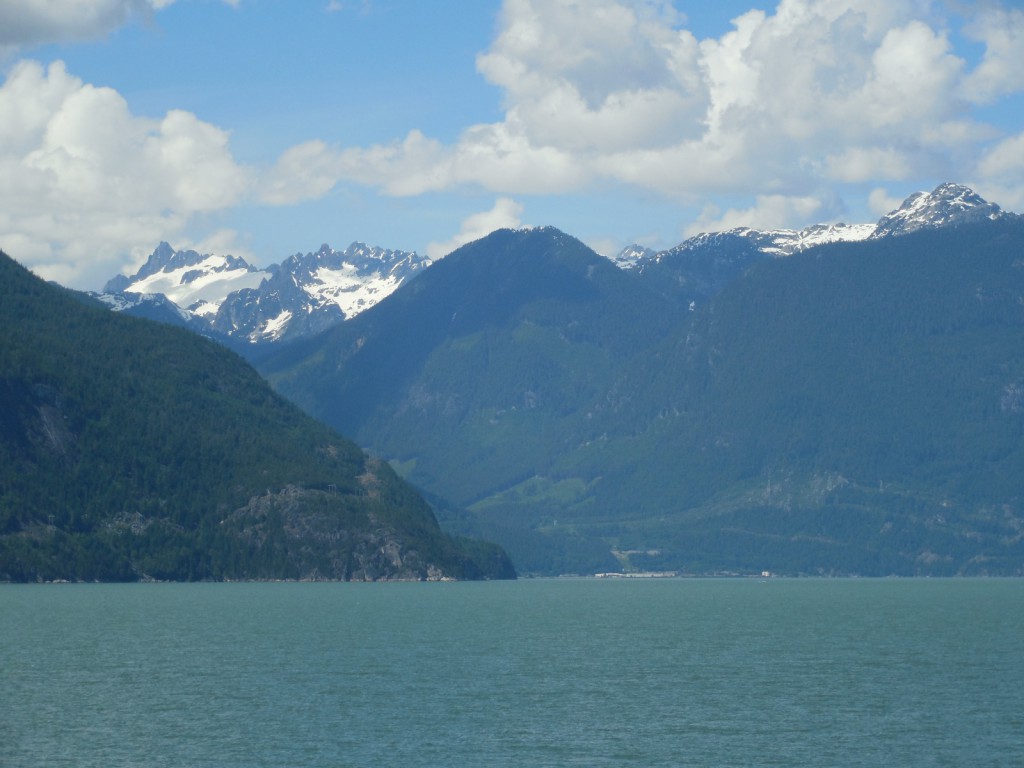 Fjords begin just out of Vancouver and stretch thousands of miles up into Alaska.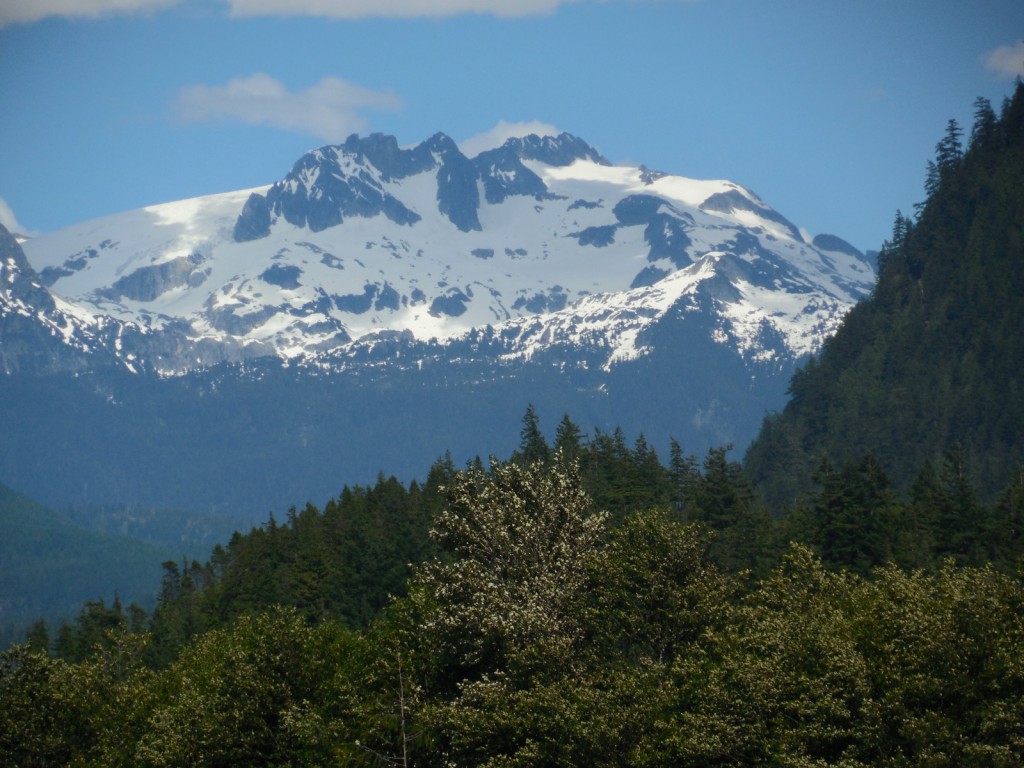 Glaciers overlook the Pacific.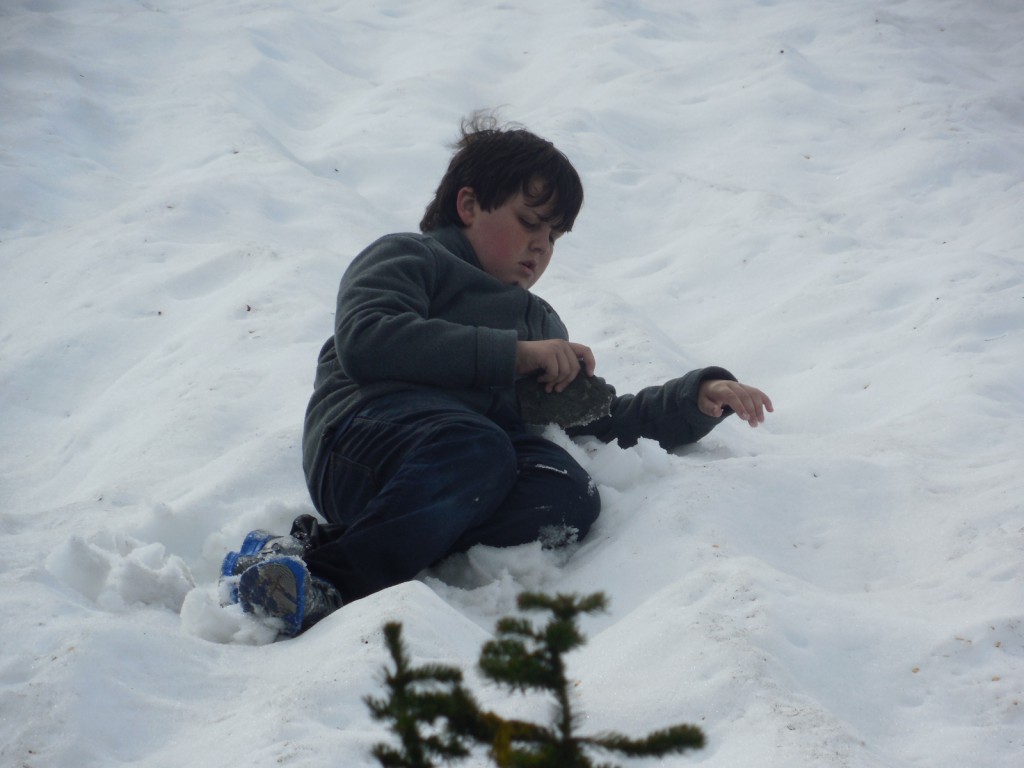 A young Miamian enjoys the summer snow.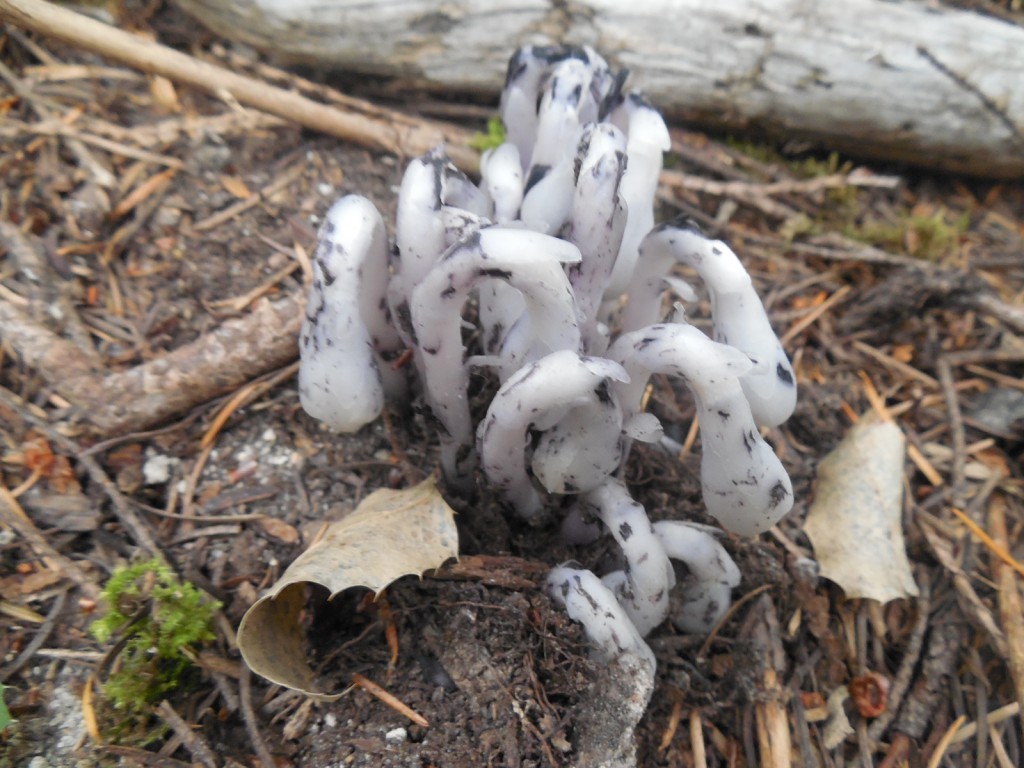 Mysterious life forms in the rainforest.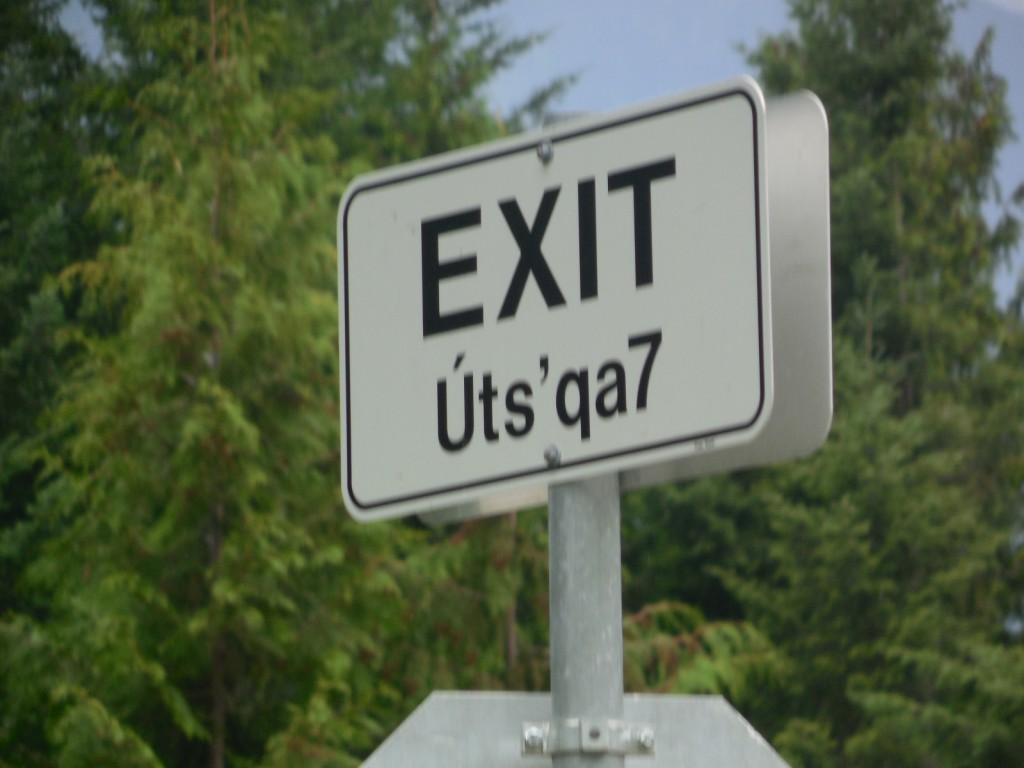 Road signs in First People's Native Language of Tsihqot'in.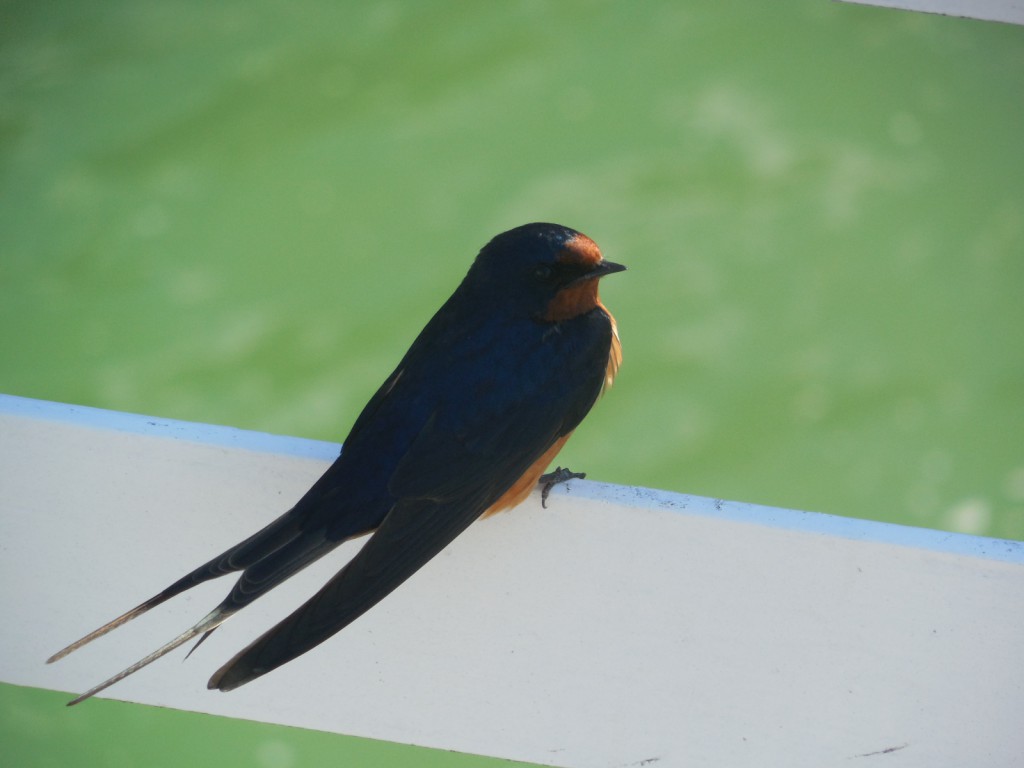 Enjoying the northern sunshine.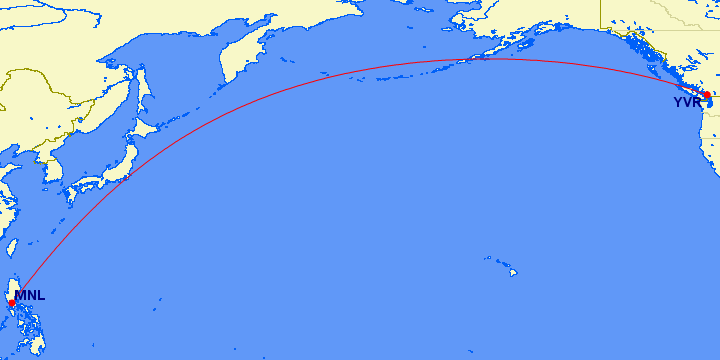 Back across the Date Line.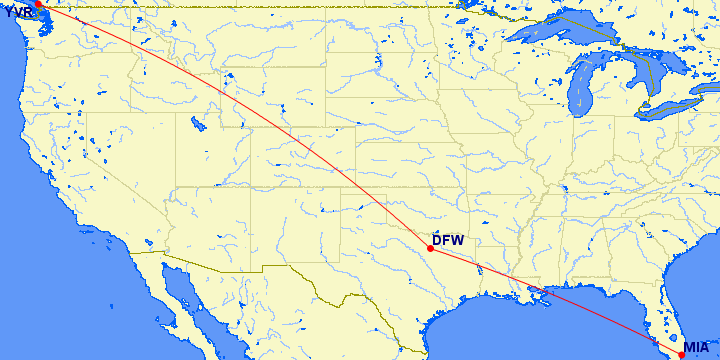 And finally – Home !
For adventures in Canada, CLICK HERE
Tags:

Posted in:
ArcticTropic hikes the Blackcomb Glacier in Whistler BC.
The Flag of Canada flies over the snowfields of Whistler.
FOR ADVENTURES IN CANADA, CLICK HERE
Tags:

Posted in:
A brisk walk around Stanley Park in Vancouver this morning.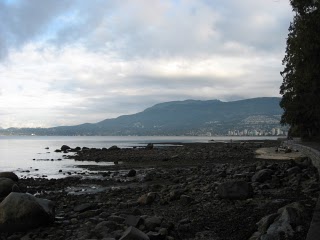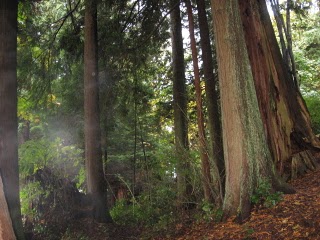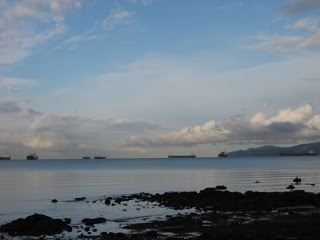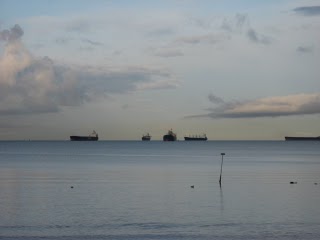 FOR ADVENTURES IN CANADA, CLICK HERE