Posts labeled with Country
' Poland'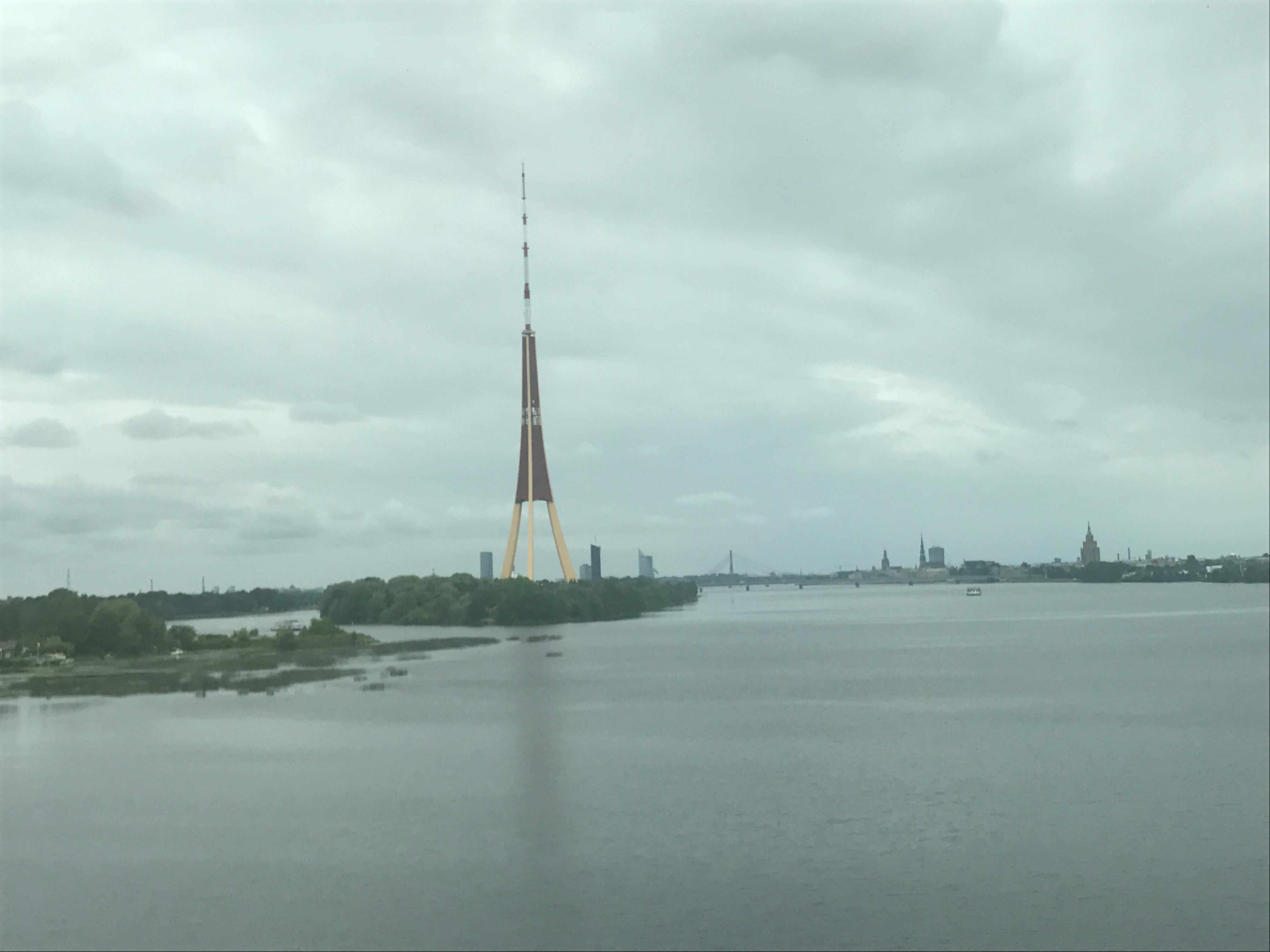 On The Morning Of July 9,2017 We began our trip from the Baltics to Germany As you leave Riga, you see the tallest structure in the country – a Soviet TV tower.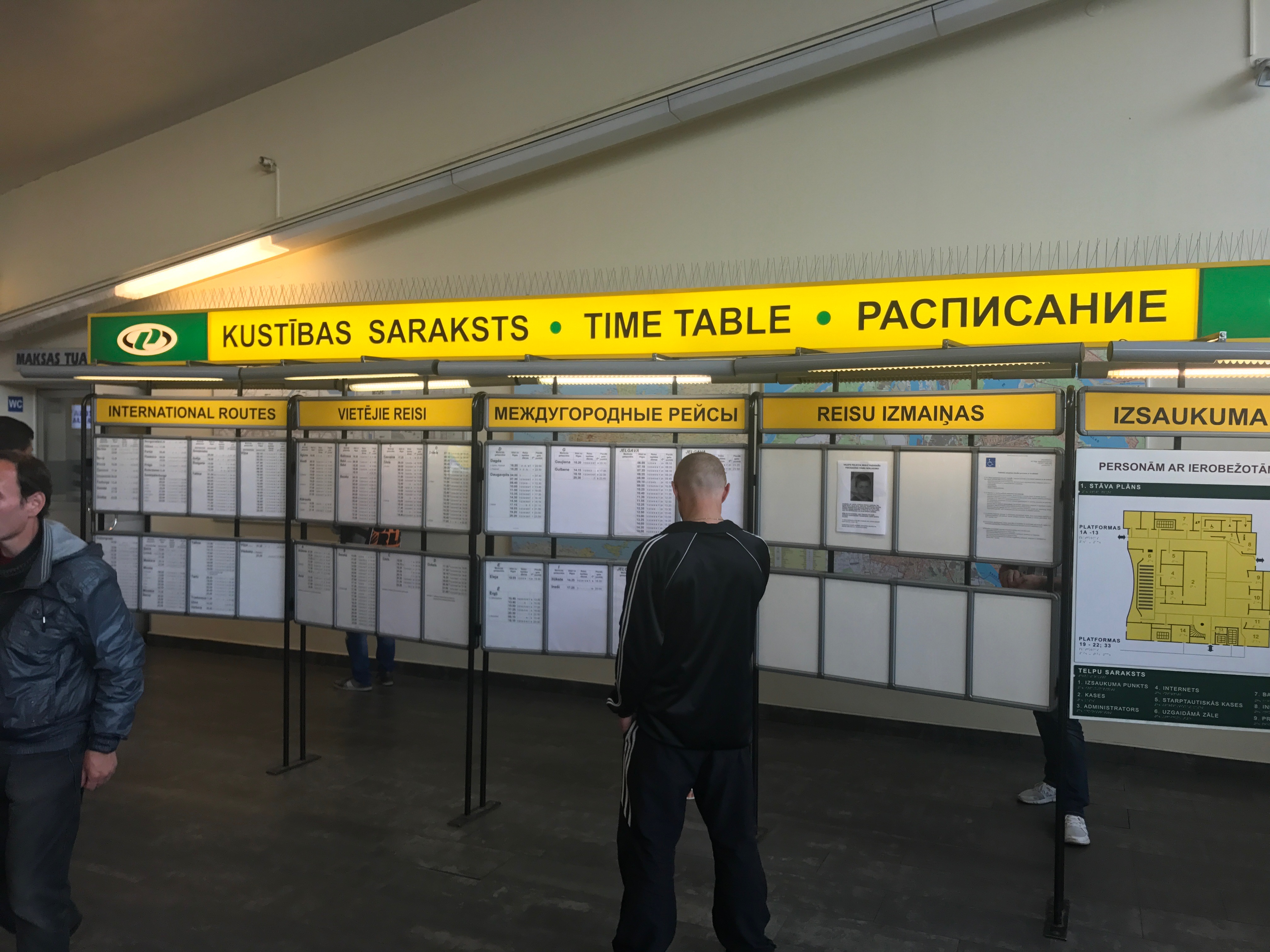 From Riga, one can go anywhere in Europe, Moscow,Kiev ,Minsk and onwards to China.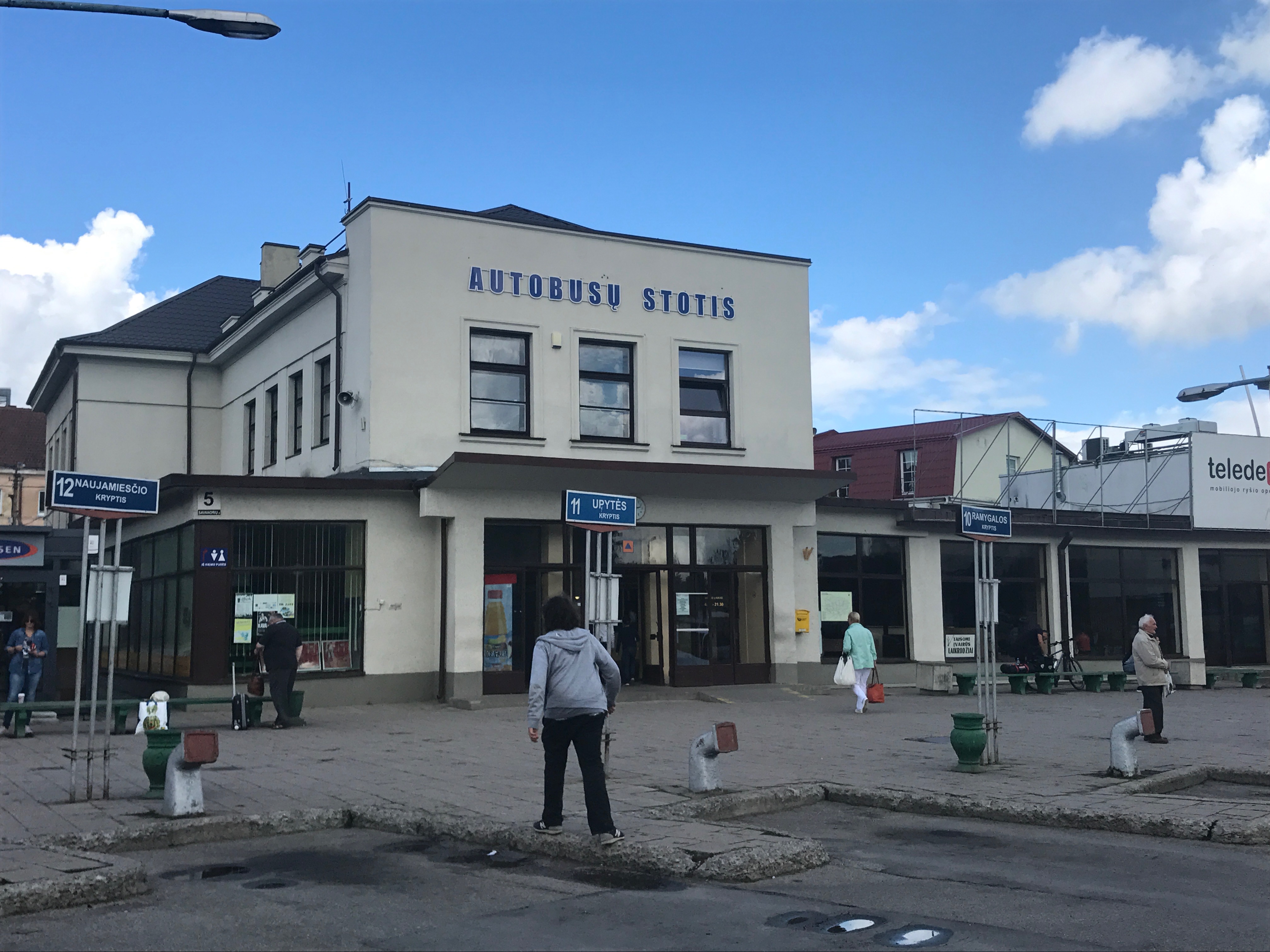 Afternoon stop in Lithuania. As part of the EU – the only formal border crossing s are with neighboring Belarus and Russian Kaliningrad. The currency is the Euro.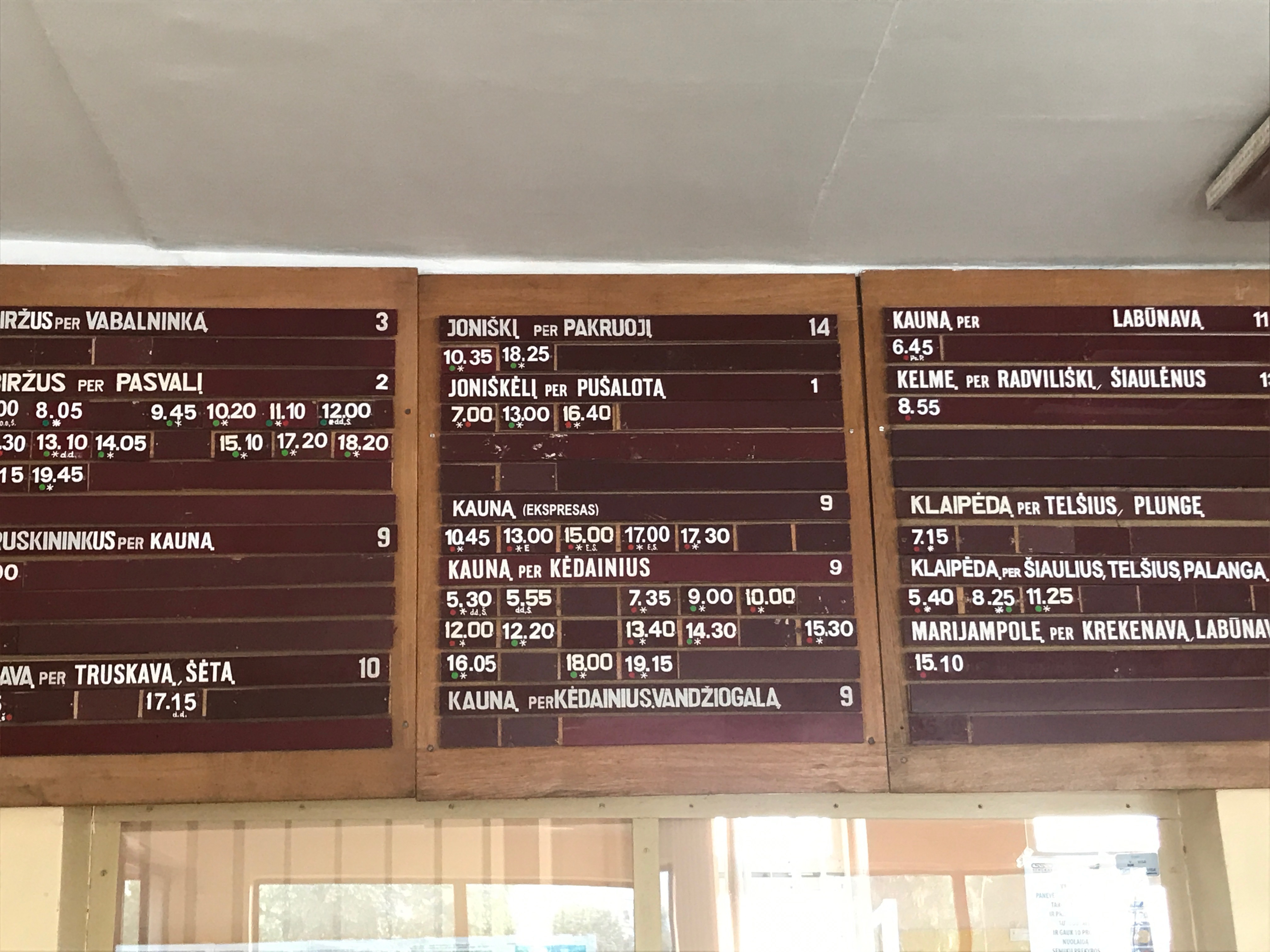 Buses to all parts of the small country.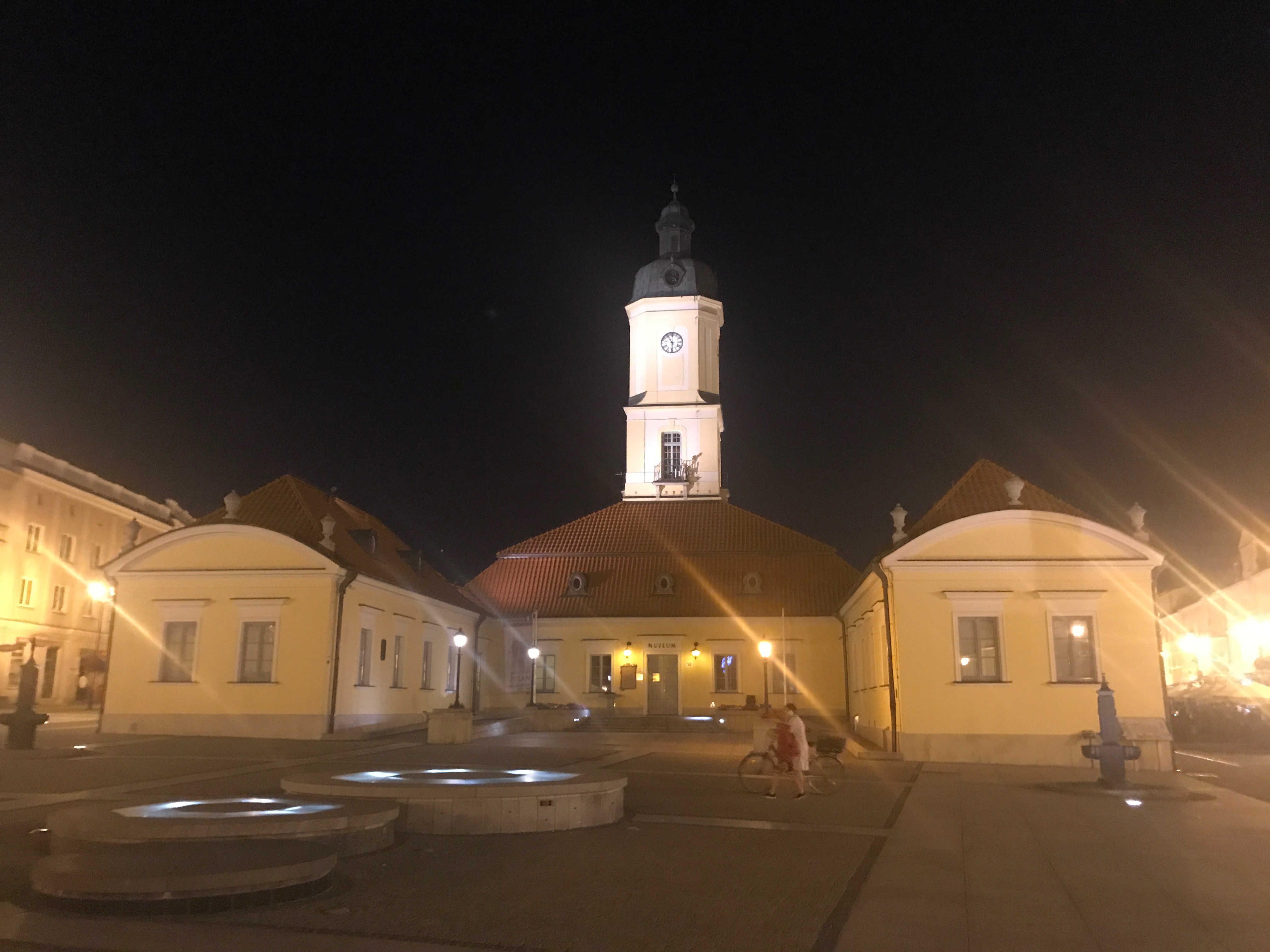 Finally that night, Bialystok, Poland.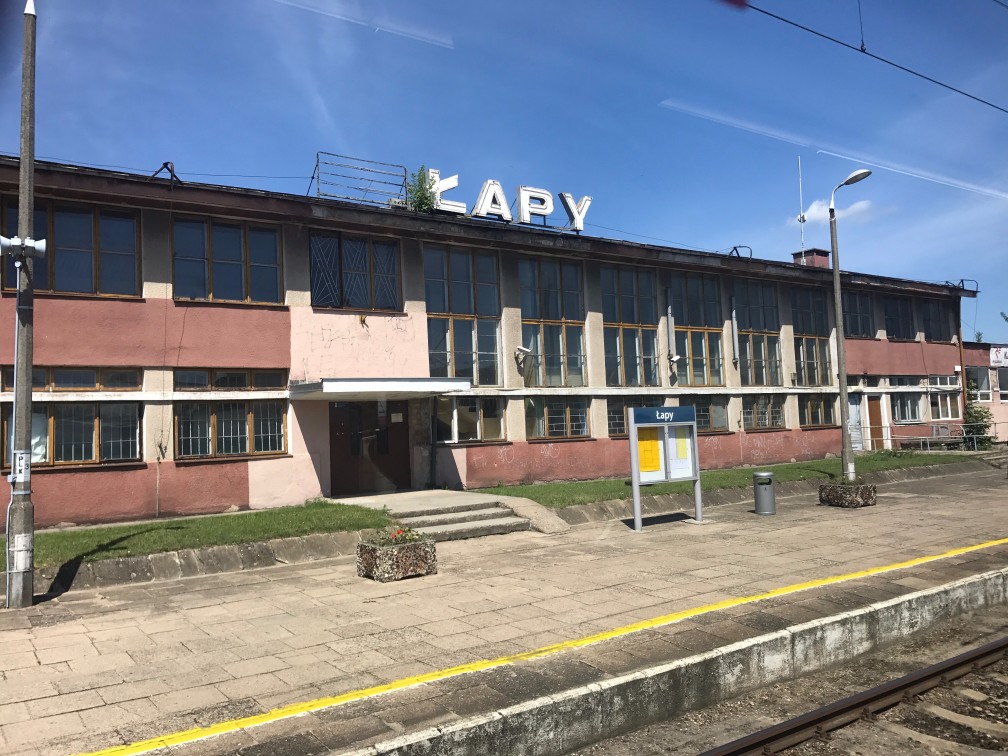 The next day, we continue West, passing though Warsaw and Lodz.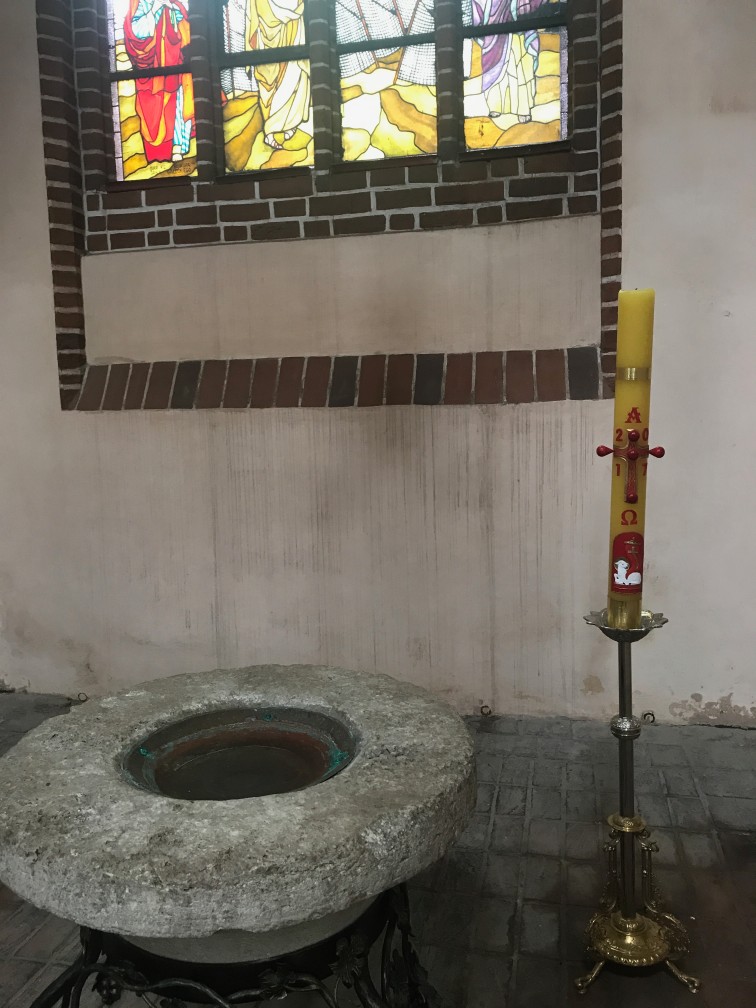 We stop in our ancestral hometown of Stargard, , traditionally German, now occupied by Poland, Thanks to Josef  Stalin. Here our Great, Great Great And Great Great Great Grandfathers were Baptized.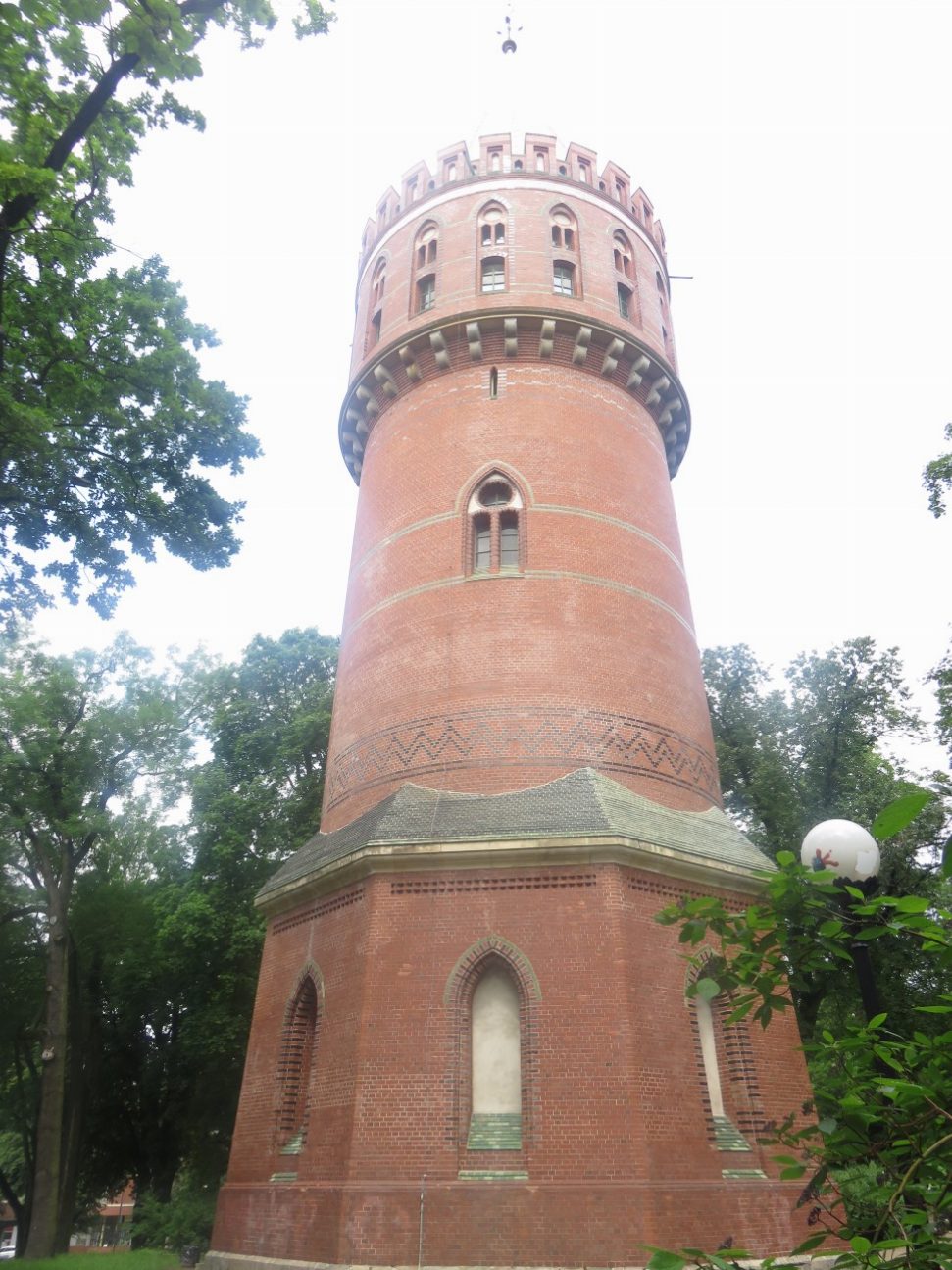 A Library Tower In Stargard.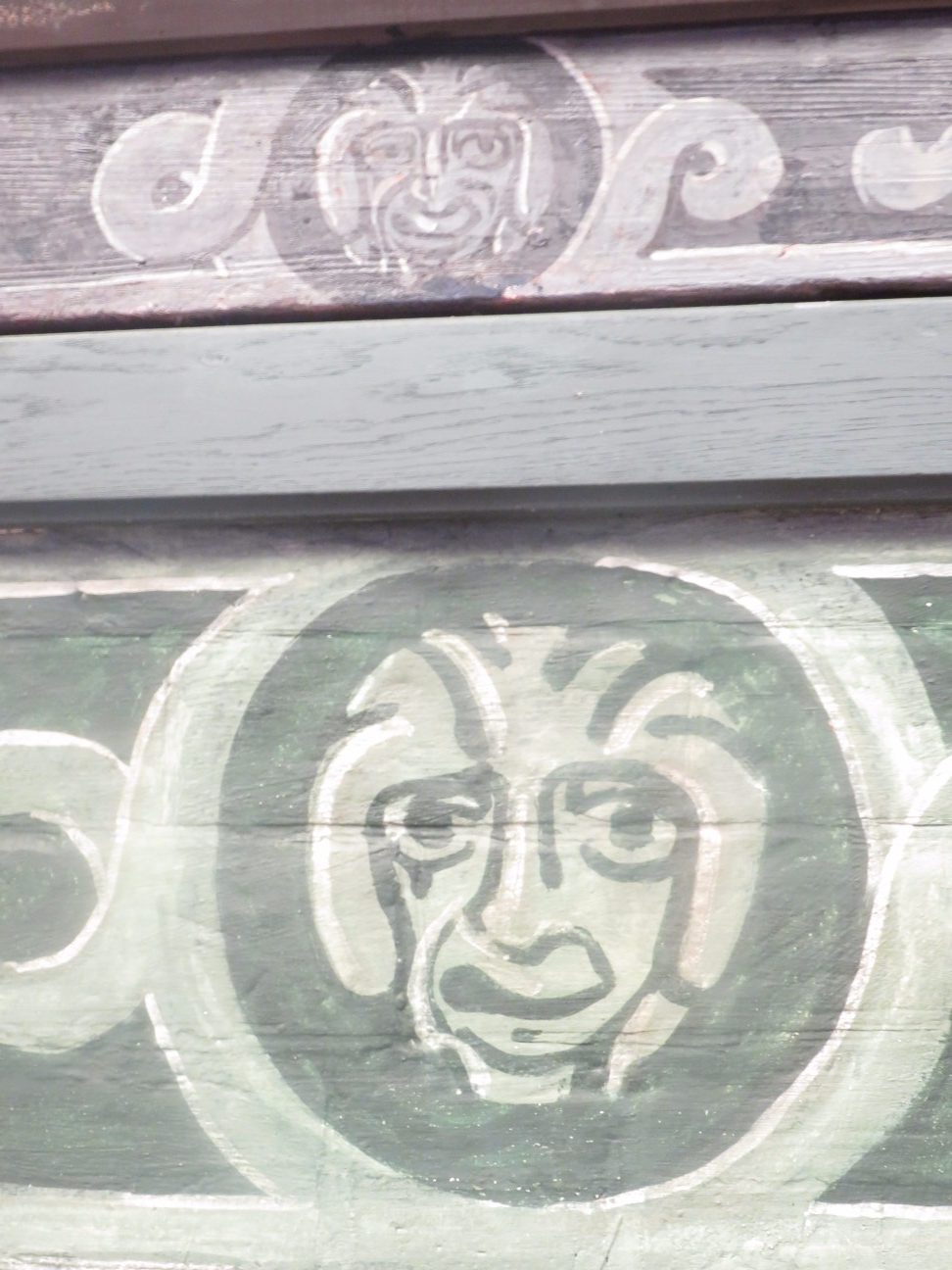 A Middle Ages Warrior .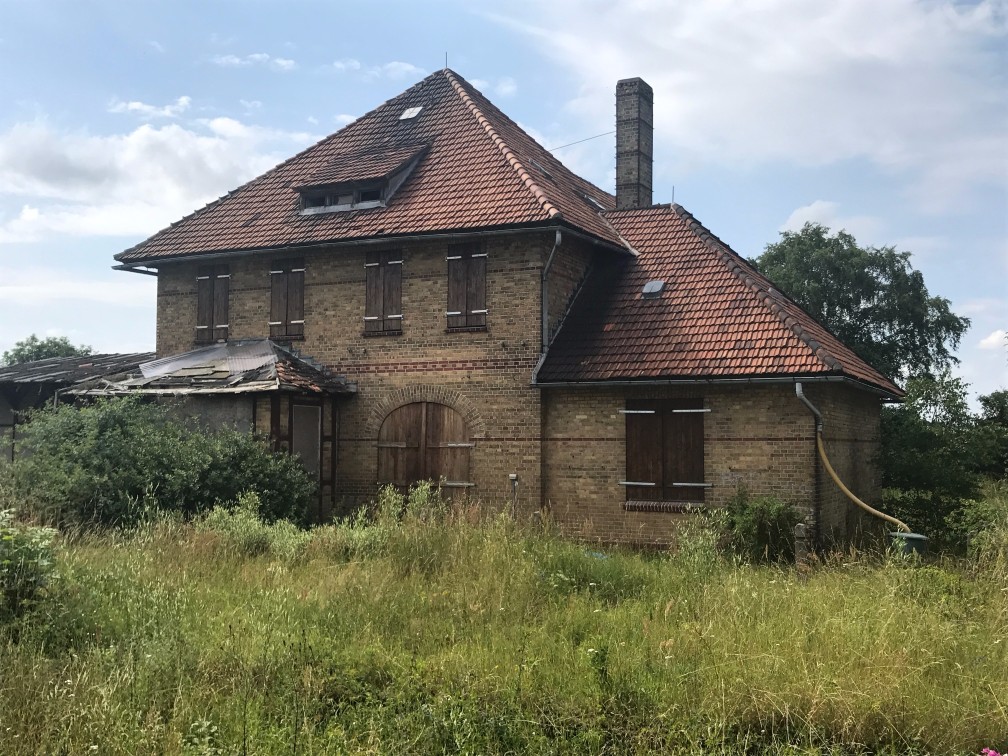 On Tuesday, July 11 , we finally arrive in East Germany. This house looks as if it might hold soldiers from World War 2 even now.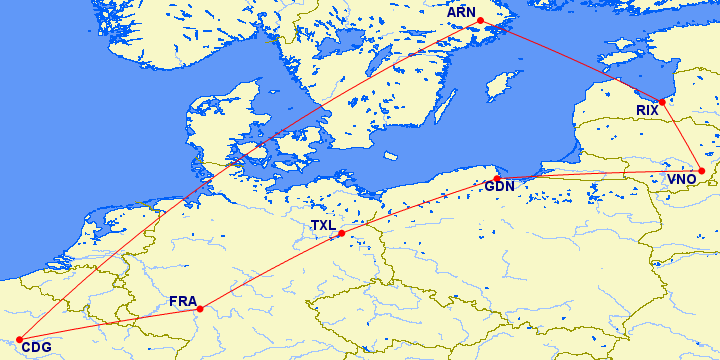 On Monday, July 3 , TotalAdventure landed in Paris to begin a Northern Europe excursion.What the region lacks in adventure it makes up for in culture, and of course there are many great sport activities. Flying from Paris to Stockholm , then ship to Riga Latvia. Overland though Latvia, Lithuania, Poland and then to Germany.We will circle Kaliningrad as the cost of a Russian visa is $ 350 a person with a multitude of documentation.  Business meetings related to the site are being held at the beginning and end of the trip. If any travel providers are interested in meeting with TotalAdventure. Travel while in Europe, please contact us at  travel at totaladventure dot travel.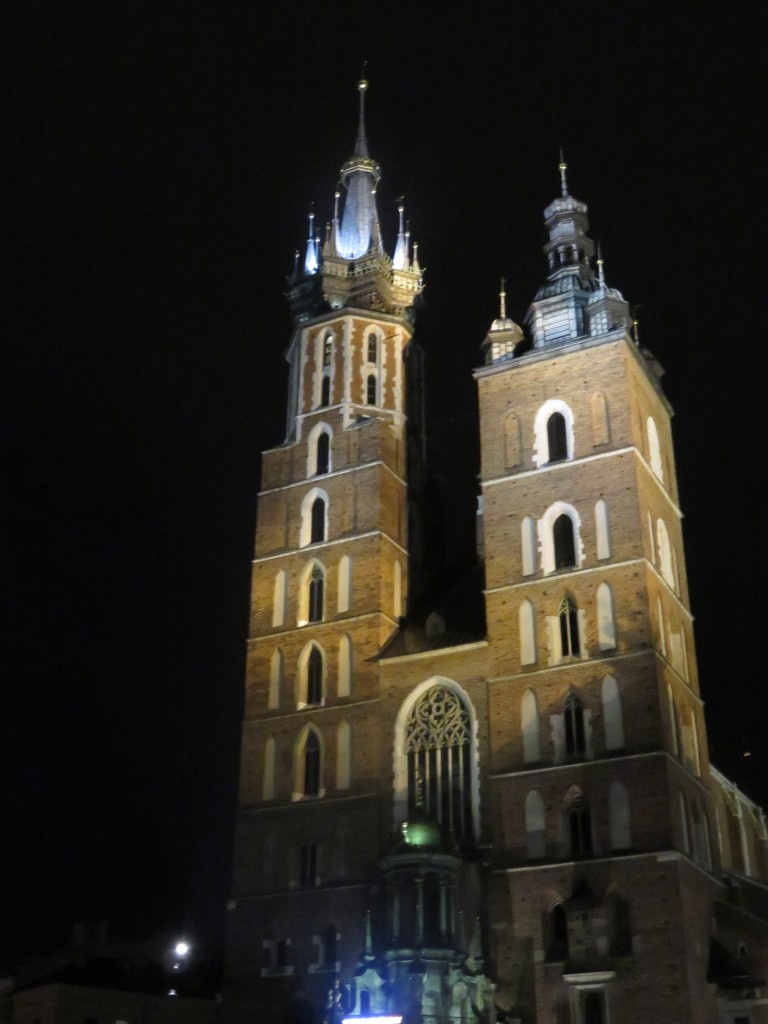 After many hours and 4 trains changes from Kutna Hora, we finally arrived in Krakow about 10 PM , in time for an outdoor dinner behind the Cathedral, where Pope Joh Paul II was Cardinal before 1978.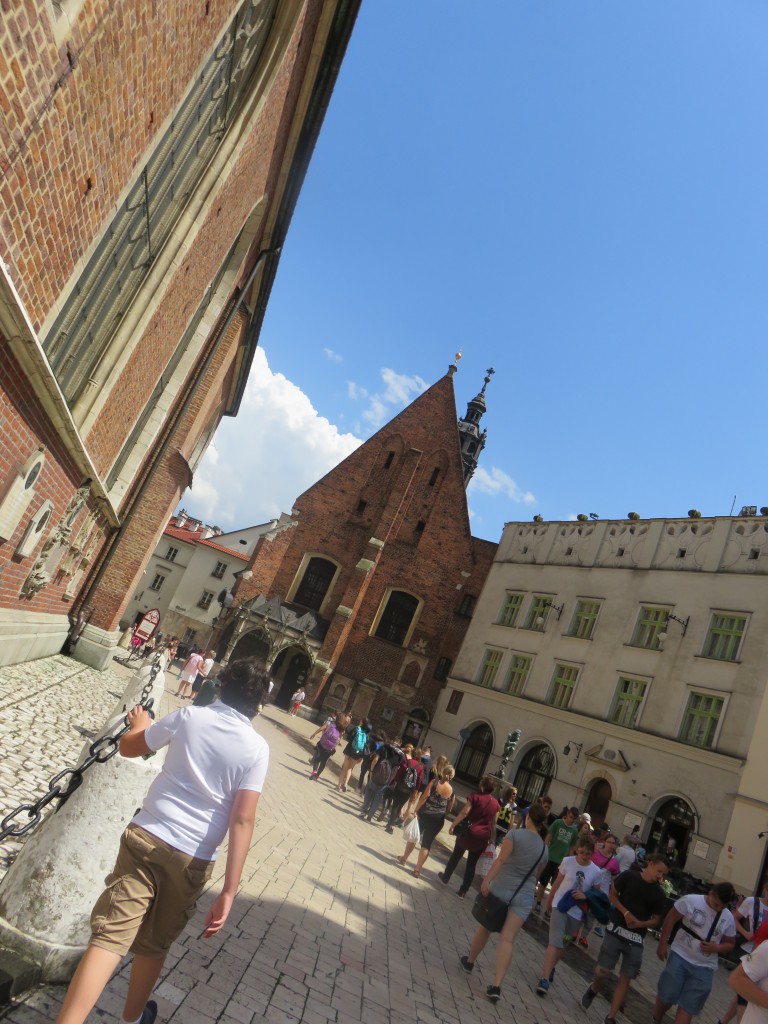 In the Staro Grad. Word of warning – don't change money at the tourist change houses – you will get 25% less than you do in a bank !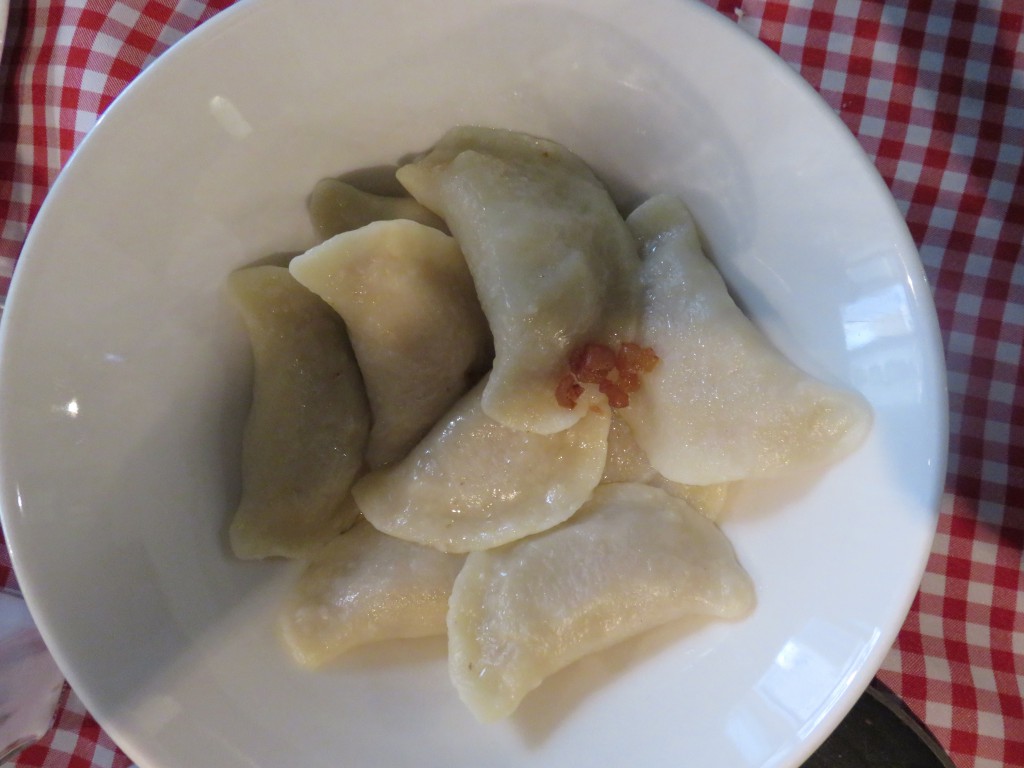 Hearty cuisine – a bit heavy in the summer weather.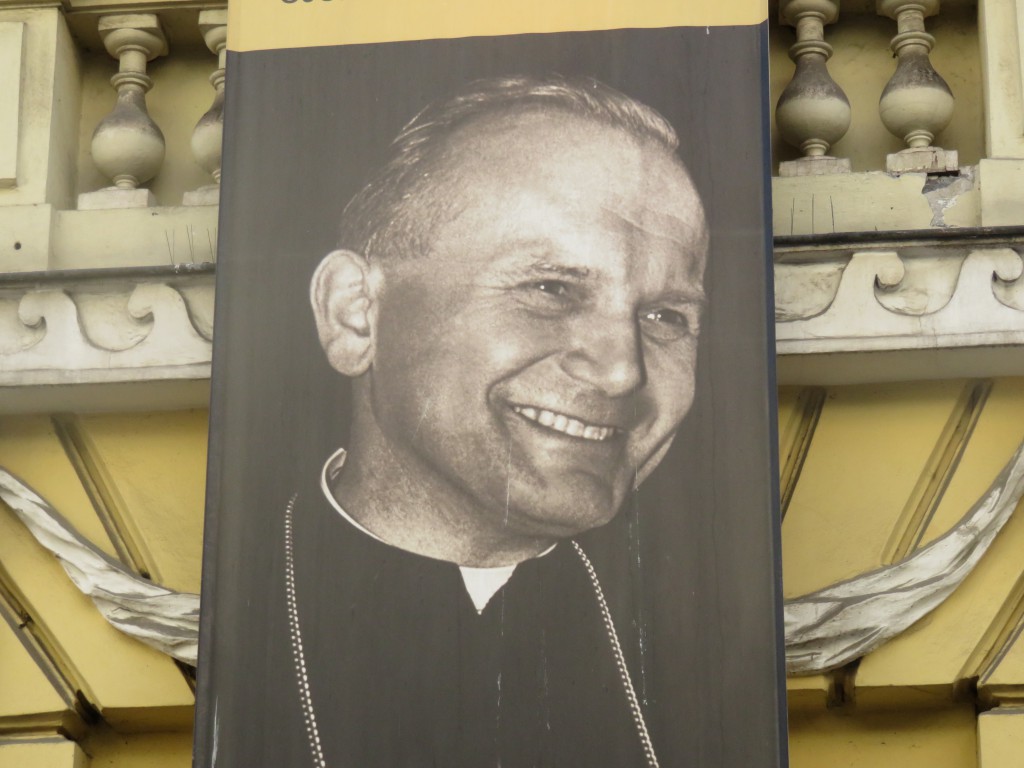 The Pope as Priest – 1960s.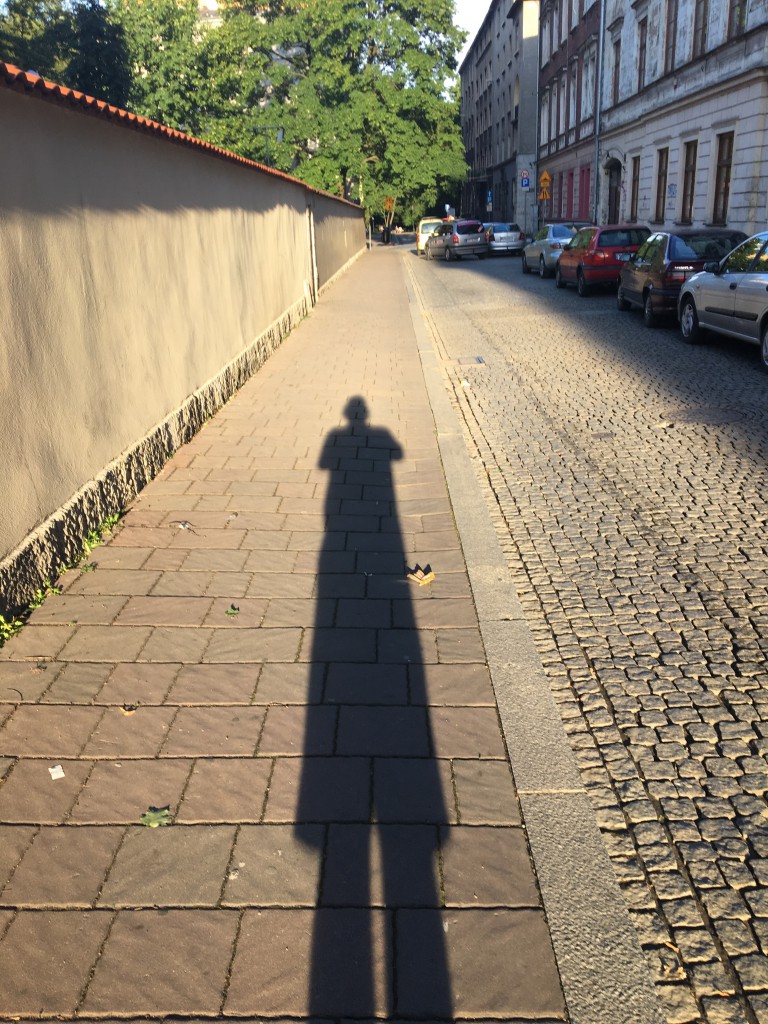 The sun rises at 5AM in June.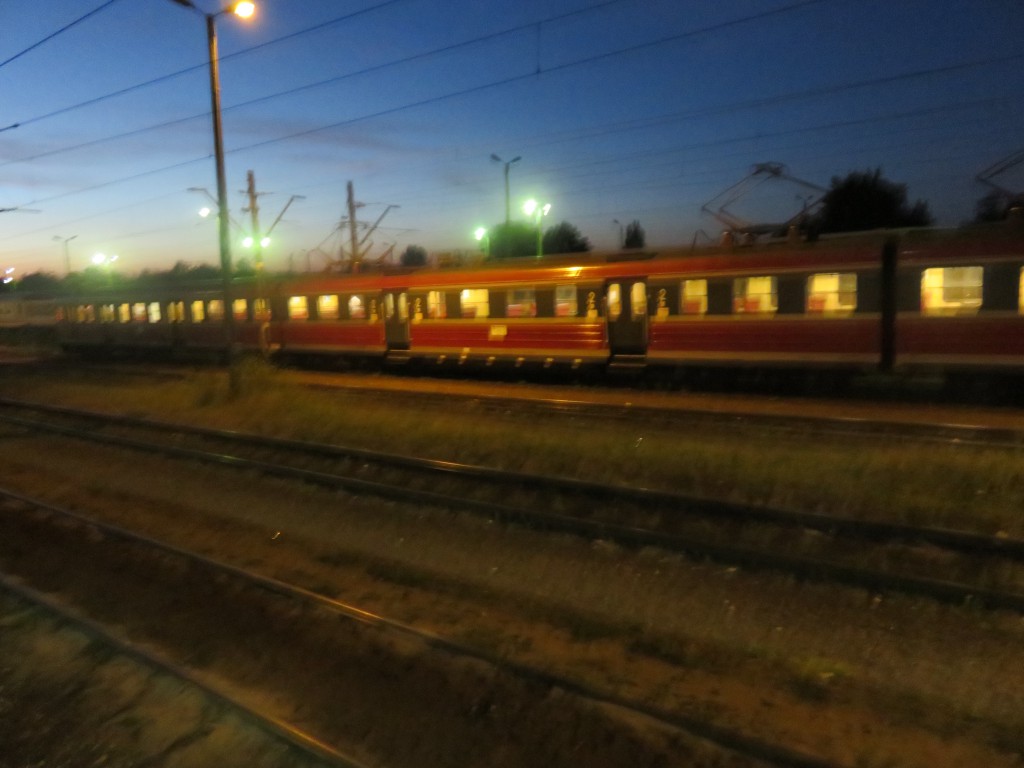 On To Budapest.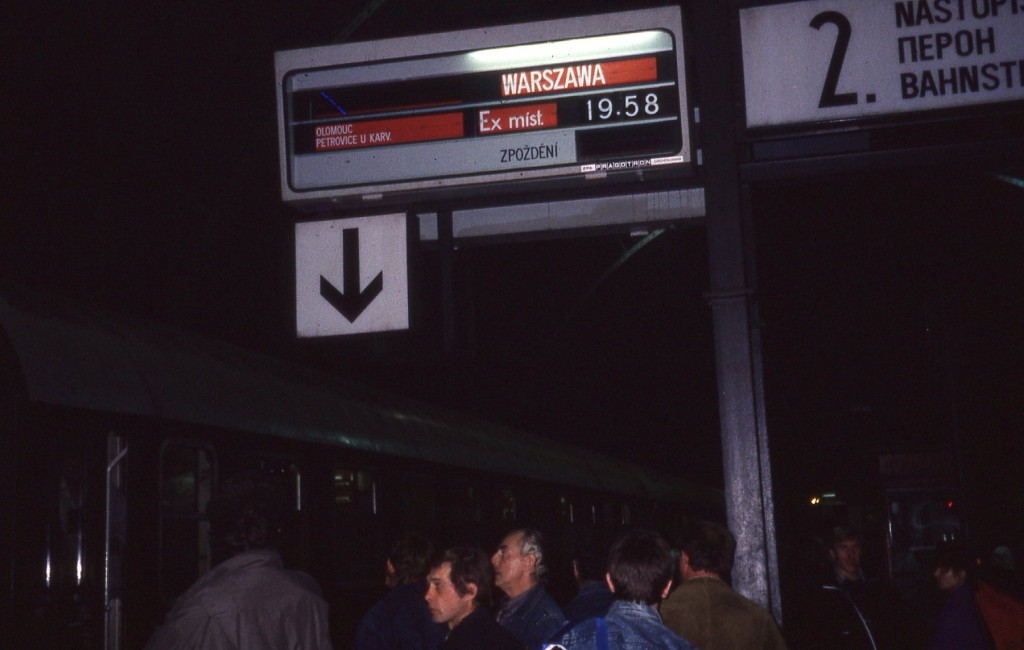 The next part of the journey was an overnight train ride from Prague to Krakow, Poland. I was in a sleeper car- comfortable but crowded.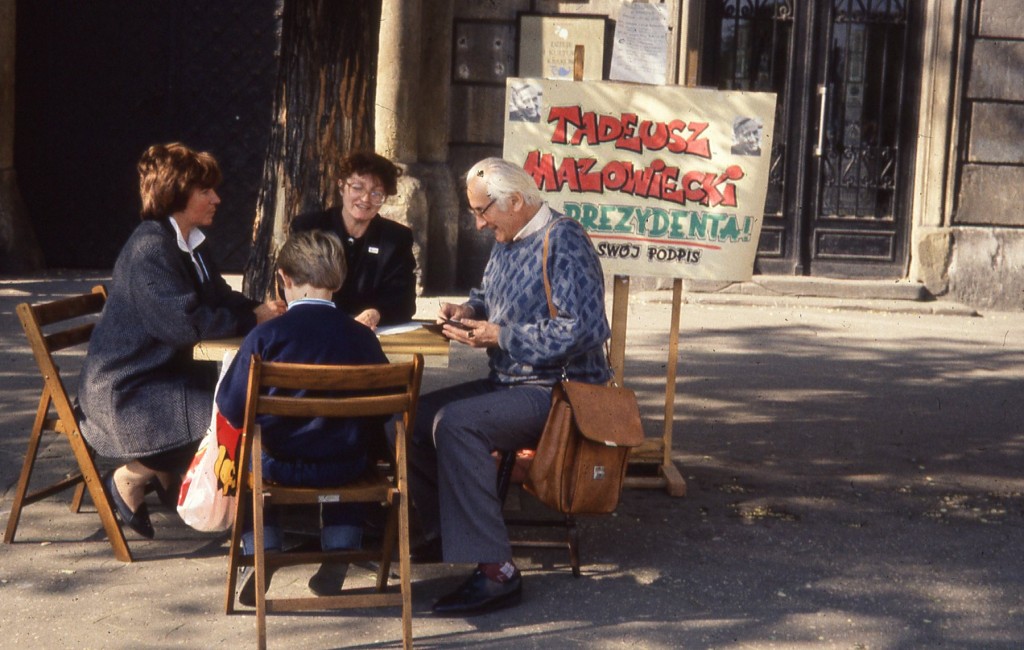 I checked into a fine hotel that was 90,000 zlotys a night, about $ 8.40.  Free elections were being held – Poland had the first free elections about a year before.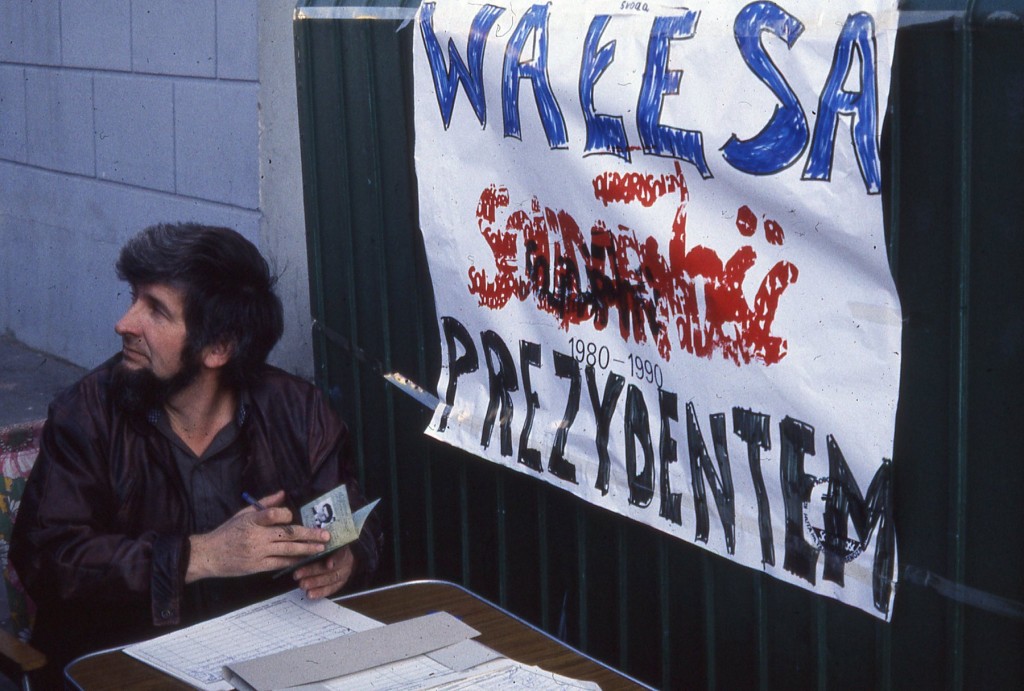 Walesa, one of two Poles responsible for the collapse of Communism , ( the other being Pope John Paul II) was President at the time, and lost the election.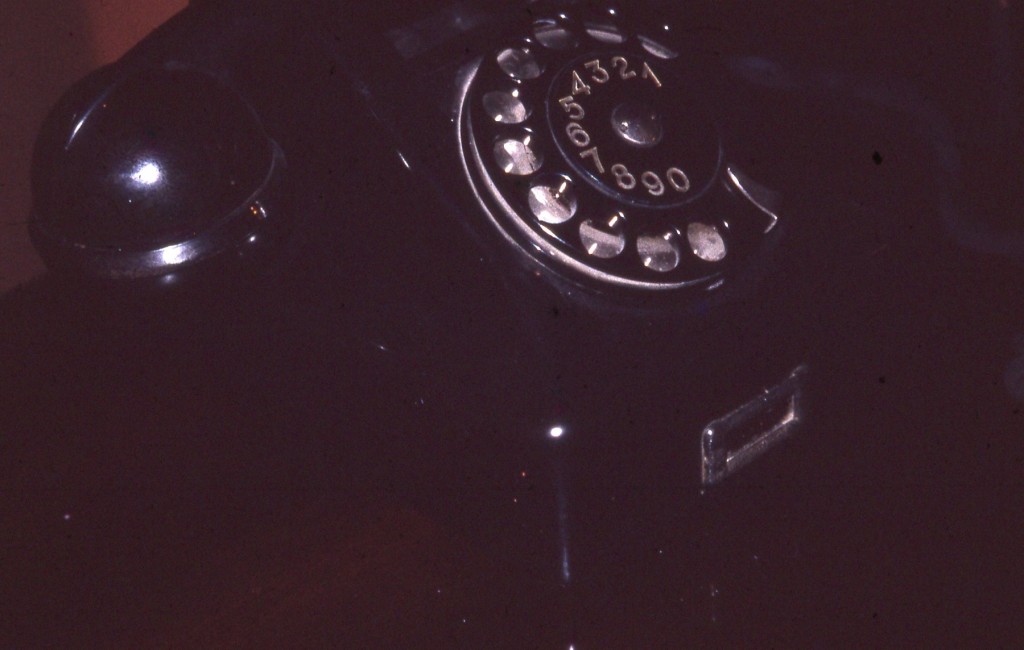 Comrade Stalin on the line from Moscow !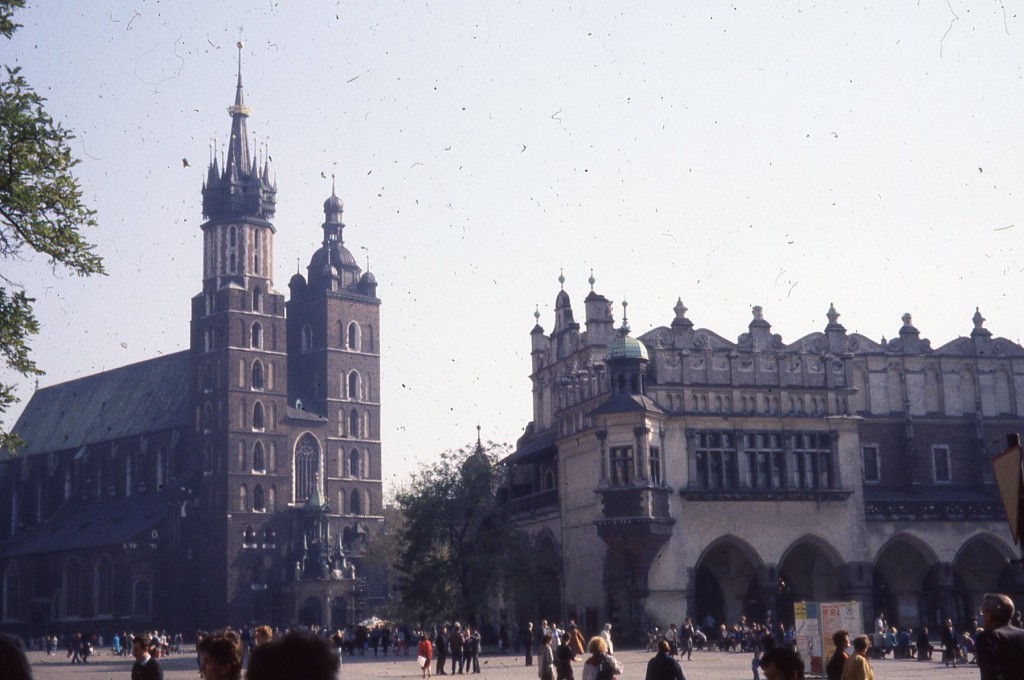 Wawel Cathedral – Where John Paul II was Cardinal.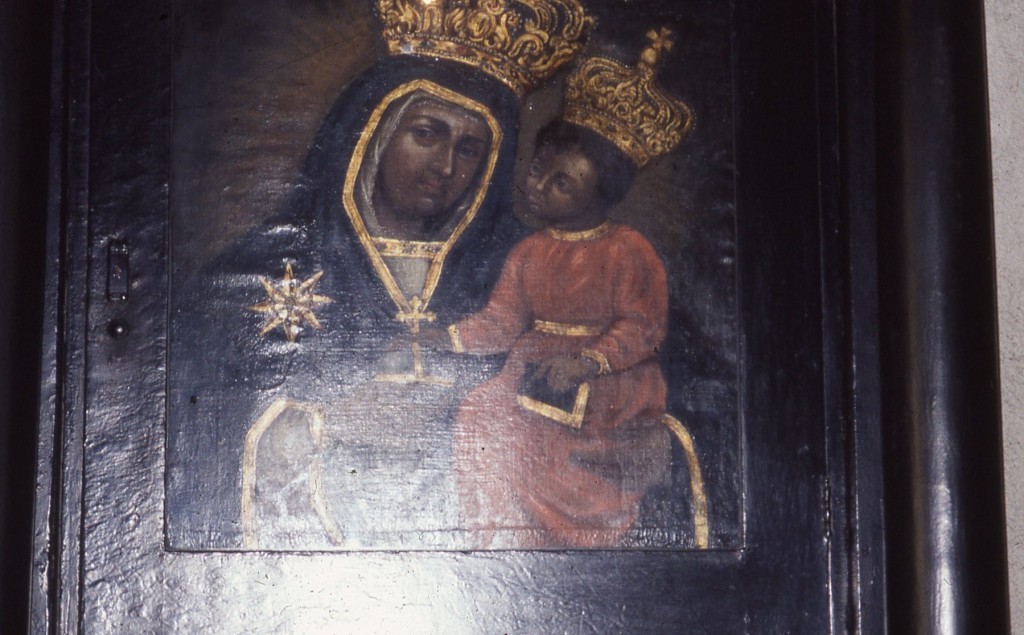 The Black Madonna.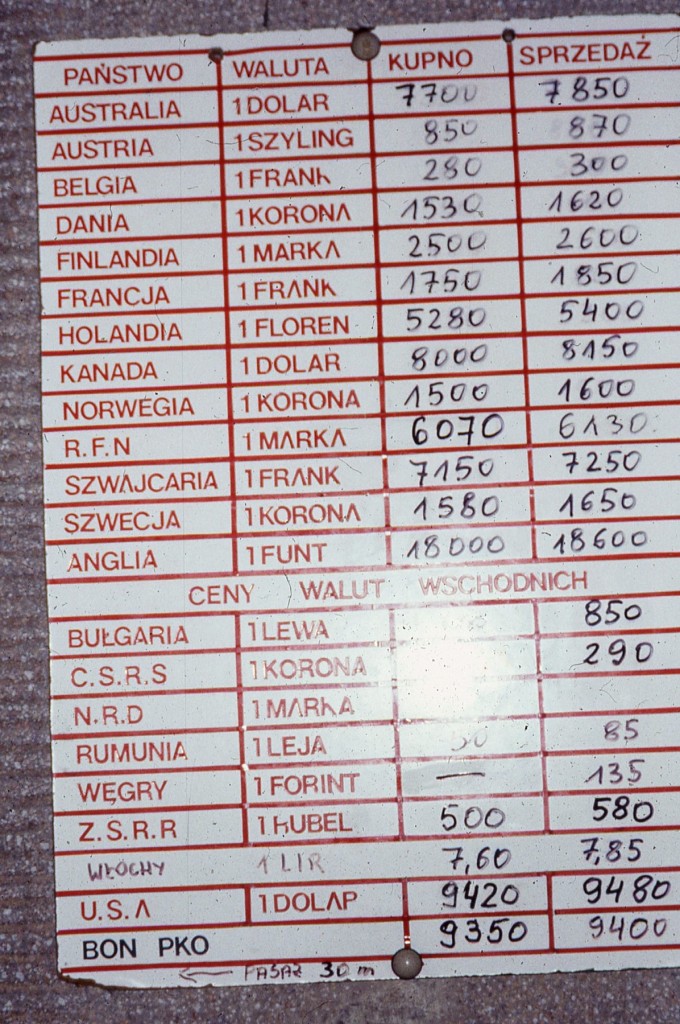 The exchange rate was very advantageous for those with Western currency. Hotels for $ 8, lunch 25 cents, a dollar for dinner. I treated an entire bar of college students to a round of vodka for $2.50.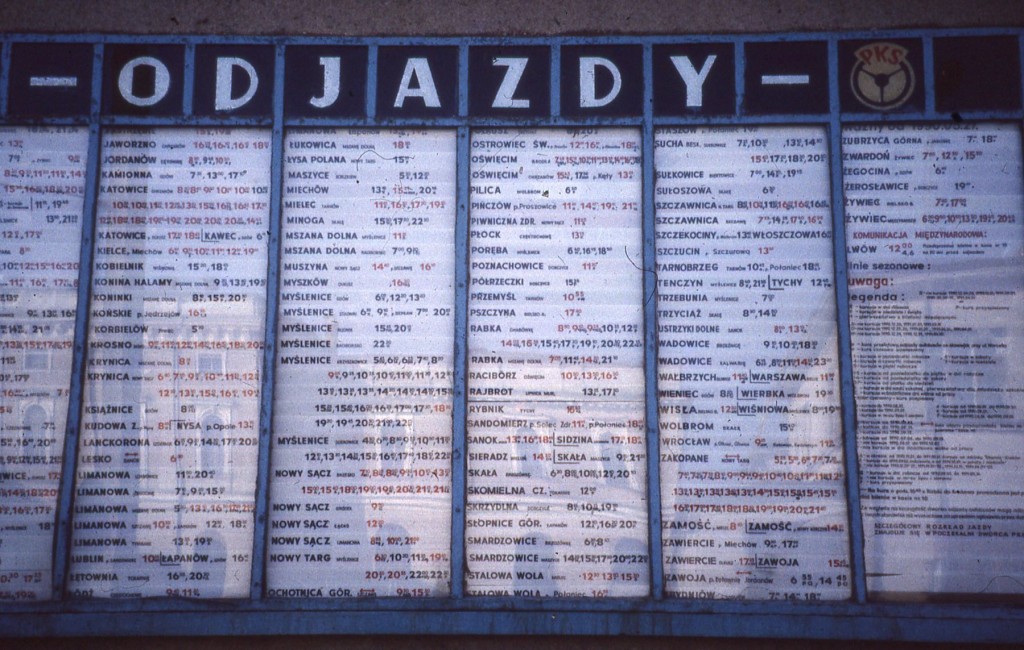 Train Schedule for all of Poland.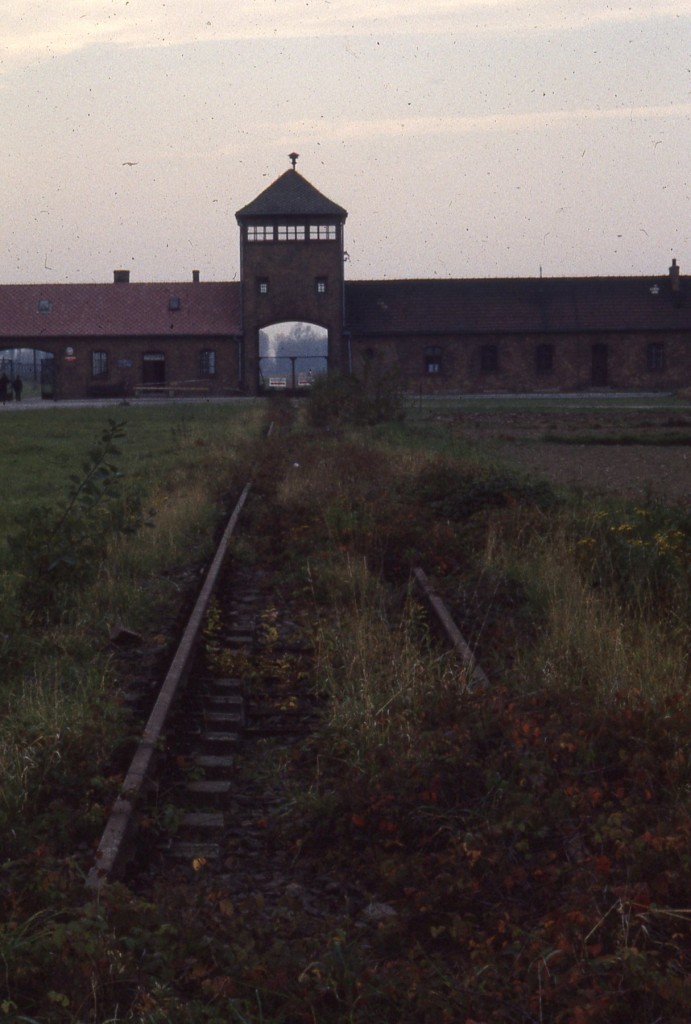 End of The Line – A Place of Pure Evil.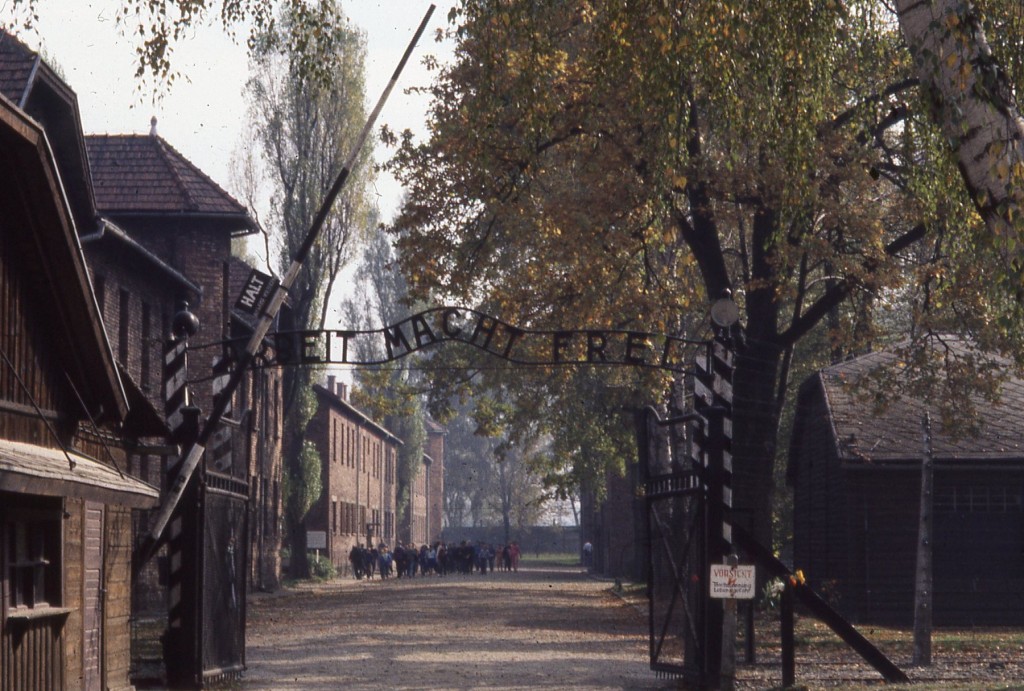 Auschwitz-Birkenau. I took far worse pictures that are inappropriate for this forum.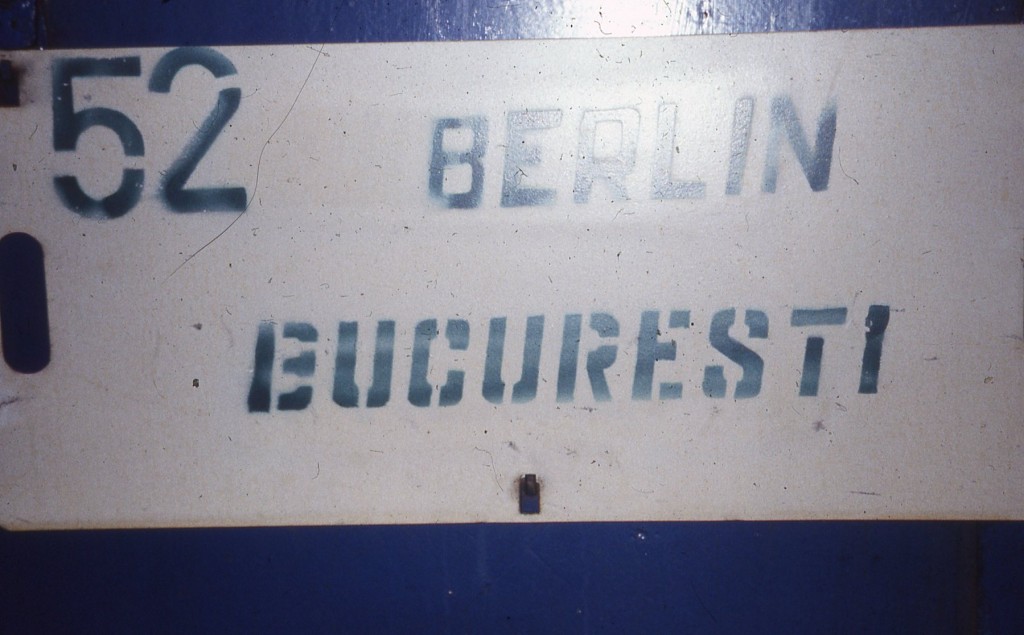 In October of 1990, just after official German Reunification, I traveled from Berlin, in the former East Germany, to Czechoslovakia ( now two nations) ,Poland,Hungary and Romania. While today the Eastern countries are much a part of the modern world, the East 20 years ago was a group of lands newly awakened from a long and stifling slumber.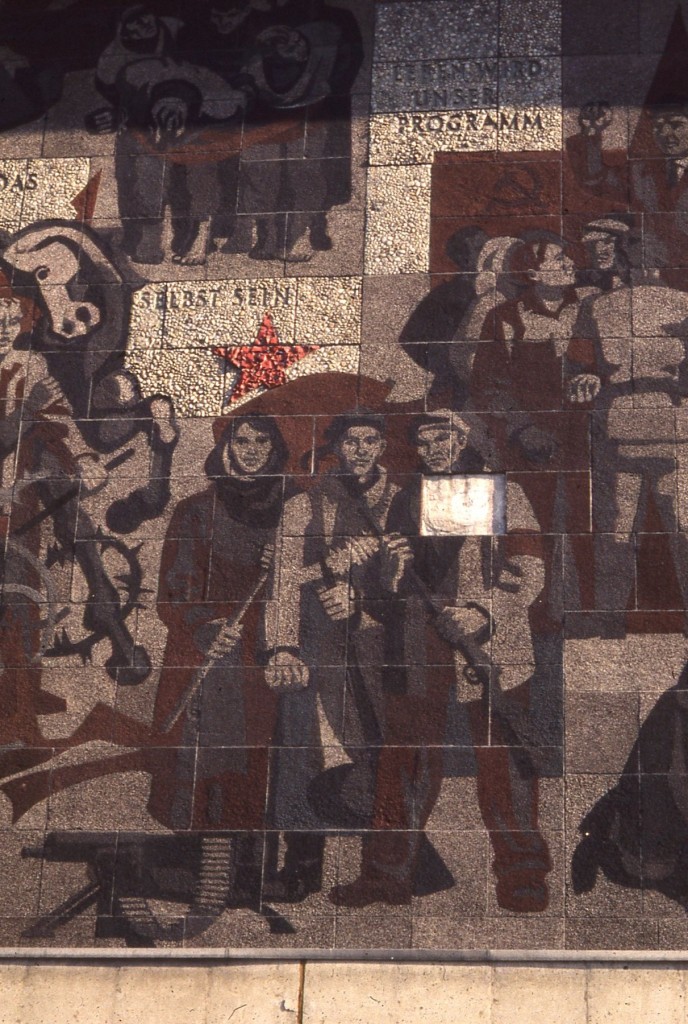 In the next few days, ArcticTropic will feature a photo series  – Eastern Europe at the Fall Of Communism – to be interspersed with our regular adventure news and updates. Eastern European travel at the time was an adventurous undertaking, given the lack of infrastructure, the lack of any understanding of tourism and the unfamiliarity of many people with the outside world.
Tags:

Posted in:
In the center of Europe, thanks to years of being cut off from the modern world, Poland boasts some of the world's best deer hunting in primeval forests.
ArcticTropic links to 3 adventure travel destinations in Poland. CLICK HERE.