Posts labeled with Country
' Laos'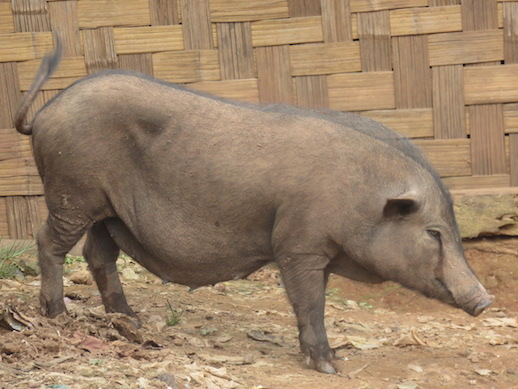 A local guide and driver accompanied us to Laos' Far North to the Luang Namtha district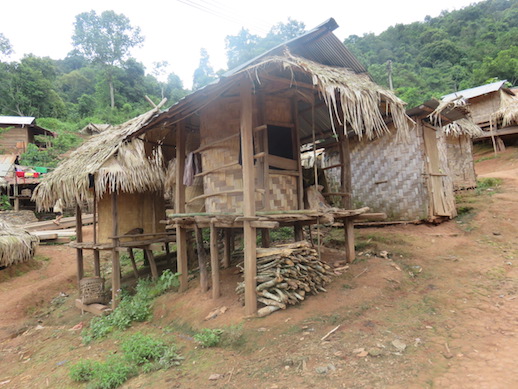 The Akha and Hmong tribes occupy much of the region. Unfortunately for outsiders, few wear tribal costumes anymore.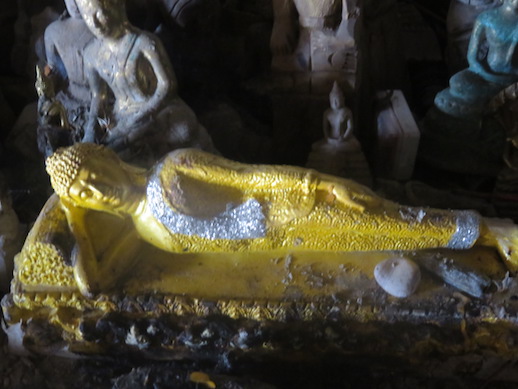 A Reclining Buddha.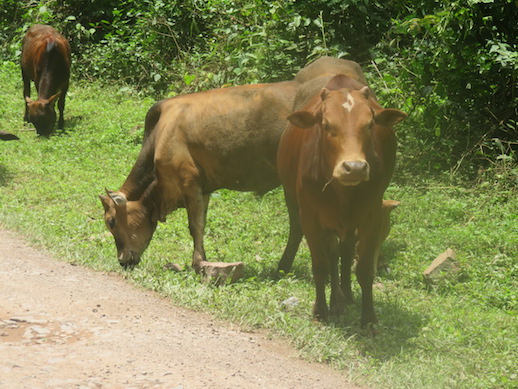 Bulls graze by the roadside.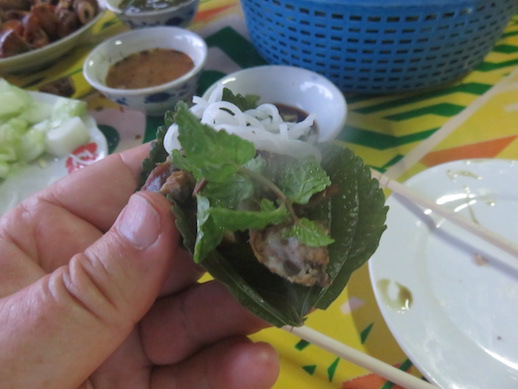 The cuisine is delicious.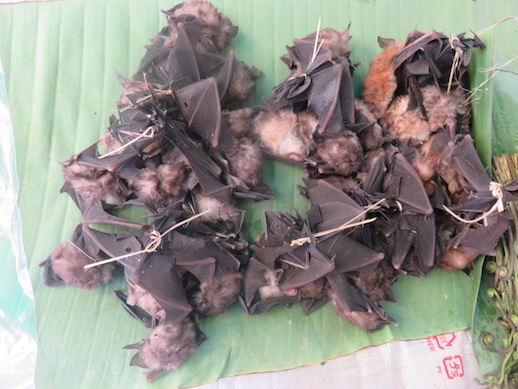 And unusual. Here we have some fresh Bat.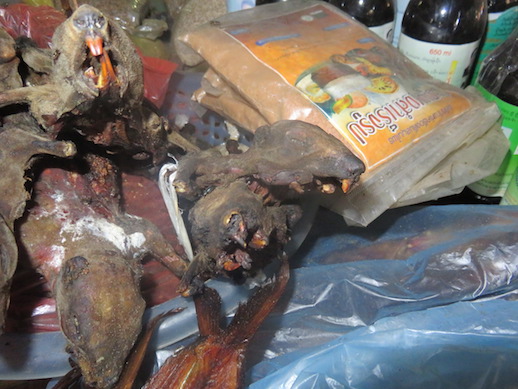 And cooked Rat.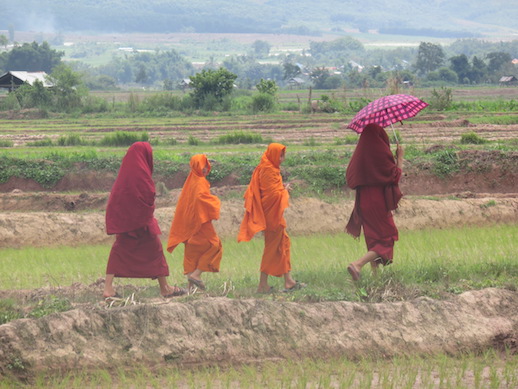 Monks and Novices cross the rice paddies.
An 80 minute flight on an Air Lao prop plane. We received our visas at the airport and it was off to sleepy Luang Prabang on the Mysterious Mekong. It's a "city" of pagodas and wats , and a beautiful ride up the Mekong to visit the Pak Ou caves.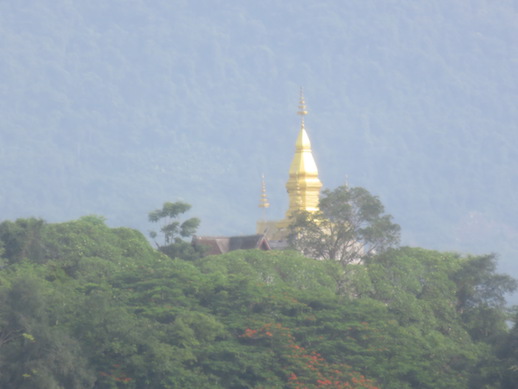 On a Sacred Mountaintop.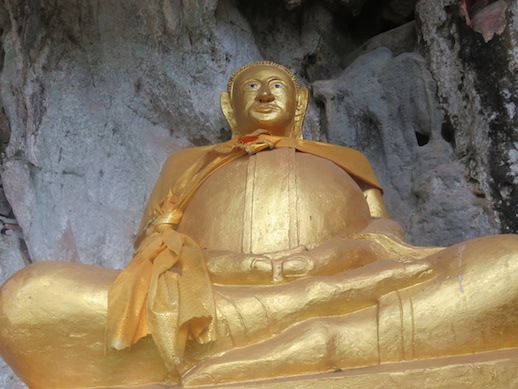 Lord Buddha Gazes Over All.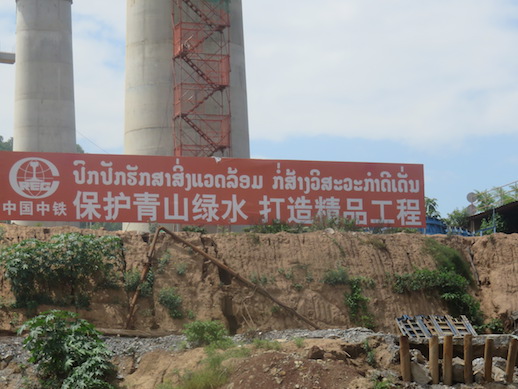 Serenity is soon to end , as China connects Laos to the outside world by high speed rail that will run from Kunming to Vientiane and onwards to Bangkok and Singapore, or westwards to London, for that matter.While the USA build walls and excludes outsiders, China is building the Belt and Road Initiative uniting countries from Southern Africa to Eastern Asia and all points in between.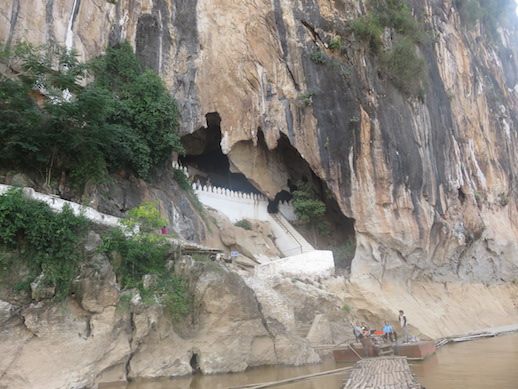 The Gateway To Pak Ou.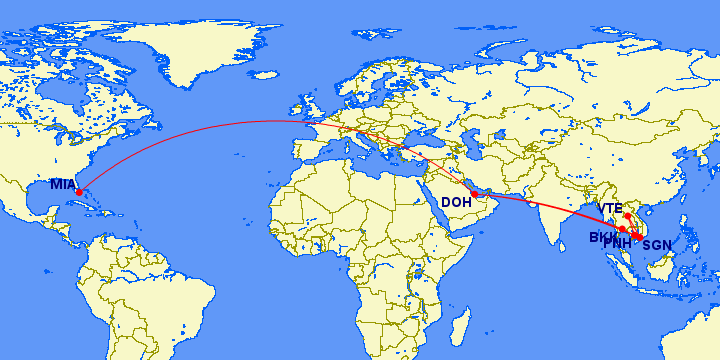 Tonight at 7:20 PM Miami time we board Qatar Airlines Flight 778 to Doha ,Qatar arriving there at 1620 tomorrow. During our 9 hour layover we will leave the airport to explore the city . As it is Ramadan we will break fast at sunset for the Iftar meal. At 0150 hours Friday we board Qatar  Flight  970 To Ho Chi Minh City ( Saigon), Vietnam arriving Friday afternoon about 1400. We will be traveling all over Vietnam,Laos ,Cambodia and Thailand ! Shooting with our beautiful new GoPro 6. Follow TotalAdventure Magazine every day to take part in this epic journey !
A word from a sponsor …………
All Points East has been offering exciting small group and family adventure holidays to South East Asia for over 10 years.  Whilst we recognise there are 'must see places,' we also realise that the modern day traveller has a desire to uncover each country's best kept secrets – off the beaten track.
With exciting itineraries to Thailand, Laos, Cambodia, Vietnam, Yunnan, Malaysia, Borneo and Sri Lanka, All Points East has a proven philosophy – to provide small group tours that ensure genuine interaction with local people.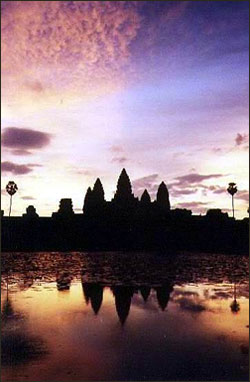 Winners of the 2010 Tourism Authority of Thailand Green Award, we have a commitment to local communities and to ensuring that our tours have respect for the people and places we visit.
As much as possible we stay in smaller, locally run hotels and guest houses, eat in local restaurants and use local style transport.  Guides and agencies used are considered friends rather than business contacts.  In keeping with our commitment to the communities we visit, our group sizes are usually a maximum of 10, very occasionally 12.
If this style of travel is for you and you want to get to know the real South East Asia, we would love to show it to you.
Long Lost Laos was cut off from the world for nearly 20 years after the Communist occupations. The country had never changed much before that – a great advantage if one is looking for the Old Southeast Asia – much like Thailand might have been 40 years ago. Jungles, mountains, Holy villages, the limestone forest of Khammouane and caves such as Xe Bang Fai are all part of Laotian Adventure.