Posts labeled with Country
' Japan'
Tags:

Posted in: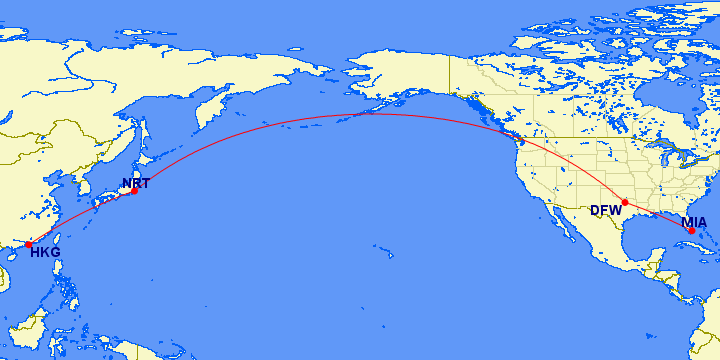 In a few hours we depart from Hong Kong back to MIami – via Tokyo and Dallas -completing our journey Around The World.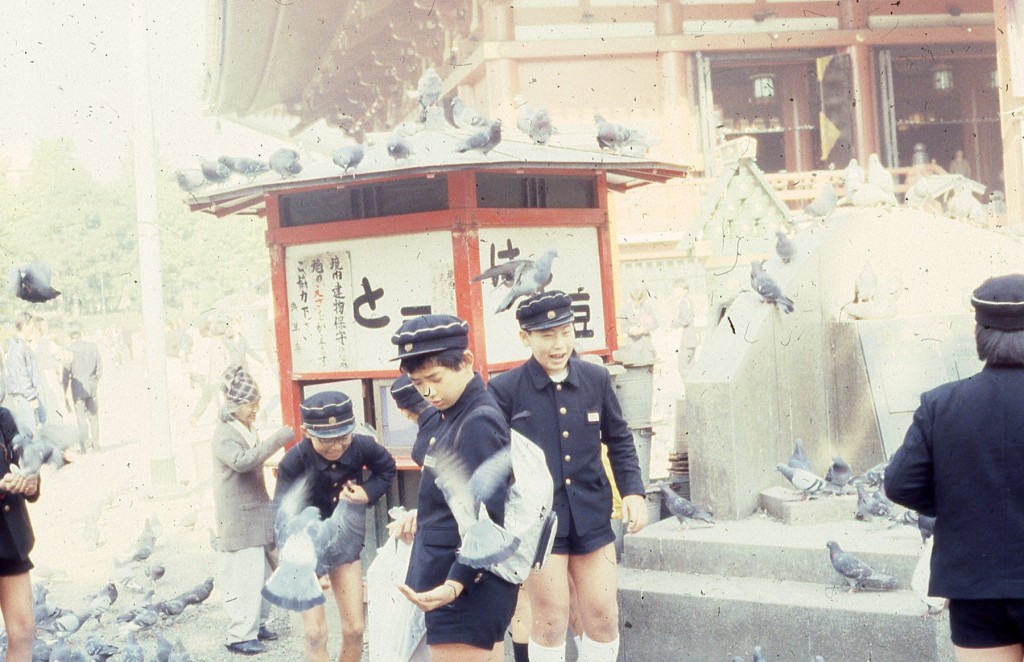 Japan is,understandably, undergoing the worst threat to tourism since World War II. Few people will vist in 2011 and some areas might never be visited again until 2211.  ArcticTropic would like to remind travelers that Hokkaido and other adventure areas remain untouched by the nuclear cloud. Tokyo itself is relatively unaffected as of now. Here are some snapshots taken way back in late 1988.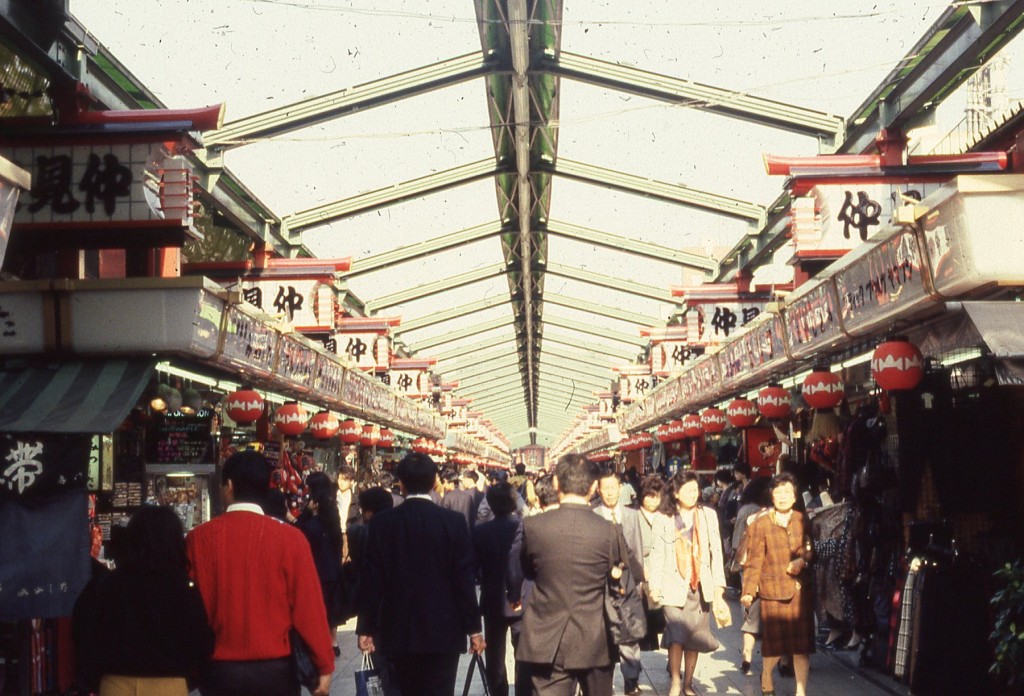 Akasaka  market.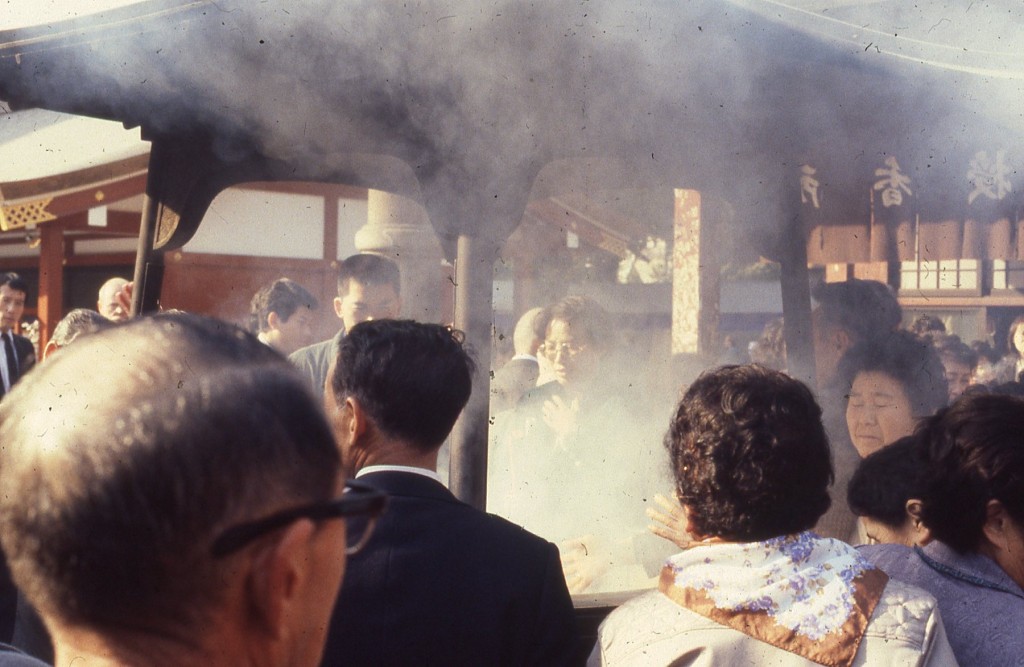 Prayer – much needed these days.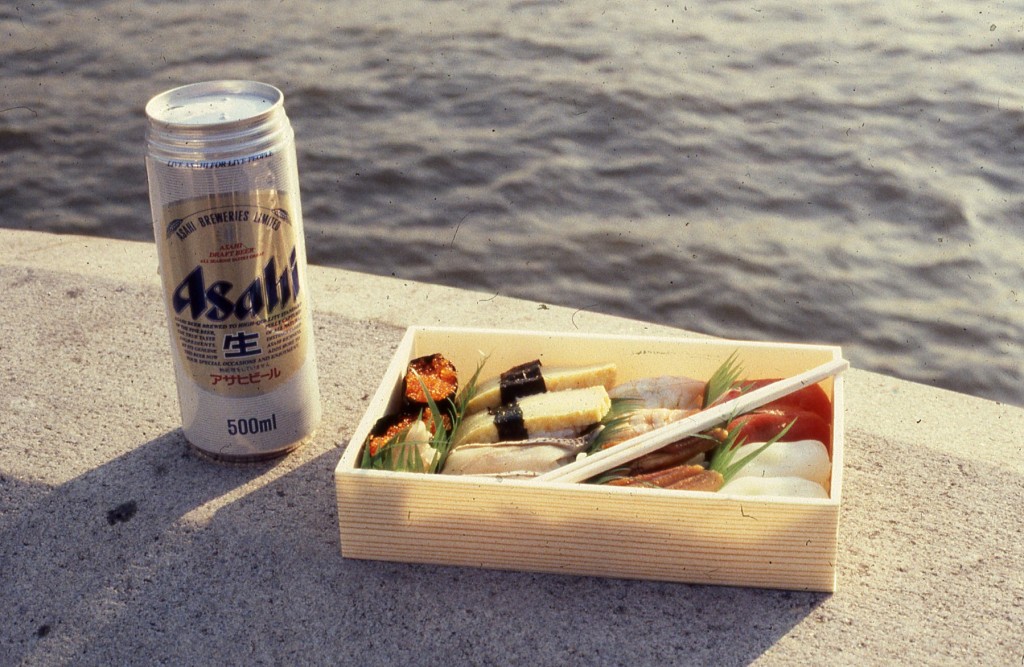 Riverside lunch.
FOR ADVENTURES IN JAPAN, CLICK HERE