Posts labeled with Country
' Cambodia'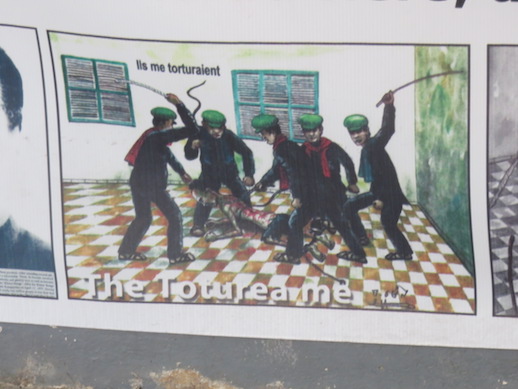 No words can describe this Hell on Earth, from only 40 years ago.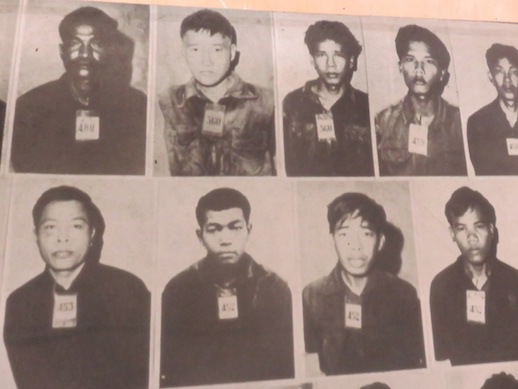 Senseless death in the name of pure communism.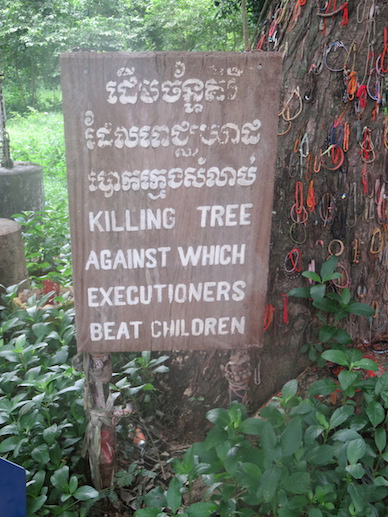 Slammed against the tree.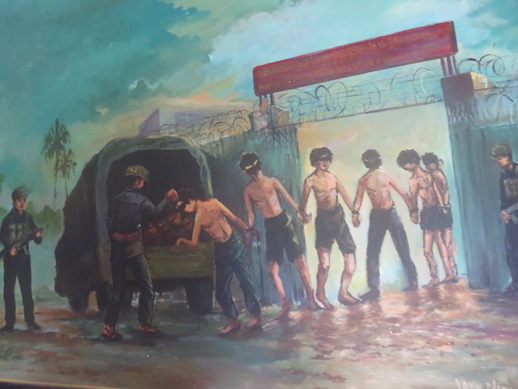 In the middle of the night.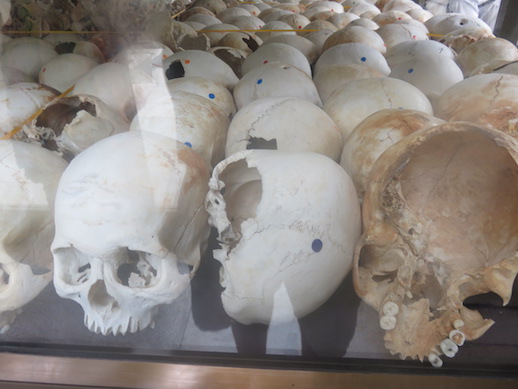 From Our Time – 1977. Beaten with bamboo staves, to save bullets.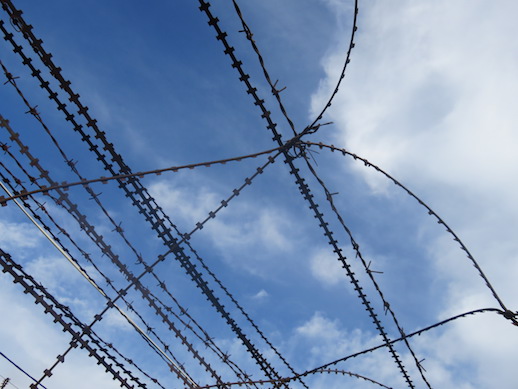 No Hope.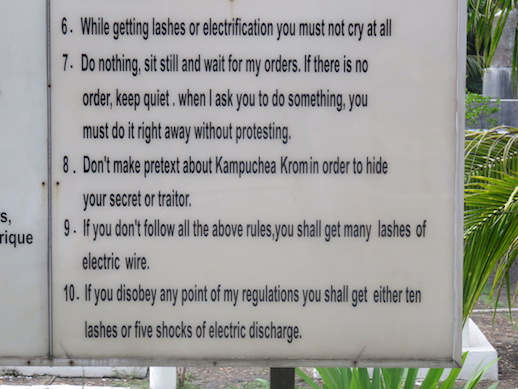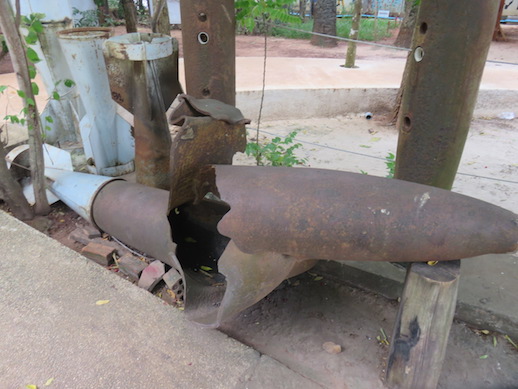 Siem Riep is not just the joyful city of Angkor. Like all of Cambodia , it was a vicitim of a 30 year war perpetrated by distant powers in addition tot he genocidal Khmer Rouge.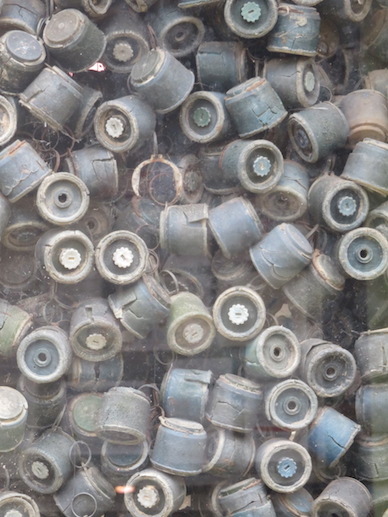 Mines to booby trap rice paddies and cattle grazing areas.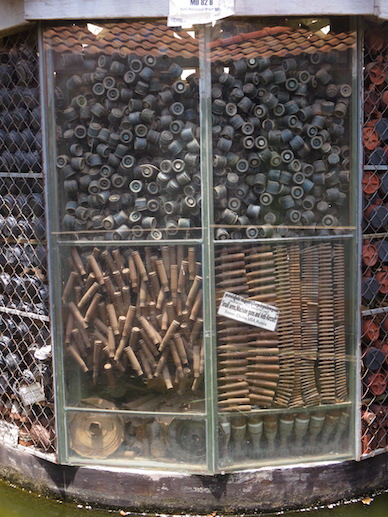 Mines from All over – Russia,China,USA.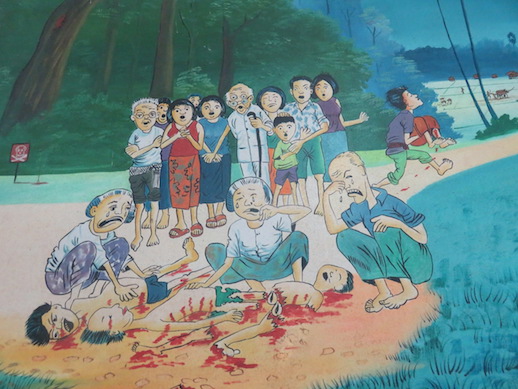 The results of mines.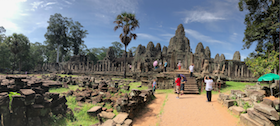 Angkor is truly a Wonder of the World, even if it was not listed as one of the originals.TotalAdventure spent three days exploring, though several weeks would be needed to visit all the areas that are still being explored.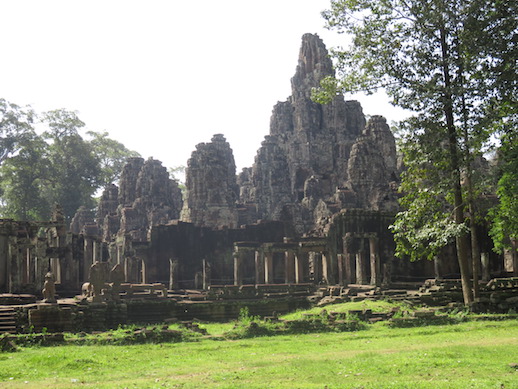 Europe was in the Dark Ages when this huge city was being built.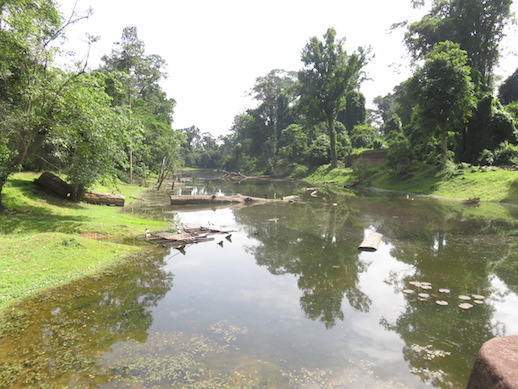 These rivers were navigable.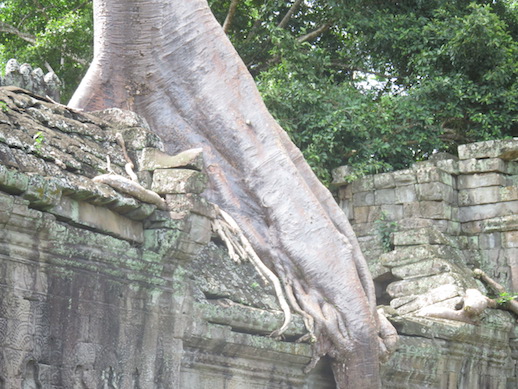 Time takes over.
Lost In Time.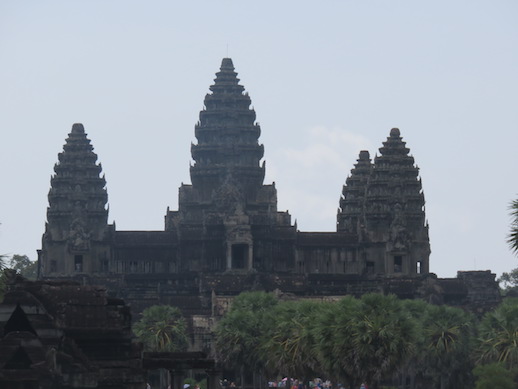 Angkor Wat – Main City.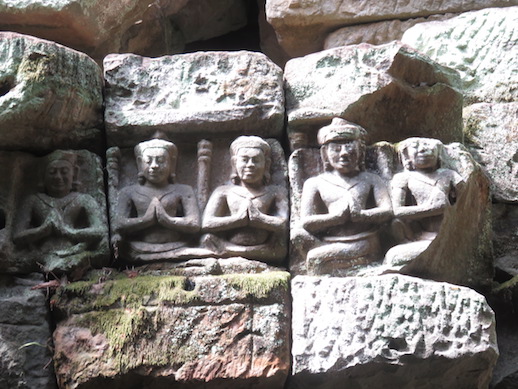 Intricate Details On All Structures.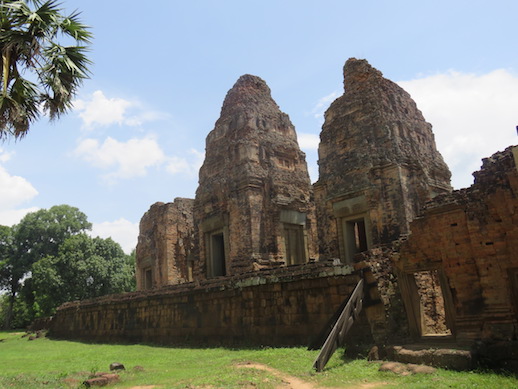 June is a great time to visit, as the winter tourist hordes have vanished, but real monsoon has not yet begun.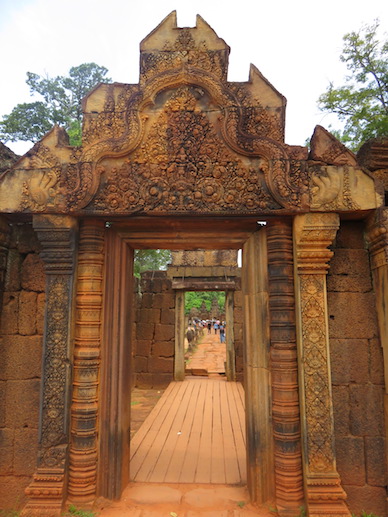 Eternal Path.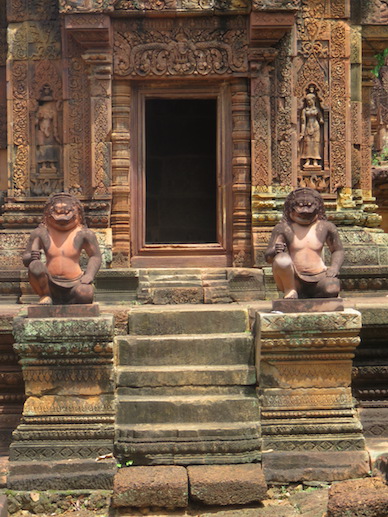 Eternal Guardians.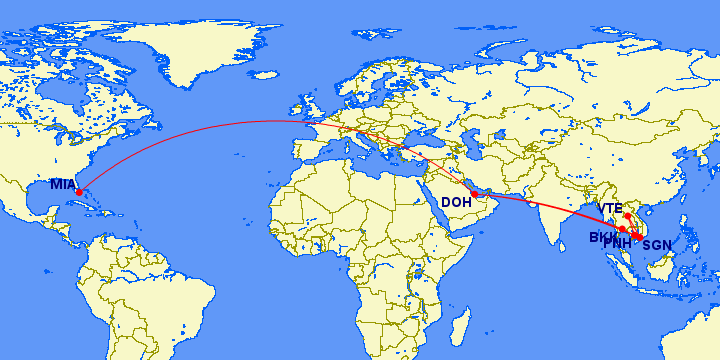 Tonight at 7:20 PM Miami time we board Qatar Airlines Flight 778 to Doha ,Qatar arriving there at 1620 tomorrow. During our 9 hour layover we will leave the airport to explore the city . As it is Ramadan we will break fast at sunset for the Iftar meal. At 0150 hours Friday we board Qatar  Flight  970 To Ho Chi Minh City ( Saigon), Vietnam arriving Friday afternoon about 1400. We will be traveling all over Vietnam,Laos ,Cambodia and Thailand ! Shooting with our beautiful new GoPro 6. Follow TotalAdventure Magazine every day to take part in this epic journey !
A word from a sponsor …………
All Points East has been offering exciting small group and family adventure holidays to South East Asia for over 10 years.  Whilst we recognise there are 'must see places,' we also realise that the modern day traveller has a desire to uncover each country's best kept secrets – off the beaten track.
With exciting itineraries to Thailand, Laos, Cambodia, Vietnam, Yunnan, Malaysia, Borneo and Sri Lanka, All Points East has a proven philosophy – to provide small group tours that ensure genuine interaction with local people.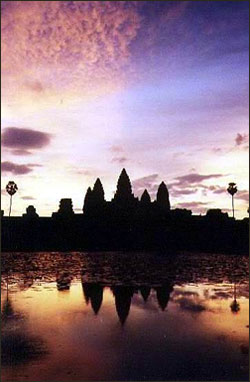 Winners of the 2010 Tourism Authority of Thailand Green Award, we have a commitment to local communities and to ensuring that our tours have respect for the people and places we visit.
As much as possible we stay in smaller, locally run hotels and guest houses, eat in local restaurants and use local style transport.  Guides and agencies used are considered friends rather than business contacts.  In keeping with our commitment to the communities we visit, our group sizes are usually a maximum of 10, very occasionally 12.
If this style of travel is for you and you want to get to know the real South East Asia, we would love to show it to you.
Turn down the music and go for a kite plane tour of Cambodia.ArcticTropic has just two listings right now – providers should contact us immediately by commenting below for inclusion and booking capabilities.