Posts labeled with Country
' Bahamas'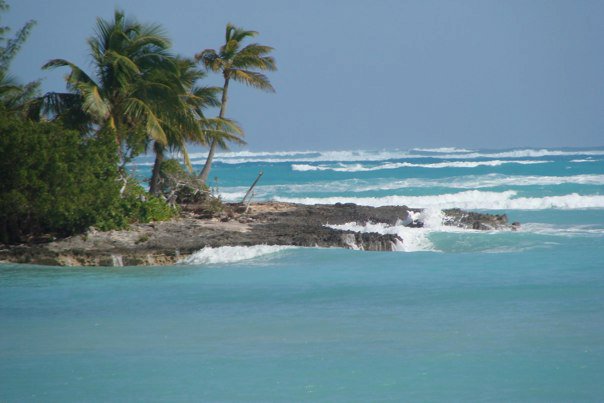 An ArcticTropic traveller, Margaret Corbet, of Ft. Lauderdale and Green Turtle Cay in the Abacos took these great surf pictures from Green Turtle this weekend.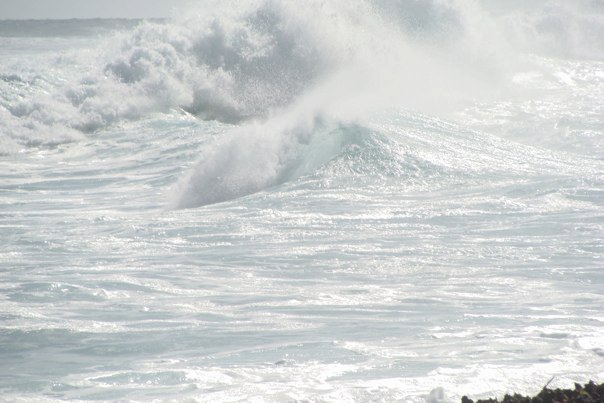 The normally placid waters were stirred up by a large Atlantic storms that sent huge swells up and down the entire East Coast of the US.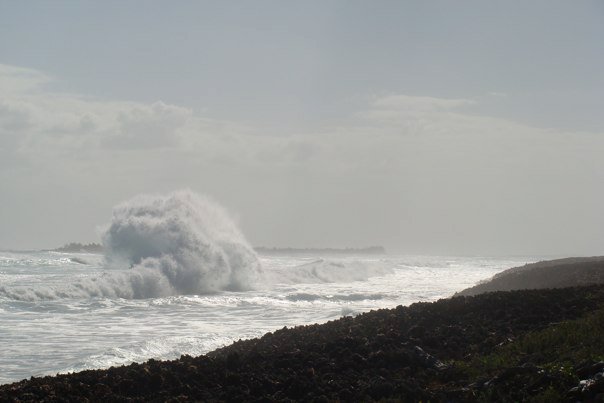 Bahamian waters are still very warm, in the low 80's ( 27 C) and rarely drop below the mid 70s.
Tags:

Posted in: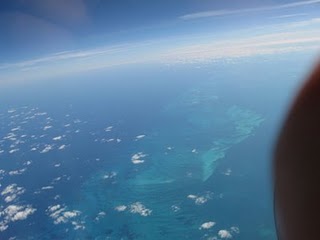 Last Monday morning I flew from Miami up to New York for the week, as I often do. The flight is just a short commuter hop and normally I just read or work on the BlackBook. On this flight we took a slight Eastward track and got a great view of Grand Bahama – only about 20 minutes after takeoff from MIA.