Archive for the
'Southern Ocean'

Category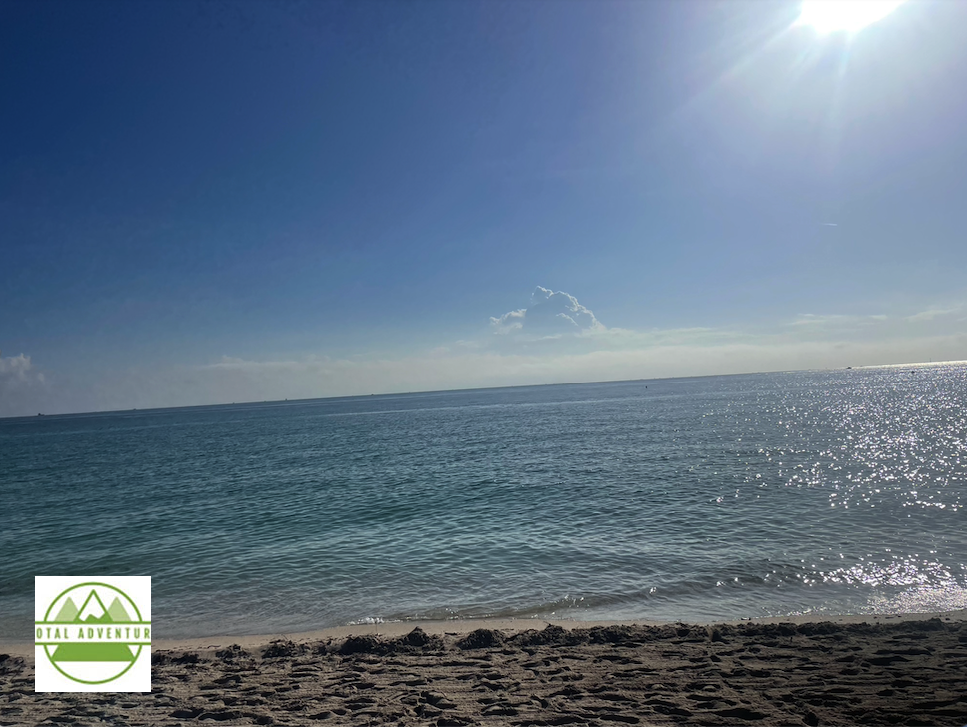 11000 KM South To Antarctica ! See the video above !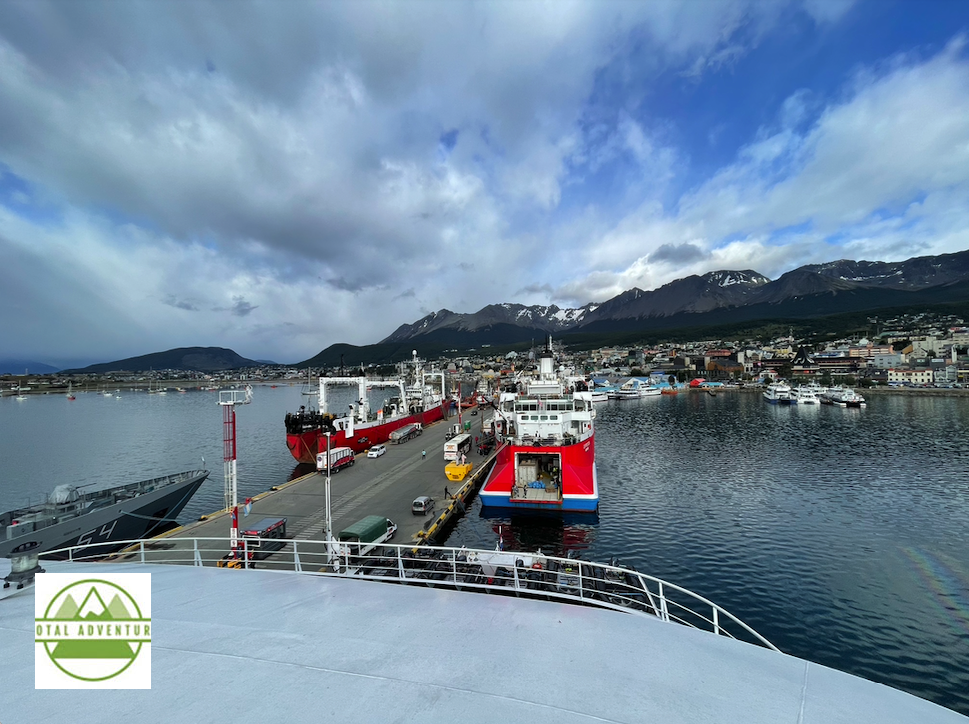 On November 29,2022 TotalAdventure and a colleague boarded an Aerolineas jet for Buenos Aires arriving in Ezezia that evening. The next morning , from Aeroparque, we boarded a smaller jet for the 4 hour flight to Ushuaia. Please see the Ushuaia article above, if you have not already.
Above is the dock at Ushuaia, where our ship, the MV Hondius departed to and arrived from, Antarctica.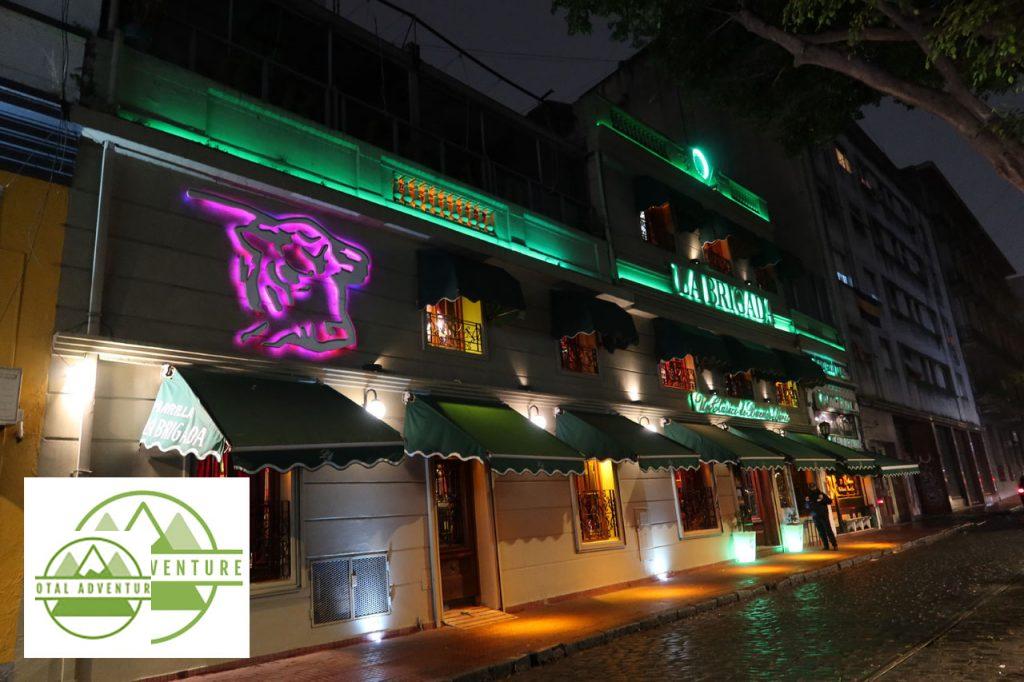 Buenos Aires By Night.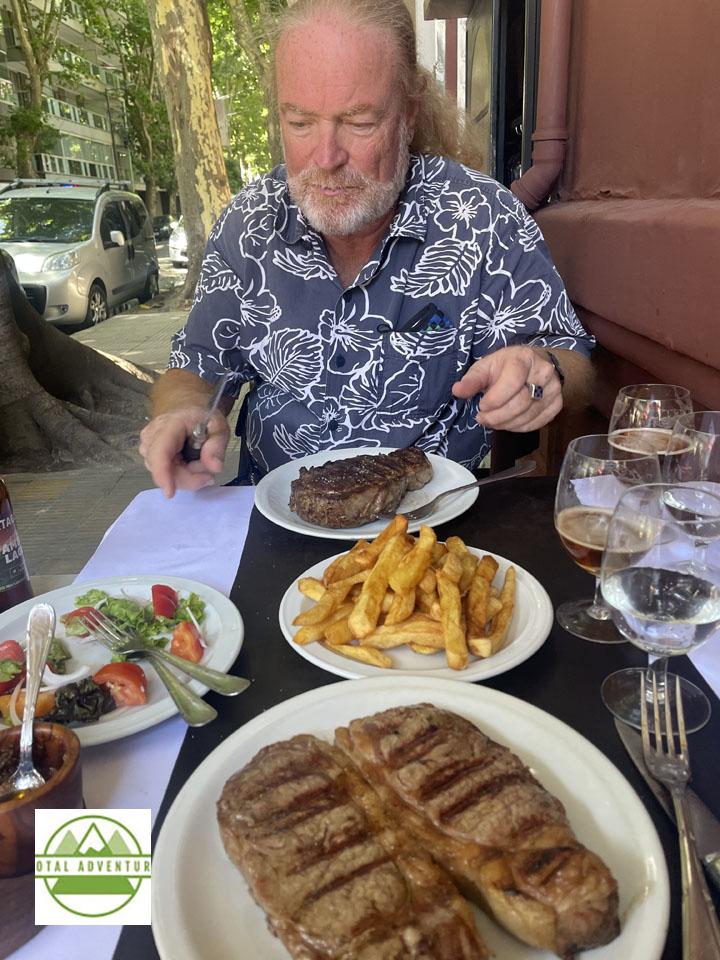 Dining At The World's Top Rated Steakhouse – Don Julio ! The 95 degree summer weather was welcome on our return from Antarctica.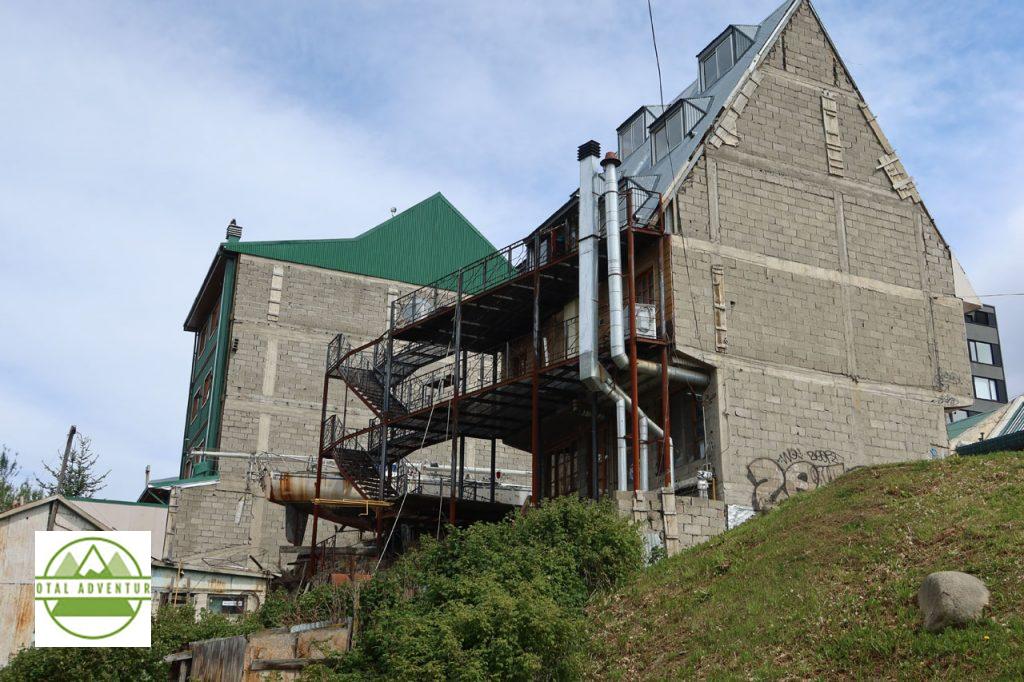 Ushuaia – Time to board the ship to cross the Drake ! Read on in the series below !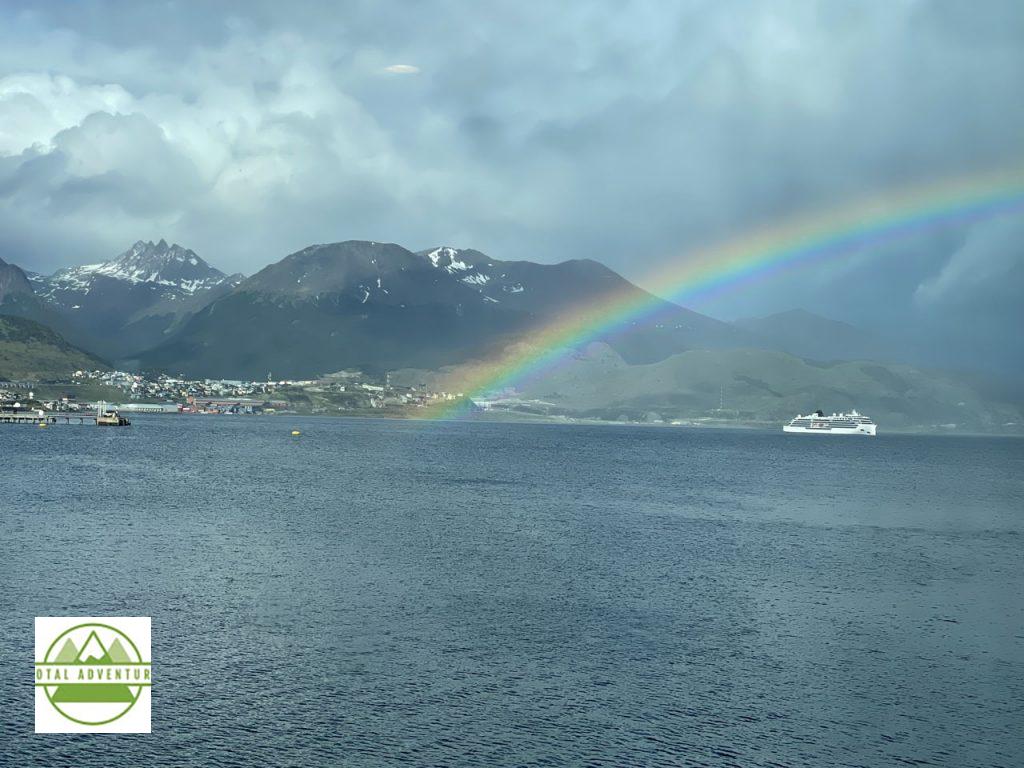 Good Fortune Ahead From Ushuaia Across The Drake !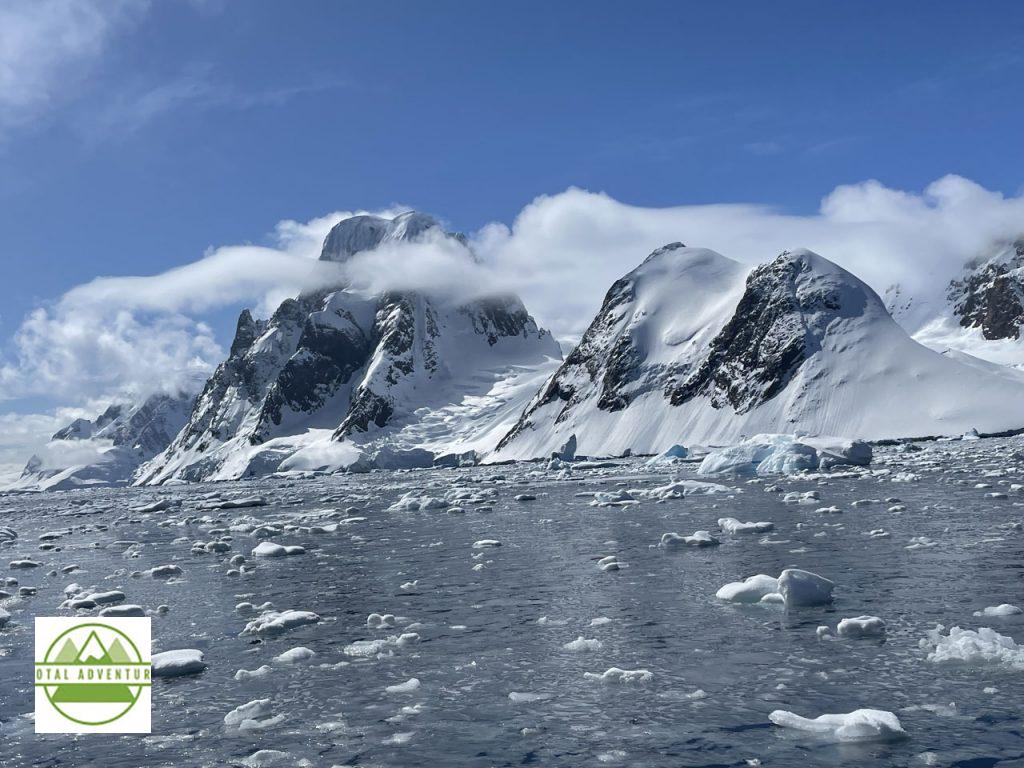 A Long Way From Miami !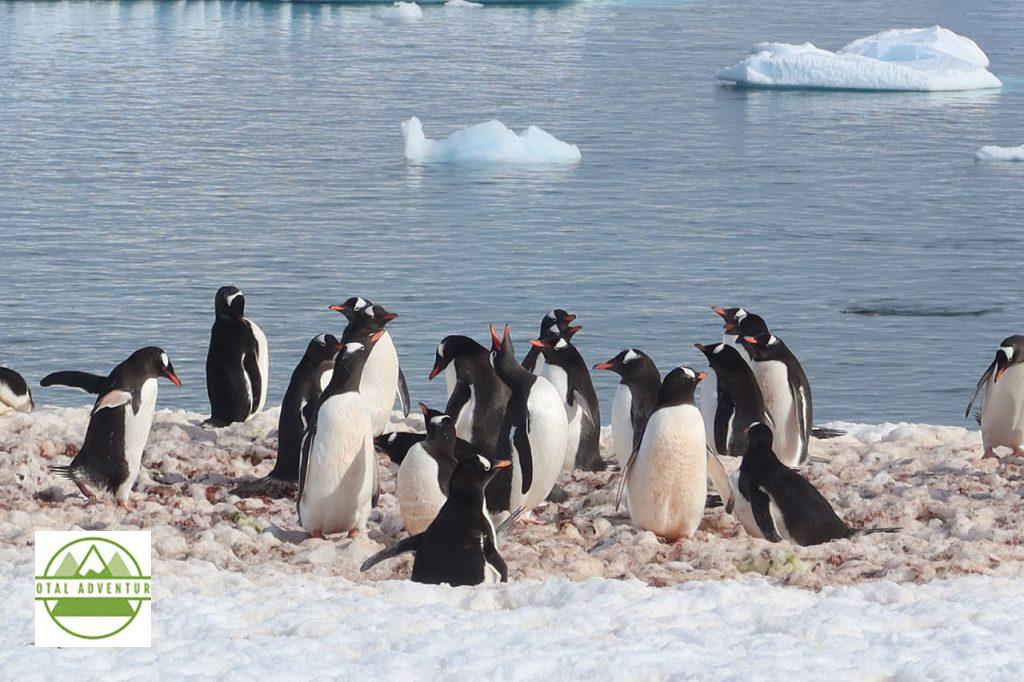 Animal and plant life in Antarctica is almost entirely along the coastlines and ice shelves. Inland there are no food sources. The frigid, yet nutritious, ice filled seas provide fish, who in turn feed seals ,penguins and other birds. Unfortunately, but naturally necessary, penguins also feed seals. Because of the extreme cold of the nearly 9 month winter, stretching from April to November, the penguin colonies of the Peninsula are not as large as those further North, in South Georgia and Argentina.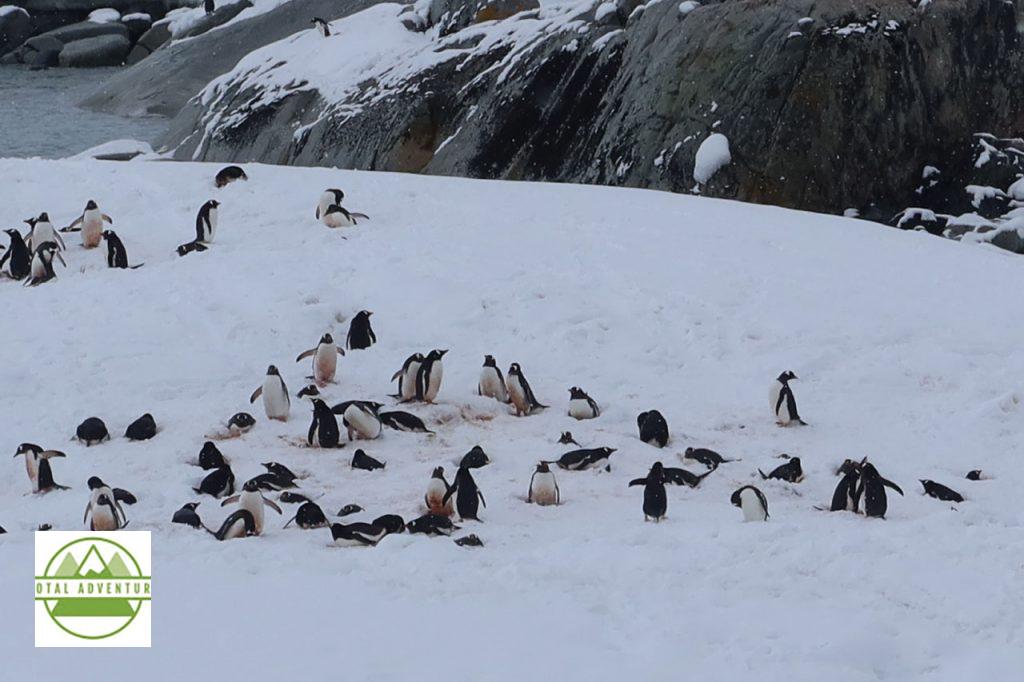 Penguins are quite social – not only with each other – but also with their human visitors. Here they are setting up nests with small rocks.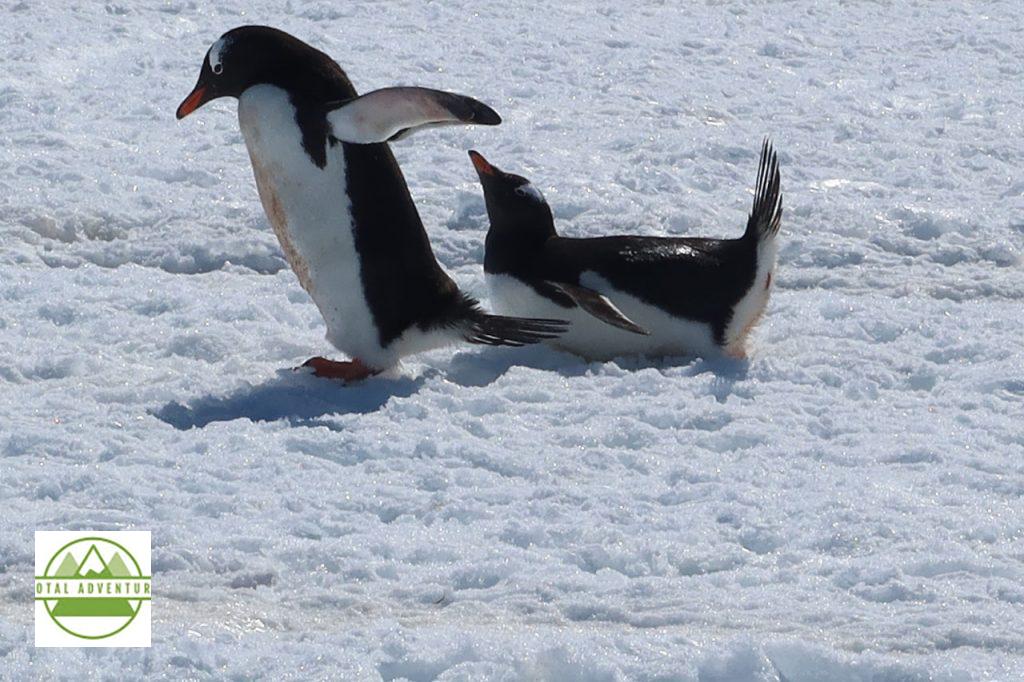 Walking, running and sledding are ways to get through the snow.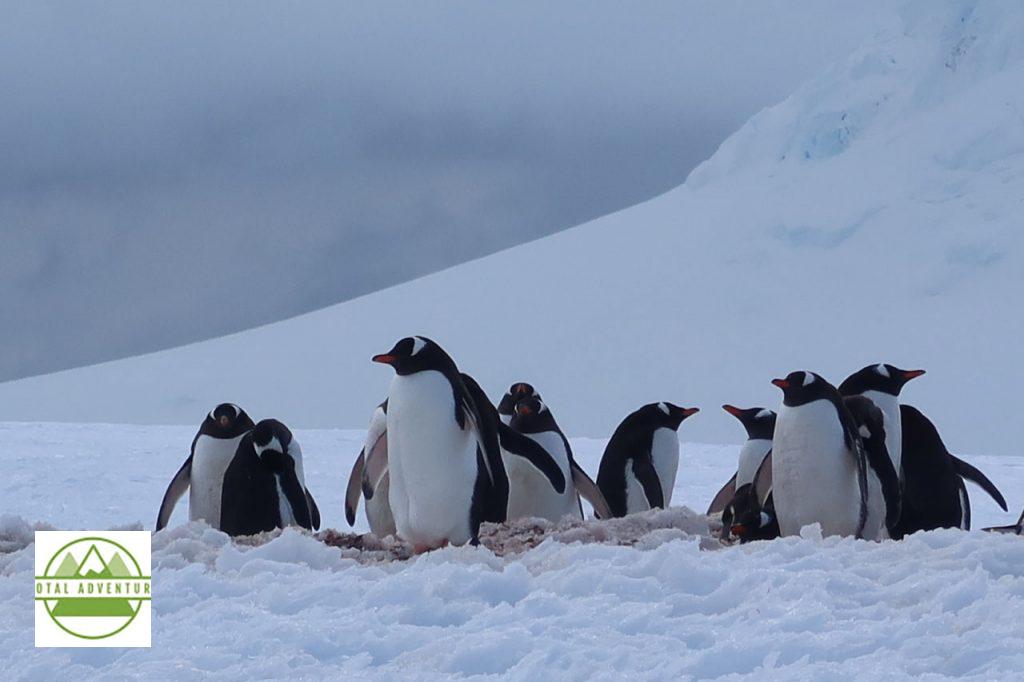 Primarily we observed Gentoo Penguins, with occasional Chinstraps. They are less than one meter tall. Larger Emprorers live in South Georgia.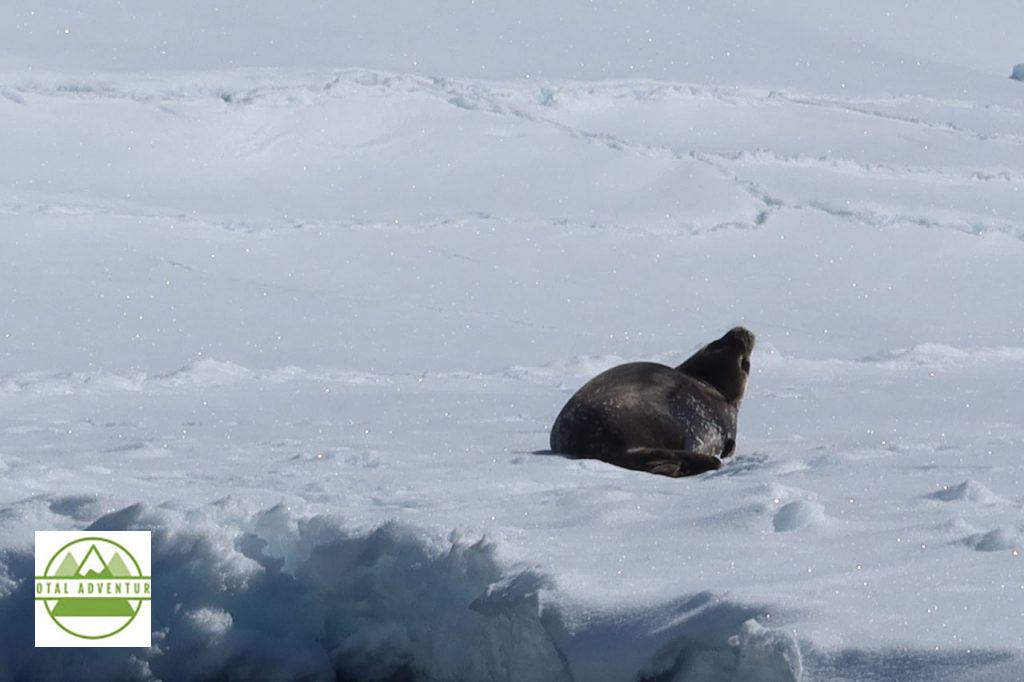 Leopard seals are a constant and deadly threat.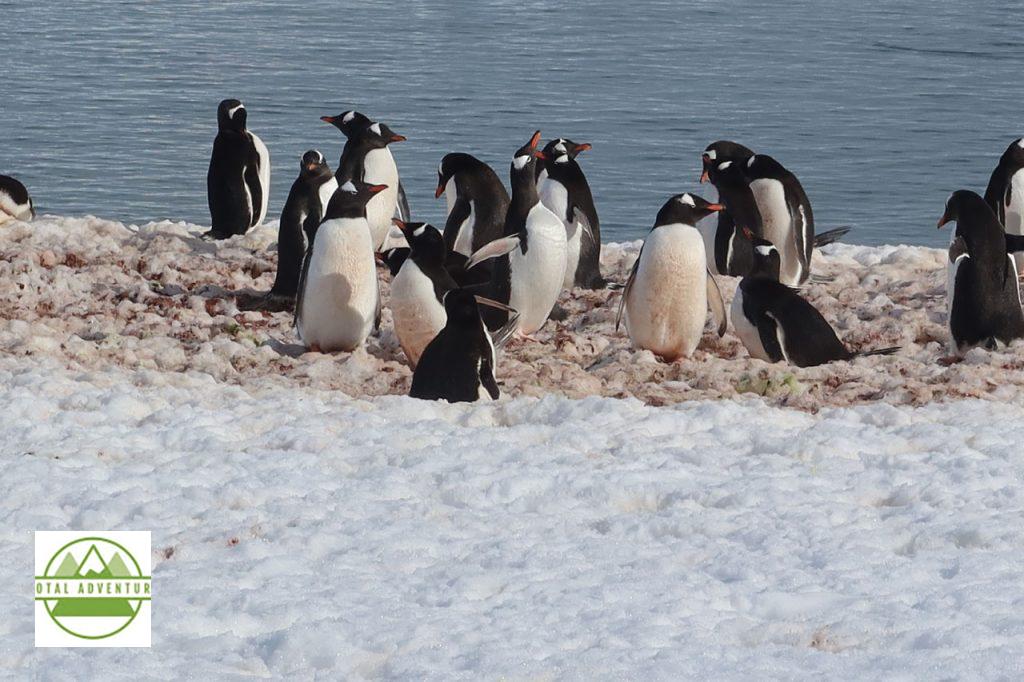 The red snow is from regurgitated and defecated fish. Overall the smell is fishy . Exploring passengers must sanitize their boots upon return to the ship to prevent cross continental contamination. No longer are non native animals, such as dogs and horses, permitted on the Antarctic continent.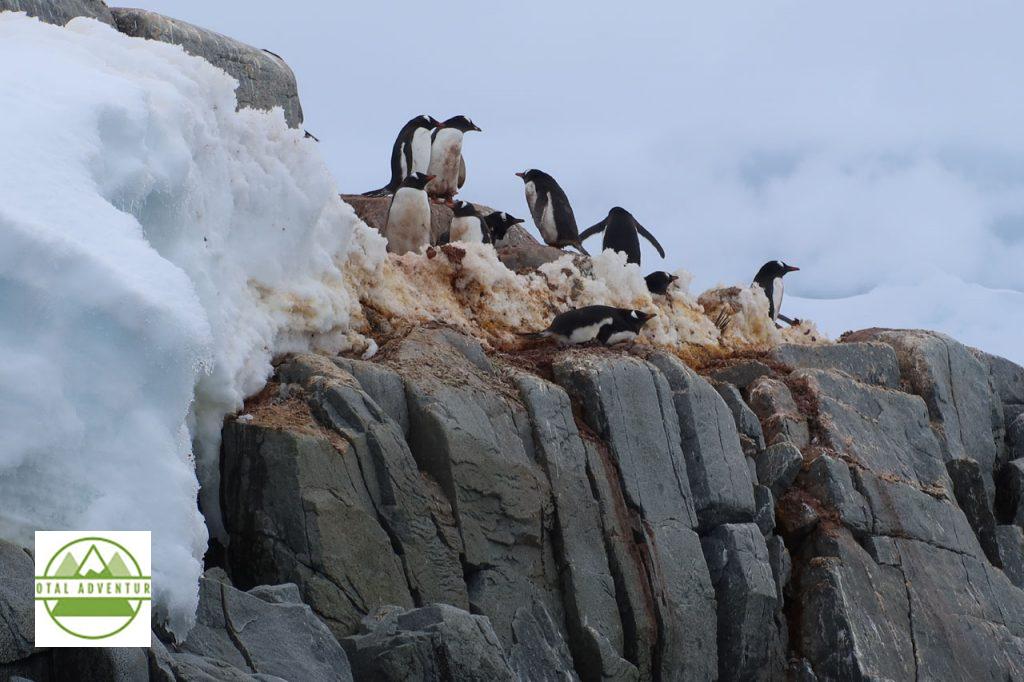 Getting ready to dive in for dinner.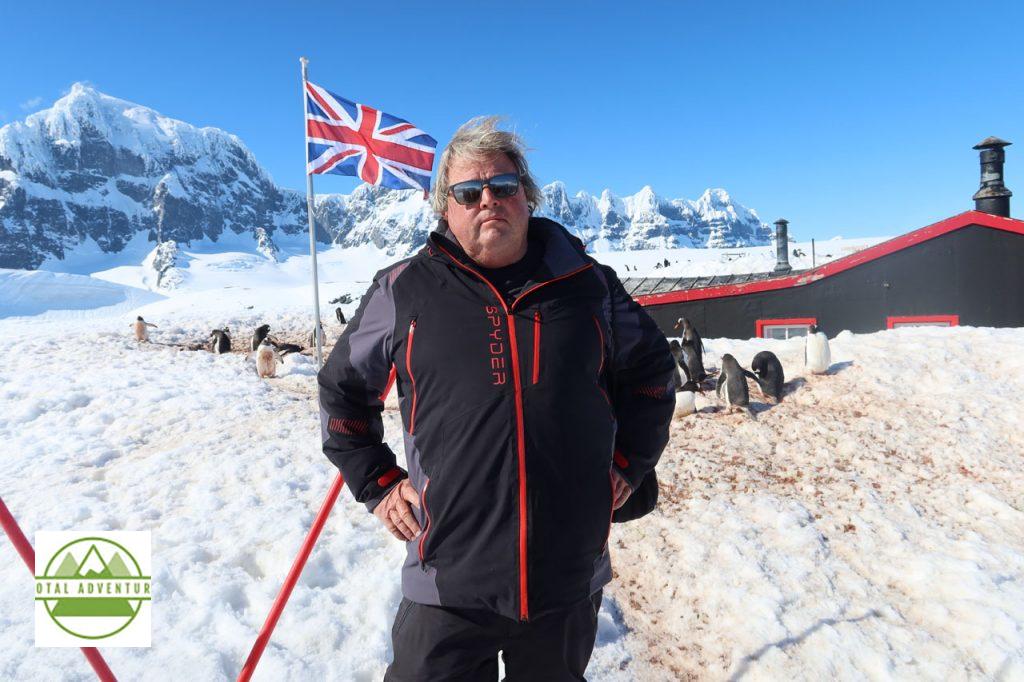 TotalAdventure with Gentoo Penguins at Port Lockroy.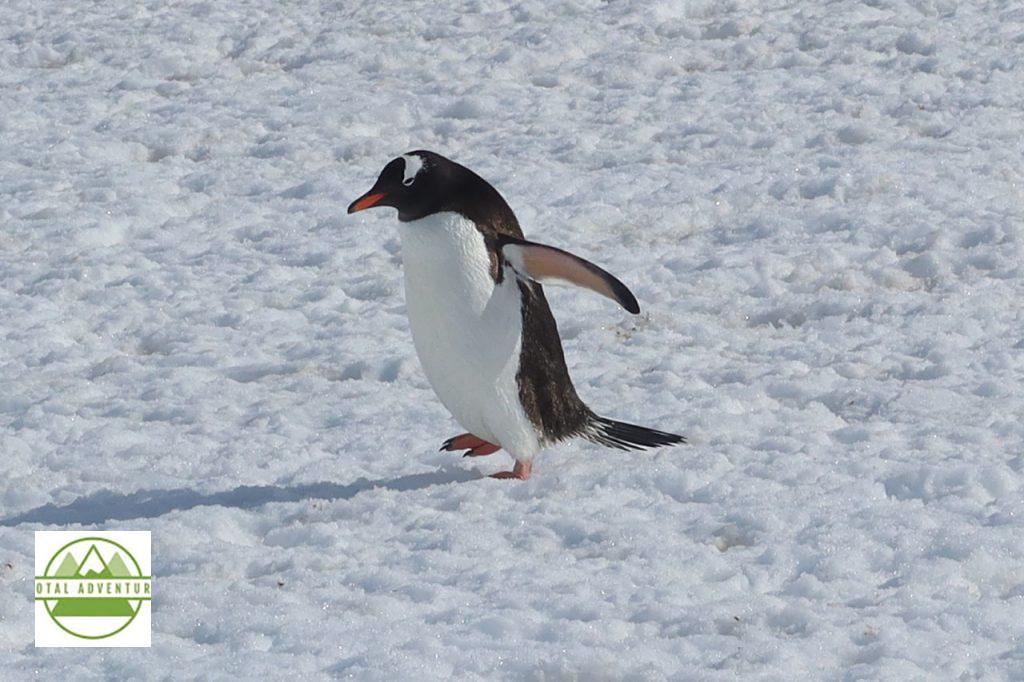 Gentoo On A Mission. They Are Busy Birds.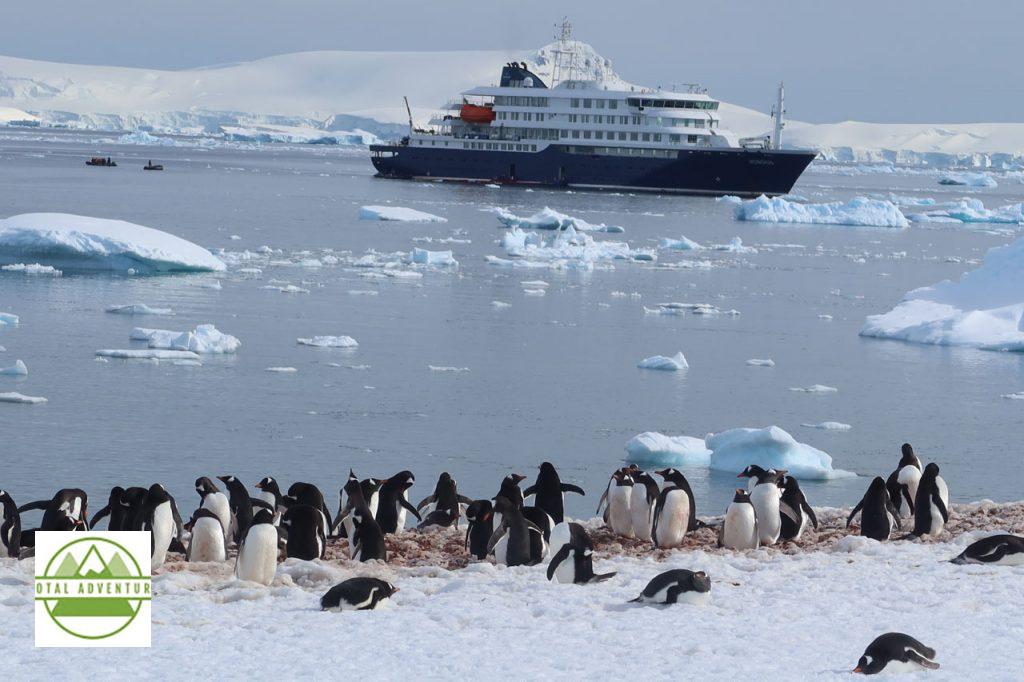 With MV Hondius Just Offshore.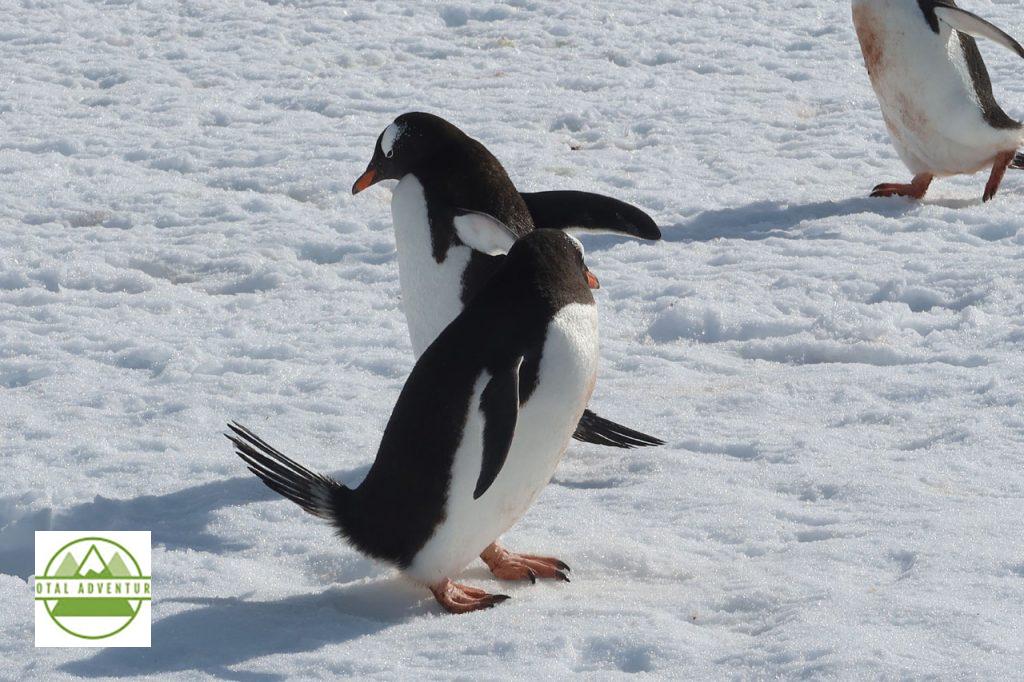 Be sure to watch the video above to see the penguins in action !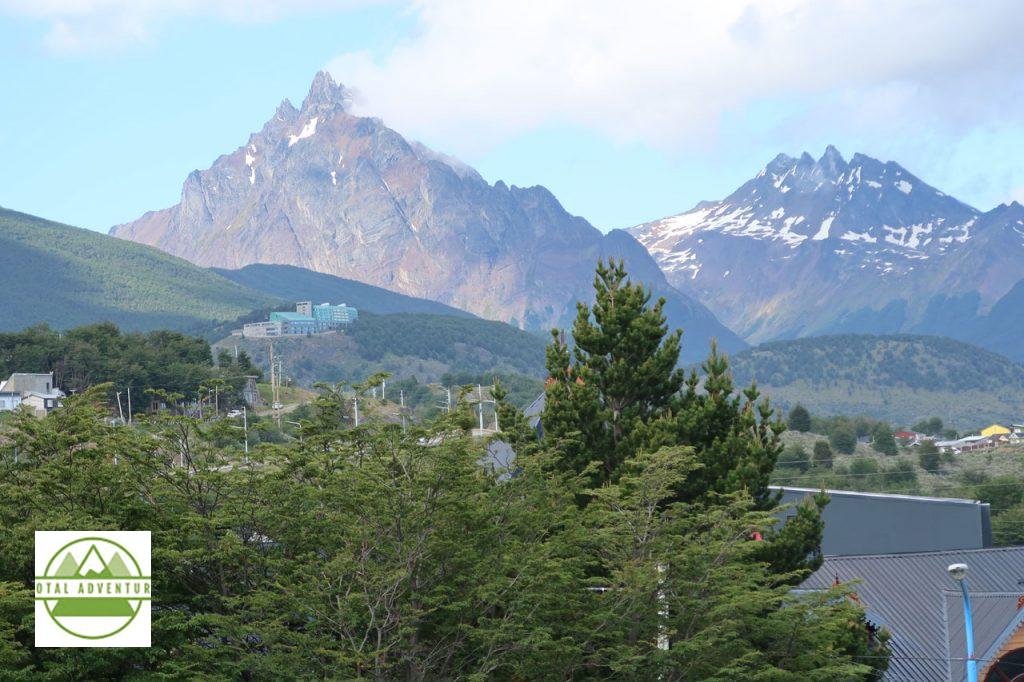 TotalAdventure Is Currently En Route To Antarctica. We arrived here on Wednesday , November 30th after flying from Miami through Buenos Aries.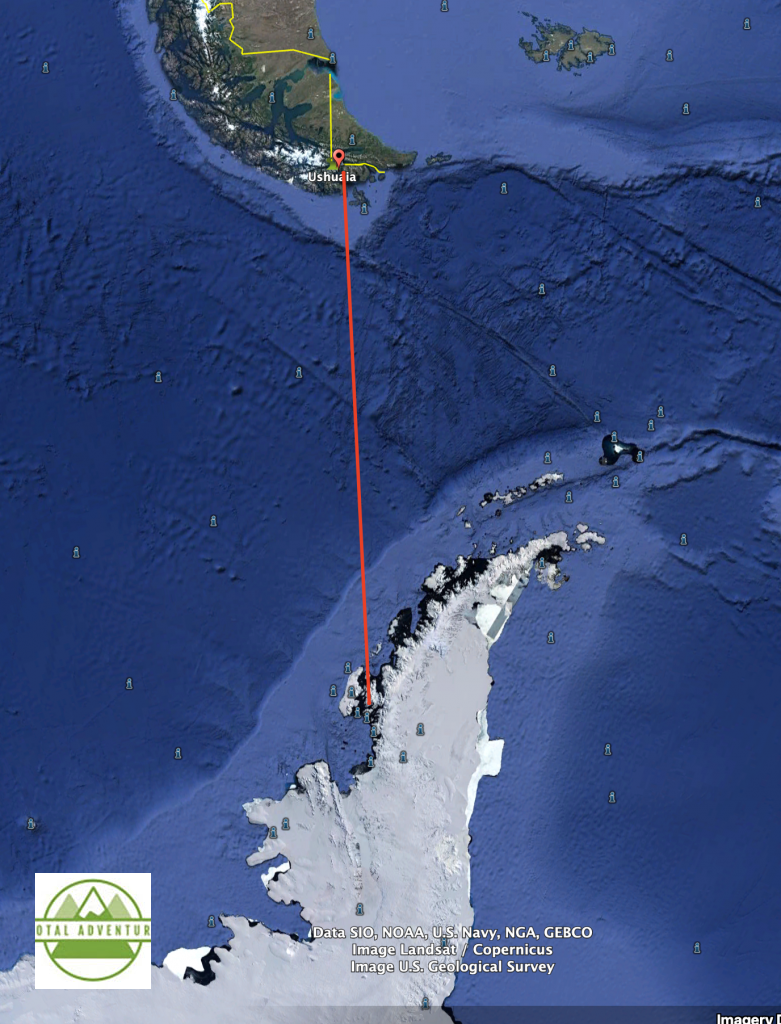 It is 600 Miles Across And Will Take 2 Days.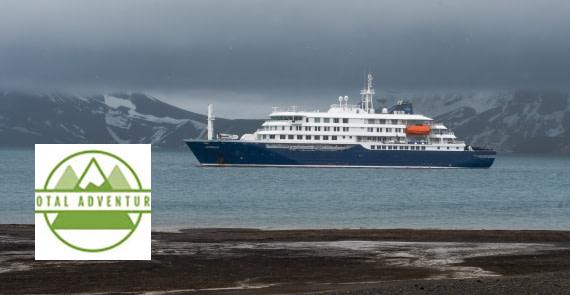 The MV Hondius Is An Icebreaker Class 6 Polar Ship. Built in 2019,It carries 112 Passengers. You can track our voyage HERE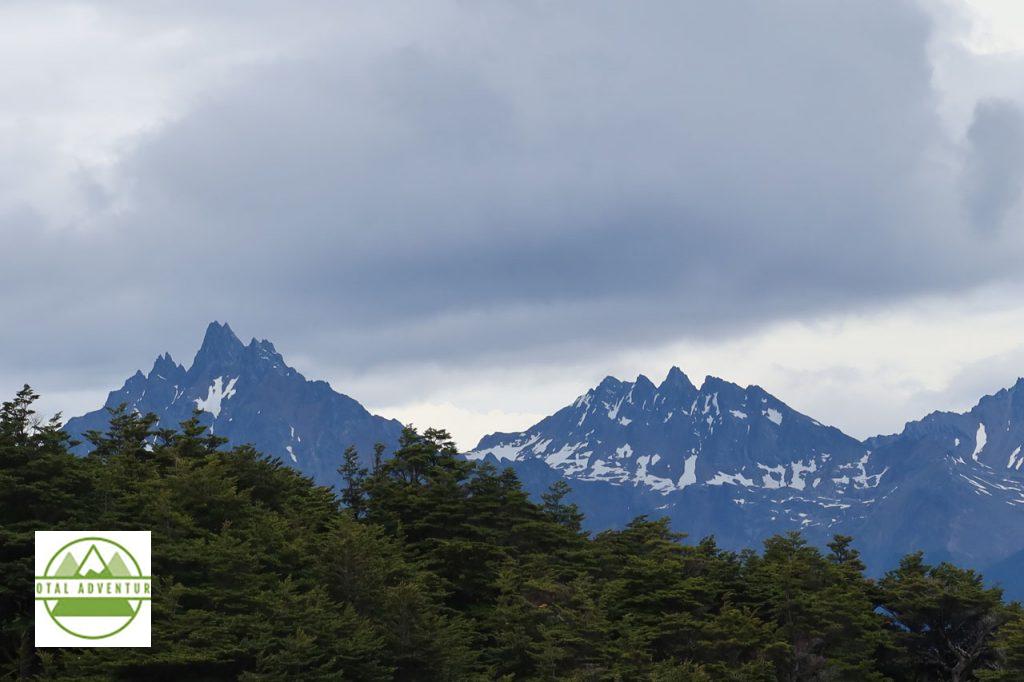 Glaciar Martial. At ehe end of the 12000 mile Rockies and Andes chain that begins in Alaska.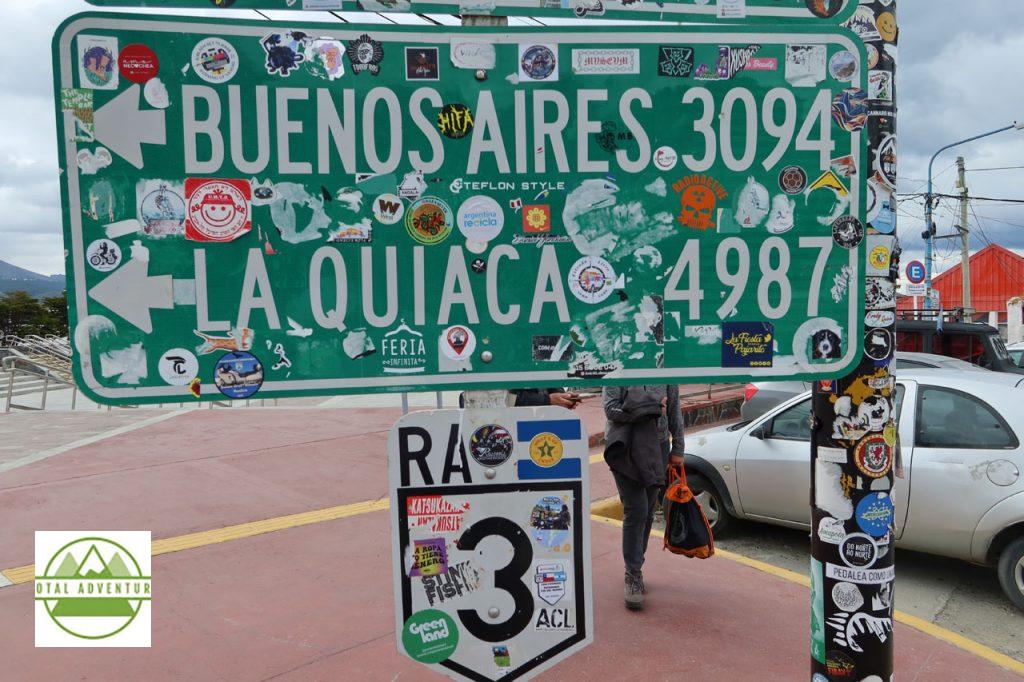 Argentina is 5000 km North To South. A long beautiful drive.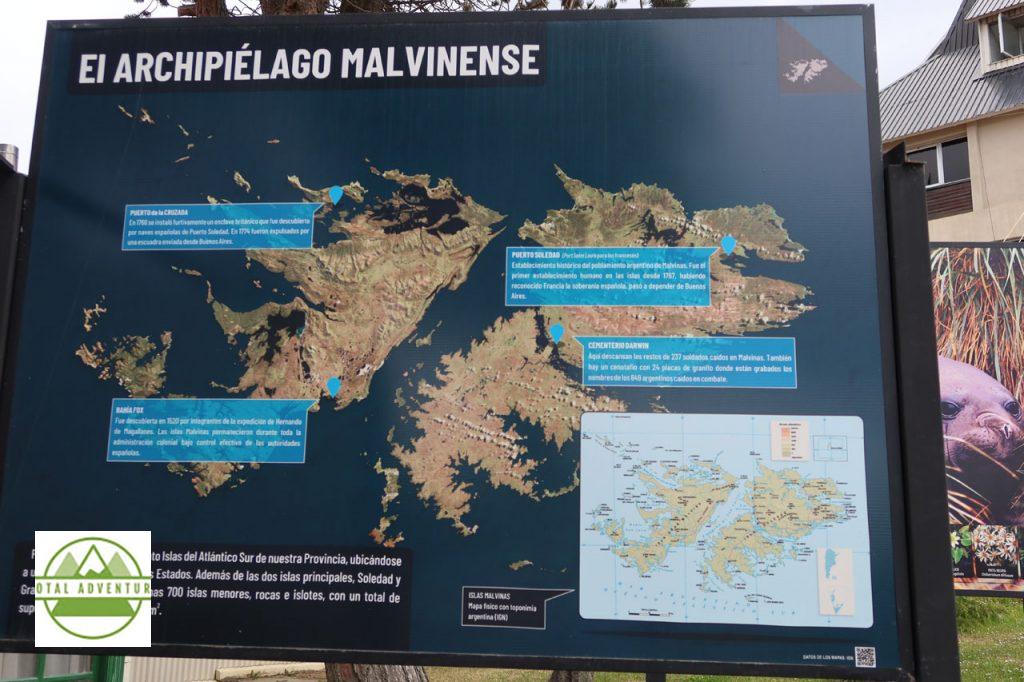 The Malvinas Are An Important Situation Here.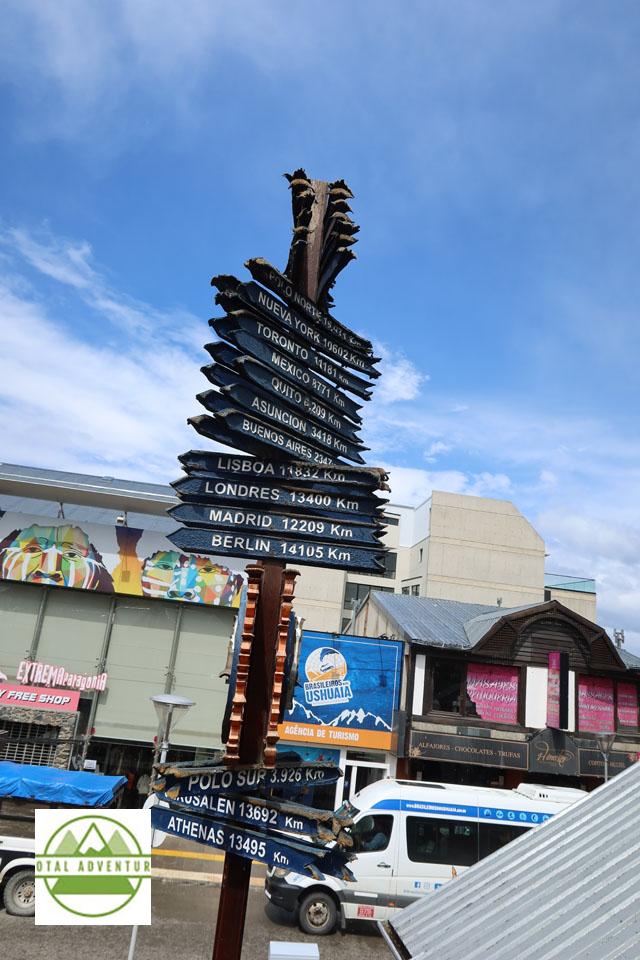 Ushuaia Is Far From Everywhere !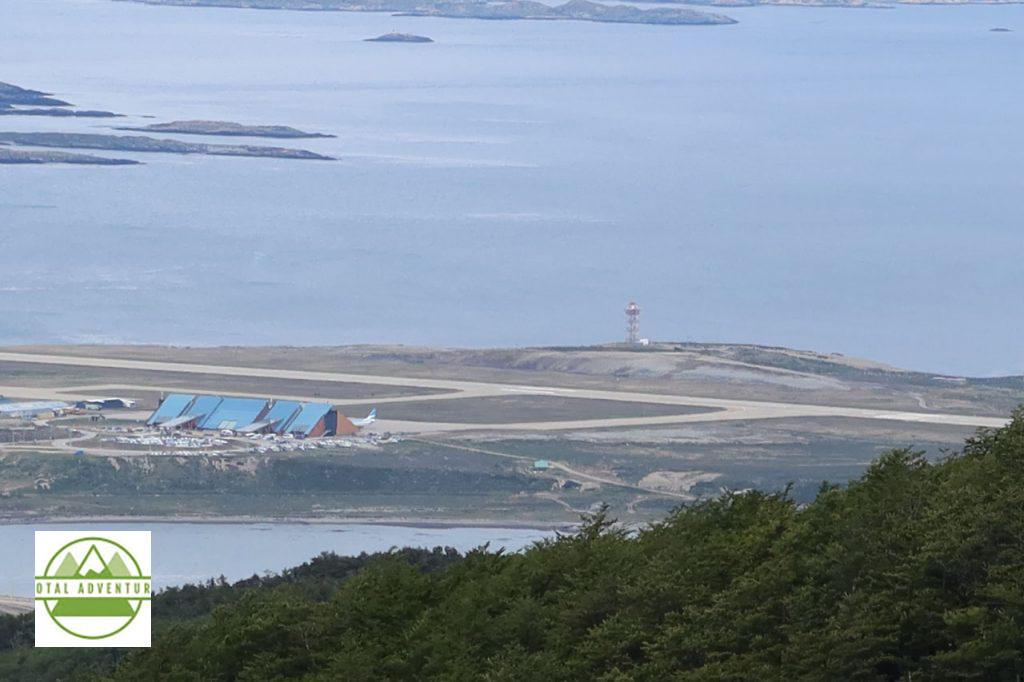 Southernmost Commercial Airport In The World.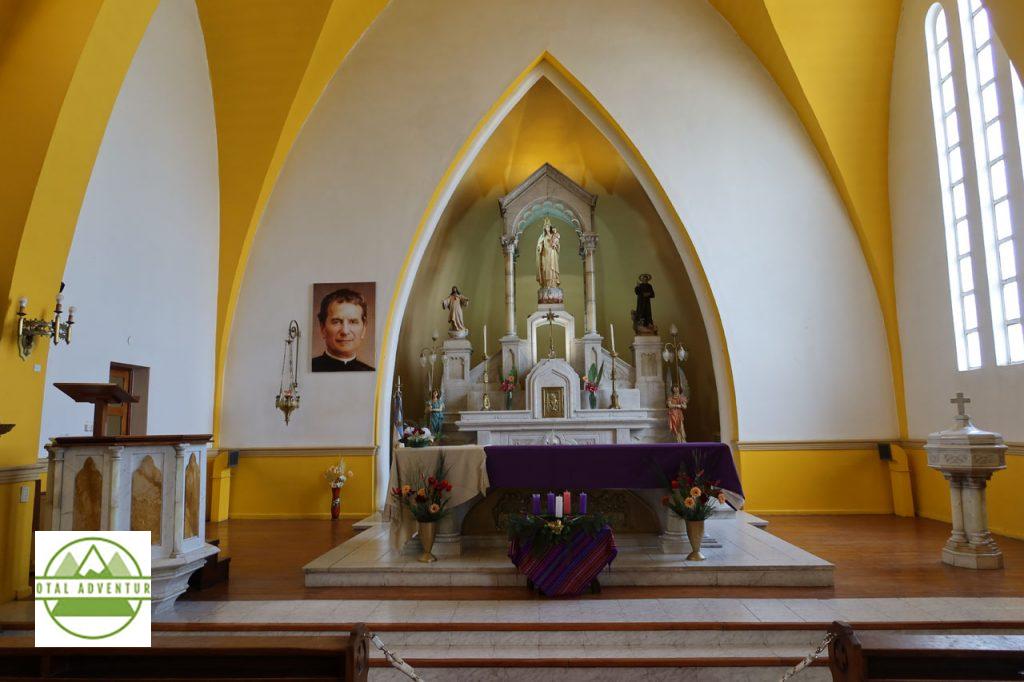 Don Bosco Cathedral.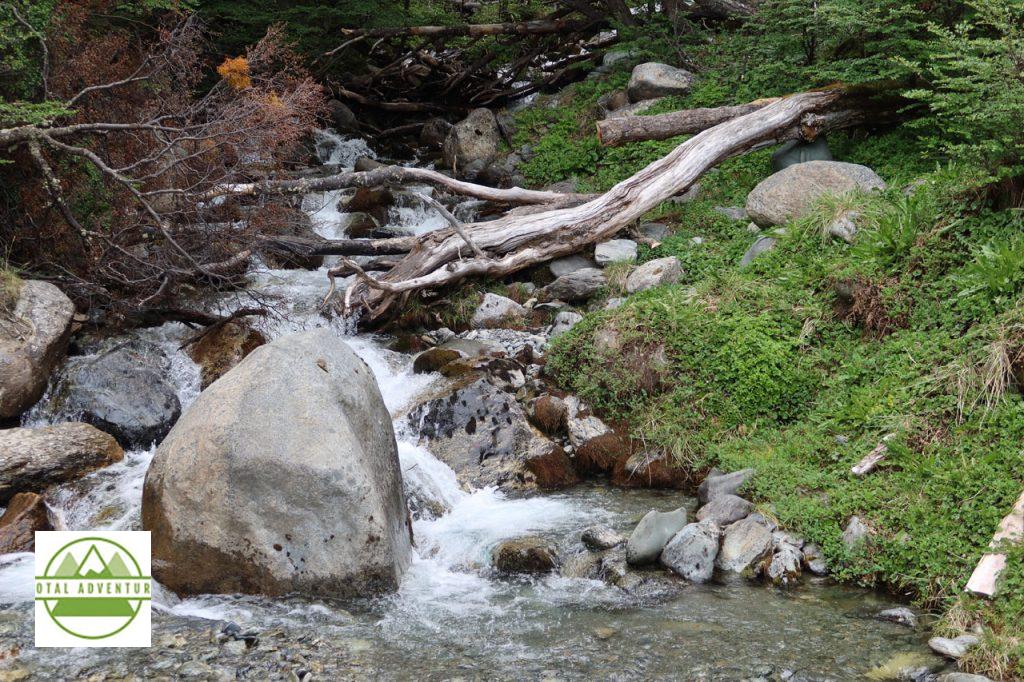 Glacial Stream.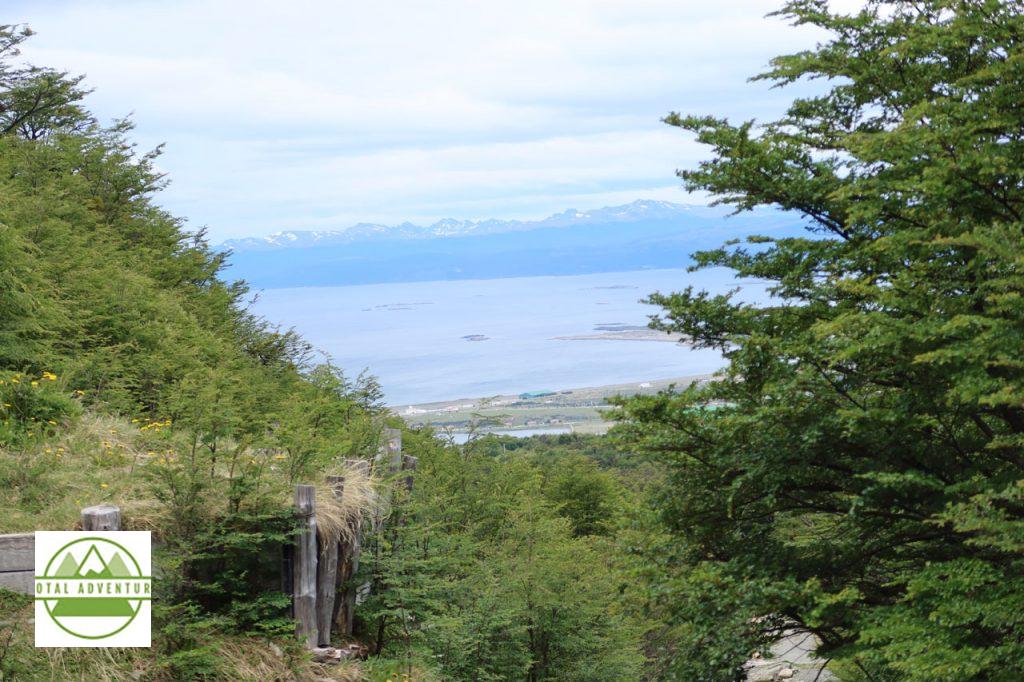 Looking South TO Chile. TotalAdventure will depart tomorrow afternoon throught the Beagle Channel and past Cape Horn.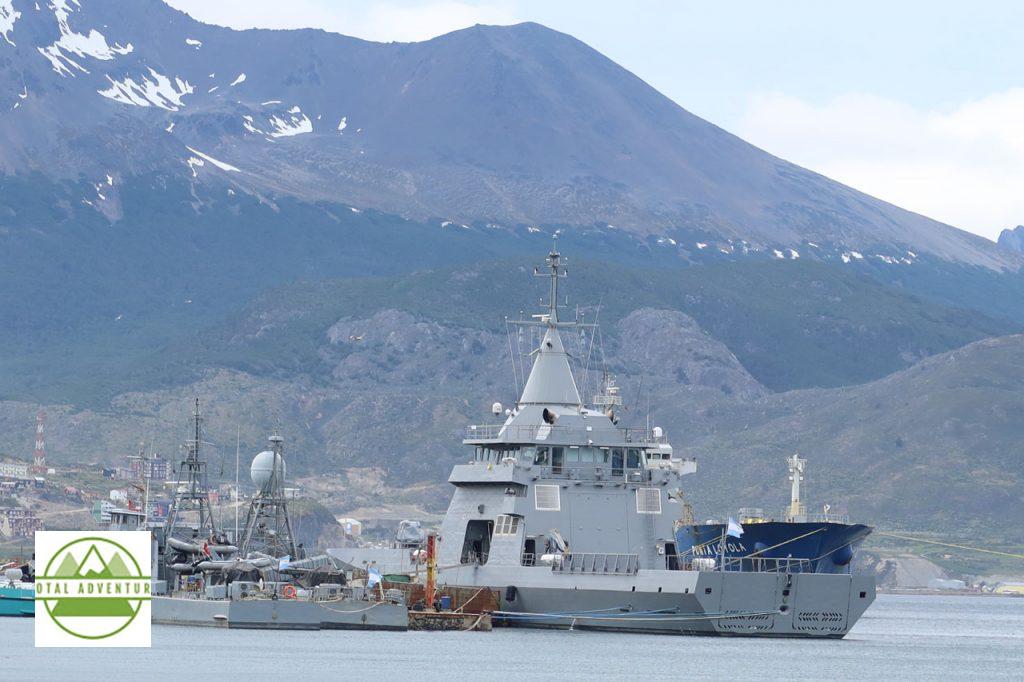 TotalAdventure returns to Ushuaia Argentina on December 13 . We are extremely unlikely to have any internet or cellular contact while on the expedition, but perhaps a sporadic link. TotalAdventure looks forward to sharing the adventure with everyone !
ArcticTropic traveled along the Southern Ocean today, along the Great Ocean Highway. Cold summer weather between 15 and 19 C. The coastline is 2000 miles from Antarctica.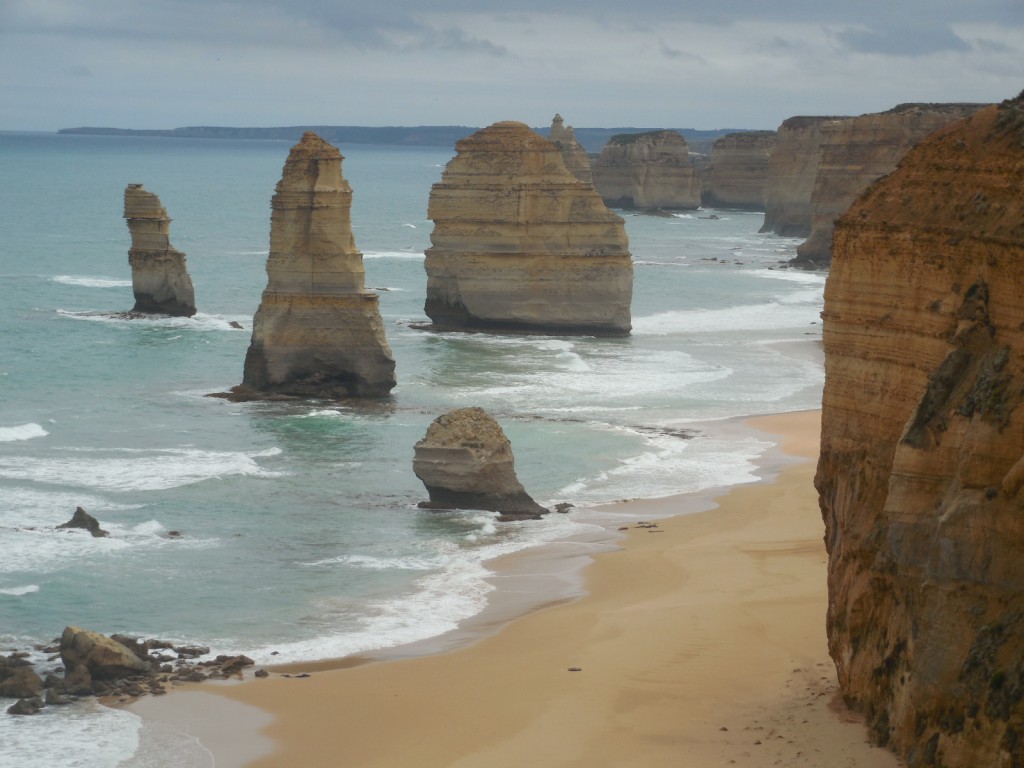 Some of the Twelve Apostles.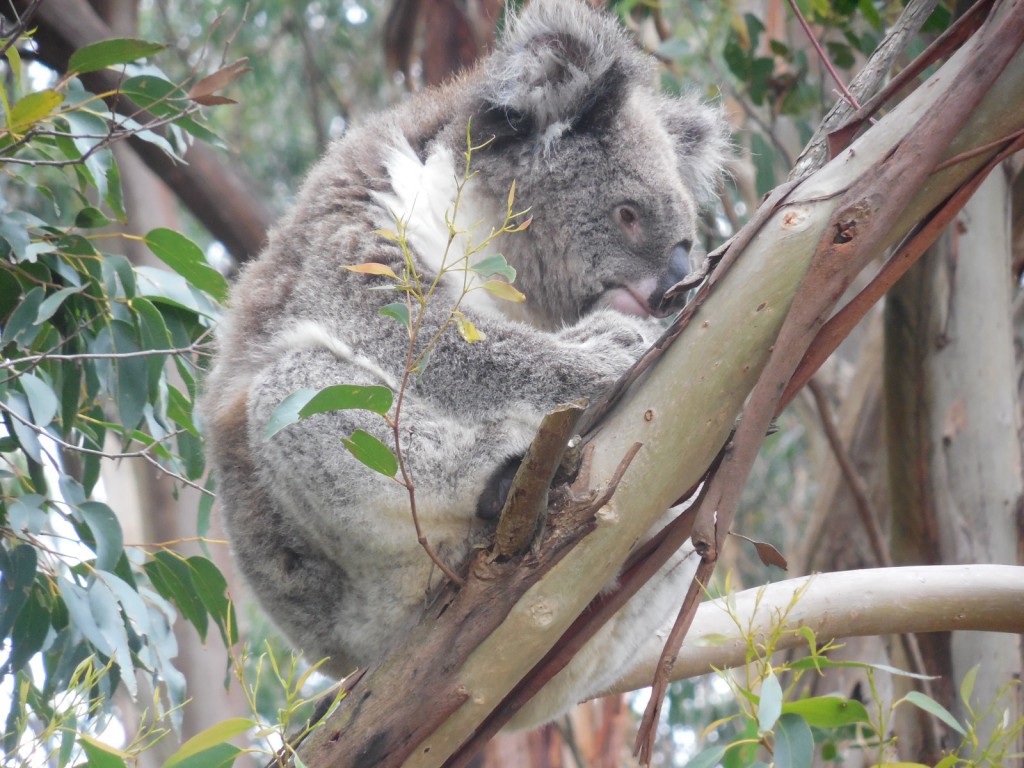 A Koala munching on Eucalyptus leaves.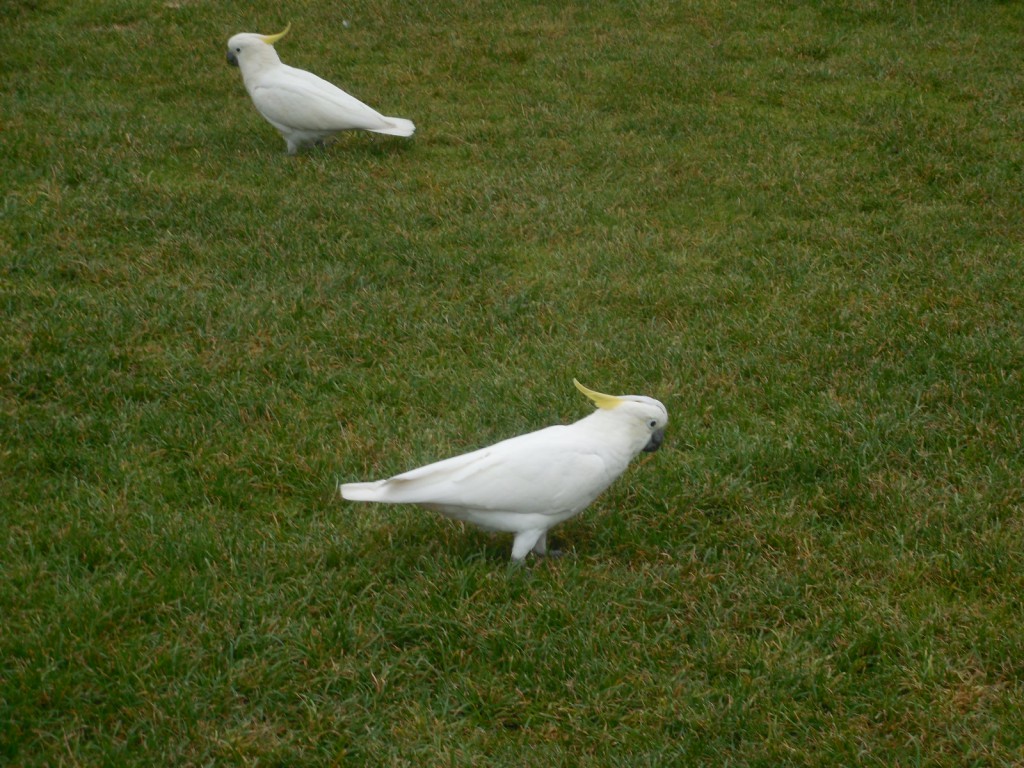 Strange local birds.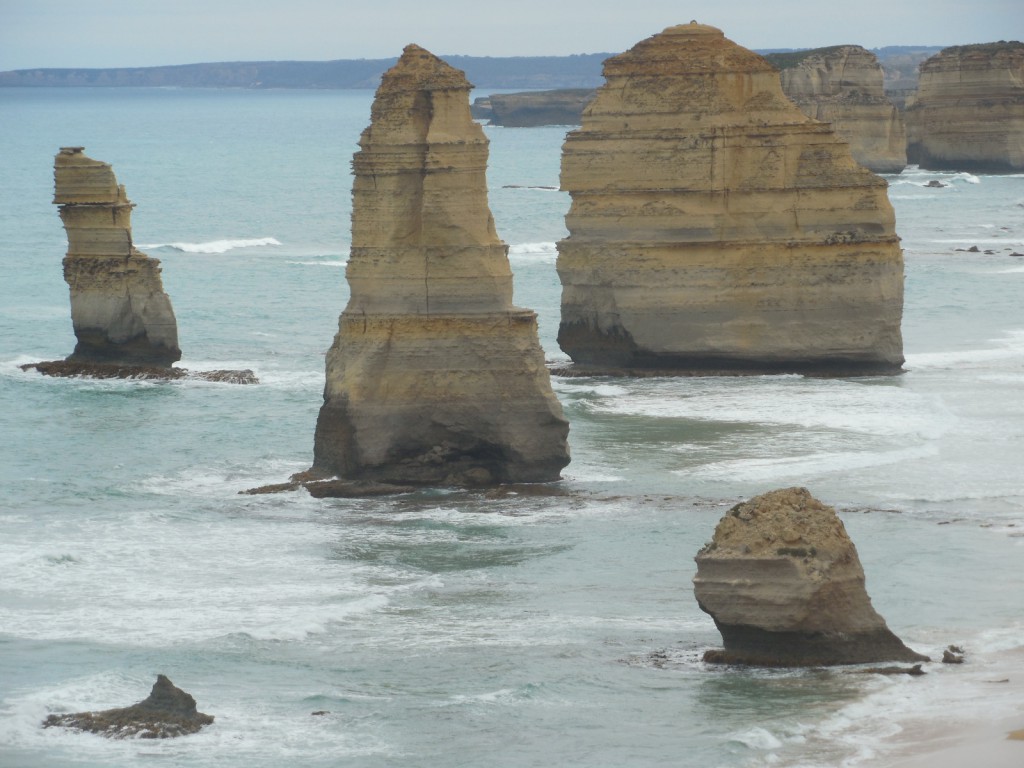 The Apostles.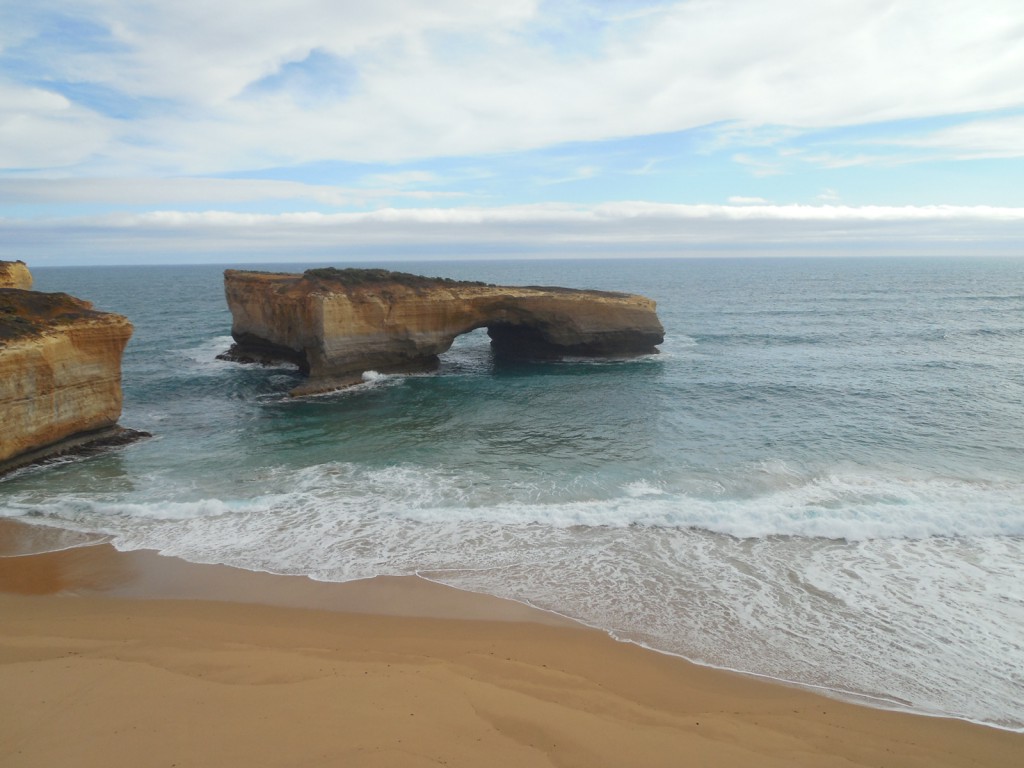 London Bridge. Until 1990 there was a second arch that connected to the mainland but it collapsed. All of these natural structures consist of very soft sandstone and regularly collapse.
Video upload is very limited at this time. Rural Australia does have some wifi, but at dialup speeds. The above 7 second video took 40 minutes to upload.
For adventures in Austalia, CLICK HERE