Archive for the
'Polo'

Category
Tags:

Posted in:
After arriving in Buenos Aires yesterday afternoon, we went out to Club Pilará to watch some polo pickup matches, as the world's top players prepared for the big matches in Palermo this Sunday.
Springtime – November – is the height of Polo Season here. Come January, many players move north to Palm Beach. Pilará is home to the Argentina Polo Association.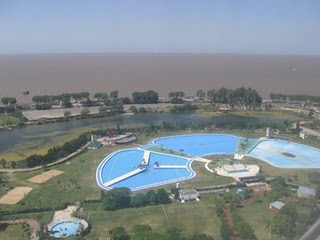 Aeroparque ( along with Santos Dumont in Rio de Janiero) is one of my favorite airports in the world. It is for flights from other parts of Argentina, as well as Uruguay. It is a graceful 1930's style terminal on the banks of the Rio de La Plata.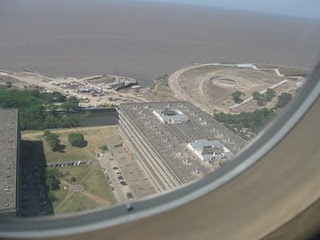 Relaxing way to touch down.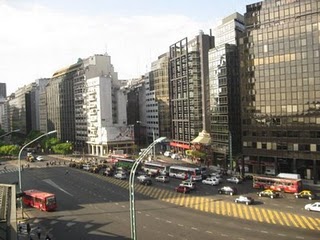 The view from my hotel – Av.Liberatador. For all adventure activity in Argentina – VISIT THIS LINK.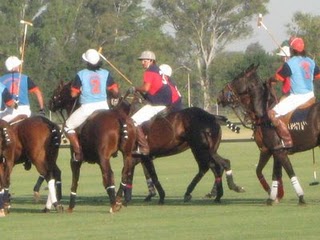 Tags:

Posted in:
An associate of ArcticTropic, who works very hard for our country, travels frequently to Afghanistan. A link to his site.