Archive for the
'Bus'

Category
Tags:

Posted in: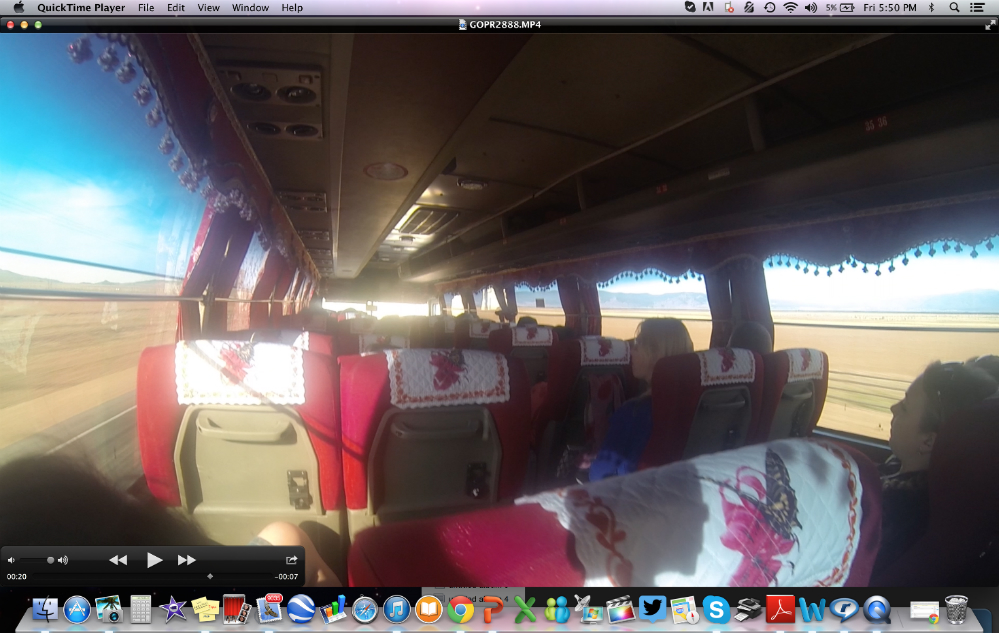 The bus for Ulanbataar,Mongolia leaves Ulan Ude at 7:30 sharp every morning. The trip is about 12 hours including 3 hours to cross the border and several rest stops.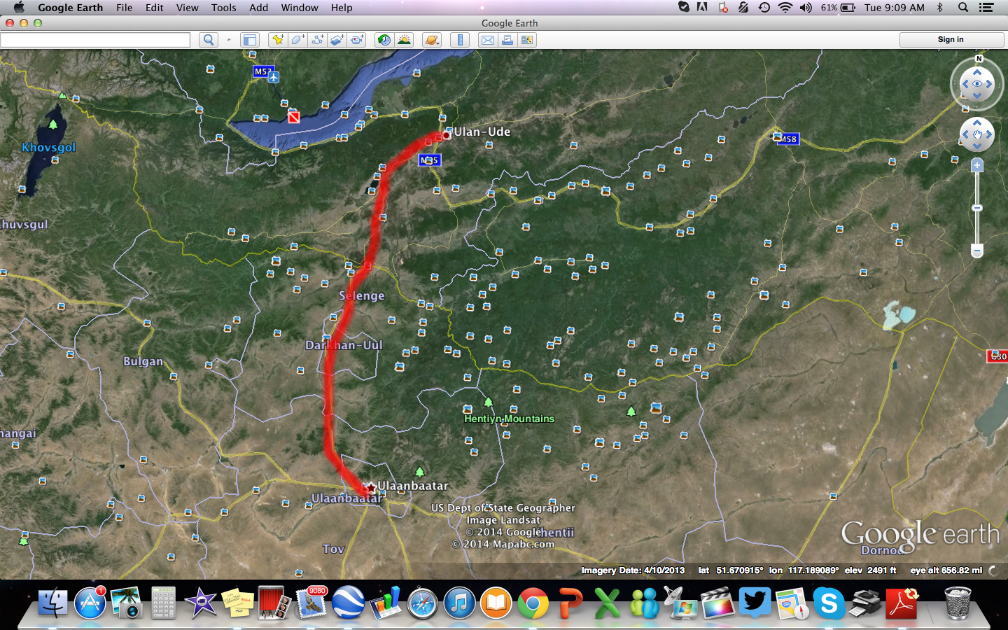 The landscape is steppe and high desert, with more mountains towards UB.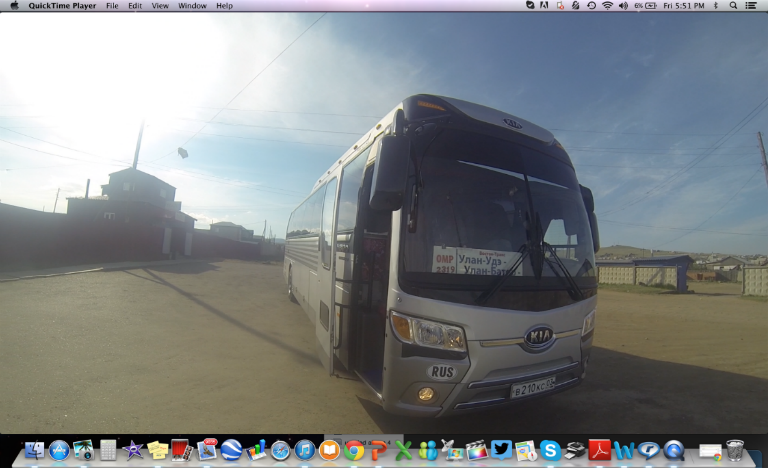 The border crossing is not an easy one. While Russian customs were very easy coming in by air at Moscow, leaving the Federation by land is a very different experience. About 100km before the border, a soldier boards the bus and inspects all passports. At the actual border there is a two hour wait. No photos are permitted in the border zone. There is a baggage check and individual questioning by a Russian border patrol agent before the exit stamp is issued. The same process is repeated a few minutes later going into Mongolia, minus the interview.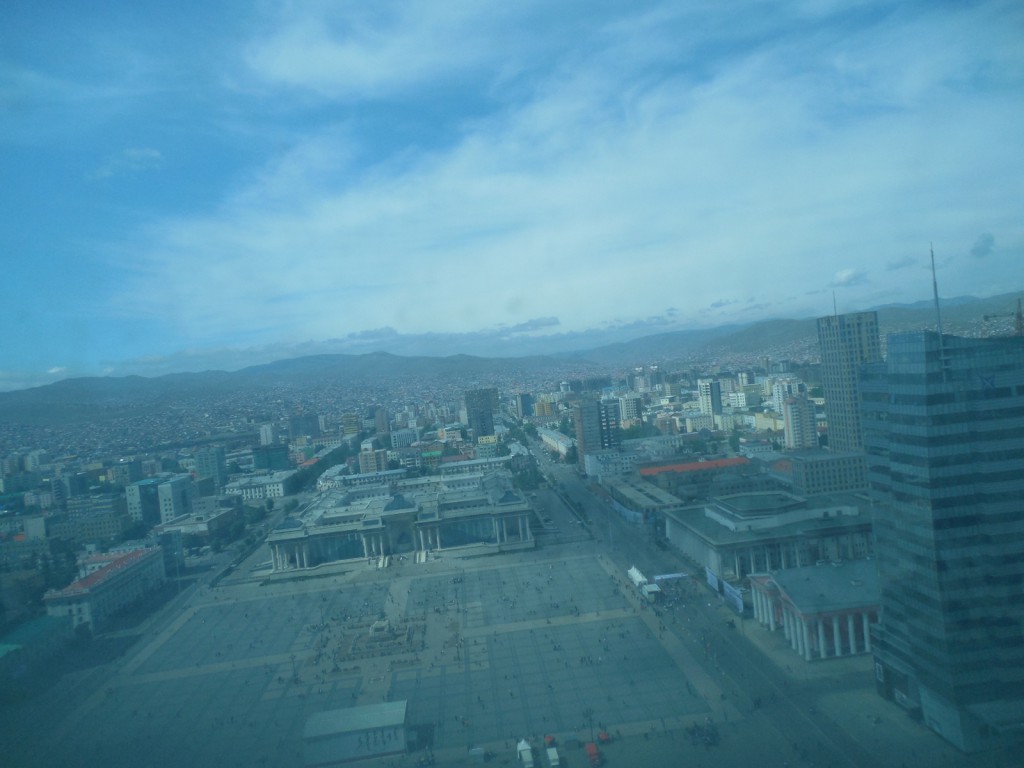 ArcticTropic returns to UB.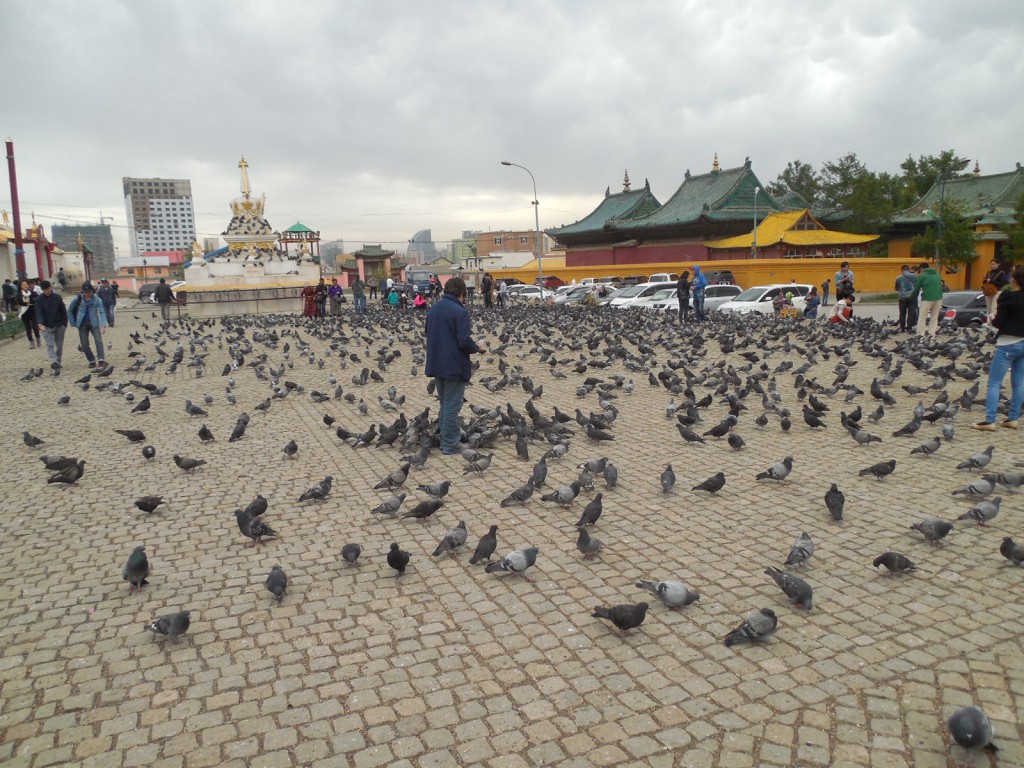 UB continues to be one of the fastest growing cities in the world, but monastery life never changes.
For adventures in Mongolia, CLICK HERE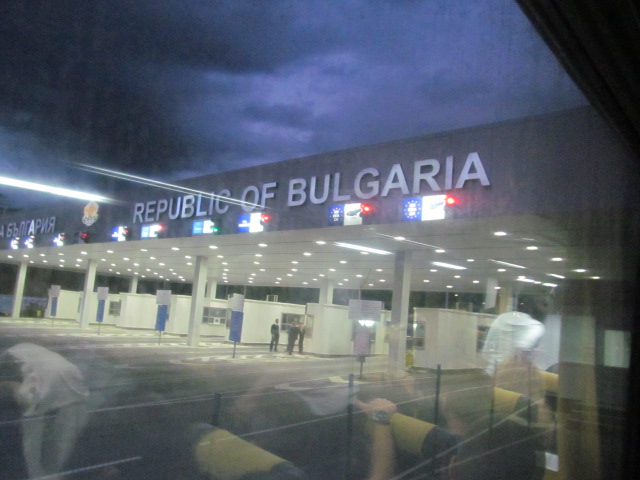 It is seven hours from Belgrade to Sofia by bus, plus the clocks go ahead one hour. Leaving Belgrade at Noon , we were in Sofia in time for dinner. Bulgaria is only the last 90 minutes of the trip.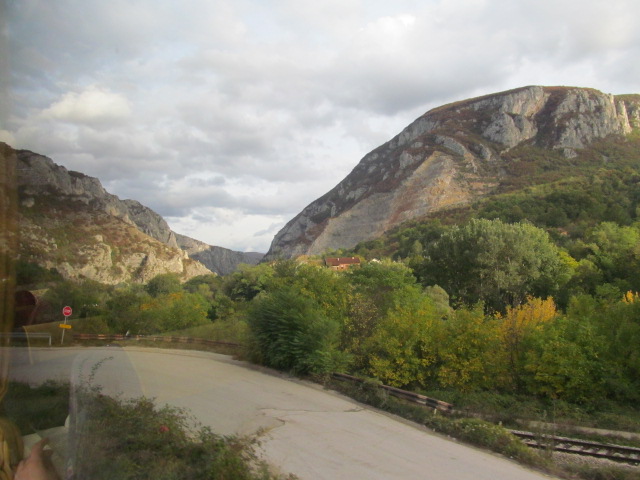 THe countryside of Southeastern Serbia is beautiful but somewhat dangerous as there is unexploded ordnance left over from bombing raids in the late 90s.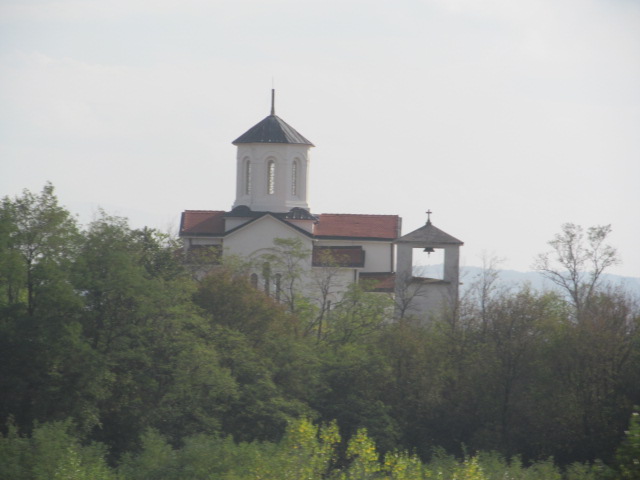 Every town has several churches.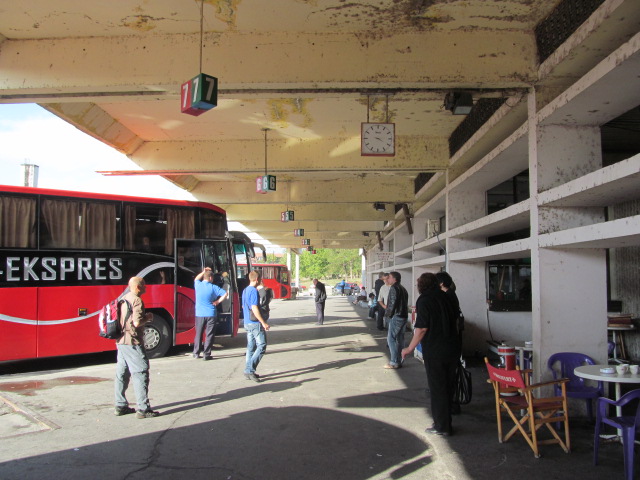 We changed buses at the Niš bus station which was heavily damaged by American bombs in 1999.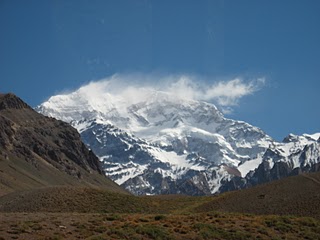 Cerro Aconcagua – 6,962 metres – 22,841 ft is highest mountain in the Americas, Highest in the Southern Hemisphere, Highest outside the Himalayas. It is 15 Km East of the Argentina – Chile border.
The bus from Santiago to Mendoza took almost 8 hours due to customs holdups and road work. I'll be flying back tomorrow , since I have meetings in Santiago before flying up to Miami tomorrow night. The bus ride ranks amongst the world's most beautiful !
Mendoza has been 24/7 nonstop – meetings till 9 PM and then dinners that begin at 11 and end at 2. I will catch up on ArcticTropic Blog – keep posted !
FOR ADVENTURES IN ARGENTINA, CLICK HERE