Archive for the
'Aegean'

Category

TotalAdventure finally had some time to relax after a whirlwind journey. We stayed int eh luxurious resort town of Bodrum, on the Aegean Sea Our gracious host was Nezih Çavuşoğlu,the well known Turkish artist we met in Istanbul in 2012. Read the November,2012 article here.    You can review , and perhaps  buy his paintings here on Artsy.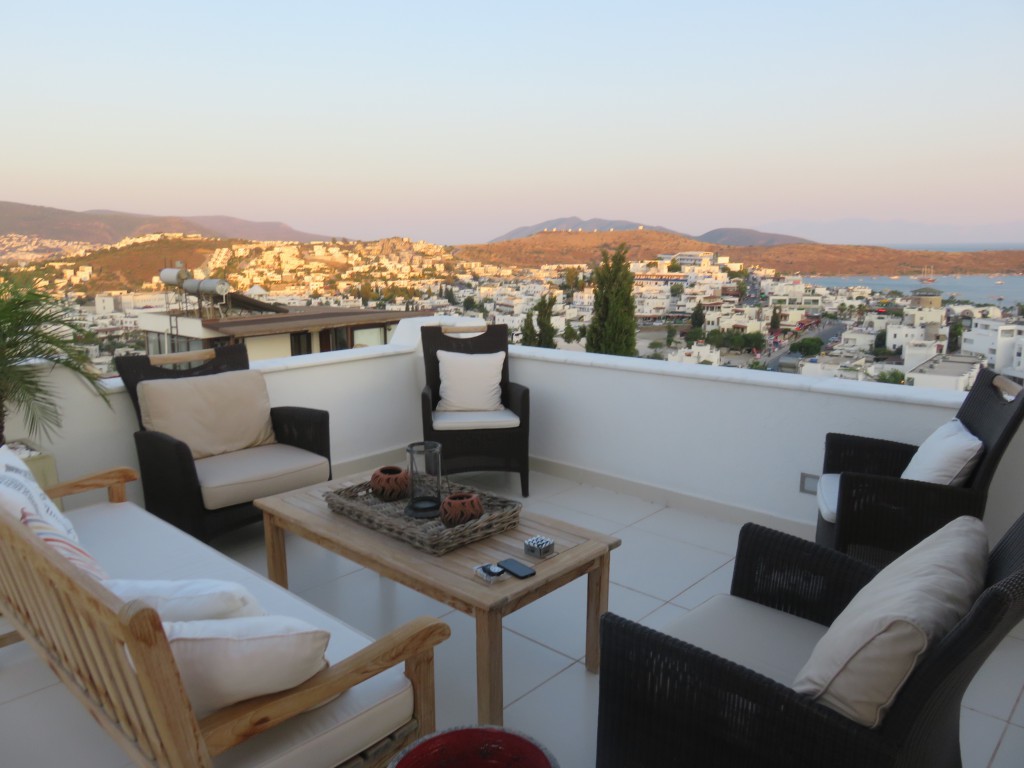 Balcony at the house of the Artist.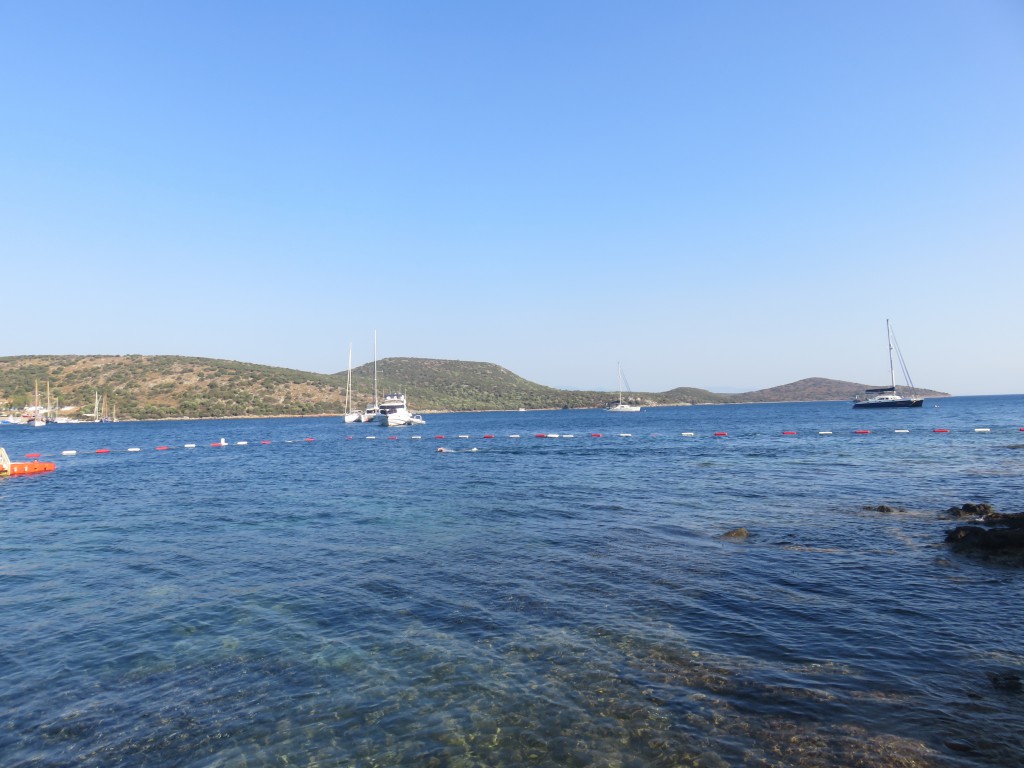 Crystal clear Aegean waters. The atmosphere was peaceful in the days after the attack at Ataturk, hundreds of kilometers to the north.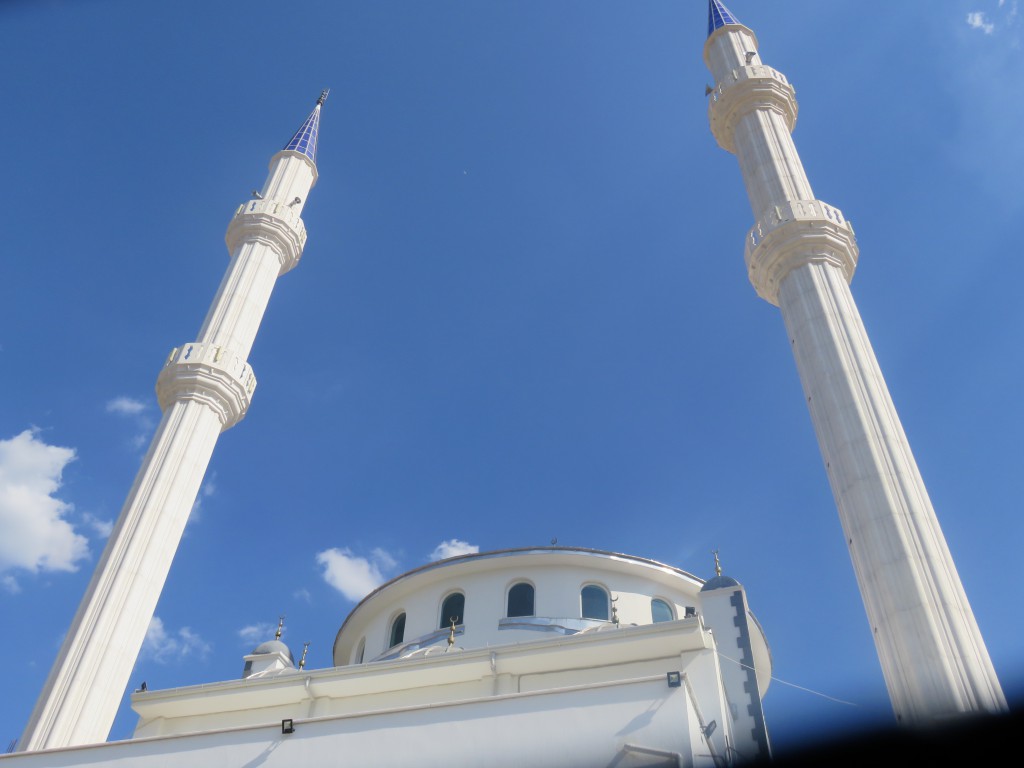 A newly constructed Mosque.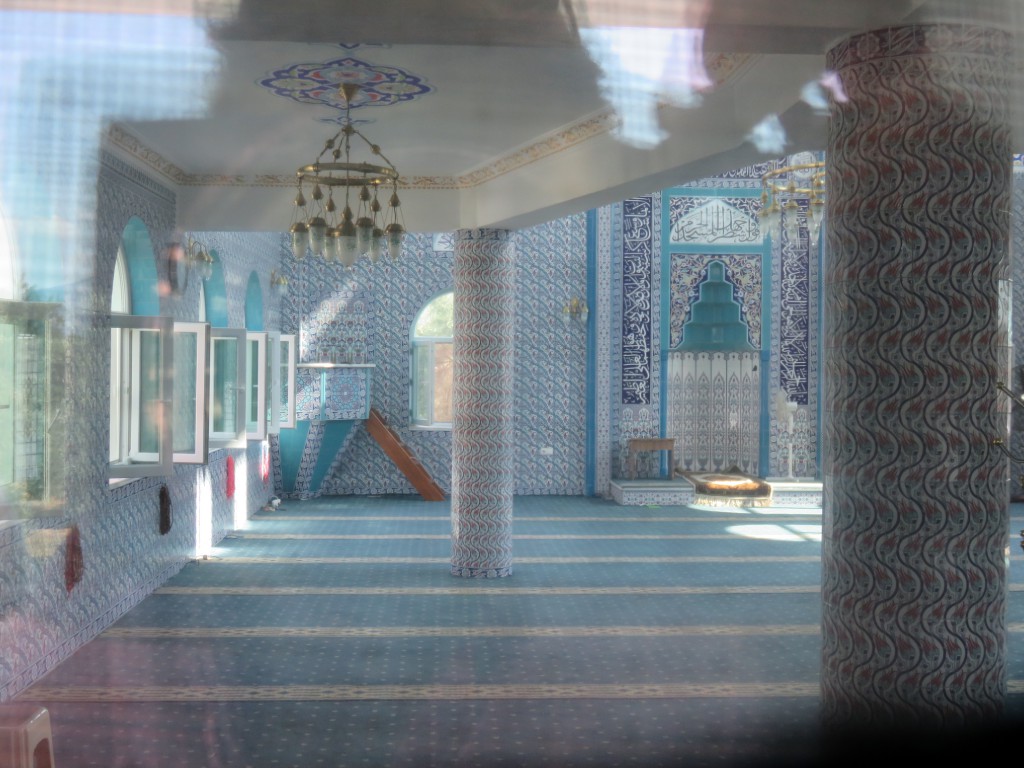 The peaceful Mosque interior.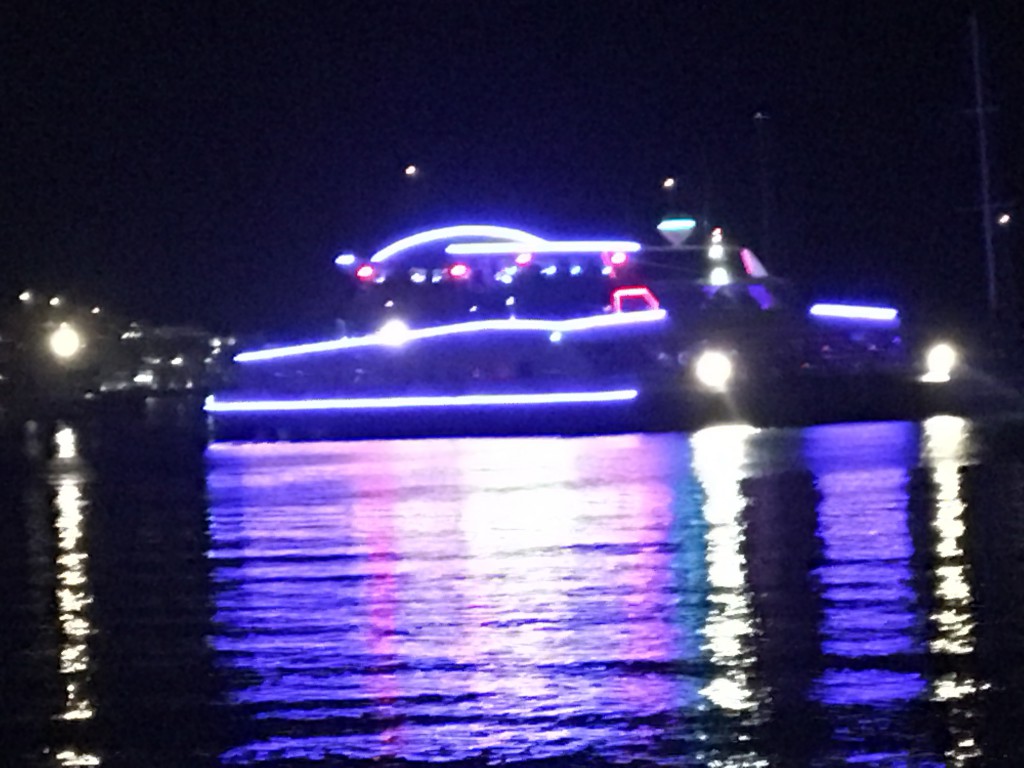 Bodrum by night.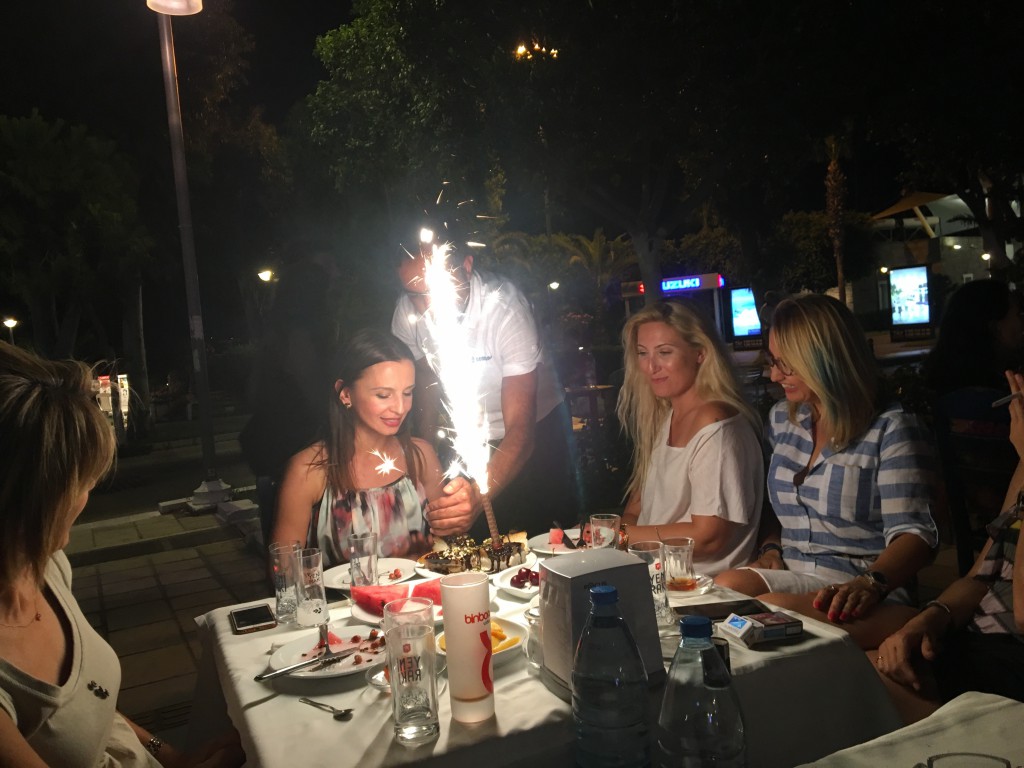 Delicious fresh seafood every night.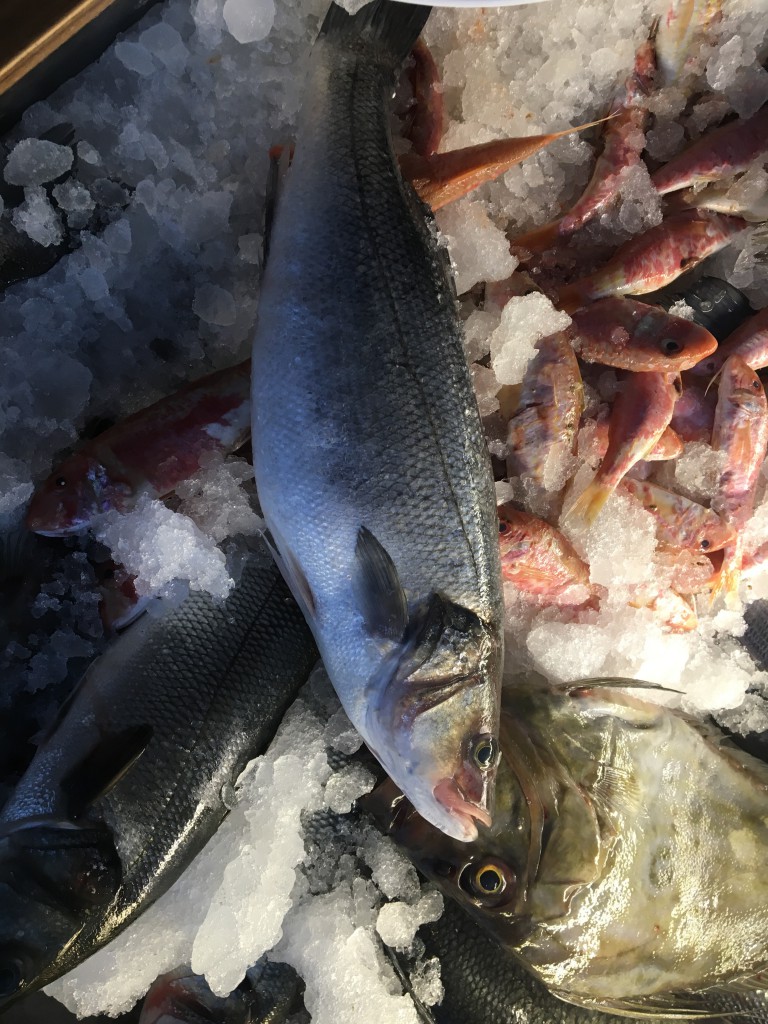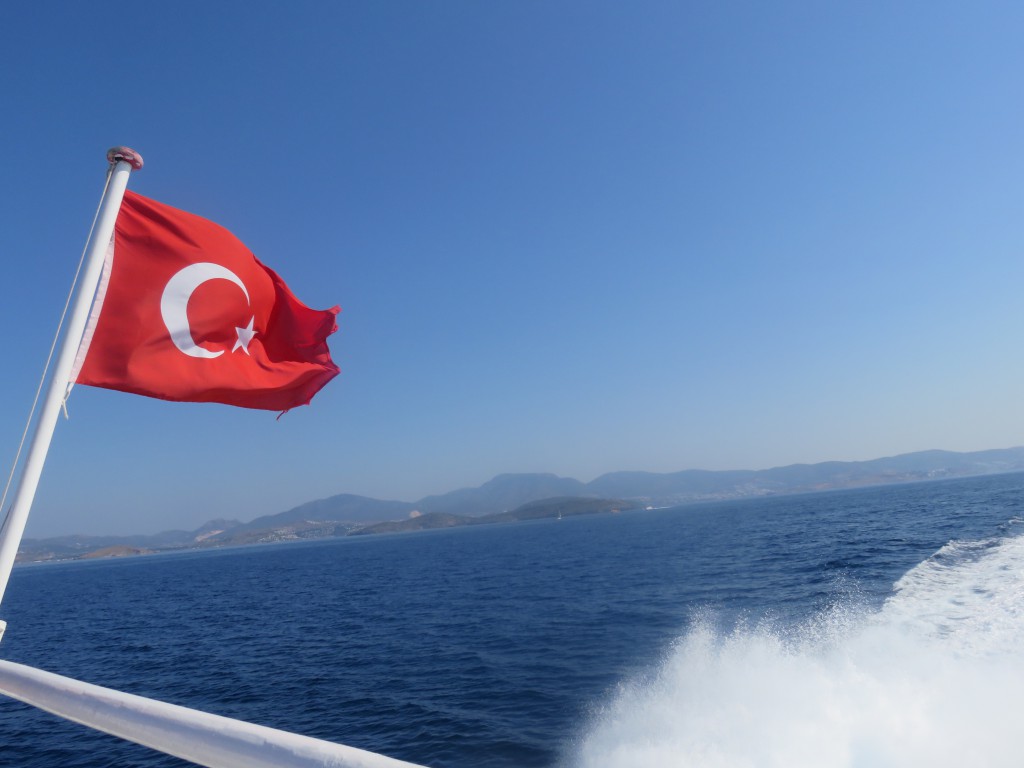 On July 2 at 7 AM we left our host's house in Bodrum to board a catamaran ferry to the Greek island of Kos, only 20 km across the channel. We looked back at  beautiful vibrant  Turkey, hoping  to return in the near future – to explore from Istanbul to the eastern provinces.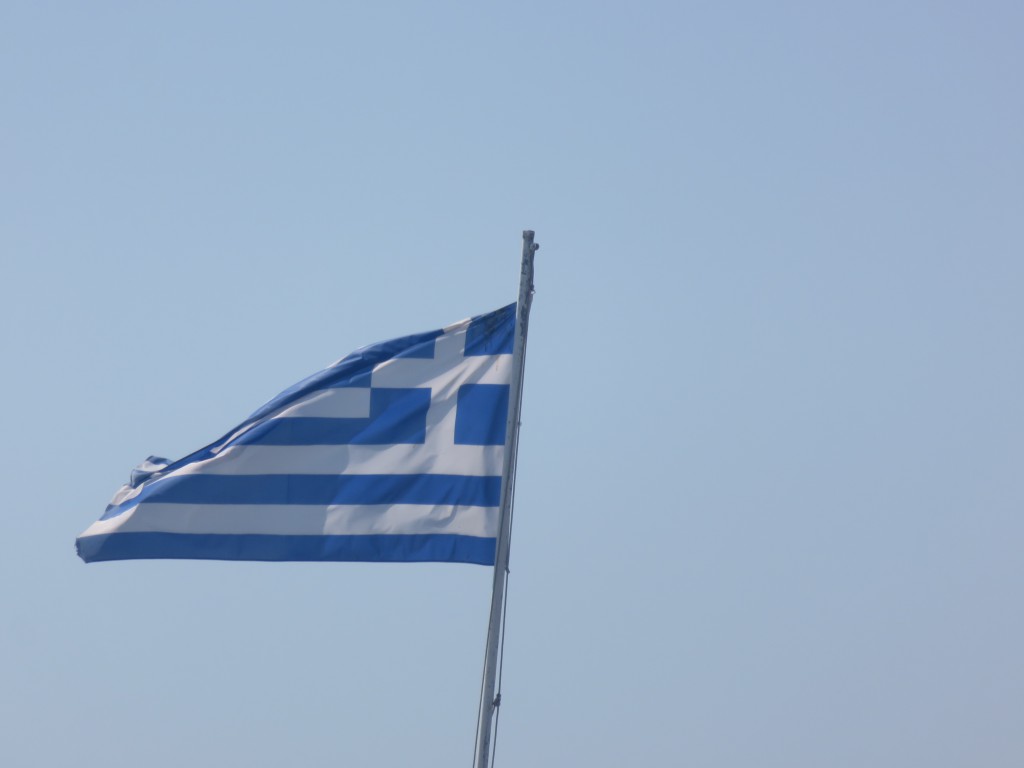 We arrived in port 20 minutes later. We spent nearly 40 minutes to get passports stamped, as we were re-entering the EU and Shengen. Afterwards a 50 km taxi ride to Kefalos .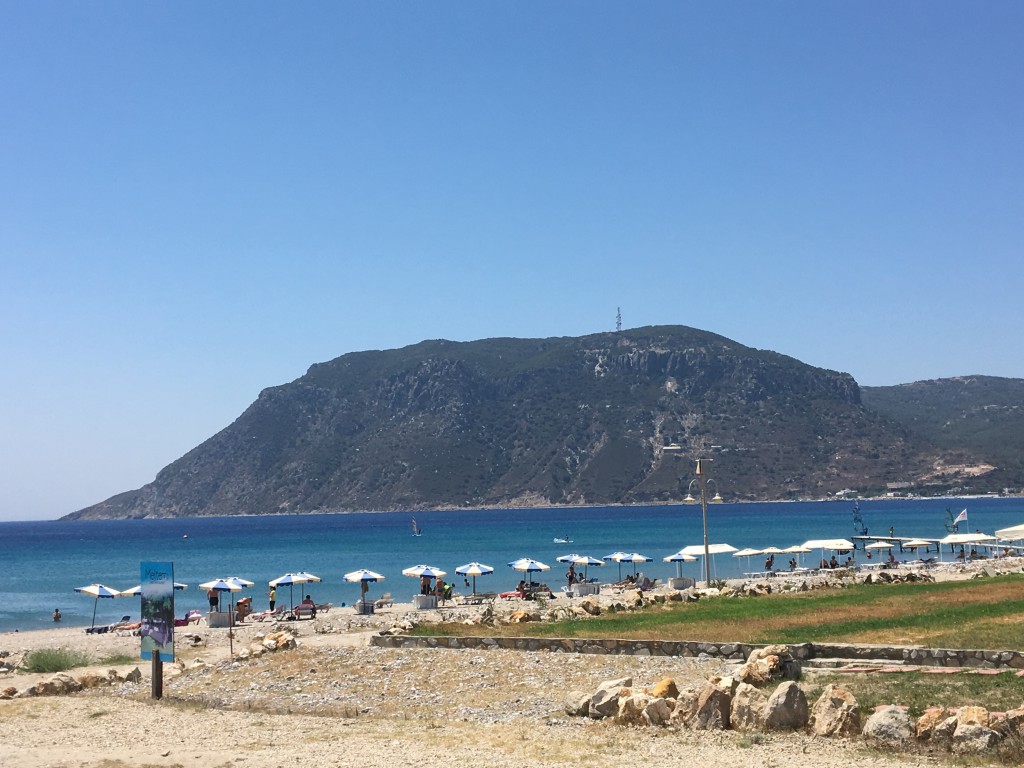 In Kefalos , we found a beachside Taverna where we ate excellent grilled squid, stored our stuff and went snorkeling.
The water was as clear as an aquarium.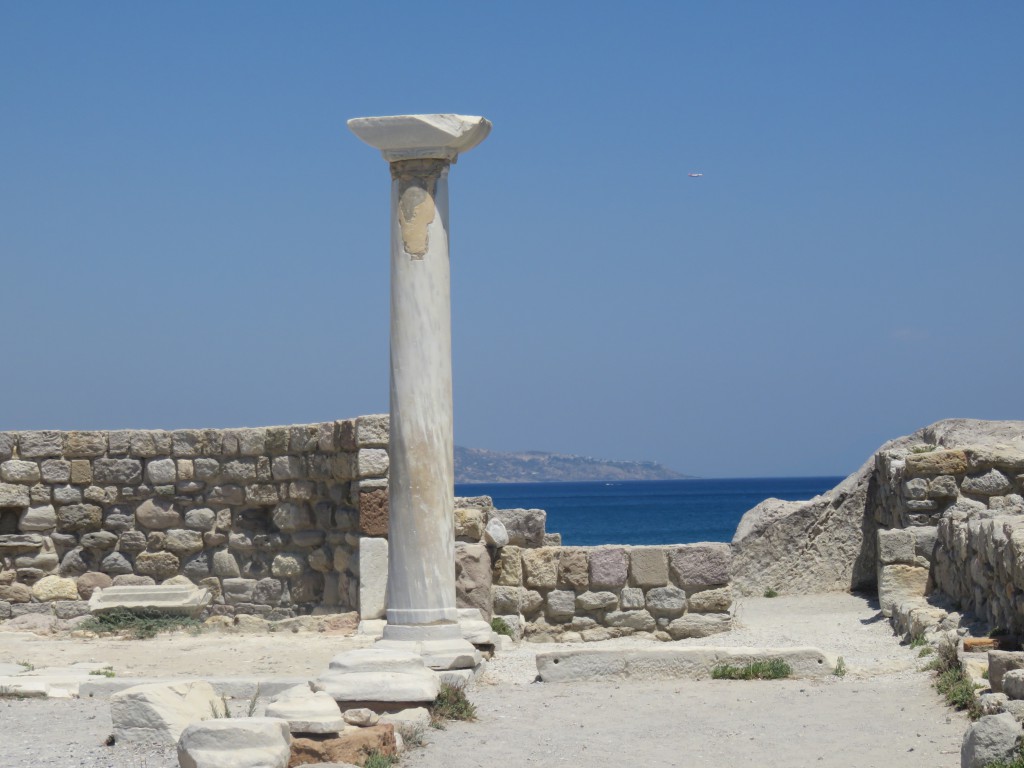 There were ruins right by the sea !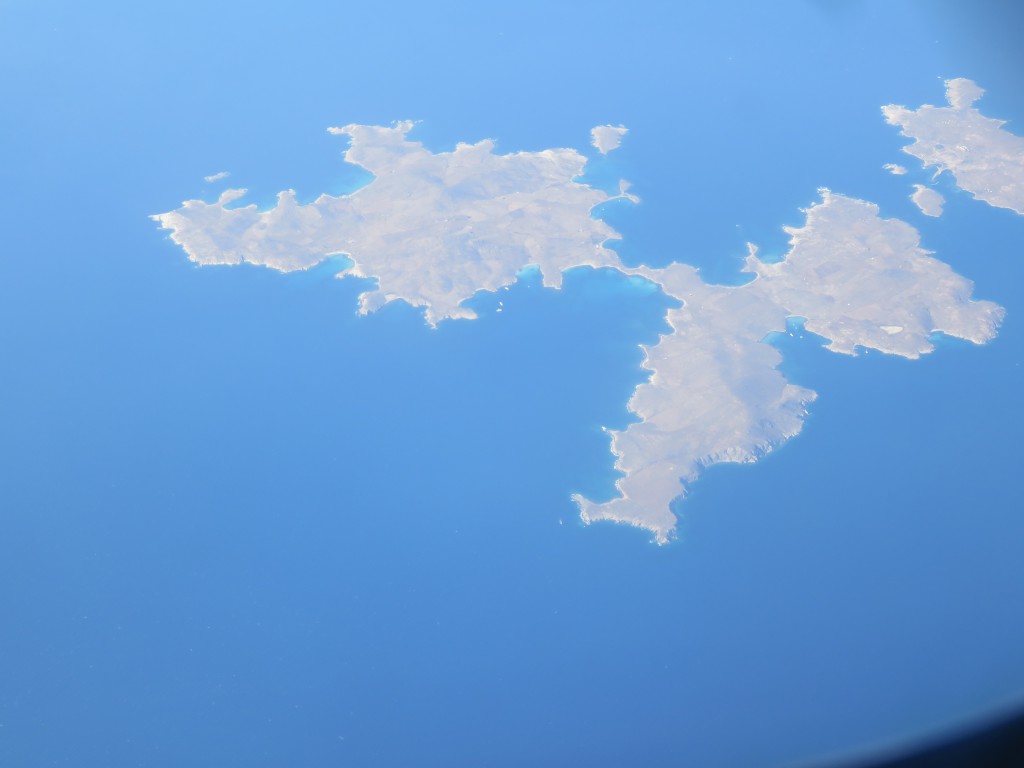 Soon it was time to leave for the airport. We took a turboprop to Athens, flying over hundreds of Aegean Islands. In Athens – once again passport control , as we were leaving Schengen. 4 hours later – another 1.5 hours in customs entering the UK.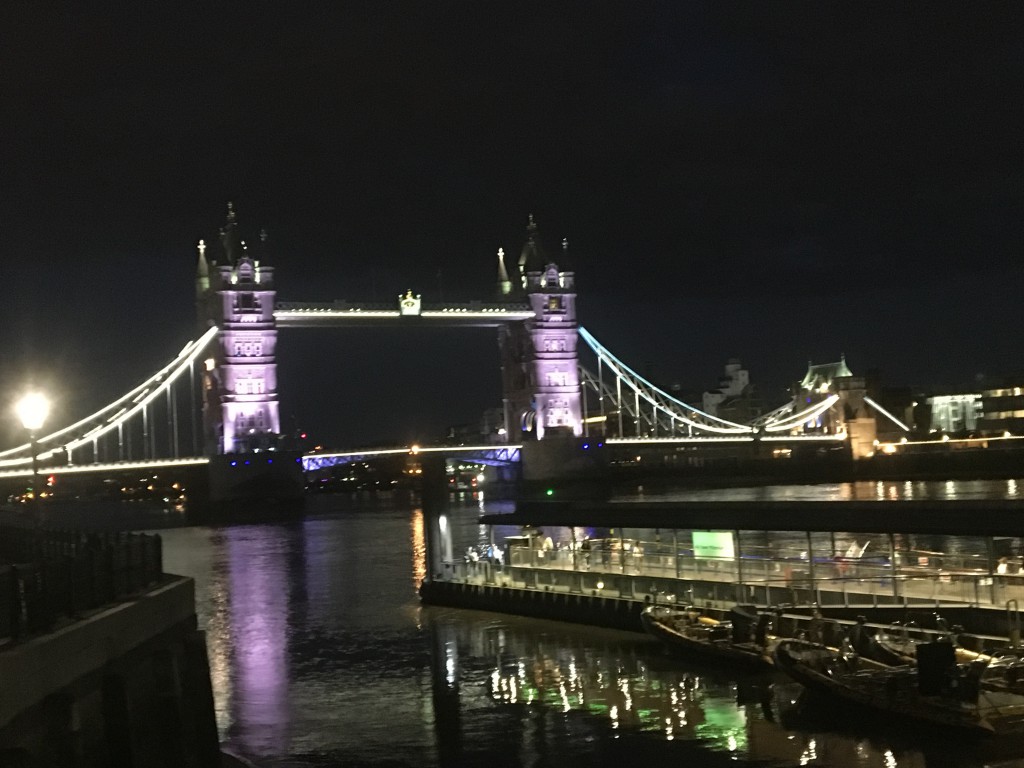 Just before midnight we arrived at our hotel, after a long Tube ride. We were right by the Tower of London and Tower Bridge.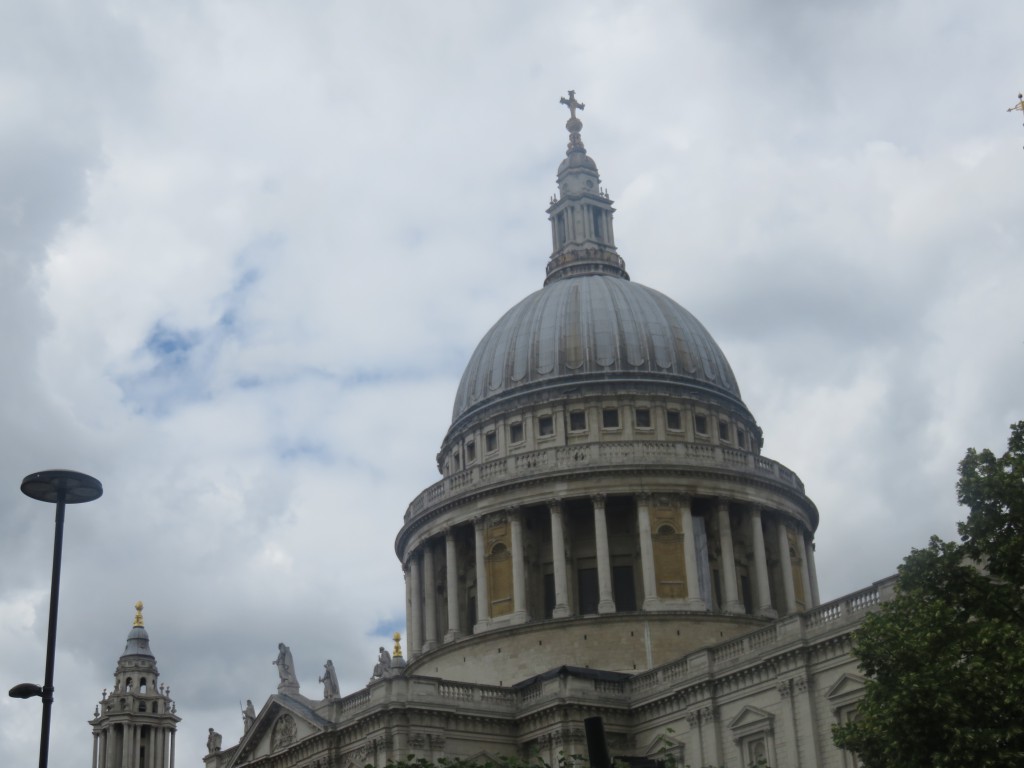 Our final day before returning Stateside was a whirlwind tour of some of the major sights.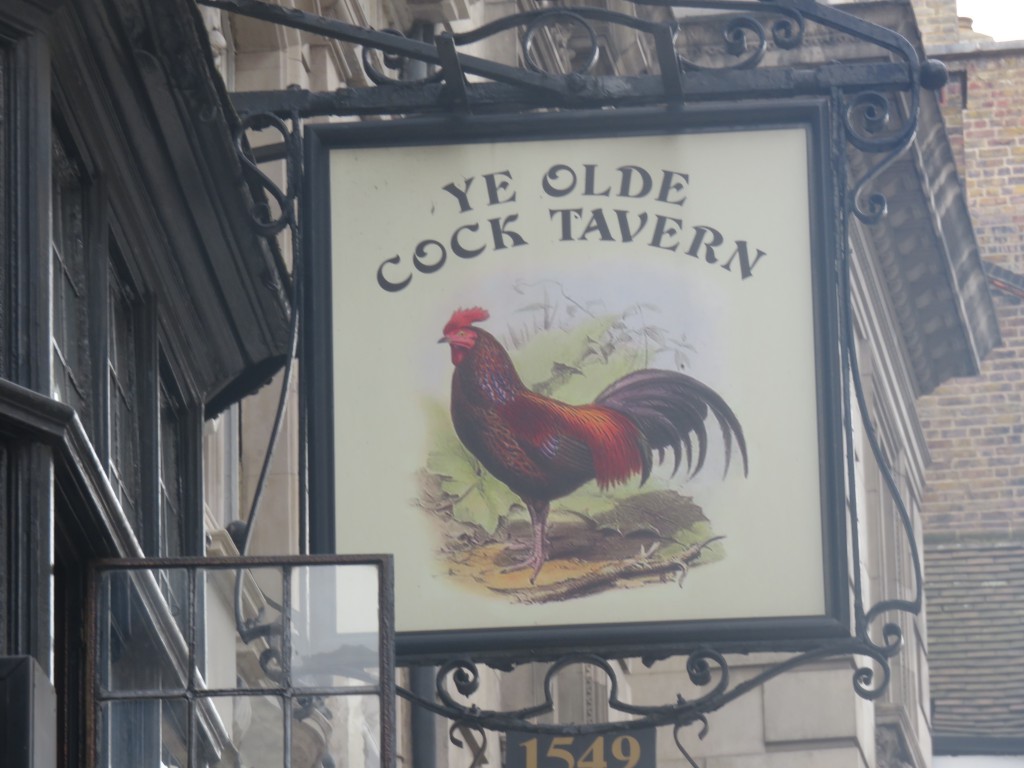 Iconic, but we opted for Indian instead.