Tags:

Posted in: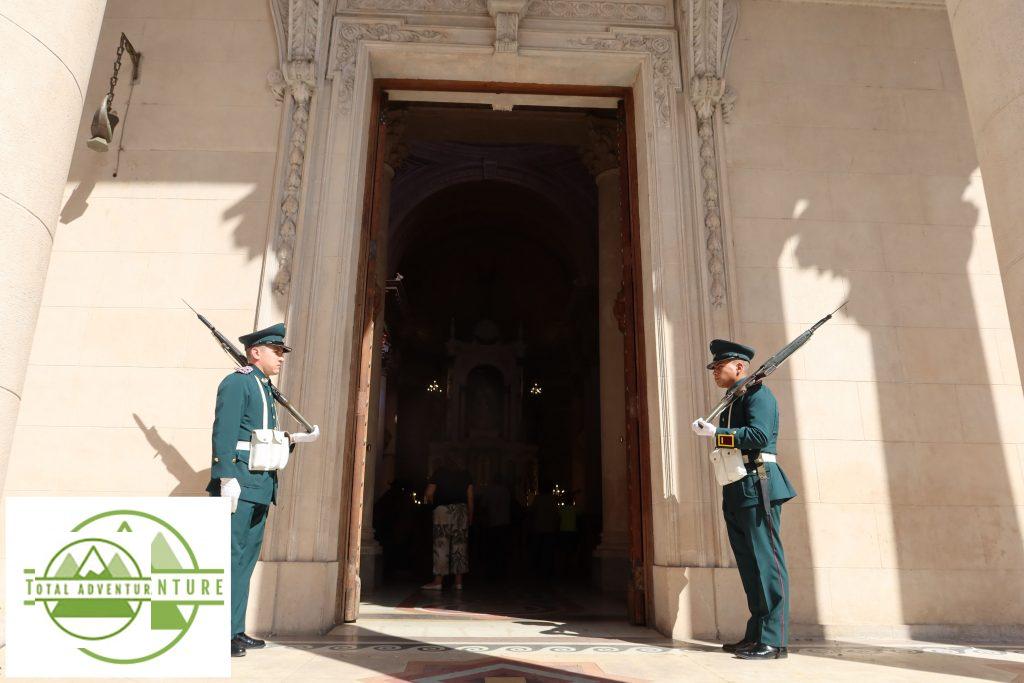 On July 23rd, 2022, TotalAdventure flew North from Buenos Aires to Asunción Paraguay.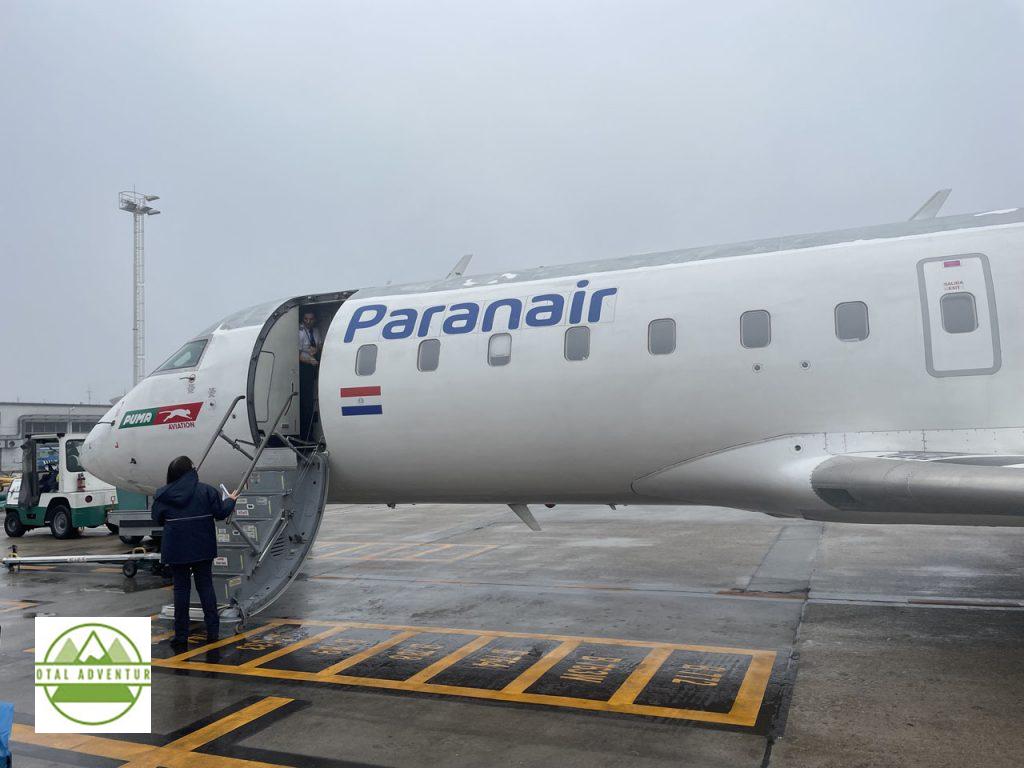 The small regional jet was only half full.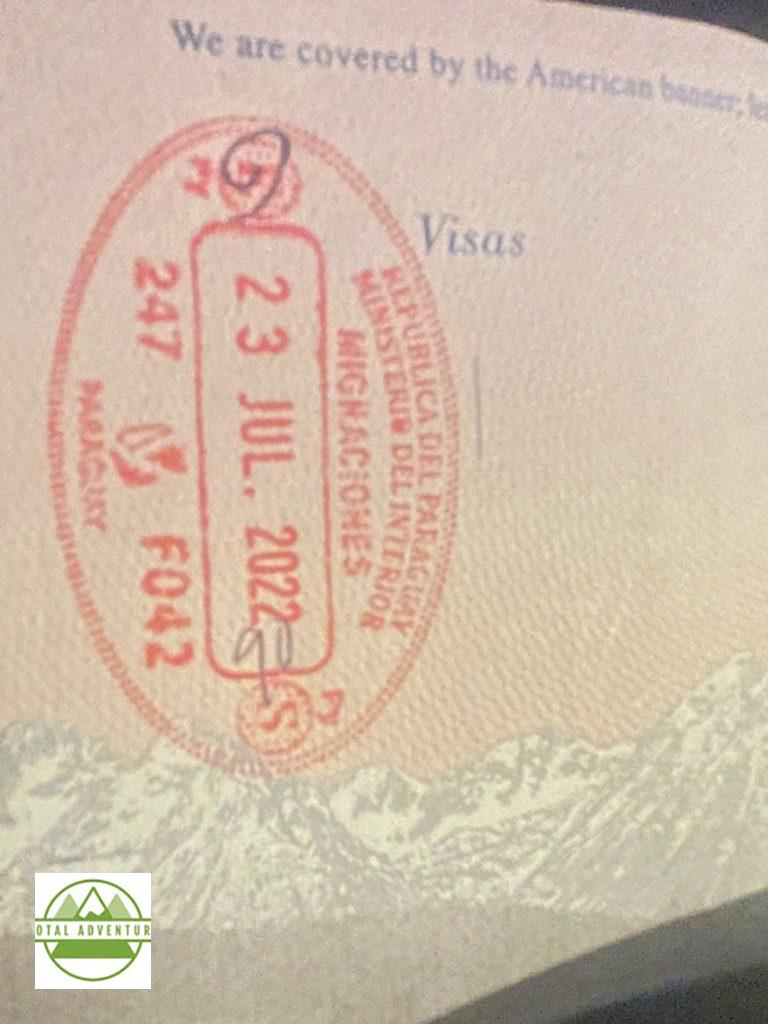 With this stamp I have now explored every country on the South American continent. All 13 of them. It's my 97th country overall.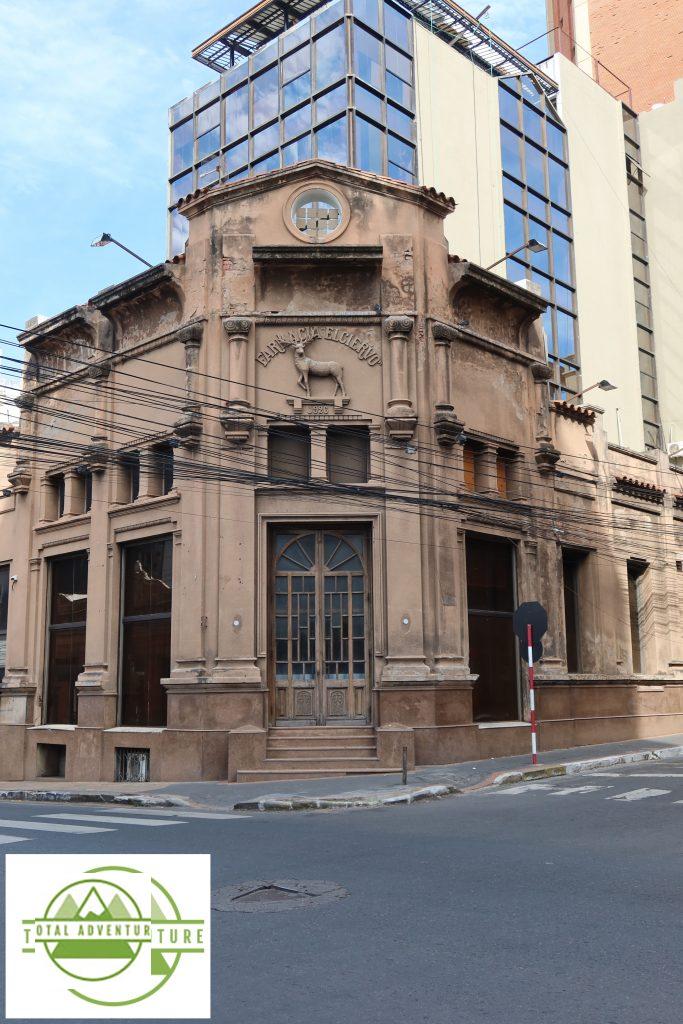 Asunción is a quiet capital, similar to an Argentine Pampas town, with a population of about 500,000.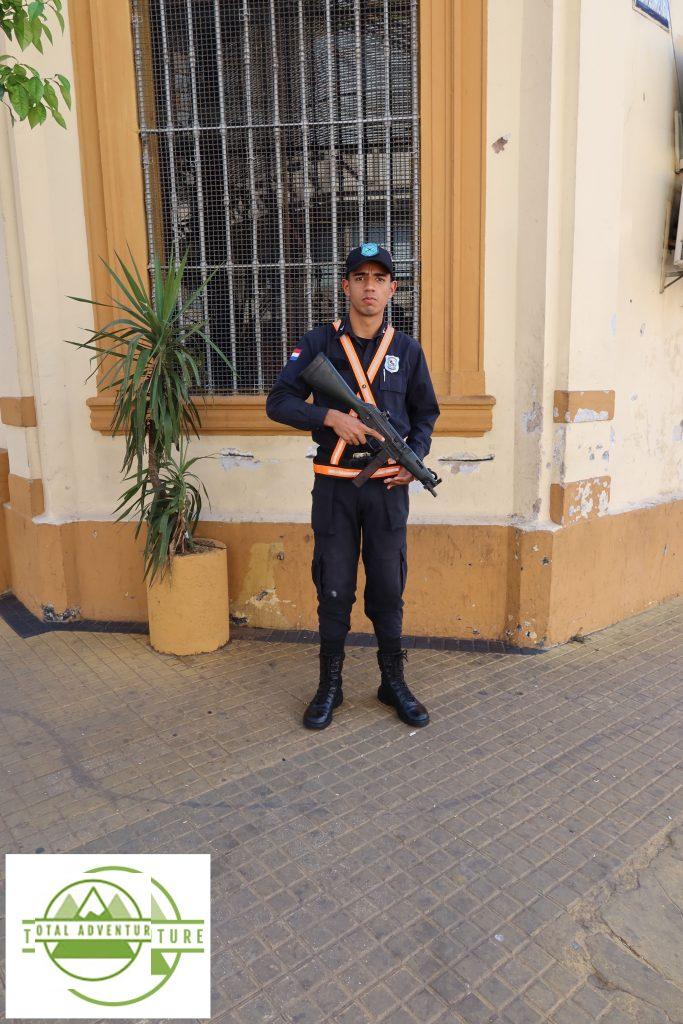 The city ,just across the Paraguay River from Argentina, is well patrolled.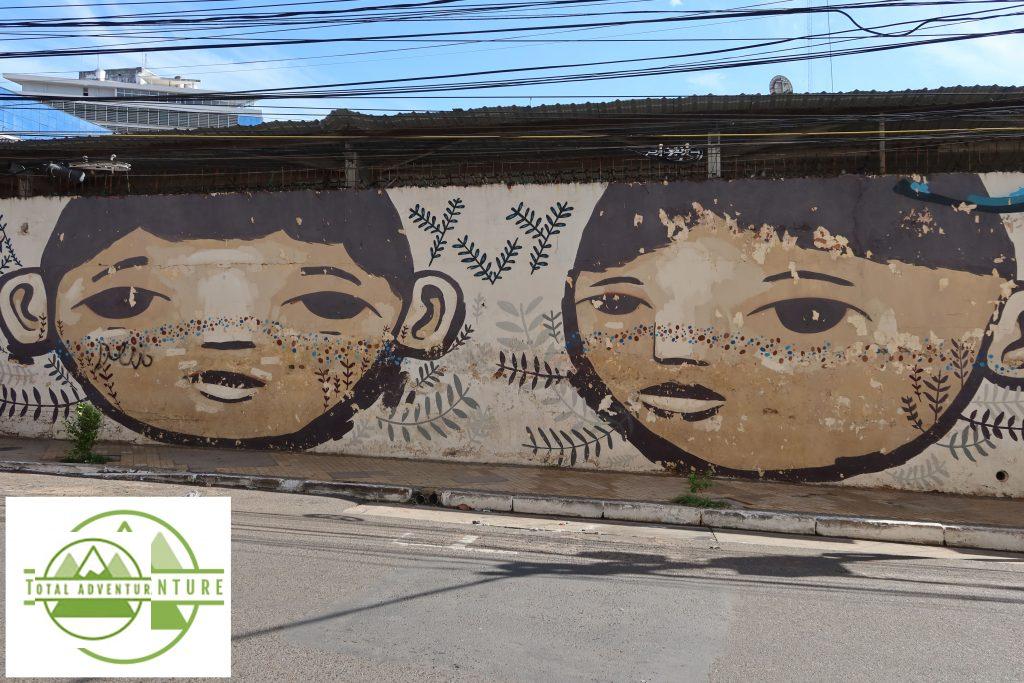 Guarani, the language of the native peoples, is widely spoken by almost everyone, no matter their heritage, alongside Spanish. German is spoken by the Mennonite communities in the northern part of the country. The currency, also known as the Guarani ,is strong, and the prices much higher than Argentina.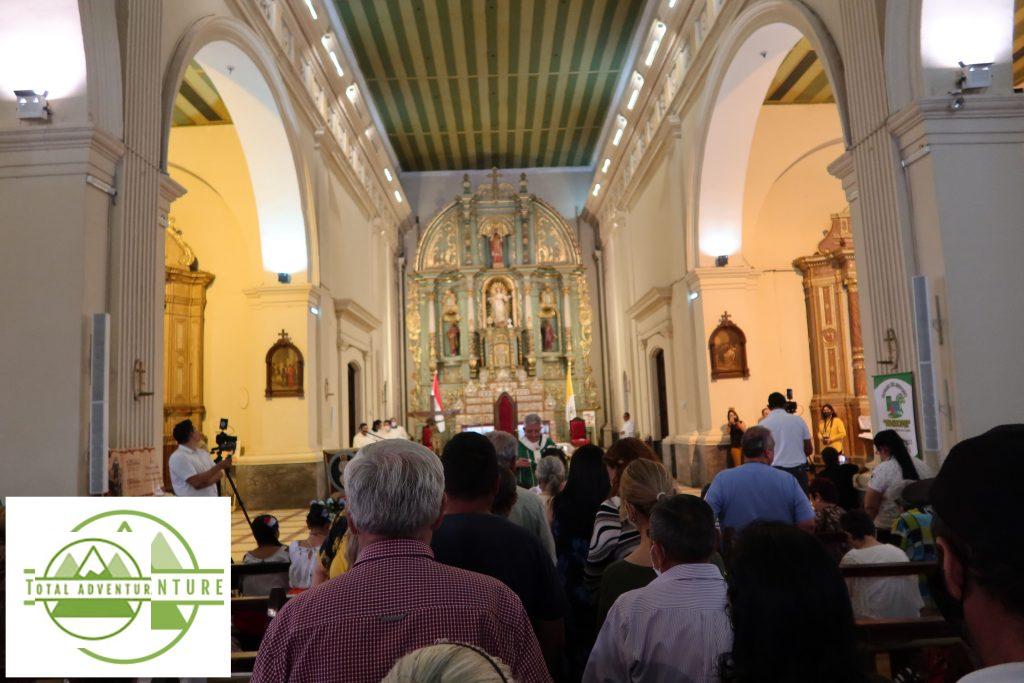 Sunday Mass, where I received Communion for the first time since the pandemic.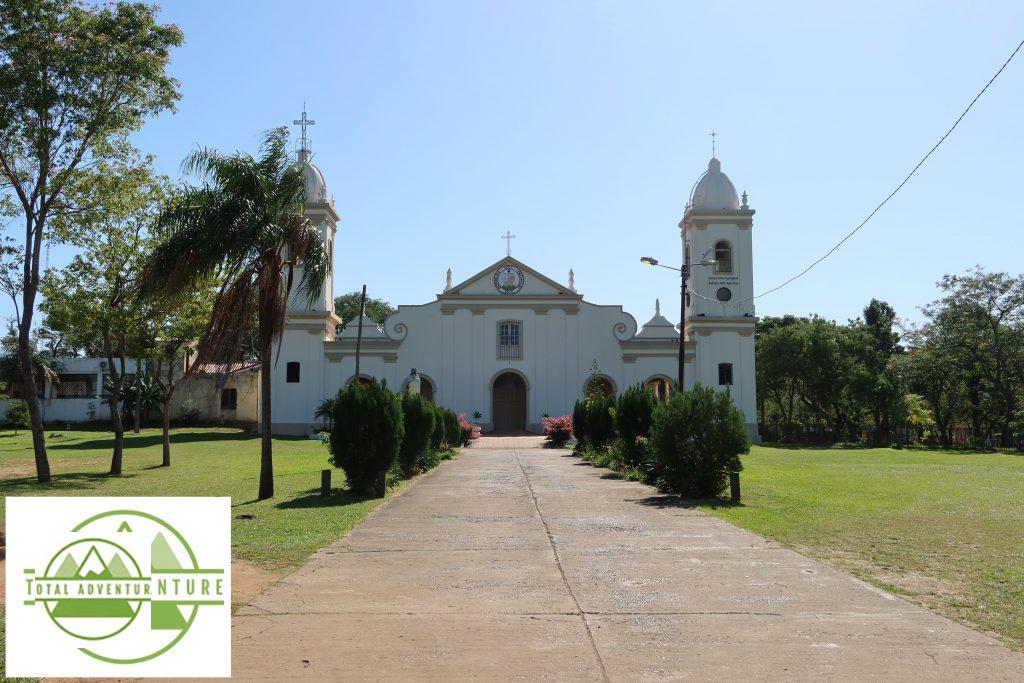 The countryside outside Asunción is home to many Jesuit Missions, built in the 1600s.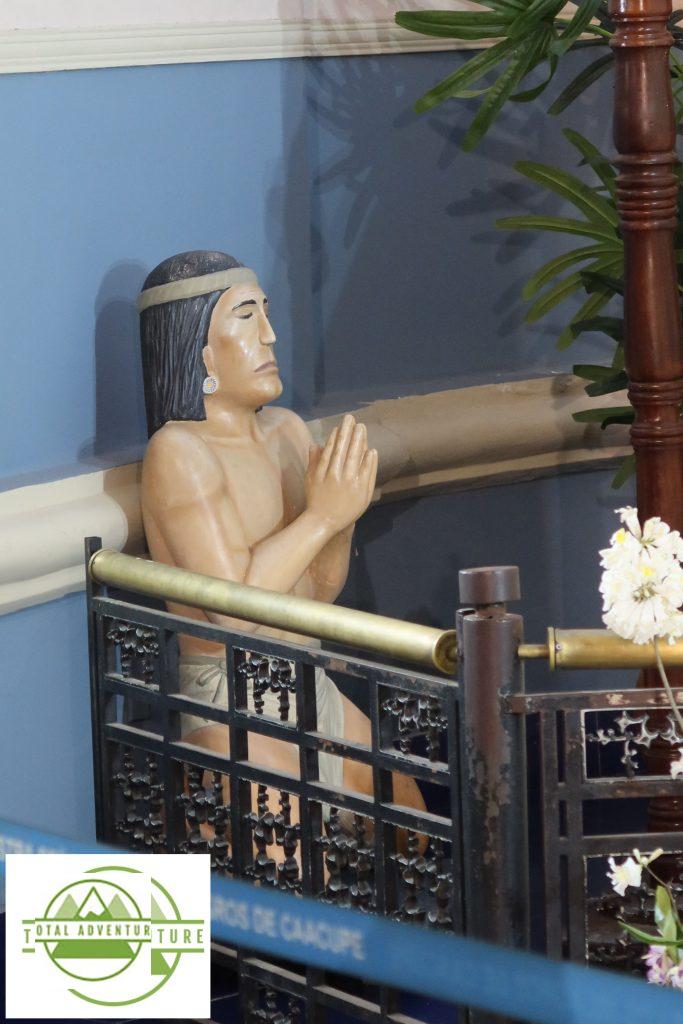 Native Peoples were converted , but with not much of a choice. American style televangelists are now making inroads against the Catholic Church.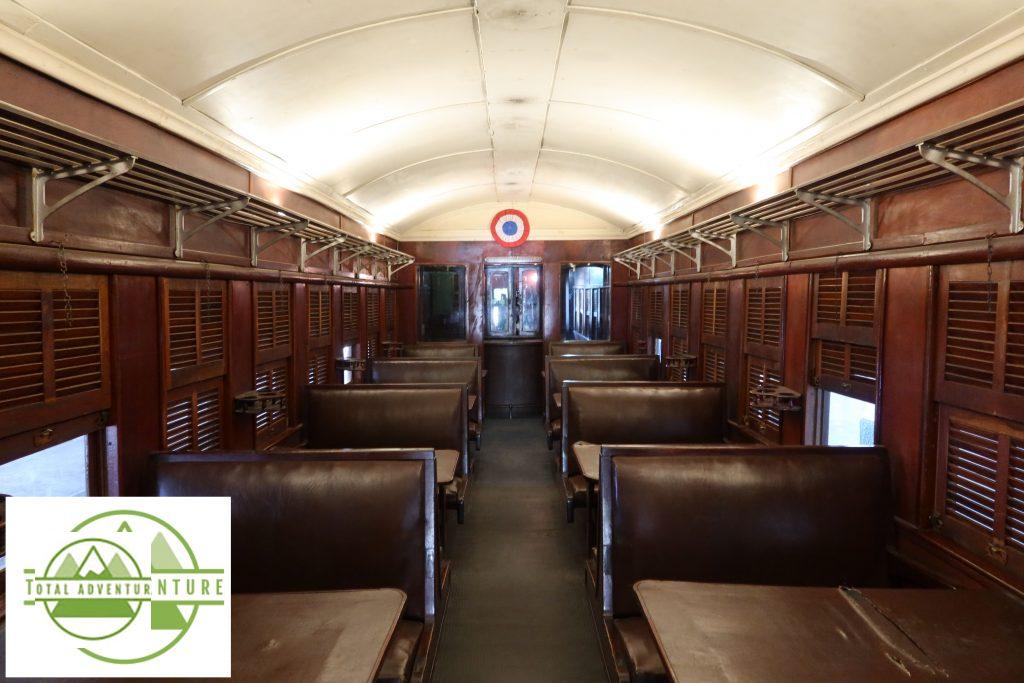 Inside an old dining car. One of a few sights in Asunción. The railroad is no longer.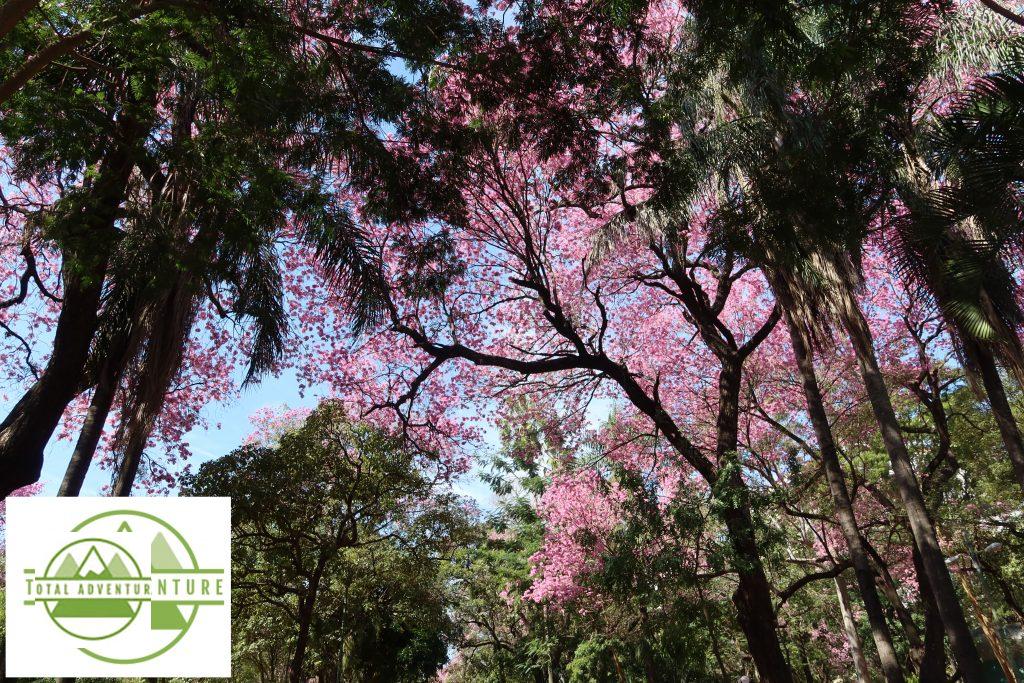 Though July is mid winter, the temperatures were quite hot, about 90 F 32C during the day and about 63 F 17C at night. At 25 south latitude, same as Miami in the northern latitudes.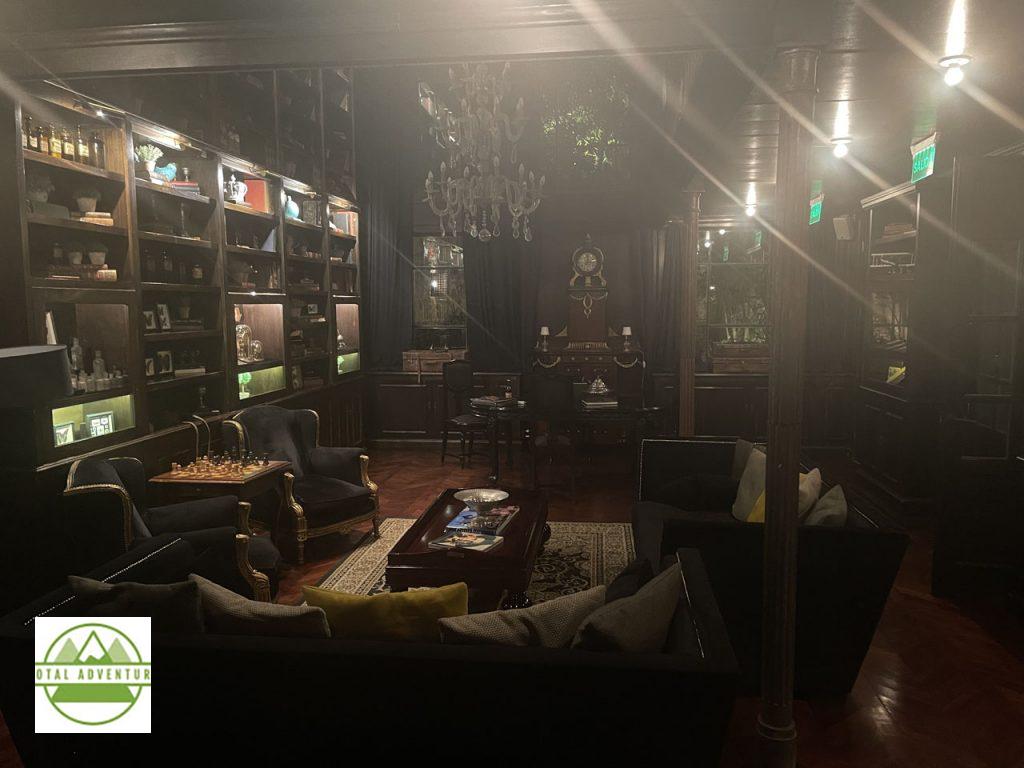 The salon at the very beautiful Hotel Factoria.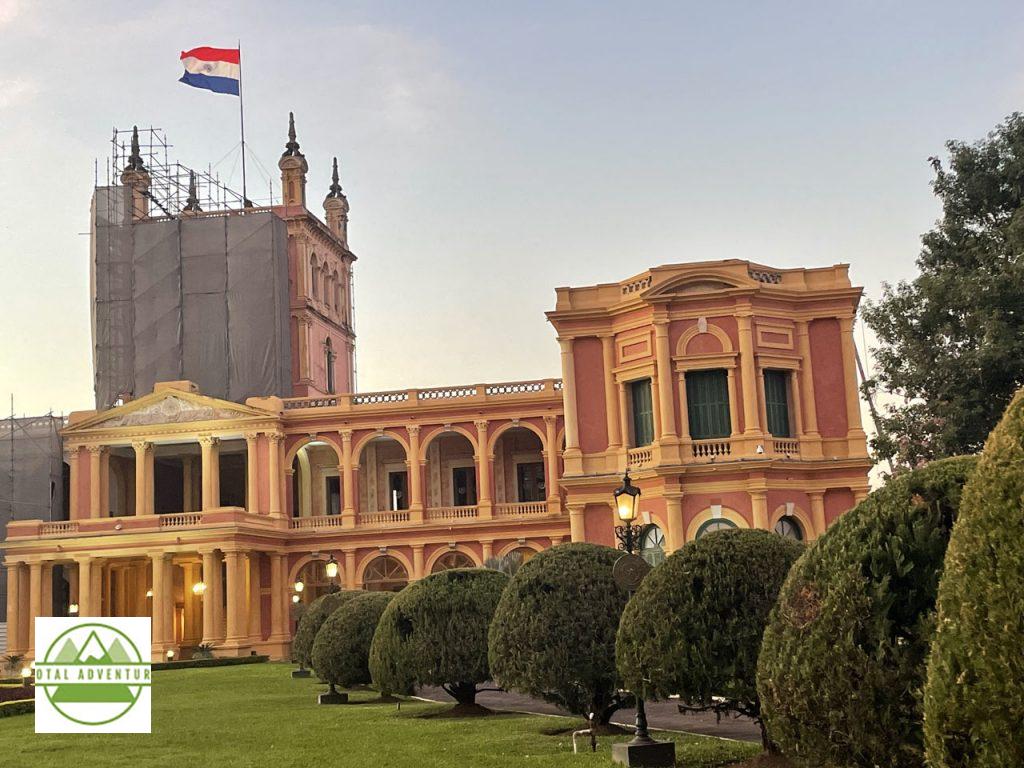 The National Capital.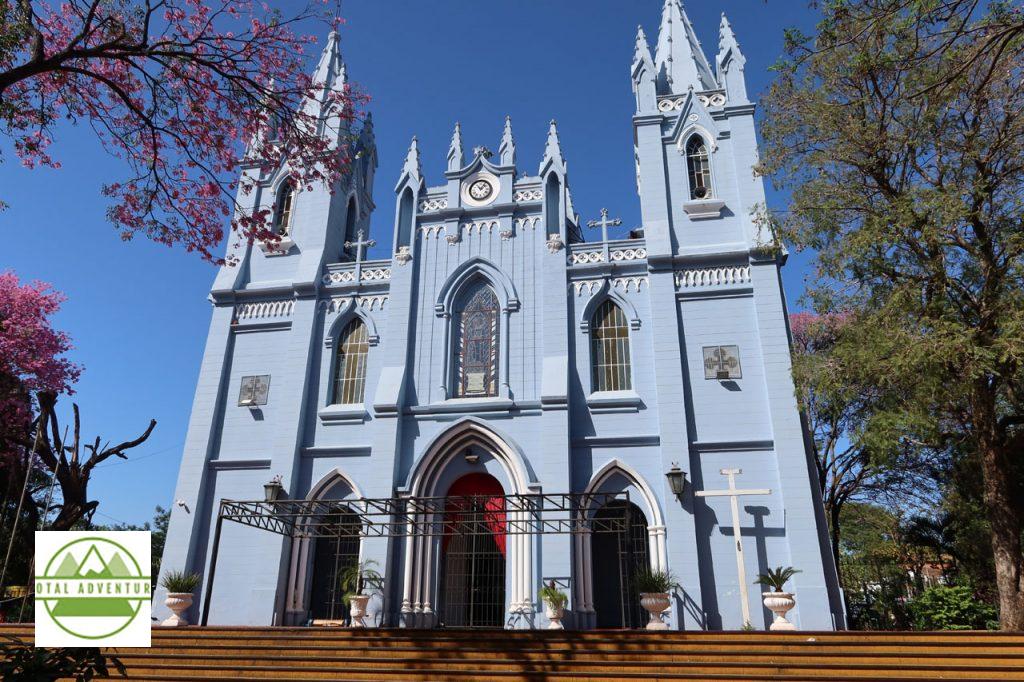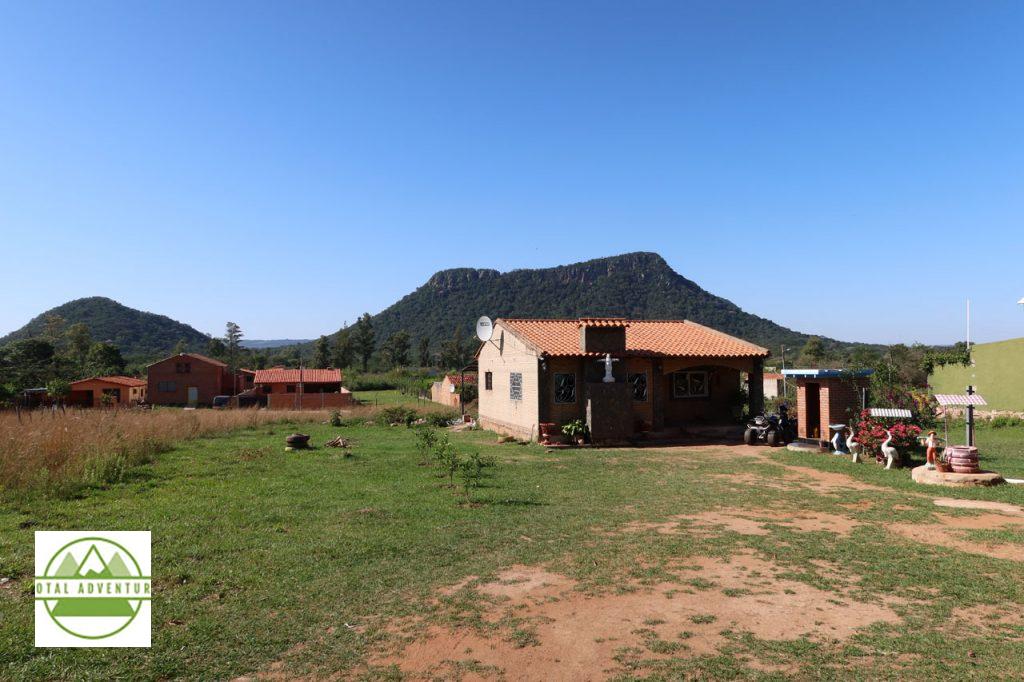 Chacos Farmhouse.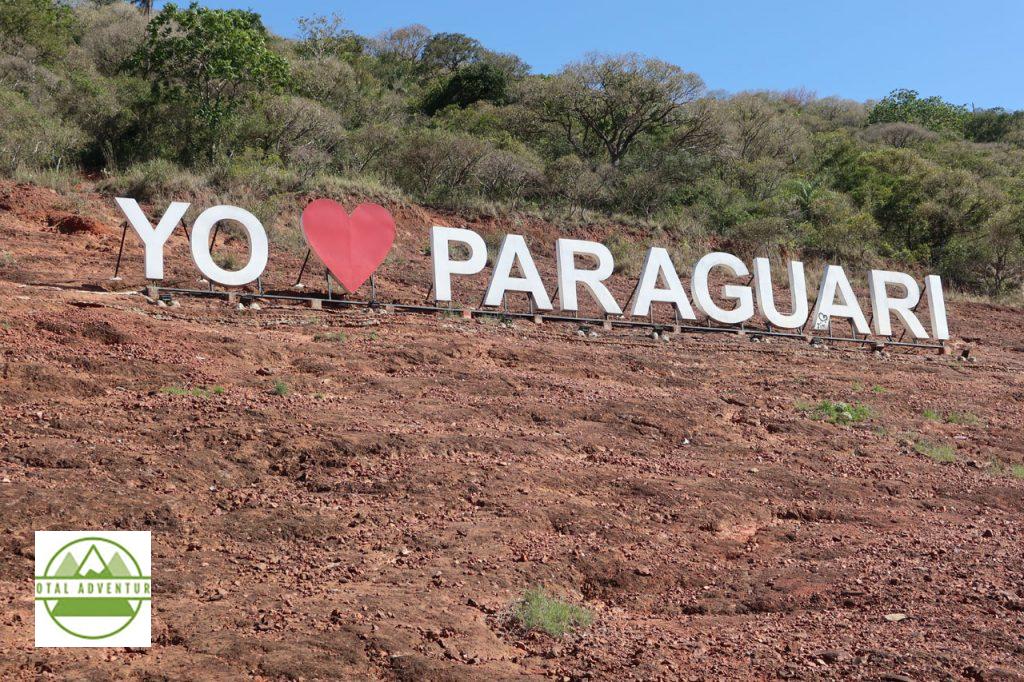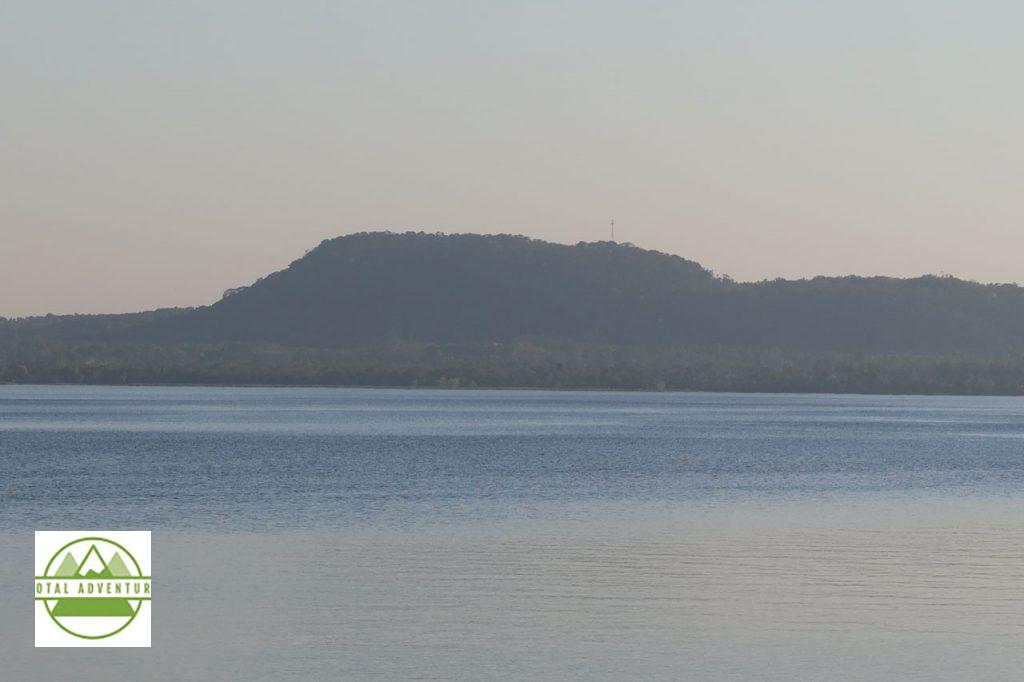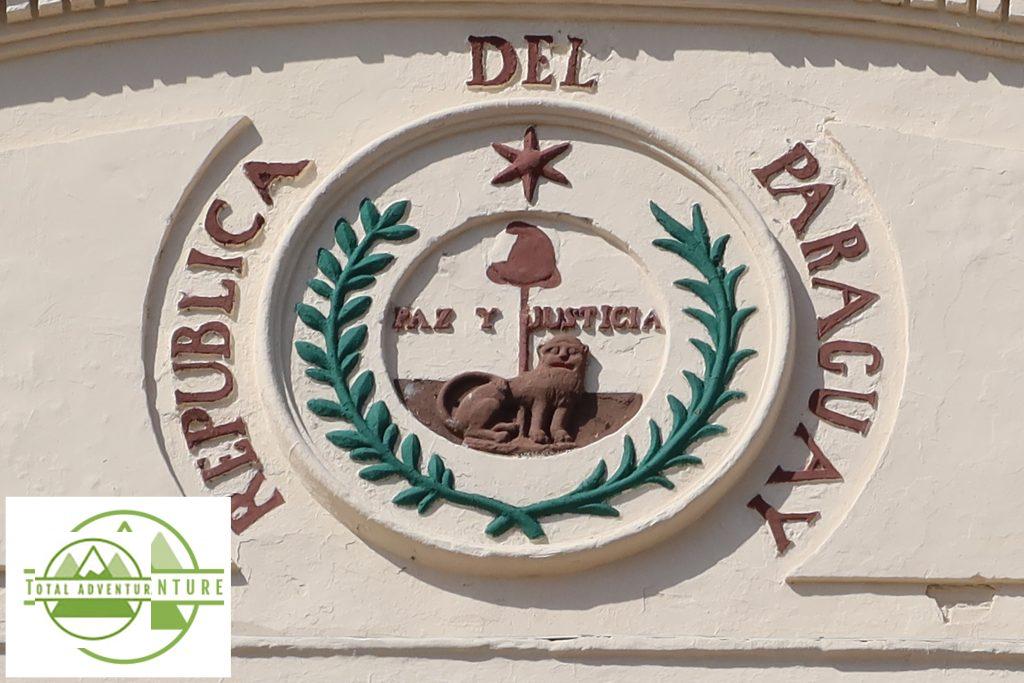 After 3 days, it was time to return to Miami.To truly explore Paraguay one might hire a car to visit the Gran Chaco, a harsh dry zone towards Bolivia. The main attraction is Iguazu Falls along the tri-border with Argentina and Brazil.