Tags:

Posted in: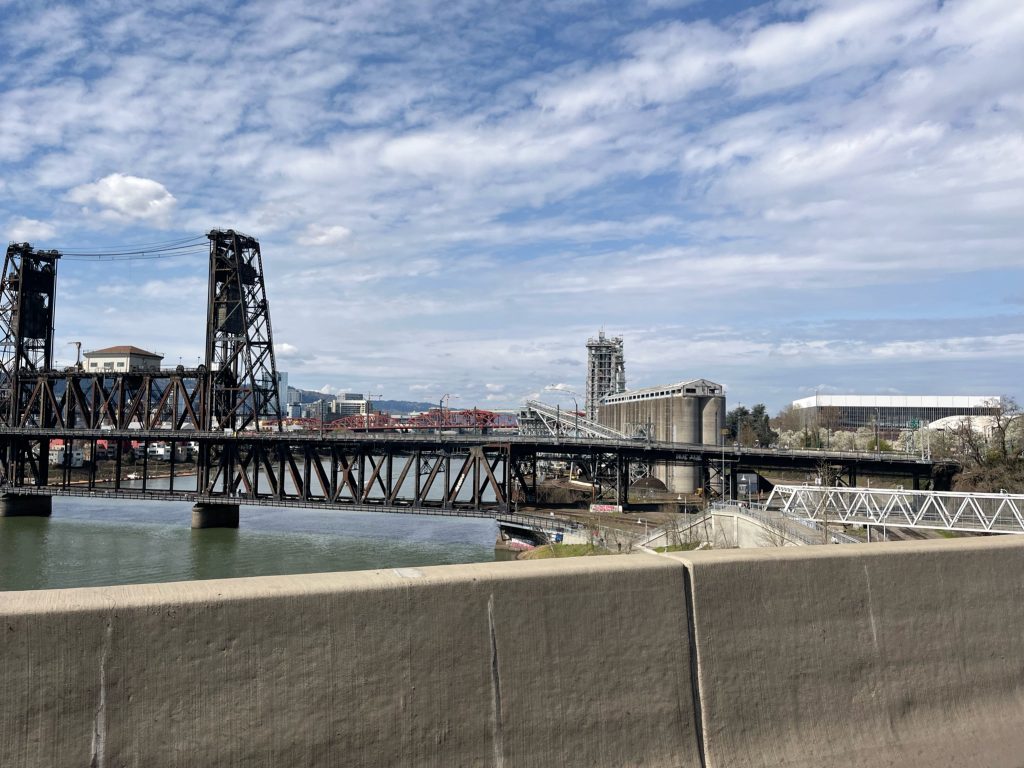 In the spring of 2022, I drove from Portland, Oregon to Miami, Florida in a total of four days. It was some of the fastest cross-country driving I had ever done, but still a good dive into so many of the American states I had never seen before. Arriving in Portland a couple days prior to my drive, I had extra time to spend in the city. I was able to catch a glimpse of the city's inviting clubs, parks, and restaurants with my family, including Mount Tabor park, a brilliant hilly park around a reservoir, and the waterfront park and the Willamette river. Overall I had a restful time in the city after a somewhat exhausting flight. With the influx of people arriving in Portland, this place has become an important terminal in the restaurant world. There is all variety of fusion of ubiquitous foods into new forms, and plenty of local produce, brewing, and fishing. A lot of IPAs are sold around here, but there are also stouts and other dark beers. On my last day in Portland, we stopped by Luc Lac, a counter-based Vietnamese restaurant, where we got some excellent banh mi sandwiches for the road.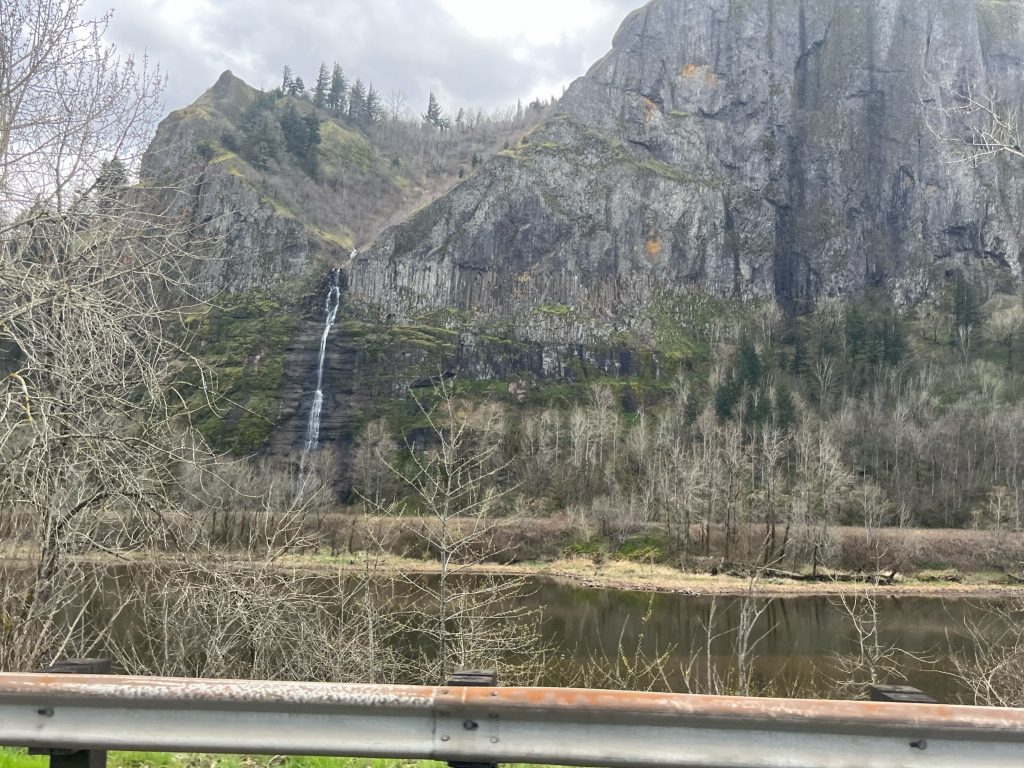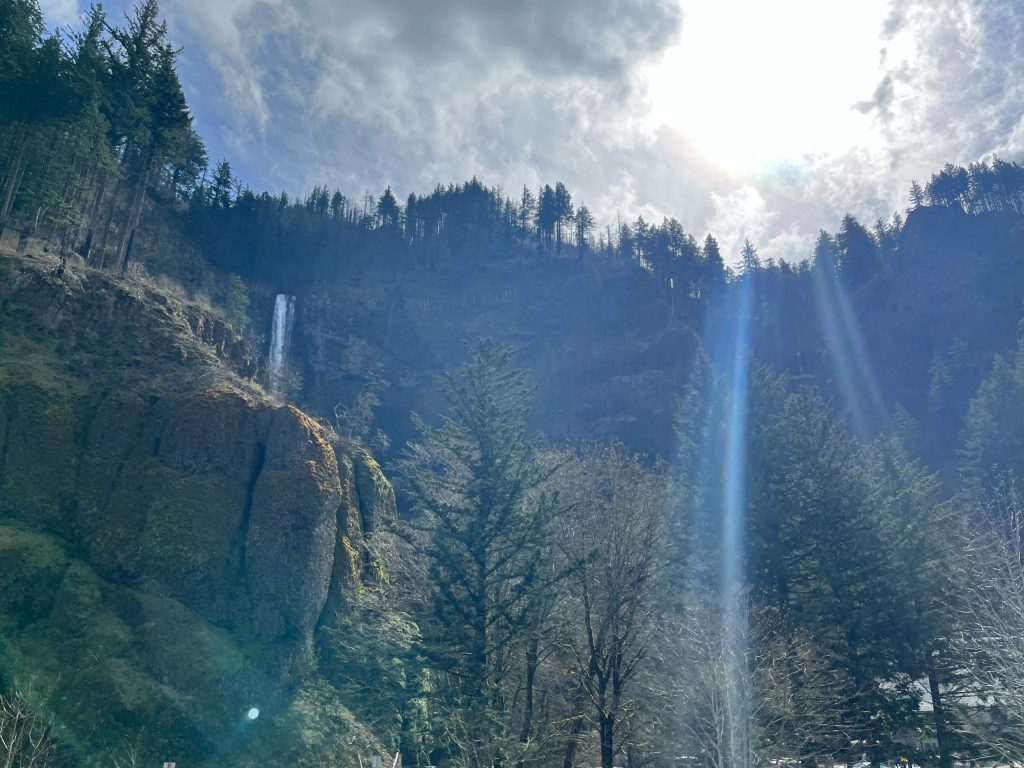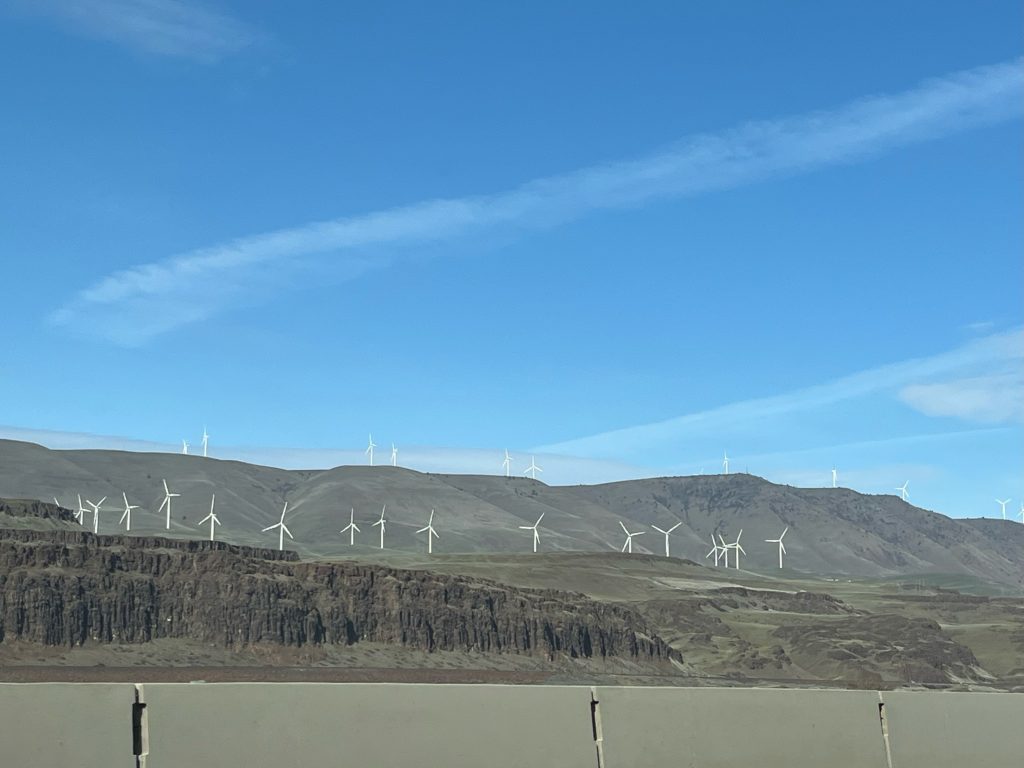 We drove up the Columbia river valley for hours and for hundreds of miles, first leaving the pastures of the Willamette valley with its many farms, flowers, and woods before entering sharper cliffs and valleys, ascending up steep hills.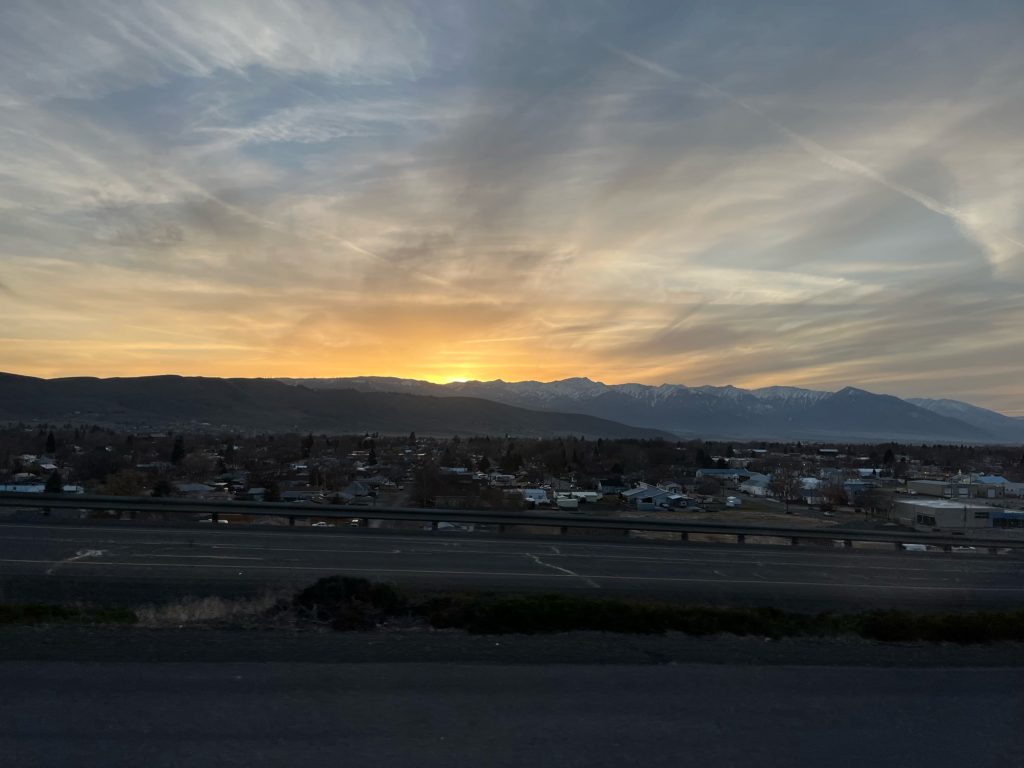 After some time, we began to enter the inner, arid regions of Oregon, still driving along the Columbia river but reaching heights where they had wind turbines built for renewable power. At this point, there was little vegetation in terms of trees, but we had passed some swamps and reservoirs that supported the river's water supply. We entered the state of Idaho some time in the early evening. Gas prices were markedly good, and we were on the rim the majestic High Desert area, a dry, undeveloped stretch of land along the southwestern rim of Idaho. Eventually arriving in Twin Falls, Idaho, I saw the Snake River, the largest tributary of the Columbia. It was in a massive gorge going right down from the town, with a beautiful park area below the bridge.