Tags:

Posted in:
On Thursday August 20th, after lunch with my son and future daughter in law, I left Portland Oregon and headed south on the the I-5 ,then US 101 before arriving in California's northernmost town, Crescent City for the evening.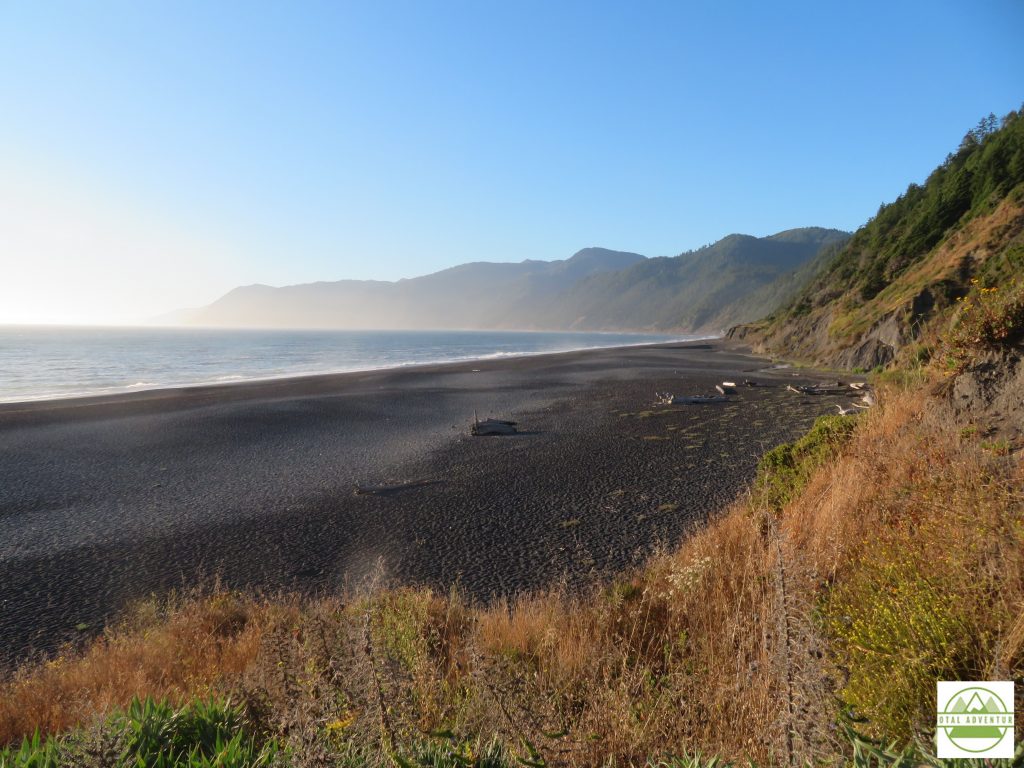 Crescent City is a big fishing port . The water is slightly warmer than nearby Oregon, in the high 50s, so I was able to swim. I had had a delicious seafood soup breakfast before heading to Humboldt County.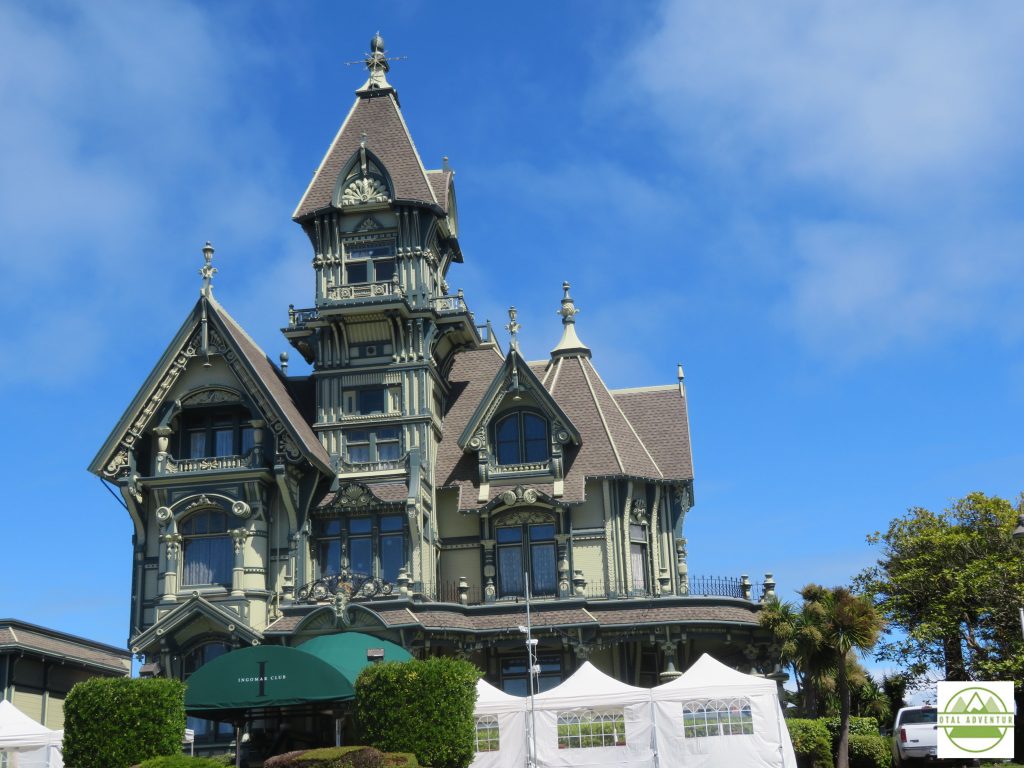 Eureka, the county seat, is a funky old town reminiscent of 1960s San Francisco. Most Californians have never visited Humboldt , one of the most remote end unspoiled coastlines in the Lower 48.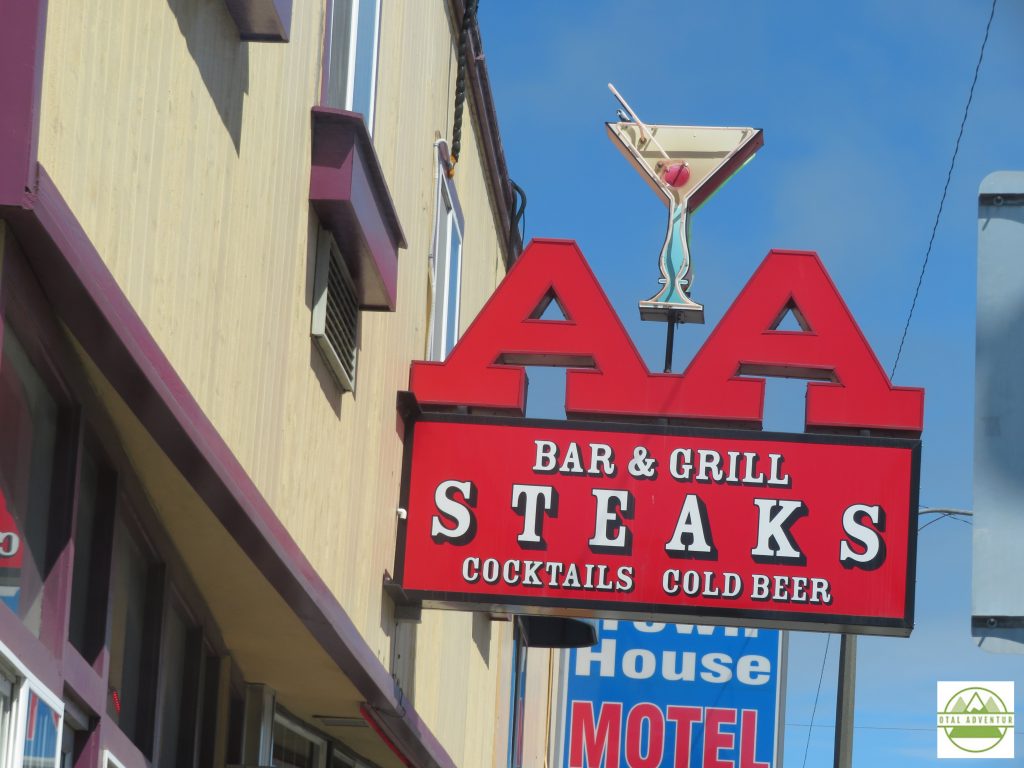 I was privileged to spend a night in Shelter Cove, an isolated community at the end of a long and windy road that raises and lowers up to 3000 feet before arriving at sea level.It's very hard to find a room there.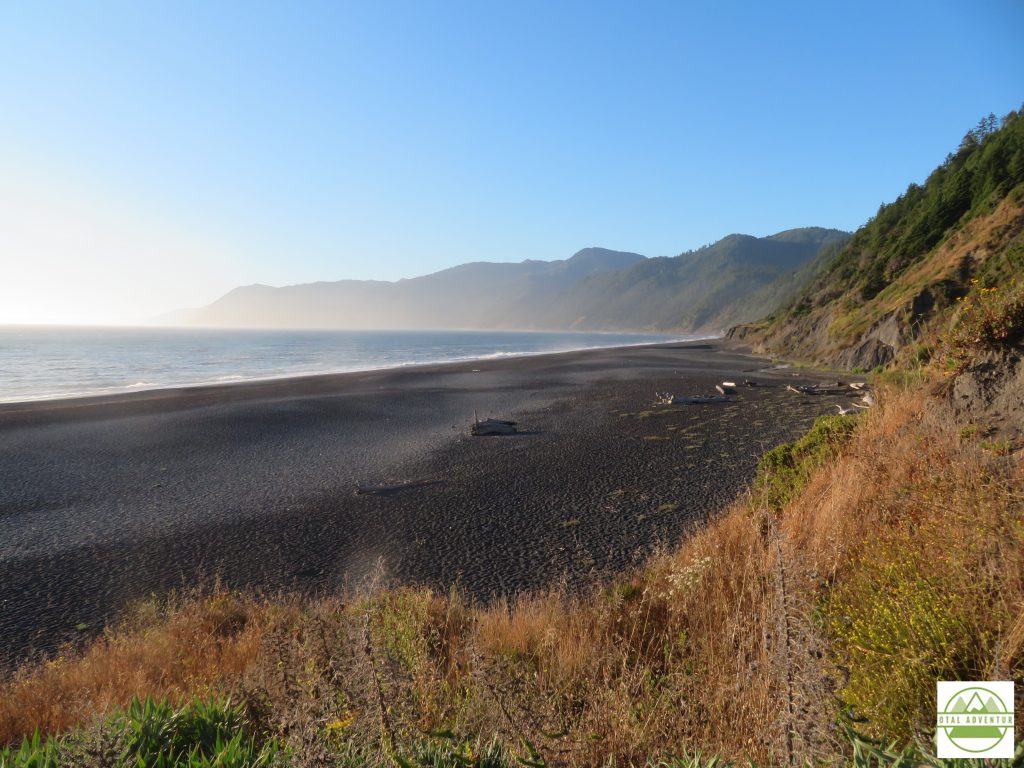 Incredible black sand beaches with very dangerous surf. The Cove of Shelter Cove is where all water activity takes place. Please see the video at the top of the page. The summer weather is pleasant, about 70 and sunny in the afternoons, but the winter can bring up to 100 inches of rain from December to March.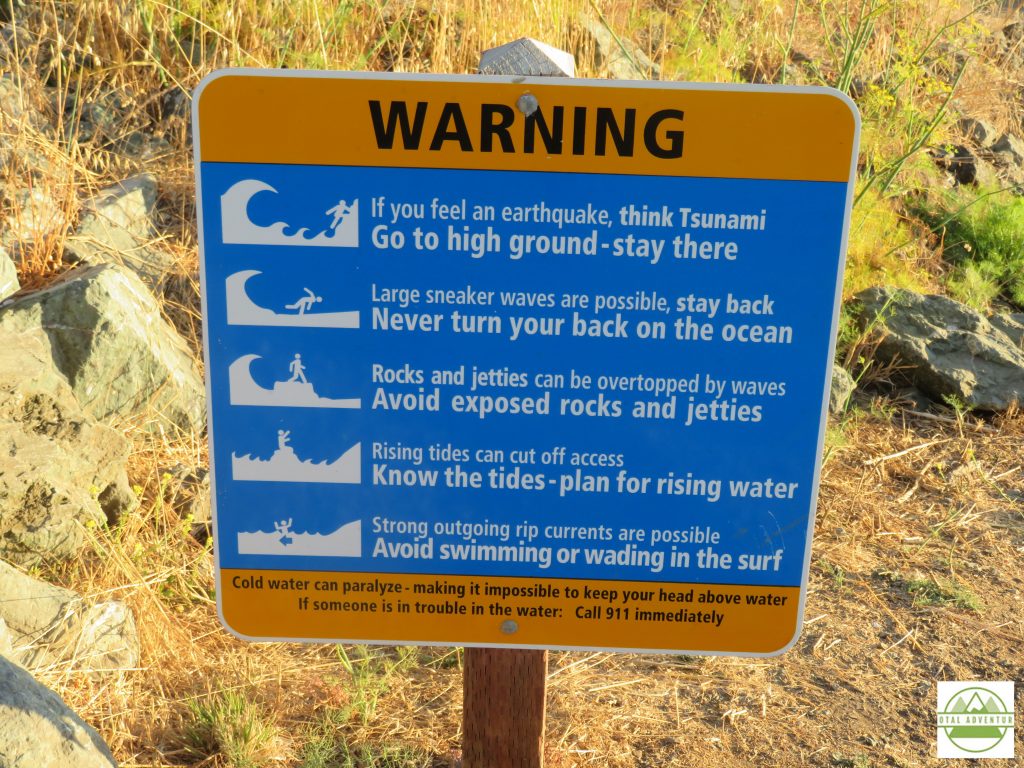 Northern Humboldt is home to huge legal marijuana farms supplying the California marketplace. One can smell it while driving by the tents used for growing and drying.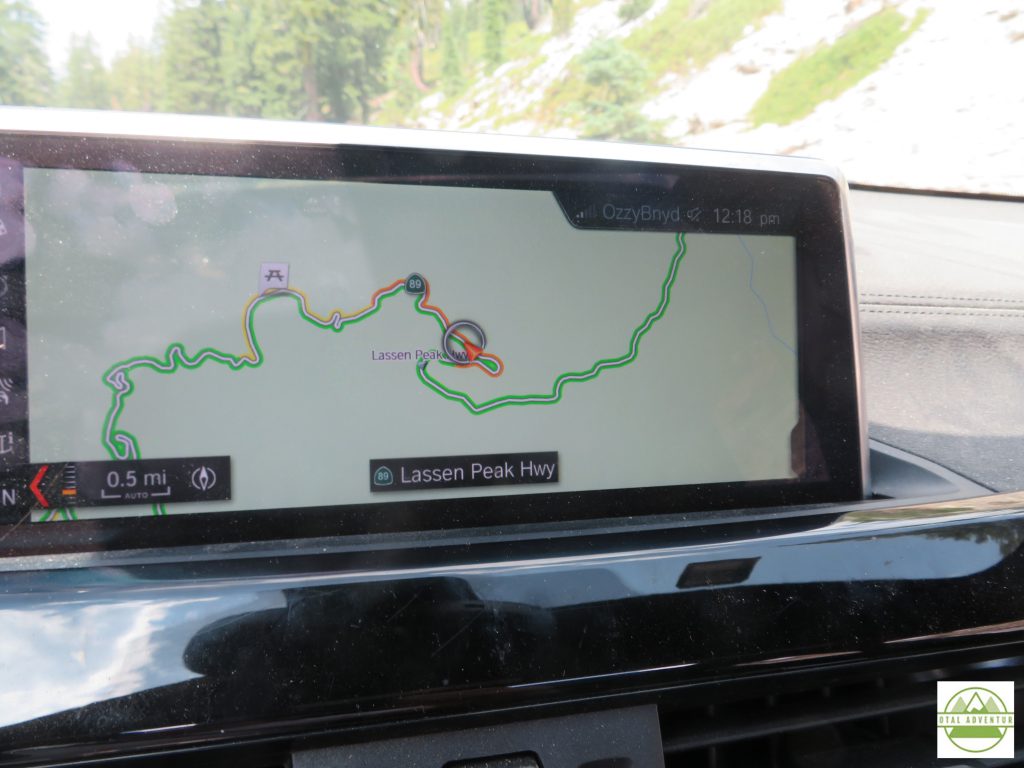 After Humboldt it was off to volcanic Lassen National Park. See the video. Night was spent in Reno Nevada – not in the COVID restricted casino but in a huge luxurious suite at $ 90 a night.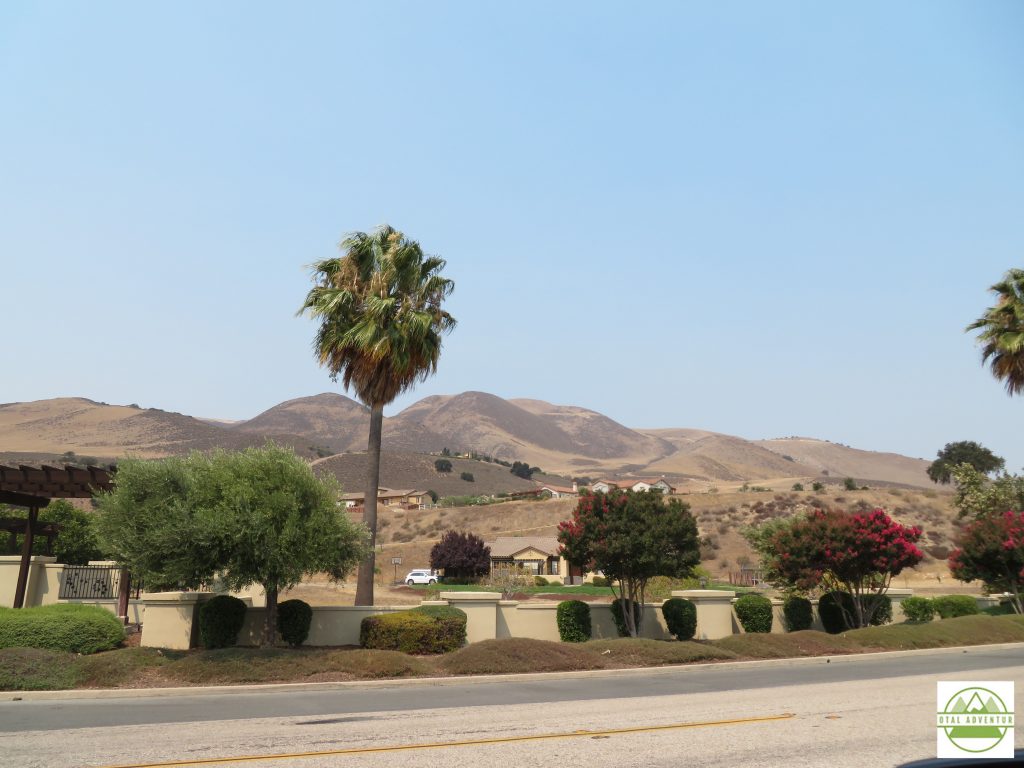 2 nights in Tahoe, 2 nights in cold smoky San Francisco and a night in Carmel are all highlighted in the video. The plan was to drive down Big Sur, but again ,closed because of massive fires. I wound up at the farm home of a friend in Ojai. Finally was getting towards Southern California.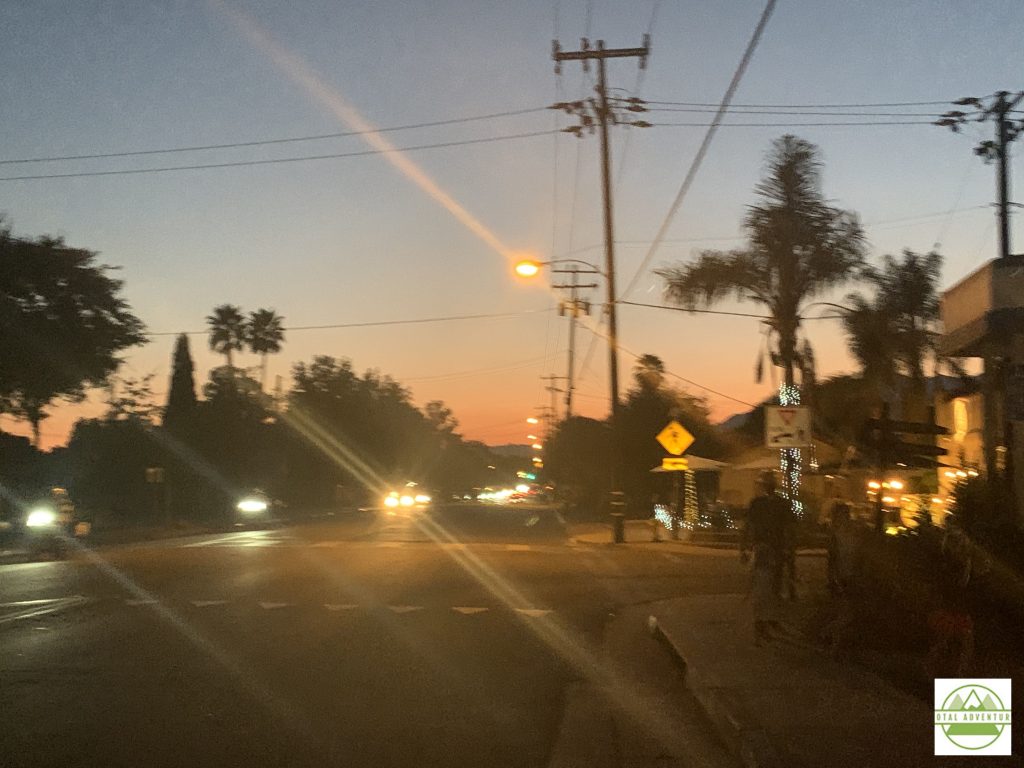 TotalAdventure has always been interested in living part time in Los Angeles. A week in an AirBnb as I did in Santa Monica this time, and last year, a week in Beverly Hills.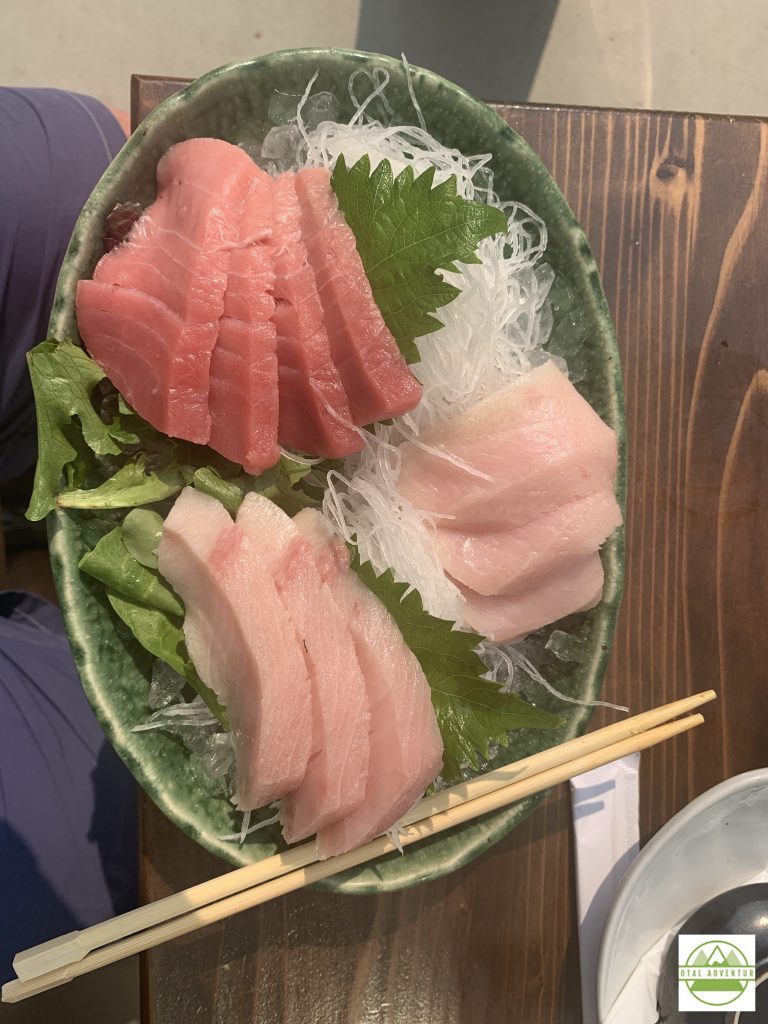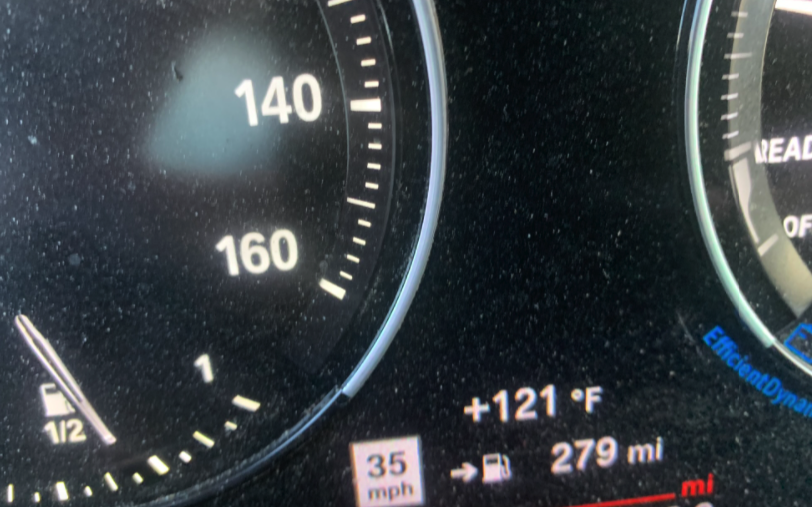 Although Santa Monica stayed cool, never going over 90, Las Angeles County experienced its' hottest day in history on September 6th. We drove to Van Nuys to experience it – 121 degrees ! Also the hottest temperature ever recorded west of any mountain range in California.
On September 10th – it was time to head back to the East.