Tags:

Posted in:
In the Summer Of 1993 when Perestroika was in full bloom , with Russia and the United States in full economic cooperation, most attention was focused on the traditional Moscow St. Petersburg realm, with some forays into oil-rich ,newly independent Kazakhstan.
The above video, "Russia's Wild East " focuses on business opportunities in the Russian Far East. Alaska Airlines was the bridge for US investors and explorer to travel there. At the time, Russia, emerging from the breakup of the Soviet Union needed to make an immediate move into a market economy . Americans were there to help. The Peace Corps , normally sending young people to Africa, recruited older ,experienced businesspeople as advisors to Russian companies. We interview some of them here, along with younger entrepreneurs , lawyers and other pioneers. We even visit the nascent Vladivostok Stock Exchange.
The video, produced in the analog age, was formatted for television, so there is a few seconds of black before the program starts .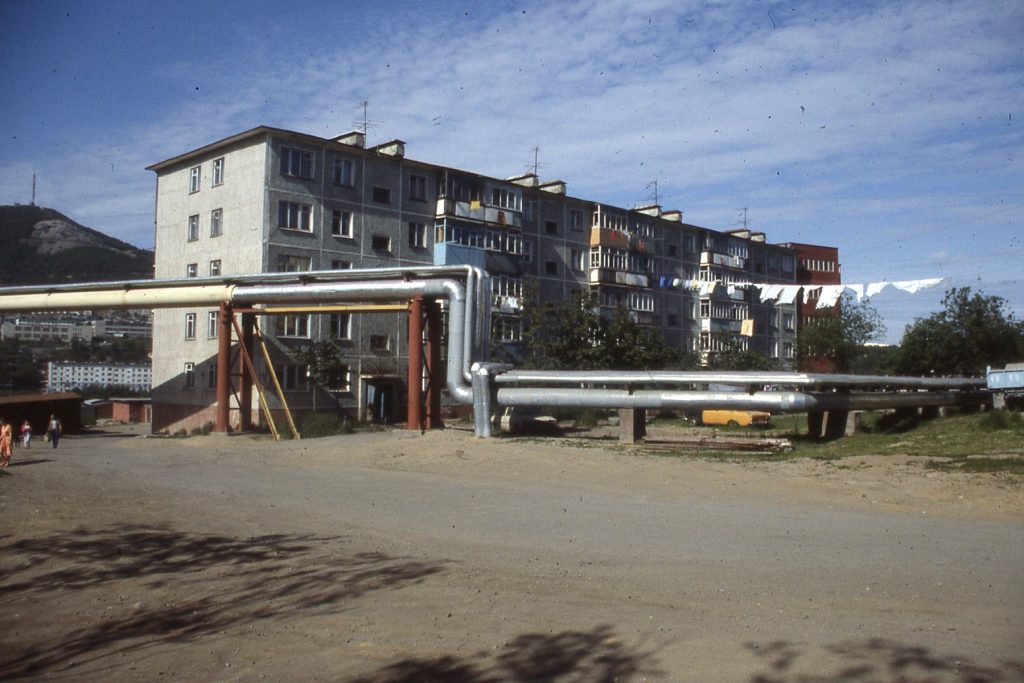 11 time zones to the East – the diplomatically long frozen Bering Strait crossing had thawed. Alaska Airlines began twice weekly flights to Vladivostok, Khabarovsk and Yakutsk, with first stops in Magadan.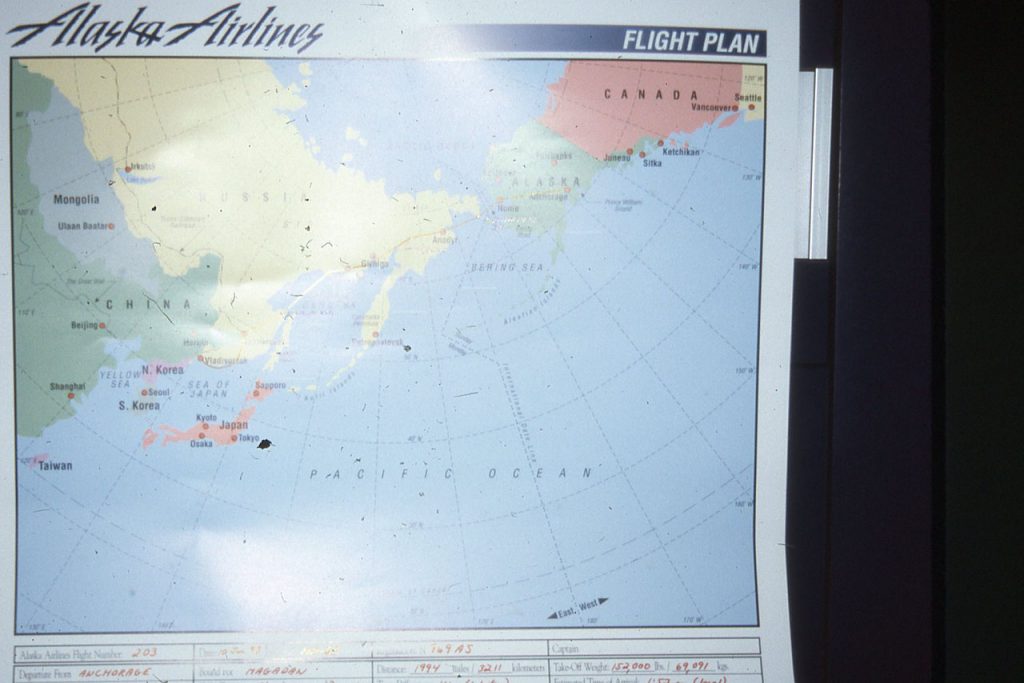 The focus of the trip was to explore the Russian Far East for cross strait opportunities for American business who were opening up the market economy on Russia. Rehabilitating old Soviet companies and factories, bringing in new products and services for sale and train the former communists in the nuances of a market -for-profit economy. In addition, we were to discover the incredible natural wonderland, especially in Kamchatka.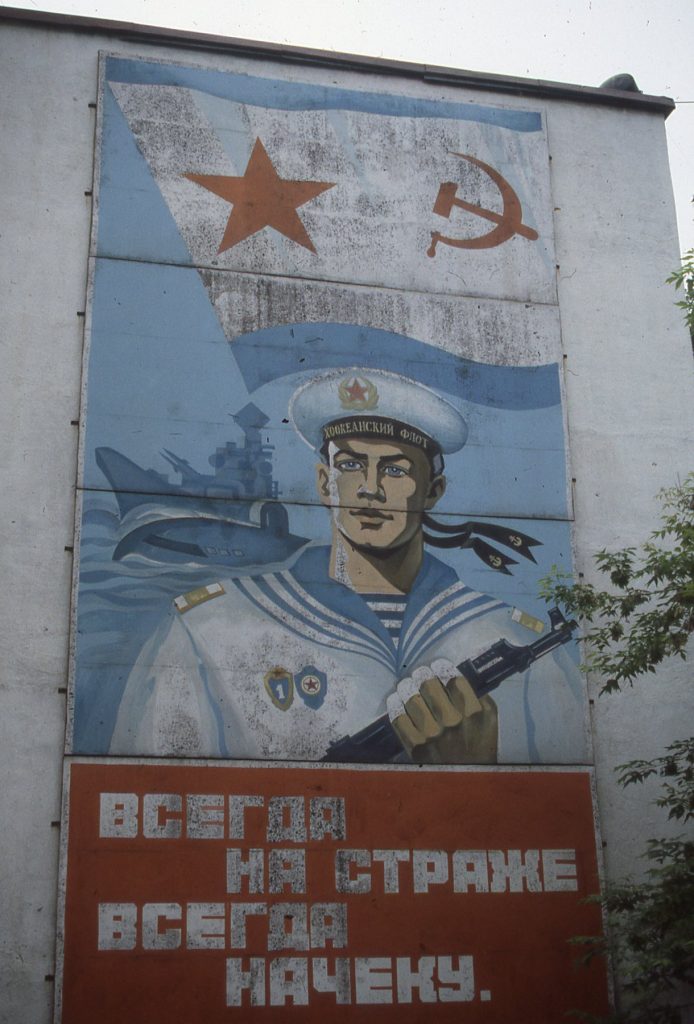 My coproducer Yuriko Gamo and I met in Seattle. She flew in from San Francisco and I from New York. We spent a day there interviewing the Alaska Airlines marketing team at their headquarters. It was a big investment for them to open up the Russian Far East. We then boarded our four-hour flight up to Anchorage. Alaska Airlines paid for our flights from Seattle to Anchorage and on to Vladivostok round trip. In Russia we took two internal flights on Aeroflot on its ancient Soviet fleet.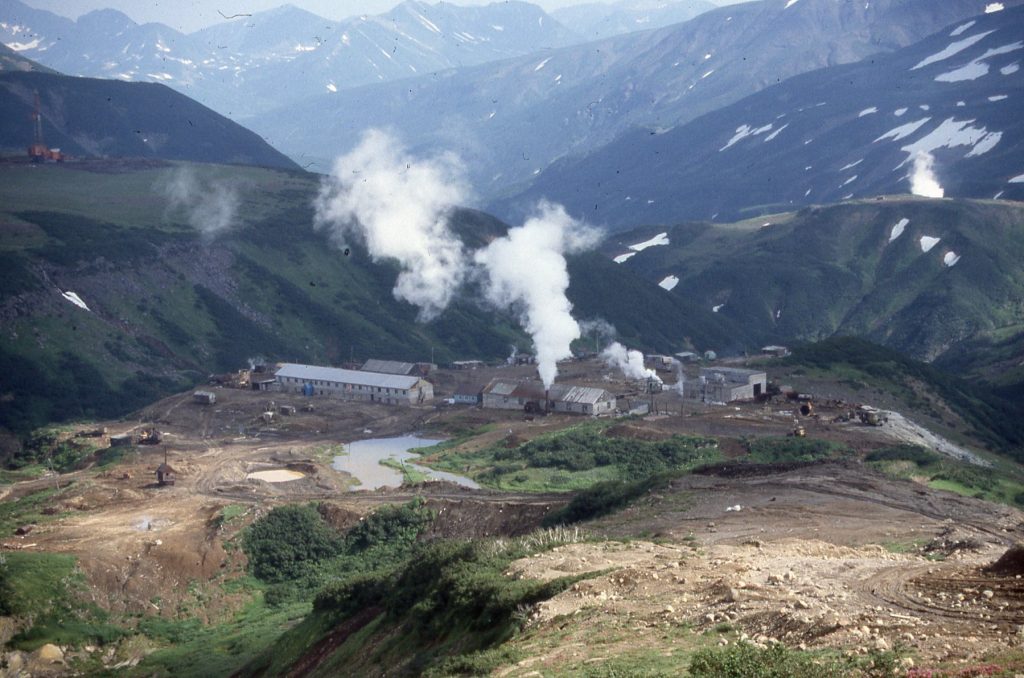 We landed at 10 PM on a sunny Alaska night in early July. It never got completely dark there, some twilight around 2 AM. We had 2 days until our Russia departure so went down to Homer where we swam in the far North Pacific and visited villages where Russian was still spoken from times before "Seward's Folly.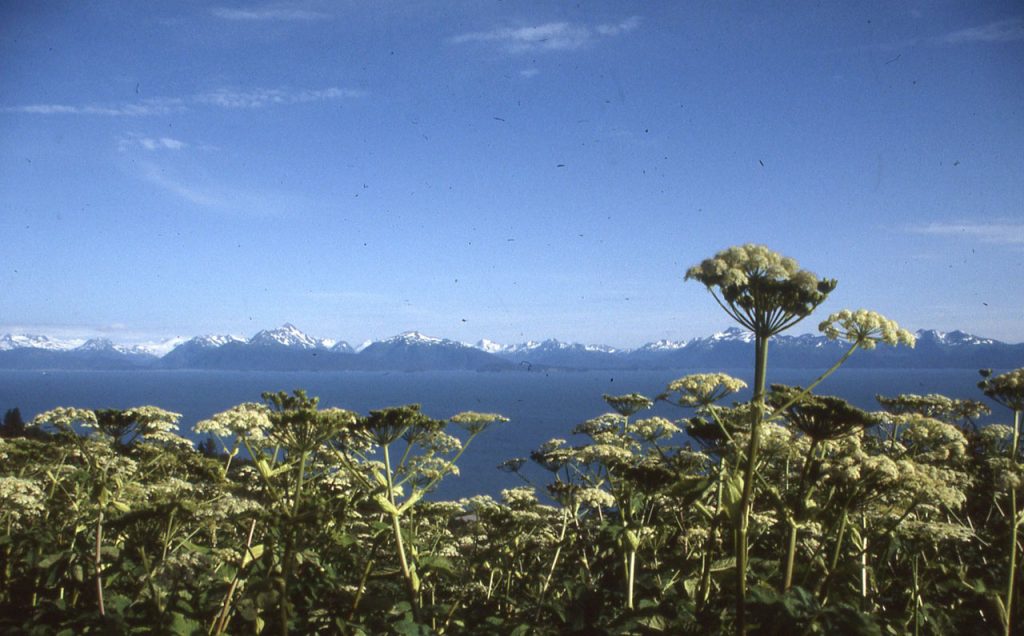 At 1 PM on Saturday July 10th We departed ANC for a beautiful flight, first seeing Mt.McKinley in the distance, then swampy Tundra. The Bering sea, Chukotka, in Russia and then leading at the Arctic port of Magadan. On landing, our pilot said welcome to Magadan Russia – where it is 1 PM – tomorrow. While we had a 4-hour flight, with a four-hour time change backwards, we crossed the International Date Line. It was 1 PM Sunday, July 11. In Magadan we entered a primitive Soviet cinderblock terminal to have our visa booklets and passports stamped – then back on the plane to Vladivostok – 4 hours to the south.
Arriving in Vladivostok , my co-producer and I were greeted by Dimitry Motovilov. We stayed at his sunny, comfortable apartment in a pleasant Soviet flatblock. He was our guide for our several days there .
A journalist by background he went on to teach journalism at the local university and is currently the Media Assistant of the US Consulate in Vladivostok.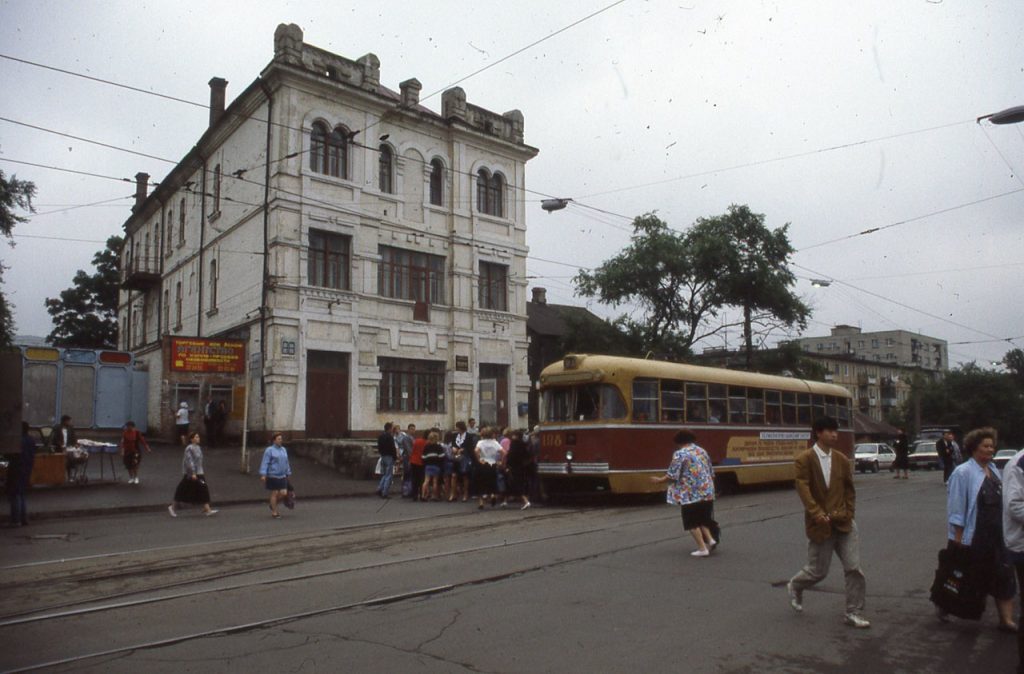 The US Consulate ( not pictured above) was invaluable in setting up the Peace Corps program, and along with Dmitry, set up interviews with businesspeople, factory supervisors, shipyard owners, and the stock exchange. They are the go-to for American businesses in the region, including the US oil companies drilling in Sakhalin. In an uninformed ,shortsighted move, outgoing Secretary of State Pompeo temporarily ceased operations at the Consulate. It is hoped that newly appointed Secretary of State Blinken can quickly restore the very important American outpost – rather than having to rely on Moscow embassy ,6000 miles away.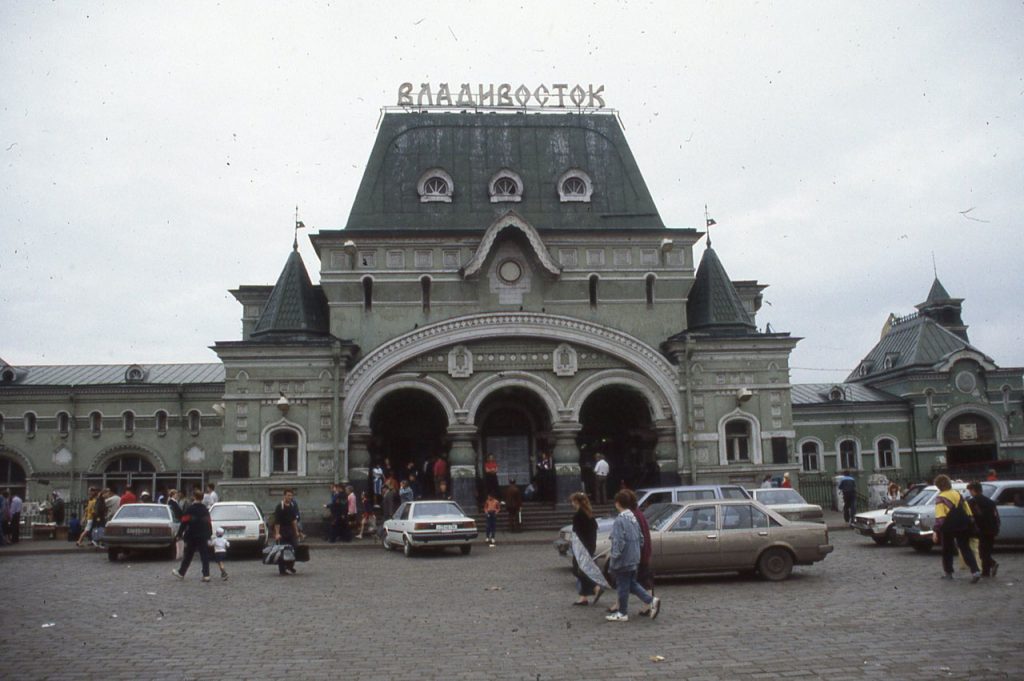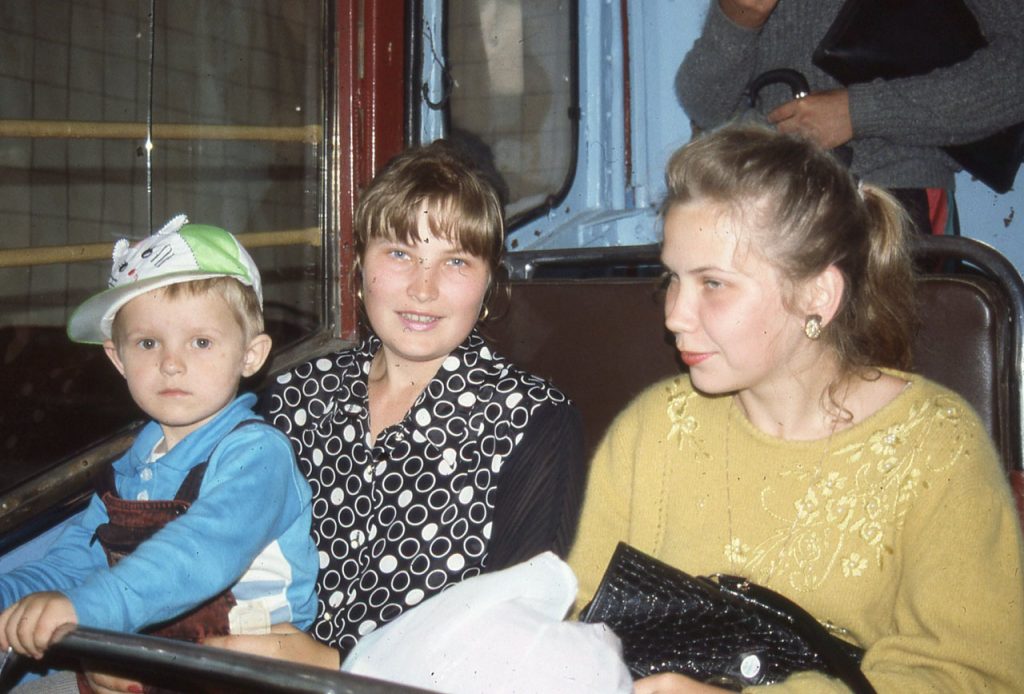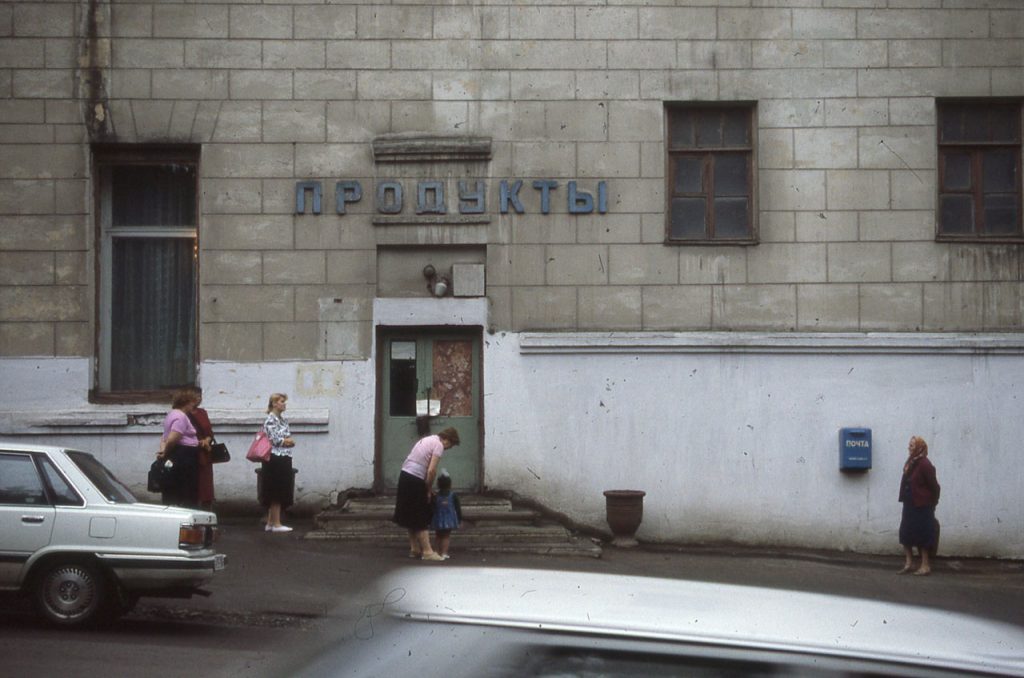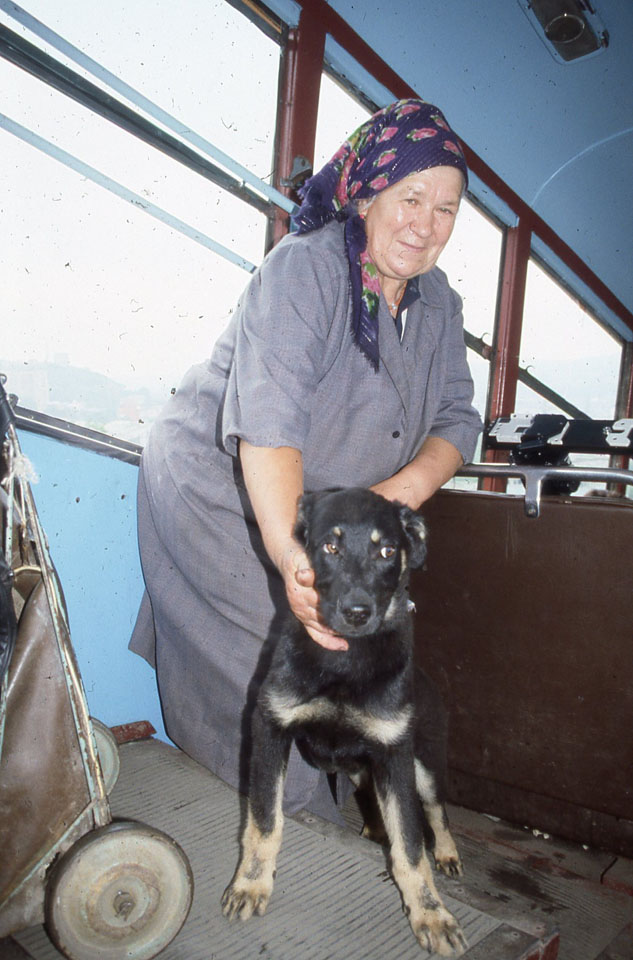 From Vladivostok station we took an overnight train ride on the Trans Siberian to Khabarovsk. A sleeper compartment was about 1000 rubles – $ 5.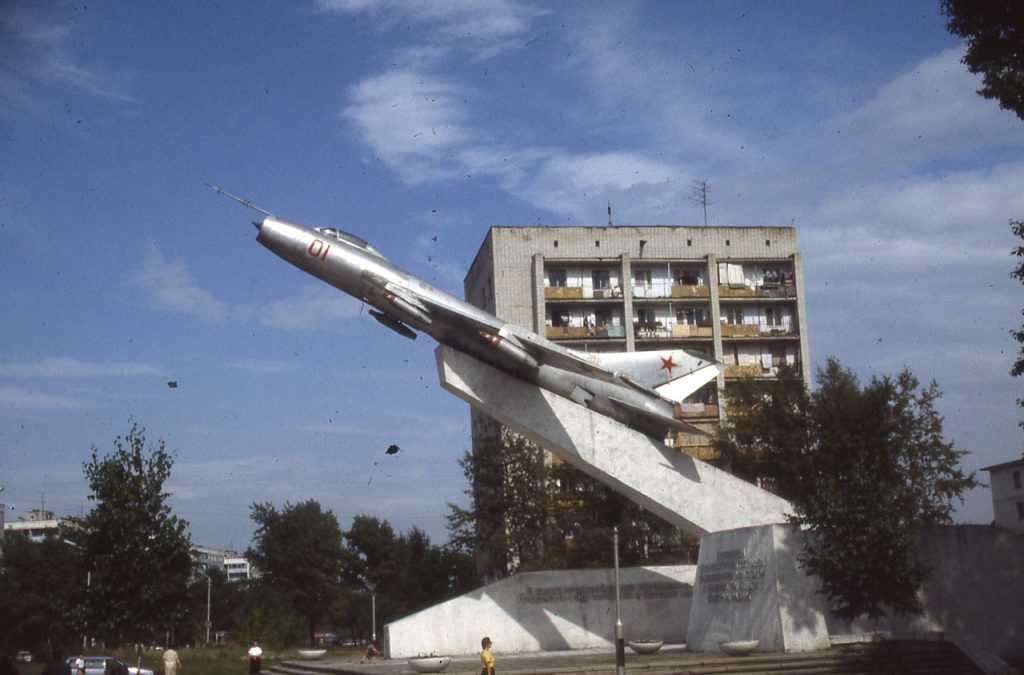 Khabarovsk is the main gateway to Northeast China. Chinese markets sprang up all over the outskirts of the city for Russians to buy much needed consumer goods. The main currency in the markets was dollars- not rubles or yuan.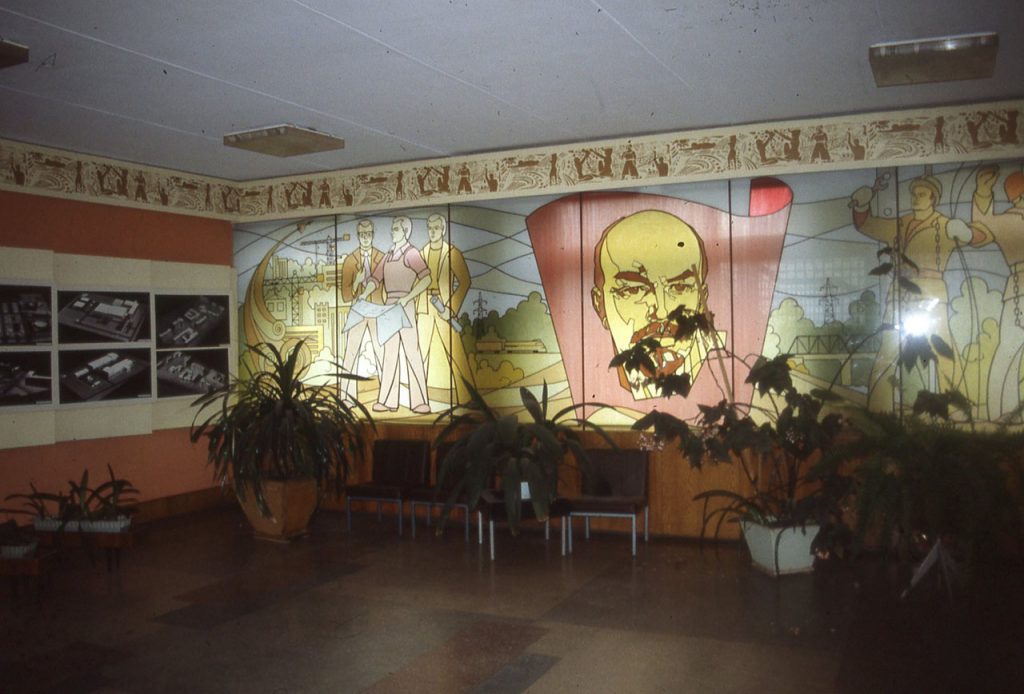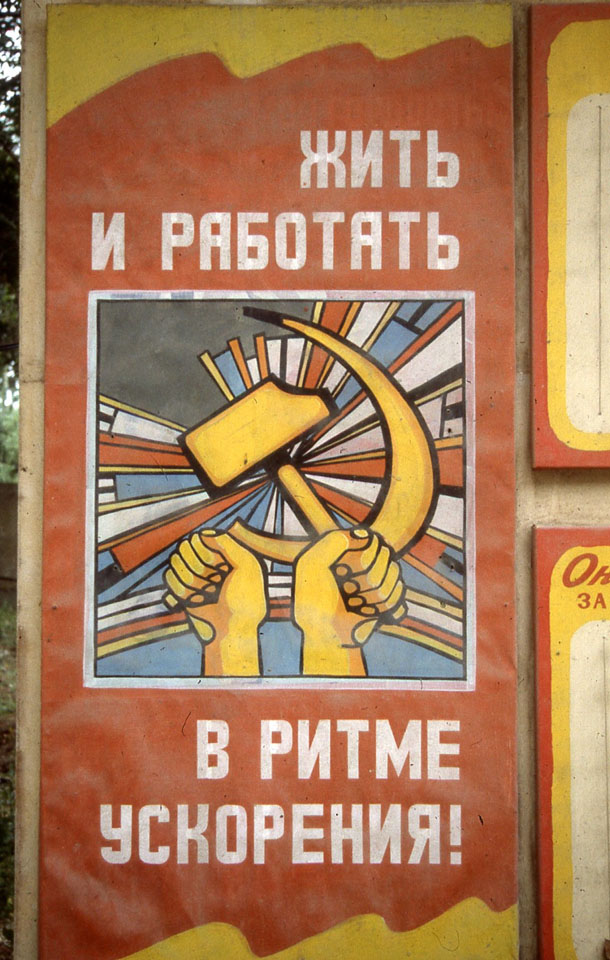 We visited ancient, dusty factories to try to determine how they could be converted to a modern day business model. Please view the video "Russia's Wild East " above.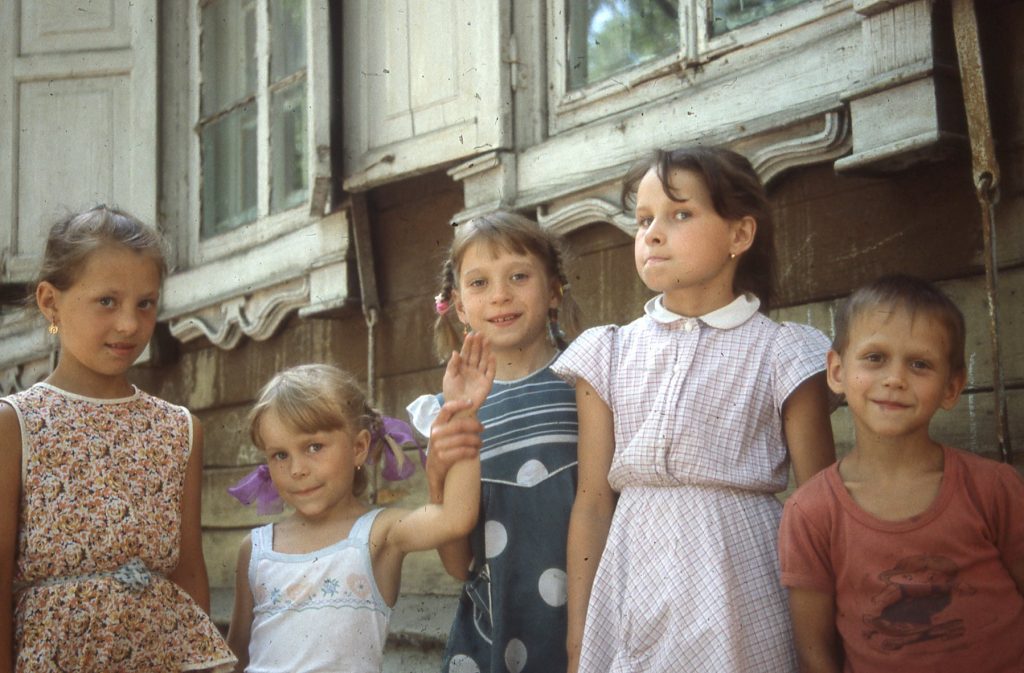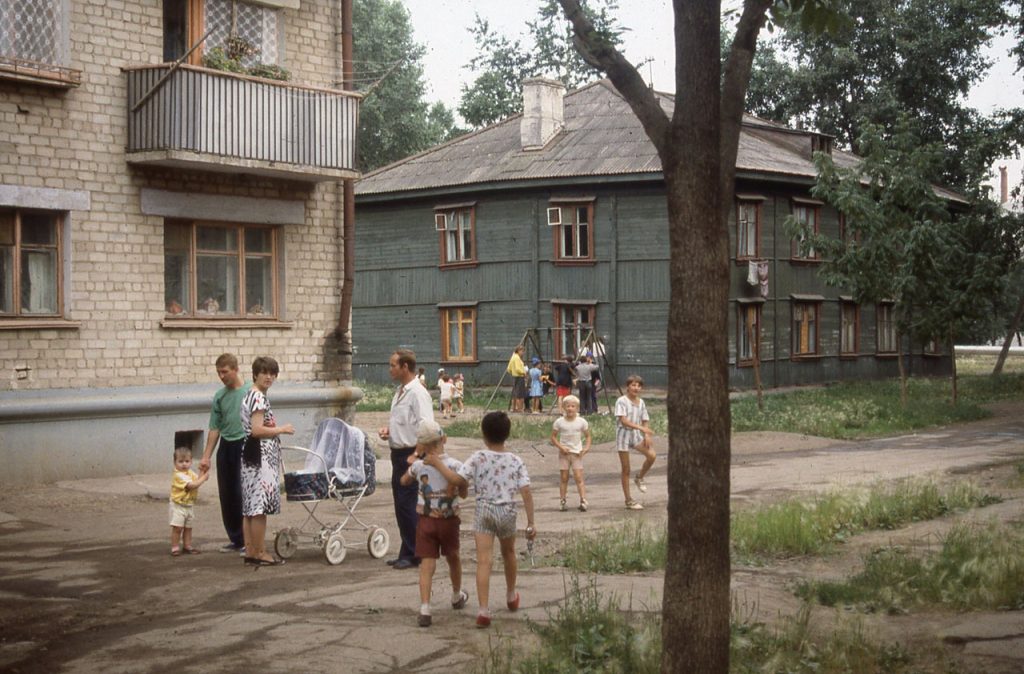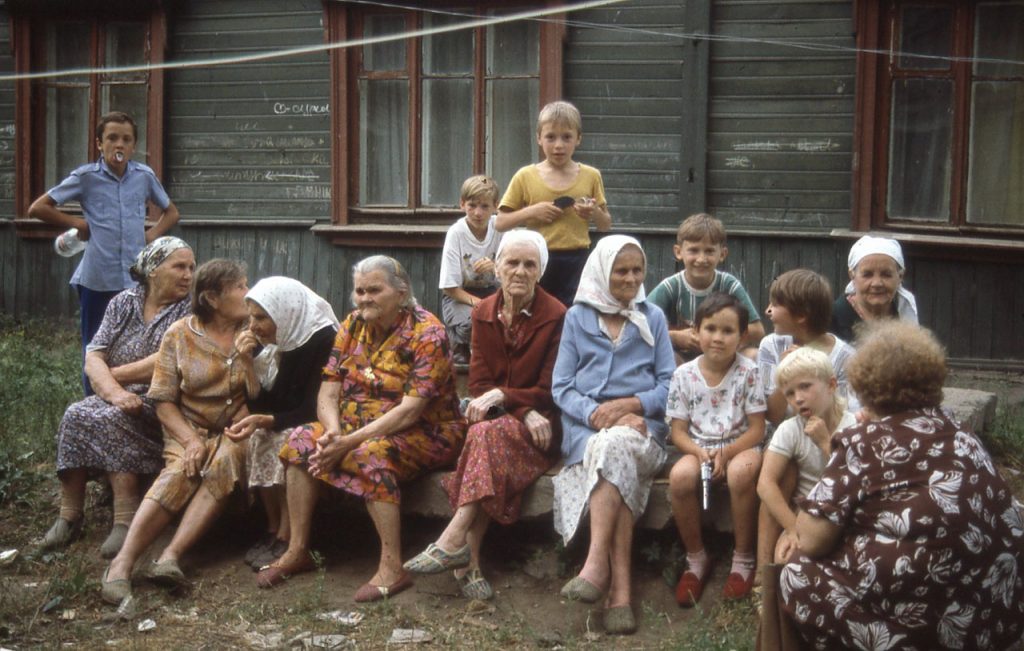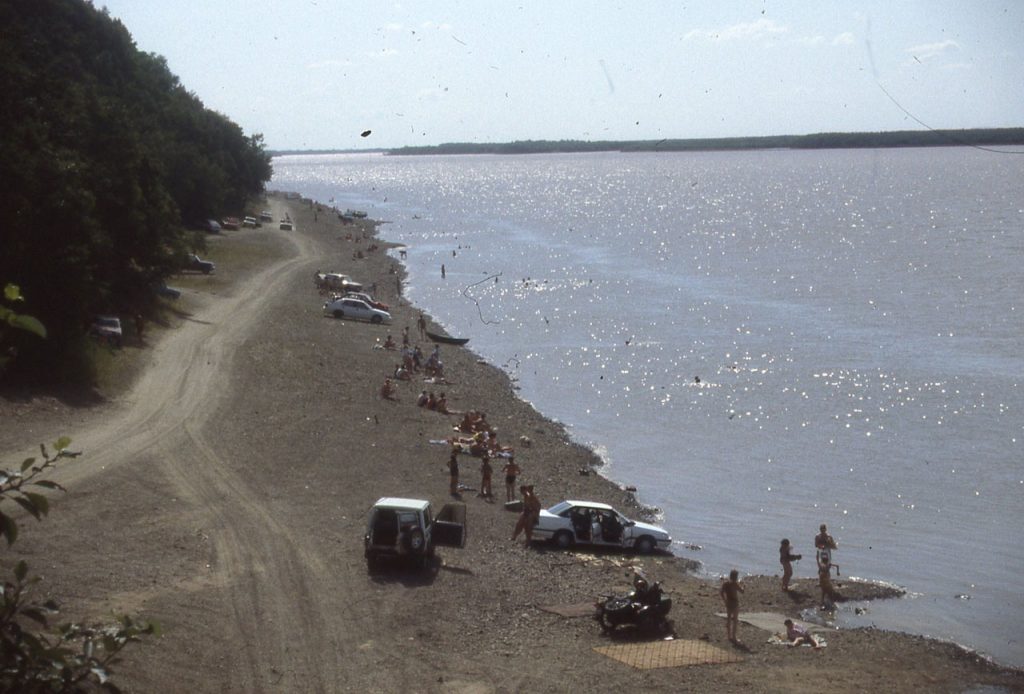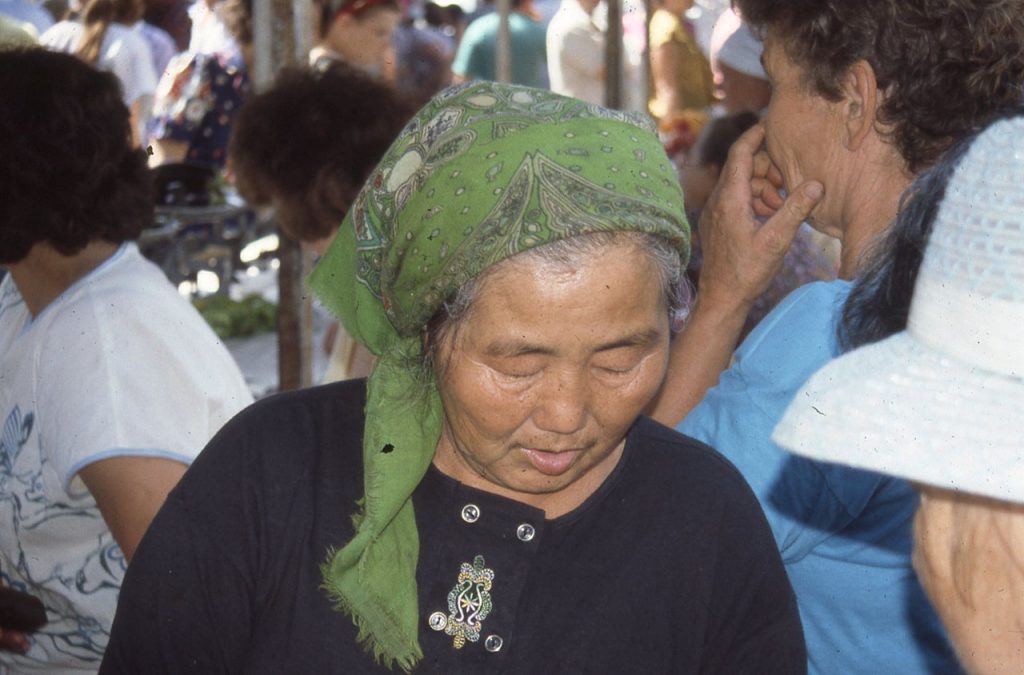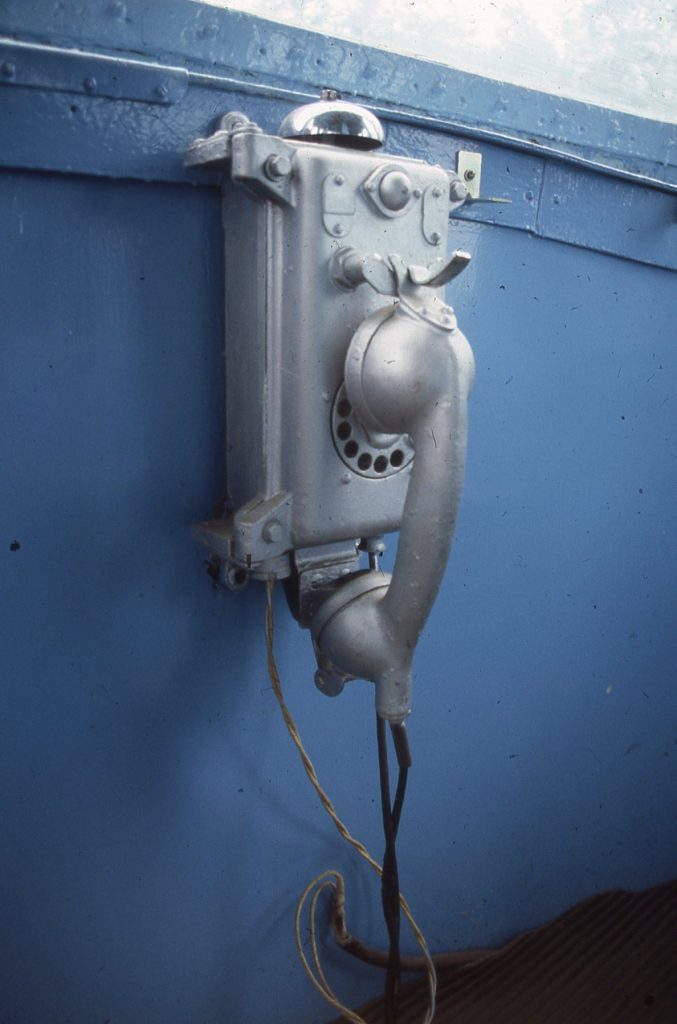 In our rare calls to the US we did not use this phone. We had to speak on satellite pay phones at $ 12 a minute. Needless to say , we did not engage in idle chat about the weather.
The Khabarovsk weather by the way, was beautiful – hot and dry, nearly 100 degrees along the Amur River, a nice contrast to cool foggy Vladivostok. Khabarovsk, on the edge of Siberia sees -50 in winter.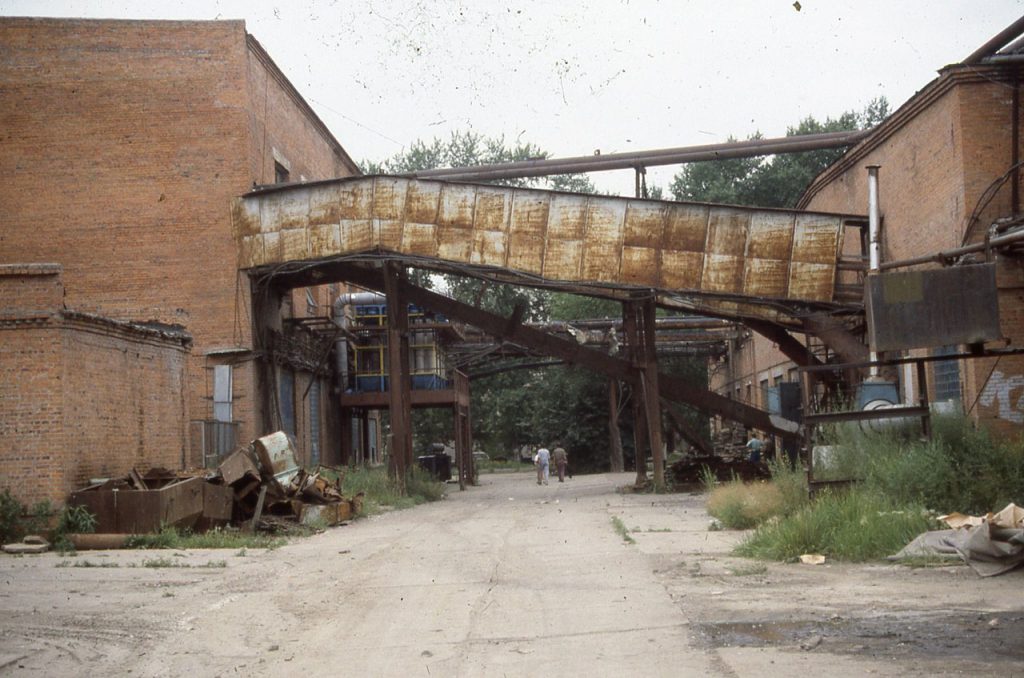 From Khabarovsk, we flew on an ancient Aeroflot TU-34 to Petropavlovsk, only city on the California sized Kamchatka Peninsula. Kamchatka is the most volcanically active area in the world, with 16 active volcanoes.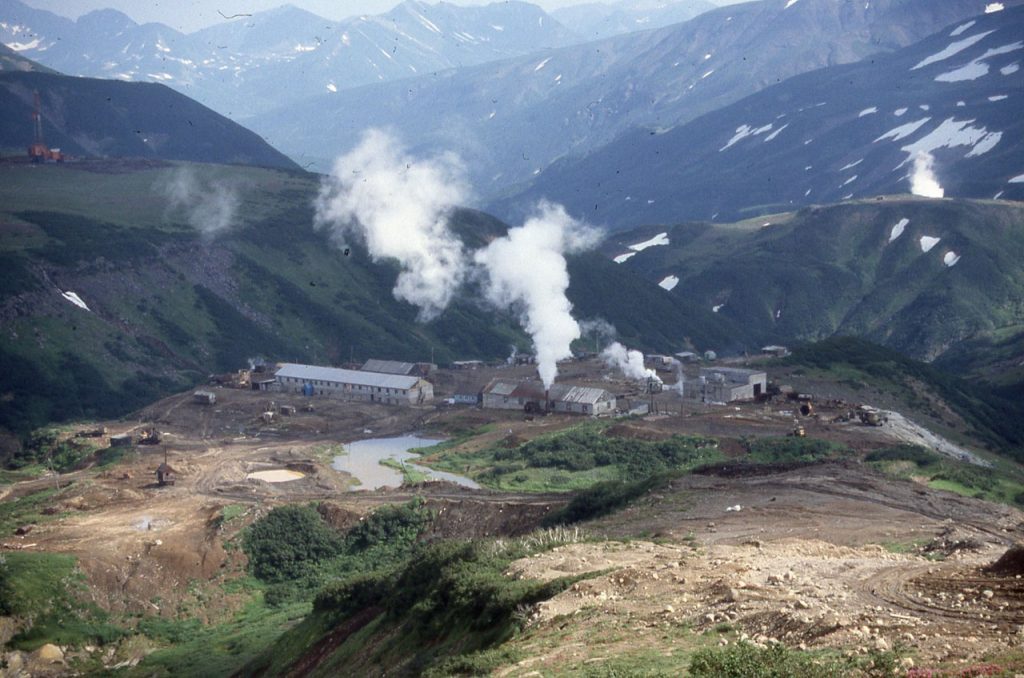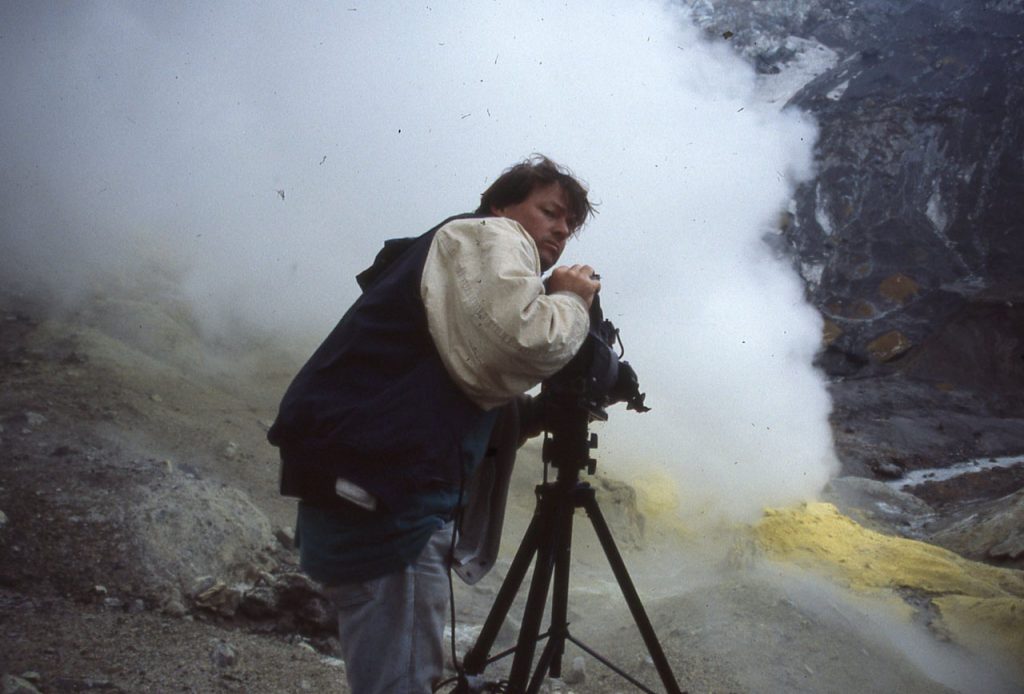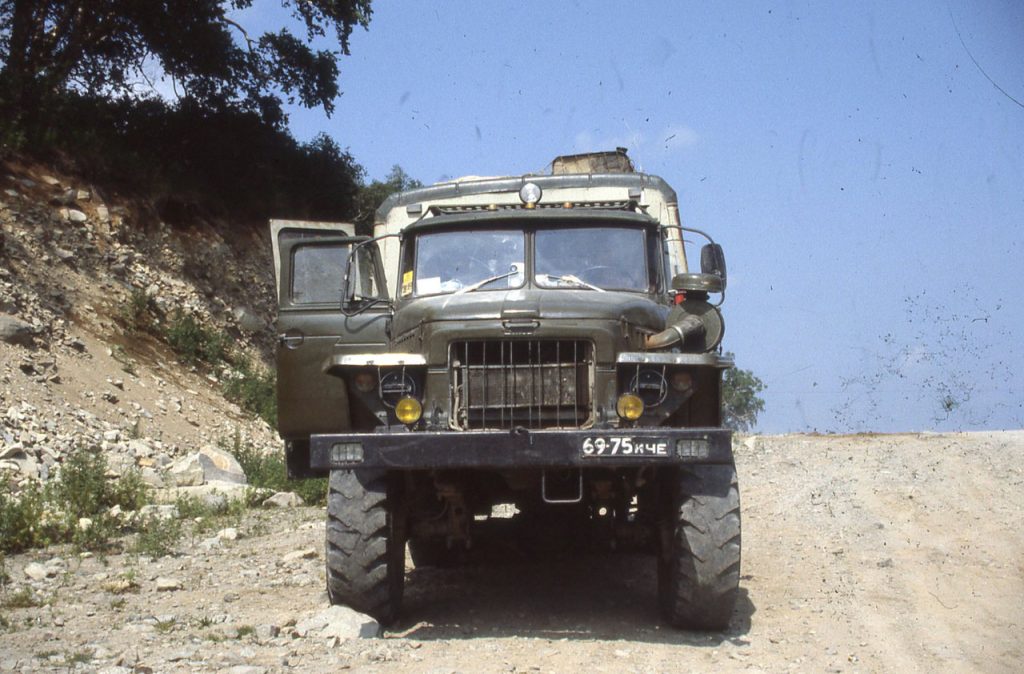 We drove the full 80 miles on Kamchatka's only road to a geothermal plant high in the mountains. We slept in dormitories there. After a long hike to the volcanoes, it was great to have a hot shower from the unlimited supply of hot water pumped up from the earth. One could take a shower lasting millions of years and the hot water would never run out.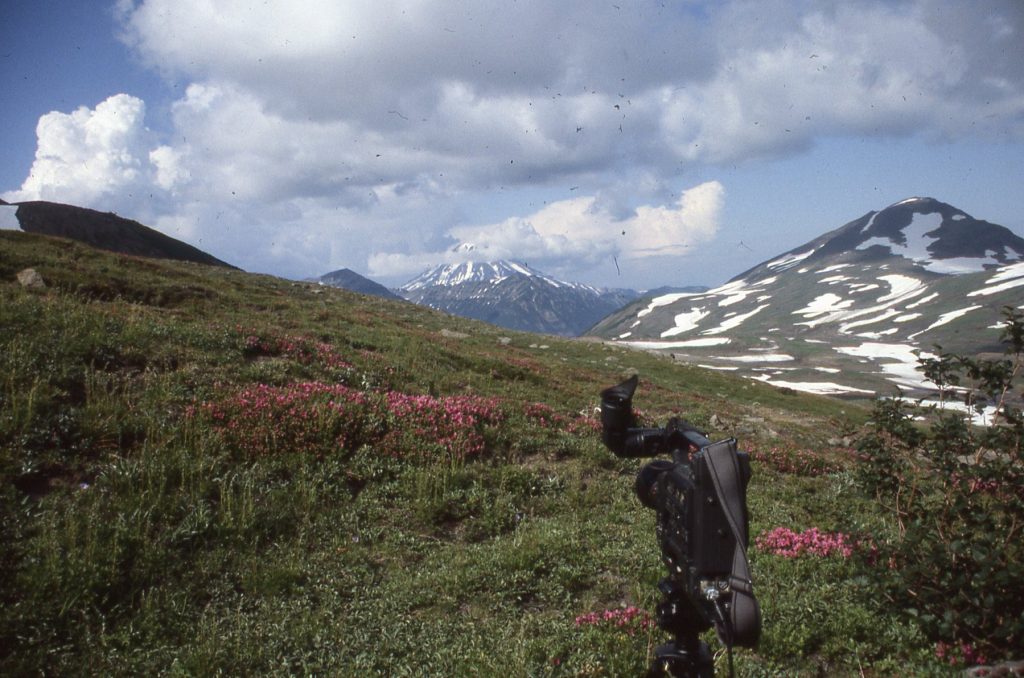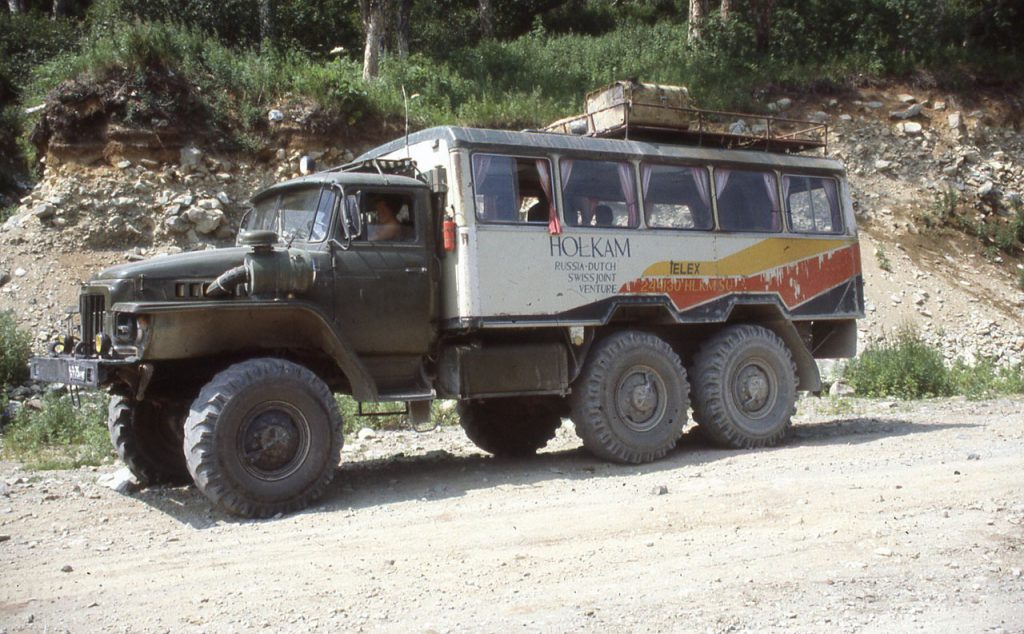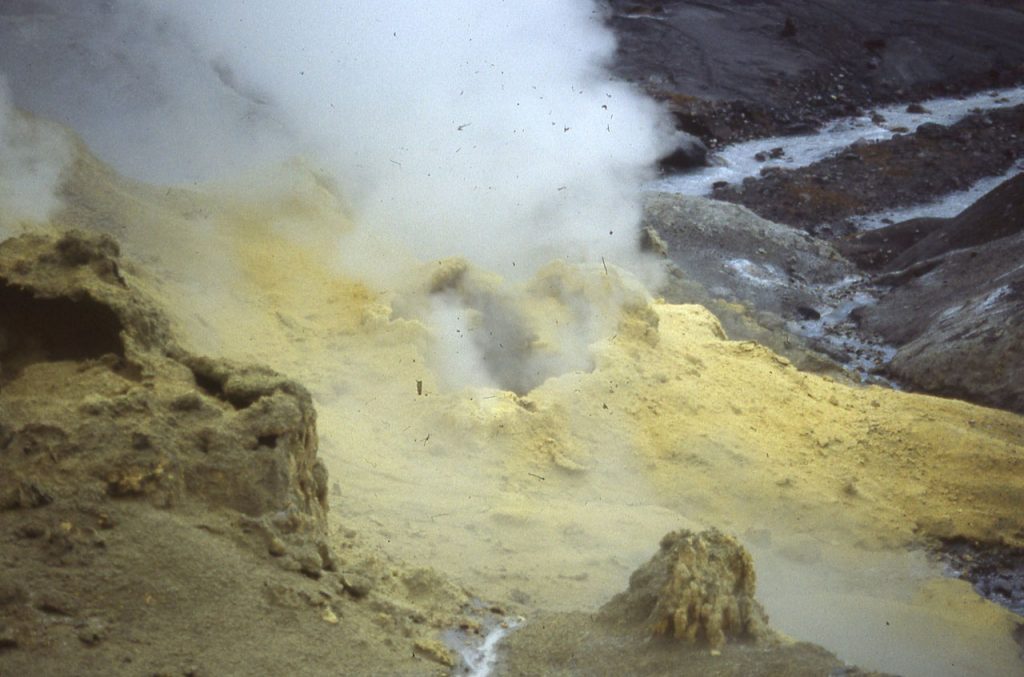 Kamchatka is one of the most adventurous and hard to get to places in the world. This coming summer of 2021 , Yakutia Air plans to start weekly (return ) flights from Anchorage to Petropavlovsk. TotalAdventure welcomes Kamchatka providers to upload trips immediately. We welcome providers from all over the Russian Far East and Siberia.