While Hue remains a warlike image in the minds of many Americans, due to the 1968 Tet offensive, it is a city at peace .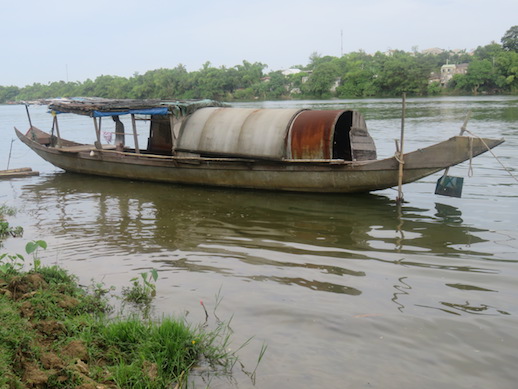 Sampans glide the river.
Evil spirits are kept at bay.
Street Food is incredible !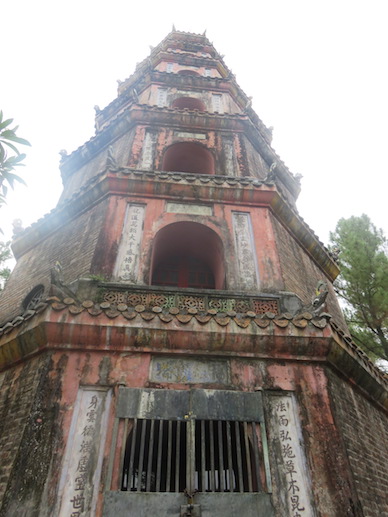 The Pagoda.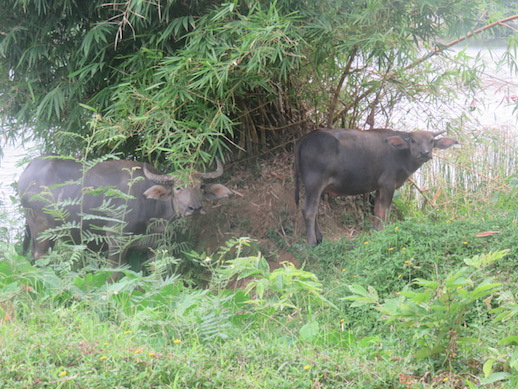 Water Buffalo on their way home for the evening.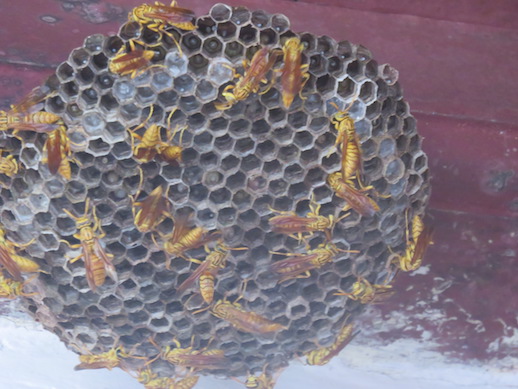 Making honey at the Pagoda.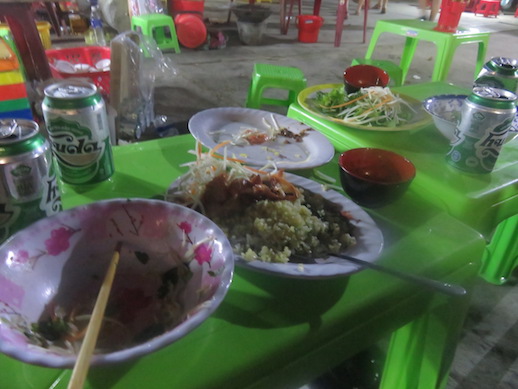 Dinner by the Pearl River.