Ziplining & Whitewater Rafting In Salta,Argentina
On a beautiful Southern Hemisphere Spring Monday,October 16, TotalAdventure took part in a Day of Adventure , a prelude to the Adventure Travel World Summit 2017 in the high desert city of Salta in Northwest Argentina. Our host was Salta Rafting – they really create an amazing experience!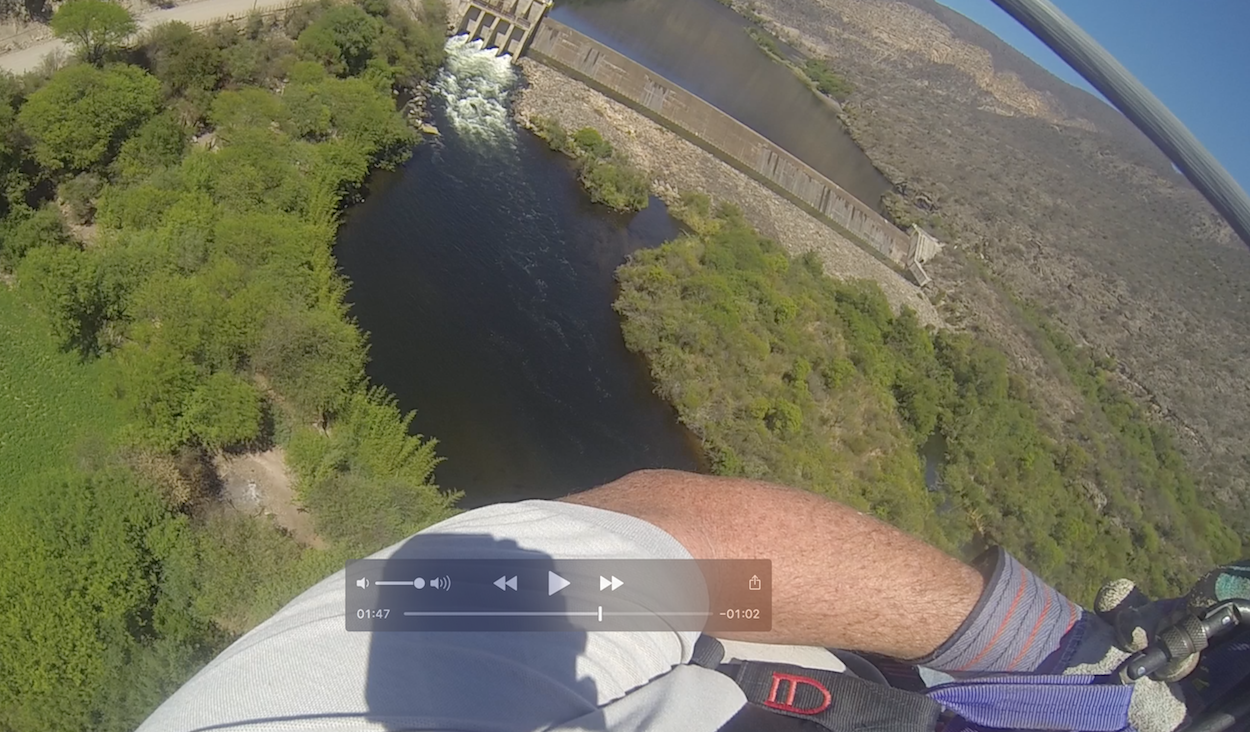 First our group of 45 adventure company leaders climbed a small mountain in order to reach the first platform – where we flew through the air at 30 mph. ( 55 km) at 150 meters ( 500 feet ) above the river. There were a total of 4 crossings, as seen in the video above.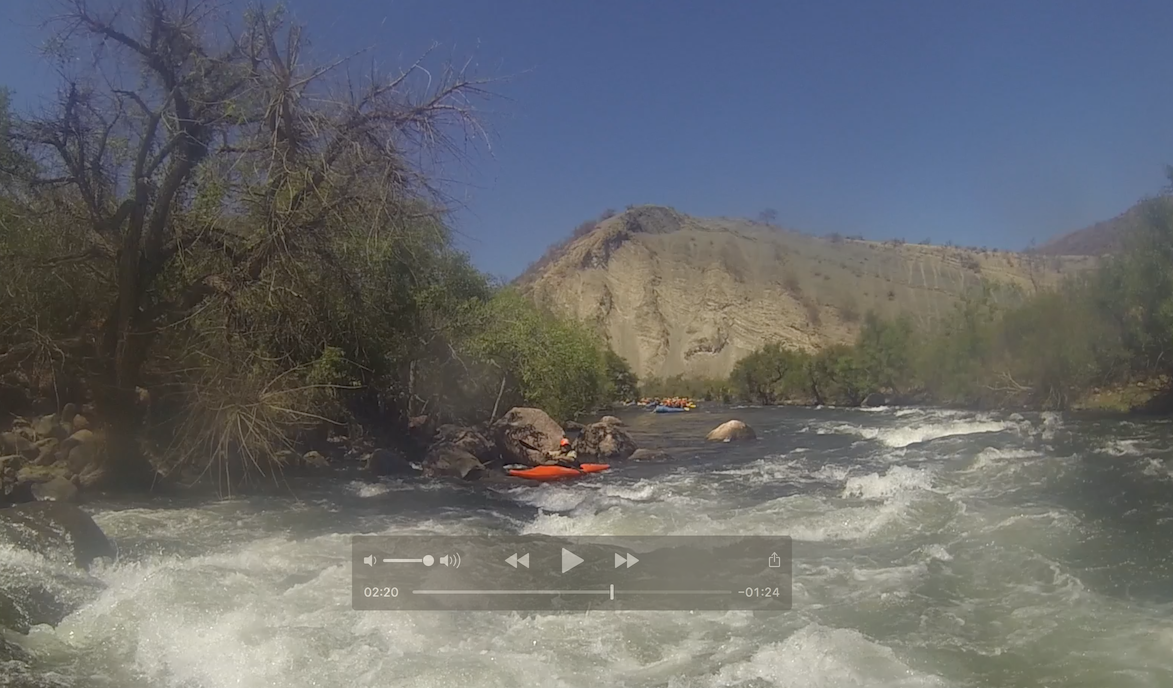 Afterwards we changed into wetsuits and and rafted the mildly challenging river we had just ziplined across. The rapids were Class 2 and Class 3.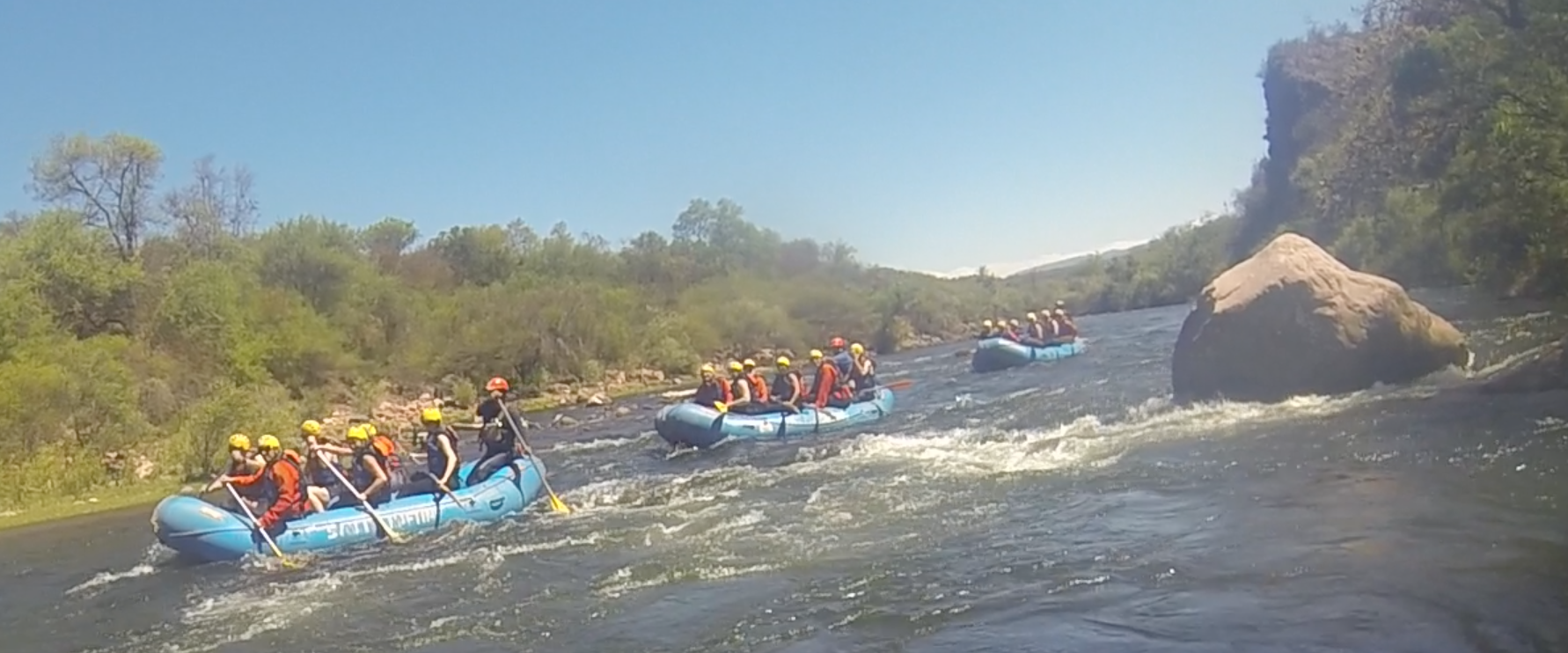 Special Thanks to David Figereau of Ideia Tours in Recife, Brazil for always telling me if the camera ( strapped to TotalAdventure's head) was rolling. TotalAdventure will soon return to posts from the Bolivia Adventure as soon as we have proper high speed connectivity for video upload.