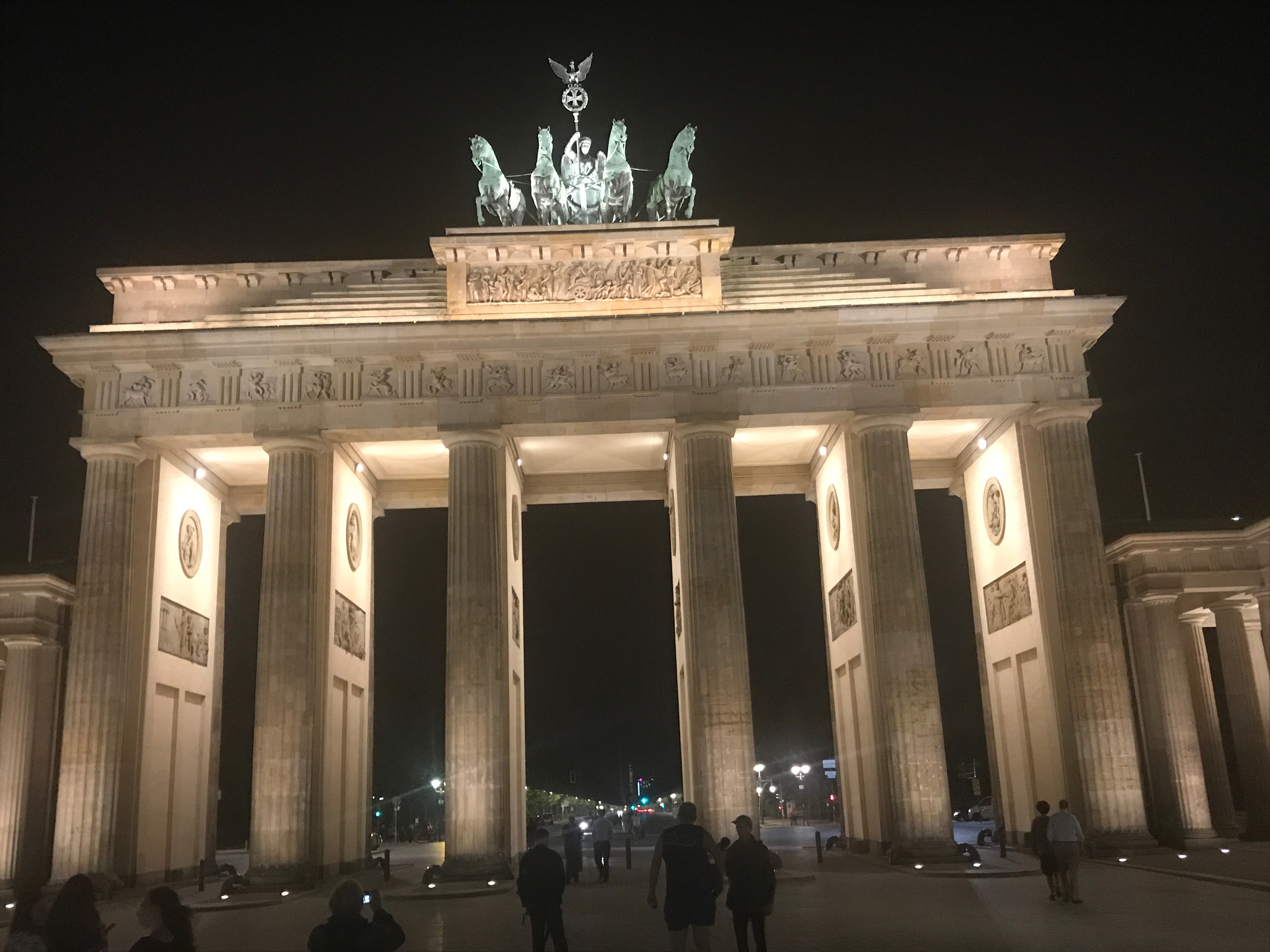 Brandenburger Tor, always a welcome sight after coming from the East.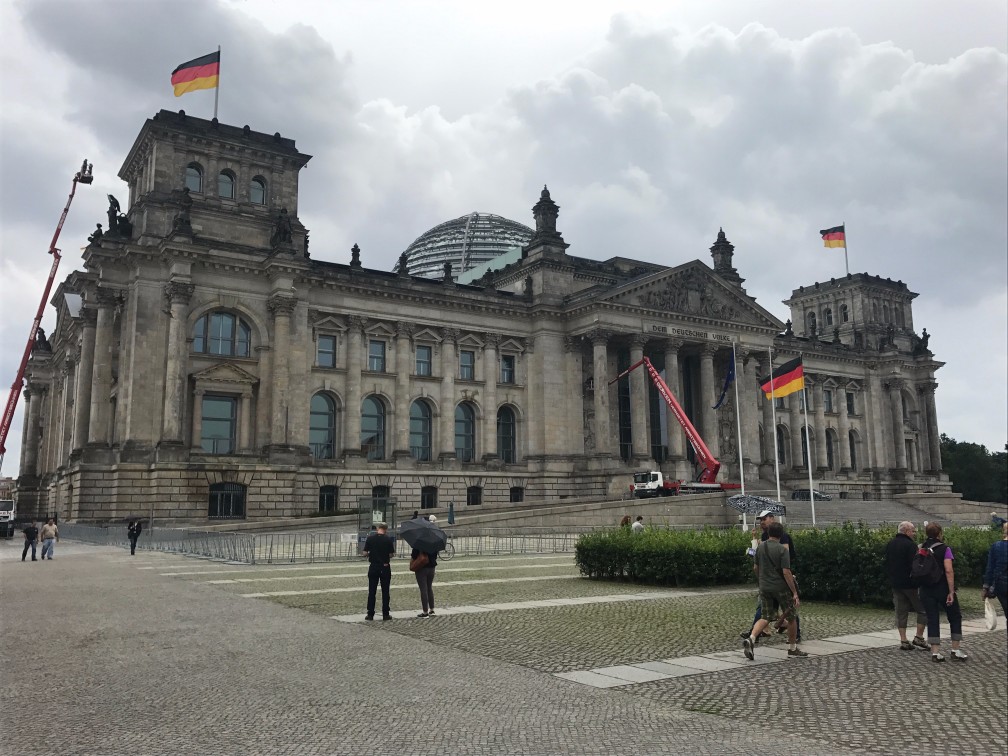 The Reichstag, Power Center of Europe.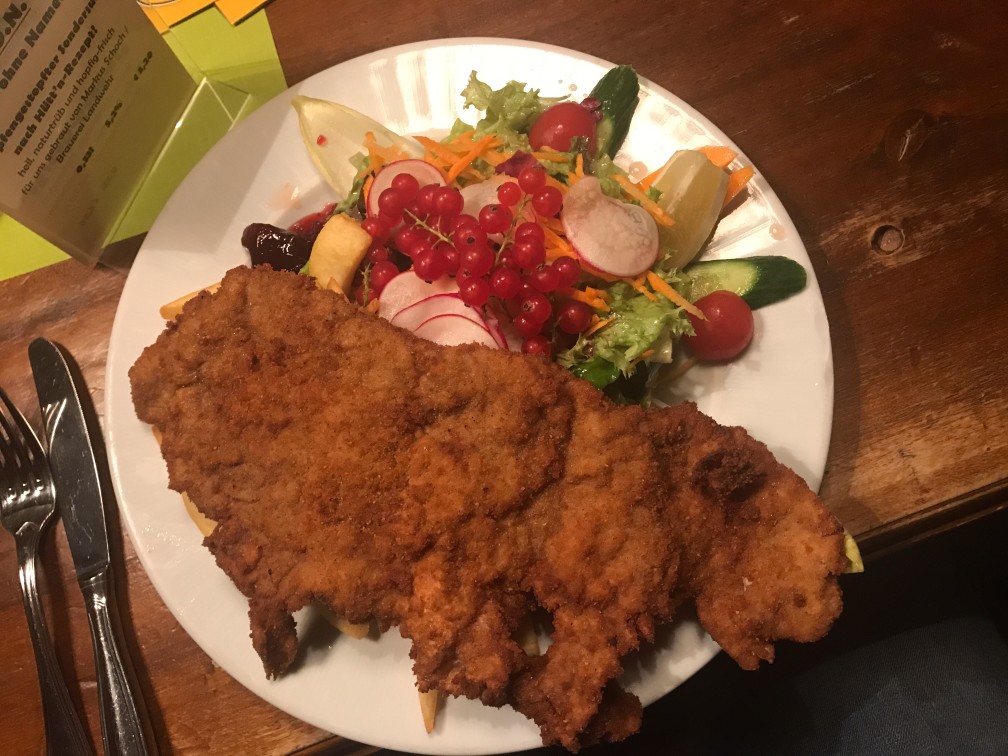 Wiener Schnitzel,  a delicacy we enjoyed almost every night in Germany. Lunch too.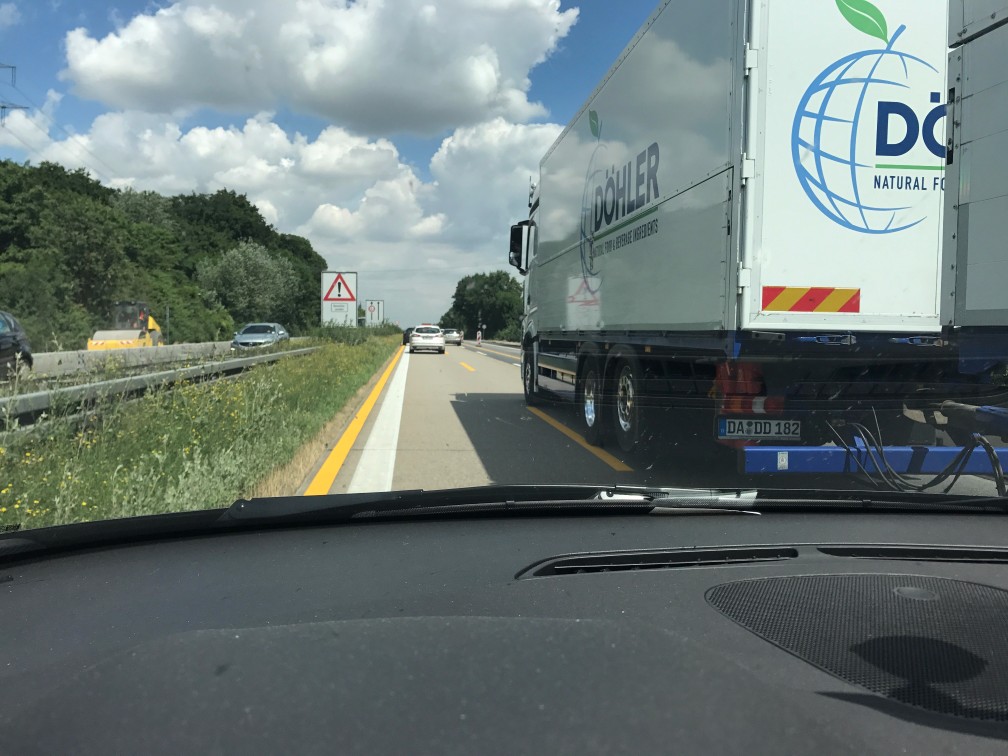 NO speed limit on  the Autobahn except in city areas. German drivers are the best in the world and have earned the privilege.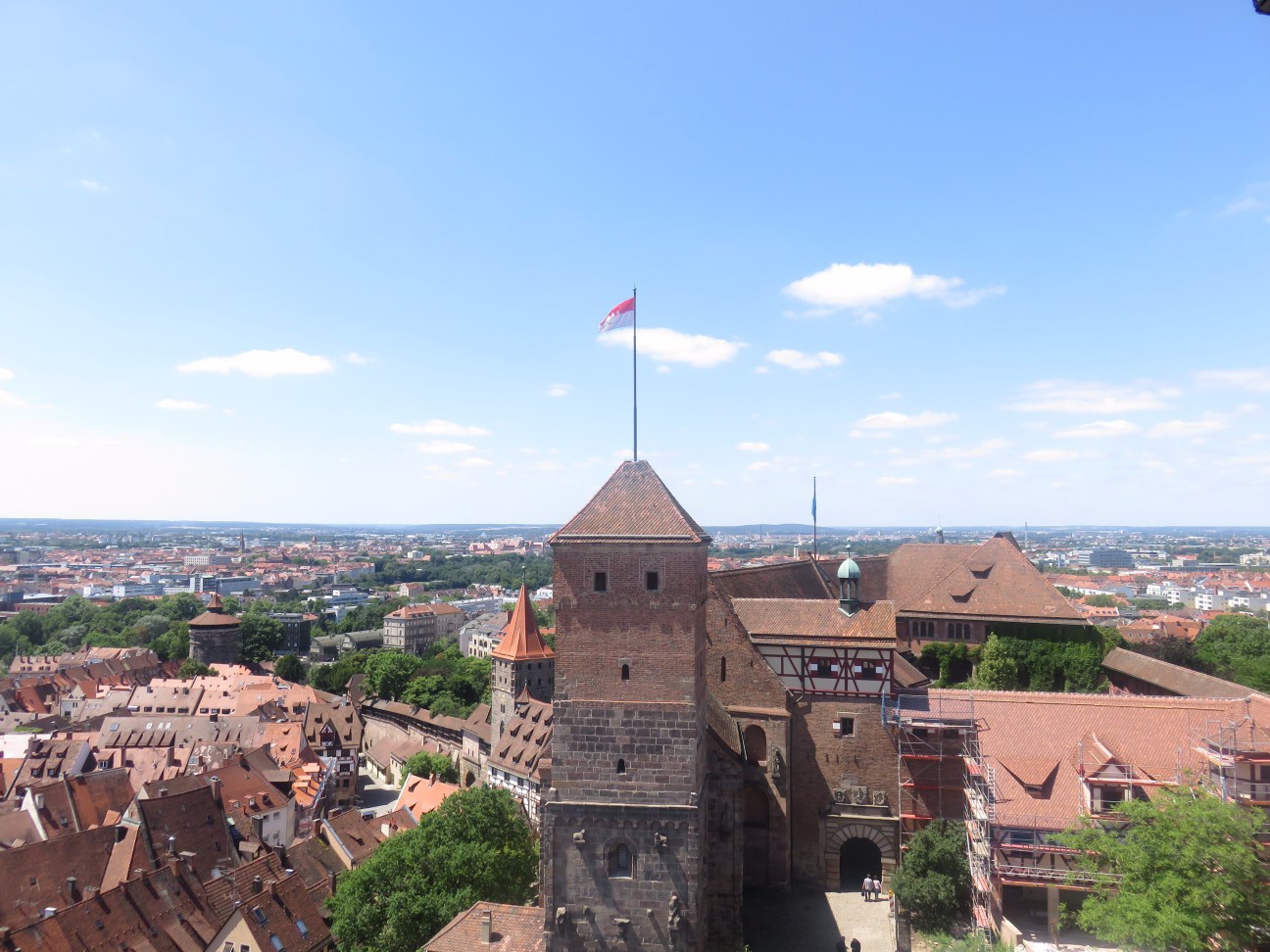 The Altstadt of Nuremberg has been restored.. It took nearly 30 years after merciless Allied bombing that took place in 1944 and 1945.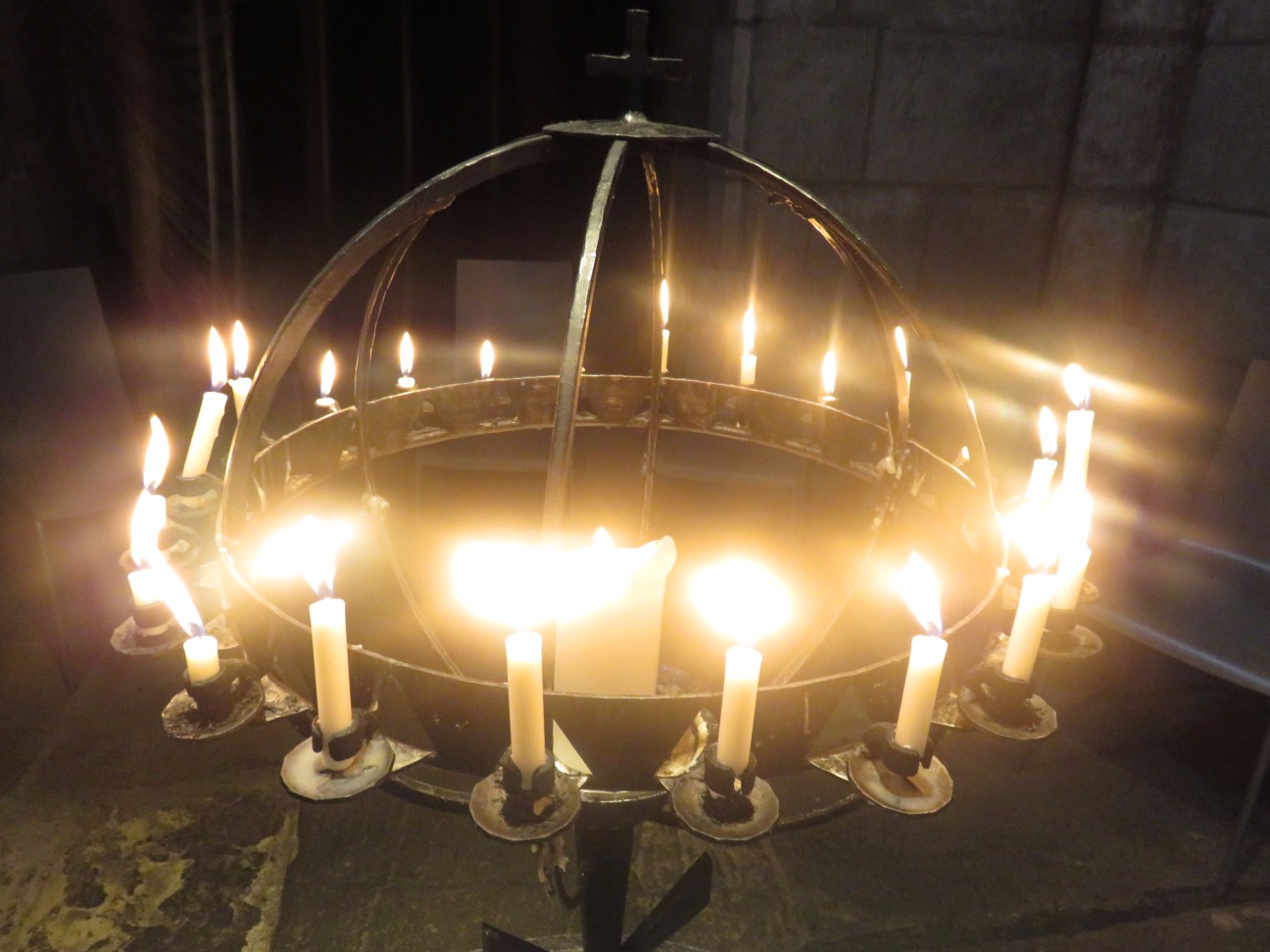 In A Lutheran Church that had once been Catholic.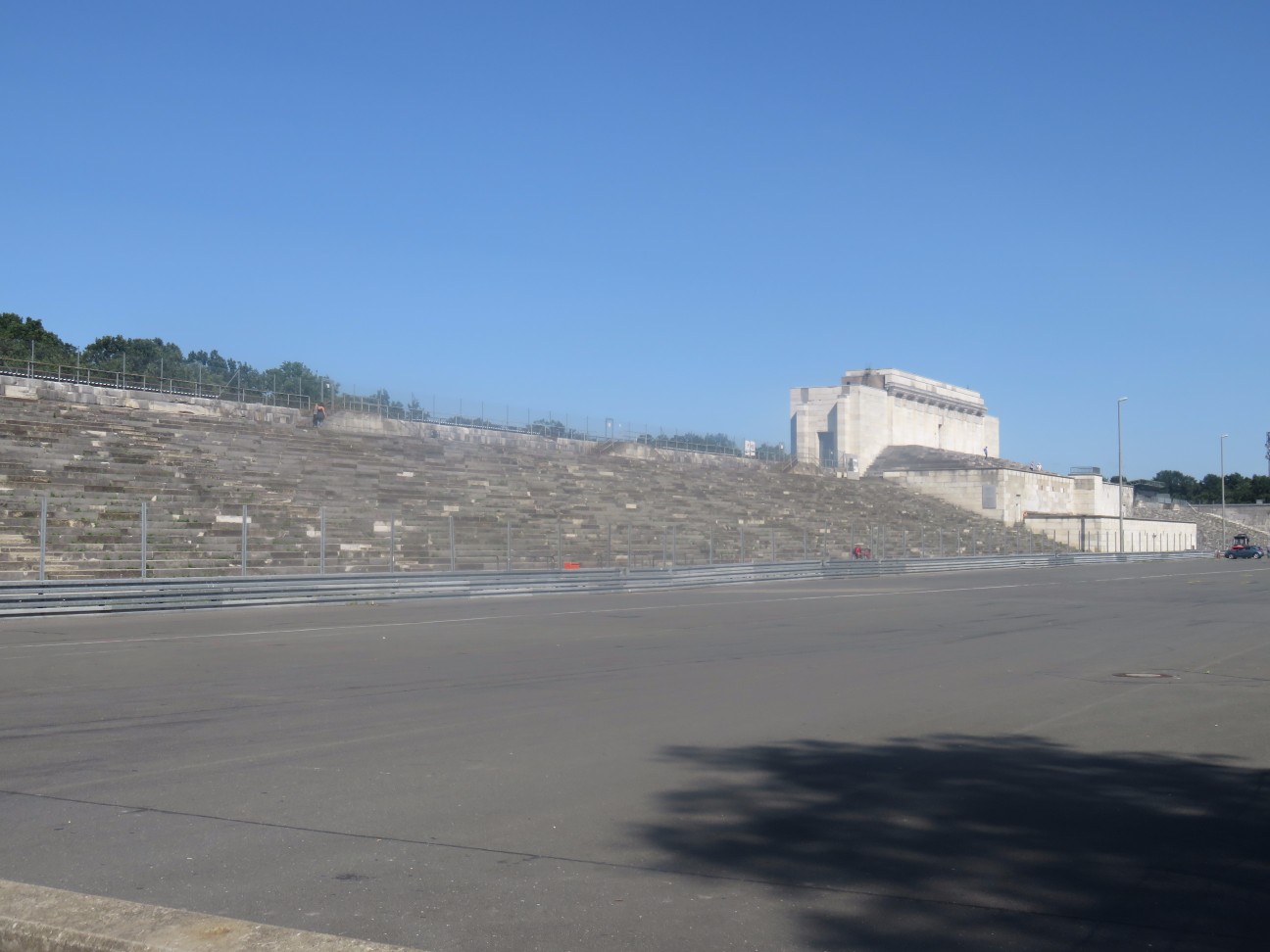 We walked out to Zeppelin Field. At first, an airstation for Blimps, it was utilized for Nazi Party rallies from 1933 to 1938.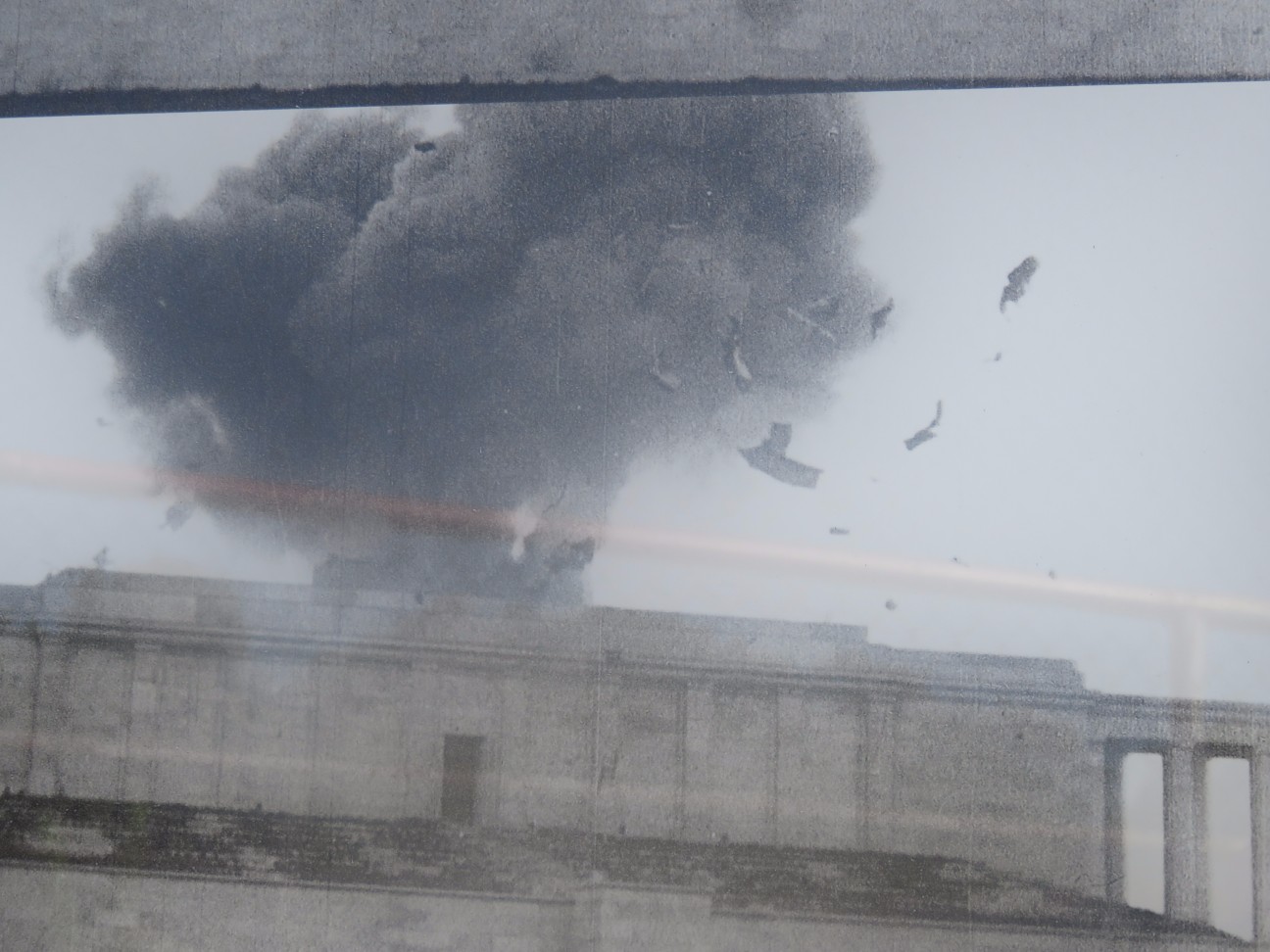 From 1945 to 2005 the complex was occupied by the US Army as parade grounds. Here, in 1945, US Forces blow up a giant swastika.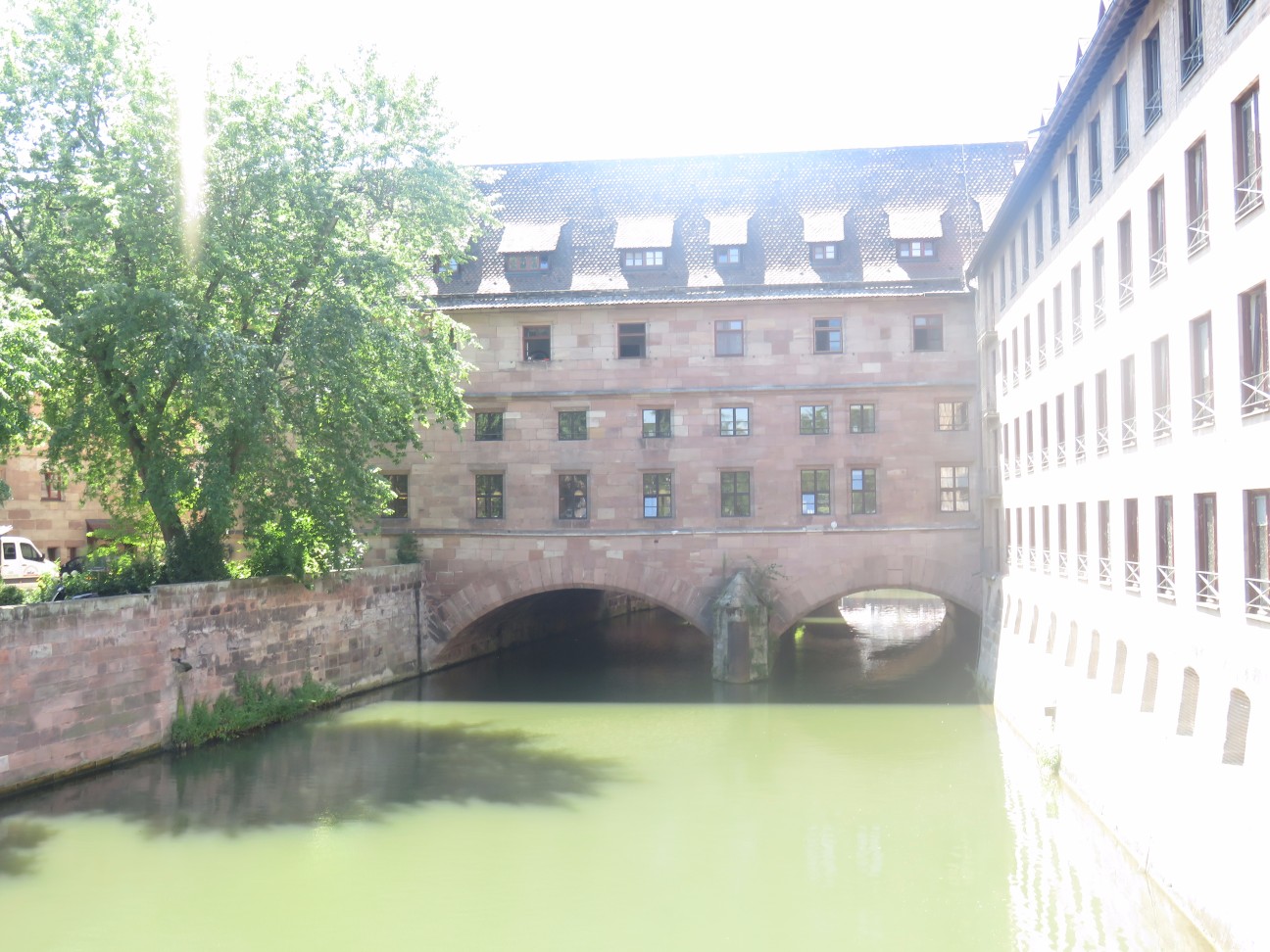 Thankfully, Nuremberg  now a city at Peace.