Stockholm & Across The Baltic To Latvia
Tags:

Posted in: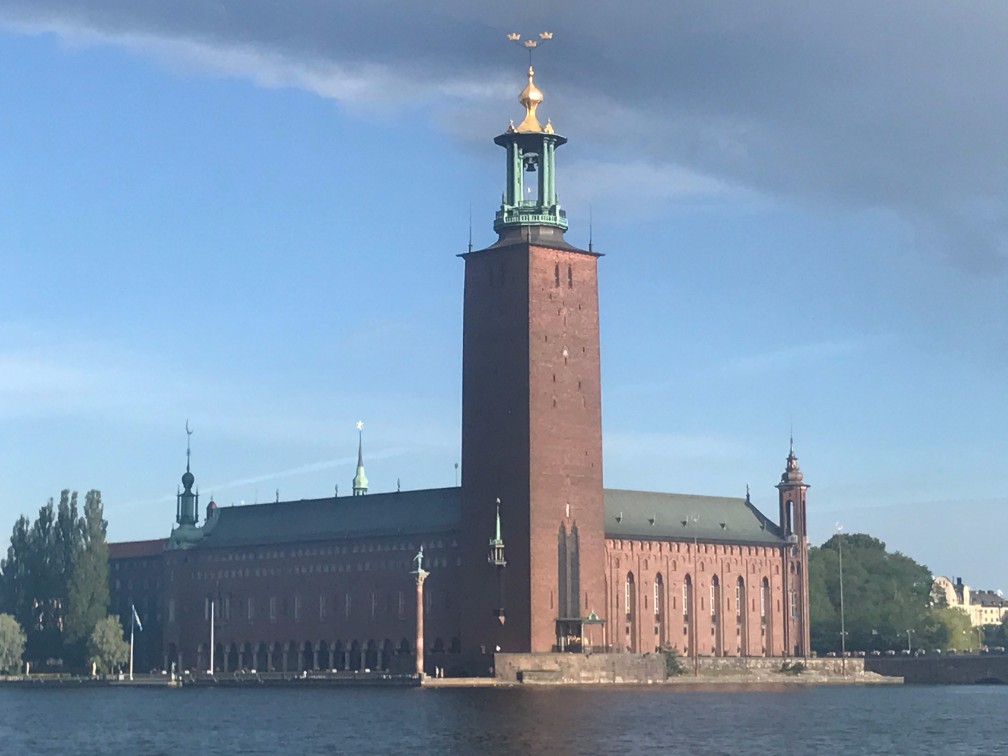 On July 7th TotalAdventure flew from Paris to Stockholm in order to meet son Martin, who was just finishing up a student adventure tour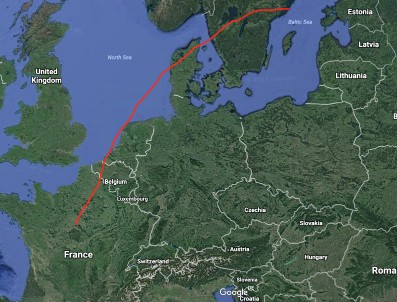 About 2 hours from CDG to ARN.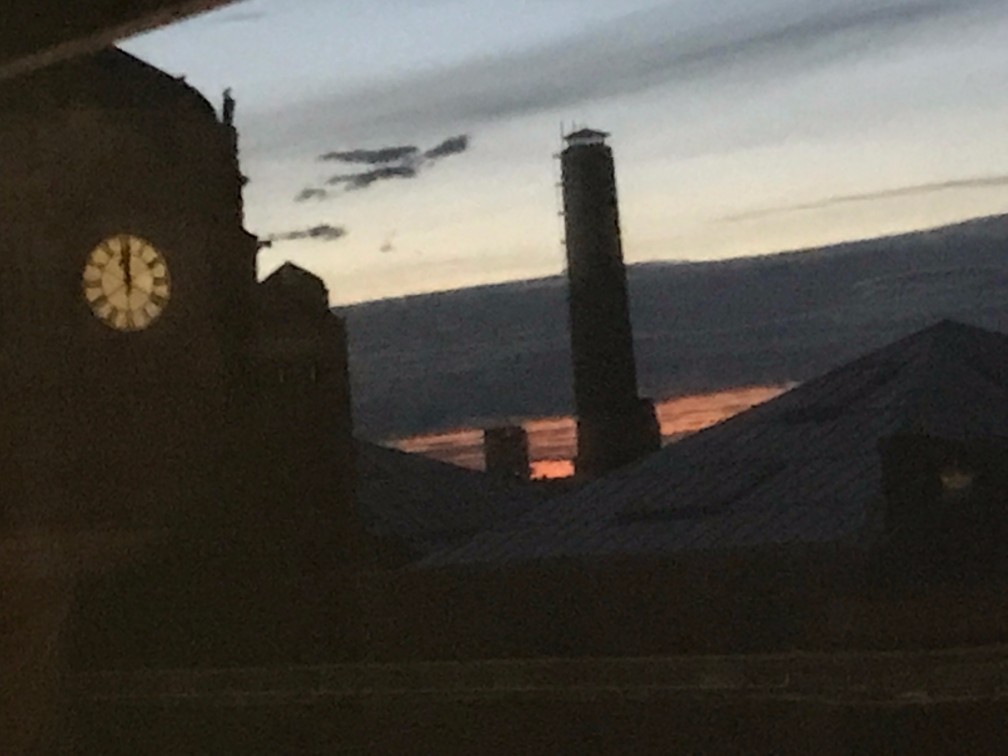 Midnight In Stockholm. A Bergmanesque Scene.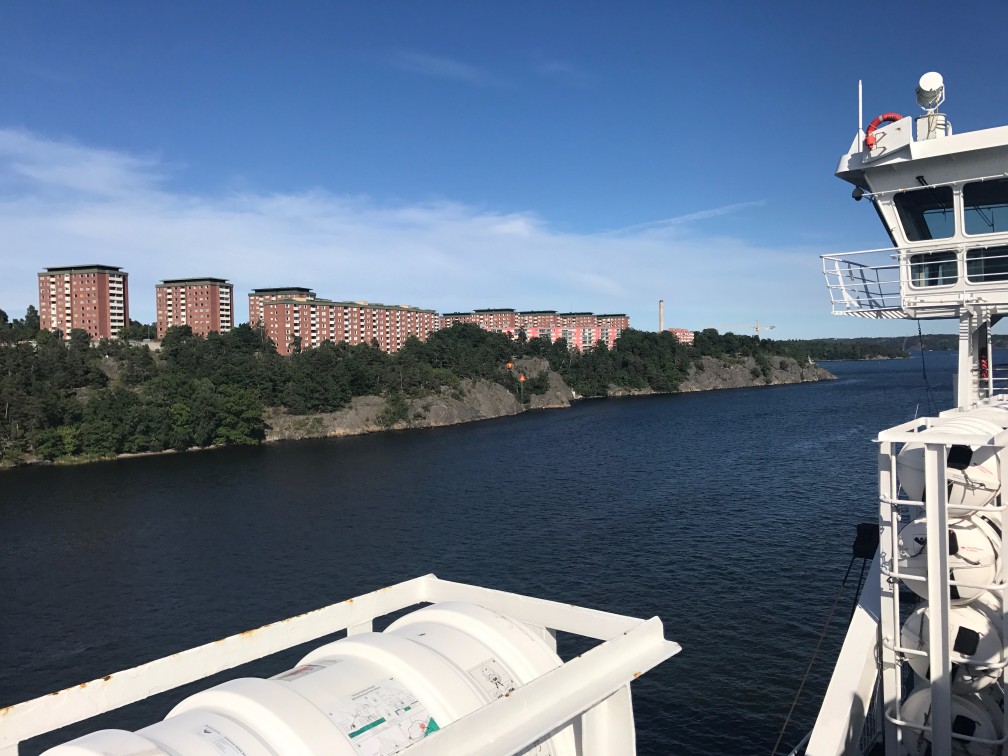 We Boarded the Tallink Ship Isabelle for the 17 hour overnight trip across the Baltic Sea to Riga Latvia.

Moonrise and Midnight Sun In The Baltic. Taken At Midnight.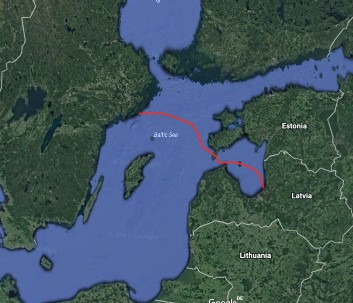 The ship also passes very near Estonia in the early morning.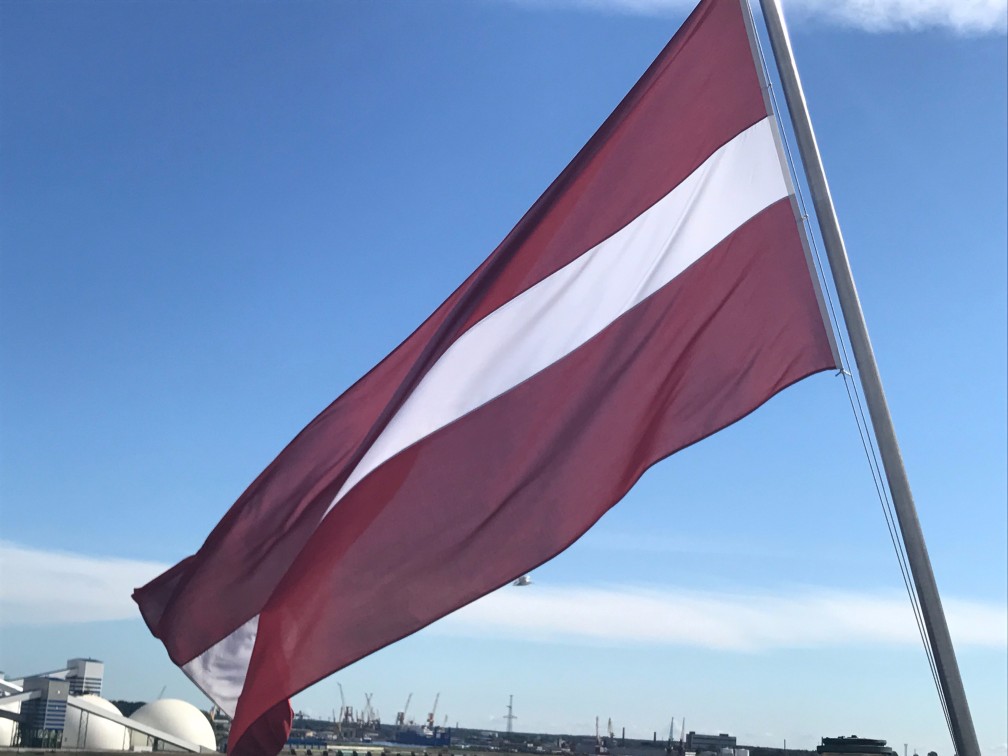 Arrival Into Port In Riga,Latvia.