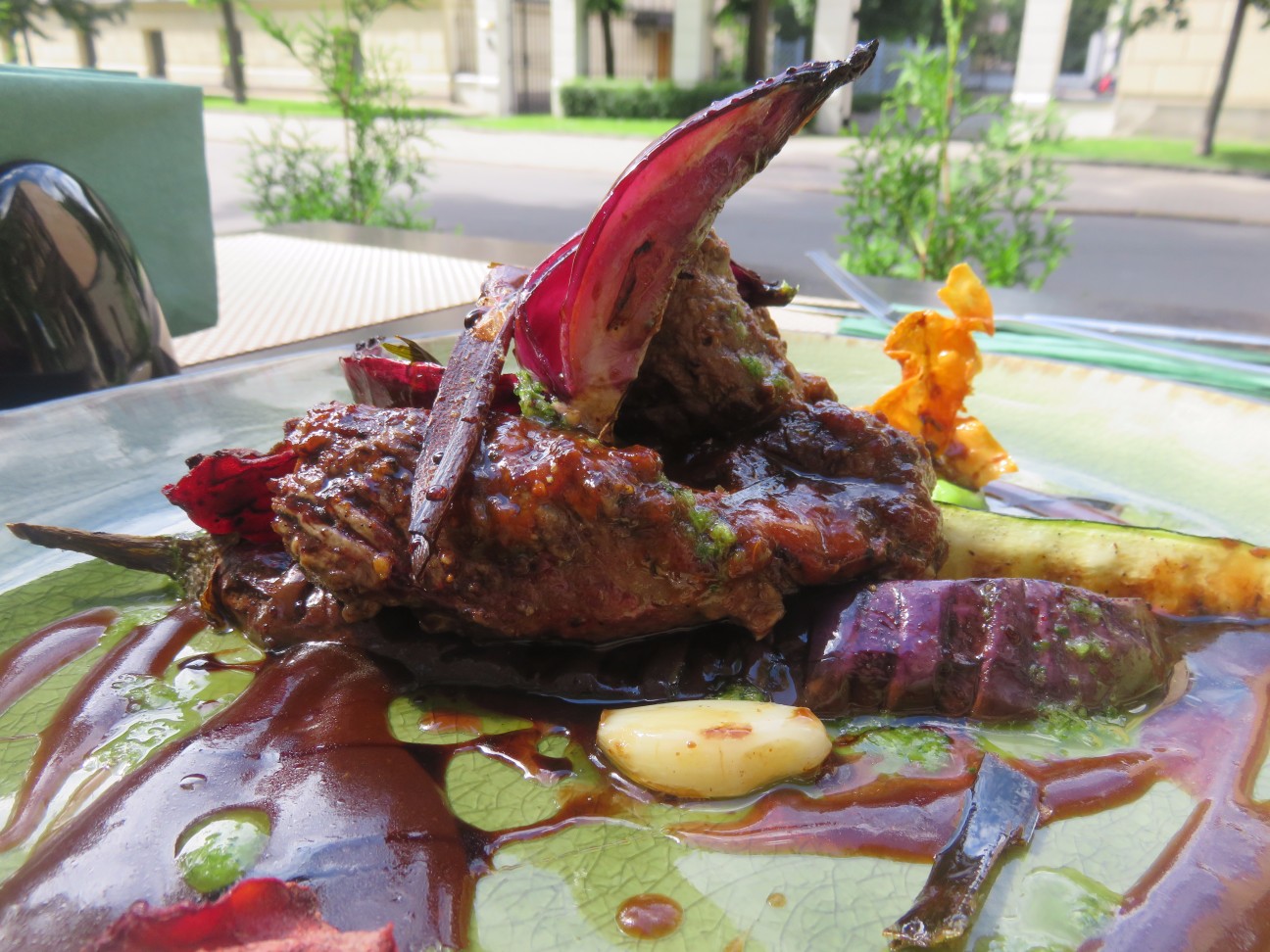 After settling into our Hotel in Riga, we were famished from our overnight journey across the Baltic. One of the reasons we visited Latvia was for dining on wild game, readily available from the primeval forests of the lightly populated Baltic Republics. A quick perusal on the web led us to Meža Garša  – " Taste Of The Forest ".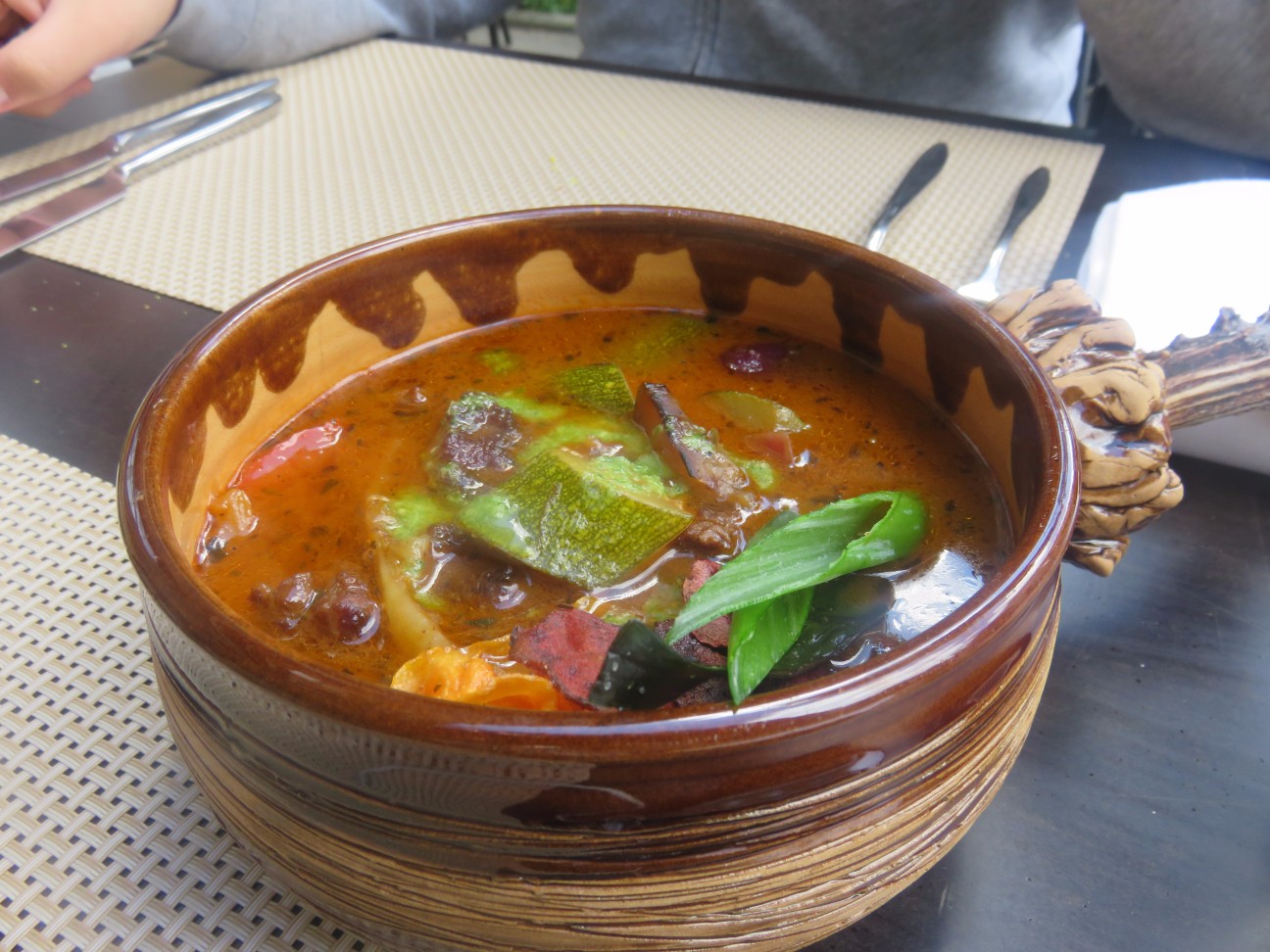 The first course was a wild soup – with venison ,rabbit and local forest mushrooms and totally organic vegetables.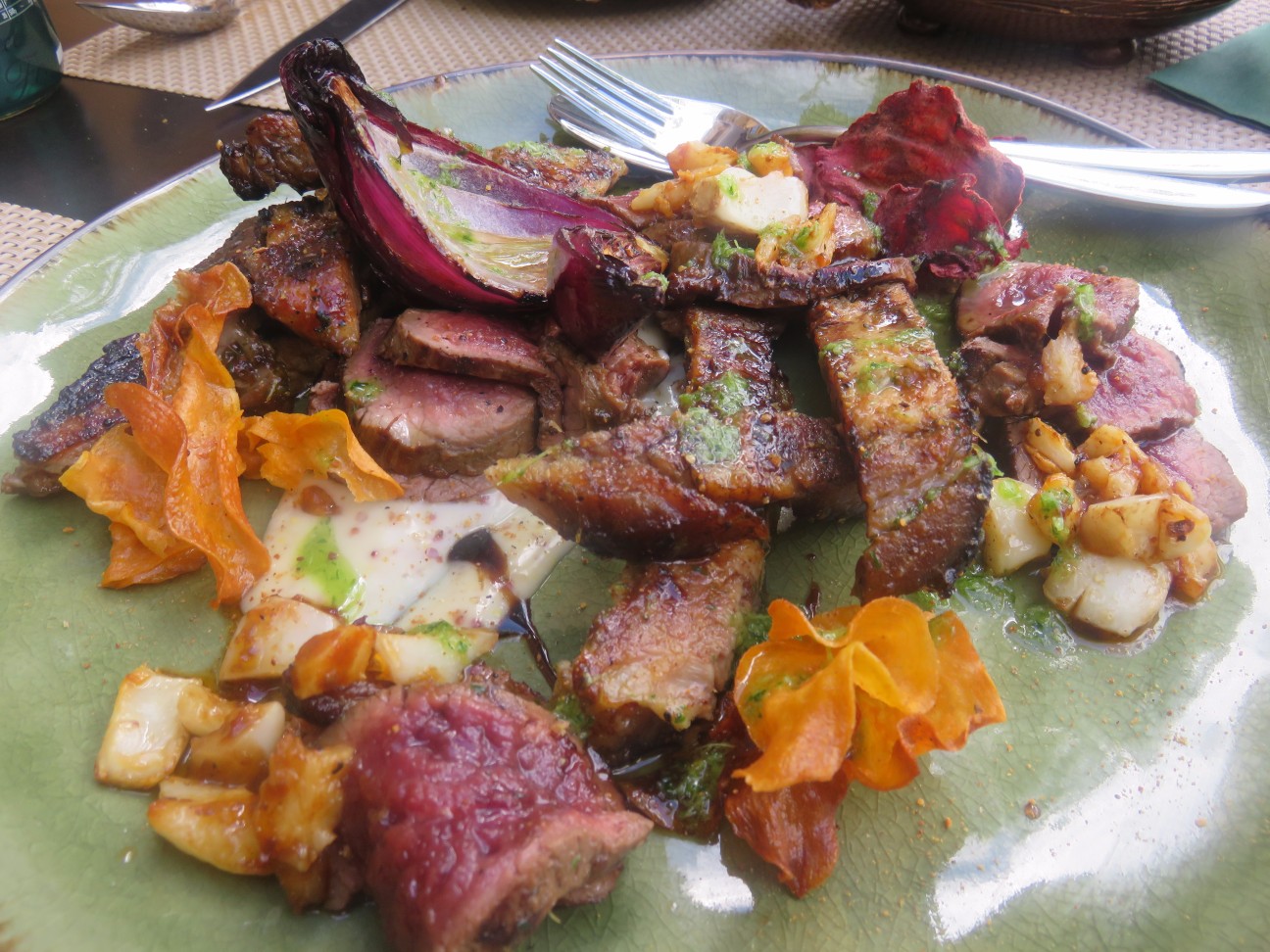 Next was an assortment of moose, bear and deer.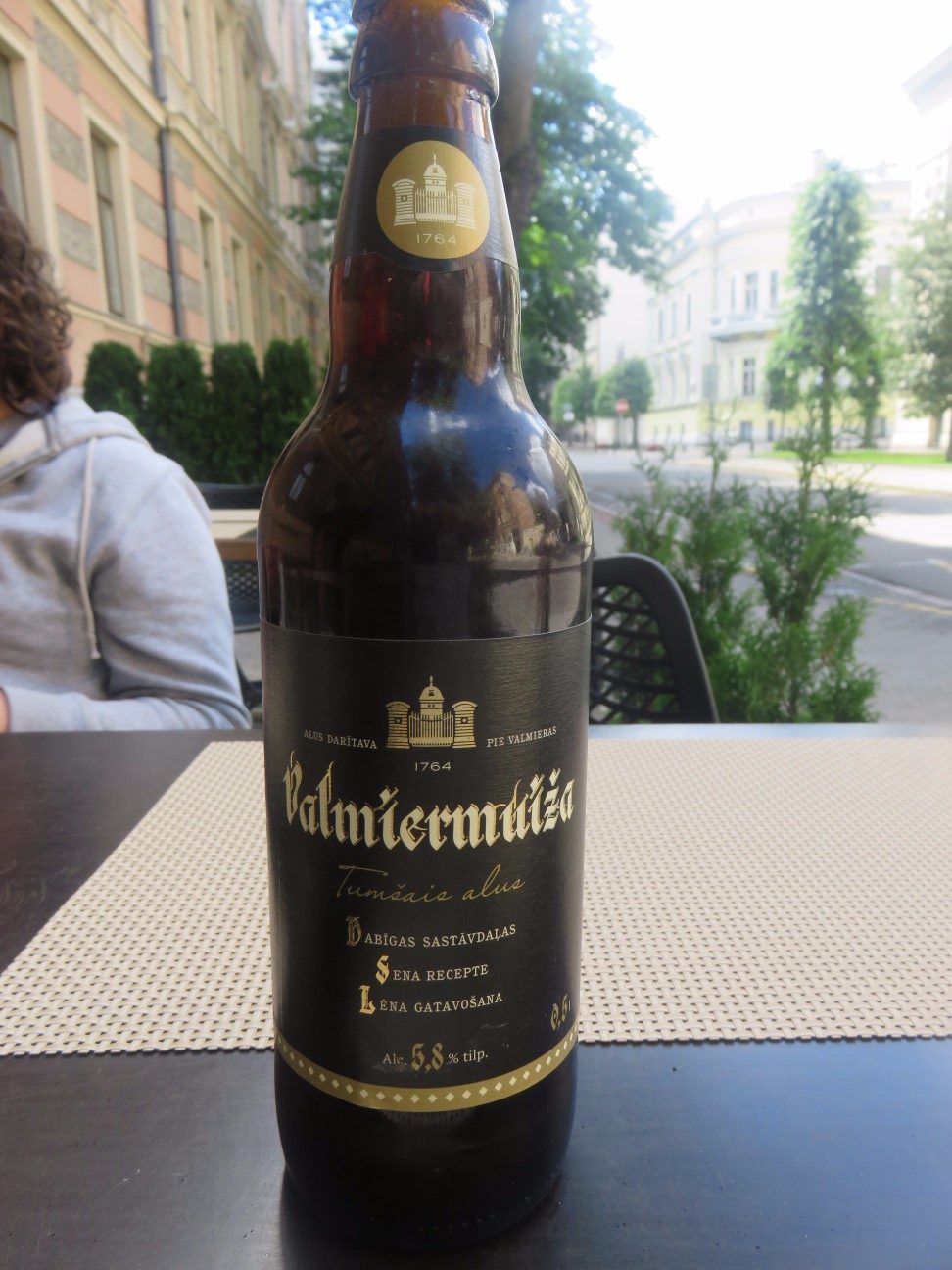 An excellent dark, cold ale to accompany.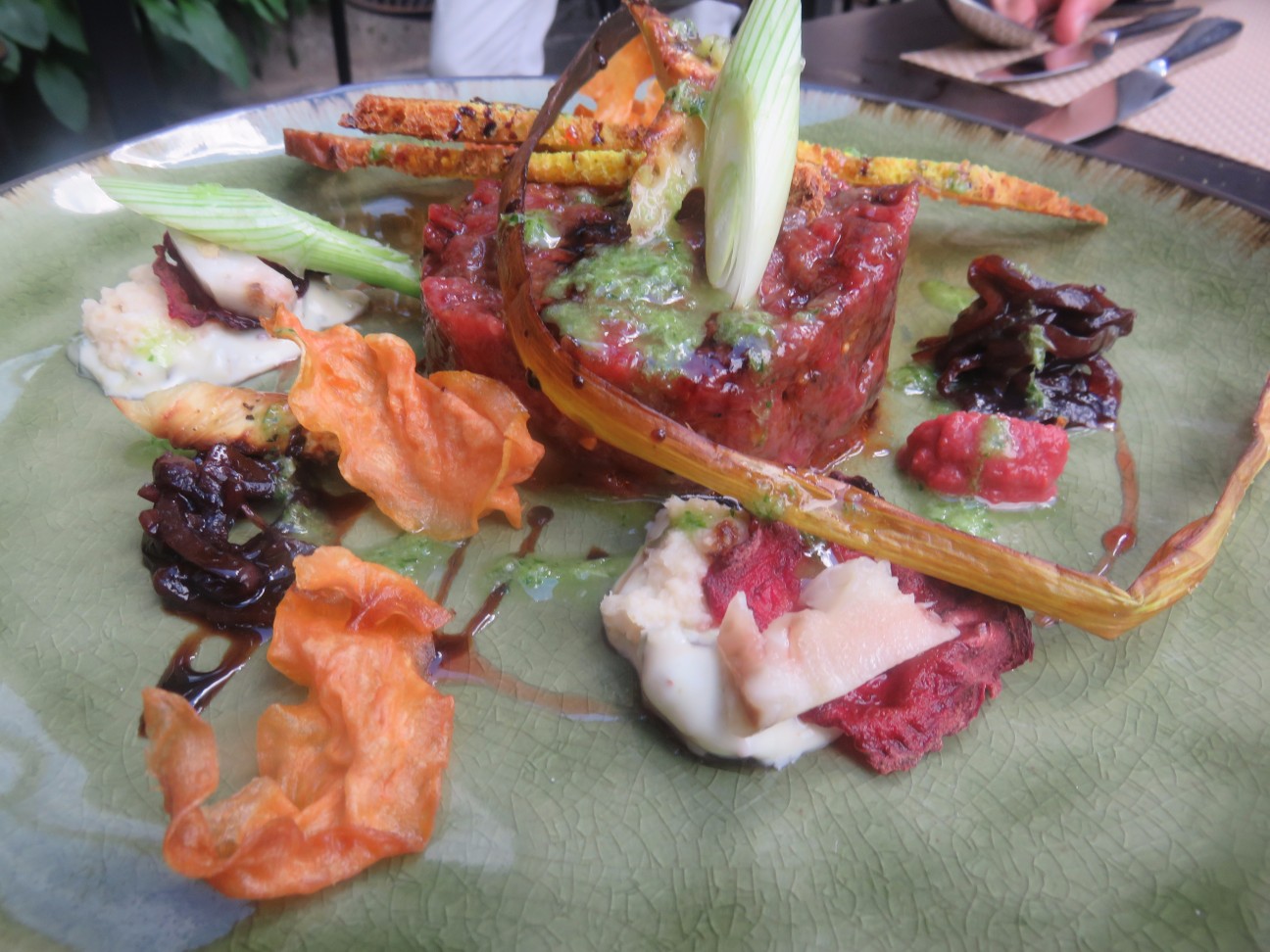 Venison Tartare.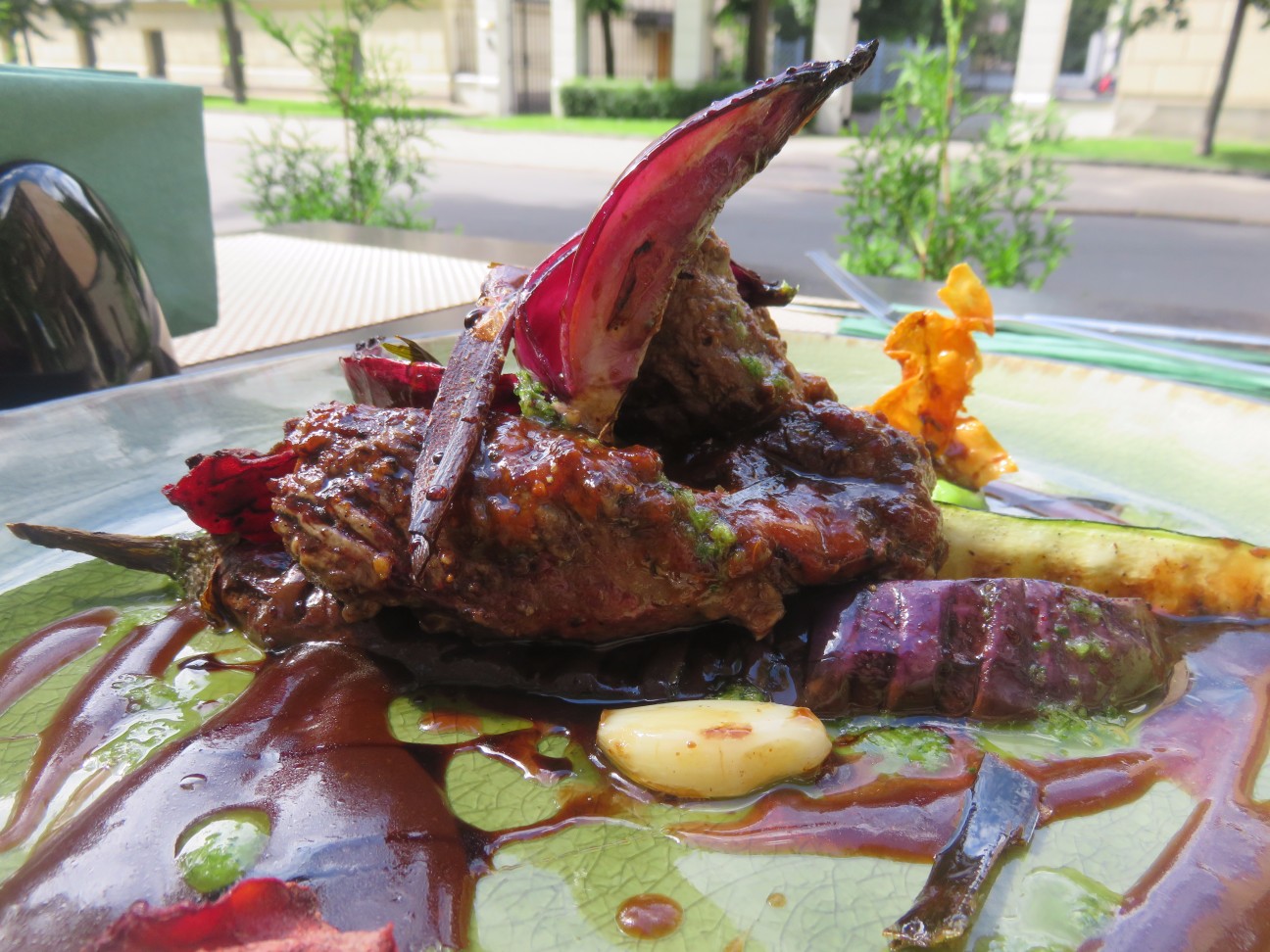 And Finally The Main Course – Roast Bear. According to the owner – Ivo , the best bear comes from Estonia because they live on a diet of berries – creating a sweet flavor. In many areas bears live near rivers and eat a lot of fish – creating a fishy flavor. All of Meža Garša 's game is fresh hunted or farmed and locally sourced in the Baltic Republics.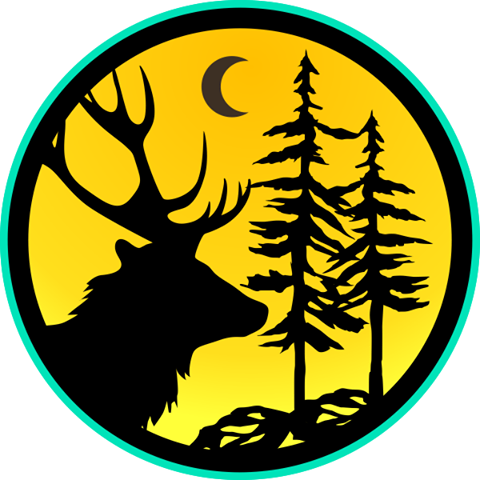 A lunch at Taste of The Forest Was Truly One of The Meals of a Lifetime For TotalAdventure – And We Beat Anthony Bourdain To It. !