Viñales – Home of Havana Cigars.
Tags:

Posted in: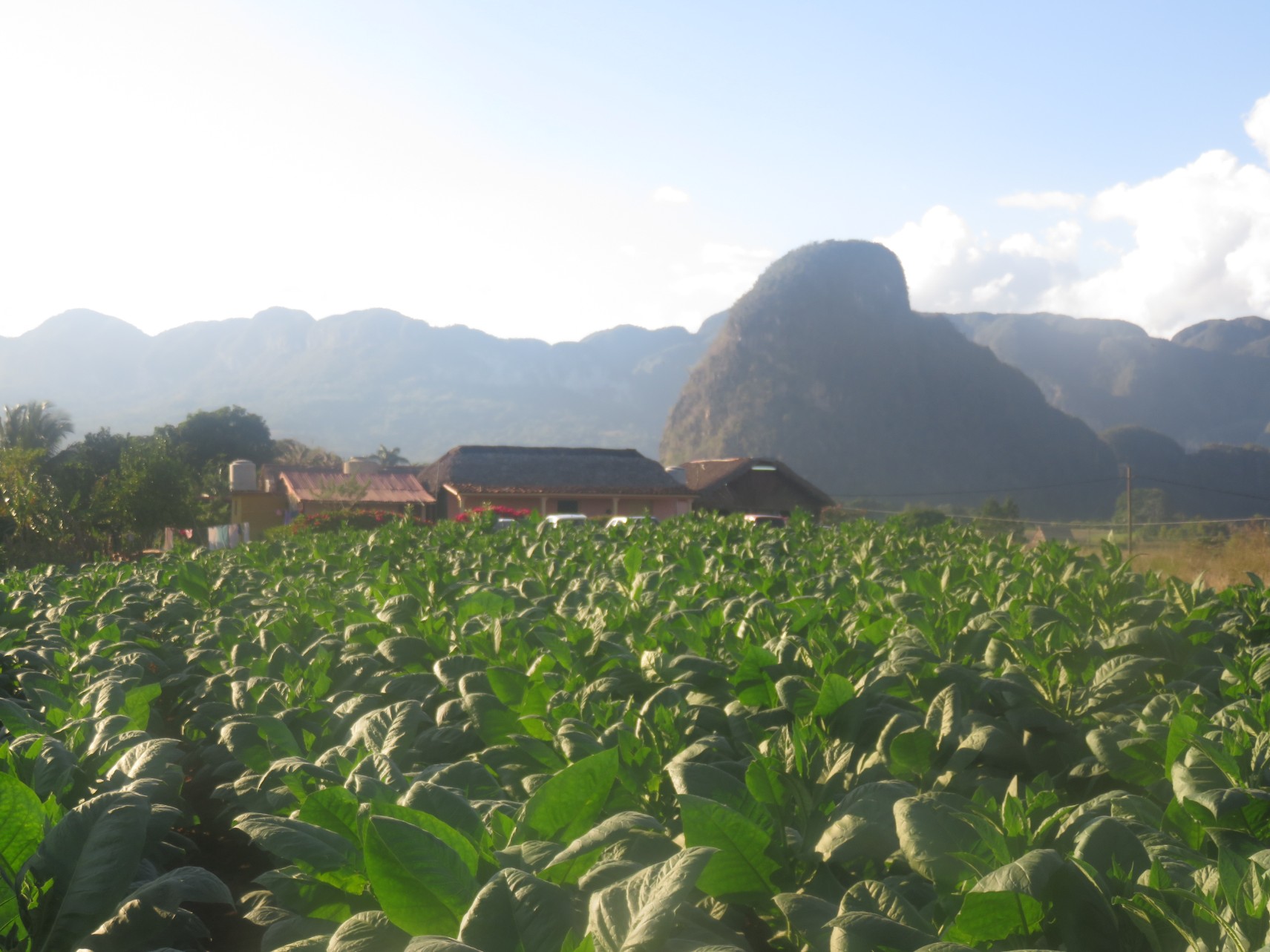 If cigar aficionados want to go to the source – Pinar del Río grows the finest tobacco for Havana cigars. The field above produces for Montecristo.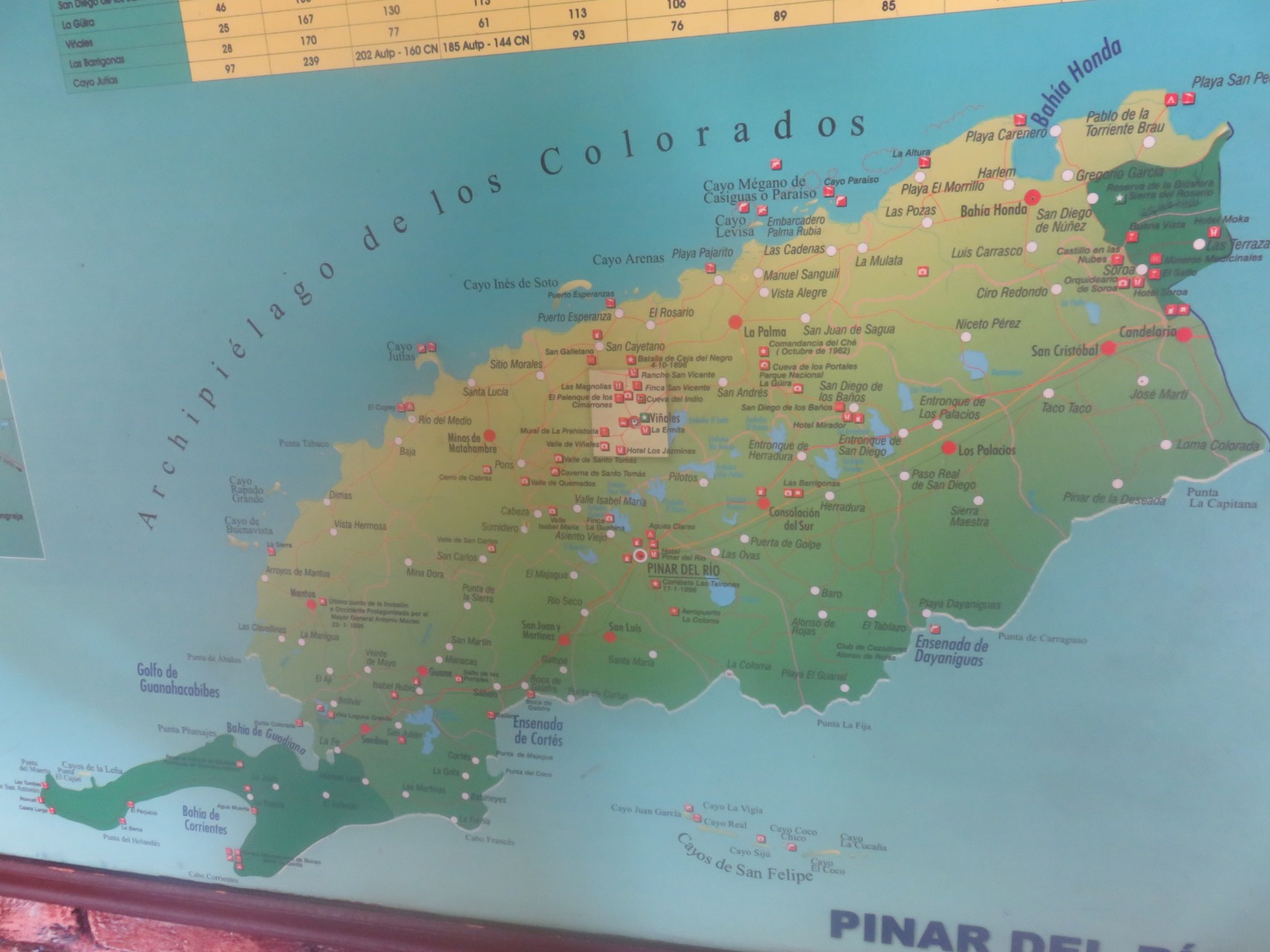 The Westernmost part of Cuba.
Drying leaf. The process takes about a month.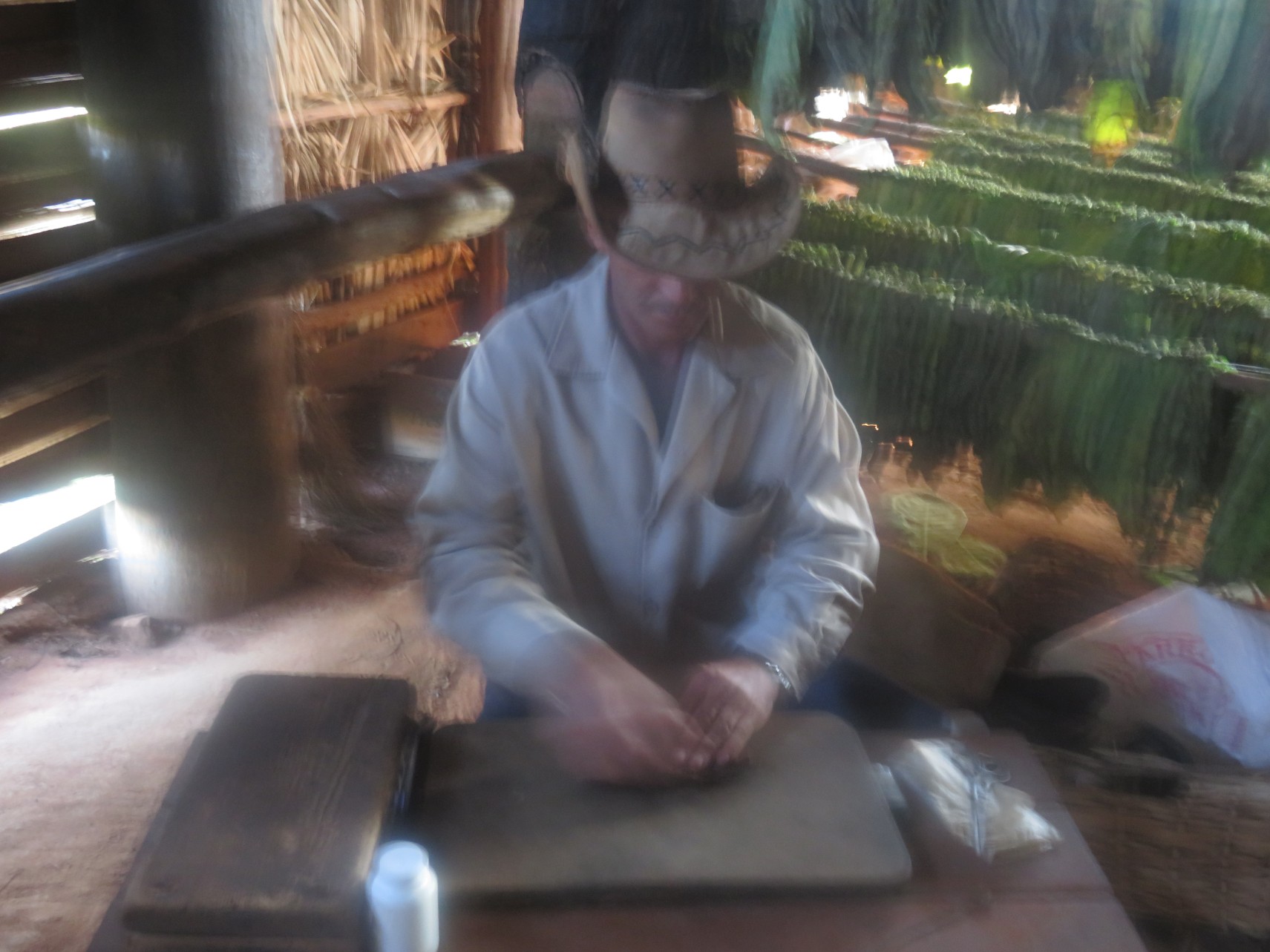 Rolling Montecristo -quality leaf.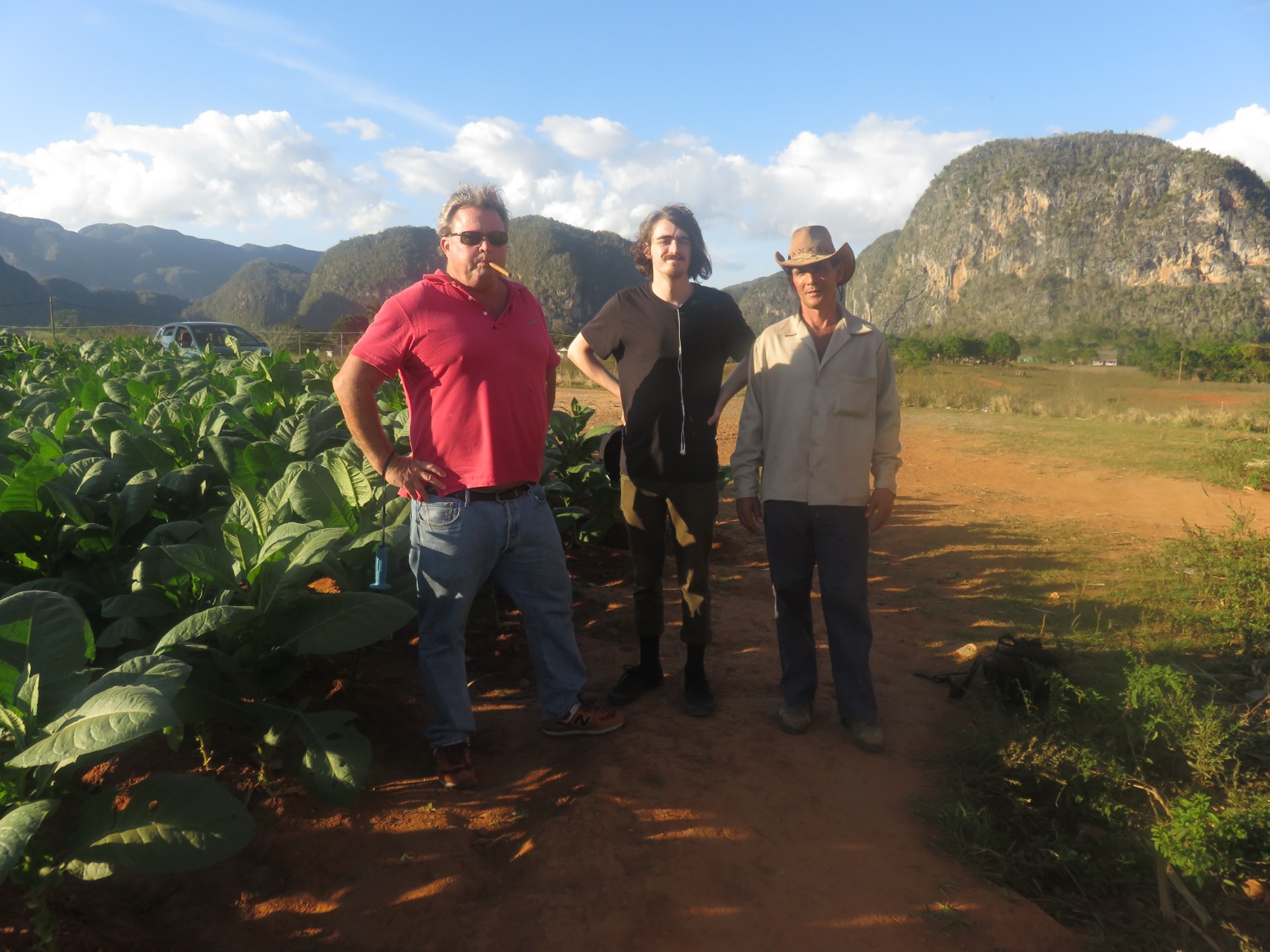 Smoking a fresh handroll. Team TotalAdventure with the farmer.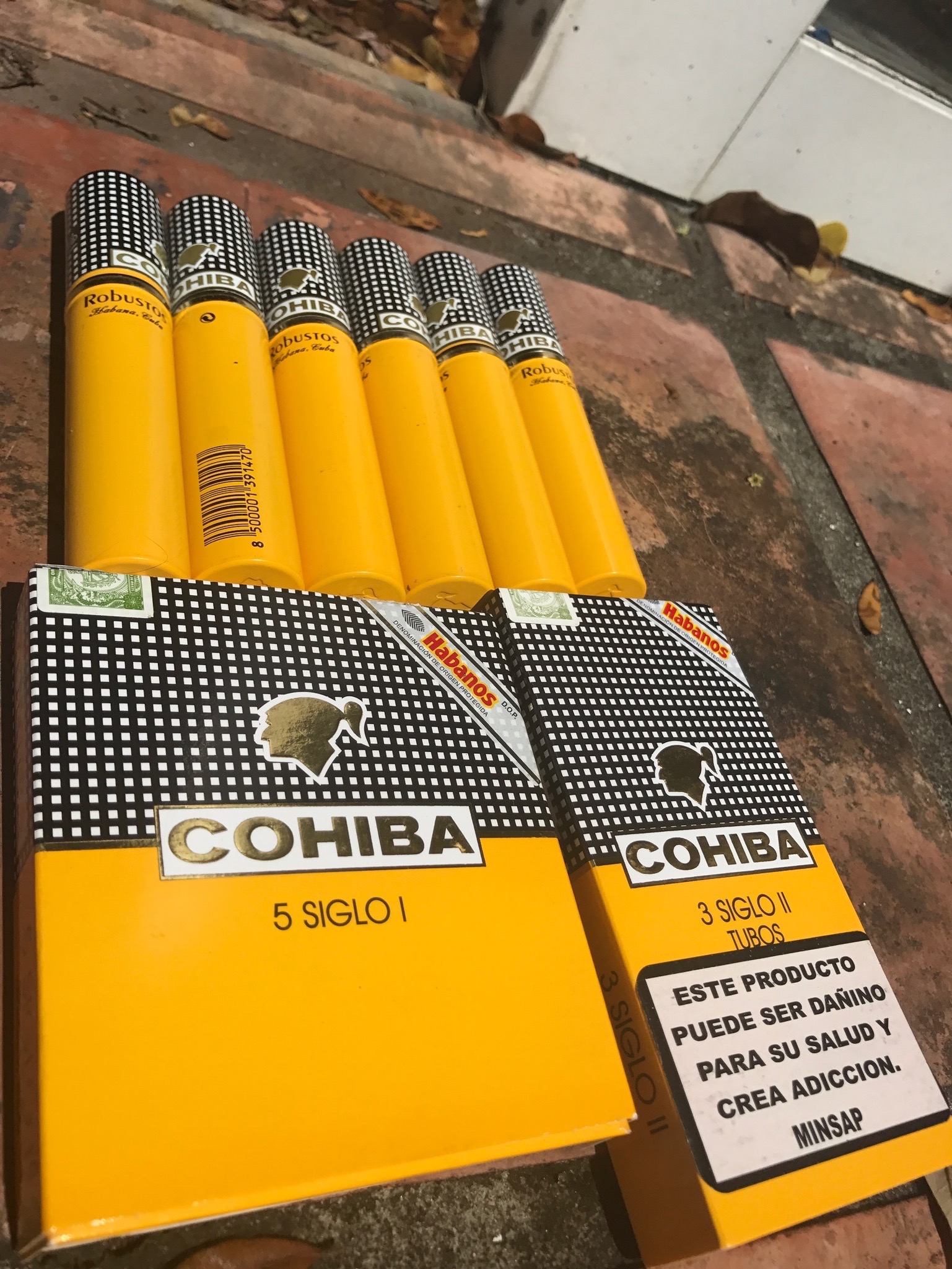 Cuban cigars are not yet sold in the United States, but travelers may bring in up to $ 400 worth of cigars duty free. That's about $ 145 above.