TotalAdventure finally had some time to relax after a whirlwind journey. We stayed int eh luxurious resort town of Bodrum, on the Aegean Sea Our gracious host was Nezih Çavuşoğlu,the well known Turkish artist we met in Istanbul in 2012. Read the November,2012 article here.    You can review , and perhaps  buy his paintings here on Artsy.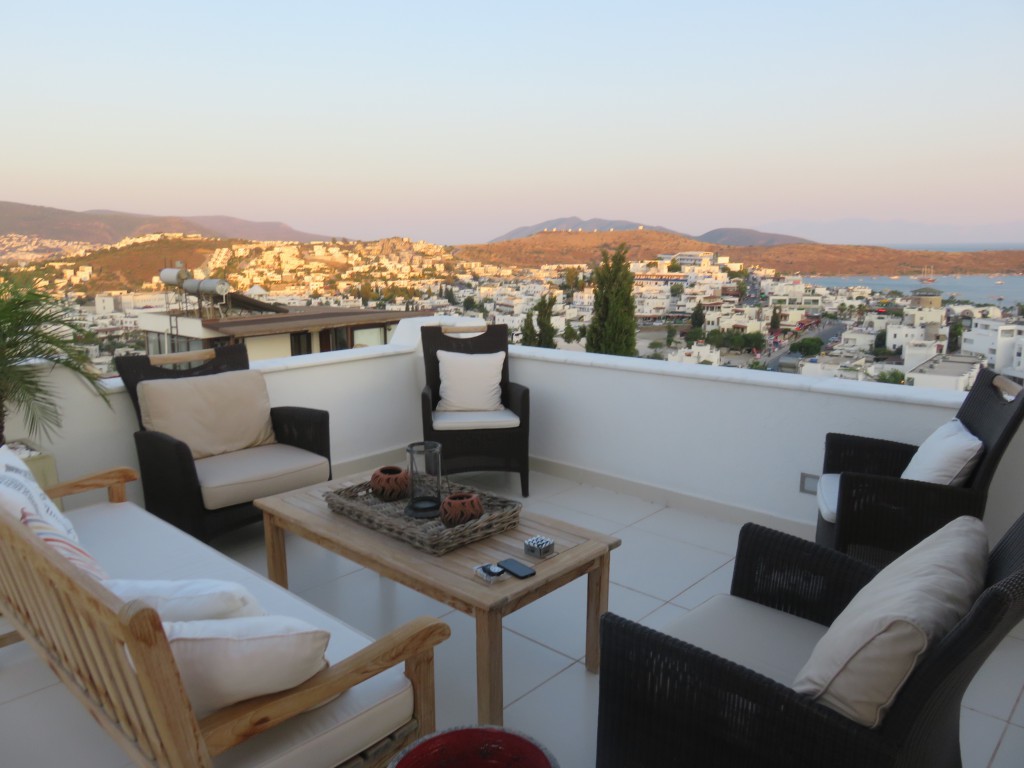 Balcony at the house of the Artist.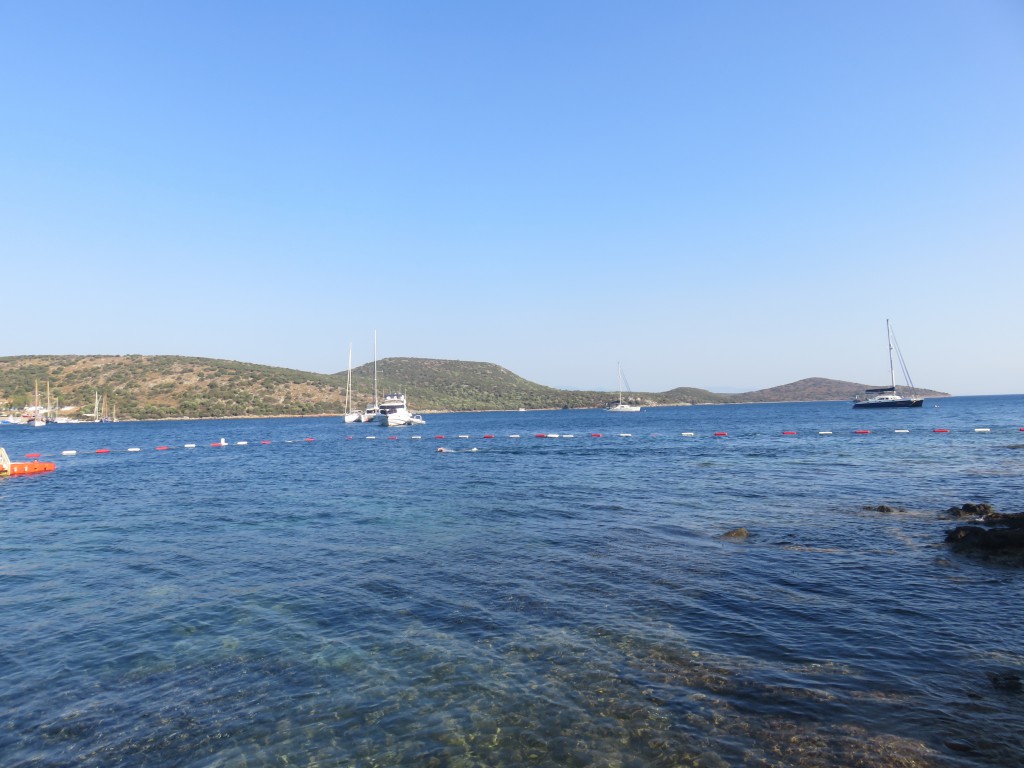 Crystal clear Aegean waters. The atmosphere was peaceful in the days after the attack at Ataturk, hundreds of kilometers to the north.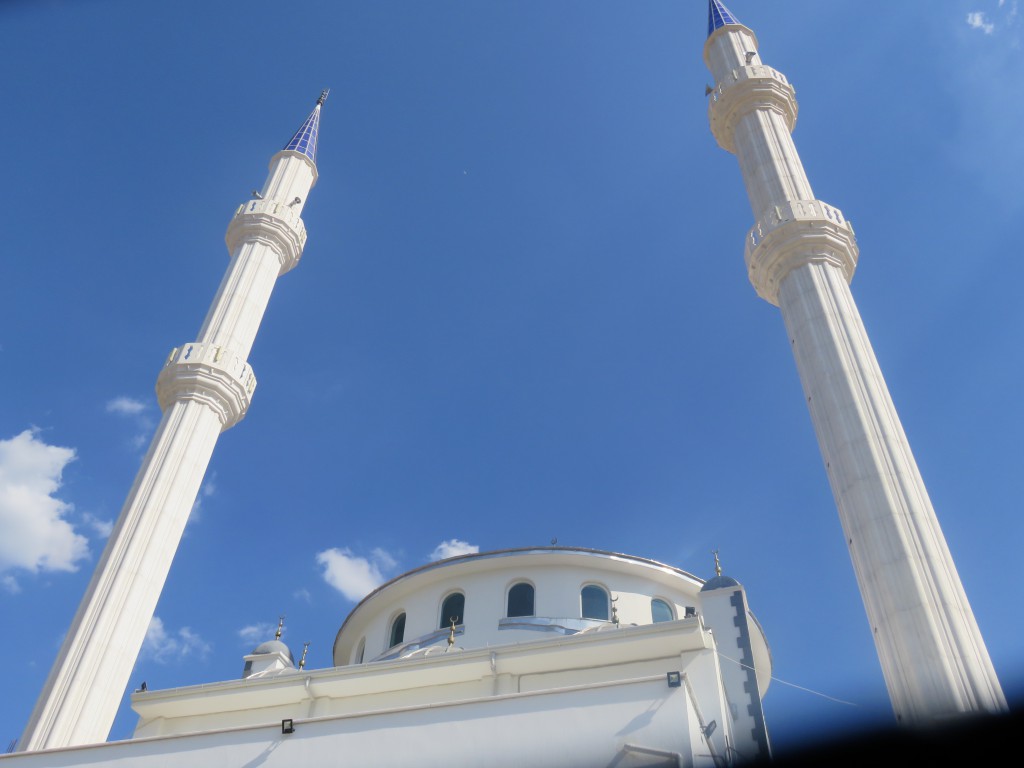 A newly constructed Mosque.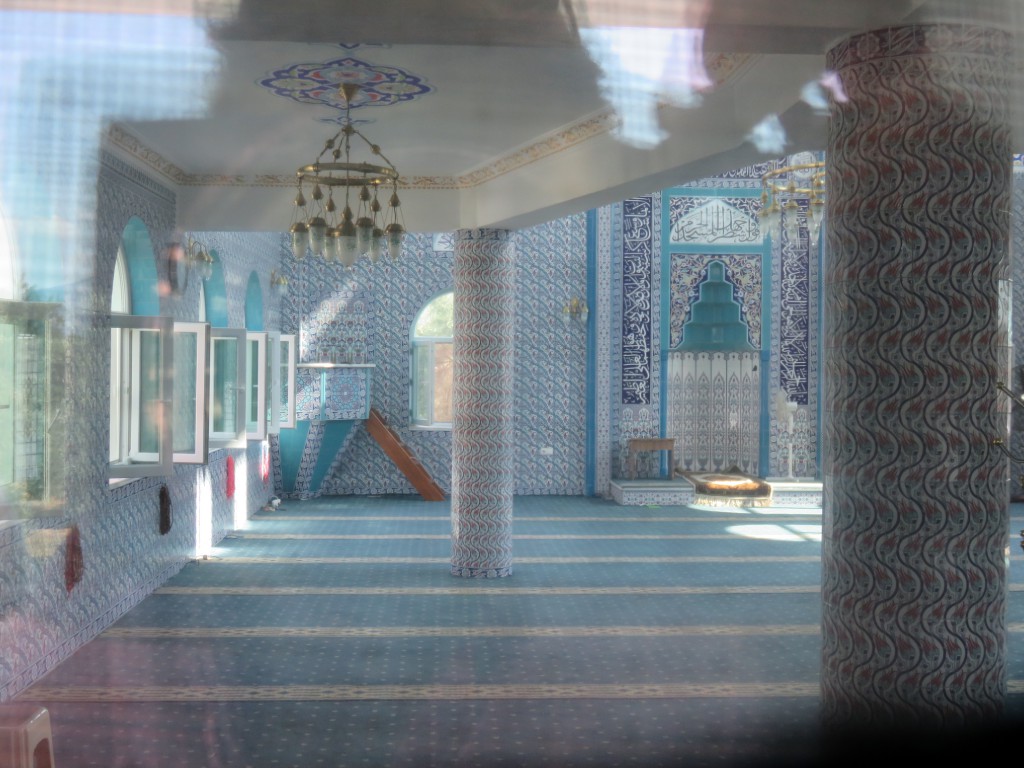 The peaceful Mosque interior.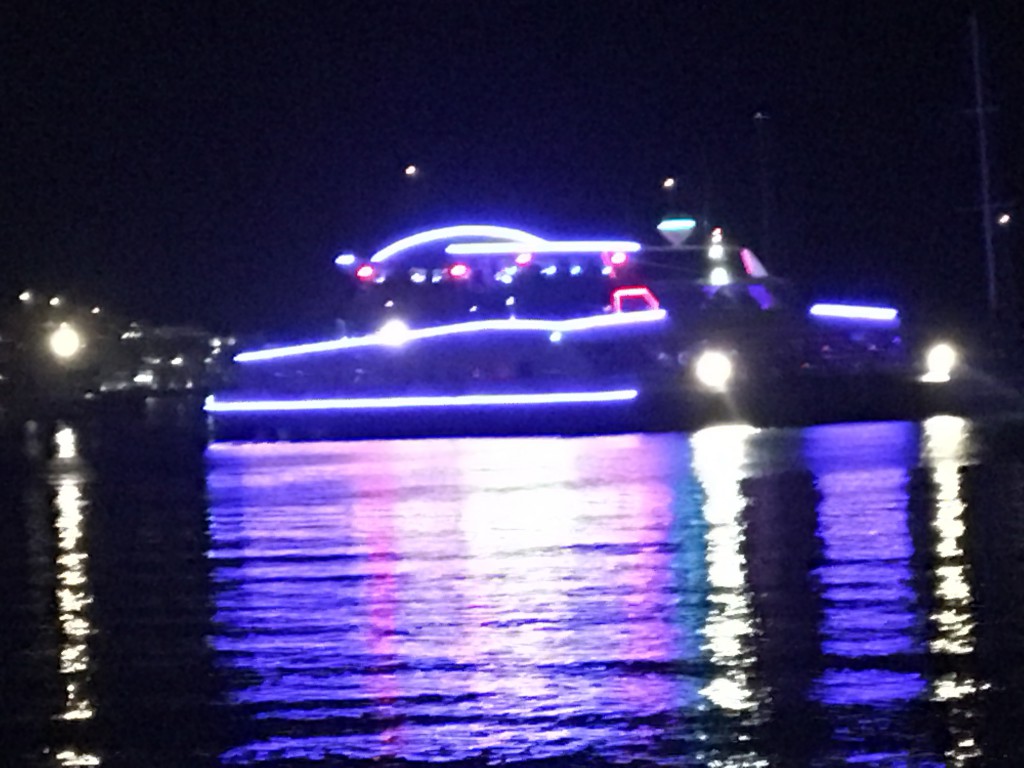 Bodrum by night.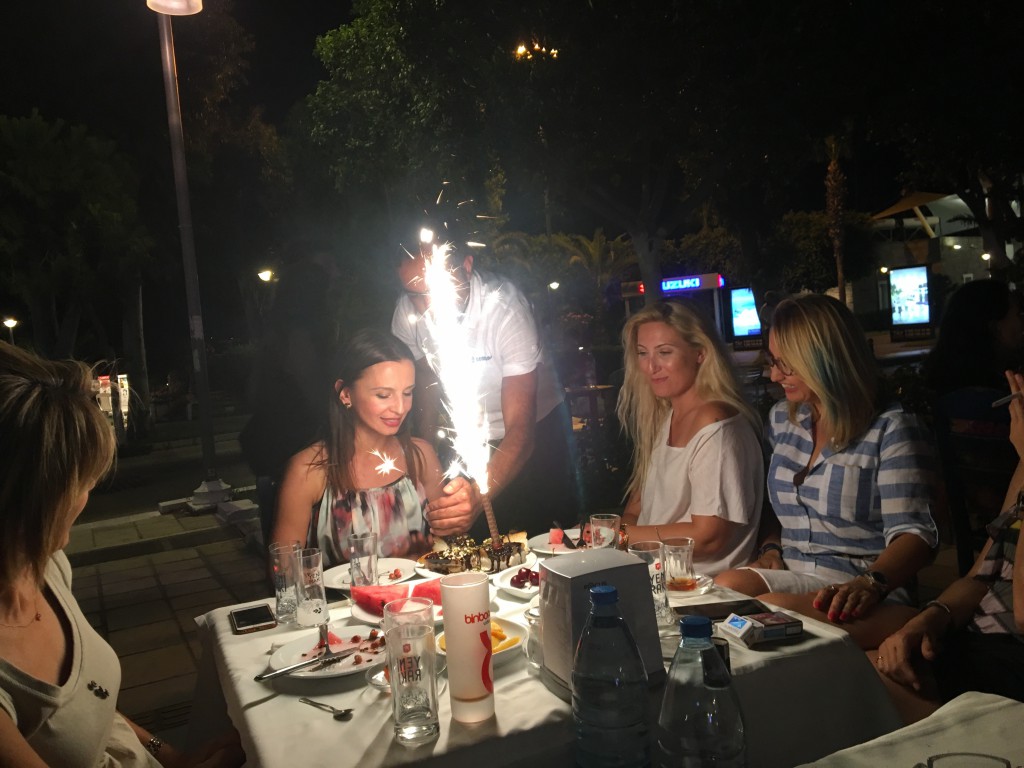 Delicious fresh seafood every night.