Tags:

Posted in:
Central Europe Panoramic – Austria, Czech Republic,Poland And Hungary.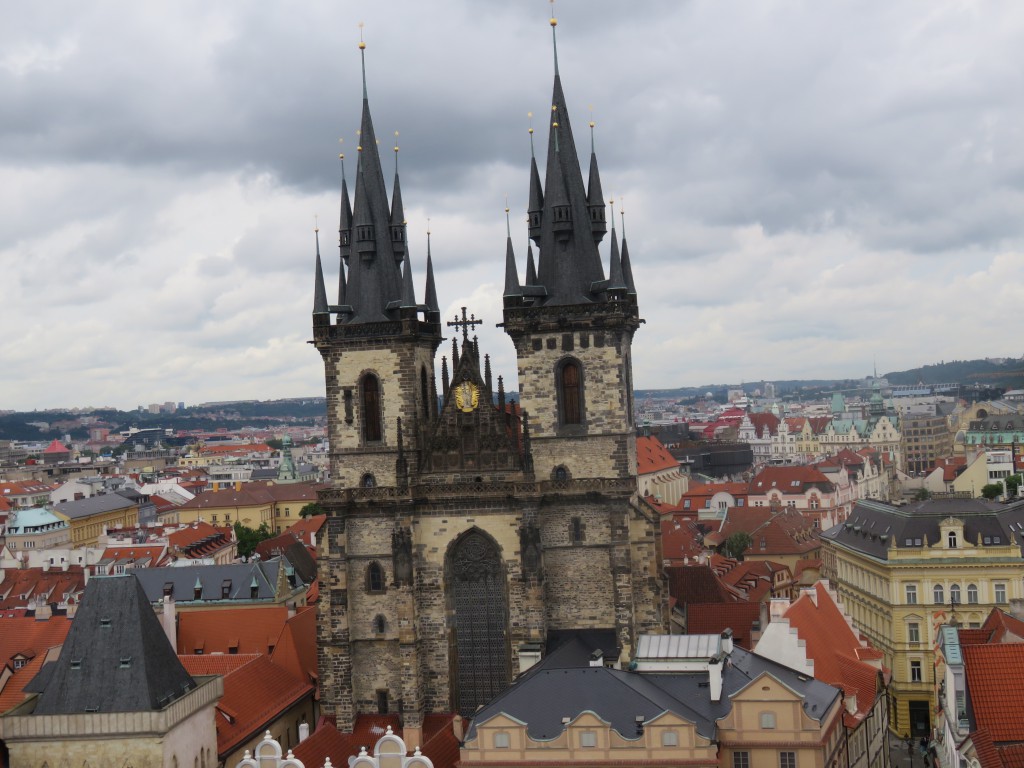 After a 4 hour train ride from Vienna, TotalAdventure arrived in Prague – for the first time since 1990, just  after Liberation. Although tourists congregate heavily in the Old City and the population is much wealthier – the medieval buildings have stayed much the same.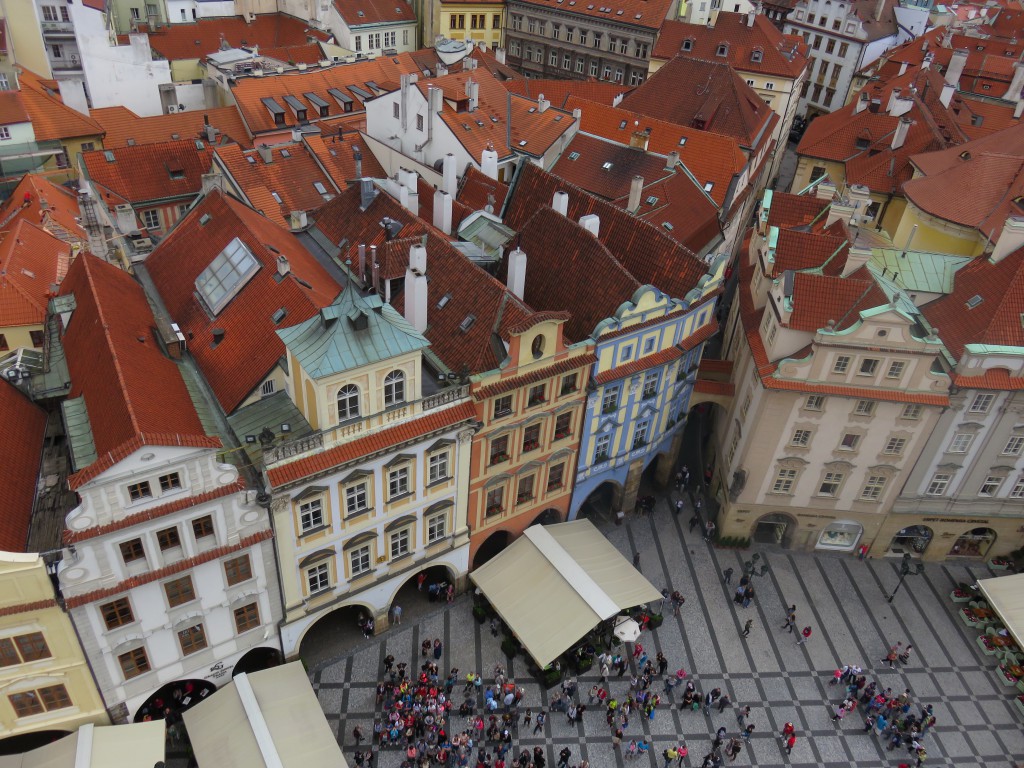 Over the Stari Grad – Old City.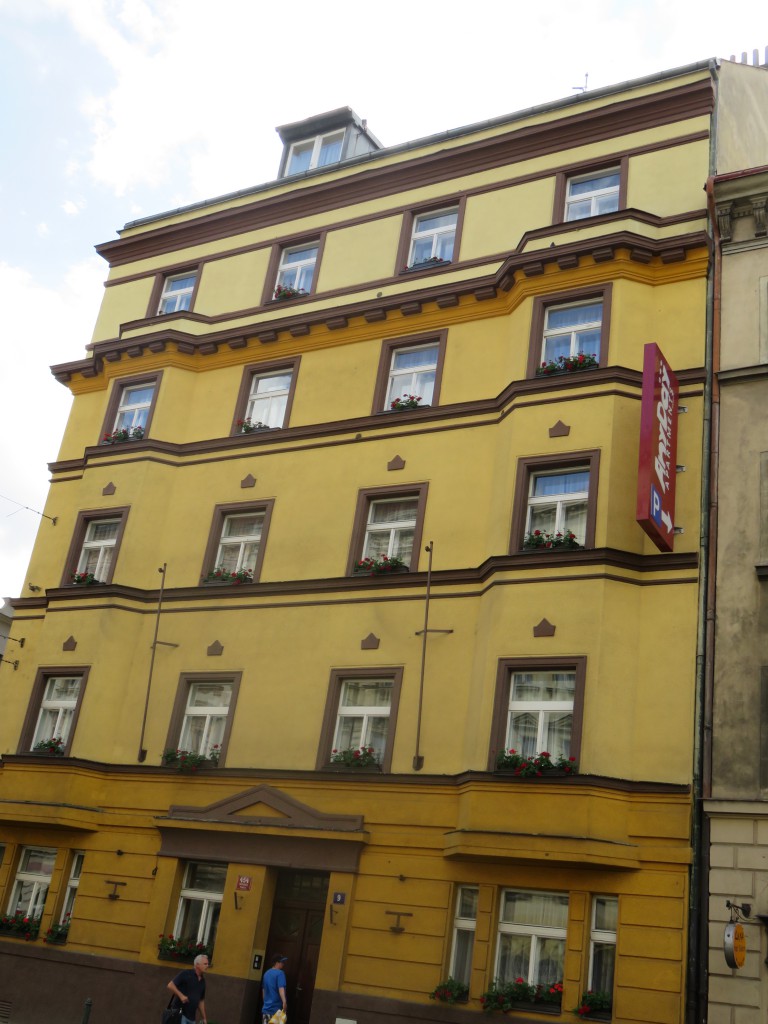 Habsburgian Architecture.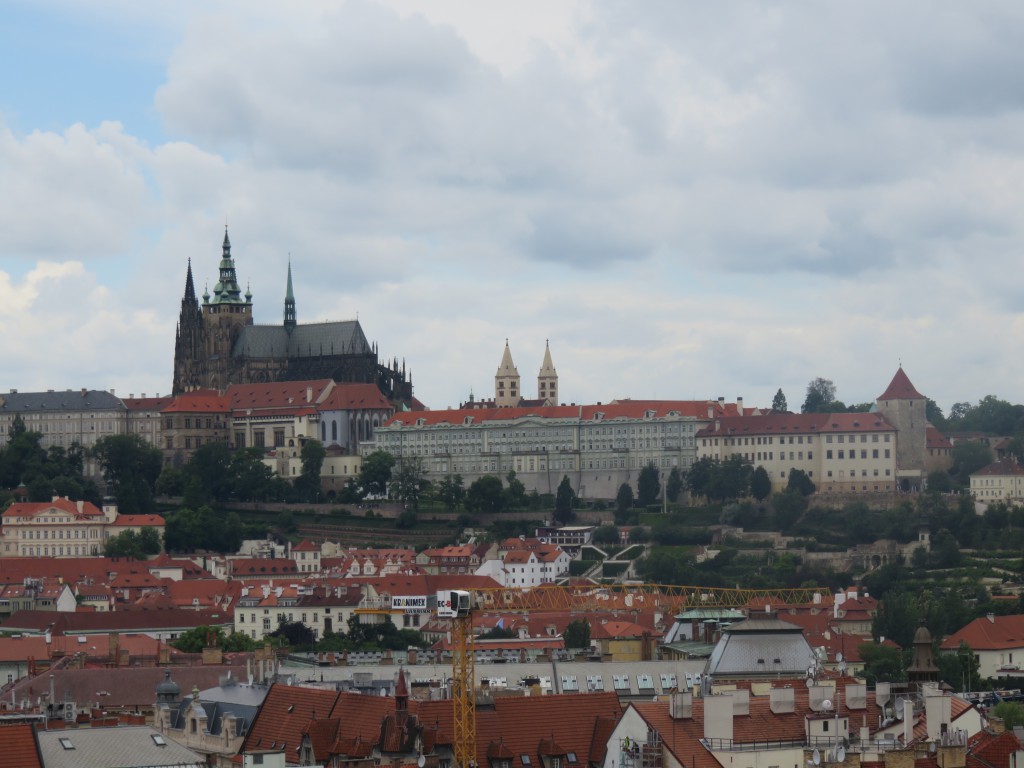 Hradcany Castle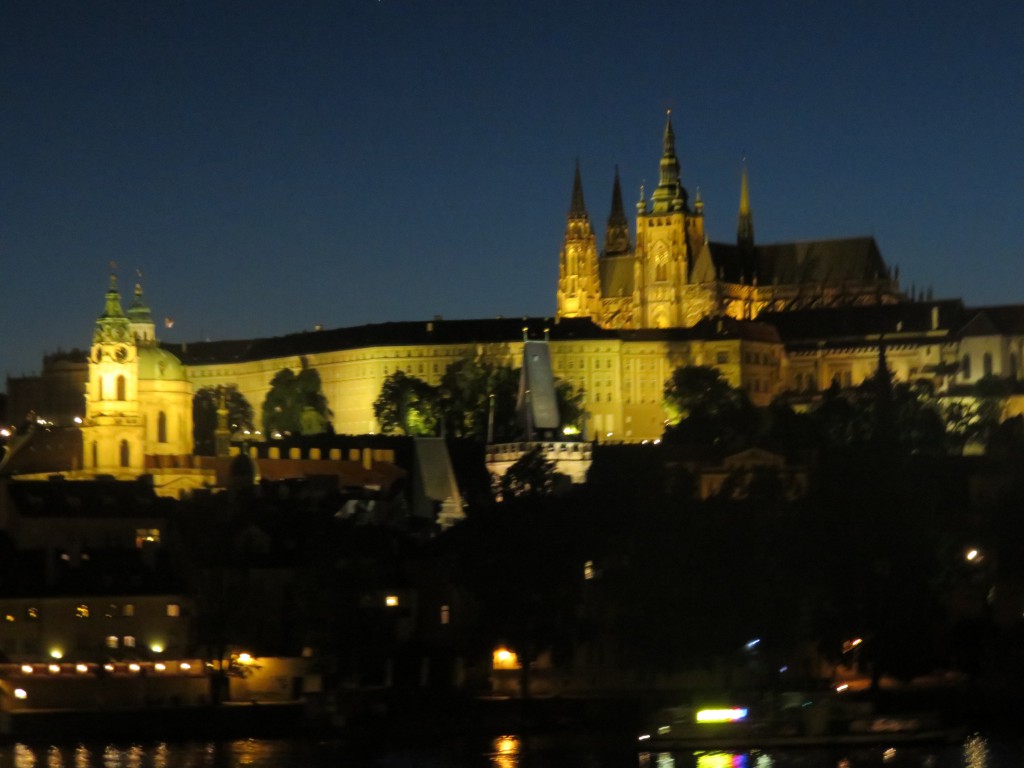 Hradcany by Night.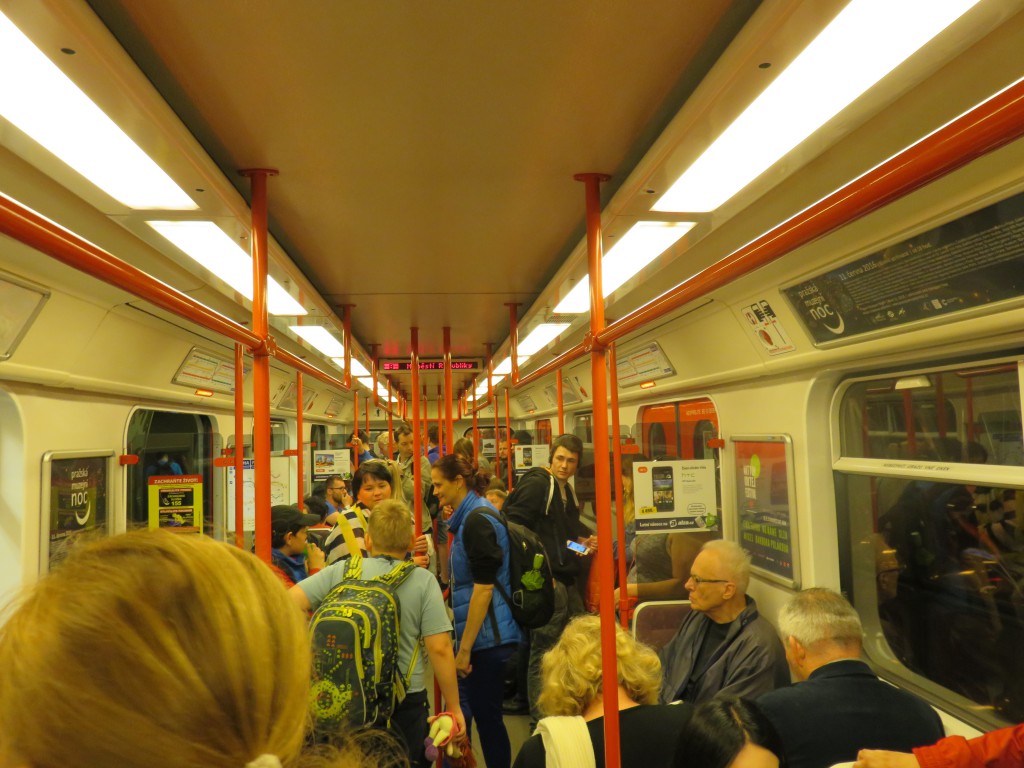 On The Metro, about 60 cents US.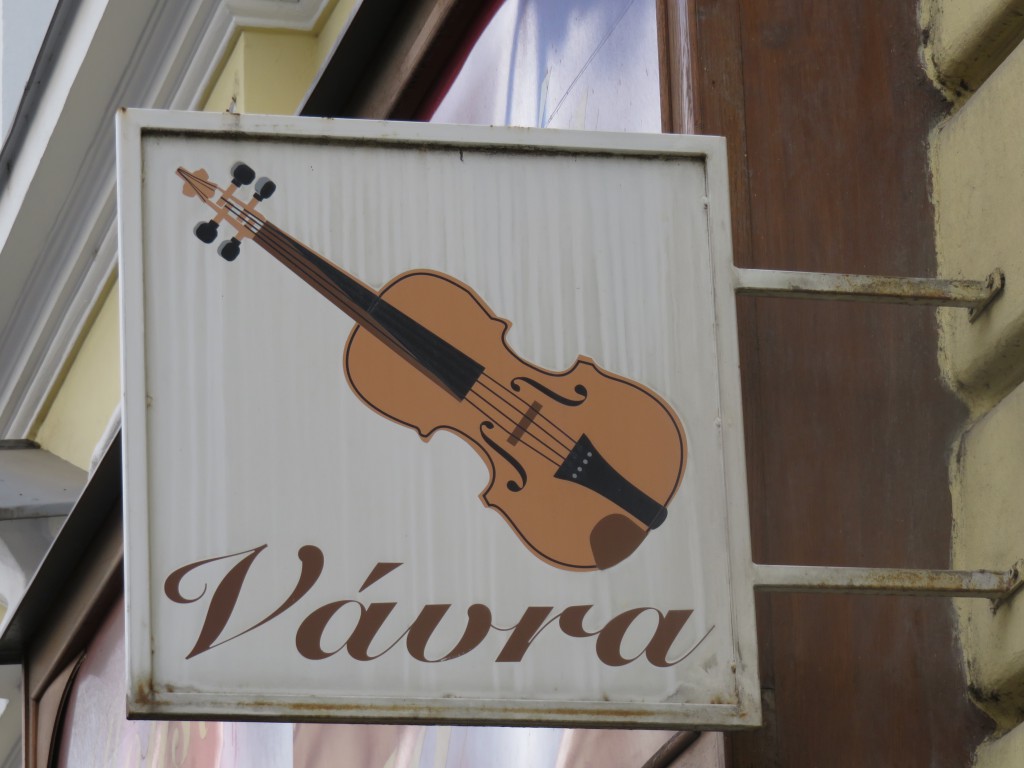 A Musical City.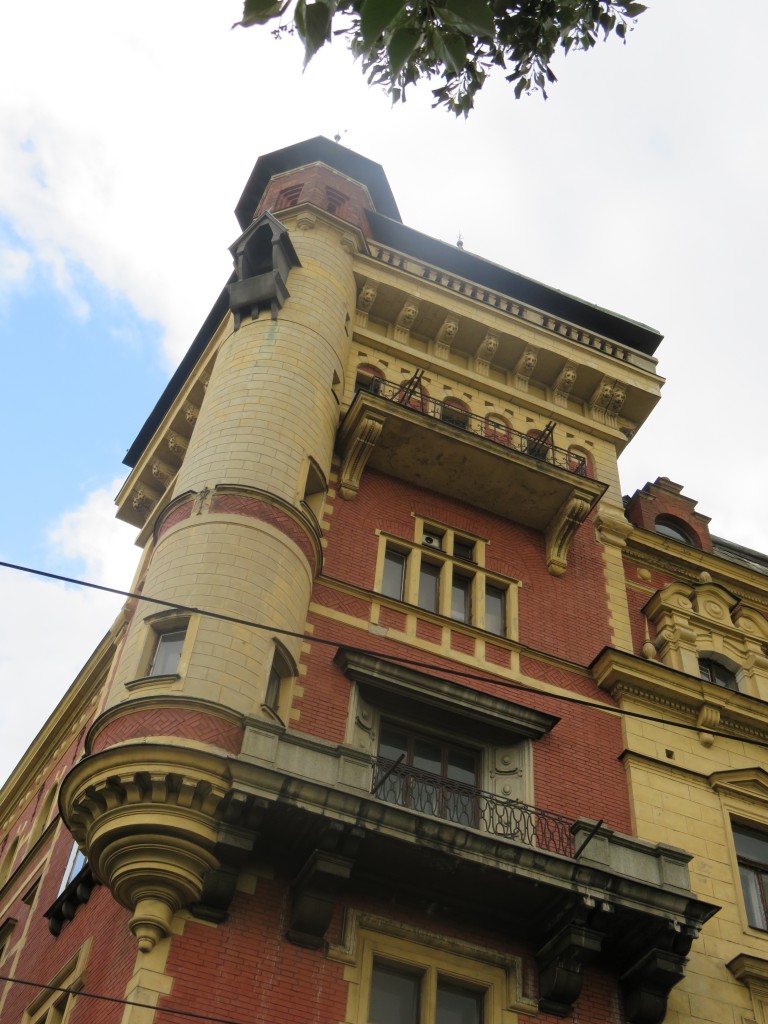 Baroque.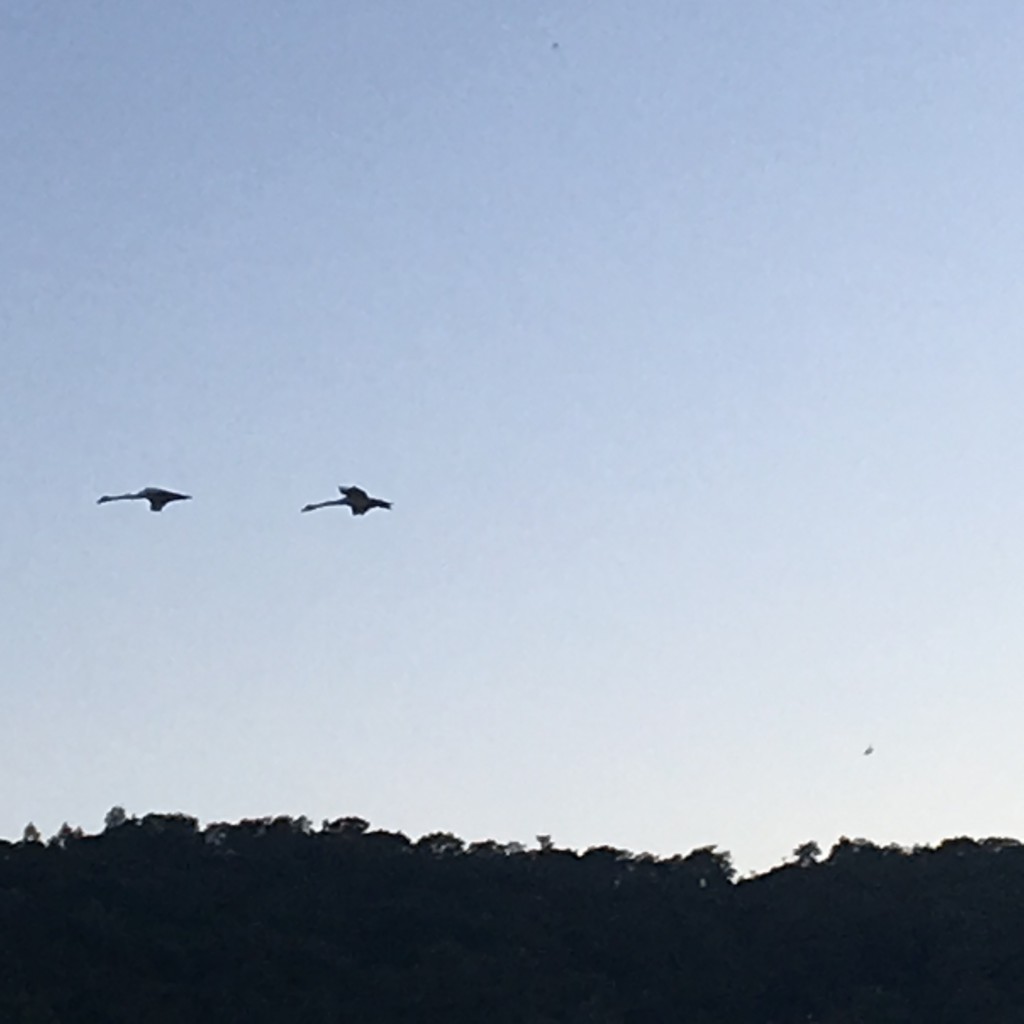 Evening Storks.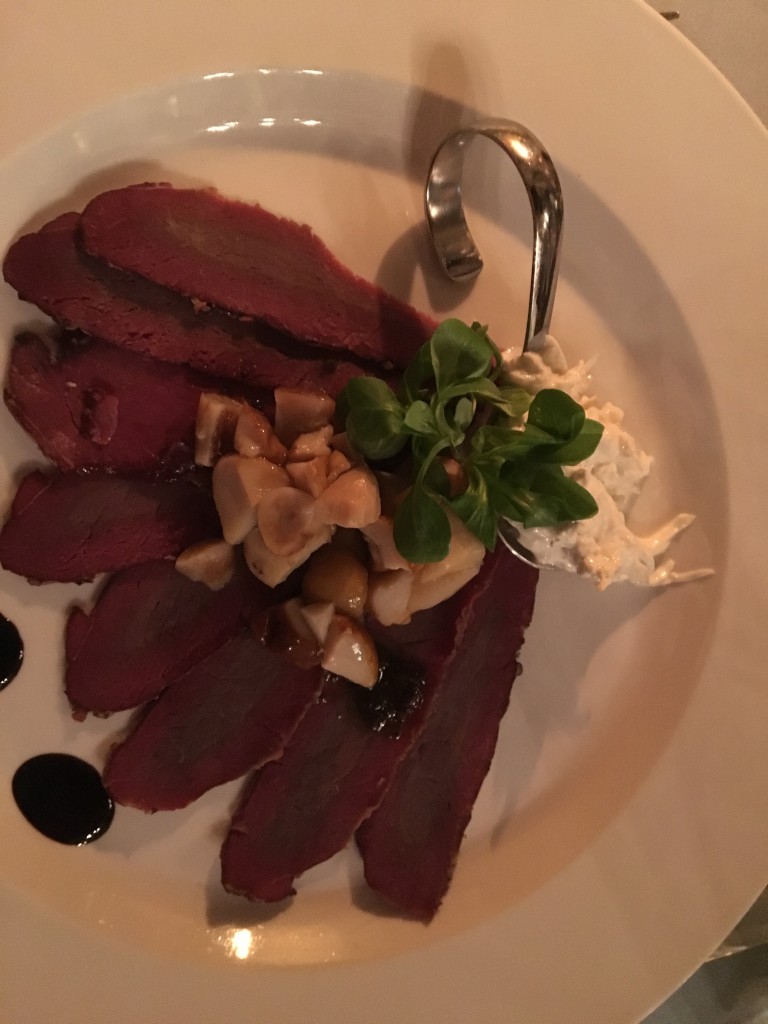 U Modre Kachnicky is one of the best game restaurants in the world outside of Iceland. Here is smoked duck.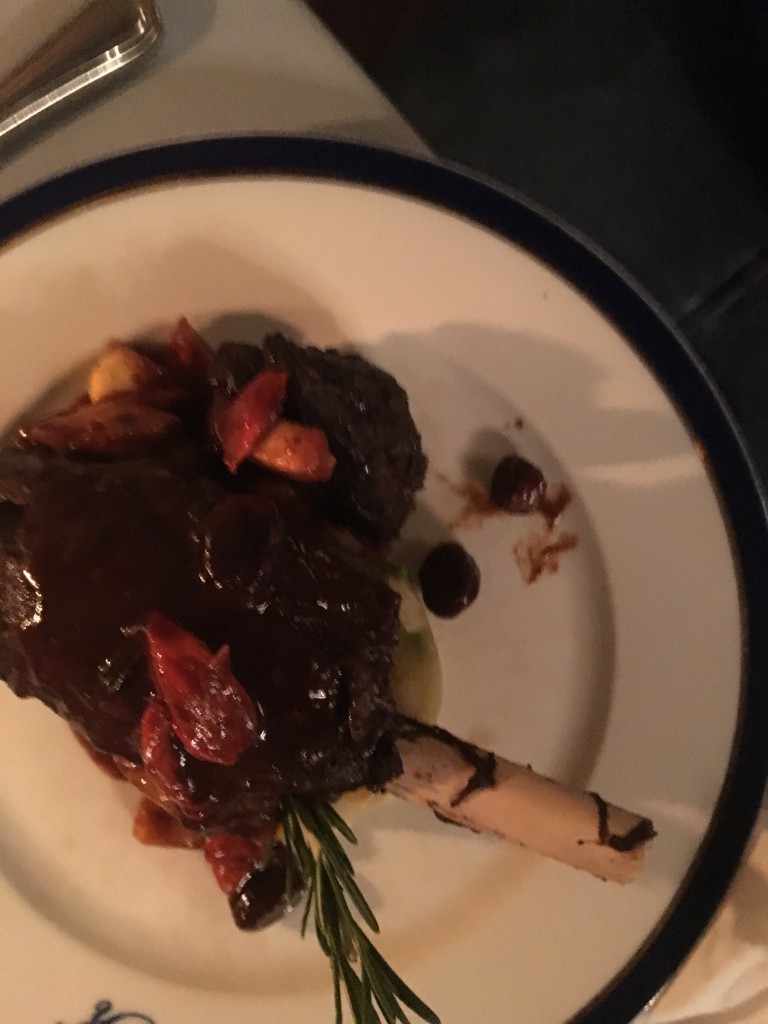 Wild Boar at U Modre Kachnicky.