Tags:

Posted in:
One of the world's newer nations, Montenegro declared independence from Serbia in 2006. Montenegro escaped the vicious wars that  tore apart and destroyed most of the other Yugoslav Republics. TotalAdventure entered by bus from Mostar,Bosnia on Sunday night, June 26th. On Monday we hired a local driver ( 65 Euro) to take us to Bar – where we took the last leg of our Eurail trip – about one hour to the capital city,Podgorica.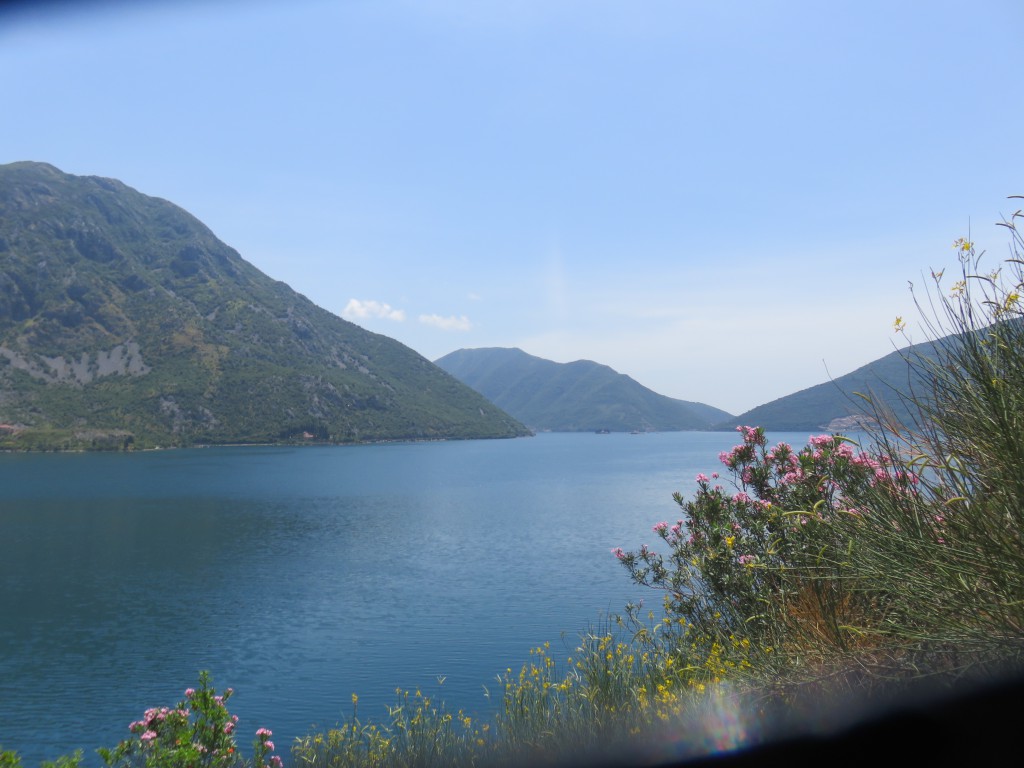 The Bay of Kotor is a Fjord coming in from theAdriatic Sea.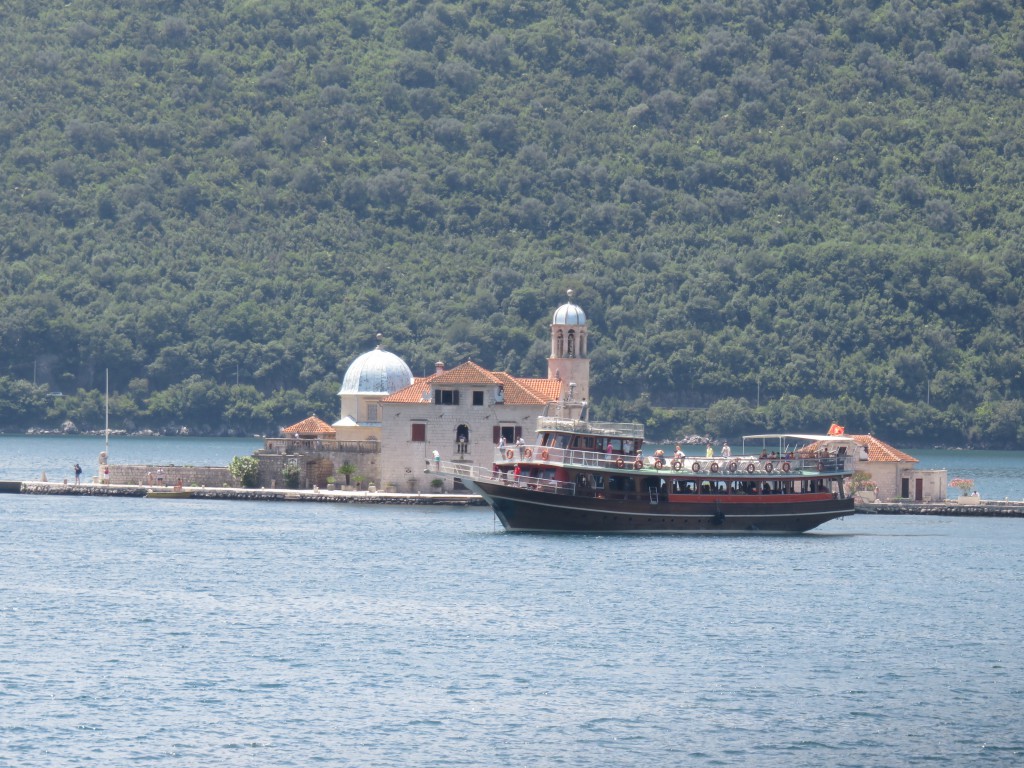 Islands with churches dot the Bay. Montenegro is primarily Serbian Orthodox.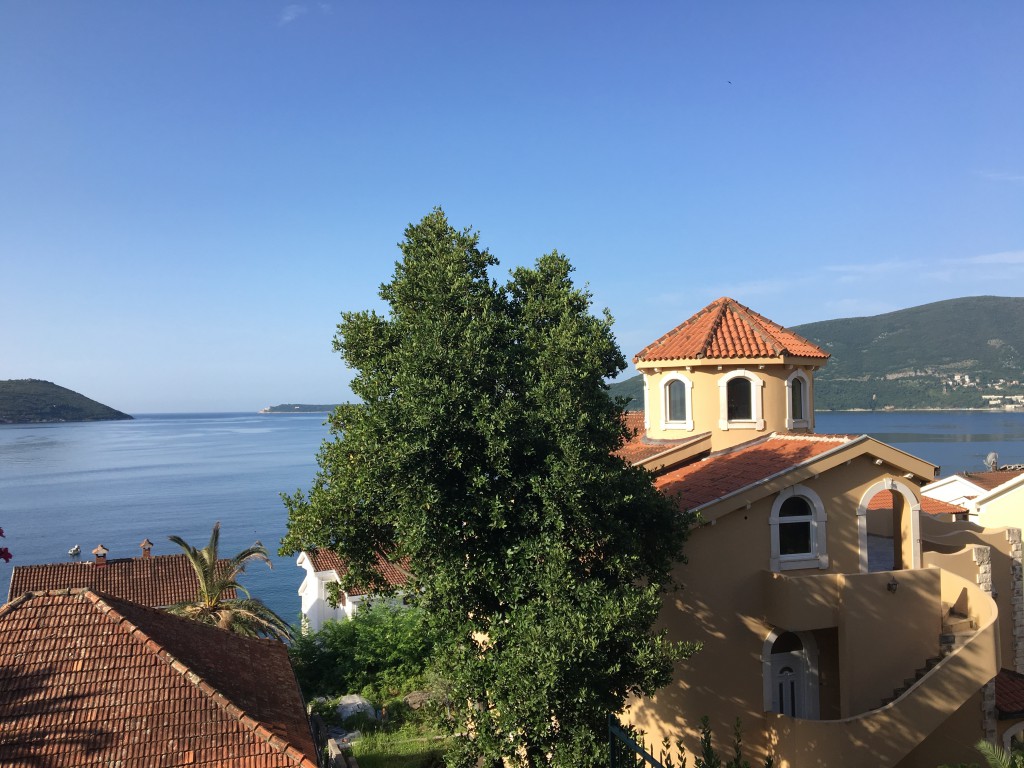 Herceg Novi ,near Croatia and Bosnia , is beautiful and more isolated from tourist crowds to the South.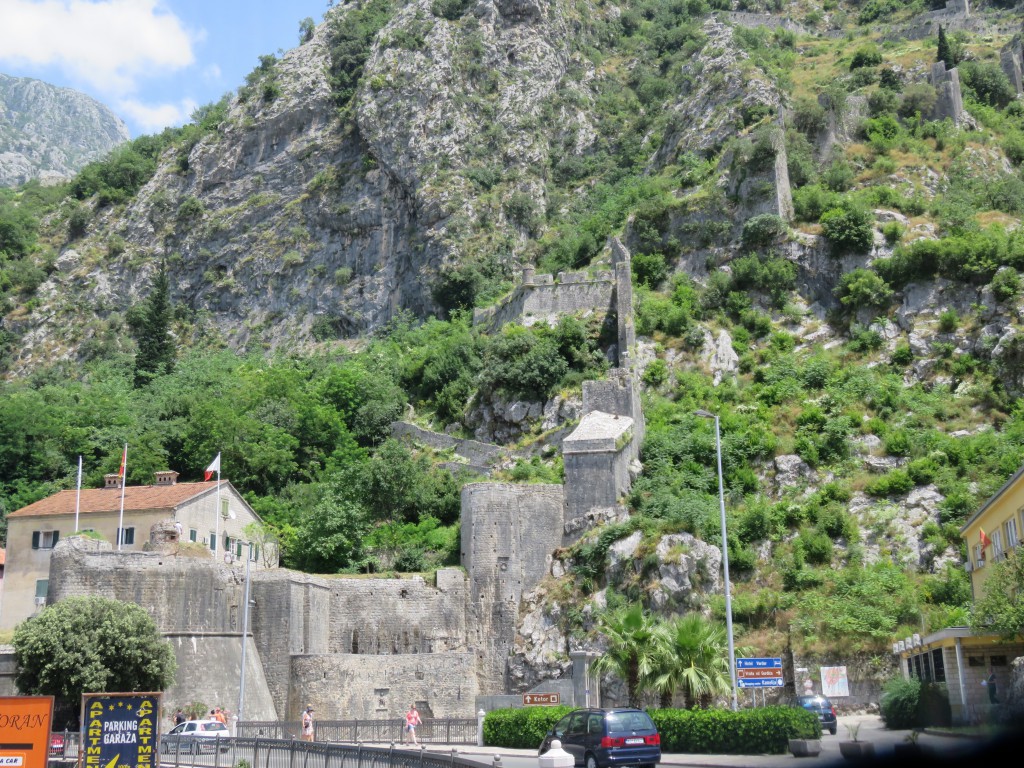 Medieval Ruins in Kotor Town.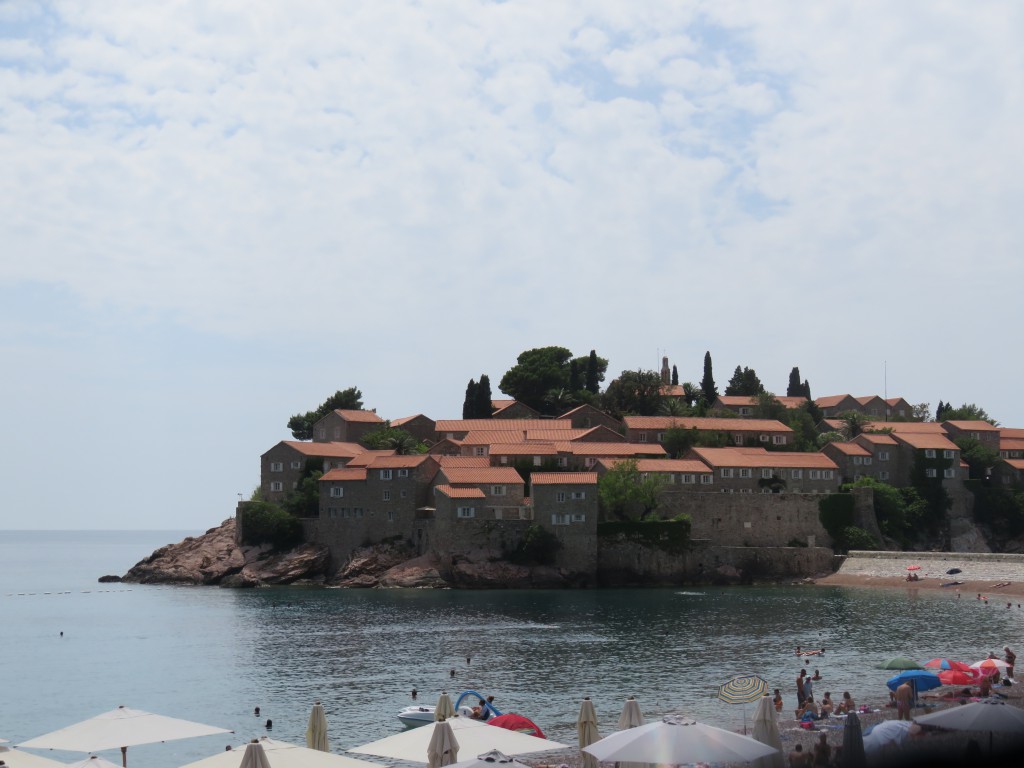 Stevi Stefan – for Serbia's Elite !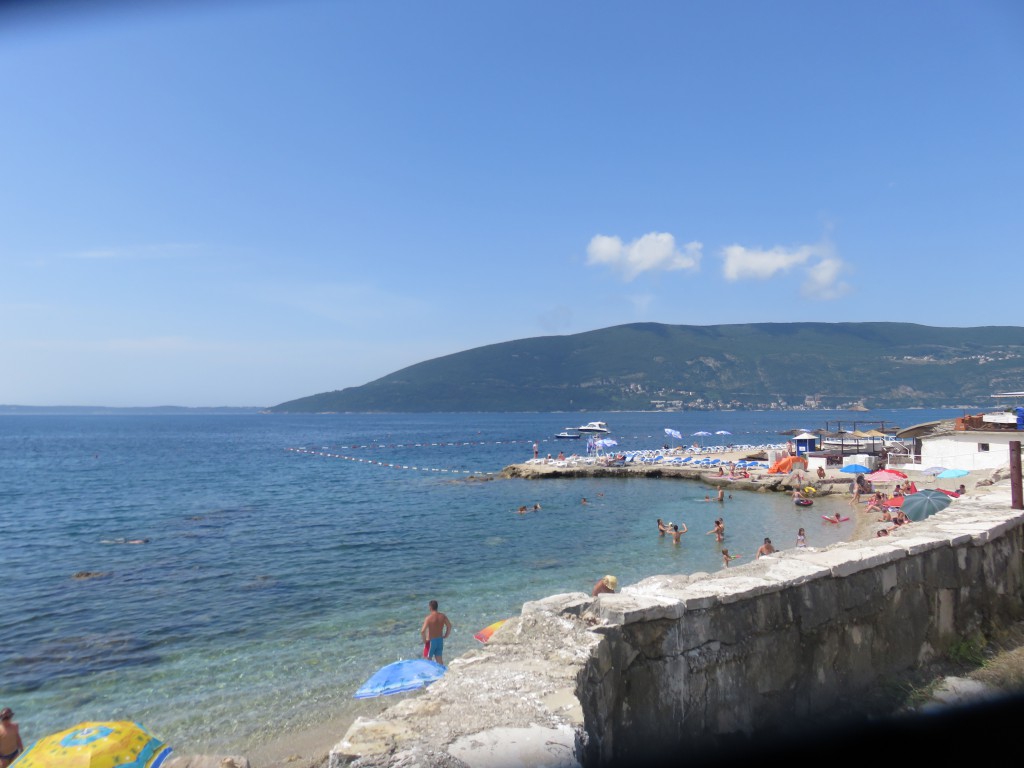 Herceg Novi.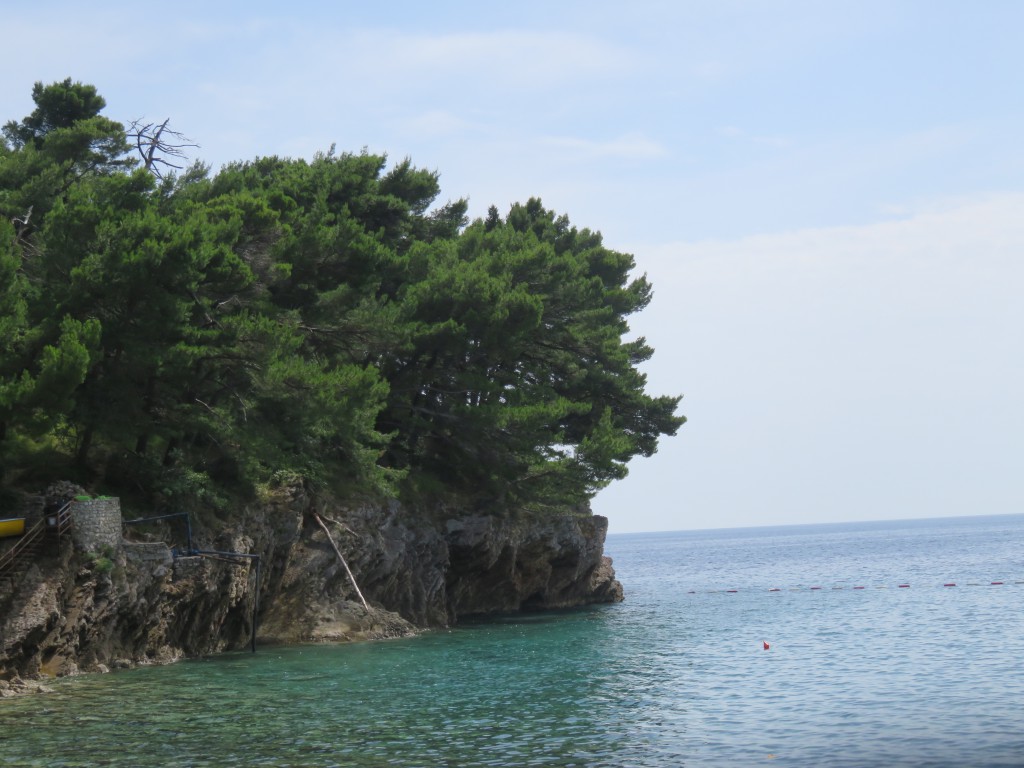 Adriatic Coastline. About 50 miles north of Albania.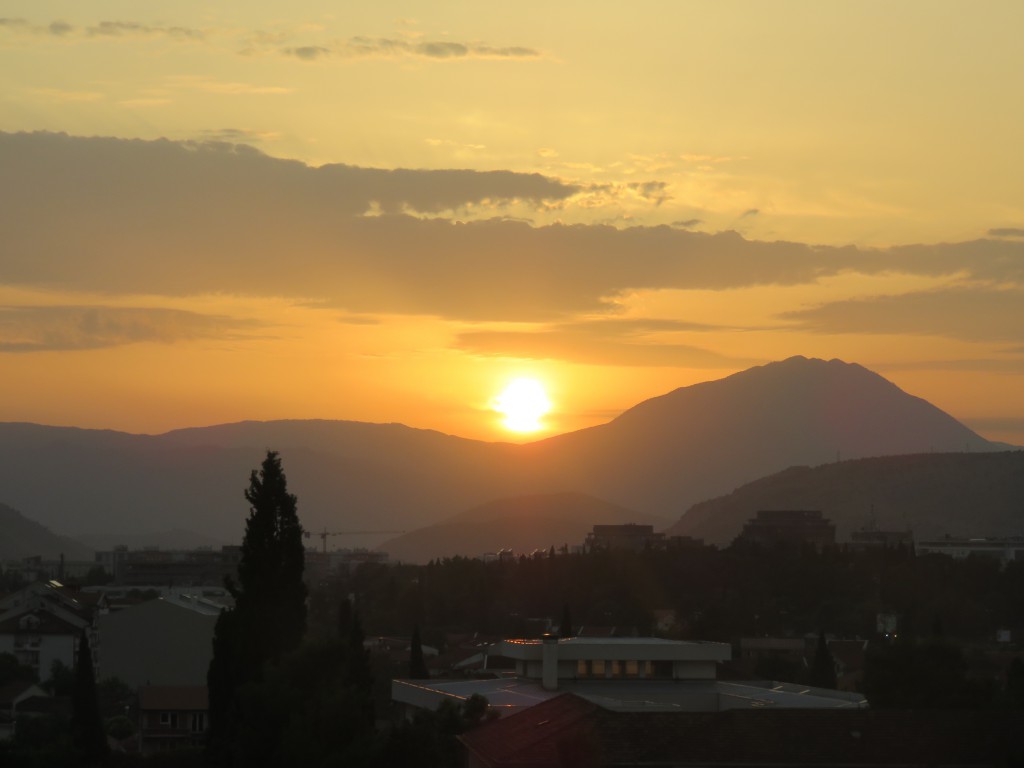 Sunset over the capital city of Podgorica – known as Titograd in Titoist times.