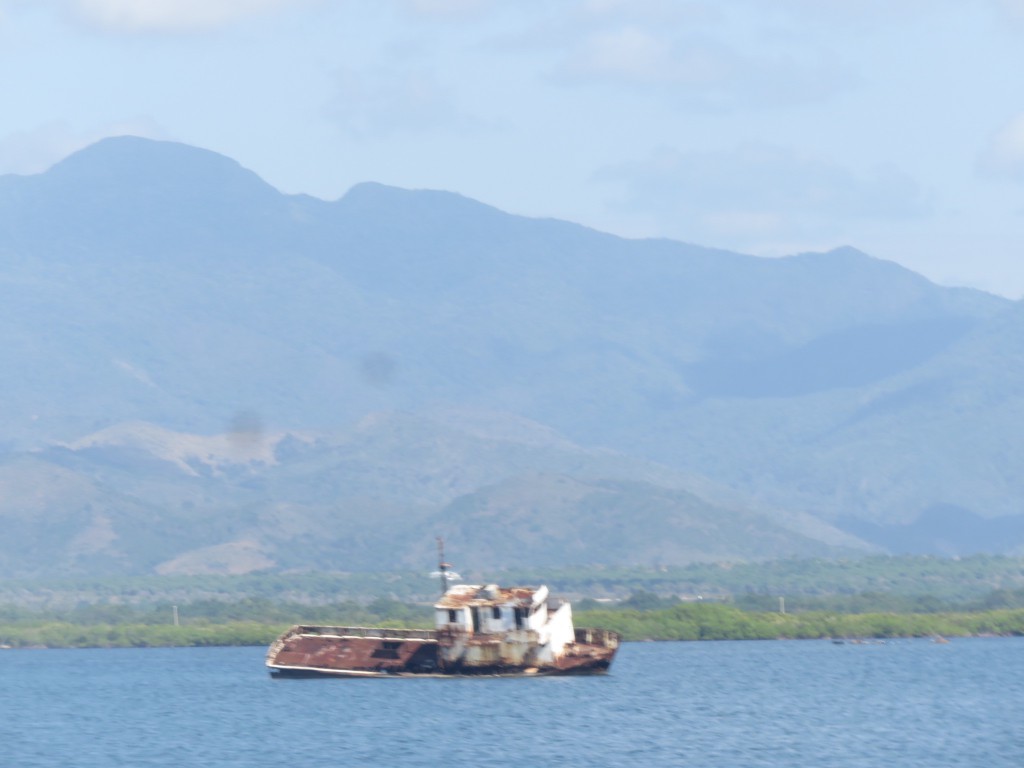 Monday, February 1st, dawned warm and springlike, with TotalAdventure being awakened by crowing roosters. The countryside near Trinidad reaches from high mountains to white sand Caribbean beaches.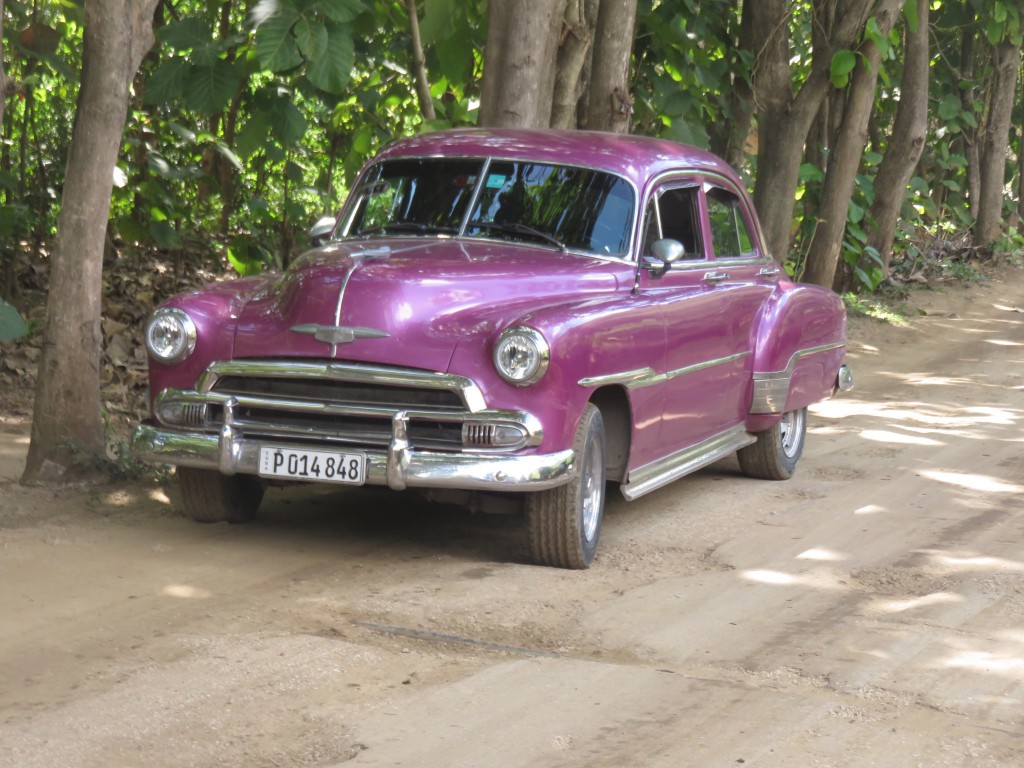 A 1951 Chevy was hired for the day. For a 65 year old car, it ran great , though the driver would not take it over a high mountain pass.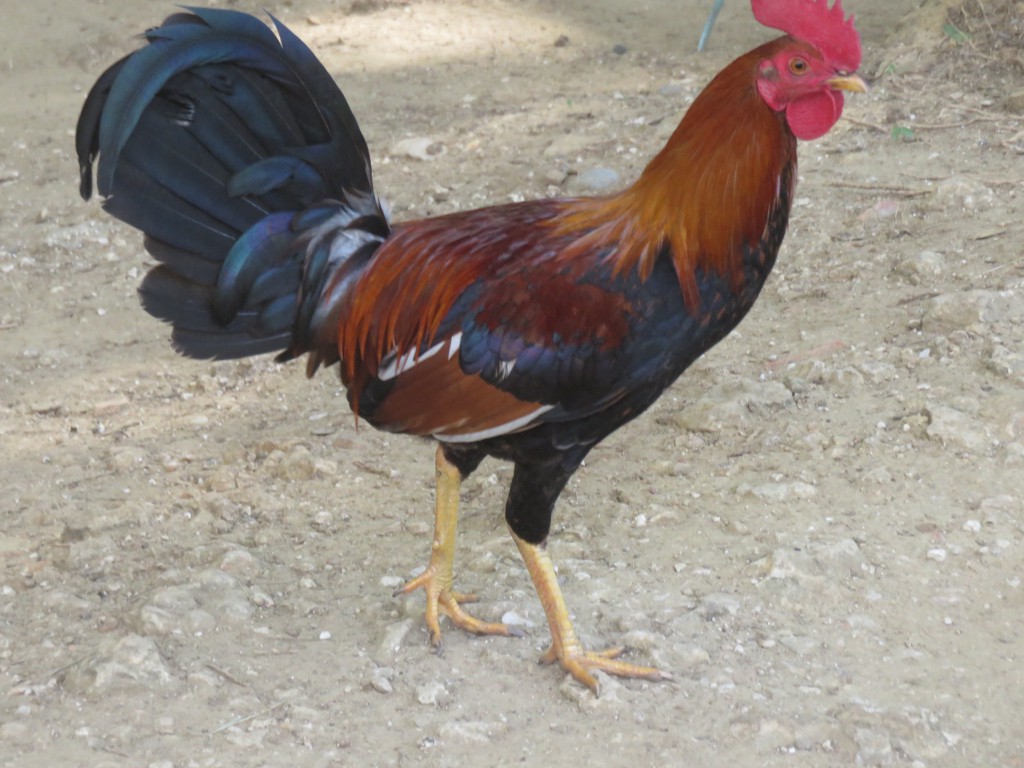 We drove to a finca for horseback riding.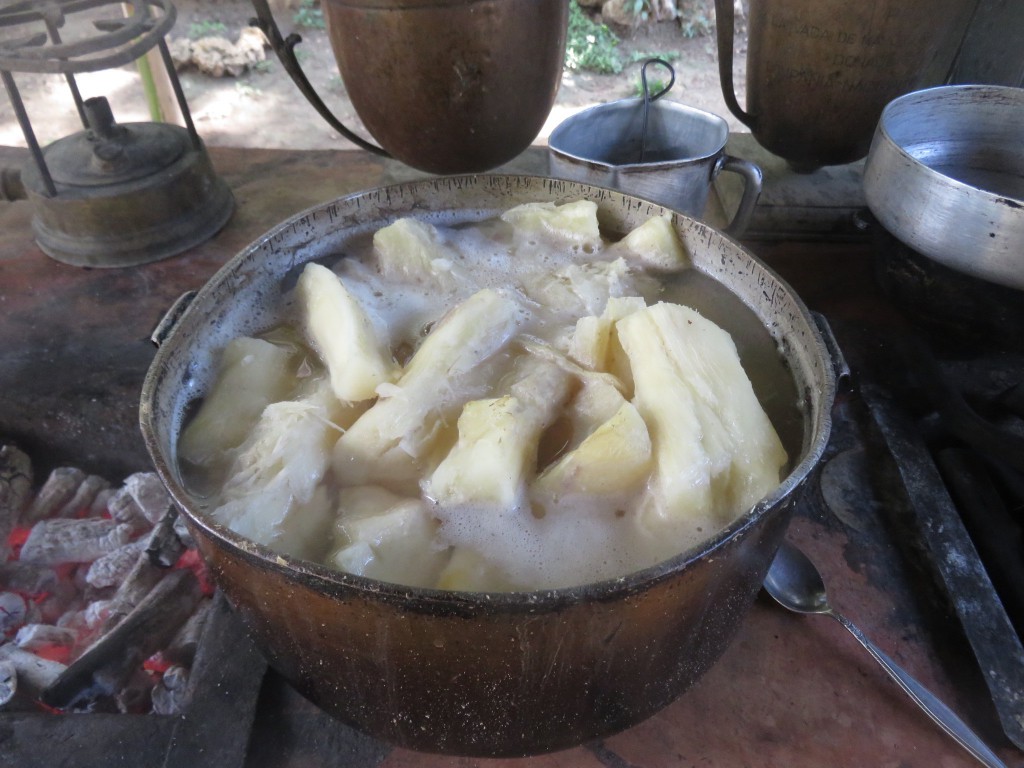 Lunch was being prepared – boiled yuca.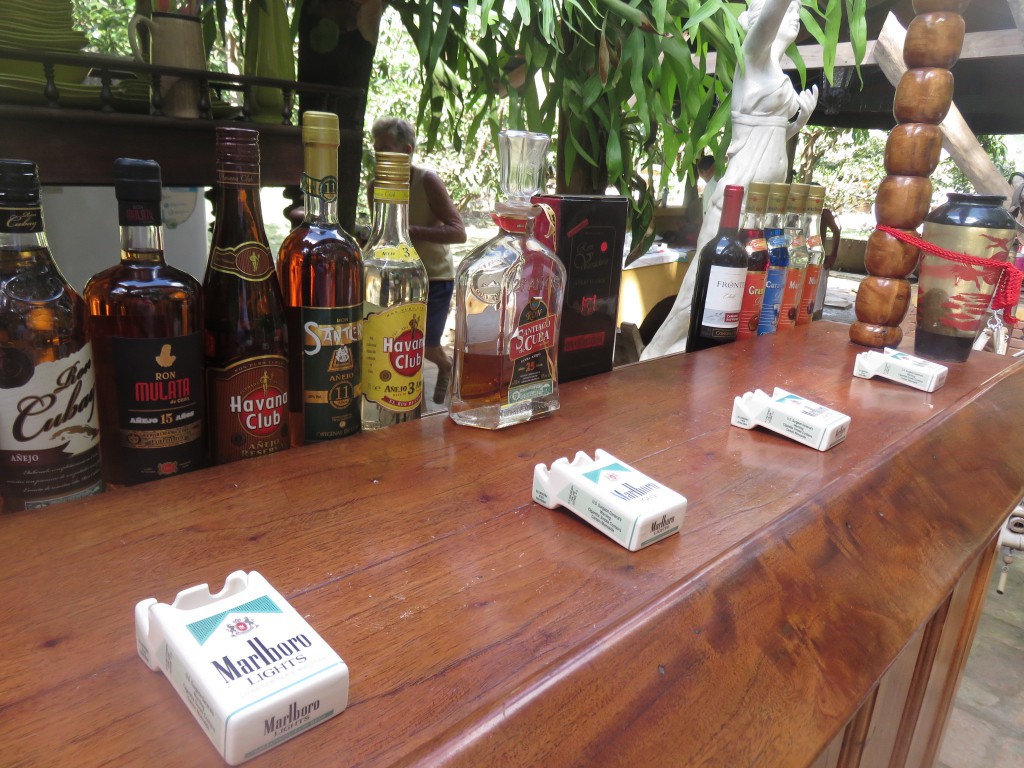 In Cuba, rum flows like water.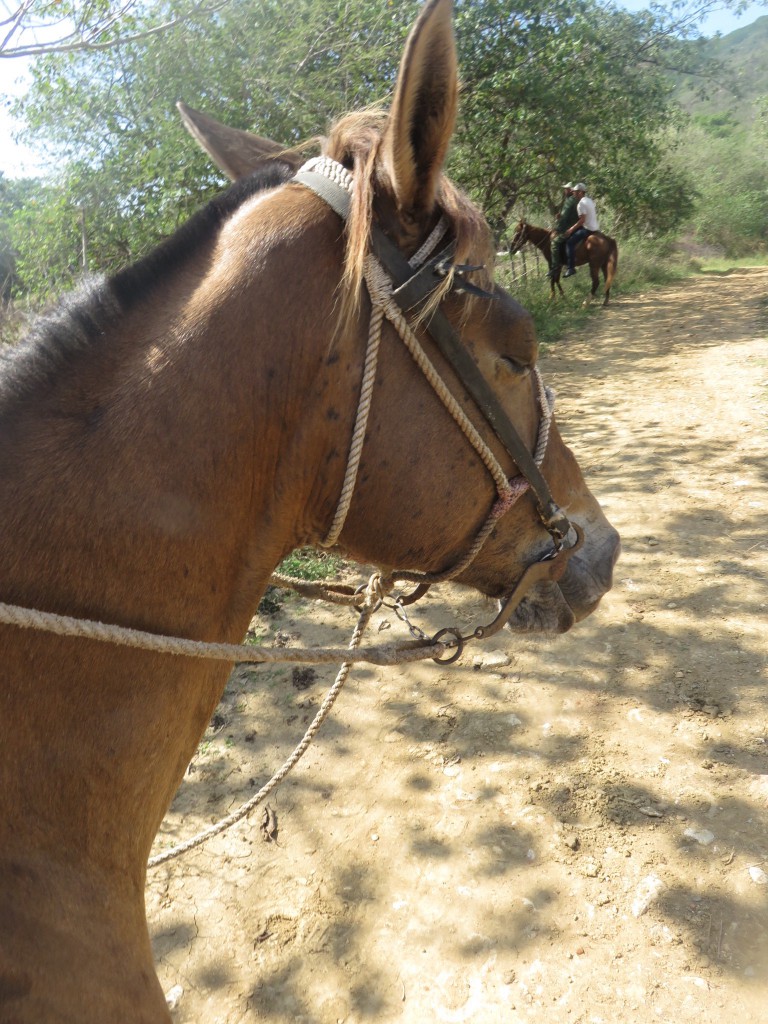 Off on a trail to the mountains.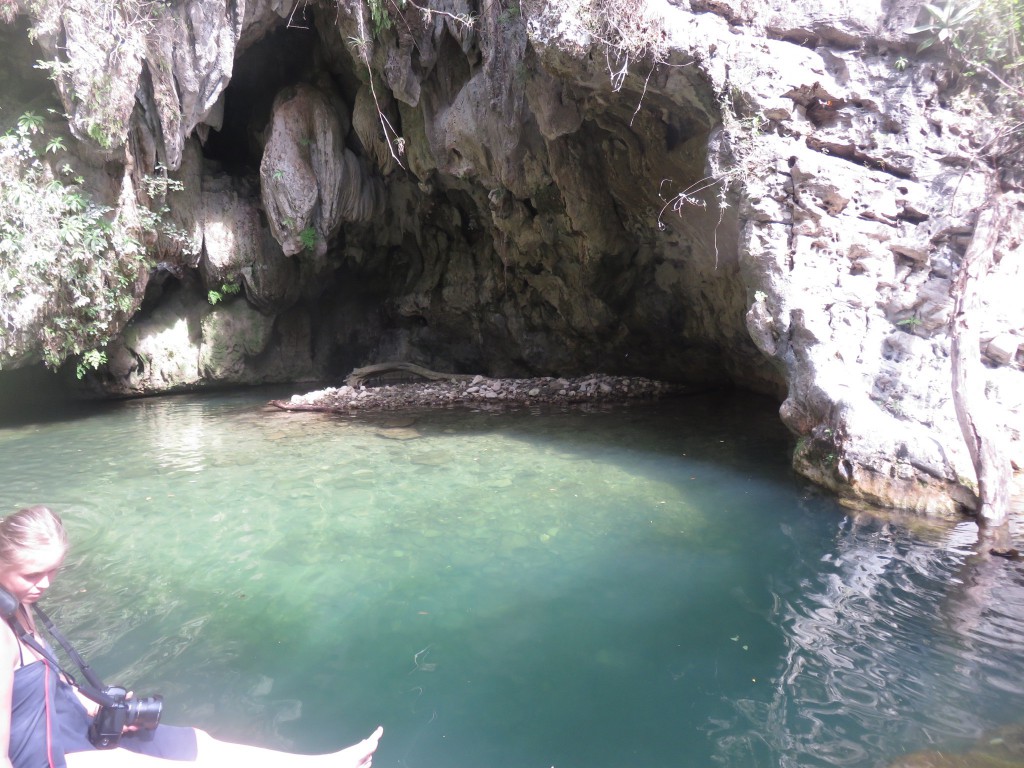 To a large cenote – cool water in a cave – perfect after riding in the hot sun.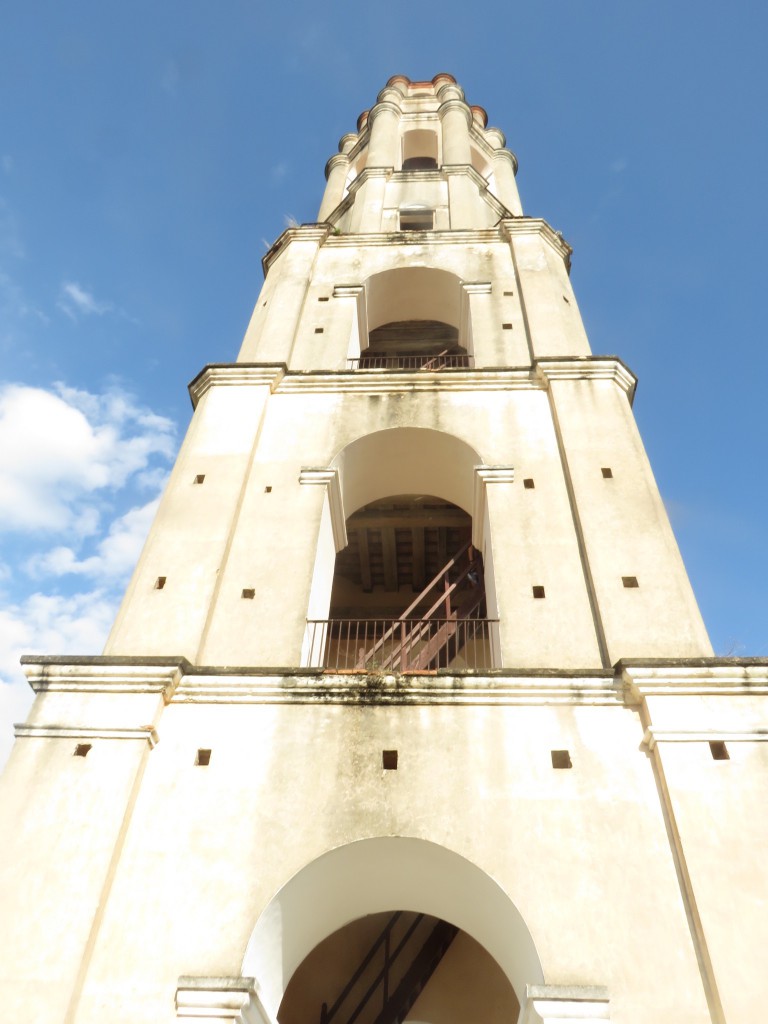 Torre Manacas Iznaga – 200 years old, 200 feet tall , 61 meters – built by sugar cane plantation slaves in 1816.
For current adventures in Cuba CLICK HERE.