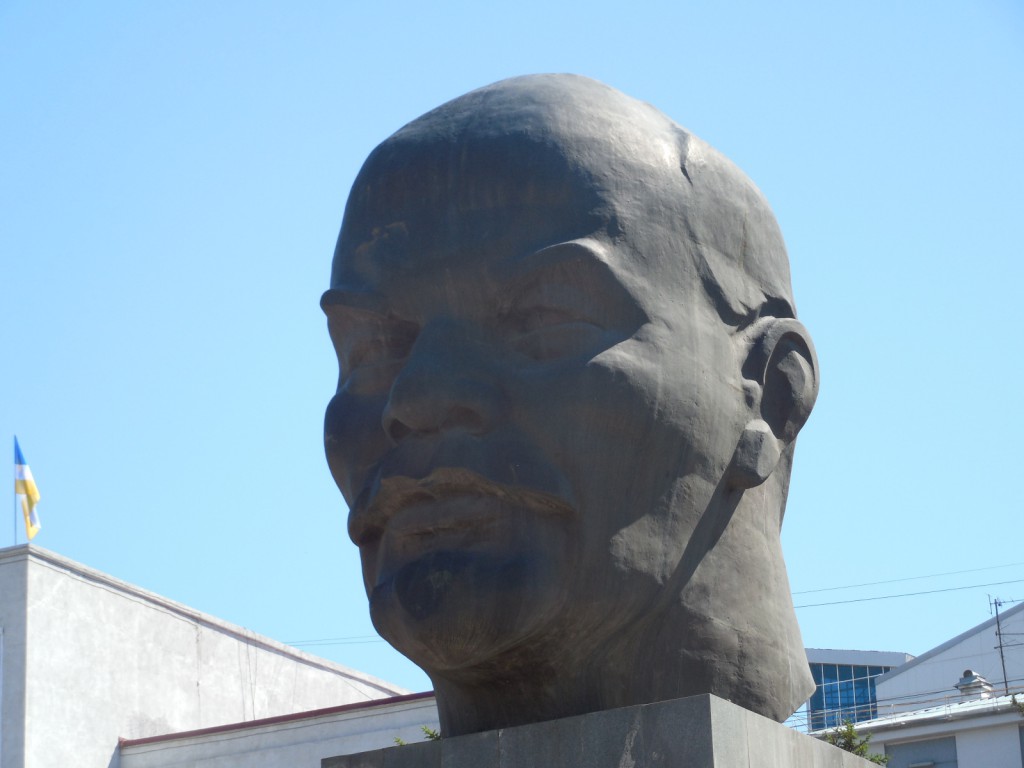 From Lake Baikal we made a quick dash back to Irkutsk on the hydrofoil, and caught the Trans Siberian for the overnight run to Ulan Ude. Ulan Ude is the closest Siberian city to Mongolia and boasts the world's largest Lenin head.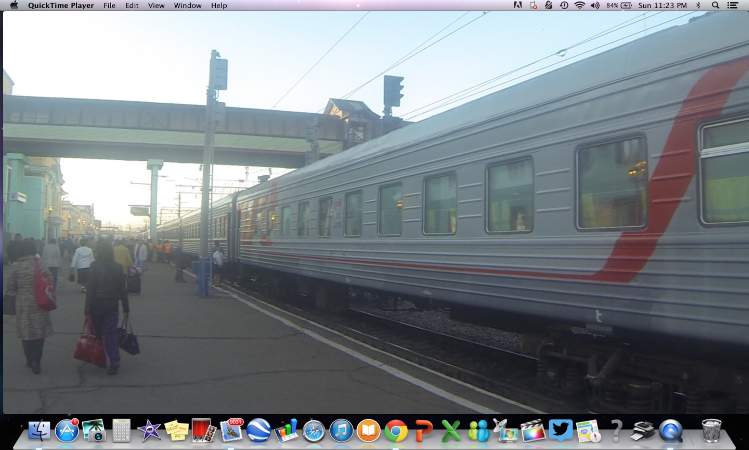 The train leaves Irkutsk at 10 PM and arrives about 6 the next morning. It also passes Lake Baikal's eastern shore , so would be a beautiful day trip.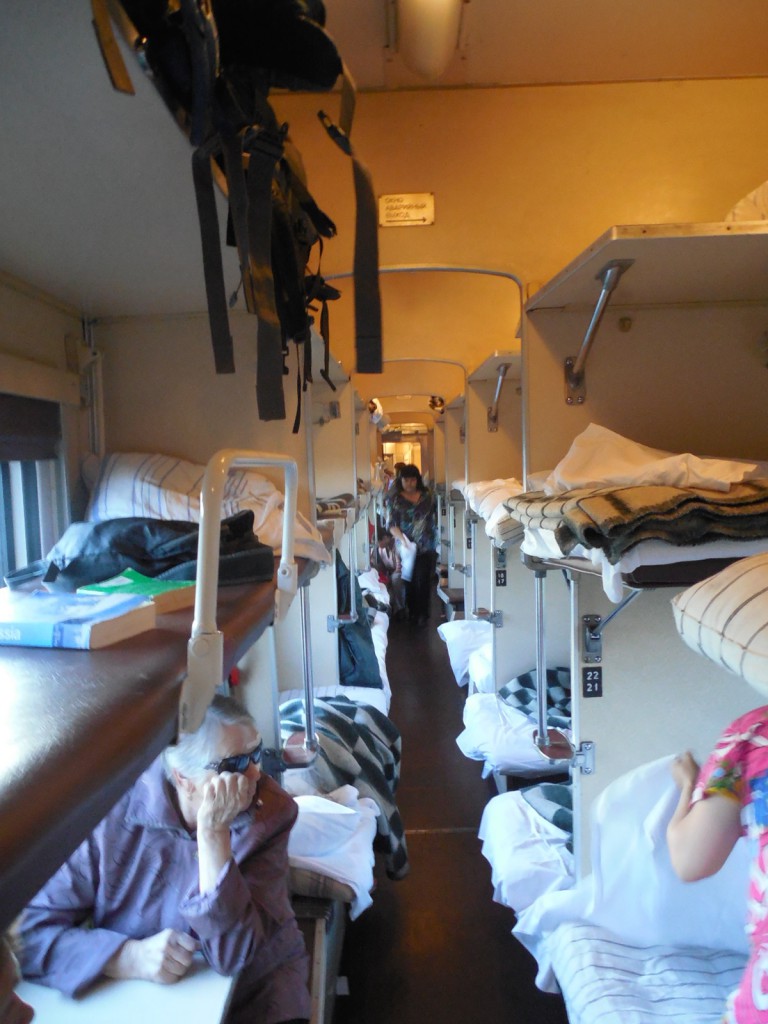 The sleeping arrangements are communal but not totally uncomfortable. There is a separate reserved cabin car for those doing the long haul from Moscow to Vladivostok.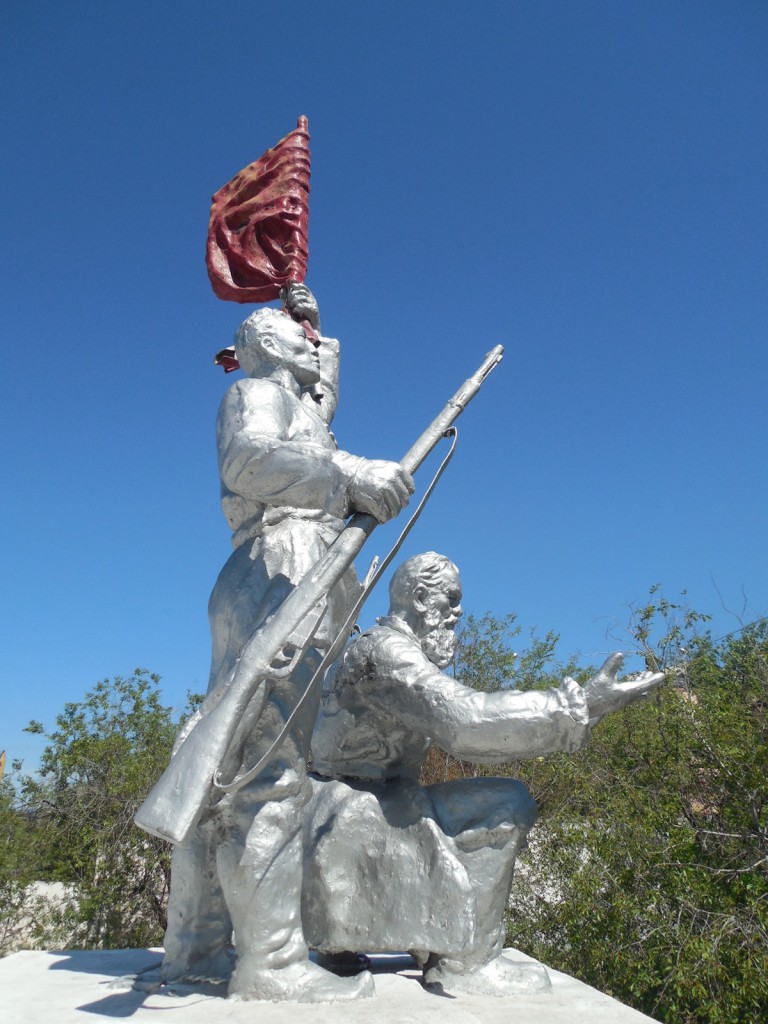 Soviet Heroes who defeated the White Army in 1919 helping Communism spread east.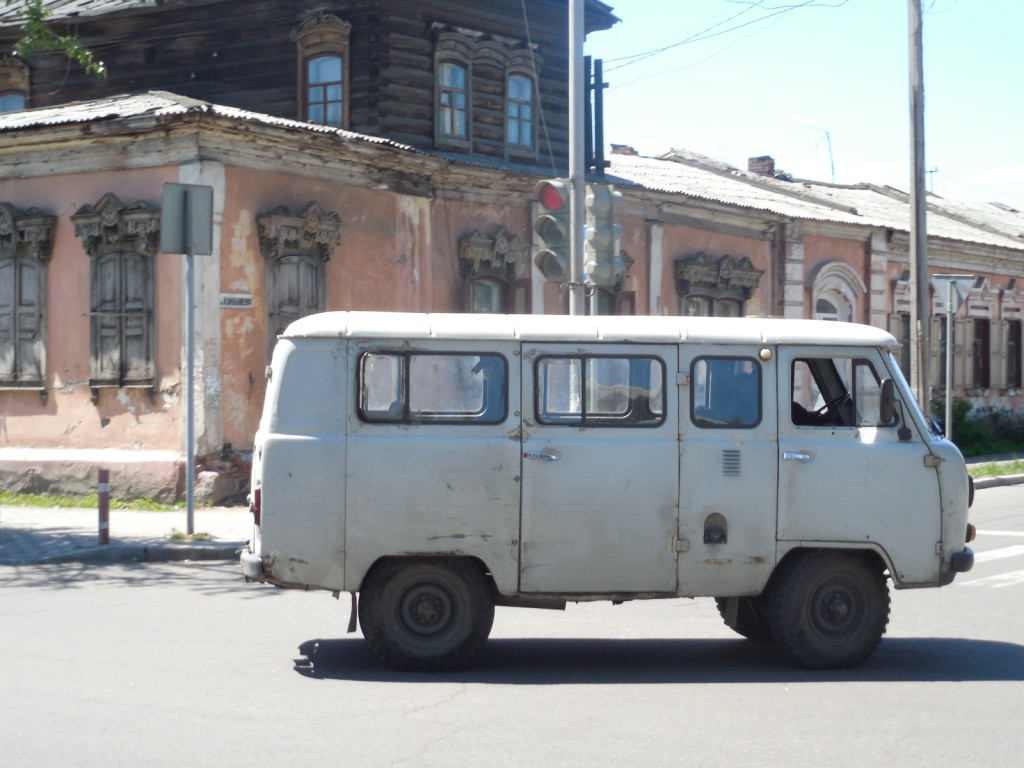 Old city street scene.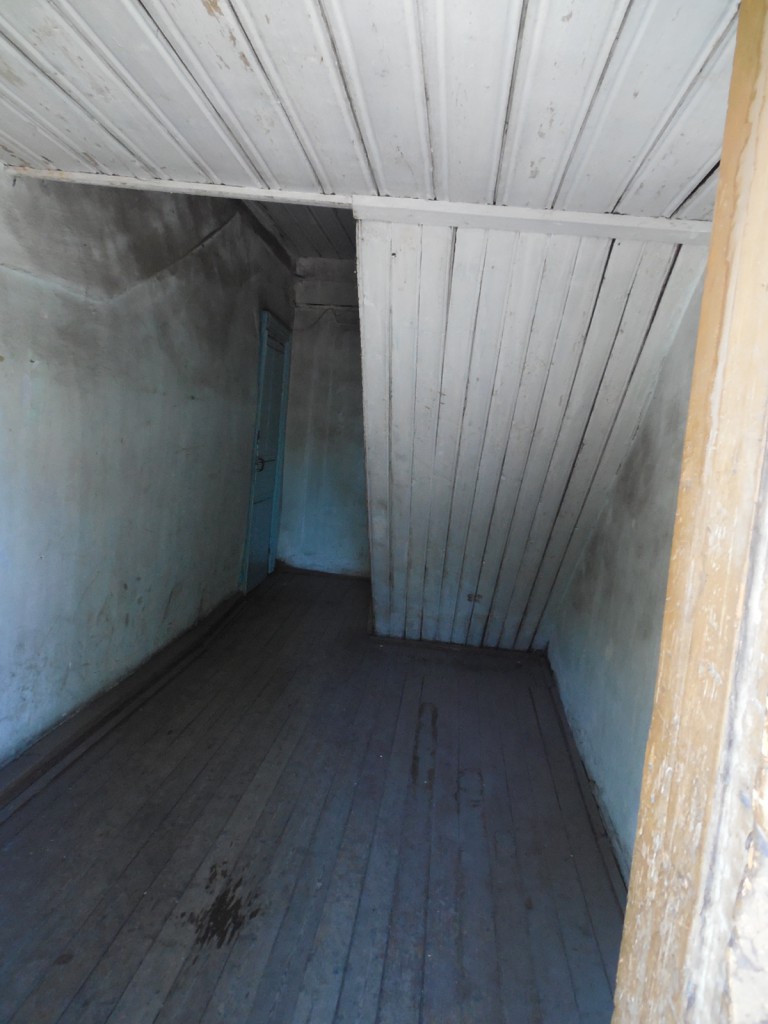 Inside an old wooden apartment building.
For adventures in Russia, CLICK HERE