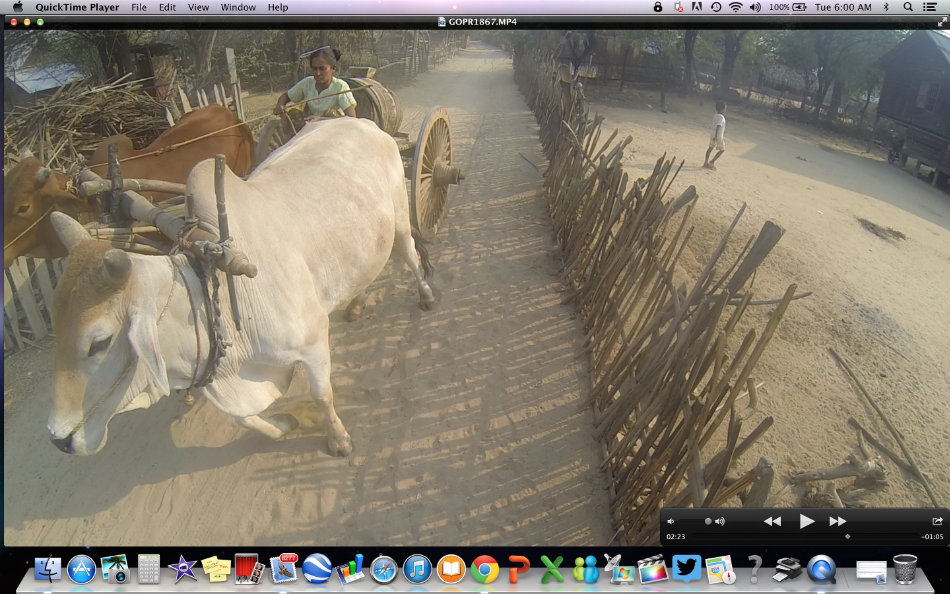 Bagan is surrounded by tiny villages where life changes very slowly. On a silent electroscooter and GoPro strapped to my head I was able to coast through villages almost undetected quickly gathering everyday scenes. Since upload time is too slow here in Yangon , still clips will be posted for now.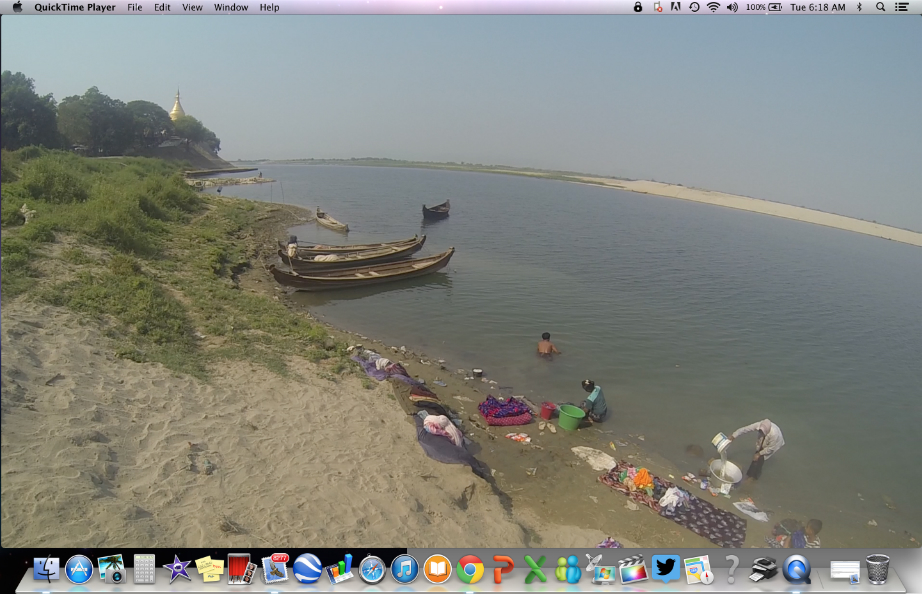 Along the mighty Ayarwaddy. In monsoon season this spot will be thirty feet under water.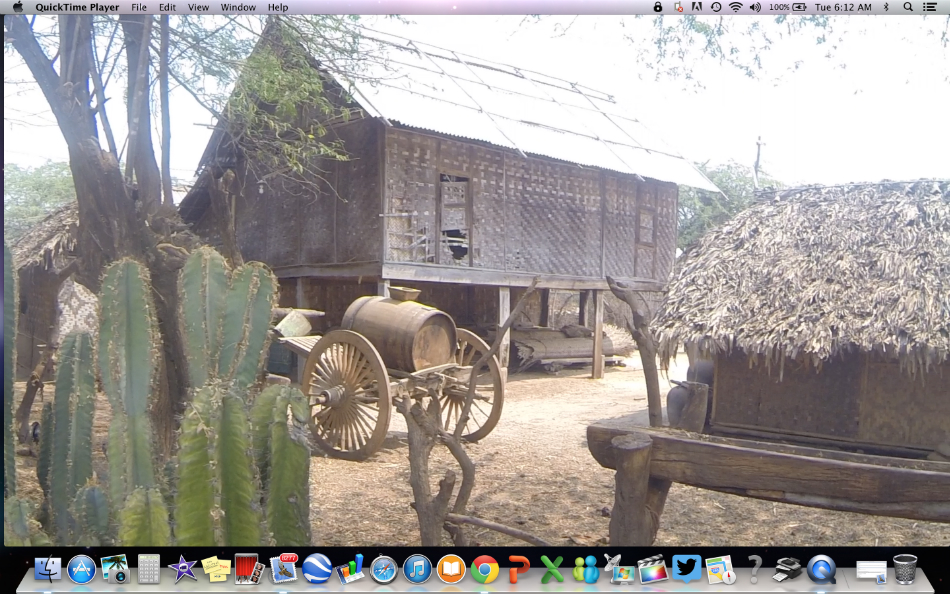 Water is hauled from a common well by oxcart.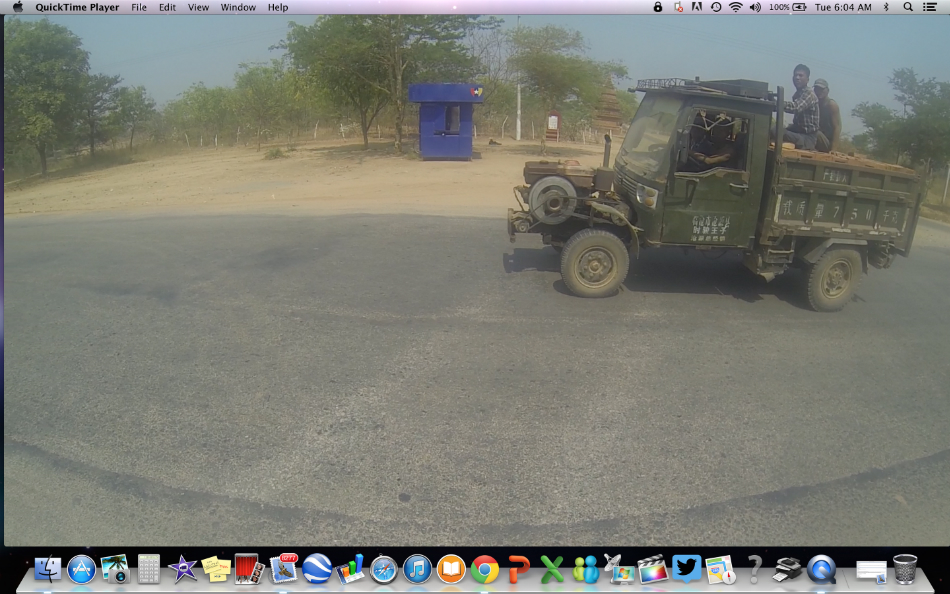 1960s PLA Surplus.
More pictures to come, internet excrutiatingly slow. This much has taken over an hour !
For adventures in Burma, CLICK HERE