Tags:

Posted in:
Last week ArcticTropic headed to San Francisco on business – to explore financial opportunities that will allow us to expand exponentially.  Since natural beauty abounds everywhere – it was easy to get great footage without traveling too far from the various meeting places.
Coming back into the City from Marin County at sunset. September is summer in the Bay Area – the normal cold grey cloak of fog lifts for a couple of months, allowing for spectacular views.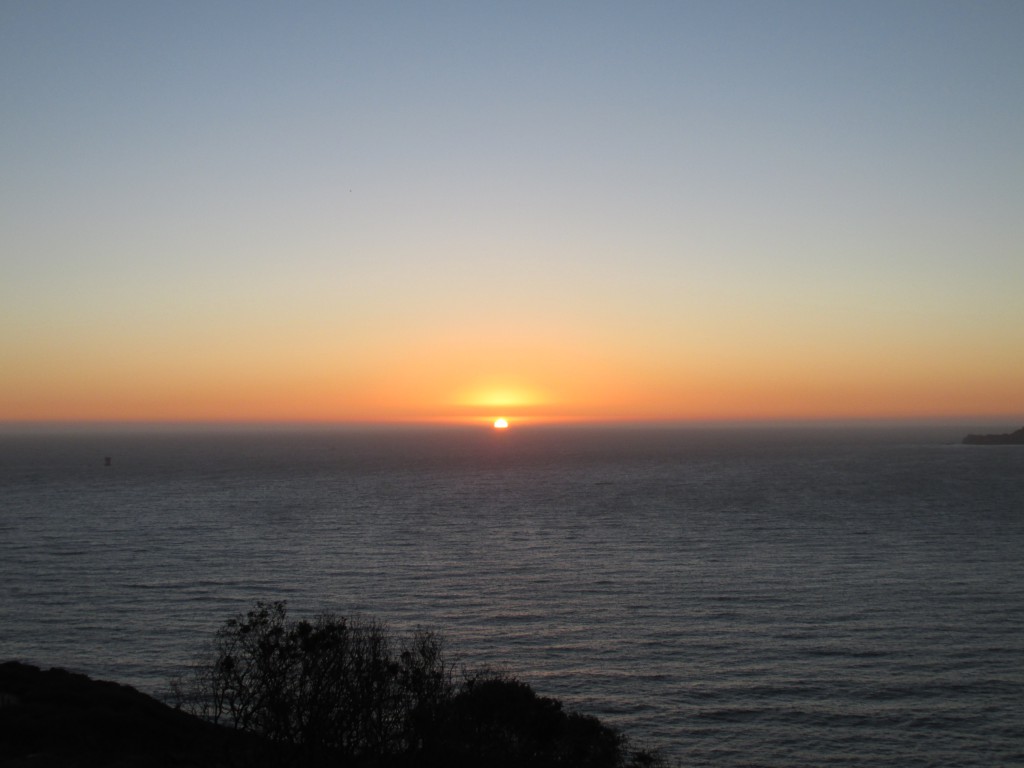 Sunset Over The Pacific.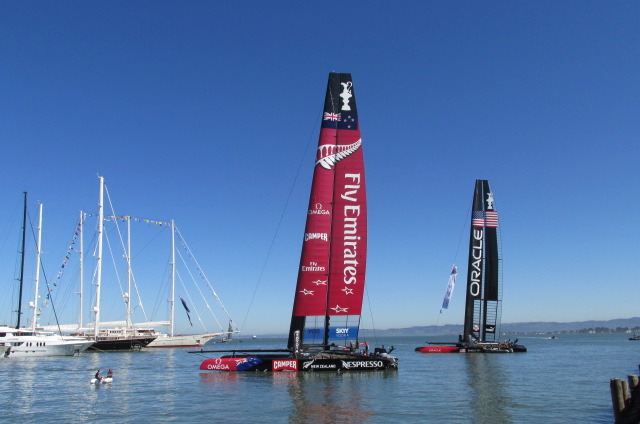 The America's Cup Yachts In Port.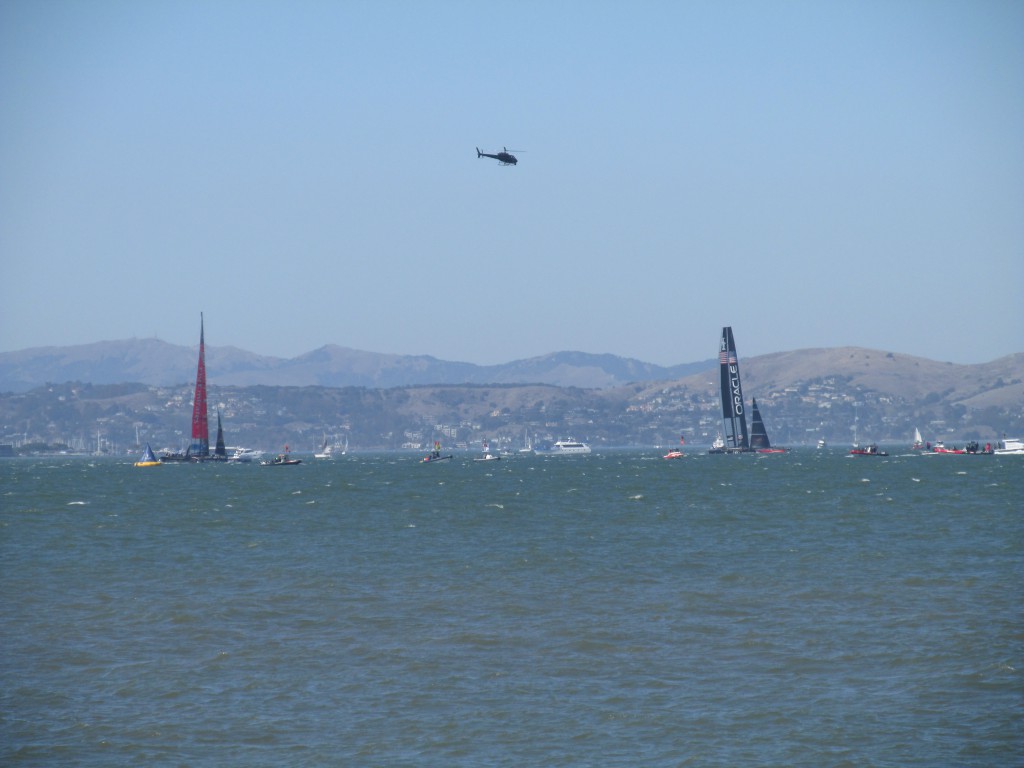 Oracle Ahead – From the St.Francis Yacht Club.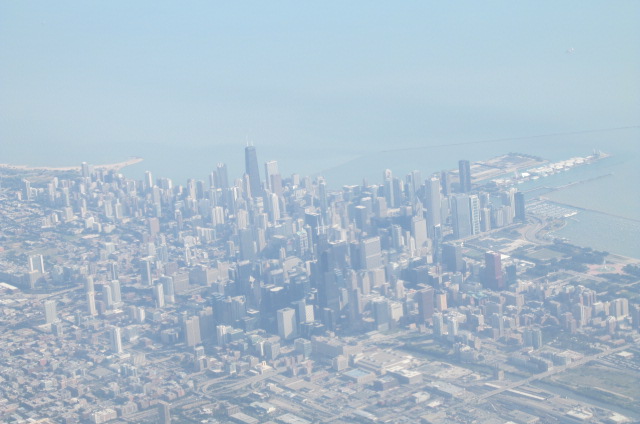 On The Way – Chicago, before a change at O'Hare.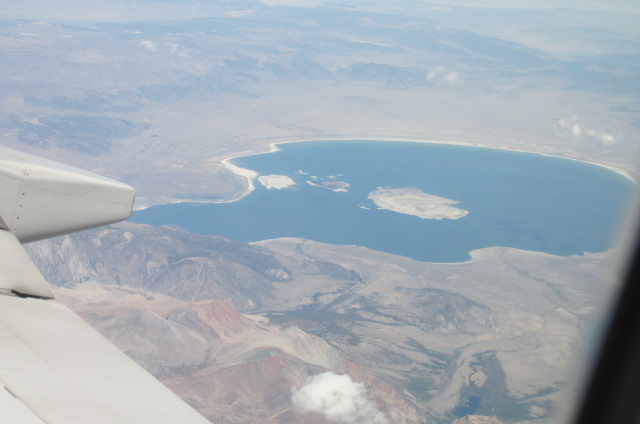 On The Way – Mono Lake, California – Nevada in the Distance.
For adventures in the United States, CLICK HERE