ArcticTropic was in Spain – the first stop on the Round The World Trip – for three days – to visit with business associates in Barcelona and then to pick up my son who was accompanying me to China. Above – the AVE from Barcelona to Valencia.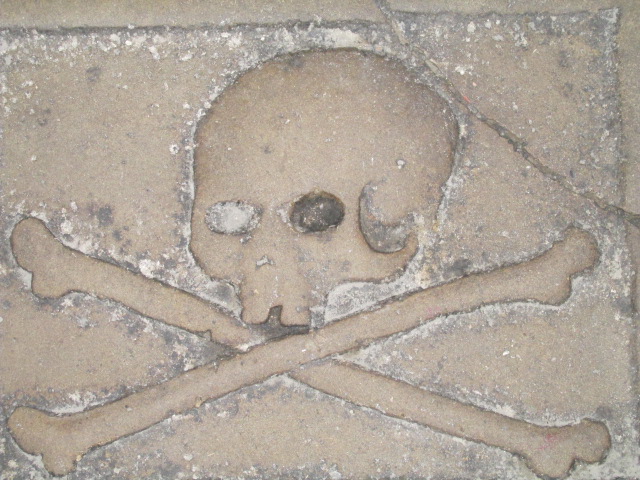 On the Floor of Catedral Sant Jordi.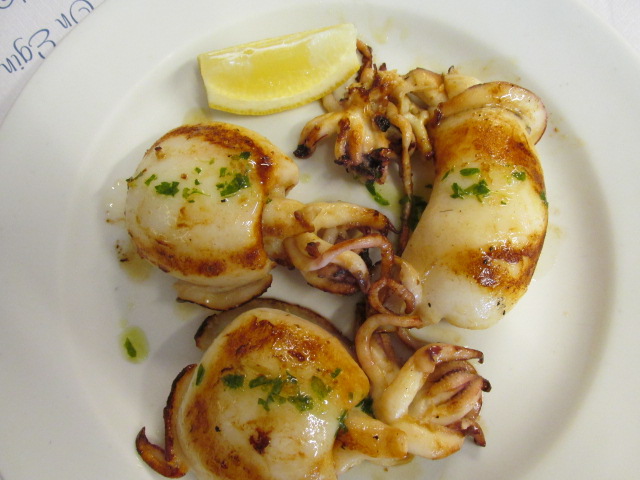 A delicious lunch at Portoles.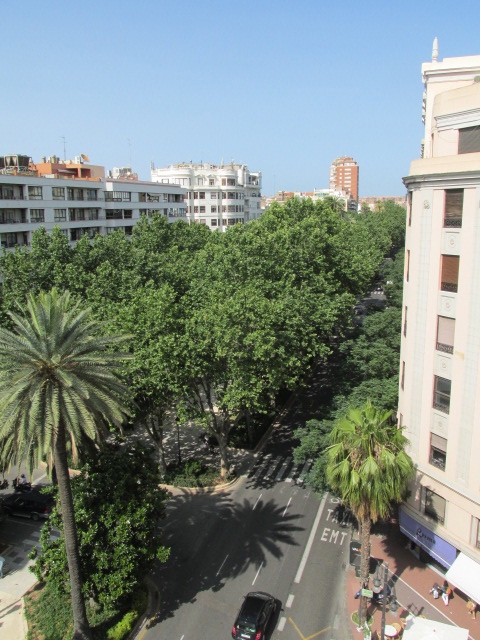 Above the Gran Via Marques del Turia in Valencia.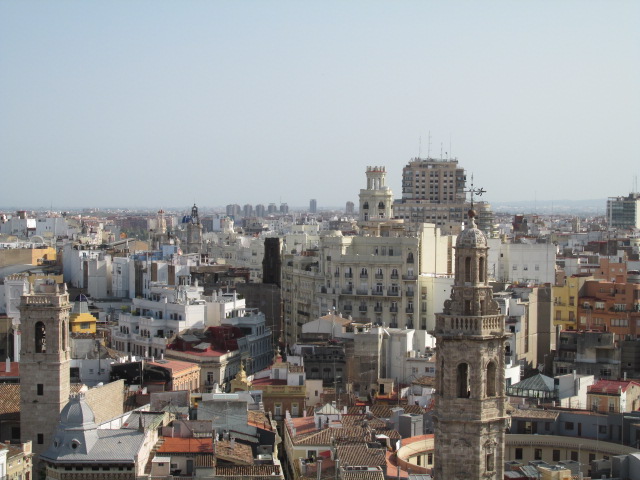 Valencia !
FOR ADVENTURES IN SPAIN, CLICK HERE