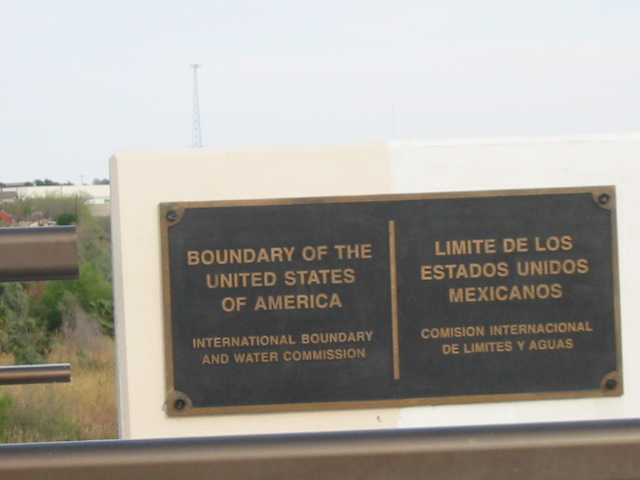 The 1969 mile ( 3169 KM ) border between The United States and Mexico is the world's busiest. These photos were taken on both ends- California/Baja California Norte and Texas/Tamaulipas-Nuevo Leon in 2002- before anti-immigrant hysteria took hold – creating the failed attempts to make the border the world's most fortified.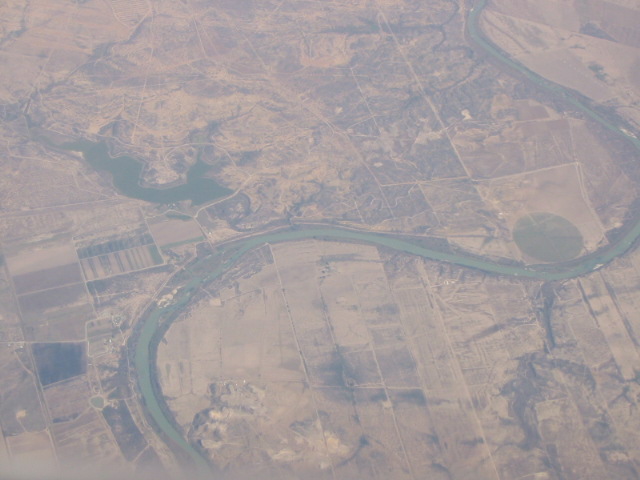 Texas ( North ,upper photo) and Tamulipas , on the Rio Grande from the air.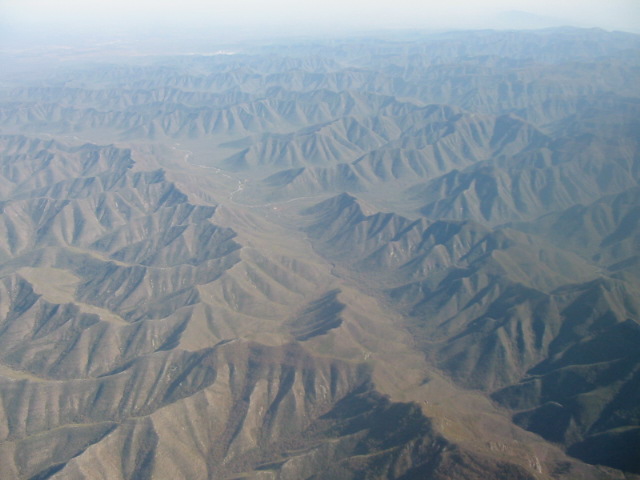 The Sierra Madres north of Monterrey.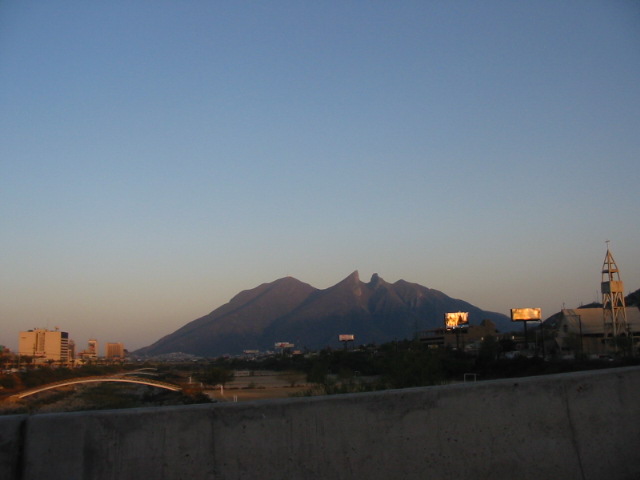 Monterrey, Nuevo Leon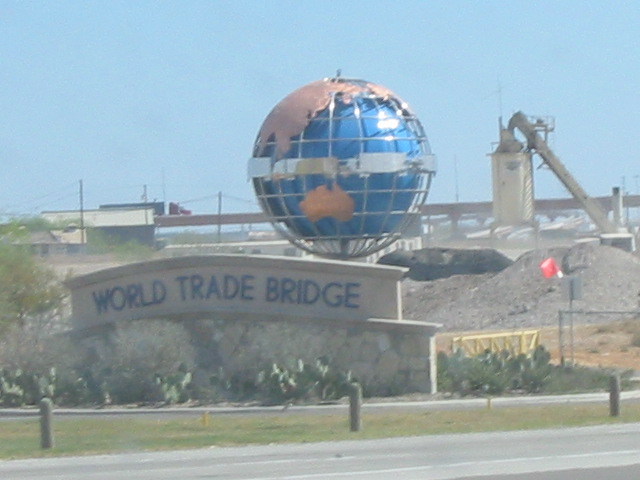 World's busiest trade corridor – $ 1 billion a day – Laredo.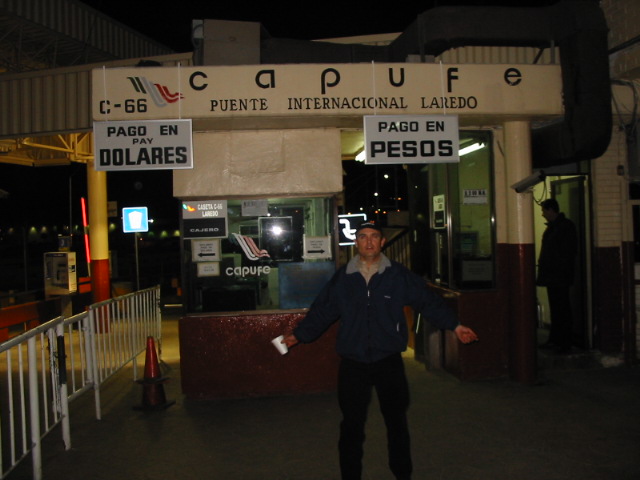 Foot traffic – Laredo.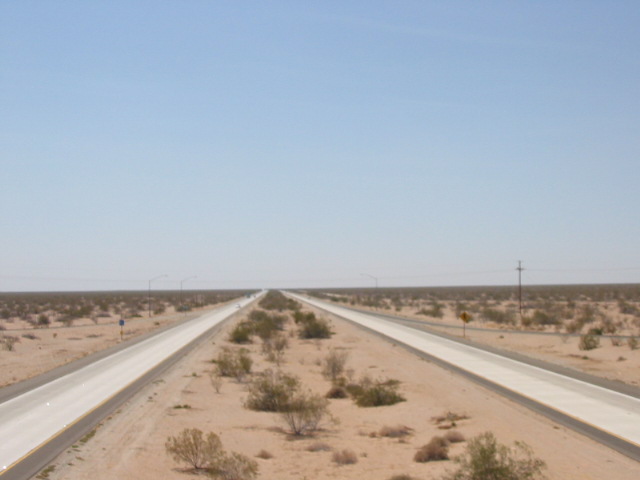 I-8 Yuma, Arizona.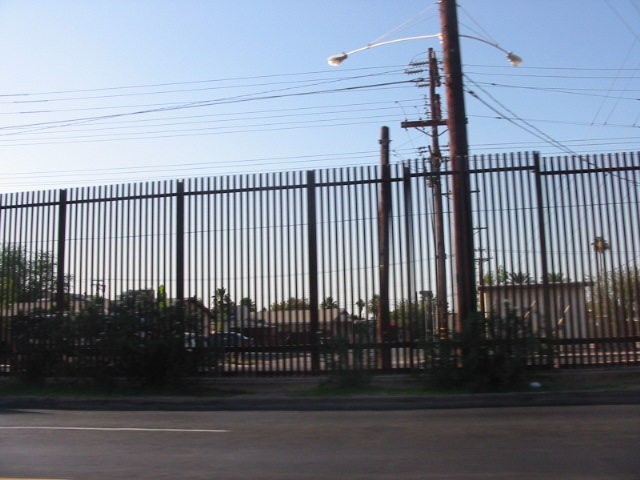 Looking into Calexico,California from Mexicali, Baja California del Norte.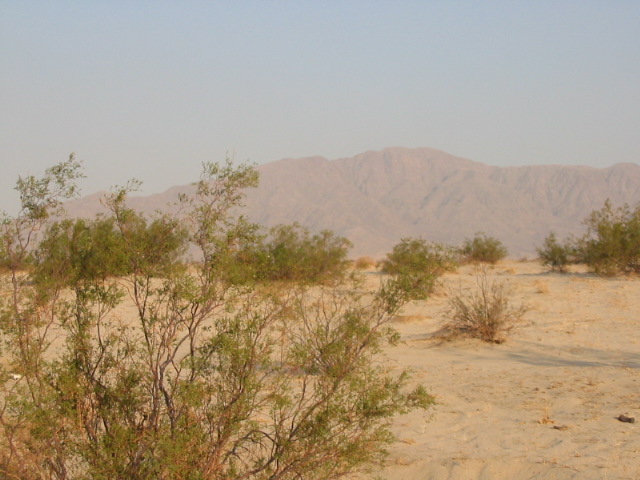 Mexico from California.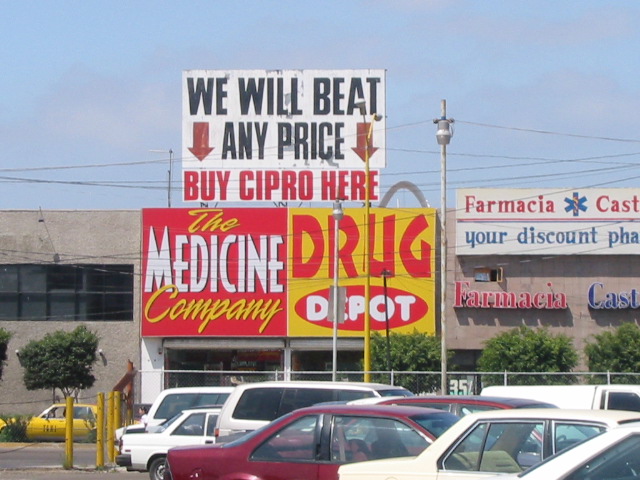 TJ- Tijuana.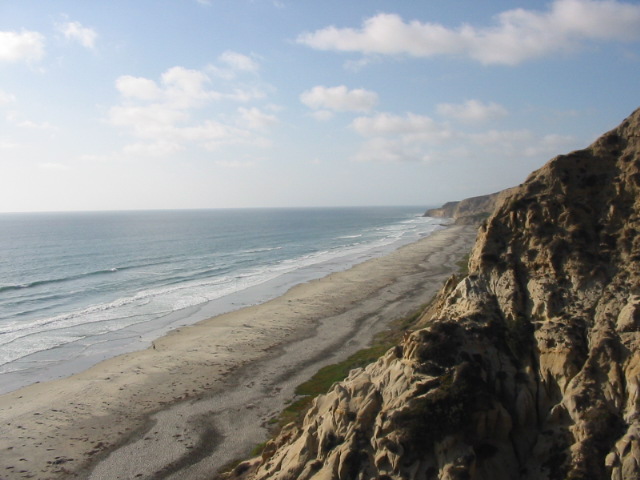 Pacific Ocean – San Diego CA.