Istanbul Artist Nezih Çavuşoğlu
Tags:

Posted in: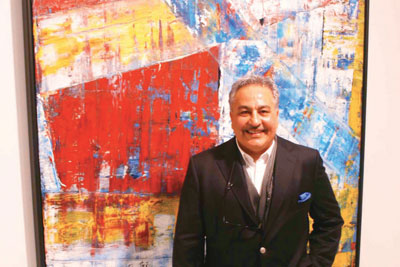 There is no better way to explore the glorious metropolis of Istanbul than with a citizen of the city. ArcticTropic was very fortunate to be hosted by Nezih Çavuşoğlu – a renowned artist in Turkey and increasingly throughout Europe. He descends from an old Ottoman family and was educated in Switzerland and the United States.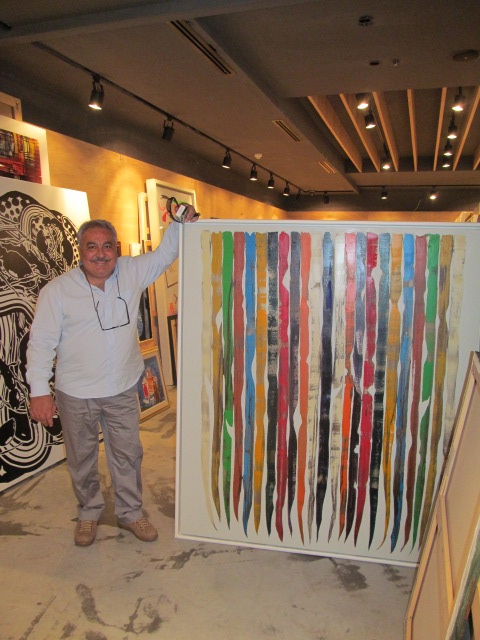 On the day I arrived Nezih sent his driver to pick me up at my hotel. As it turned out, his work was being auctioned that evening at Istanbul's top gallery.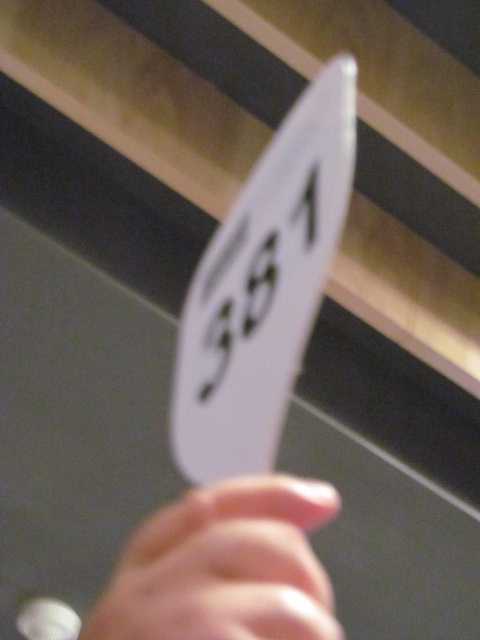 Sold !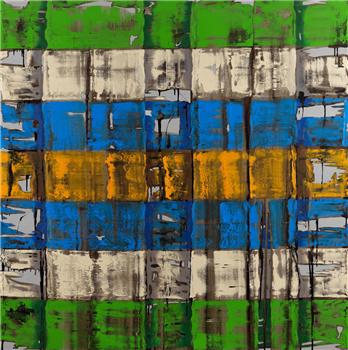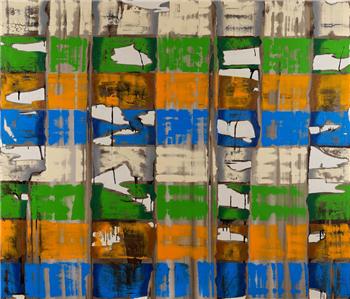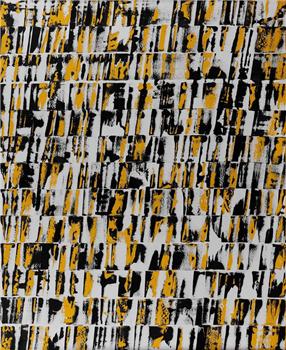 More works by The Artist.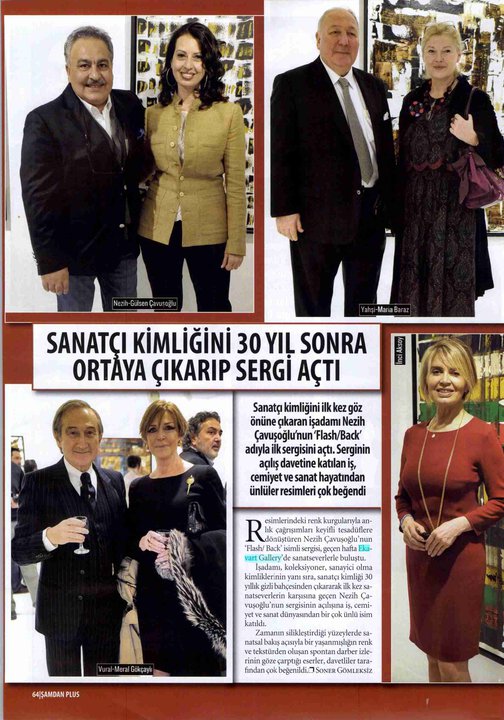 Fame !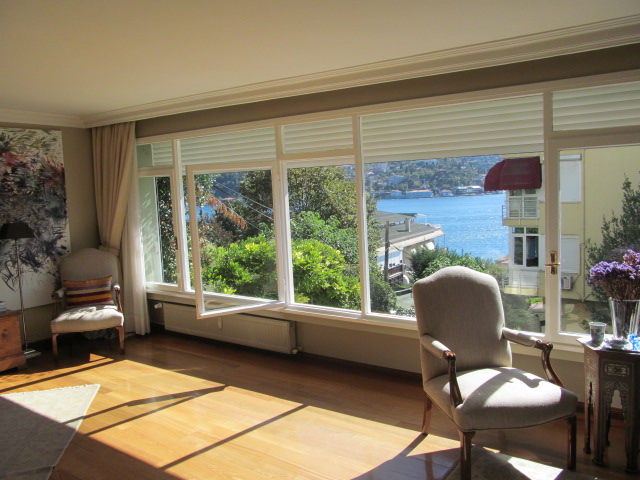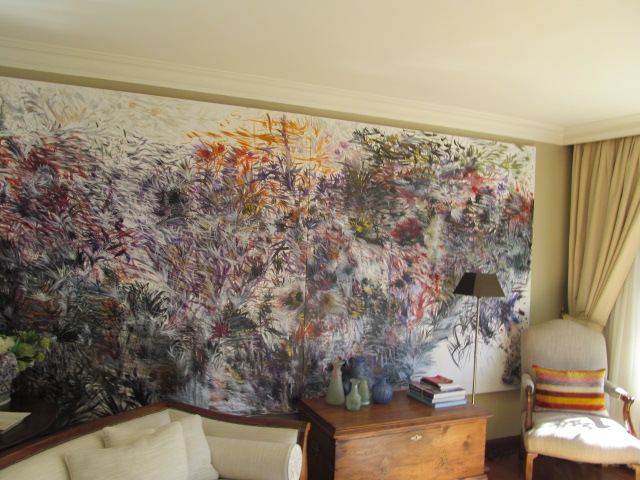 The next day I arrived at Nezih's beautiful apartment overlooking the Bosporus, with a view from Europe to Asia. His work graced the walls. From there we left for a cruise up and down the Bosporus – featured earlier on ArcticTropic Blog.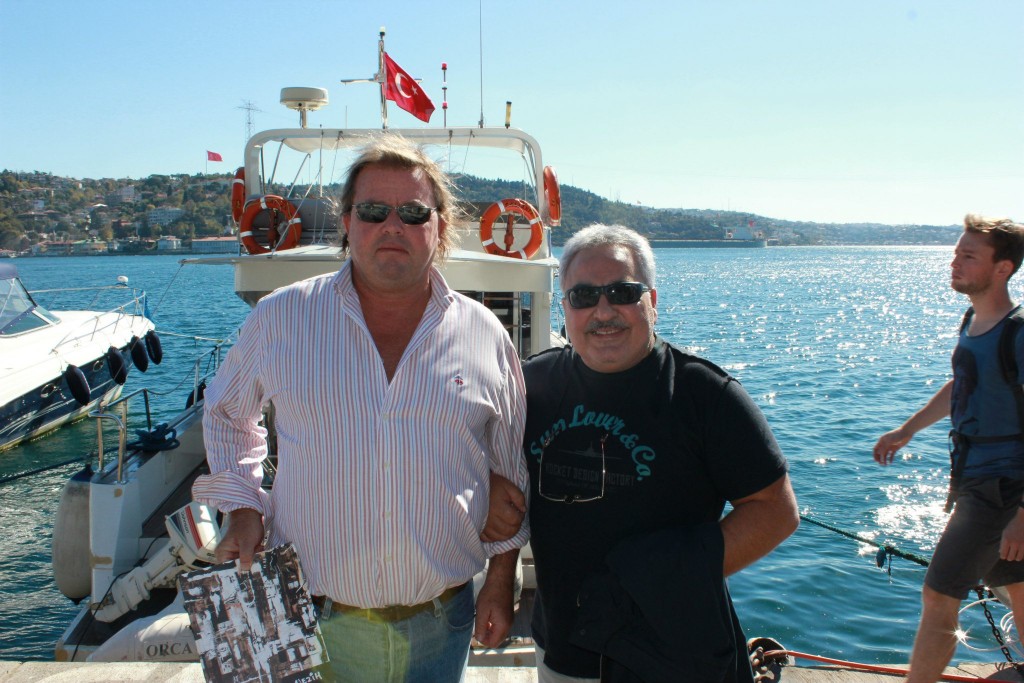 With Artist Nezih Çavuşoğlu before Yachting in the Bosporus.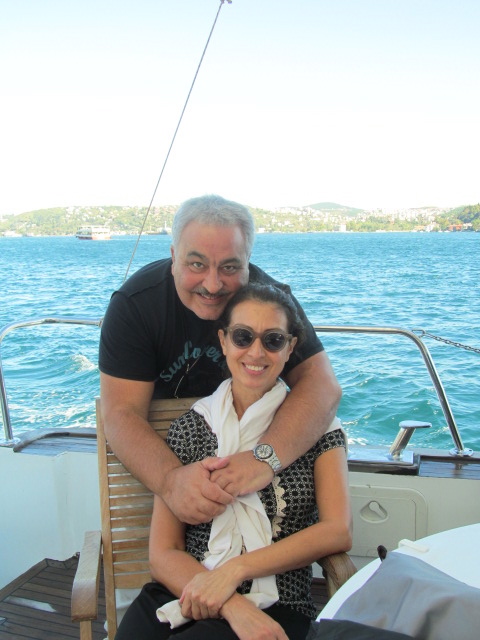 With his wife Gulsen.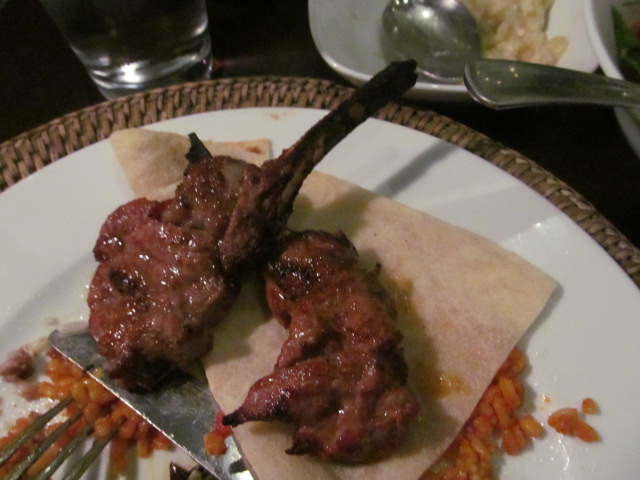 Istanbul by night is incredible. We feasted in the top restaurants.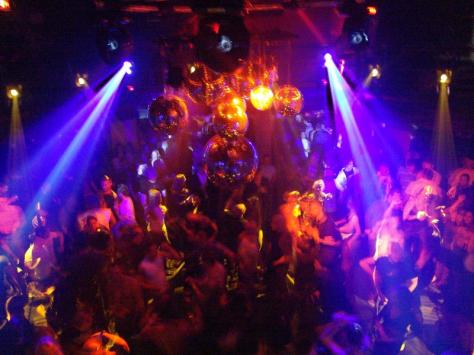 Partied in the most exclusive clubs.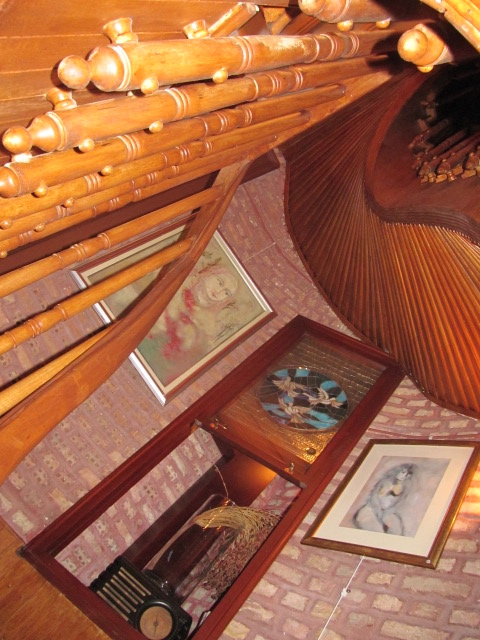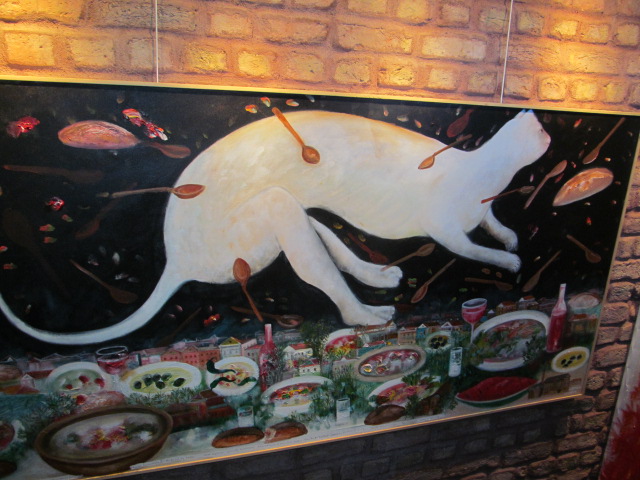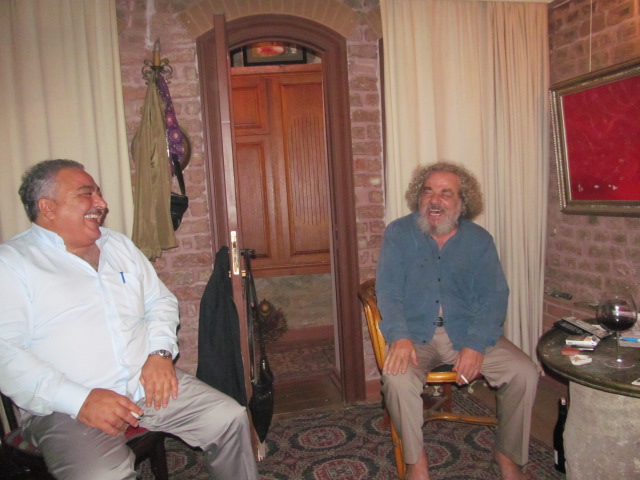 Then aperitifs at other artists houses.
ArcticTropic thanks our gracious host Nezih,who showed Istanbul in an incredible way that no one else could.
FOR ADVENTURES IN TURKEY, CLICK HERE