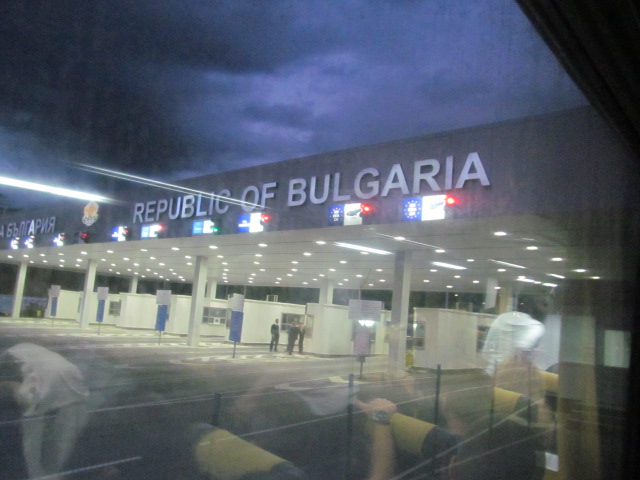 It is seven hours from Belgrade to Sofia by bus, plus the clocks go ahead one hour. Leaving Belgrade at Noon , we were in Sofia in time for dinner. Bulgaria is only the last 90 minutes of the trip.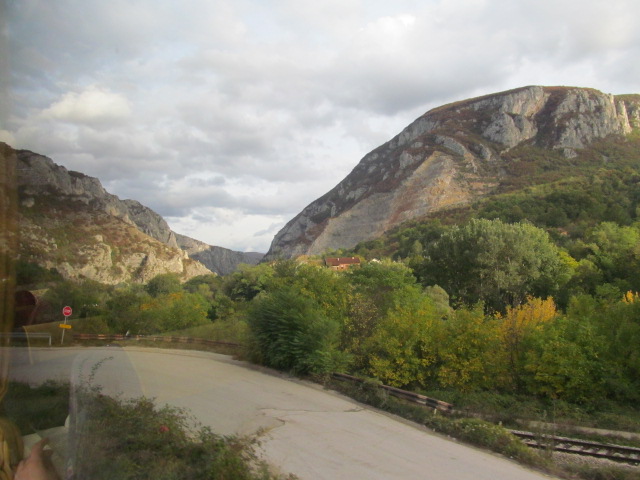 THe countryside of Southeastern Serbia is beautiful but somewhat dangerous as there is unexploded ordnance left over from bombing raids in the late 90s.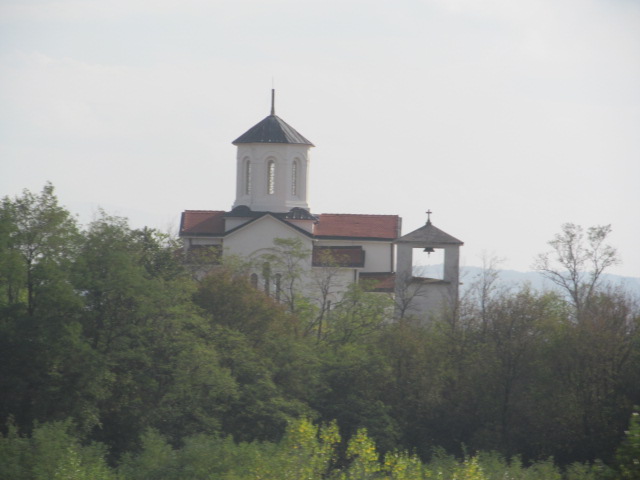 Every town has several churches.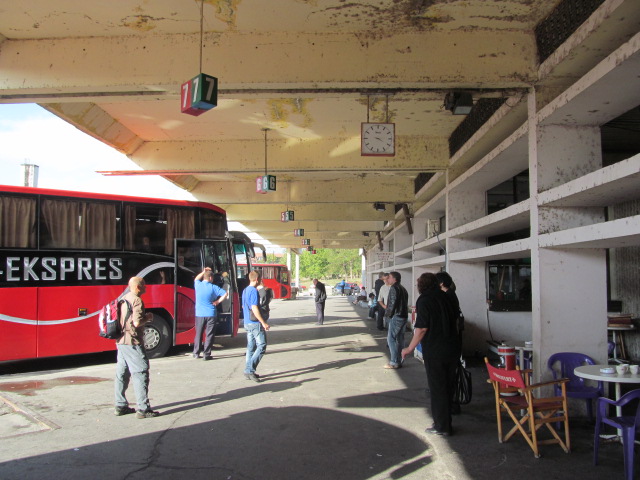 We changed buses at the Niš bus station which was heavily damaged by American bombs in 1999.