Tags:

Posted in: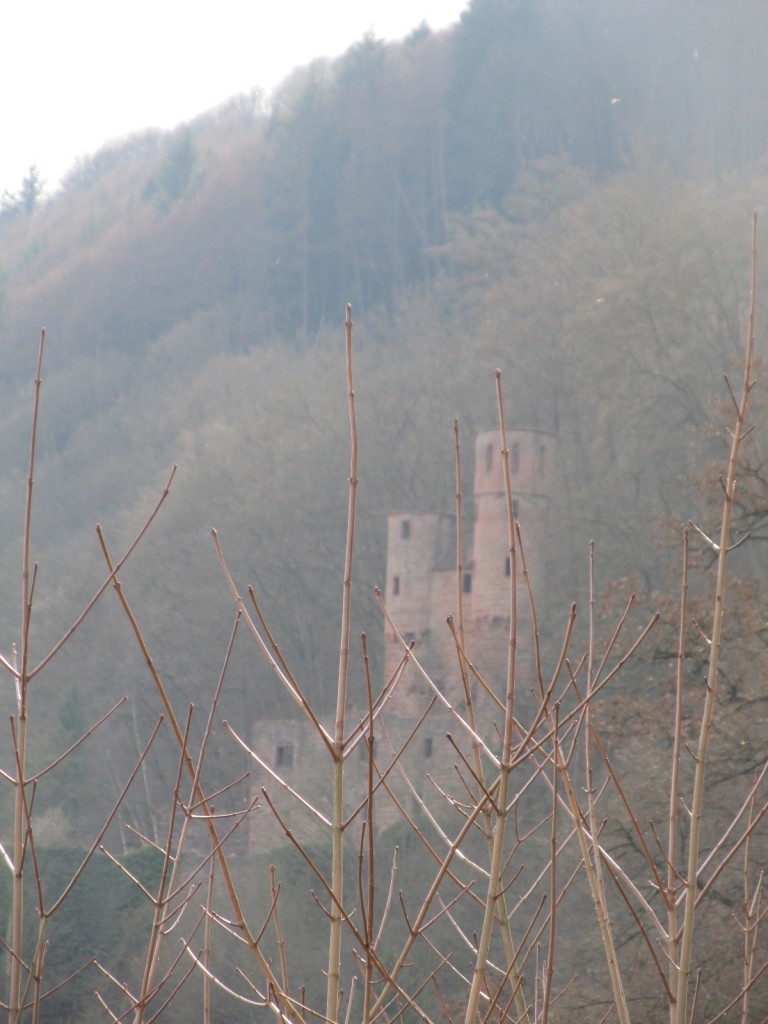 Only 20 minutes and 2 Euros by train from Heidelberg is the ancient river town of Neckarsteinach, The town is home to 4 castles towering above the River.THe castles were built between 1100 and 1400. Two of them are occupied by families, and two are in their more original ruined,yet climbable state.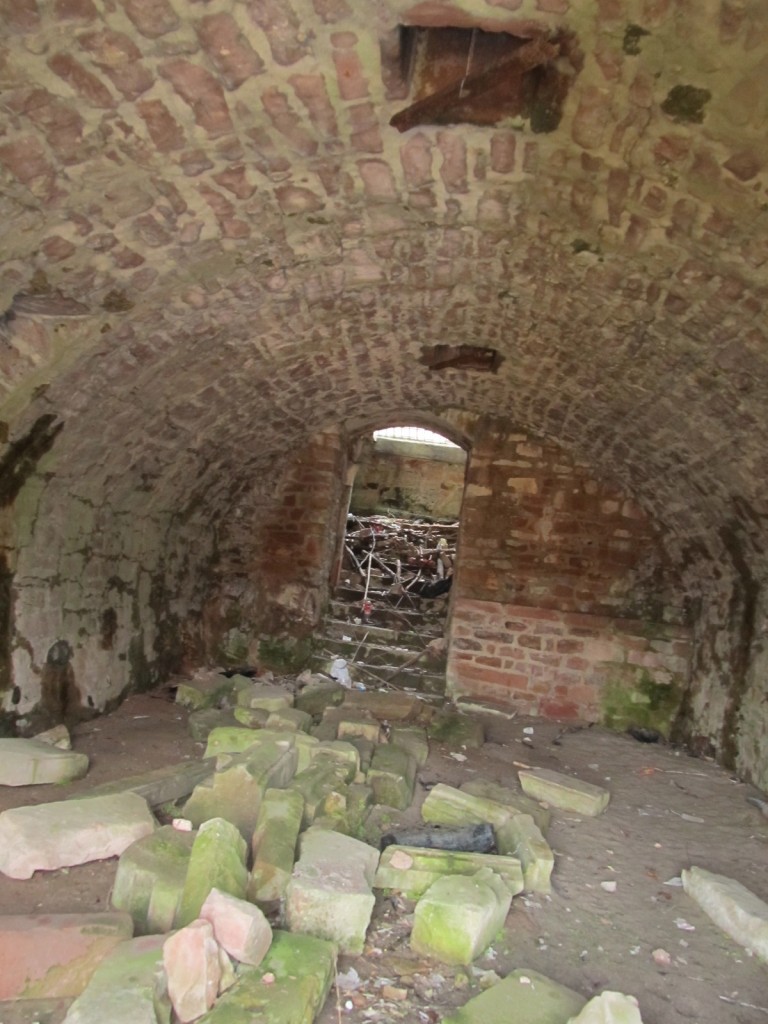 A 14th Century Wine Cellar.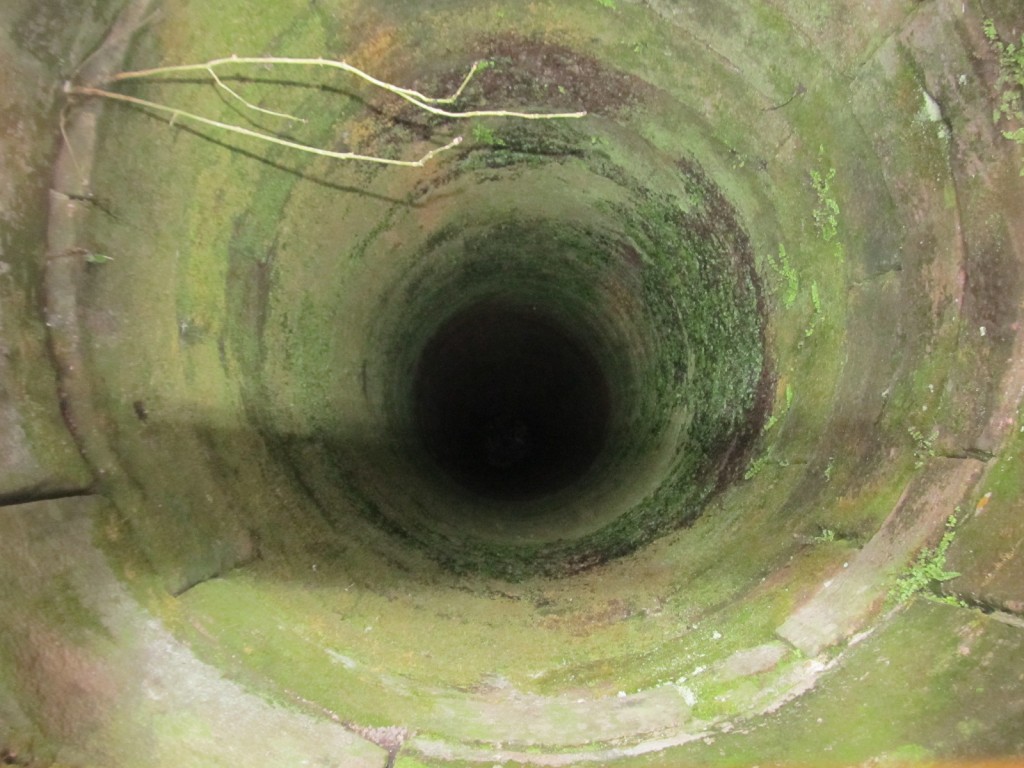 Down the Well.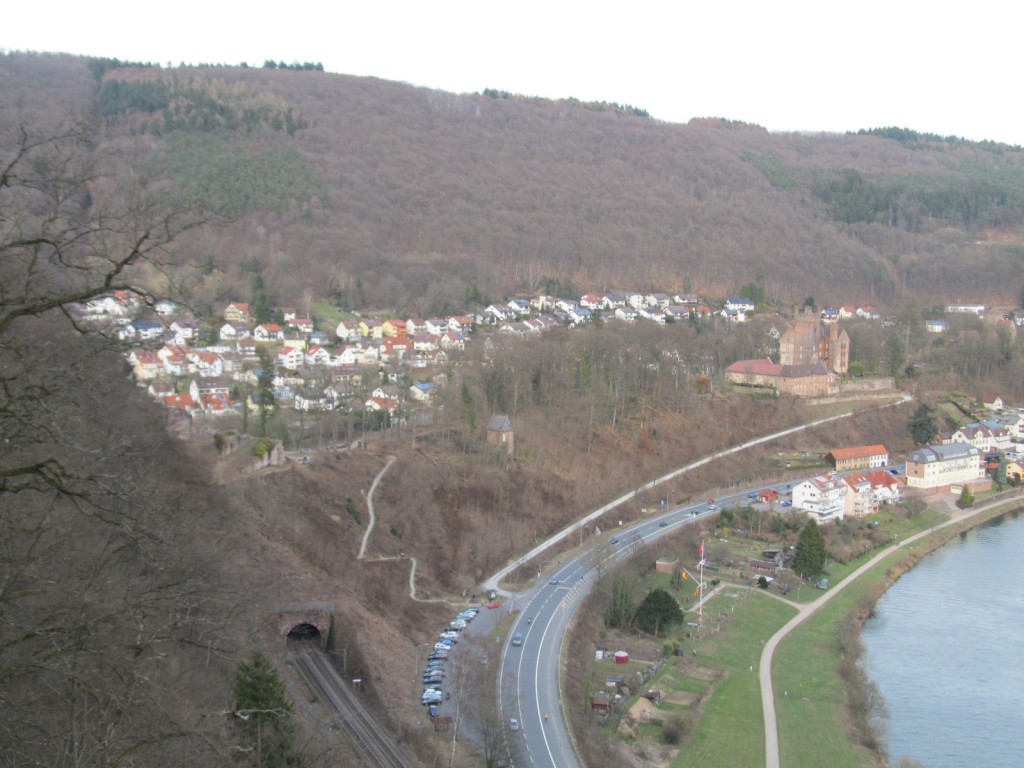 High above the Neckar in Neckarsteinach.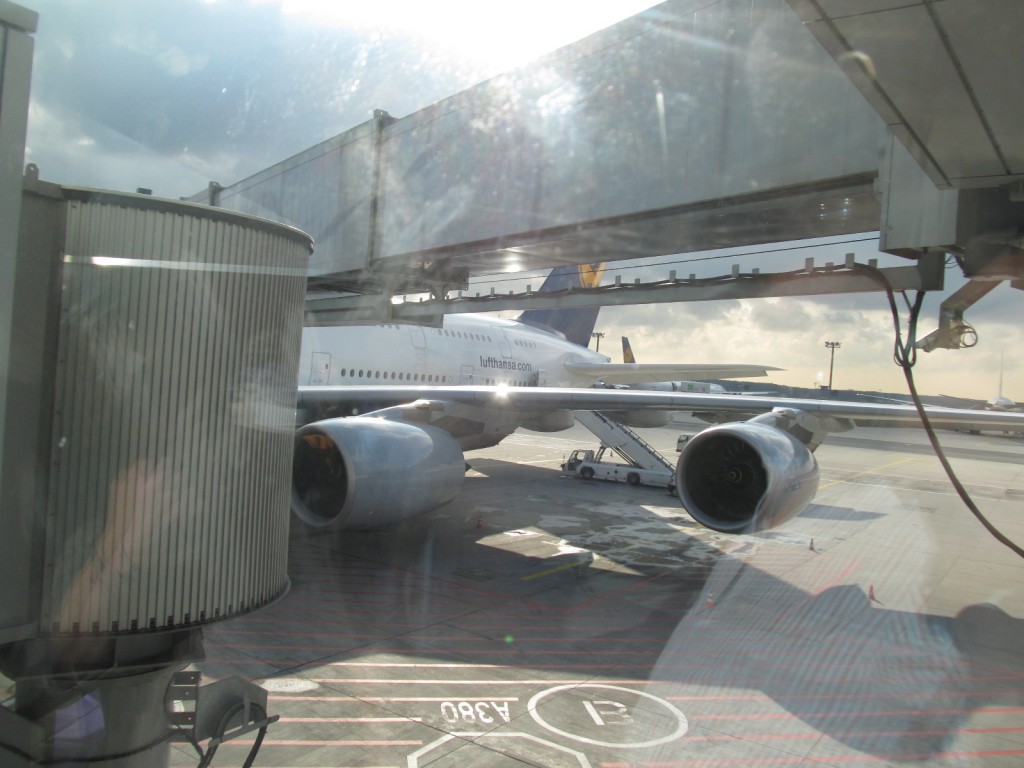 Two days later we were on our way back Stateside on the Lufthansa A380, nonstop from Frankfurt to Miami in 9.5 hours. Even the cattle class on the lower decks was quite pleasant. The plane has the feel of being on a ship in the air. First Class seats only 9 people.
FOR ADVENTURES IN GERMANY, CLICK HERE