In March of this year ArcticTropic and family took an excursion to Germany. While hardly adventurous, it is where the Director as young boy lived while the family was transferred for work. It was in Germany where the quest for worldwide adventures began. We flew from MIami to Munich via London and went immediately to Garmisch in Bavaria and ascended the Zugspitze.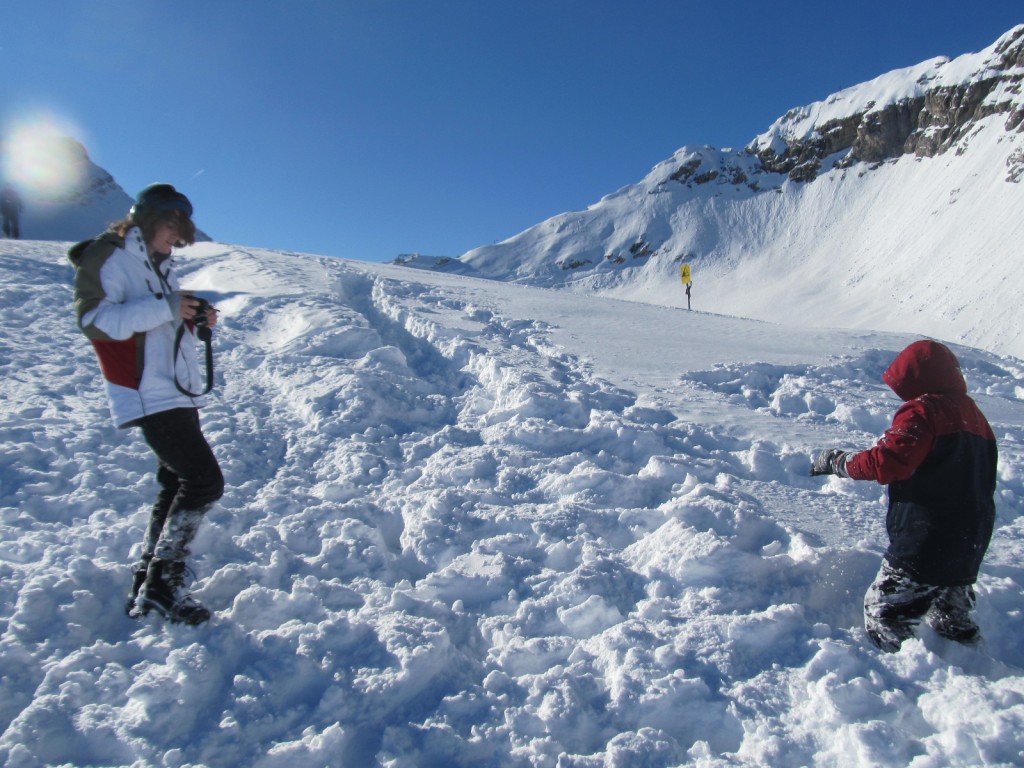 On top of the Zugspitze – Germany-Austria border.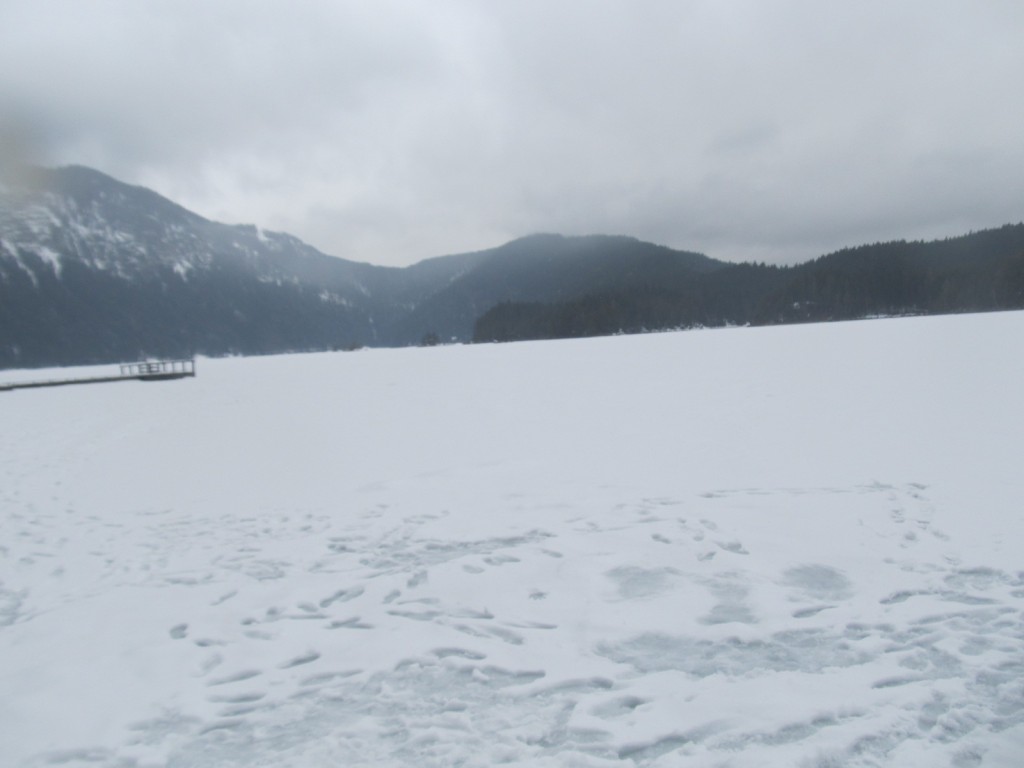 The frozen Elbsee ,below the Zugspitze.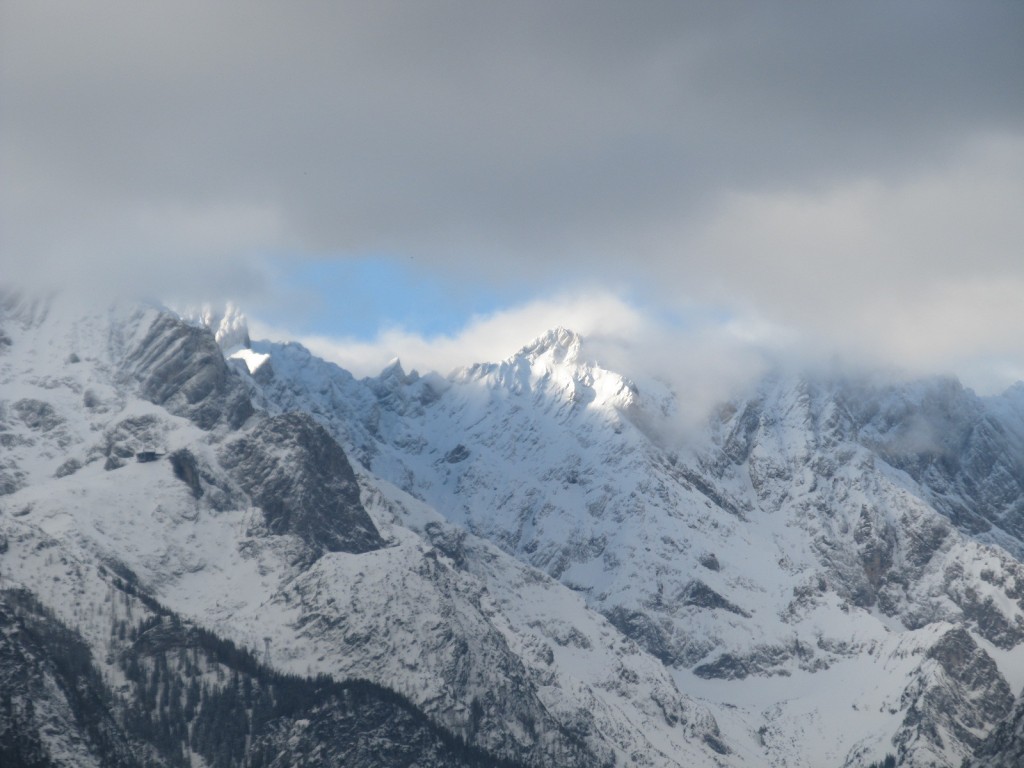 Sunrise over the Zugspitze – highest peak in Germany. After 3 days enjoying the snow, we headed North to Berlin.
FOR ADVENTURES IN GERMANY, CLICK HERE