China Continued – Shanghai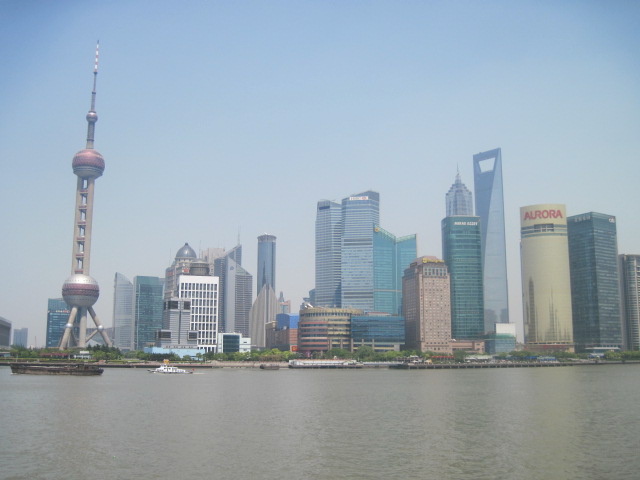 Shanghai had changed a lot in the 14 months since ArcticTropic had last visited. There were 3 new buildings , all taller than the World Trade Center, all built in two years or less.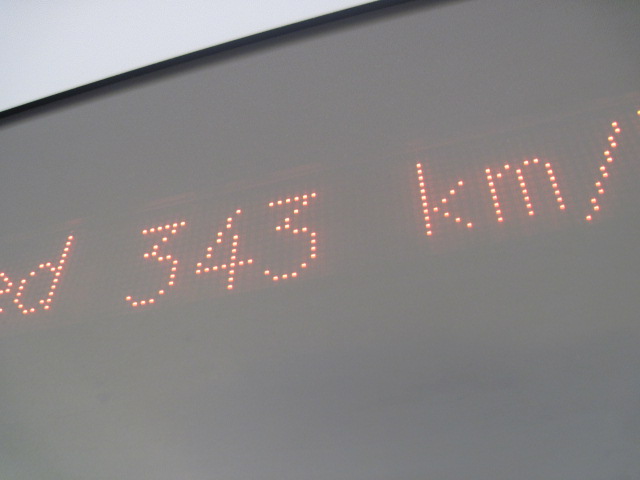 THe 120 mile ( 190 km ) trip from Hangzhou to Shanghai took 45 minutes on the Bullet Train -at 343 kph – 212 mph.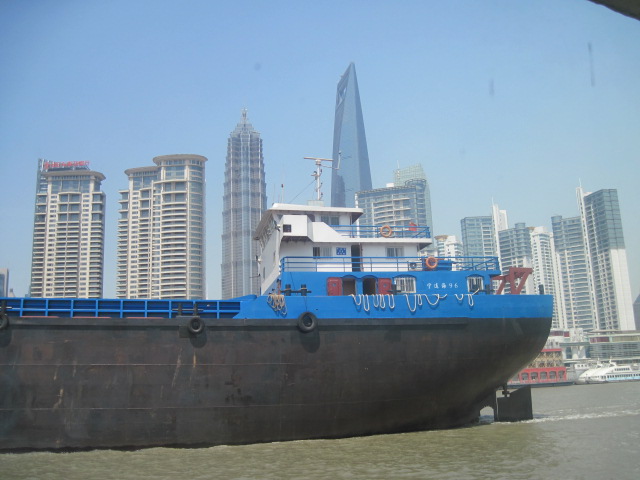 Crossing the Huangpu River from the Bund to Pudong.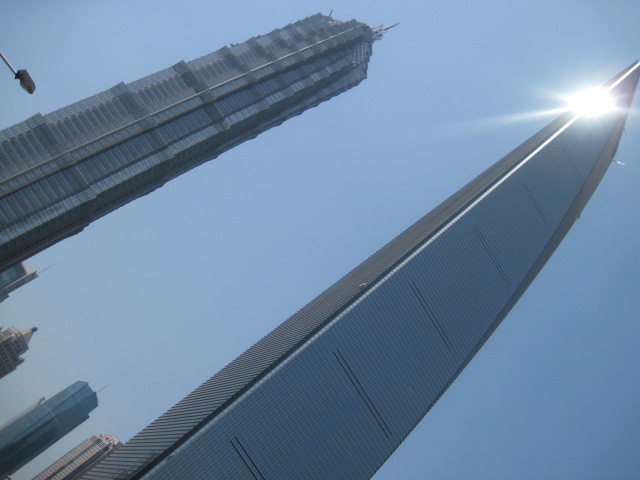 Just completed – building on right –  the Shanghai World FInancial Centre , at 429 m ( 1614 ft.) the 3rd tallest building in the world.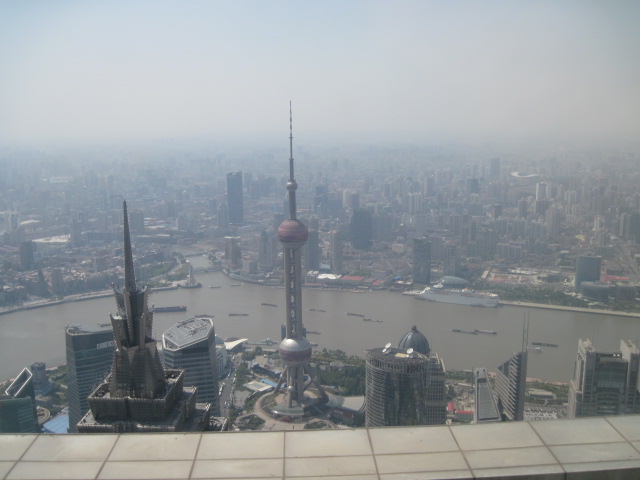 View from the top – last year's tallest structure – the CCTV Tower. ( See March 2010)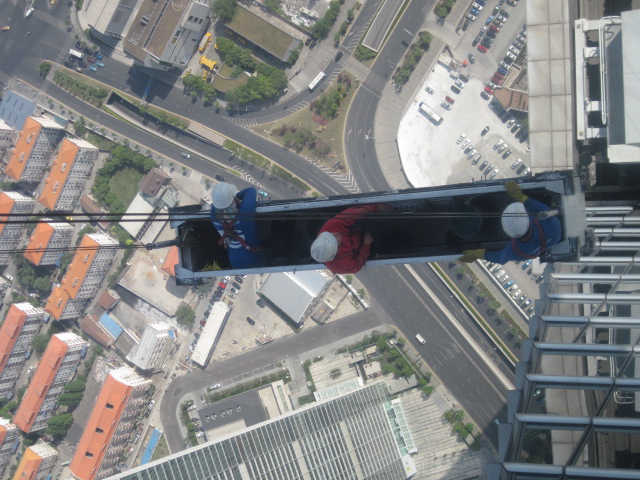 No matter how high – windows always have to be washed – especially in smoggy Shanghai.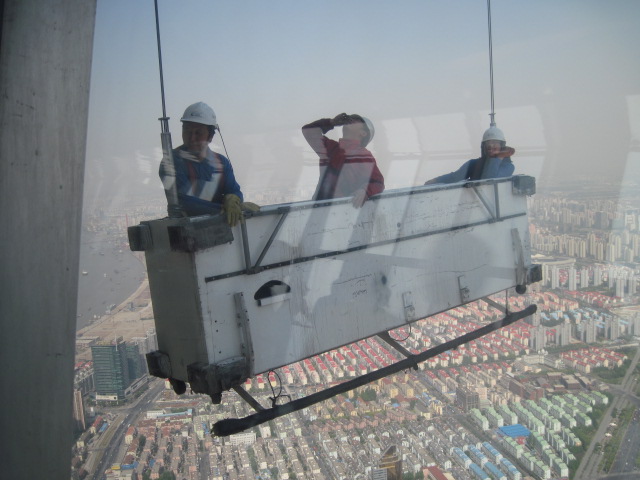 Vertigo sufferers need not apply for this job.
FOR ADVENTURES IN CHINA, CLICK HERE