Southern Africa, Last Week
Tags:

Posted in: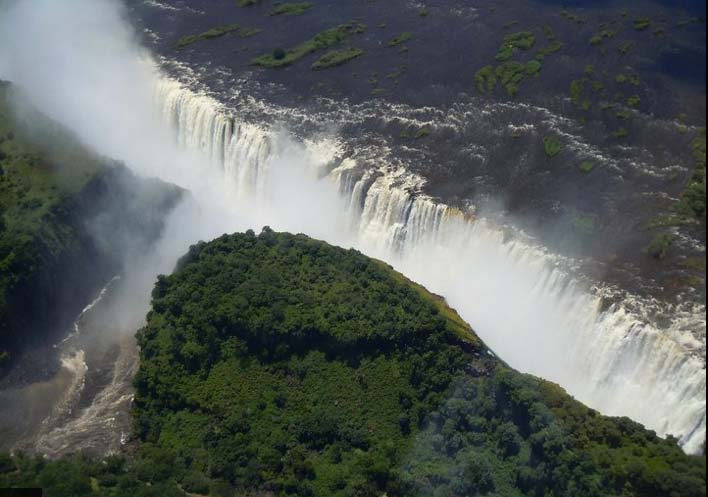 Our friend Bill Tubbs continued his African journey – onwards from Morocco to Zambia,Zimbabwe, Botswana and Namibia. Above is Victoria Falls in Zimbabwe.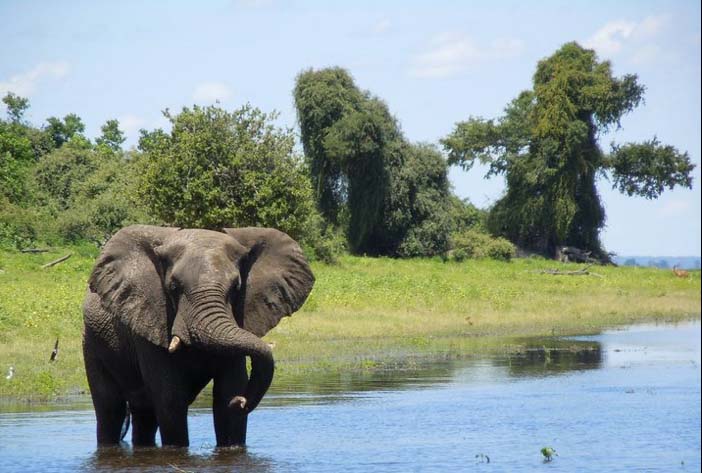 A Bull Elephant cooling off on a hot summer's day.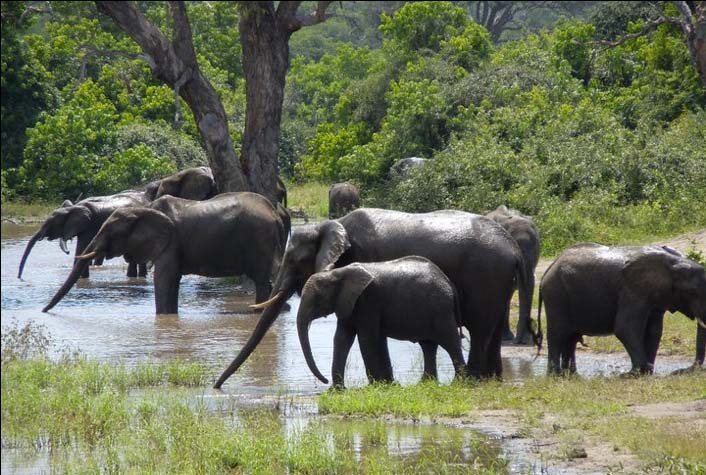 Afternoon stop at the watering hole.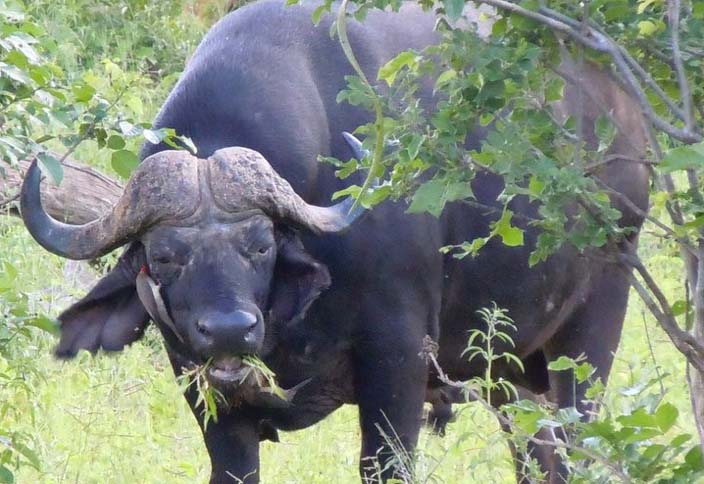 A Cape Buffalo enjoys an afternoon snack.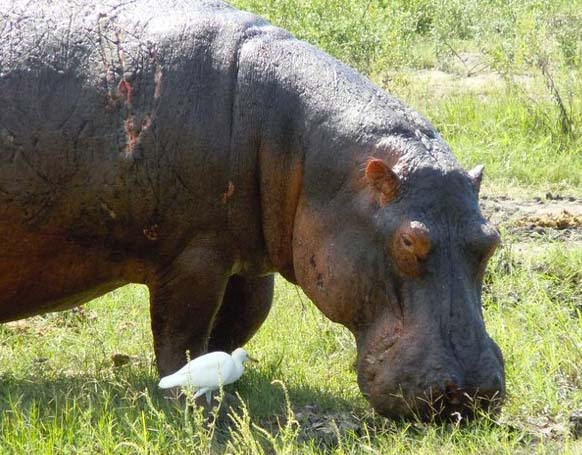 A hippo with his companion.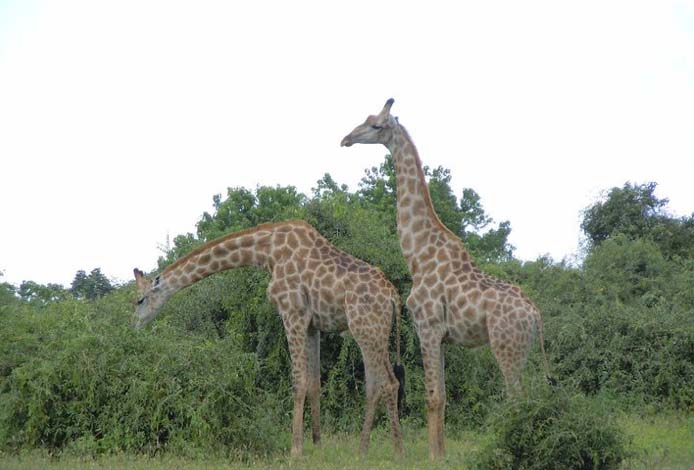 Nature about to take its' course.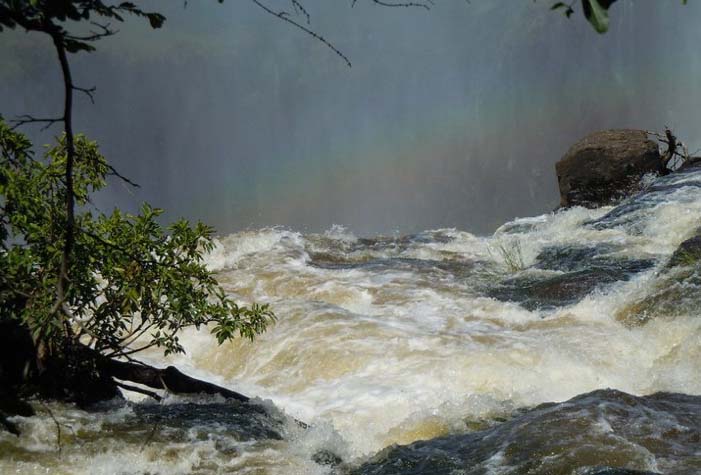 On top of the Falls.