Eastern Europe at the Fall of Communism – Germany
Tags:

Posted in: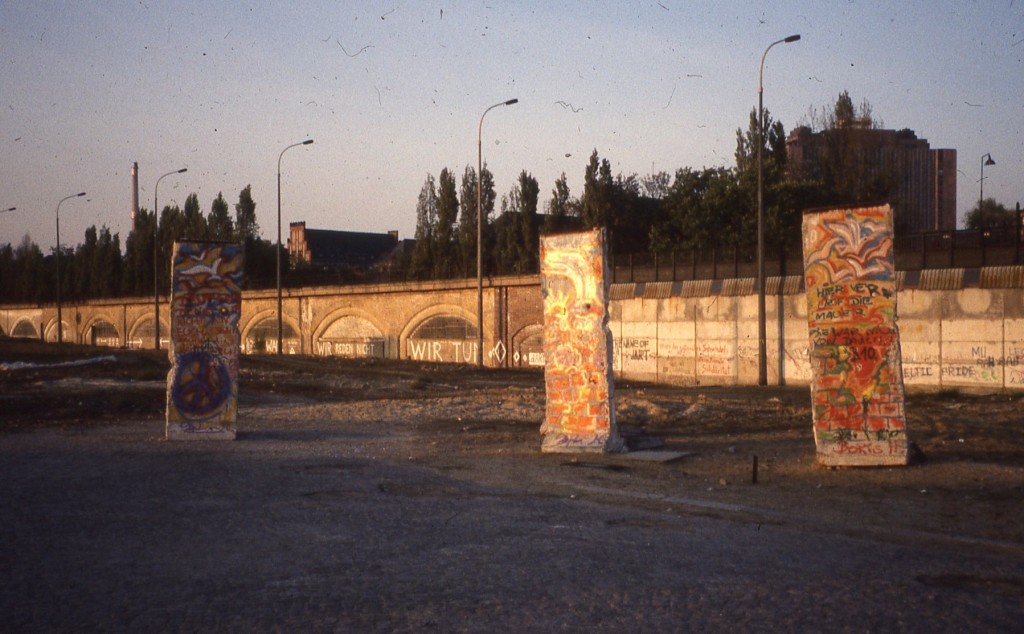 Berlin, a few days after  reunification. Parts of the Wall still stand, soon to be chooped up into millions of tiny pieces for sale at $ 10 each.
.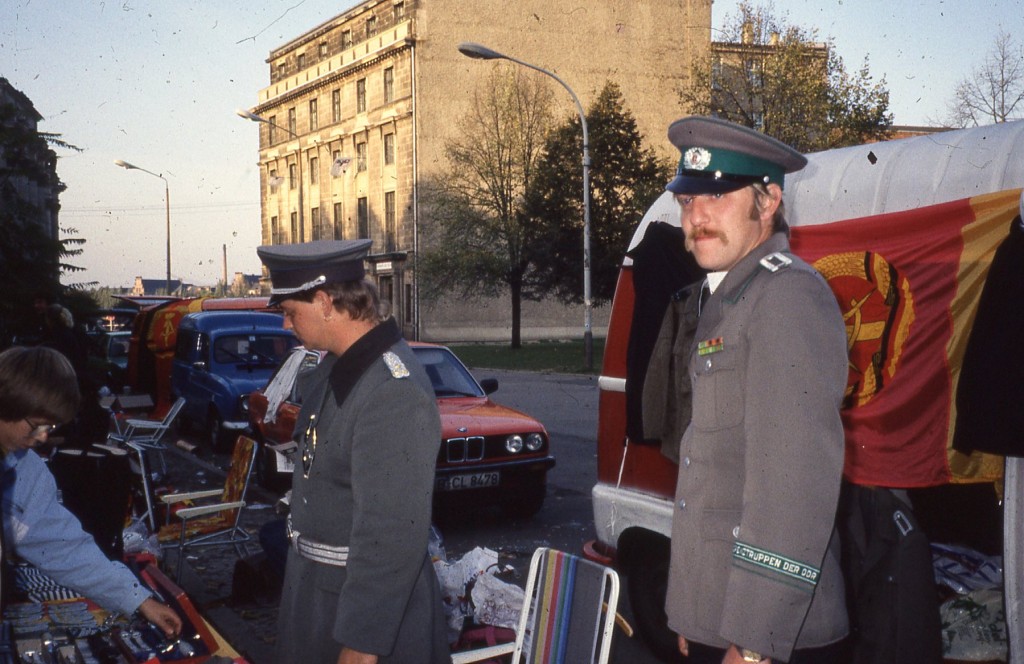 Spoils of the Cold War for the Western victors – the symbols of  non-existent East Germany – swept into the Dustbin of History.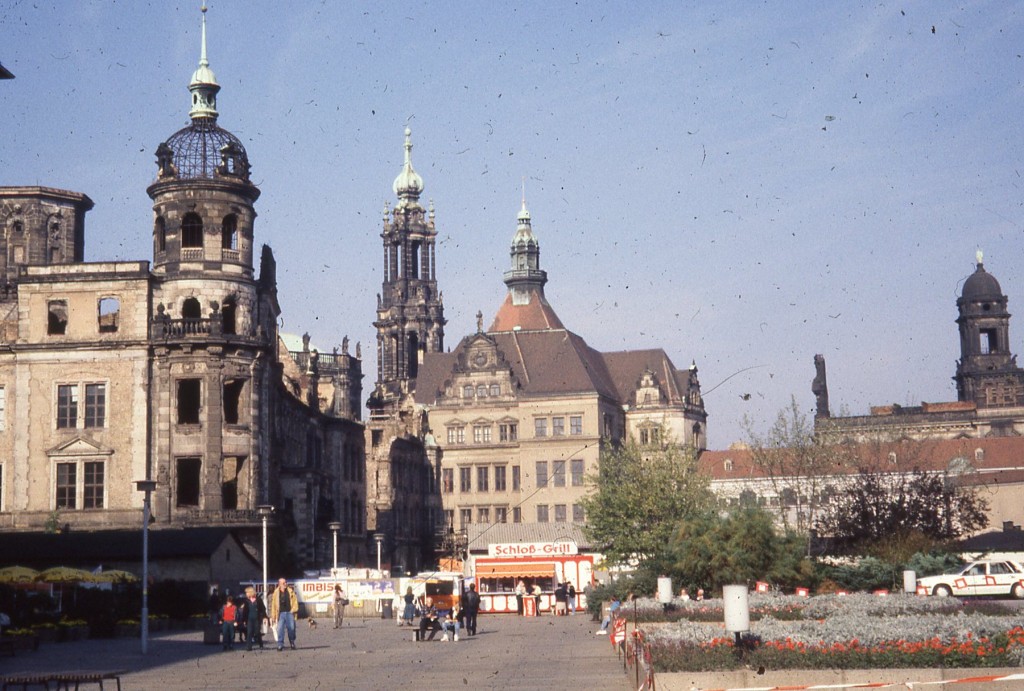 The Dresden Cathedral, still blackened and destroyed by American bombing n 1945 – soon to be restored to its' former glory.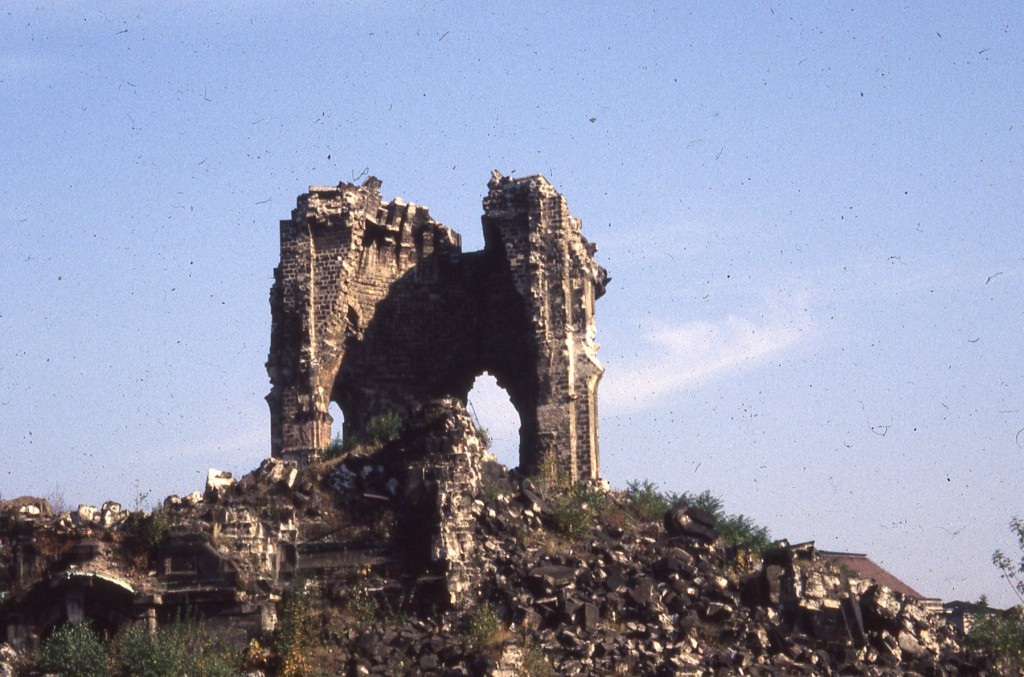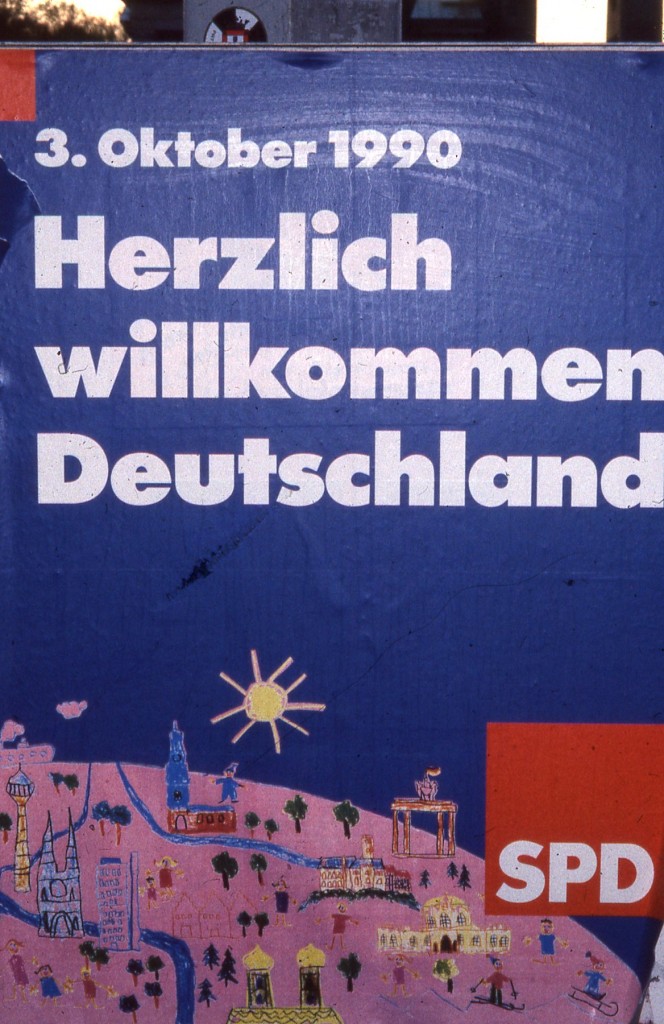 The First Free Election in a United Germany.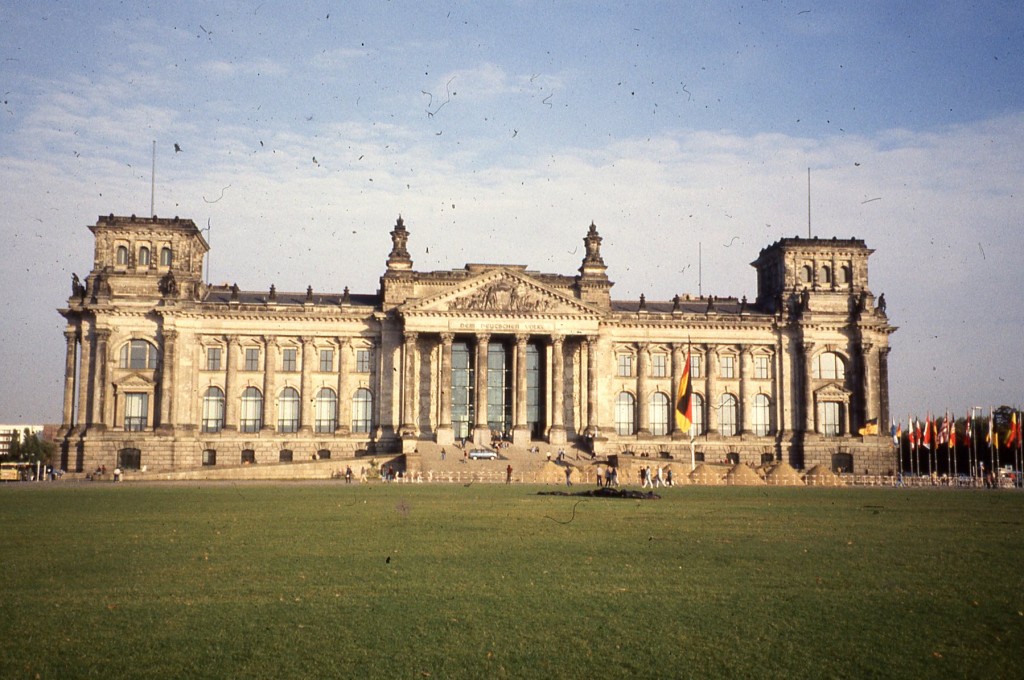 The Reichstag – in 1990, still burned inside  -in 2000,  after restoration, was the seat of German power once again.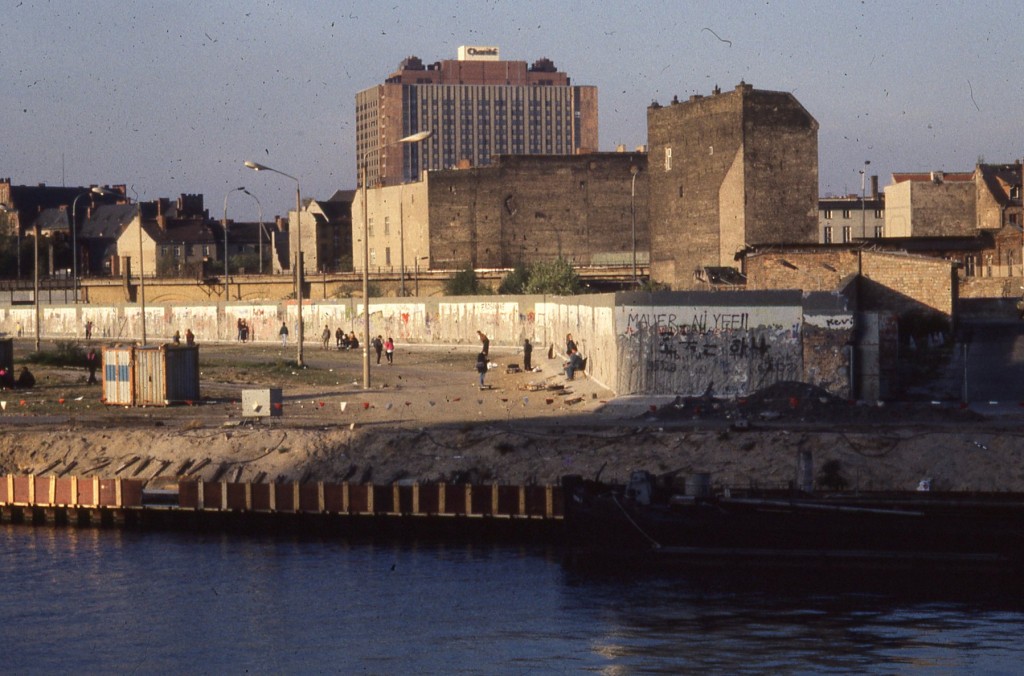 The River Spree.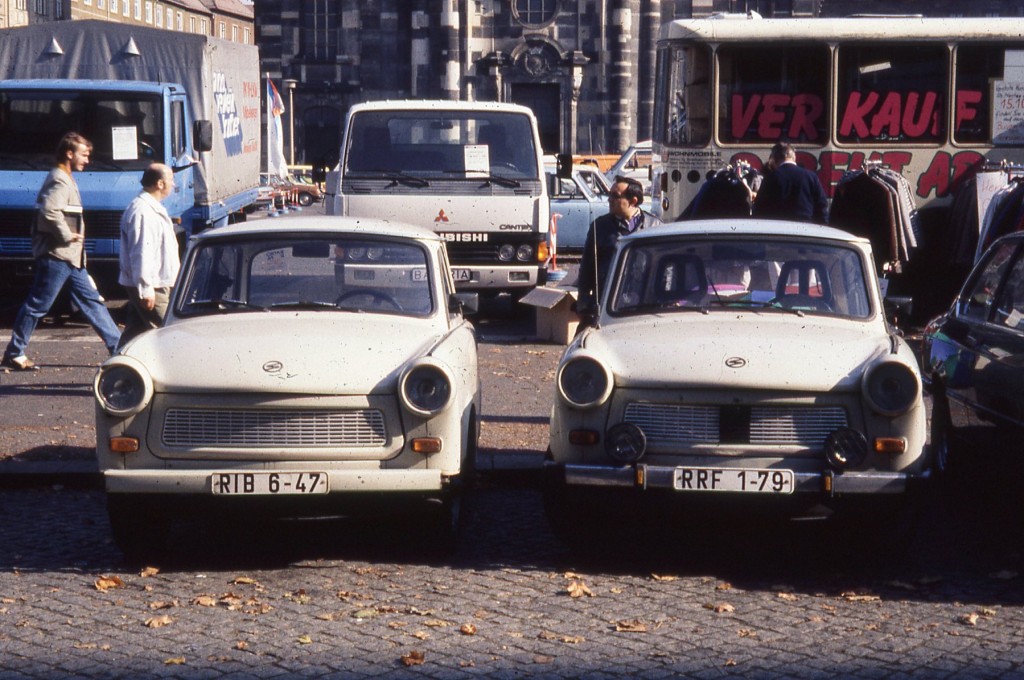 The Trabi – a car that ran on a 2 stroke engine ( like that of a lawn mower ) and had a 15 year waiting list