Whirlwind Voyage to the West
Tags:

Posted in: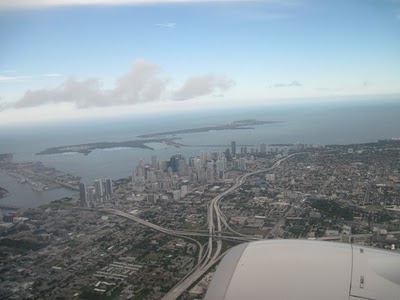 On Sunday,June 20th, I flew from Miami to Los Angeles for an ArcticTropic business trip to meet with programmers and financial types. Above – takeoff over Miami and the Atlantic Ocean.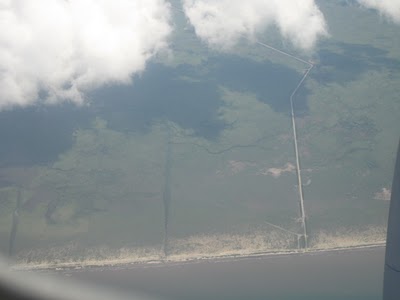 After crossing the oil-soaked Gulf of Mexico we coasted over the Texas Coast. Then landed in Houston to change planes.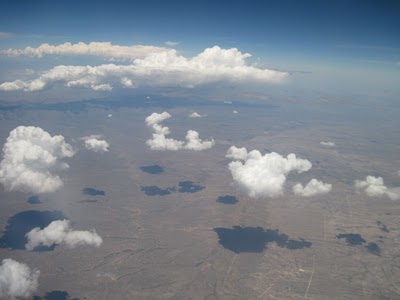 Not long after…… the Deserts of New Mexico.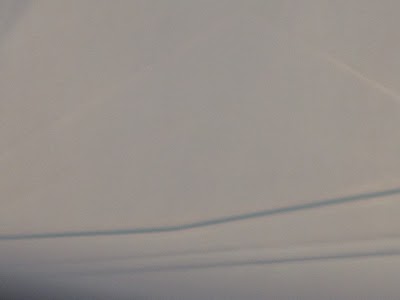 The volatile Mexico – Arizona border- now a War Zone in some areas.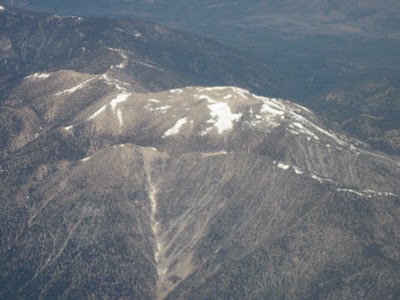 Coming down over Southern California – still snow on the mountain tops.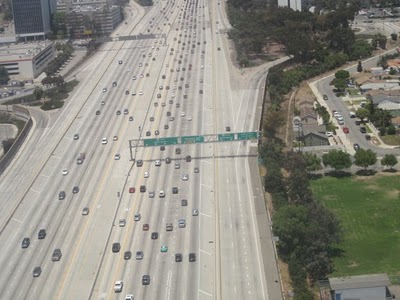 The 405 – Light traffic on a Sunday – jam packed during the week.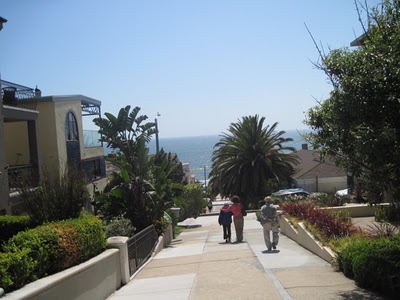 Manhattan Beach.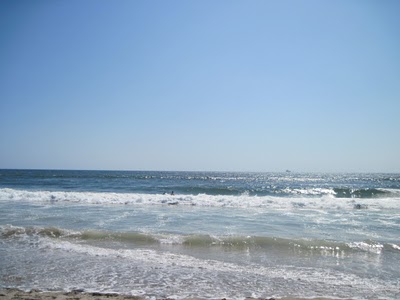 The Pacific Ocean. The second ocean for me that day – I swam in the Atlantic at sunrise.
FOR ADVENTURES IN THE UNITED STATES, CLICK HERE