Where the Pampas Meet the Andes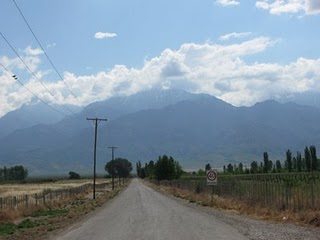 Yesterday we ventured into the wine country about 2 hours south of Mendoza.THe scenery was spectacular and the wine was excellent.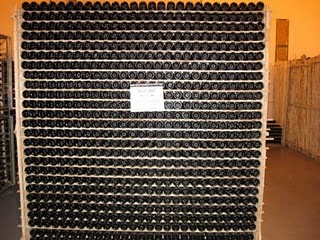 Destined for Christmas dinner tables in the USA.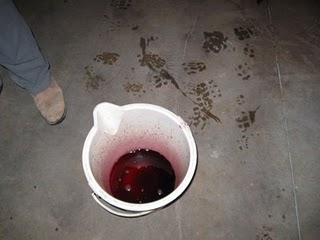 In order to maintain composure during wine tasting , none must be swallowed.
A 2007 is poured to taste – one week before bottling.
Wine is not the only precious liquid produced in the Mendoza Region. In fact, oil is the number one revenue producer,especially with the high prices earlier this year.
For ArcticTropic Adventure Travel destinations throughout all of Argentina CLICK HERE.