Tags:

Posted in: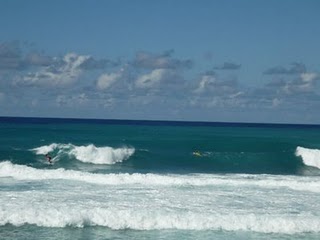 Guadeloupe , in the French Carribbean, is known for tranquil waters. However, at this time of year – crystal clear waves are generated by distant weather systems, far from the tropic paradise.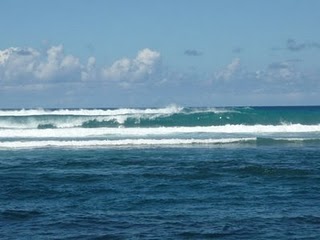 These photos are courtesy of Cristina Gonzalez Rodriguez,
an American who has lived all over the world, now living
in Guadeloupe and always traveling extensively.