Back From the Wilds of Jalapão
Tags:

Posted in:
Last night I arrived in São Paulo, after a week in the Jalapão desert wilderness. As there was no phone or internet access, it was impossible to keep up a daily blog. The next few days, while I attend the Adventure Travel World Summit, I will post as often as possible to tell the whole story.
Below are a few pictures. The rafting/Kayaking photos and video in this post are courtesy of Alexander Kazantsev of Otkrytie Travels in Moscow, Russia.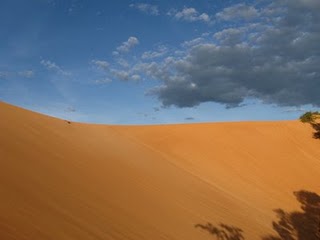 Giant Sand Dunes !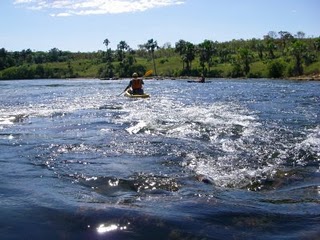 Kayaking the Rio Novo.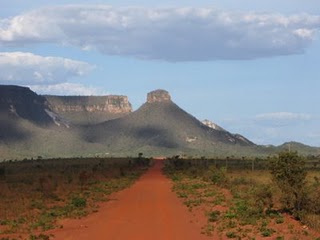 Mesas & Buttes in the Desert.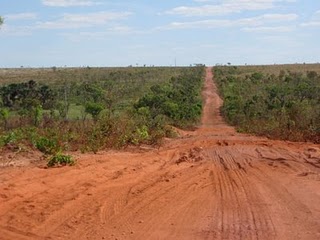 Treacherous Roads !
FOR ADVENTURES IN BRAZIL, CLICK HERE