Late Afternoon Walk in BA
Tags:

Posted in: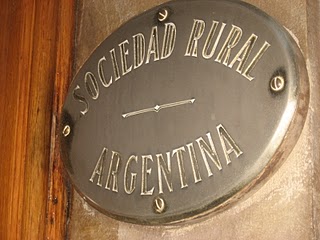 Sociedad Rural Library (ABOVE)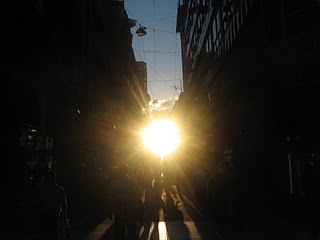 Argentina is still on Daylight Savings Time so the sun goes down about 8 O Clock.In fact this week The USA East Coast is three hours behind Buenos Aires time.On Sunday the USA goes one hour ahead for daylight time. Then NY will be only 2 hours behind BA. The following week Argentina turns their clocks back and the US East Coast will be only one hour behind.This shot was taken looking down Calle Lavalle from Avenida Florida at sunset.
FOR ADVENTURES IN ARGENTINA, CLICK HERE