Posts Tagged
'Prague'
Tags:

Posted in:
Central Europe Panoramic – Austria, Czech Republic,Poland And Hungary.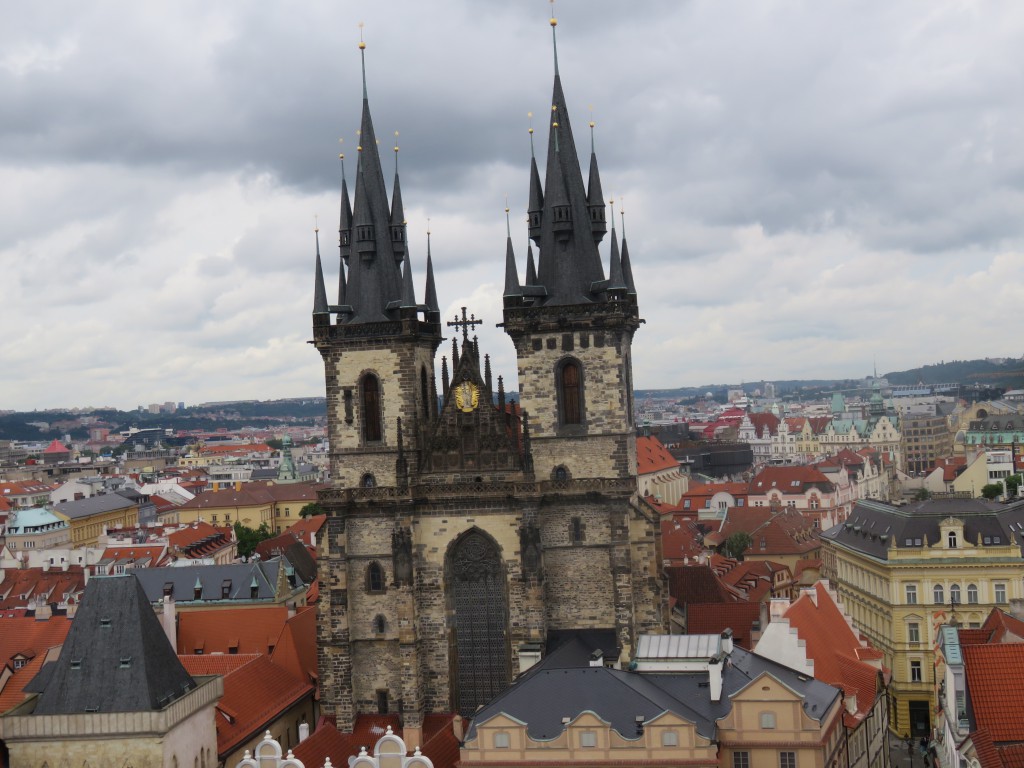 After a 4 hour train ride from Vienna, TotalAdventure arrived in Prague – for the first time since 1990, just  after Liberation. Although tourists congregate heavily in the Old City and the population is much wealthier – the medieval buildings have stayed much the same.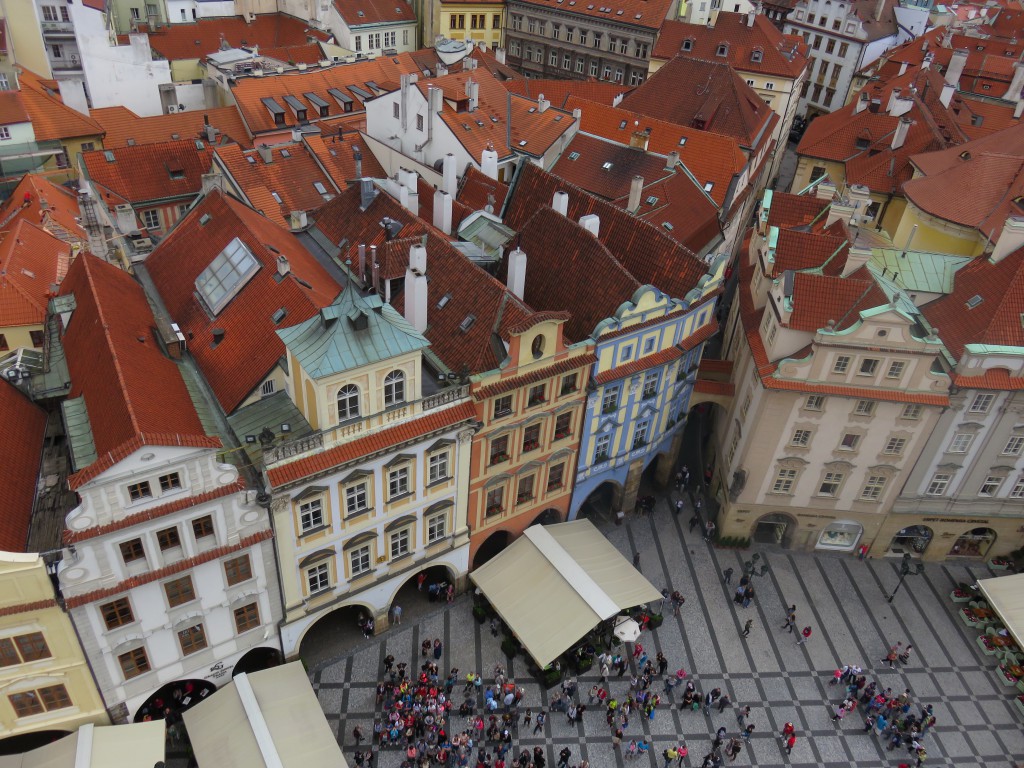 Over the Stari Grad – Old City.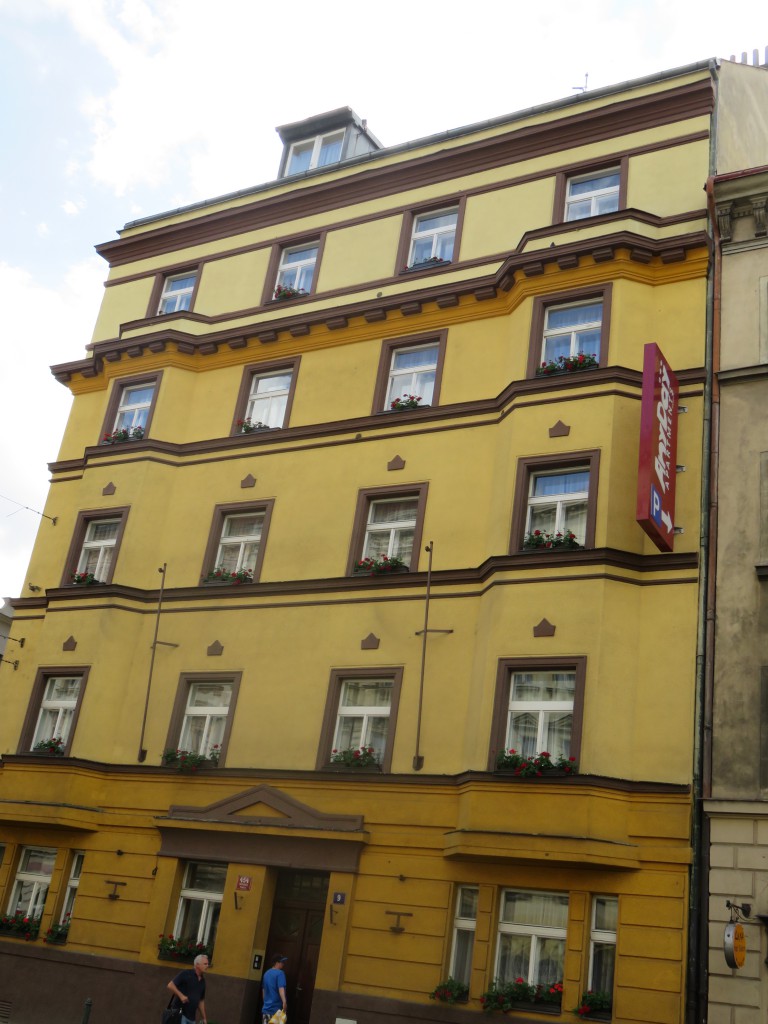 Habsburgian Architecture.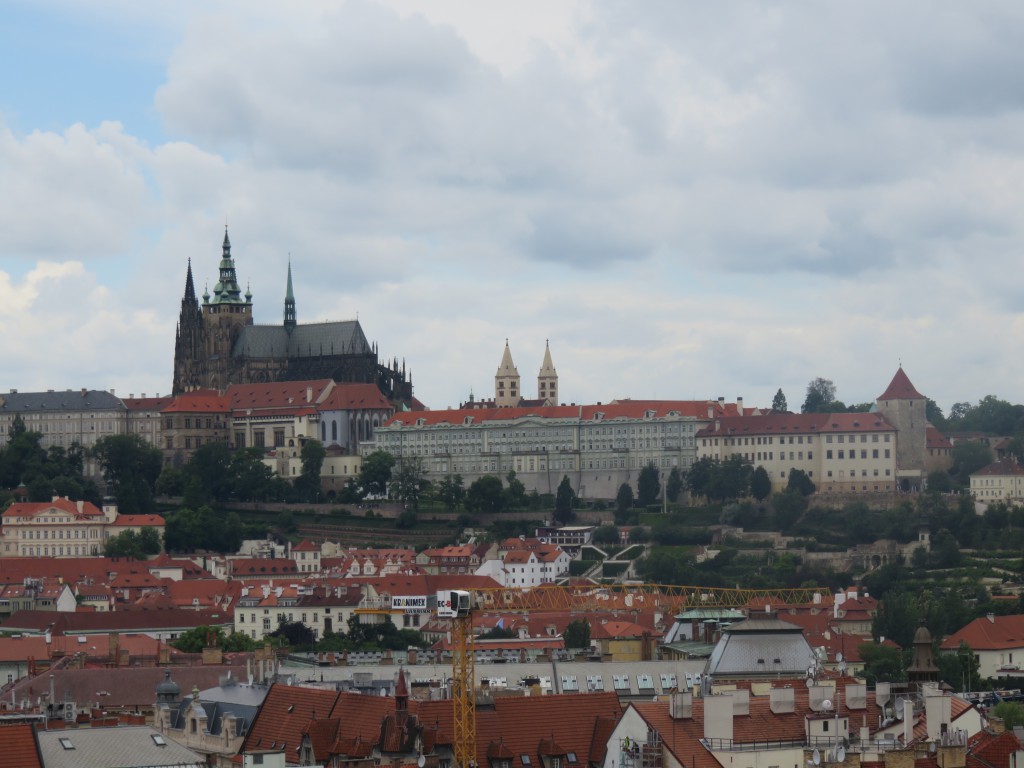 Hradcany Castle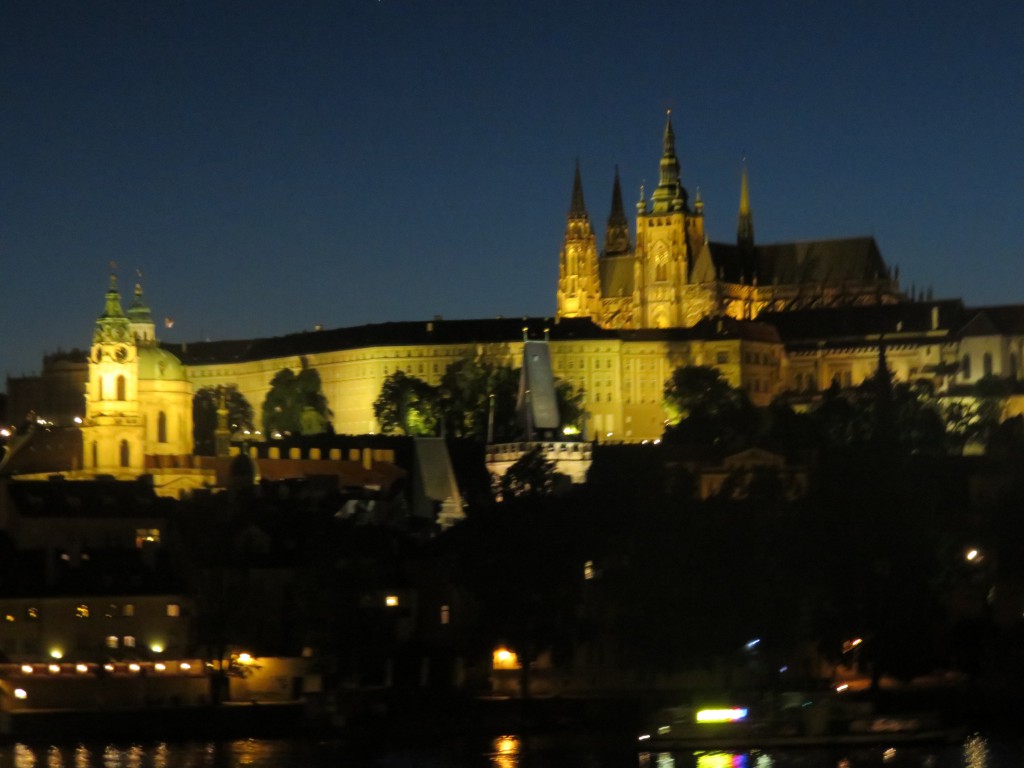 Hradcany by Night.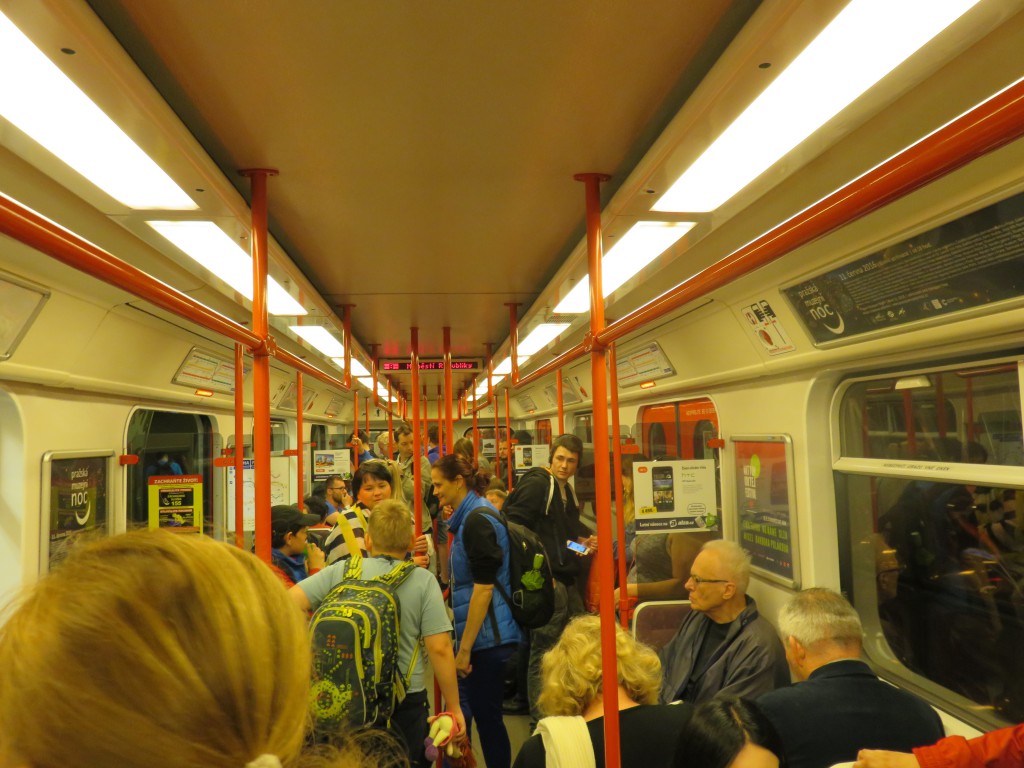 On The Metro, about 60 cents US.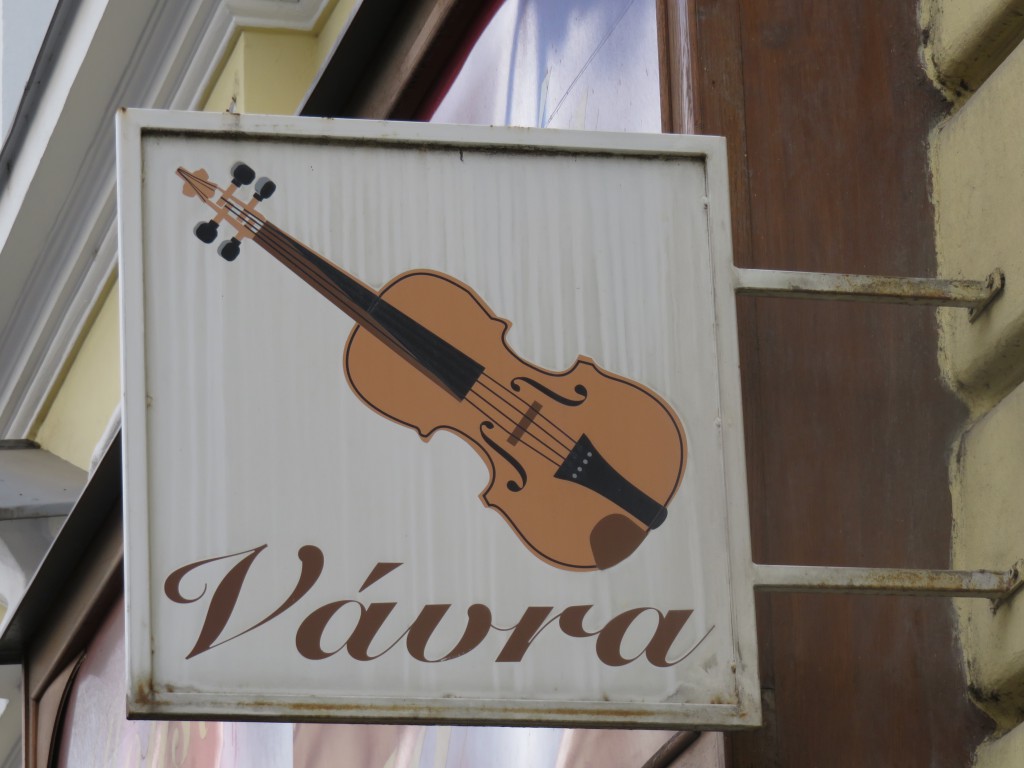 A Musical City.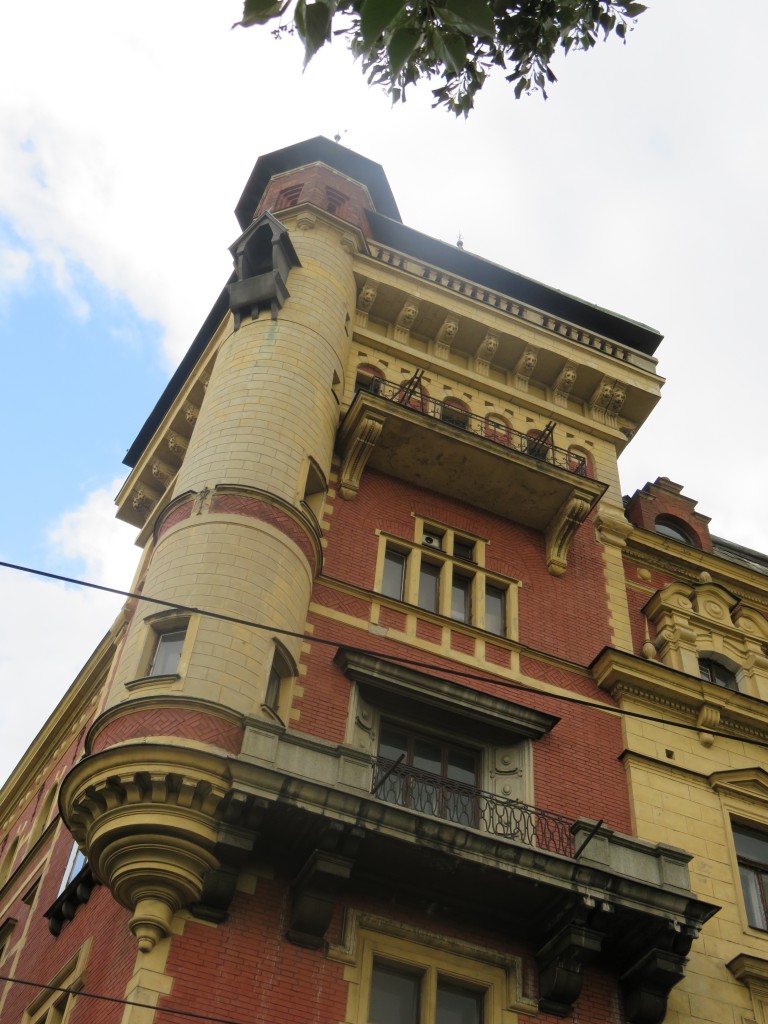 Baroque.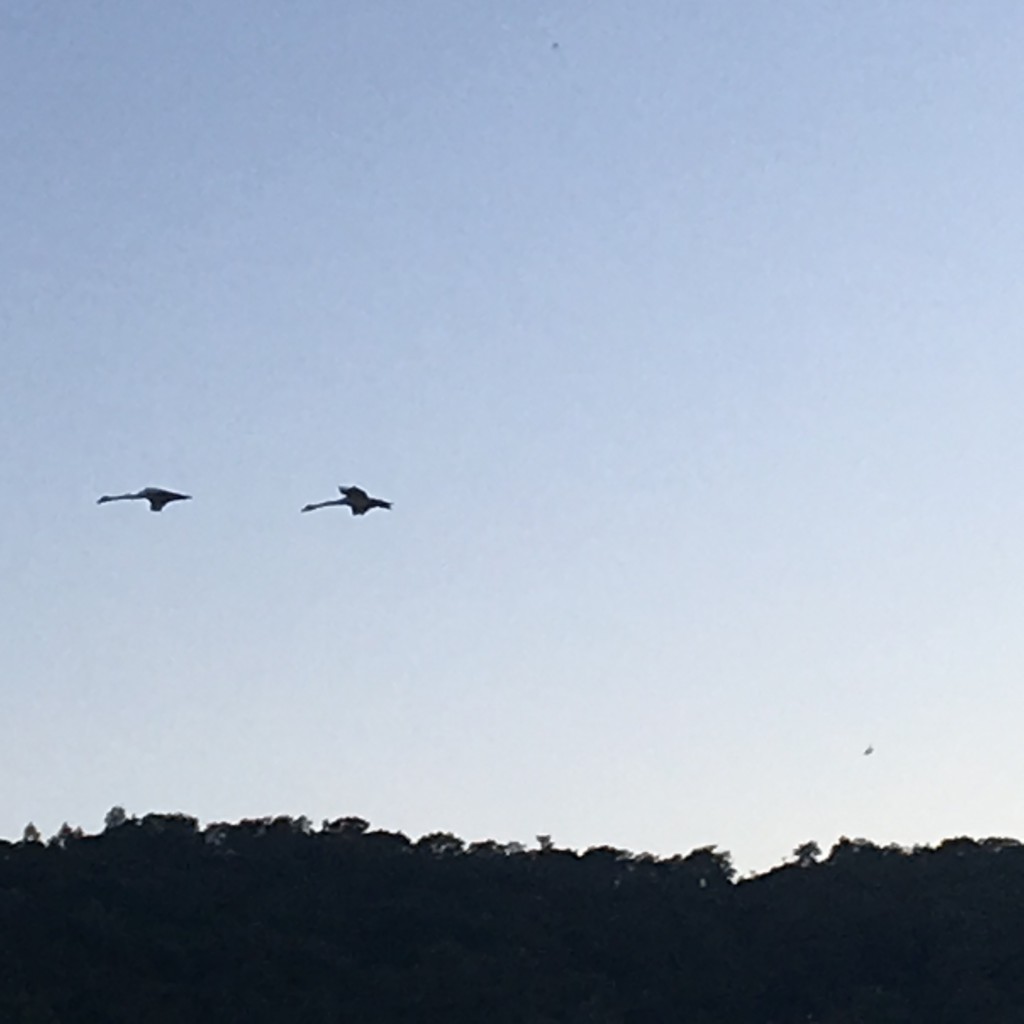 Evening Storks.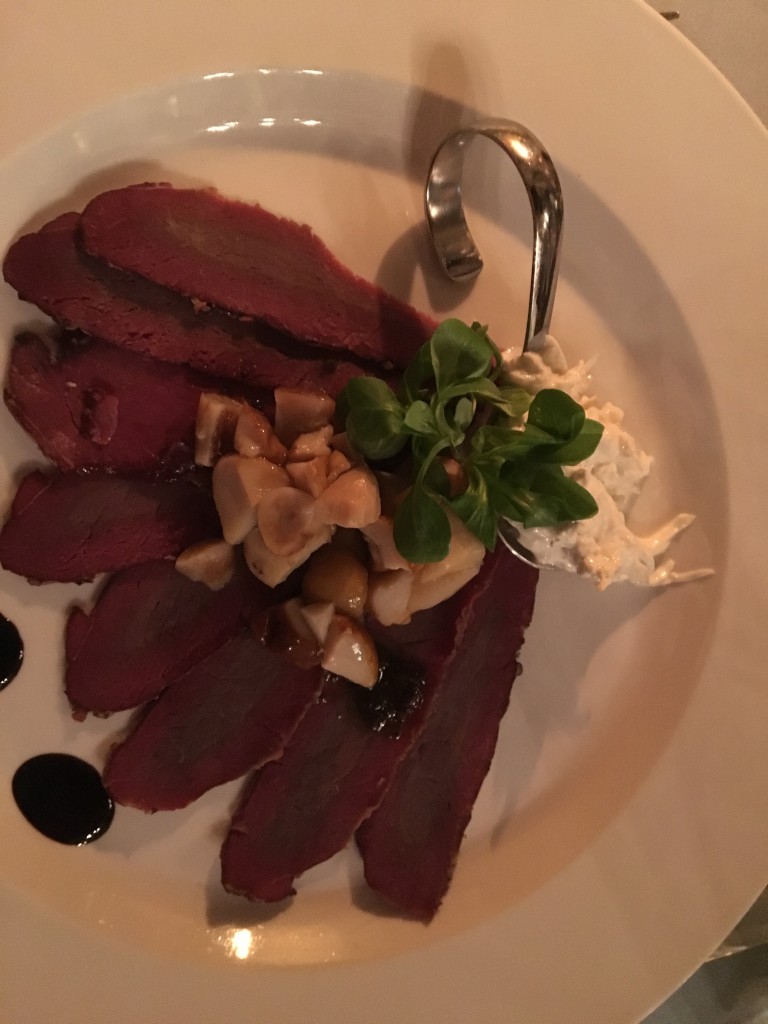 U Modre Kachnicky is one of the best game restaurants in the world outside of Iceland. Here is smoked duck.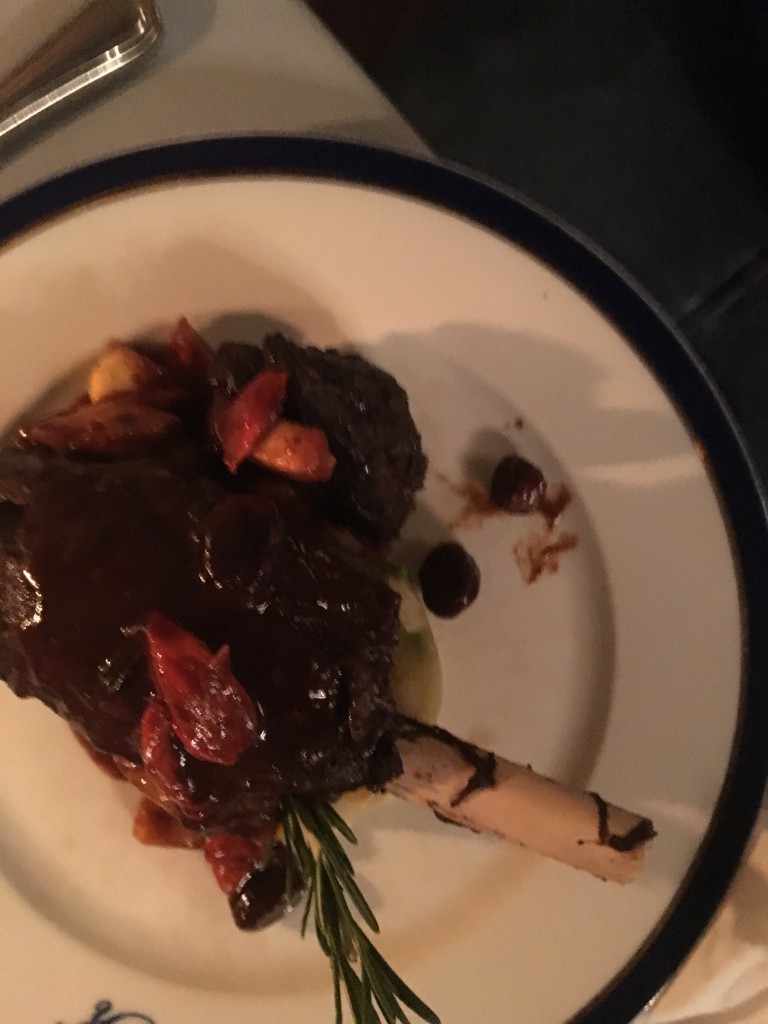 Wild Boar at U Modre Kachnicky.
Tags:

Posted in: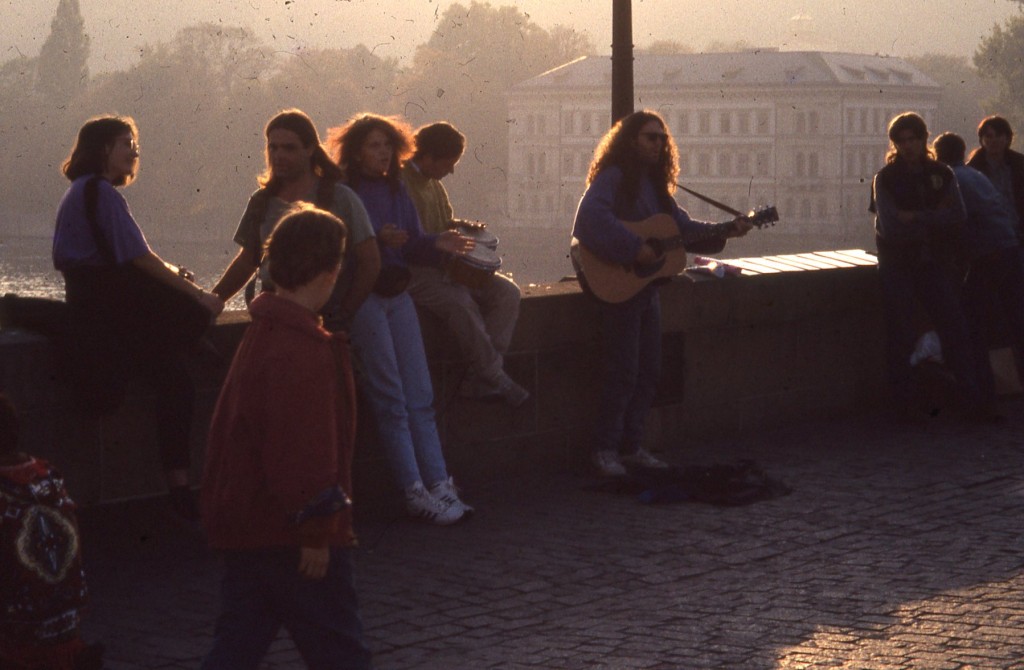 Prague, October,1990.  A beautiful Indian Summer day. The Velvet Revolution is still less than a year old. Cezechoslovakia is still one country – the "Velvet Divorce " took place in January,1993.  This timeless scene, on Karlova Most could have been from 1968 in almost any part of Western Europe. However , 1968 in Prague was the time of bloody Soviet repression to retaliate for a brief experiment with freedom. Finally, more than 20 years later, the freedom of the 1960's could be celebrated. This group was singing long-forbidden Beatles songs.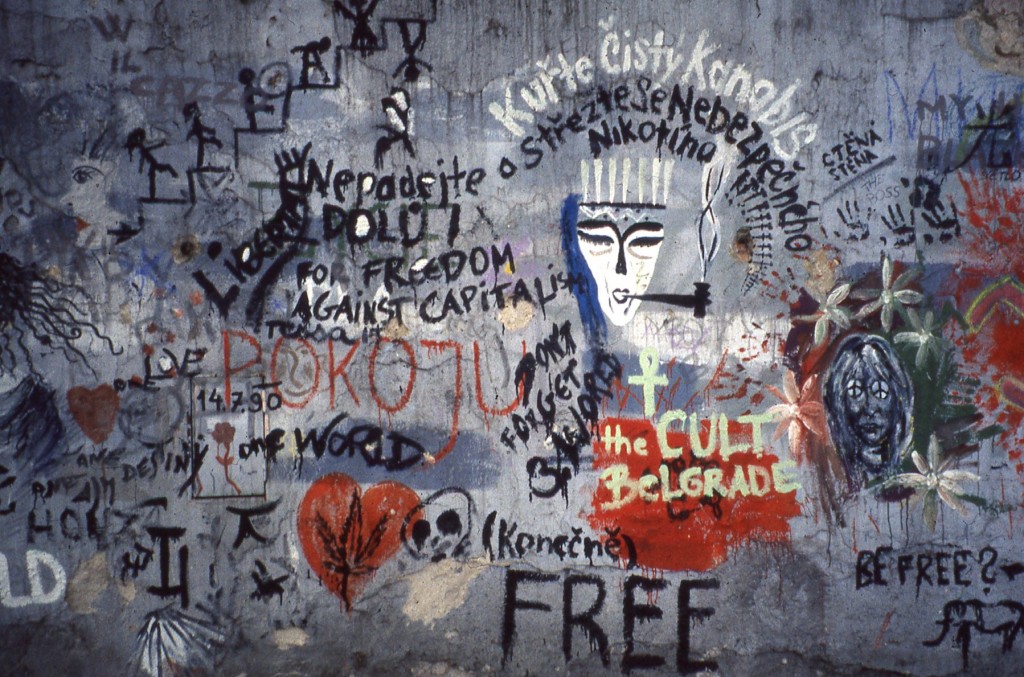 Freedom of Expression. This was before the Yugoslavian Wars.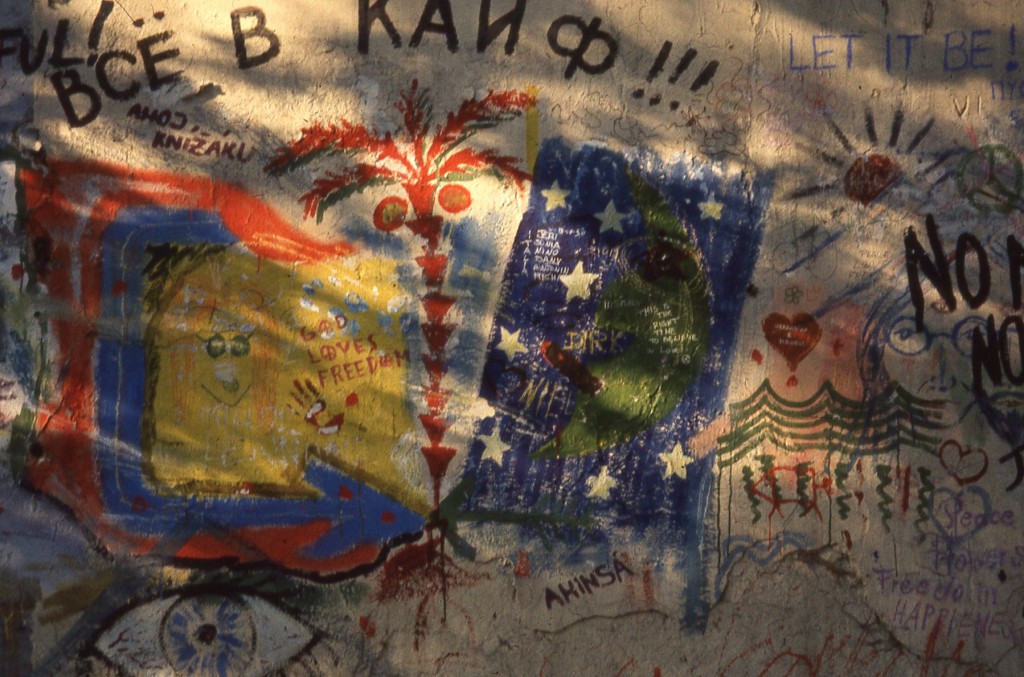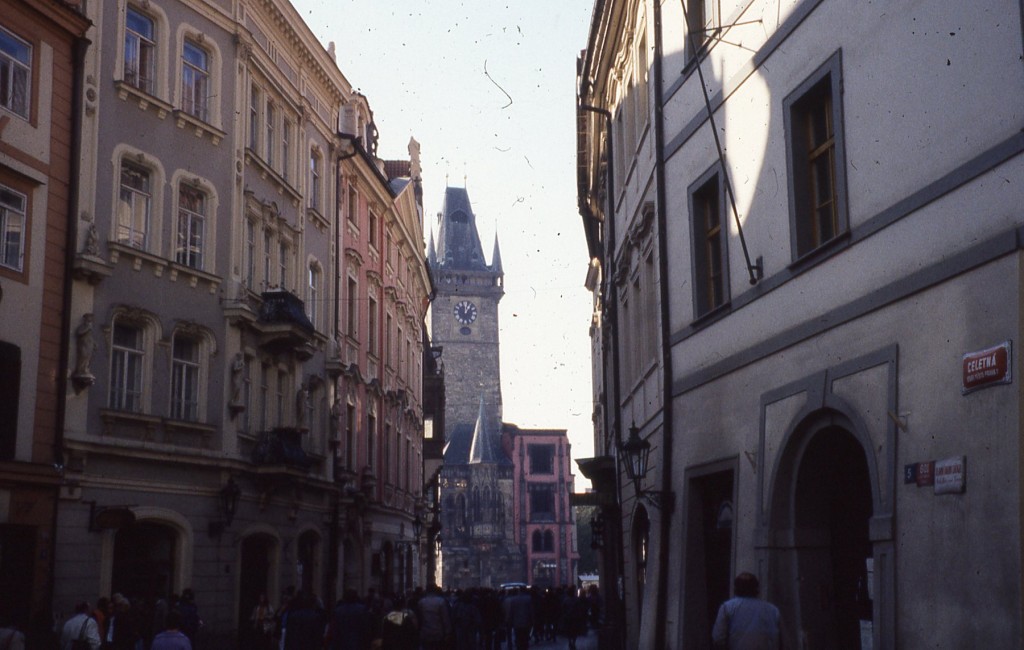 One of Communism's benefits – no ugly signs on historical facades.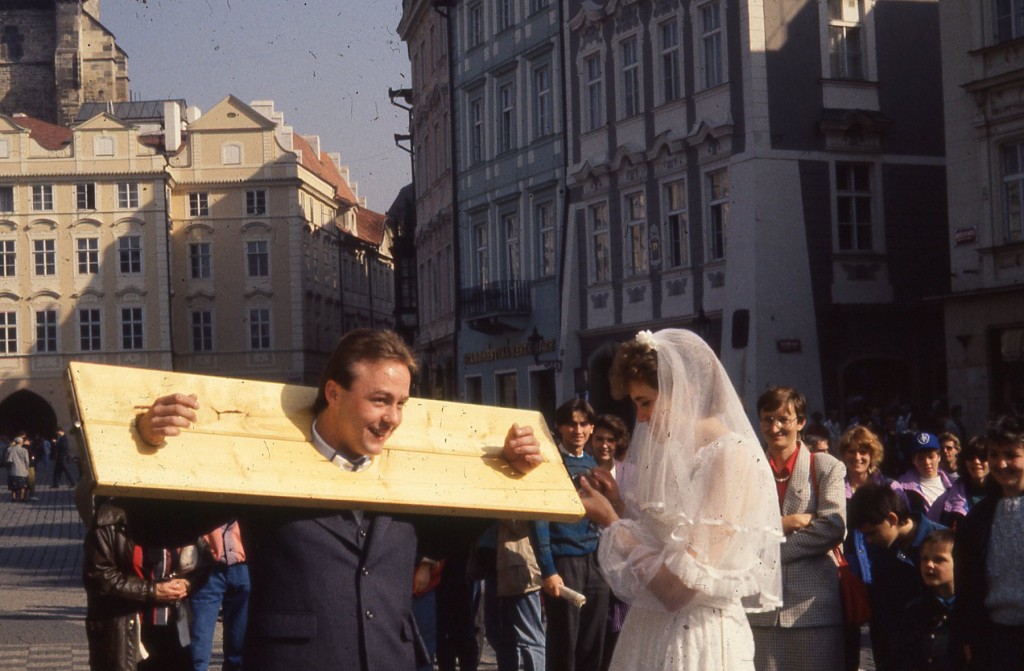 While his country is now free – One man voluntarily gives up his freedom !